158 Luxembourg athletes for Games of the Small States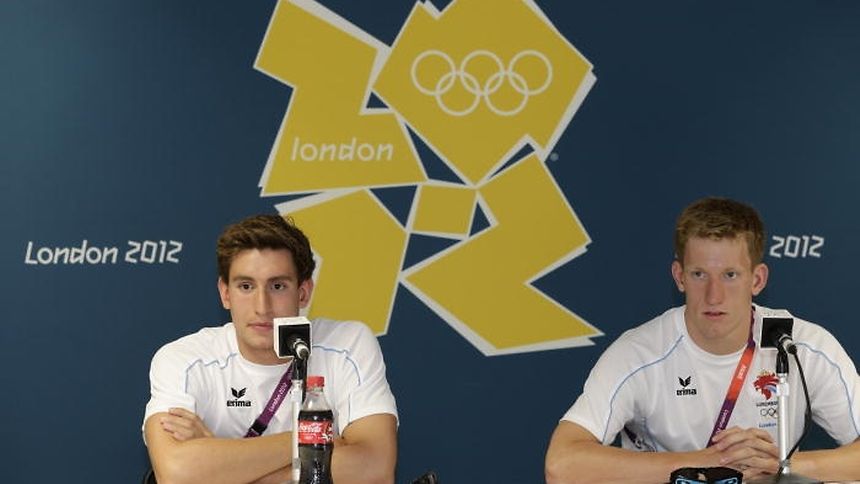 (CS) Some 158 Luxembourg athletes will be taking part in the Games of the Small States of Europe (GSSE), hosted by the Grand Duchy from May 27 to June 1.
Athletes from Luxembourg will be competing in 11 disciplines. These include:
Athletics – 32 athletes
Cycling – 22 athletes
Judo – 9 athletes
Swimming – 15 athletes
Rhythmic gymnastics – 9 athletes
Tennis – 6 athletes
Table tennis – 6 athletes
Shooting sport – 7 athletes
Basketball – two teams of 12 athletes each
Volleyball – two teams of 12 athletes each
Beach volleyball – two teams of two each
The athletes will be accompanied by a team of doctors and physiotherapists.
The Luxembourg line-up features some Olympic athletes, which took part in the London 2012 Games, such as Judoka Marie Muller, swimmers Laurent Carnol and Raphaël Stacchiotti, table tennis player Ni Xia Lian, and air rifle athlete Carole Calmes.
However, some of the more well-known faces in Luxembourg sports are not among the line-up, such as cyclists Andy Schleck, Bob Jungels and Laurent Didier, or tennis players Mandy Minella and Gilles Muller.
The Games include the smallest nations in Europe, such as Cyprus, Malta, Iceland, Liechtenstein, San Marino, Monaco, Montenegro and Andorra.
2013 marks the second time that Luxembourg is hosting the GSSE, which were founded in 1985, after first hosting them in 1995.
In total, 800 athletes are expected to compete in the Games, with around 900 volunteers ensuring the smooth running of events.