'Super Tuesday' in Luxembourg
Sanders wins with Luxembourg-based Democrats, for now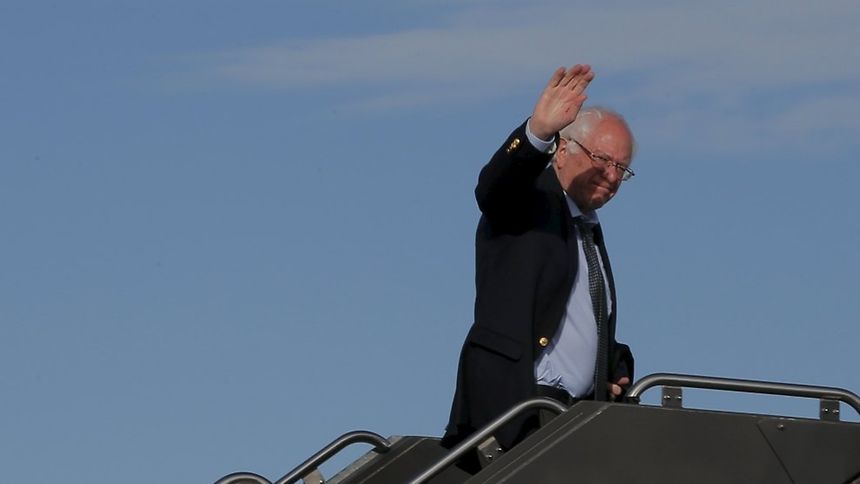 Bernie Sanders received the most votes in the Democrats Abroad in-person voting event on 'Super Tuesday' held in Limpertsberg yesterday.

The 74-year-old US Senator from Vermont received a total of 40 ballots. By comparison, Hillary Clinton--who racked up seven wins in the US on Tuesday--only received 25 ballots in her favour at the local event. One ballot was cast as uncommitted.

Although the results are indicative of yesterday's in-person event, they are by no means final. Democrats who want to vote in person will have another opportunity to do so on March 8, from 6pm-10pm, at Bosso Brasserie in the Grund.

The figures also only account for those Democrats who are voting in-person--they do not votes from those who are voting directly through their states, normally via post.

The Republican candidates

So how did the Republican candidates fare?

Unfortunately, although Republicans Overseas tallies their figures overall, there are no concrete figures for Luxembourg specifically.

In fact, Republicans take a very different approach with regards to overseas voting. According to Sharon March, Chair of Republicans Abroad Luxembourg, their campaign is neutral, meaning they encourage US nationals--including those with dual nationalities--to sign up to vote, no matter what their party, through the platform www.fvap.gov

Get the latest news by signing up to our newsletter, following us on Facebook or Twitter.