Press freedom
16-year struggle for access to information in Luxembourg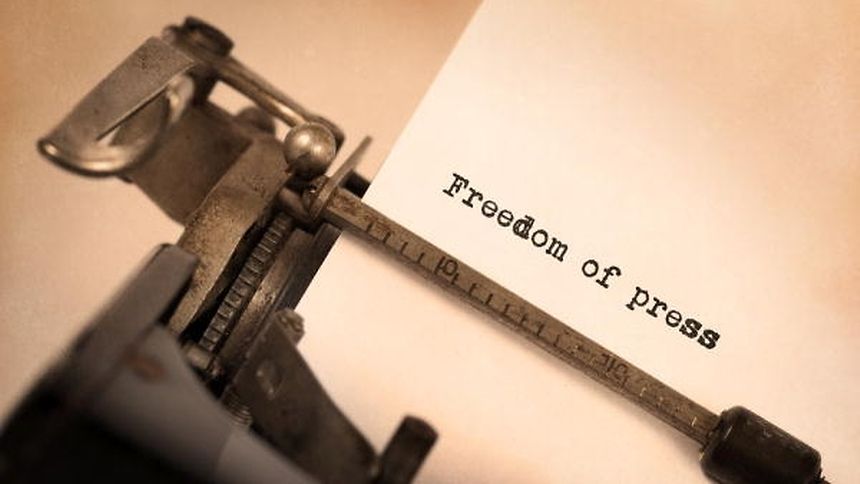 (JB) Journalists in Luxembourg have called for a parliamentary debate to explore the struggles journalists face in gaining access to information in Luxembourg.
The call came in an exchange of views with the chamber of deputies' media commission on Monday, where press representatives shared a list of complaints a day before World Press Freedom day on May 3.
Although Luxembourg was ranked 15th in a recent worldwide ranking of press freedom drawn up by Reporters Without Borders, it seems there is still work to be done.
The group cited cases in which journalists had been denigrated, threatened with libel action and even blocked from sitting in newsrooms as figures in authority try to "curtail the rights of the press".
Monday's discussions centred around the struggles of journalists since the 2000 law granting journalists greater access to information. Specifically, the group called for a parliamentary debate "which deals with the access to information for professional journalists."
The representative press bodies said they would continue to exert pressure and use all the resources to hand to preserve the right to information for journalists and for a separate law granting access to information for all citizens.
Get the latest news by signing up to our newsletter, following us on Facebook or Twitter.