New law
Luxembourg to offer easy visa for ultra-rich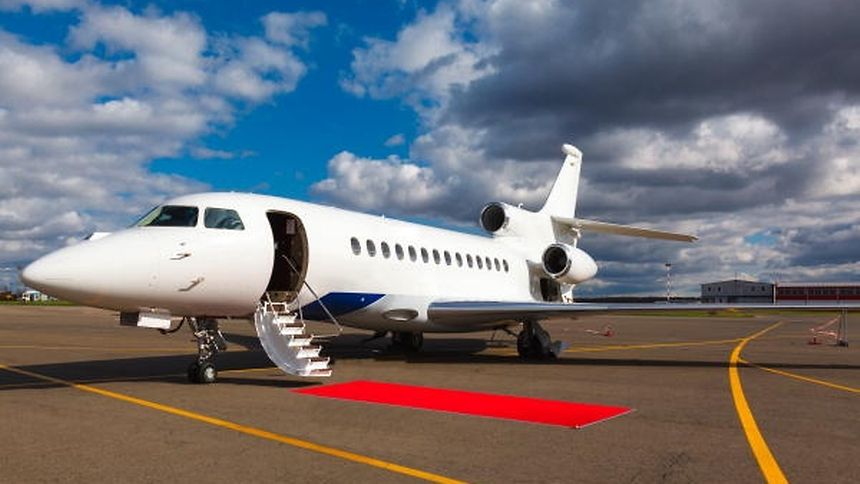 (Pso/JB) Non-EU nationals could get a fast-track residence permit if they are rich enough, under a new law expected to be passed before the end of the year.
Bill 6992 will enable people originating from Russia or the Middle East to reside in Luxembourg if they deposit 20 million euros in a Luxembourg bank, place 3 million in a shareholding company or invest 500,000 in a commercial or industrial company operating from the Grand Duchy.
Wealthy individuals are the number one target for the local asset management industry.

Private banks see these clients as growth drivers particularly since the end of banking secrecy and the departure of small savers from neighboring countries.
The new law is part of the government's goal to accelerate the strategic reorientation of the financial centre.

But it did not find favour with everyone. Left party dei Lenk criticised the plan saying it would "favour the ultra-rich, who benefit from banking secrecy offered to residents, and strengthen the image of Luxembourg as a tax haven," the party said in a statement.
Get the latest news by signing up to our newsletter, following us on Facebook or Twitter.