Mobility
Luxembourg considers tax incentives for electric vehicles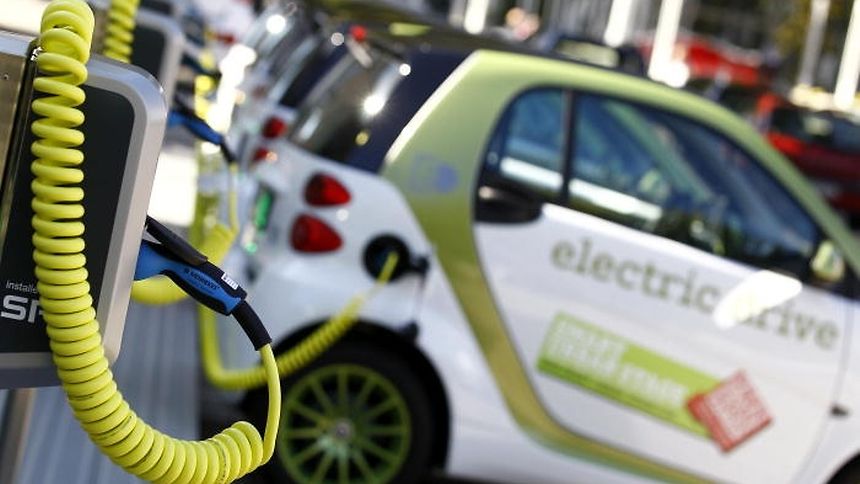 (JB) Luxembourg's government is considering offering tax incentives to encourage motorists to buy electric and hydrogen-powered vehicles, it has emerged.

Responding to a parliamentary question, Sustainable Development Minister François Bausch said that as part of the fiscal reform, the government is "in the process of evaluating the feasability of measures to encourage the use of zero emission vehicles".

"The aim is to make it so that people choose zero emission vehicles, which are currently are more expensive than traditional vehicles," the minister said.
He referred to incentive schemes operating in other countries like France and Norway, where he said experience had shown that tax incentives had led to a considerable increase in sales of 100 percent electric vehicles.
He added: "In addition, installing 800 public electric charging stations by 2020 will probably help to promote these cars."

The minister said it was unlikely similar incentives would be offered for the purchase of "full" hybrid cars.
In the past, people purchasing electric cars or vehicles with CO2 emissions lower than 90g/km, such as hybrids, were offered generous state subsidies in Luxembourg under the CAR-e bonus scheme, provided they could prove their electricity supply came from renewable sources. The scheme closed at the end of December 2012.
Get the latest news by signing up to our newsletter, following us on Facebook or Twitter.