Luxembourg Parliament
Proposed new law to remove barriers for Luxembourg transsexuals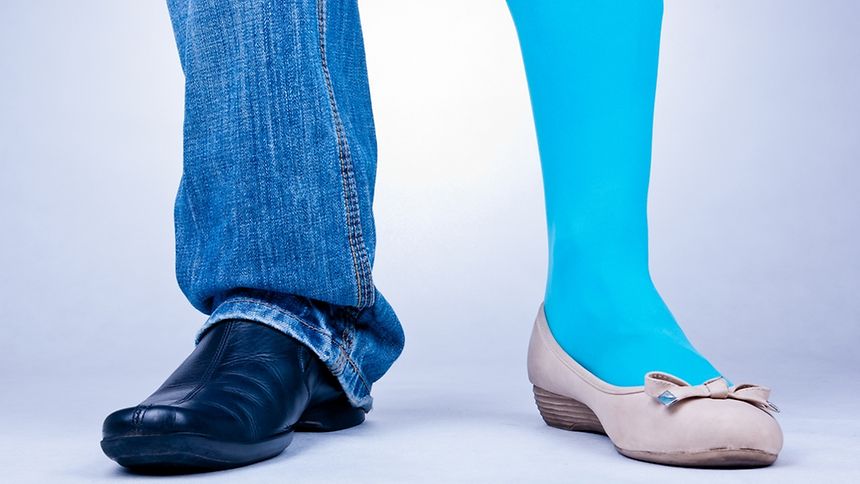 (JB) Transsexuals would no longer be expected to show proof of a gender reassignment in order to have their name and civil status changed, under a proposed new law.

The proposal, which was tabled on Tuesday by opposition MPs Sylvie Andrich-Duval and Françoise Hetto-Gaasch, sets out a legal framework for transsexuals undergoing gender reassignment.

A transsexual person is defined as someone whose binary gender identity is the opposite of the sex they were assigned at birth.

Currently, transsexuals are forced to undergo psychiatric assessments, hormonal and medical treatment, surgical interventions and sterilisation, if they wish to change their registered gender and name.

The proposed law would remove these barriers, replacing them with a medical consultation in which the patient would be advised of the consequences of a change in civil status.
The individual could then change their name and status by written request.
Get the latest news by signing up to our newsletter, following us on Facebook or Twitter.