Foreign Affairs Minister
No special treatment for Brits taking Luxembourgish nationality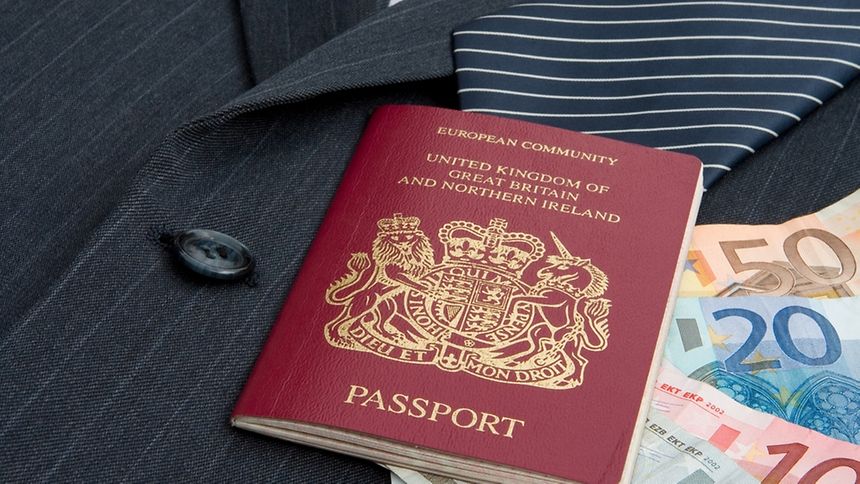 (JB) Luxembourg is to make no special concessions for British nationals living in Luxembourg in the fall-out of the Brexit decision, a minister has said.
Responding to a parliamentary question, Foreign Affairs Minister Jean Asselborn said that "under the new regime of the future law on Luxembourgish nationality, British nationals will benefit from the same facilities as other candidates when it comes to naturalisation".
The proposed new law, expected to come into force on January 1, 2017, would reduce the residency period for eligibility from seven to five years.

600,000 qualified staff expected to leave Britain and N Ireland

Asselborn was responding to a parliamentary question from CSV MP Laurent Mosar who cited a survey by Norwegian recruitment firm Stepstone, which suggested that around 600,000 British employees and qualified staff intended to leave the UK to work in Germany (44 percent), France (30 percent), Spain (29 percent), Netherlands (26 percent) and Ireland (24 percent).
Last month Luxembourg put in place an inter-ministerial task force to examine all the implications of Brexit on Luxembourg, among them the implications for British nationals in Luxembourg.
Asselborn said, however, that the Luxembourg government had "no intention of defining a policy aimed at attracting in a targeted manner qualified workers from the UK to come and work in Luxembourg."
He said: "Generally speaking, the government will continue to improve the internal procedures in order to benefit the Luxembourg economy from the immigration of highly qualified workers."
Get the latest news by signing up to our newsletter, following us on Facebook or Twitter.