European Union
Juncker says proposals to avoid Brexit 'fair' for all 28 members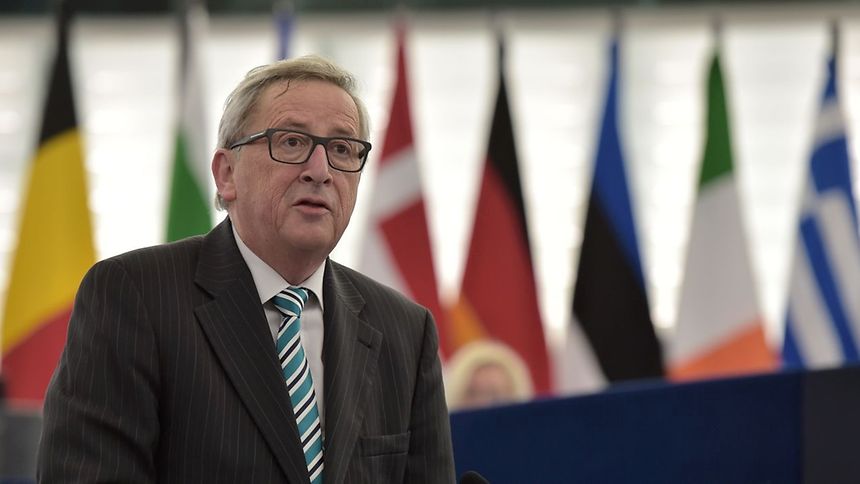 (AFP) The proposed deal to keep Britain in the European Union and avoid a "Brexit" after a referendum is "fair" for Britain and its 27 partners, European Commission Chief Jean-Claude Juncker said Wednesday.
"The settlement that has been proposed is fair for the United Kingdom and fair for the other 27 members states," Juncker told members of the European Parliament in Strasbourg. "It is also fair for the European Parliament."
Juncker said the commission, the executive of the 28-nation bloc, supported the proposals unveiled Tuesday by European Council President Donald Tusk because it had worked closely on the matter with him.
The proposals include a four-year "emergency brake" on welfare payments for EU migrant workers, protection for countries that do not use the euro currency and a "red card" system giving national parliaments more power.
Their unveiling fired the starting gun for two weeks of intense negotiations to reach a deal at an EU summit, hosted by Tusk, later this month.
British Prime Minister David Cameron said Tusk's plans showed "real progress" and made it likely that he would campaign to stay in the EU in a referendum expected in June.
London's bid to transform its EU membership has added to the turmoil as the bloc struggles with the biggest influx of migrants since World War II and the fallout from the eurozone debt crisis.

Don't miss the news – get the wort.lu newsletter in English delivered to your inbox six days a week.