EU migrant crisis
Juncker slams pace of refugee relocation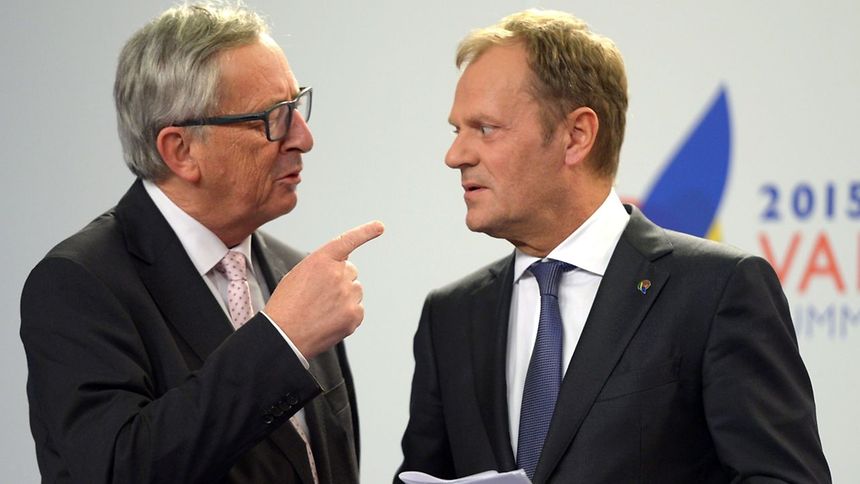 (AFP) European Commission President Jean-Claude Juncker on Thursday slammed the snail-paced relocation of asylum seekers throughout the 28-nation EU, saying it would take eight decades at the current pace.
"I am not happy at all with the relocation pace that we've seen today. One hundred thirty people have been relocated, and yet our intention was to relocate 160,000," Juncker told a press conference after an EU summit and an EU-Africa summit to tackle the migrant crisis.
"If we continue at that rate, we will be there by 2101," the former Luxembourg prime minister said. "We have to ramp the speed up a gear."
In September, the EU pushed through a plan to relocate 160,000 asylum seekers throughout the bloc over two years, despite the opposition of eastern European countries facing a popular anti-migrant backlash.
The plans are part of a broad-based EU effort to tackle the worst migrant crisis in Europe since World War II.

Do not miss the news - sign up to receive the wort.lu newsletter in English delivered to your inbox six days a week.