Adventsconcert der Harmonie und der Chorale aus Wormeldingen erntete großen Beifall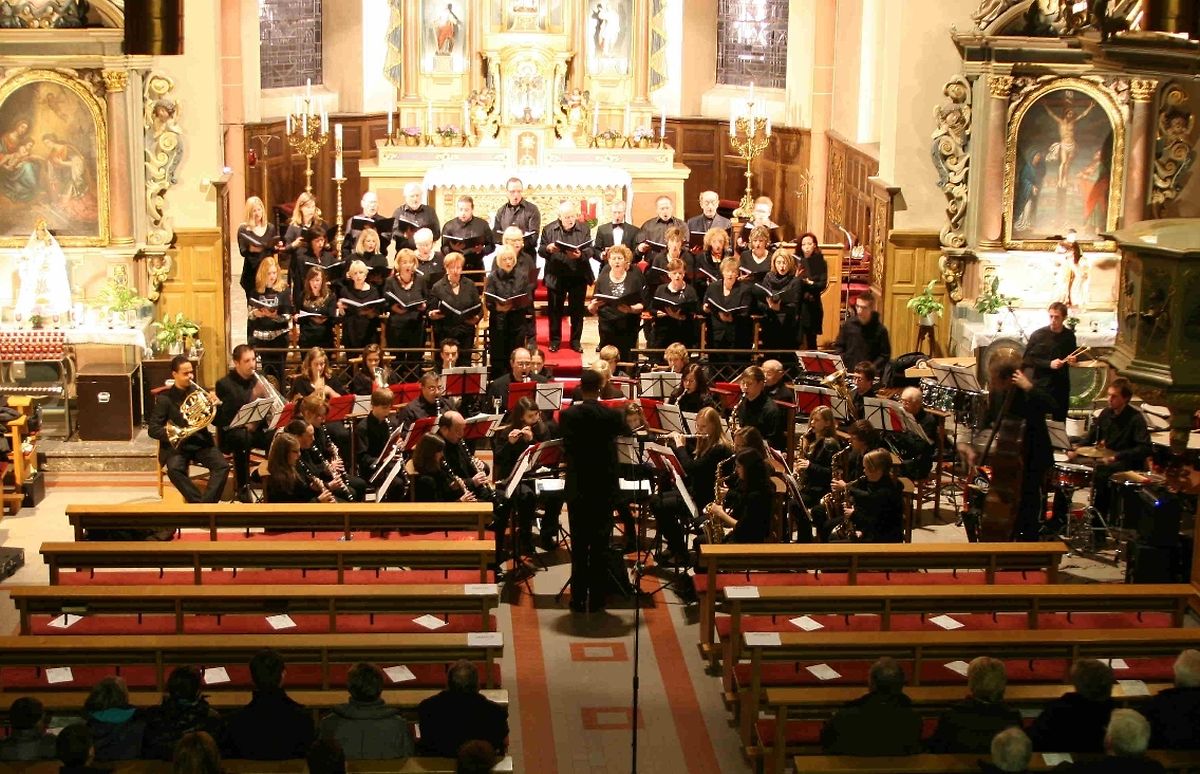 Picture Gallery
Please scroll down,
to see more pictures.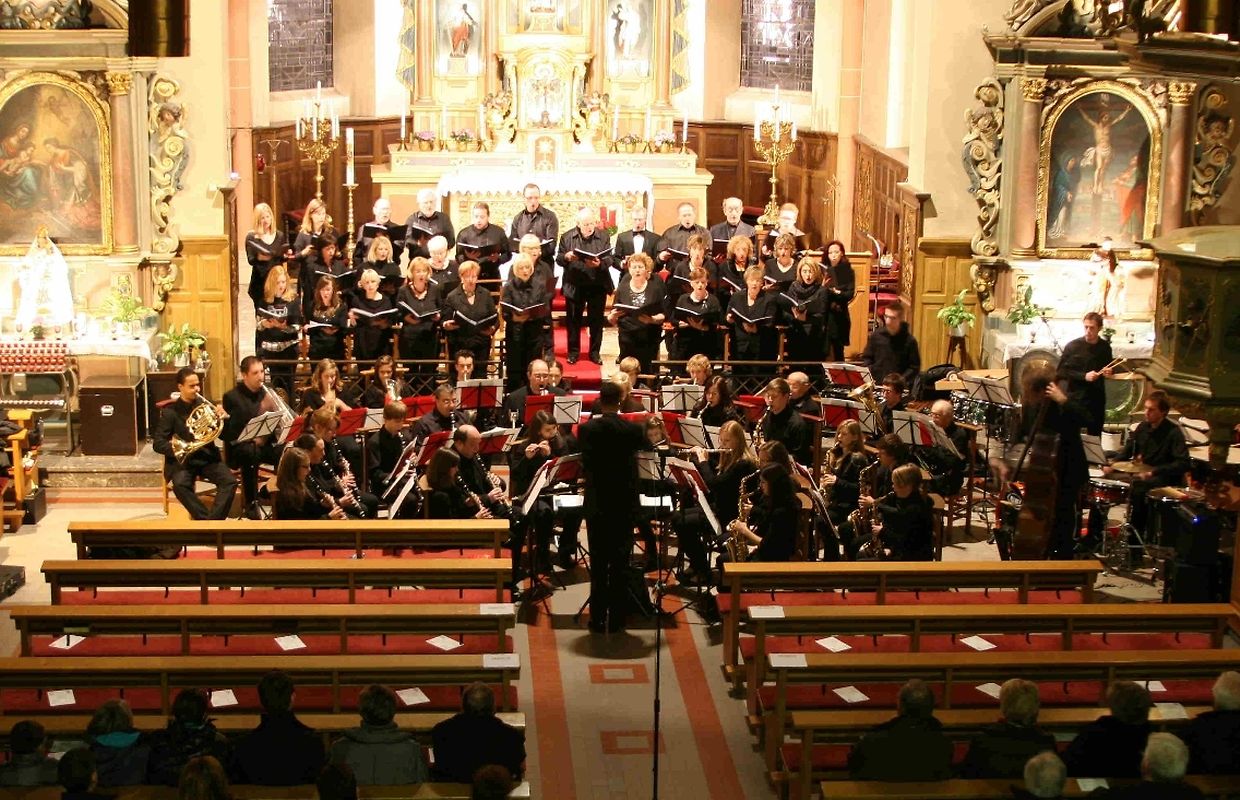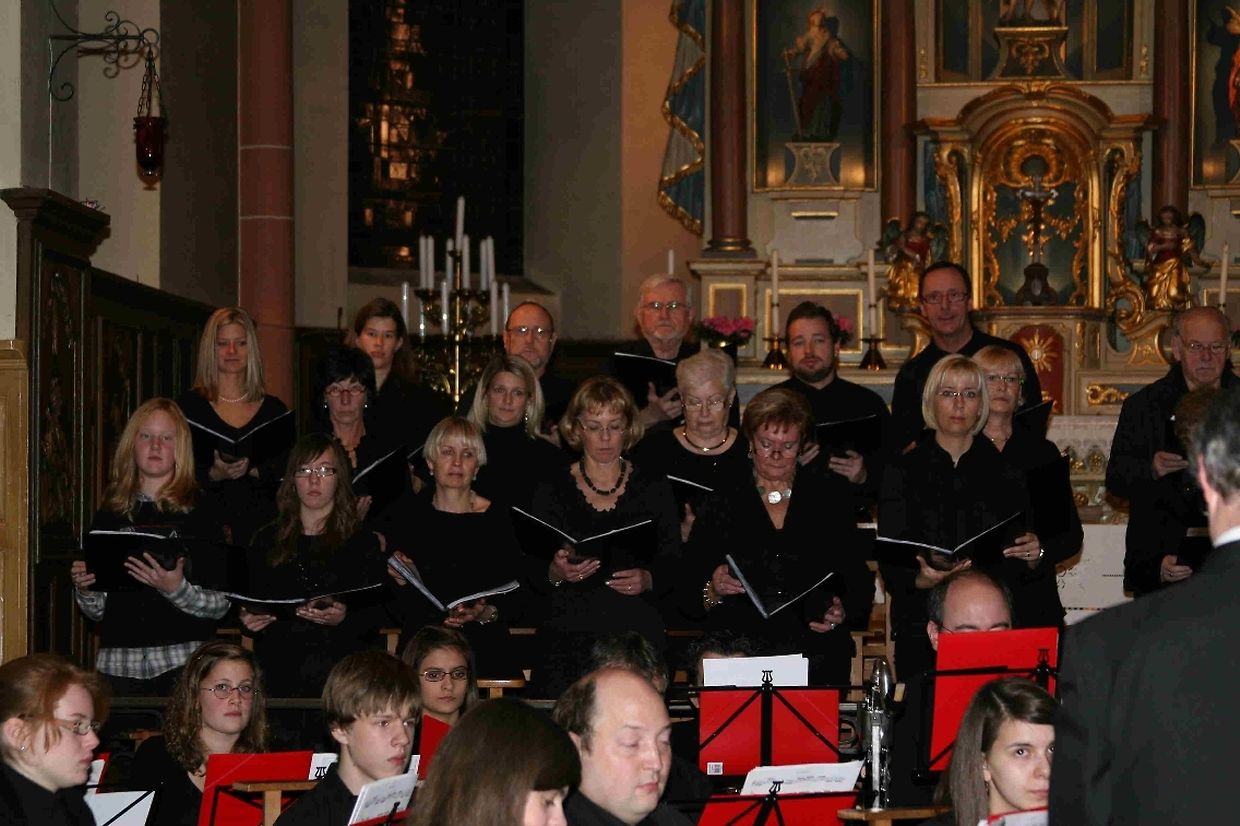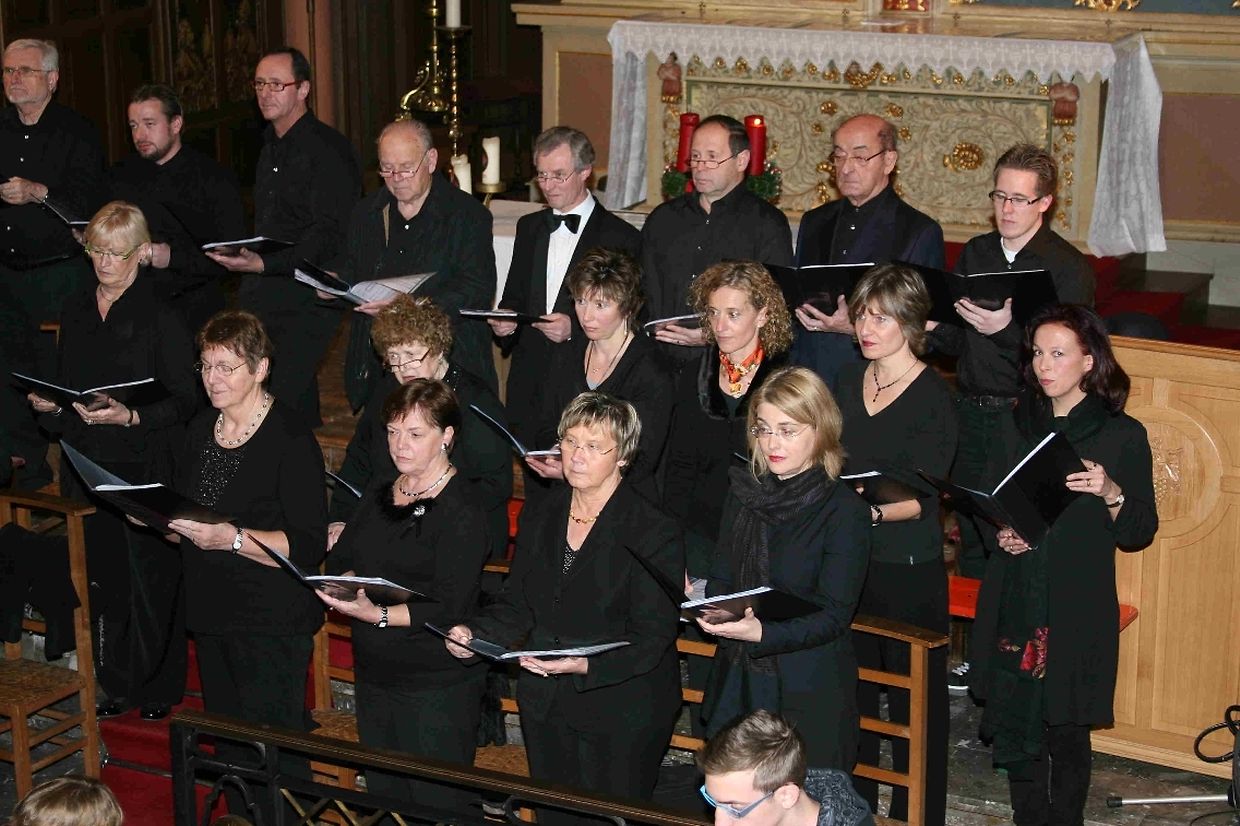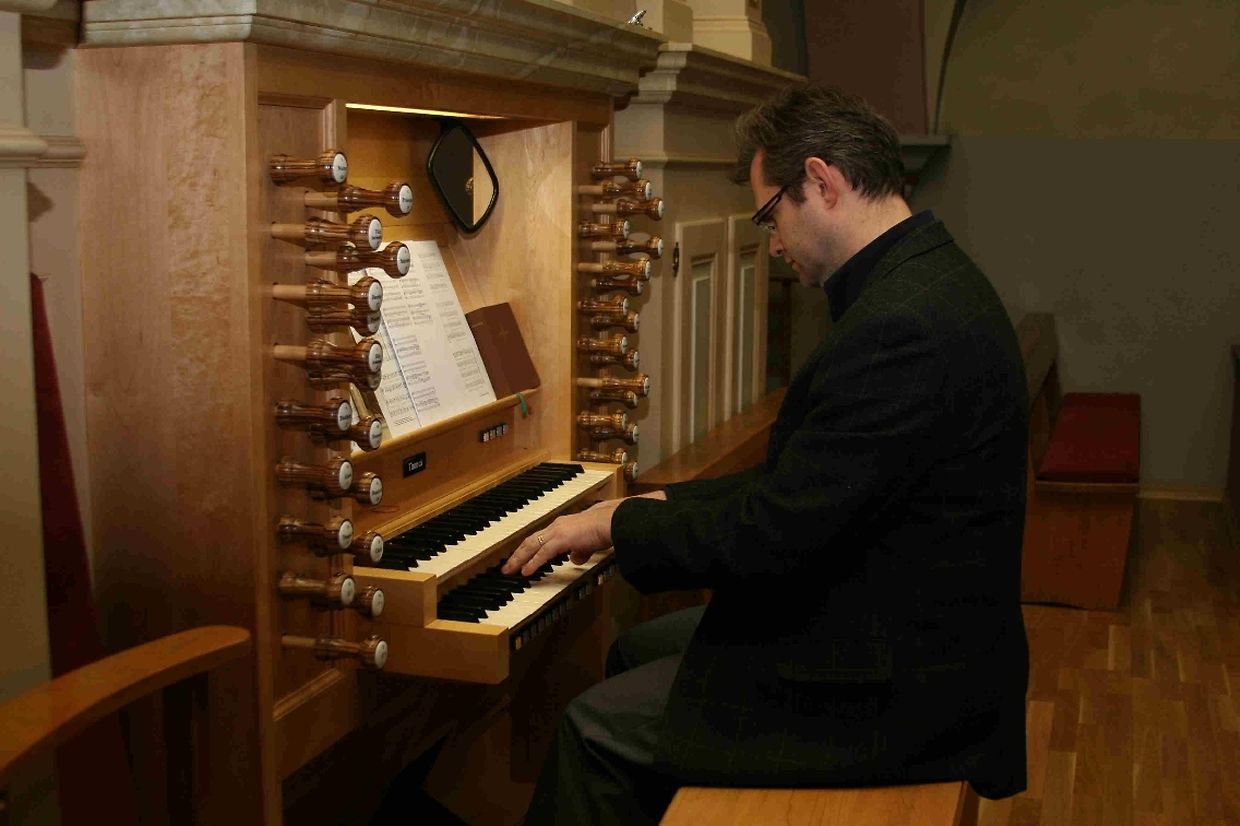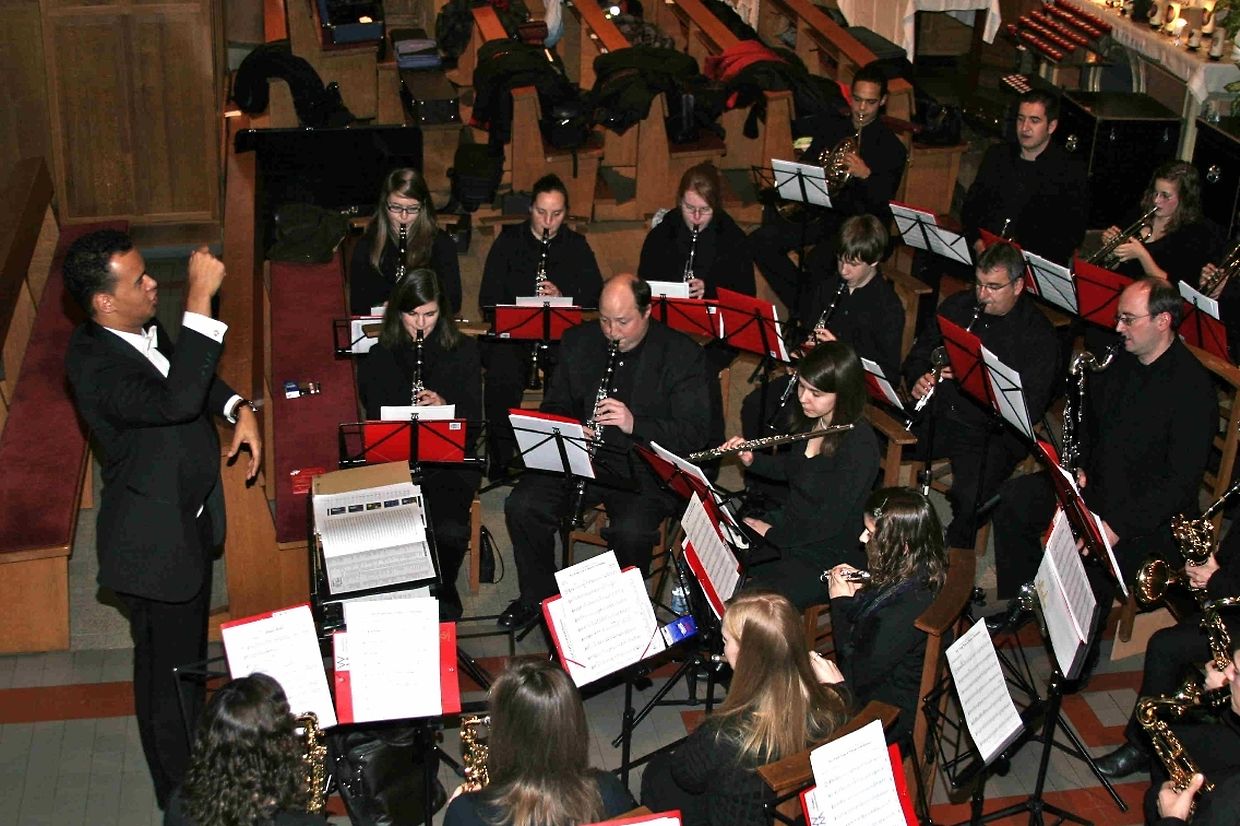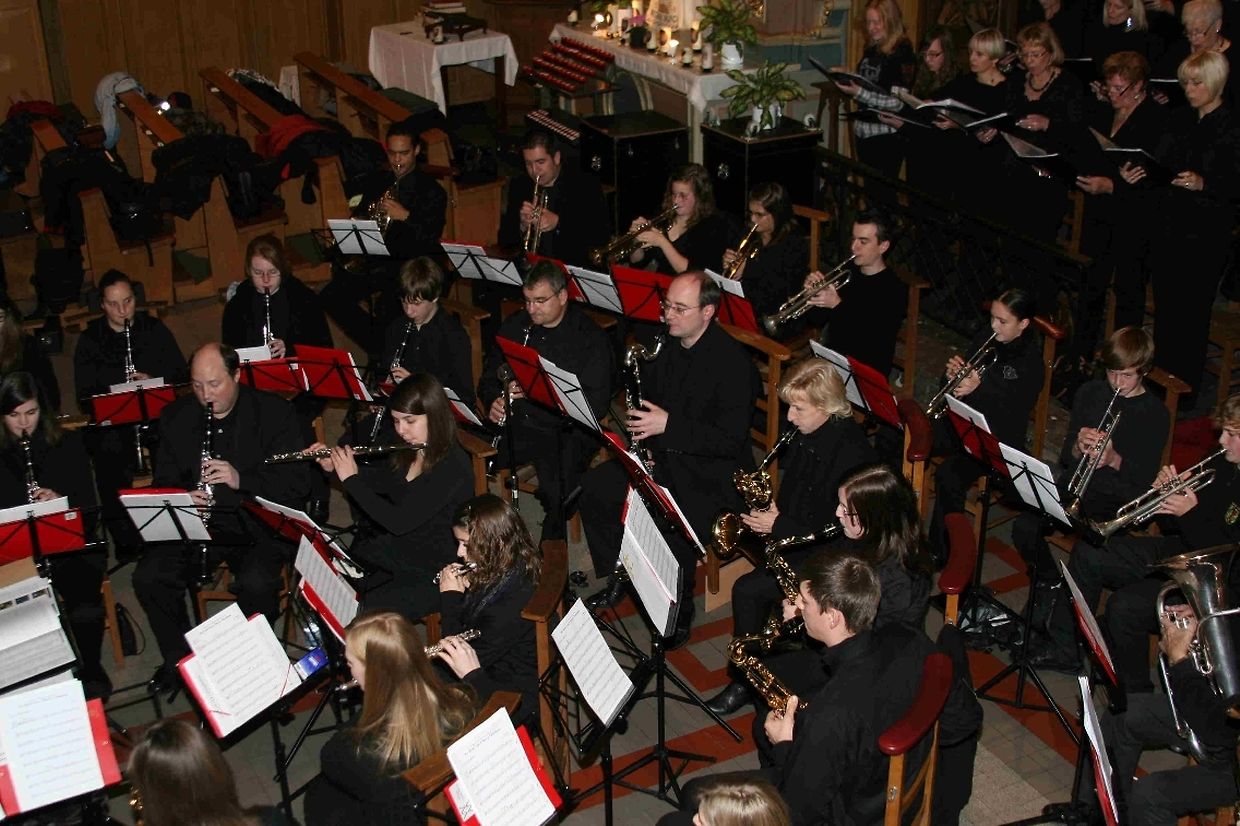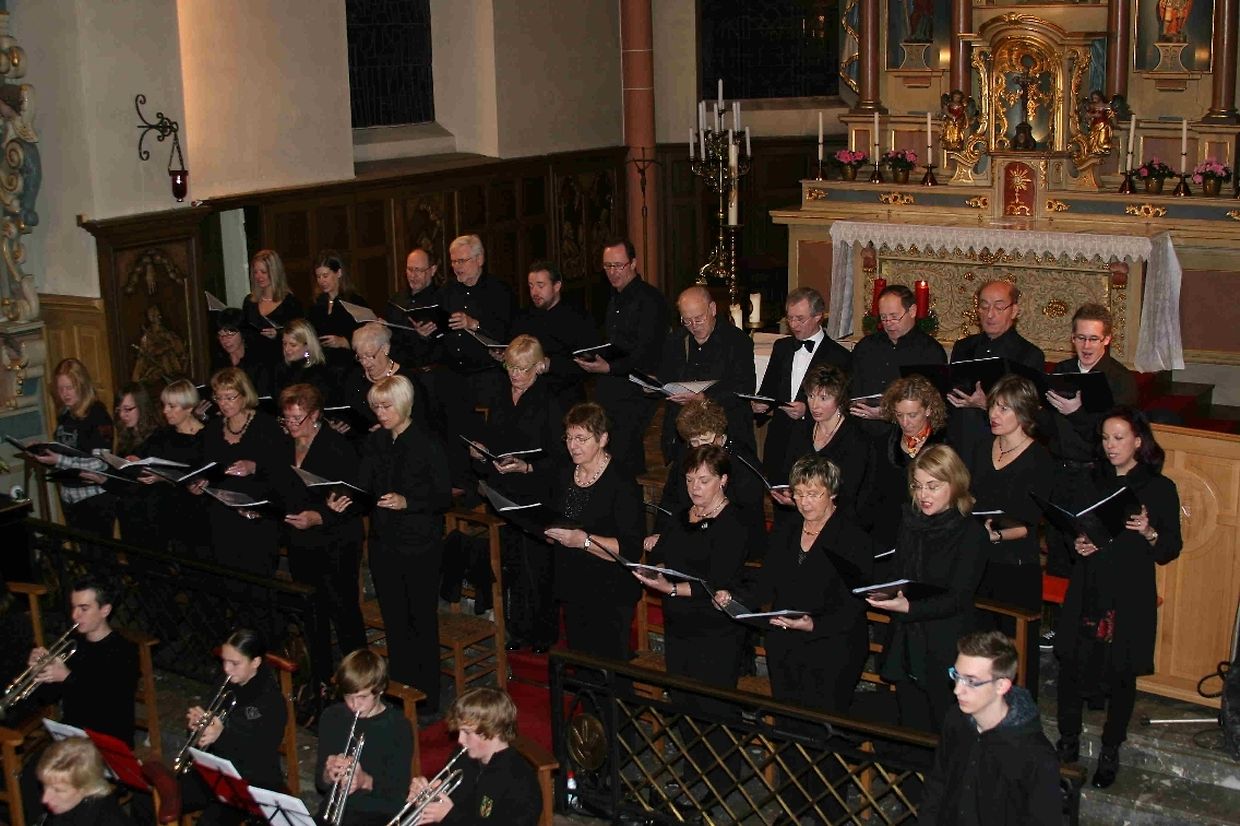 Am Samstagabend fand in der Kirche von Wormeldingen erstmalig ein Adventsconcert des lokalen Musikvereins in Zusammenarbeit mit dem Gesangverein statt. Zahlreiche Zuhörer hatten sich eingefunden, um einen erstklassigen Musikabend zu erleben.
Während bei den Stücken "Call of the Champions" und "Hymn to the Fallen" von John Williams die Harmonie zusammen mit der Chorale agierte, wurden "A Brass Thing" von Danny Elfman und "The Dark Knight" von James Newton und Hans Zimmer von dem Musikverein allein gespielt, während wiederum bei "Transeamus usque Bethlehem" und "Tollite Hostias" nur der Gesangverein auftrat.
Abschließend gaben beide Vereine mit "Silent Night", "Jingle Bells" und als Zugabe "We wish you a Merry Christmas" bekannte Weihnachtslieder zum Besten.
Steve Böhm dirigierte Musik und Gesang; Jean Gehlen führte den Gesang währendem Luc Rollinger an der Orgel begleitete.
Da der Eintritt frei war, konnten die Zuhörer beim Verlassen der Kirche eine Spende für das Rote Kreuz "Aktion Pakistan" hinterlassen.
Die Besucher ließen den Abend anschließend bei einem "Pättche" Glühwein oder Schoki und einem heißen Würstchen ausklingen.