"Musekswoch Ouschteren"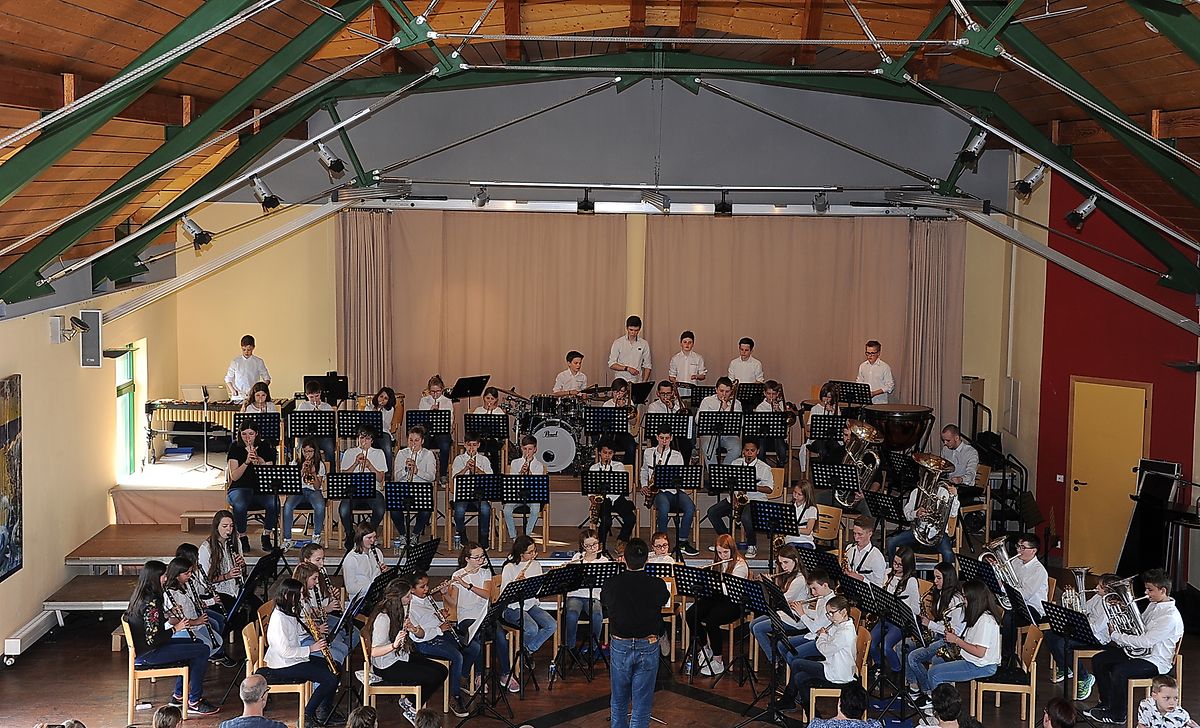 (de) Picture Gallery
pictureGallery.inviteToScroll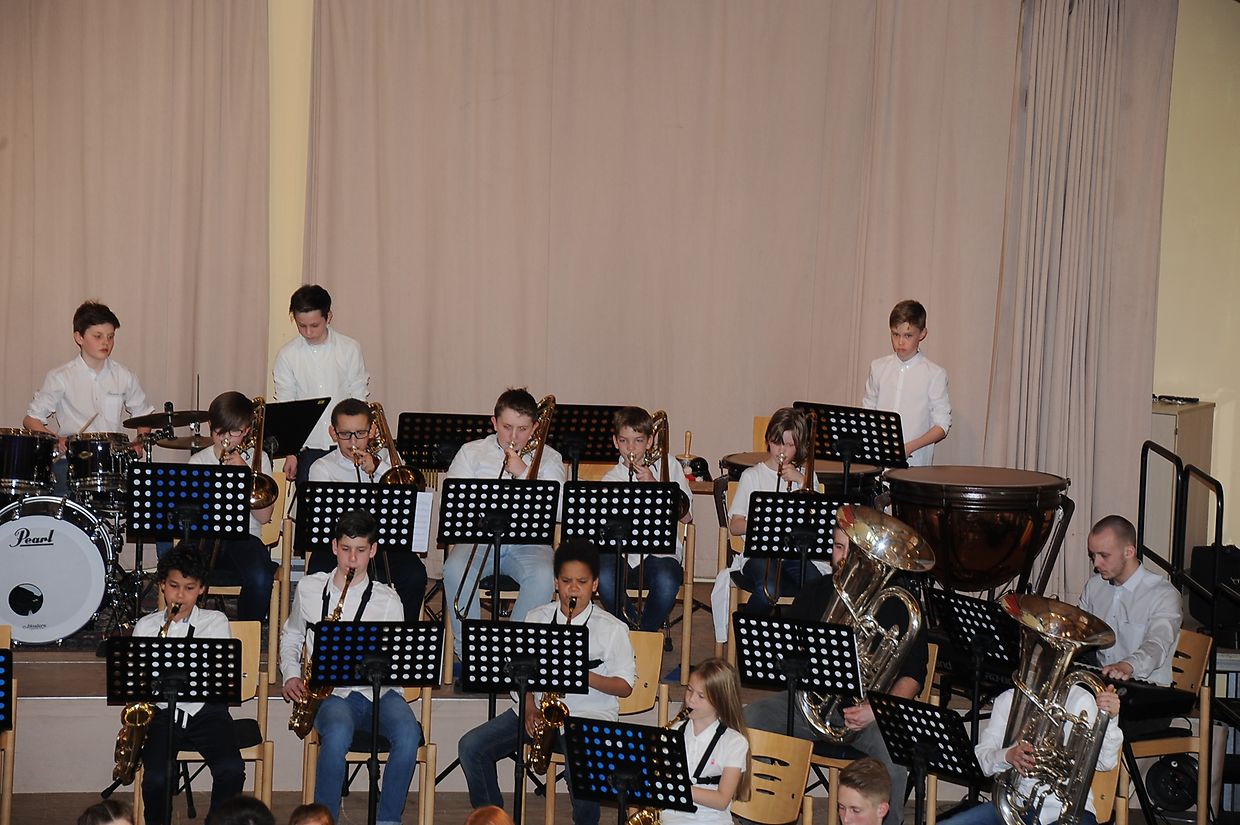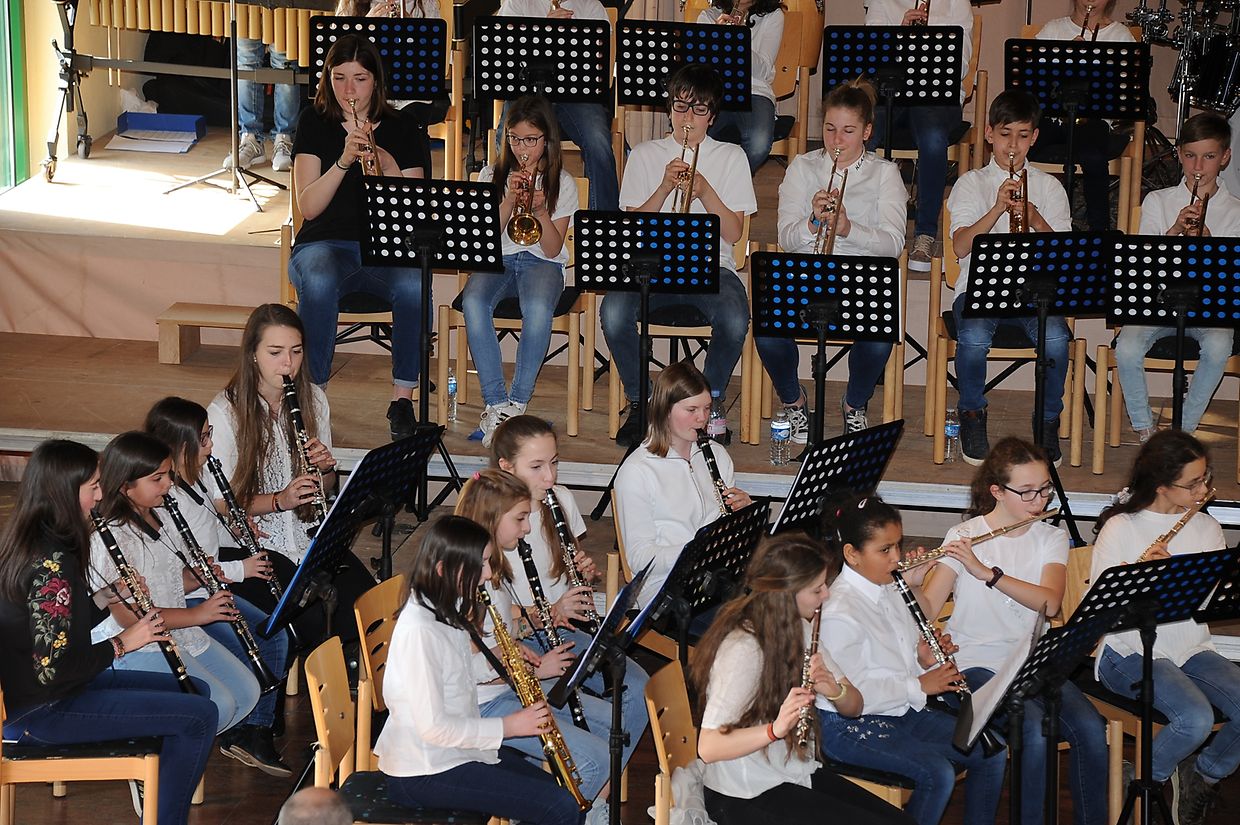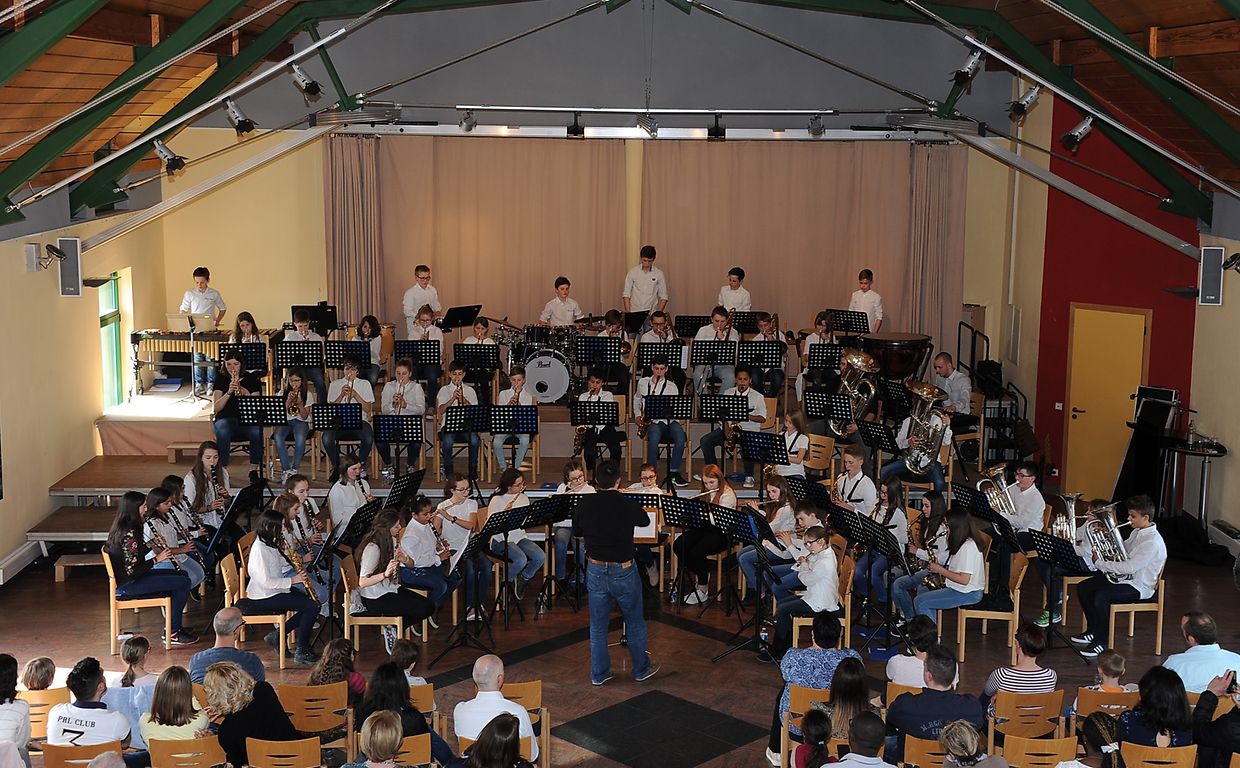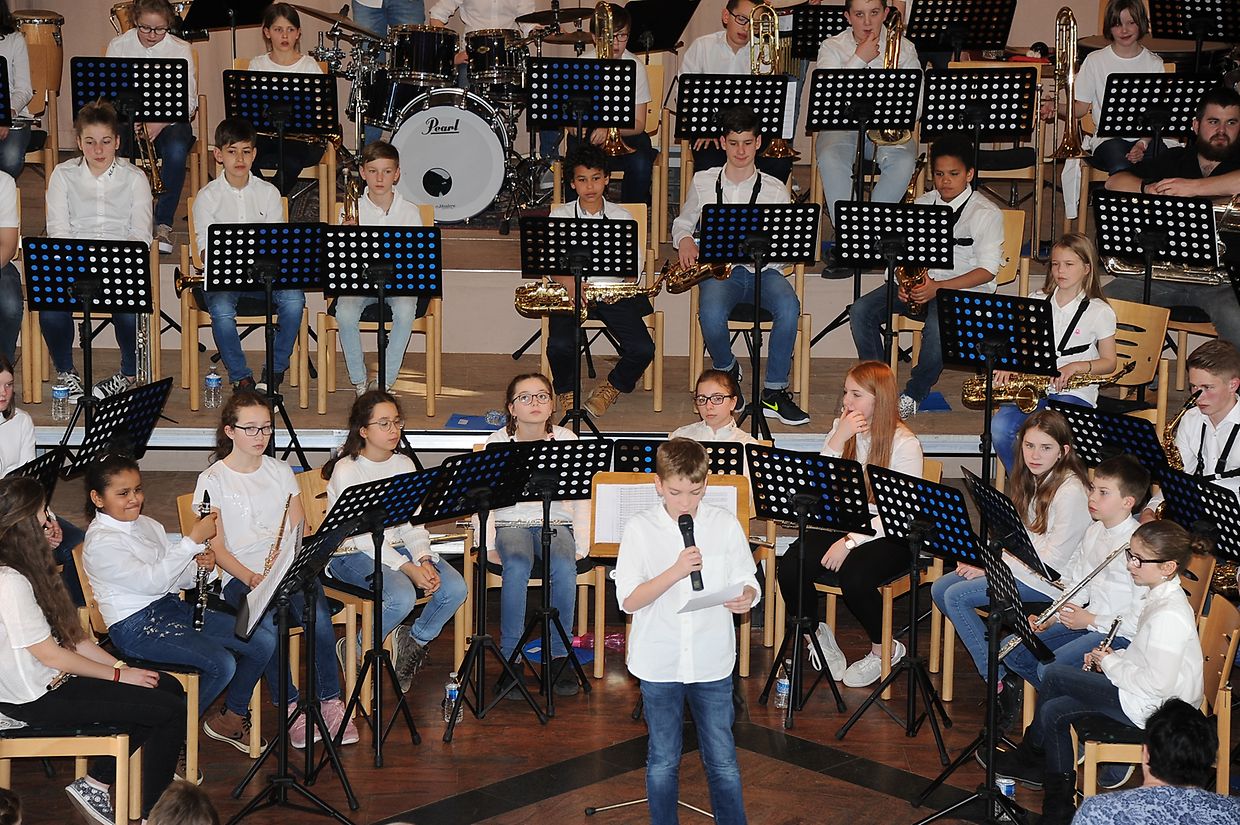 Einen beachtenswerten Auftritt absolvierten 47 motivierte musikalische Teenies mit einem Abschlußkonzert im Rahmen der ,,Musekswoch Ouschteren" im Kulturzentrum ,,am Kiischpelt" in Wilwerwiltz. Eingeübt wurde während eines viertägigen Aufenthalts im Tourist Center ,,Robbesscheier" in Munshausen, das in Zusammenarbeit mit der Musikschule vom Kanton Clerf, der UGDA, sowie dem ,,Service National de la Jeunesse (SNJ) stand. Der musikalische Vortrag beinhaltete Filmmusik, wie dem ,,Disney Magical Marches" ,,The Beauty and the Beast" ,,Circle of Life" ,,West Side Story", gefolgt vom hebräischem Volklied ,, Hava Nagila" ,, Popsongs ,,Dynamite" von Taio Cruz u.a. Die Leitung führte Georges Glod und den unterstützenden Mitwirkenden Ben Seil, Macy Magar, Céline Bret, Lena Grethen, Laura Thill, Alexandra Kohn, Pierre Koch, und Tom Henckes.Mit viel Applaus wurden die jungen Talente für ihr Können vom Publikum belohnt.