Castle Open-Air Useldange 2014 (VIDEO!)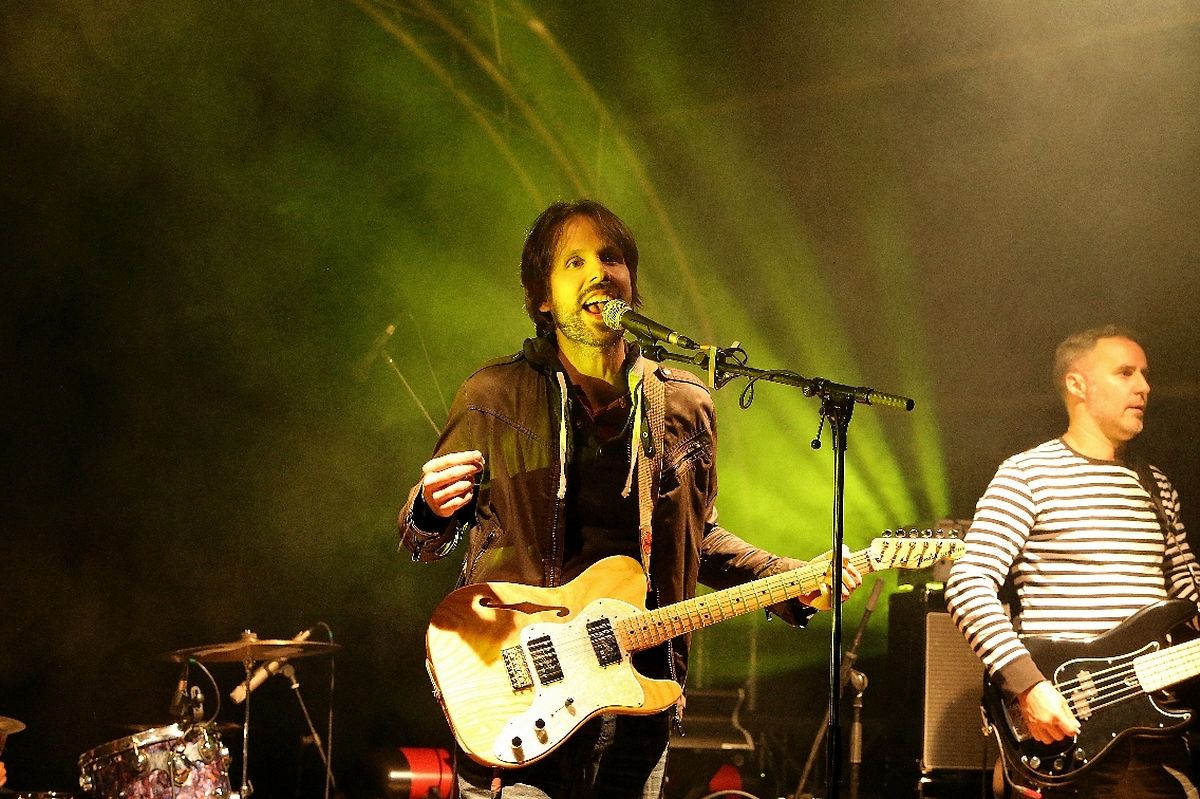 Picture Gallery
Please scroll down,
to see more pictures.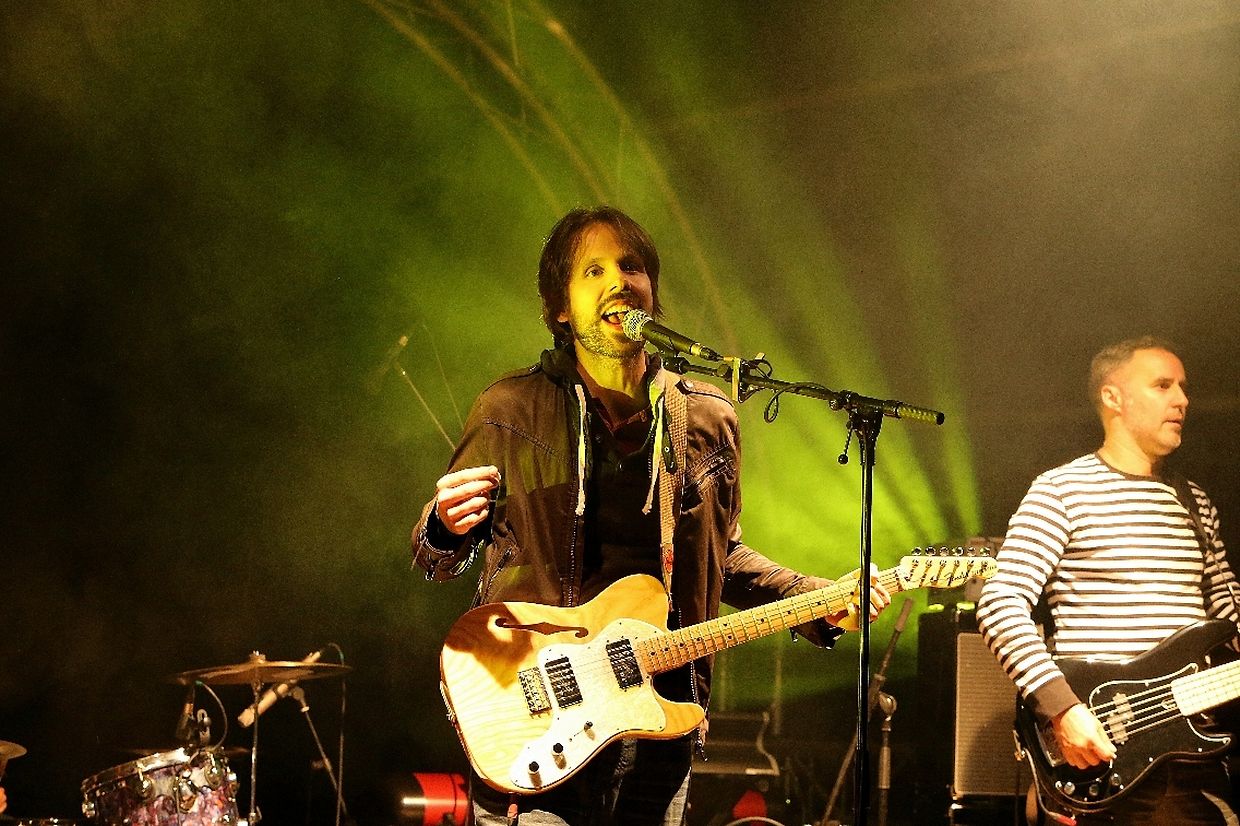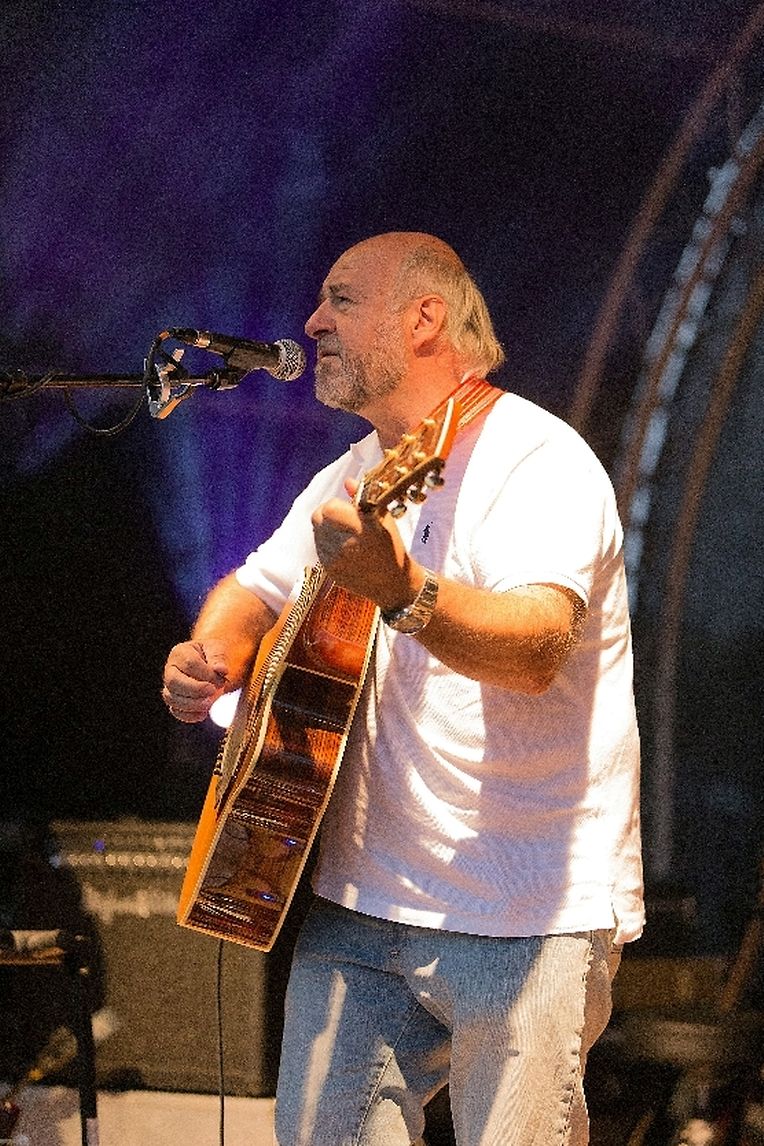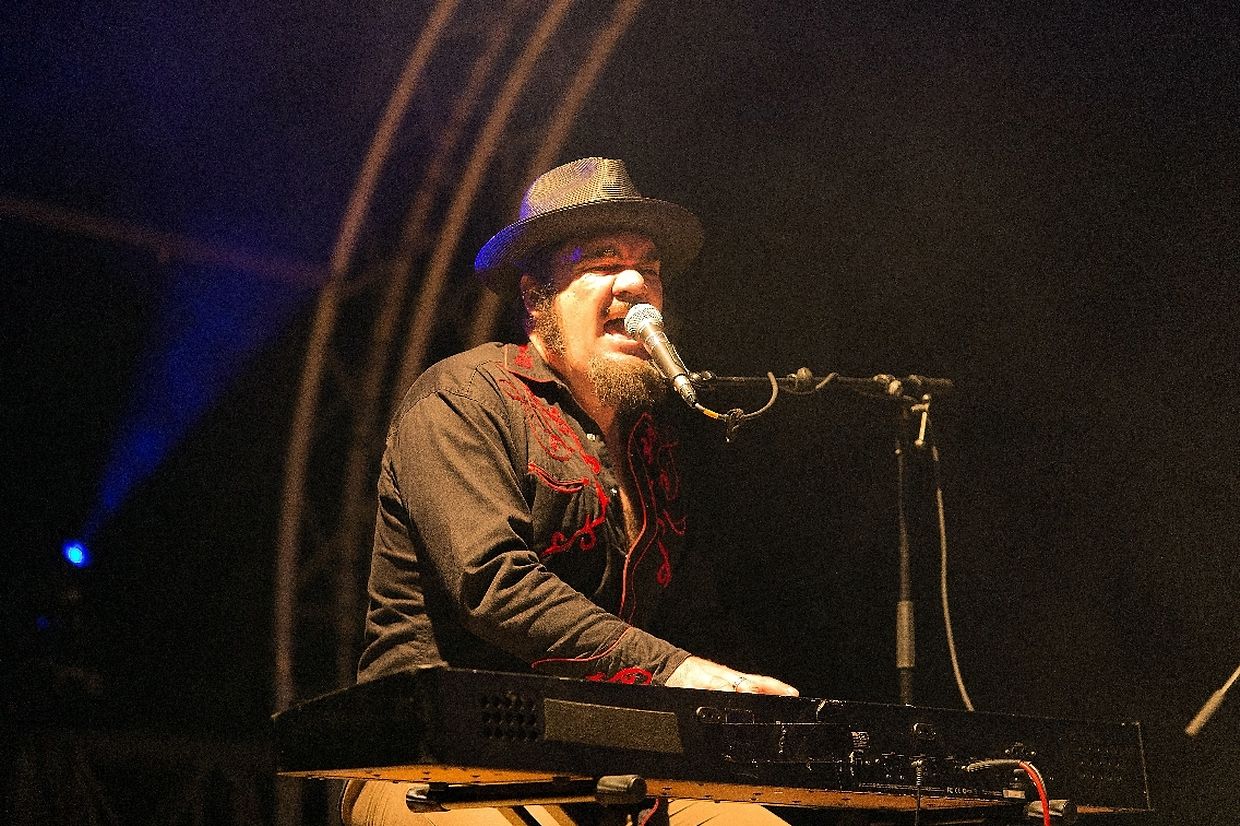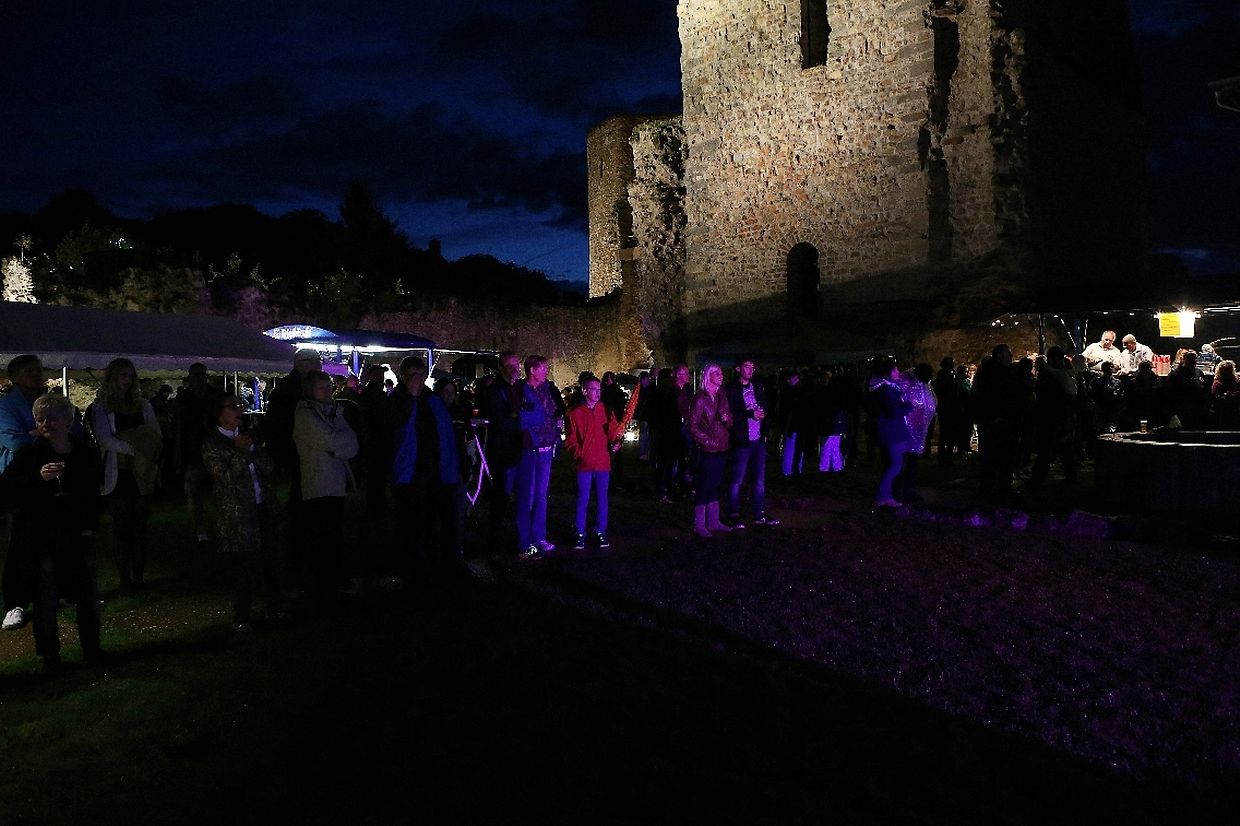 Hutt Dir de Concert viru kuerzem verpasst?
Dann klickt op de Lien an erlieft nach eemol e puer vun de beschte Momenter!
Das Konzert vor kurzem verpasst?
Dann einfach den Link aufrufen und nochmals einige der besten Momente erleben!
Vous avez raté le concert récemment?
Alors cliquez simplement sur le lien pour revivre quelques-uns des meilleurs moments!
Did you miss out on the concert recently?
Then simply click on the link to relive some of the best moments!
Artists:
Robert 'Gollo' Steffen (Luxembourg) & Band
Daniel Balthasar (Luxembourg) & Band
Pugsley Buzzard (Australia) & Band