Micky Thein nommée Directrice adjointe de l'Ecole de Musique de l'UGDA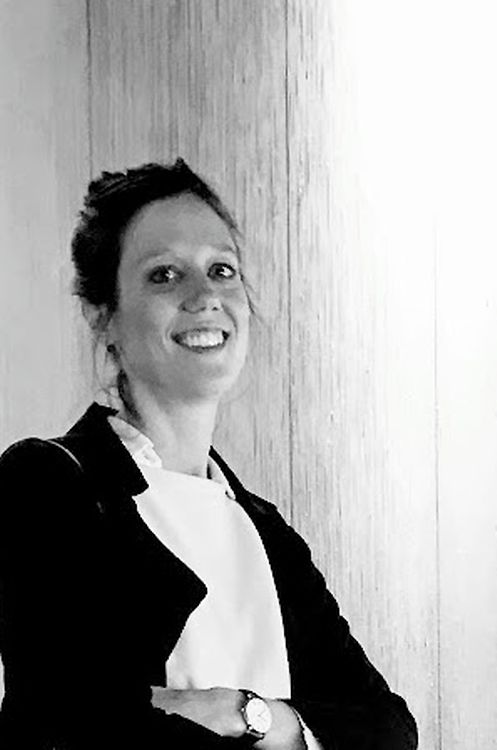 Faisant suite à l'appel public aux candidatures pour le poste vacant de directeur adjoint et après analyse de celles-ci, le Conseil d'administration de la Fondation « Ecole de musique de l'UGDA » vient de nommer Micky Thein à la fonction de directrice adjointe de l'Ecole de musique de l'UGDA à partir du 1er septembre 2017.
Micky Thein succède ainsi à Gilles Lacour ayant quitté cette fonction pour rentrer au service du Ministère de la Culture en octobre dernier. Titulaire d'un Master of Arts « Musikpädagogik » de la Hochschule für Musik und Tanz Köln et d'un Bachelor of Music (« Elementare Musikpädagogik und Trompete ») de la Hochschule für Musik Saar, Micky Thein est enseignante à l'Ecole de musique de l'UGDA depuis 2008 et plus particulièrement en éveil musical et initiation à la musique, formation musicale-solfège, petits cuivres et ensemble instrumental. En particulier elle a mis en place le projet « Bläserklassen ».
Ces dernières années elle a collaboré à de nombreux projets éducatifs et culturels dans le milieu scolaire et périscolaire, notamment à des stages et colonies, des projets éducatifs, en collaboration entre autres avec la Philharmonie et la Rockhal. Sa mission sera d'assister le directeur Paul Scholer dans ses tâches qui sont notamment la gestion de l'Ecole de musique – enseignement musical agréé, l'organisation de colonies, de stages, de projets musicaux pour jeunes ainsi que la préparation et la tenue de concours.
Le Conseil d'administration et la Direction de l'École de musique de l'UGDA