LTA: Treffen europäischer Winzer im Rahmen vom EU-Programm Europe for citizens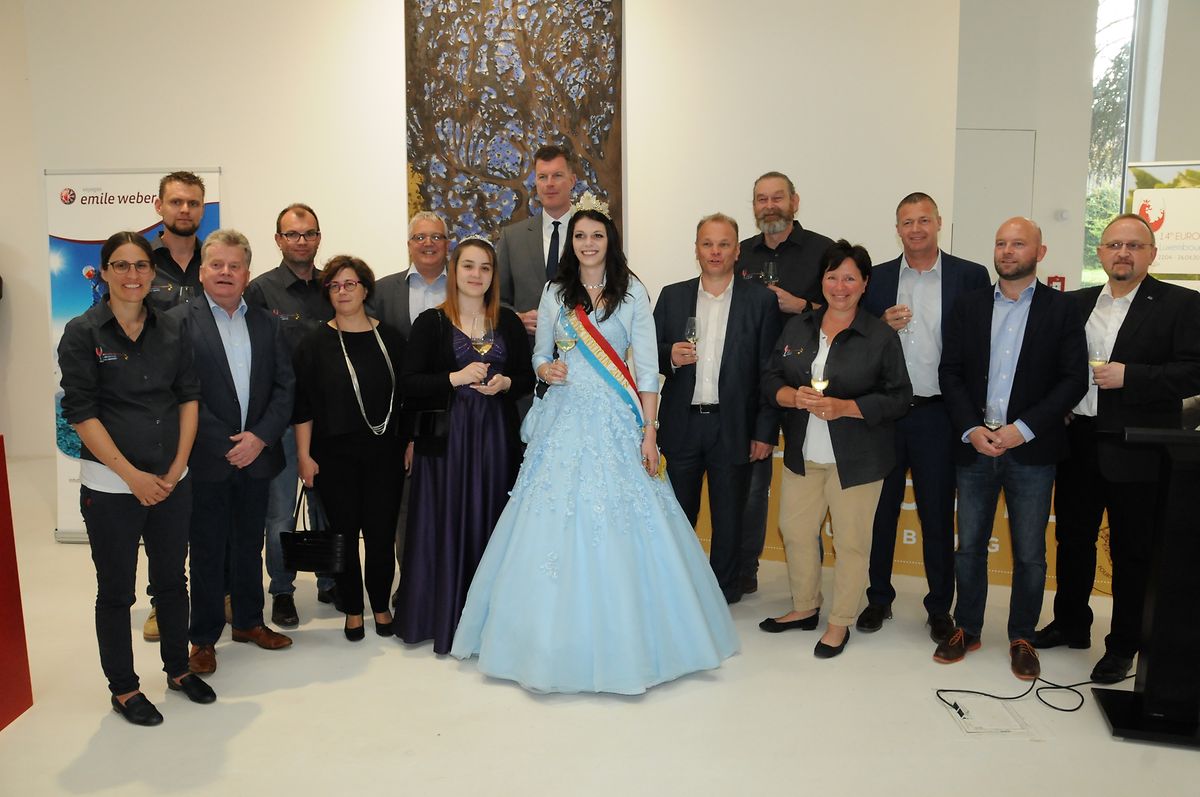 (de) Picture Gallery
pictureGallery.inviteToScroll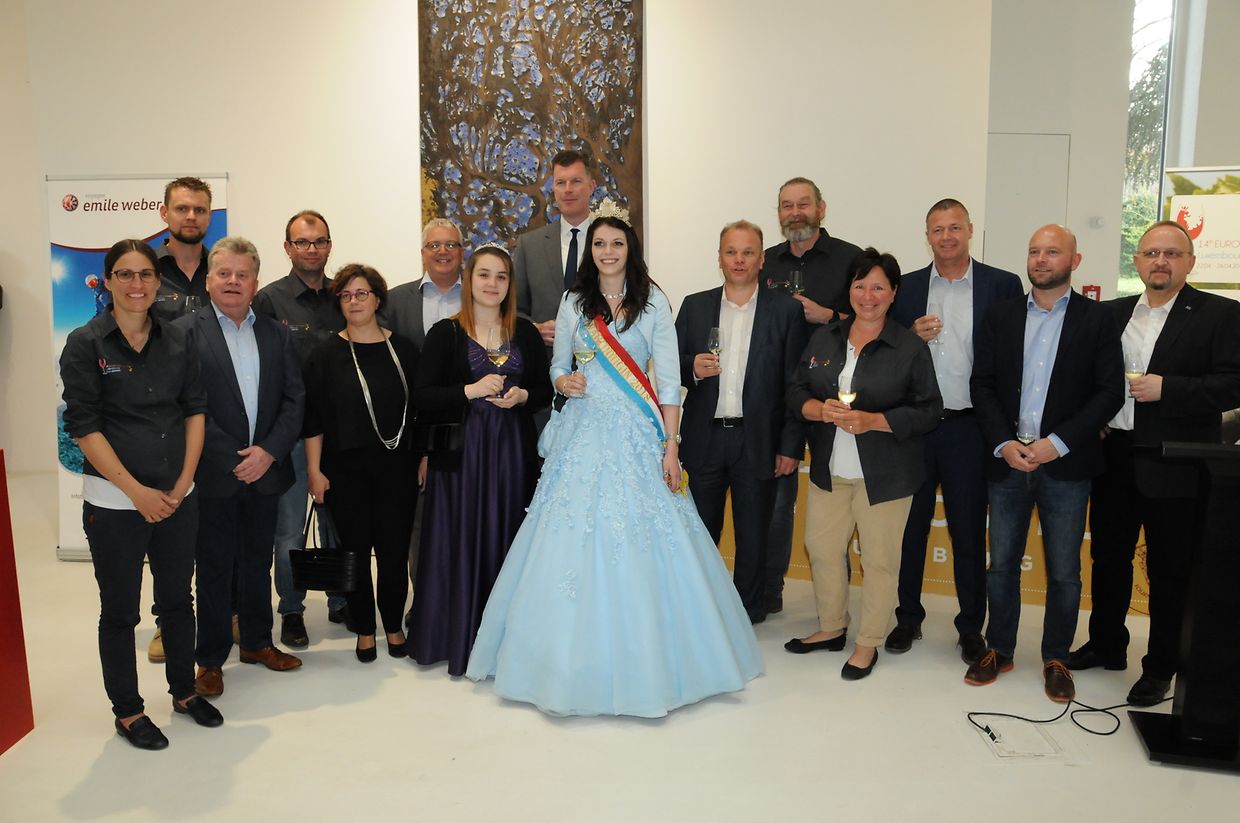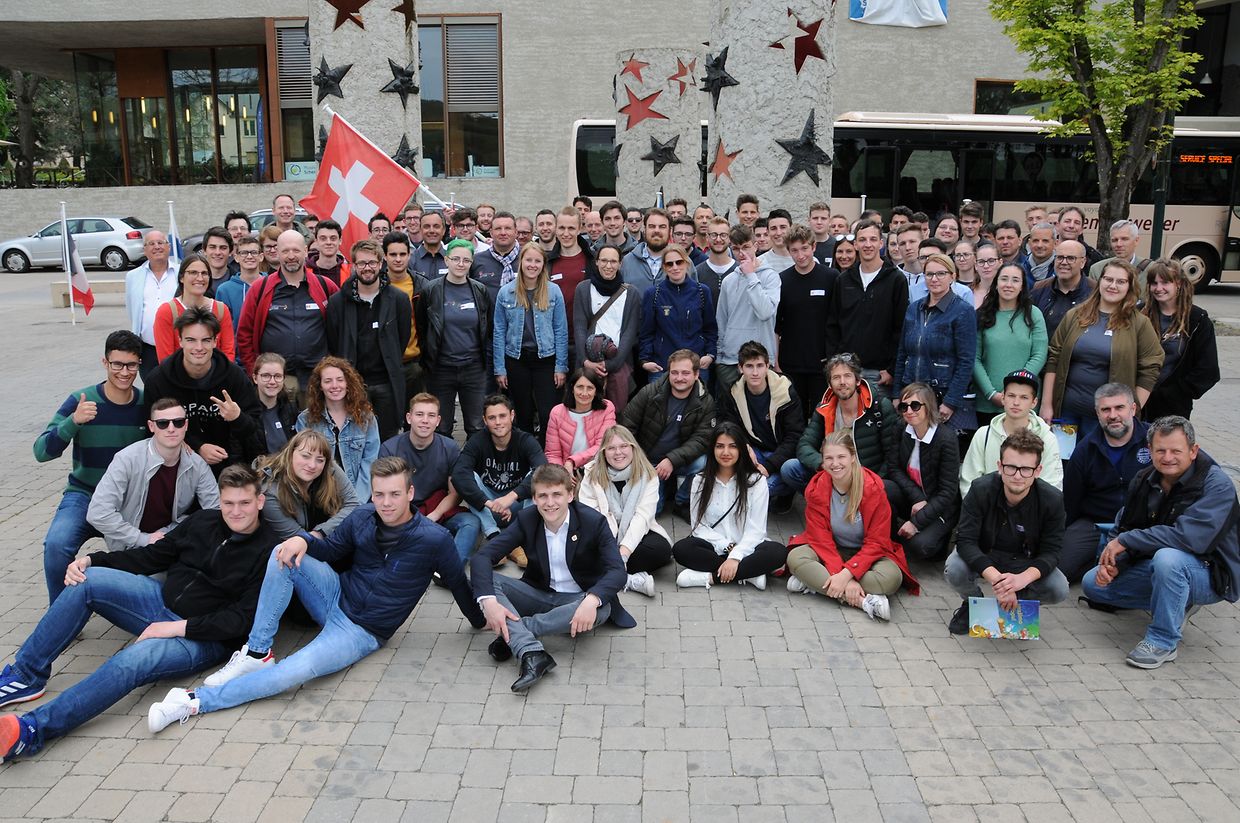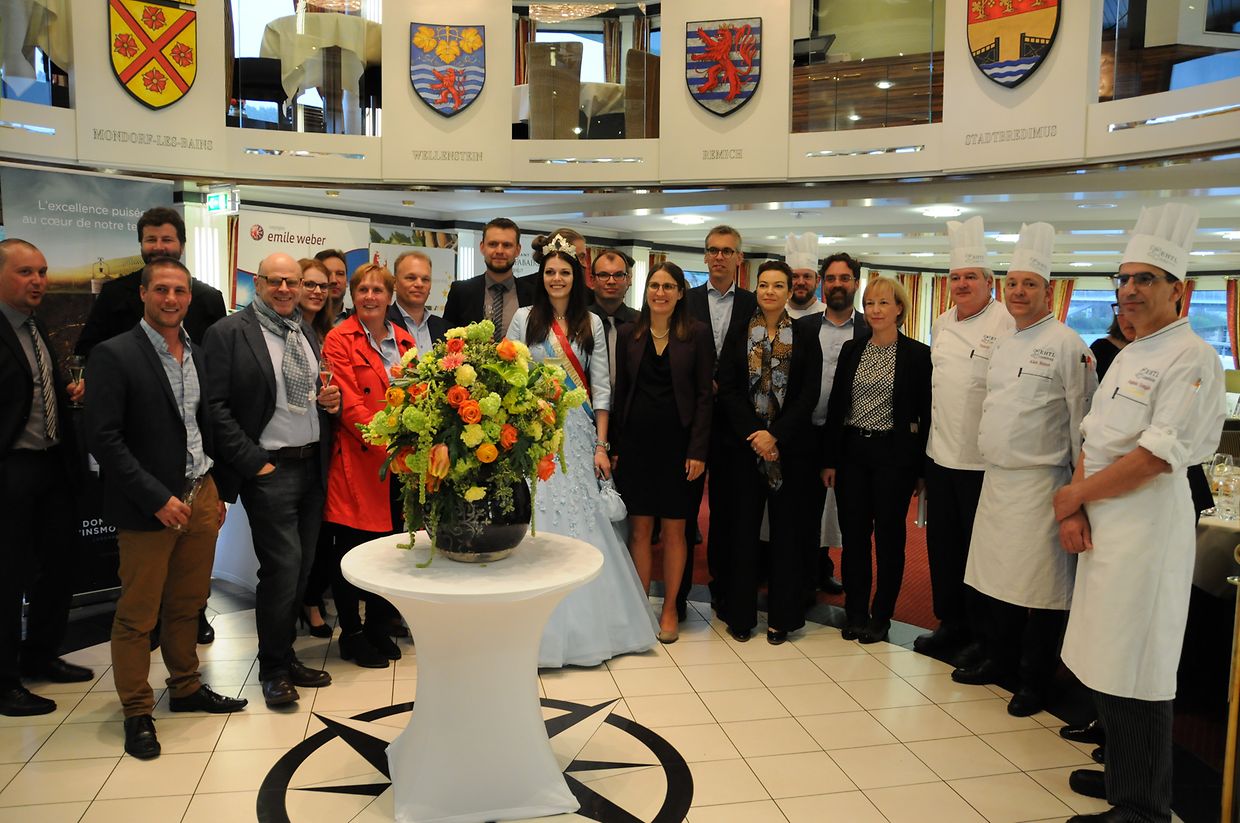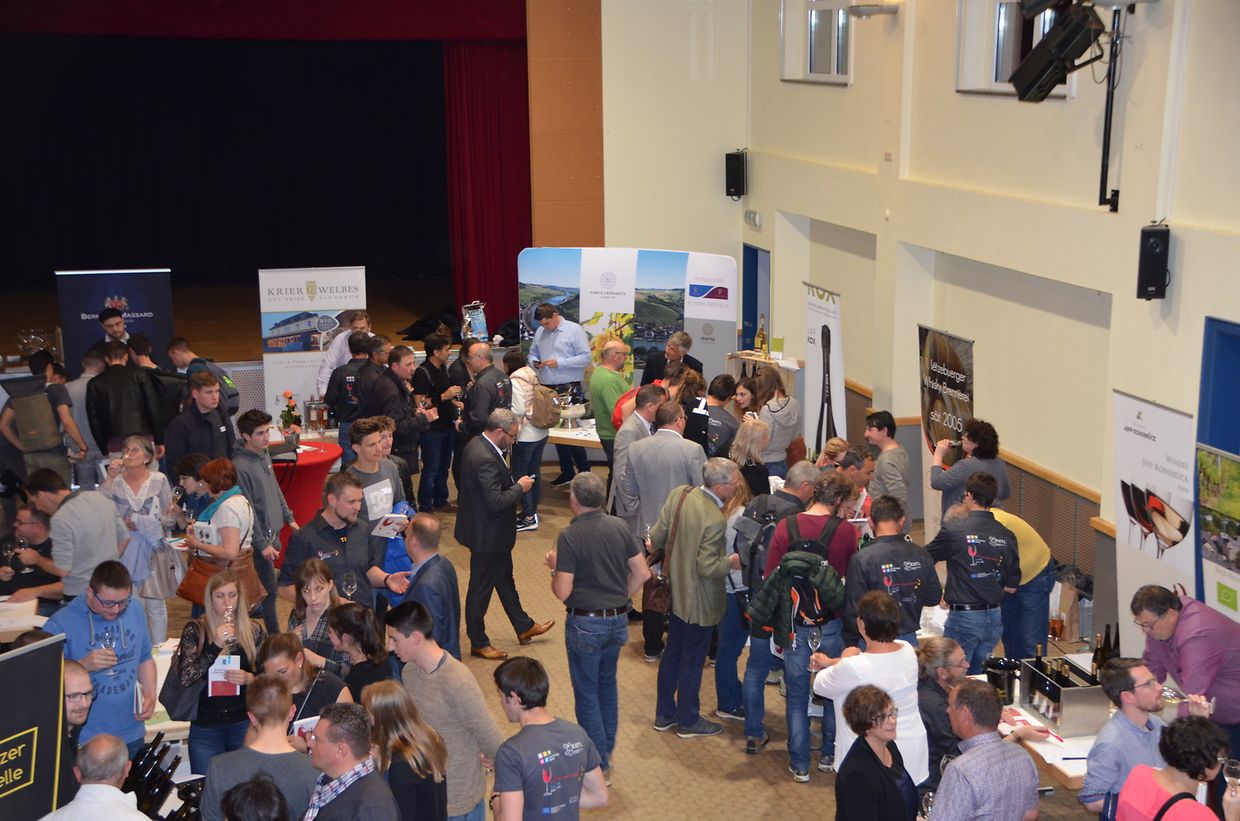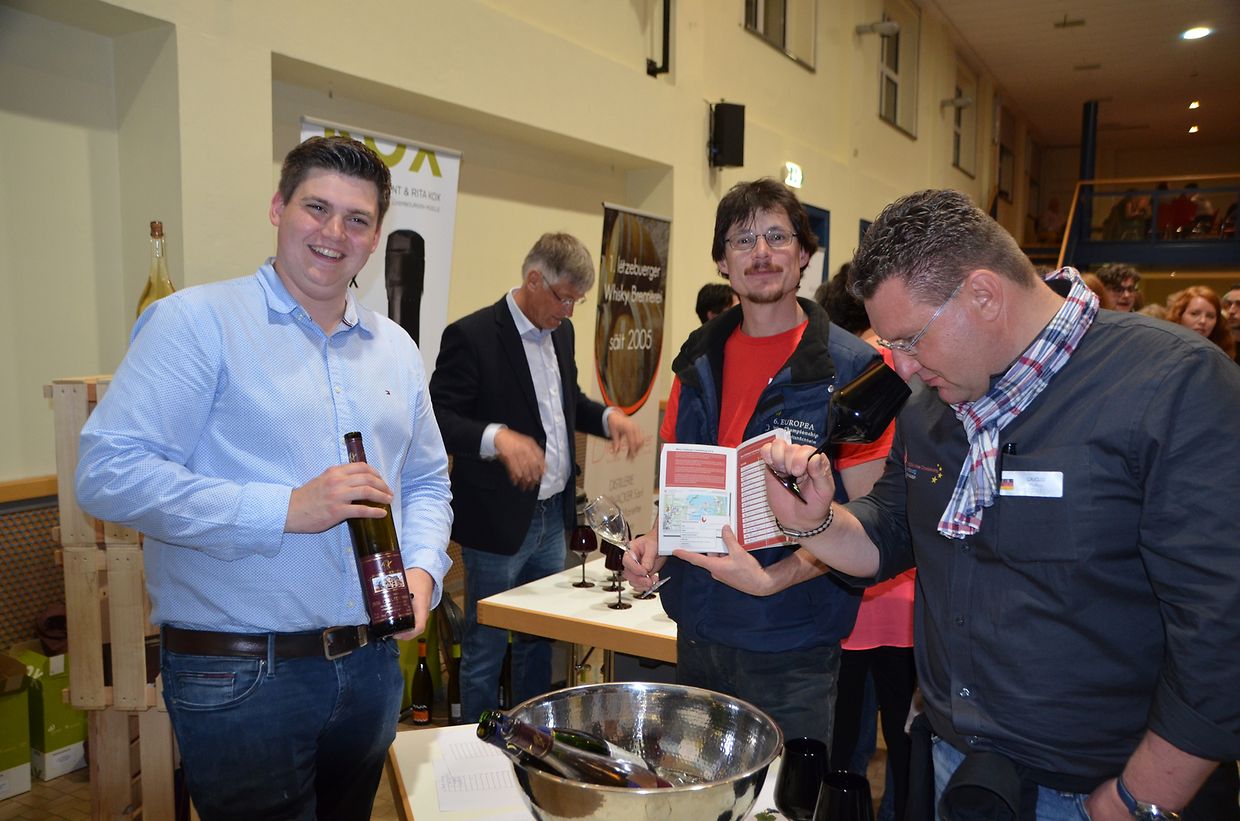 Vom 22.-26. April 2019 organisierten die Gemeinde Schengen, das Lycée Technique Agricole und die École d'Hôtellerie et de Tourisme du Luxembourg im Rahmen des EU-Förderprogramms Europe for citizens das Town Twinning Project mit dem Thema "Advantages and challenges of the Schengen agreement".
Im Rahmen des EU-Programms diskutierten die Berufsschüler in einem Workshop, welcher in Zusammenarbeit mit der Schengen asbl. organisiert wurde, über die "Herausforderungen und Vorteile offener Grenzen für den Weinsektor". Unterschiedliche Redner wie z.B. Christophe Hansen (MEP), Marc Weyer (Fédération des Associations Viticoles), Mareilke Schultz (Institut viti-vntivole) und Henri Ruppert (Privatwinzer) gaben wertvolle Einblicke in ihre tägliche Arbeit und Erfahrungen mit den EU-weiten Handelsbestimmungen. Ein zweiter Bestandteil des Austausches war eine Diskussionsrunde unter den Lehrern zum Thema "Umgang im Unterricht mit EU-skeptischen oder gar nationalistischen Aussagen". Diese und andere Diskussionsrunden erlaubten den Teilnehmern sich unter Gleichgesinnten auszutauschen und unterschiedliche Blickwinkel auf die EU kennenzulernen.
Ein Bestandteil des oben beschriebenen Projektes war die 14. Ausgabe des EUROPEA Wine Championship, welches in den Caves du Sud in Remerschen stattfand.
Neben dem Berufswettbewerb nahmen die Teilnehmer an fachlichen Exkursionen (Privatwinzer, Poll Fabaire, Bernard-Massard) sowie an einem kulturellen Rahmenprogramm Besichtigung Luxemburg-Stadt, Schengen-Museum) teil. Daneben wurde der soziale Austausch unter den internationalen Berufsschülern ermöglicht sowie die Thematik des Zusammenlebens in Europa in verschiedenen Workshops aufgegriffen.