(VIDEO) Luxemburg nimmt an der Weltmeisterschaft im Gerüsteten Schwertkampf teil!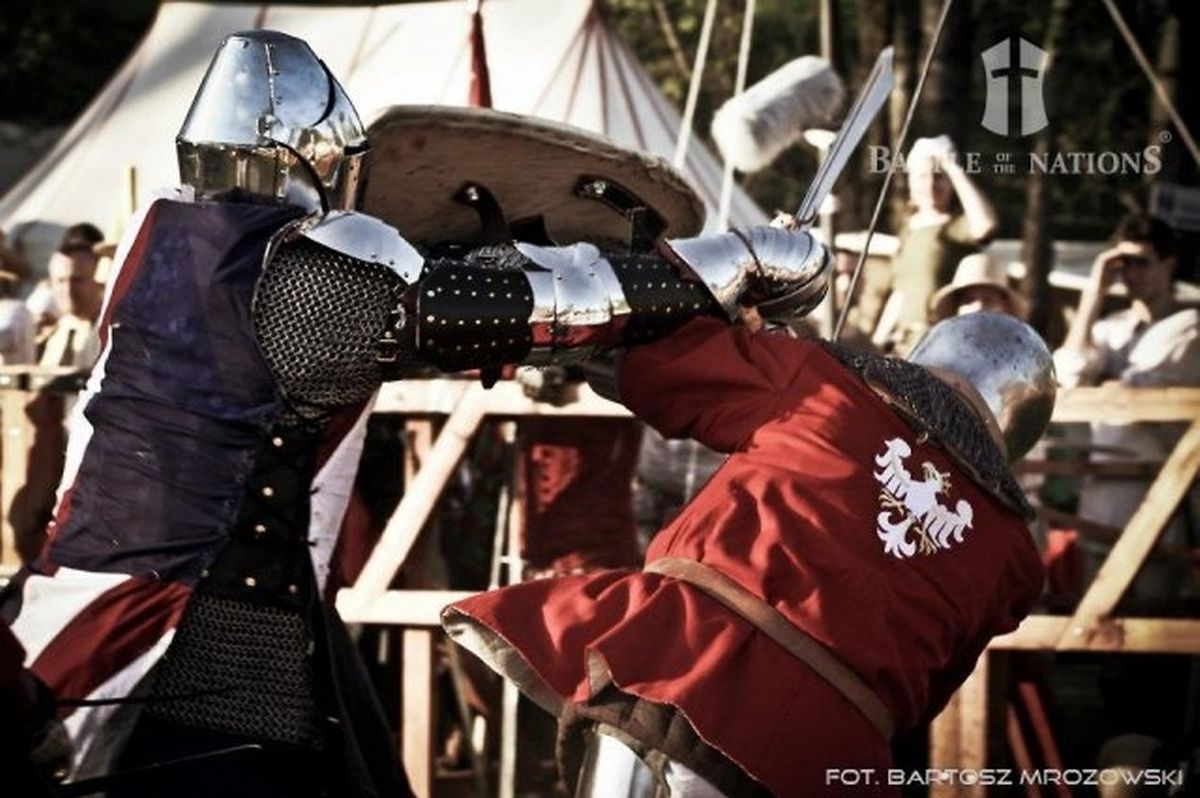 Picture Gallery
Please scroll down,
to see more pictures.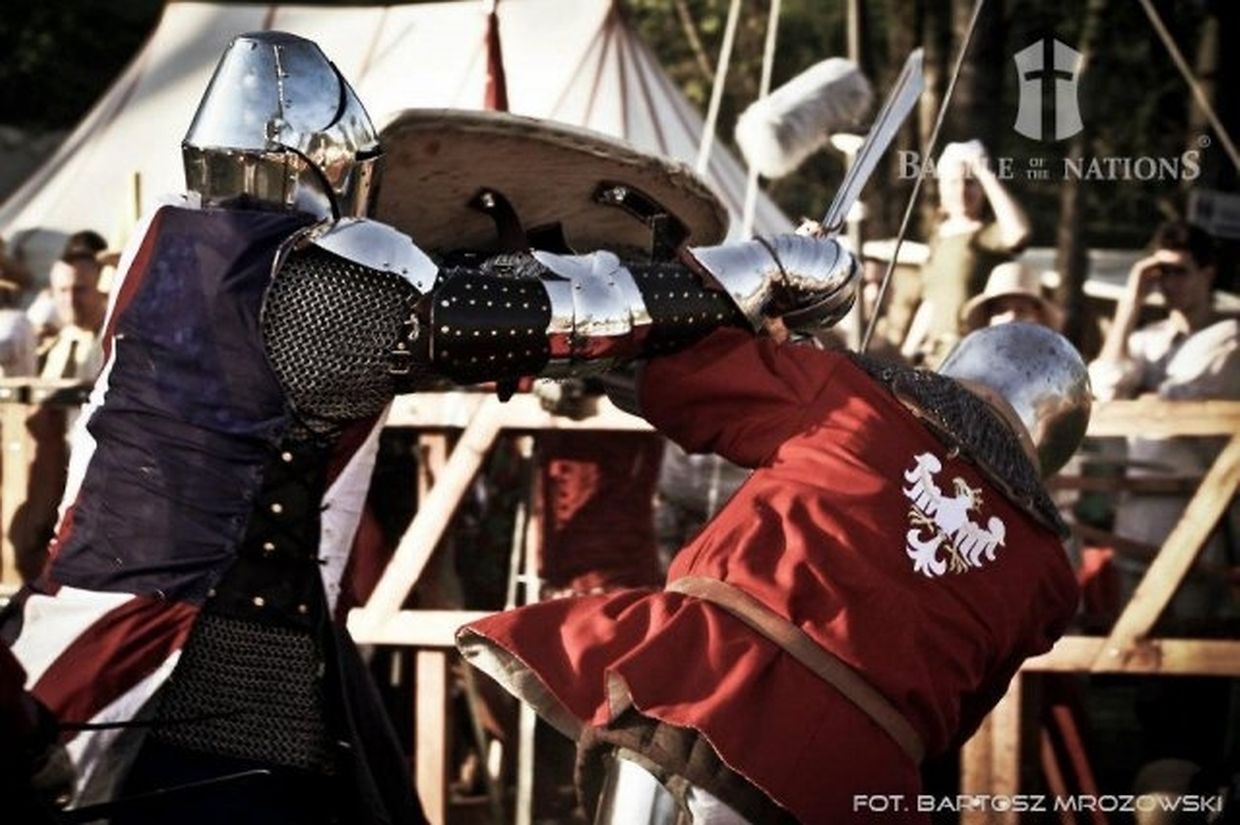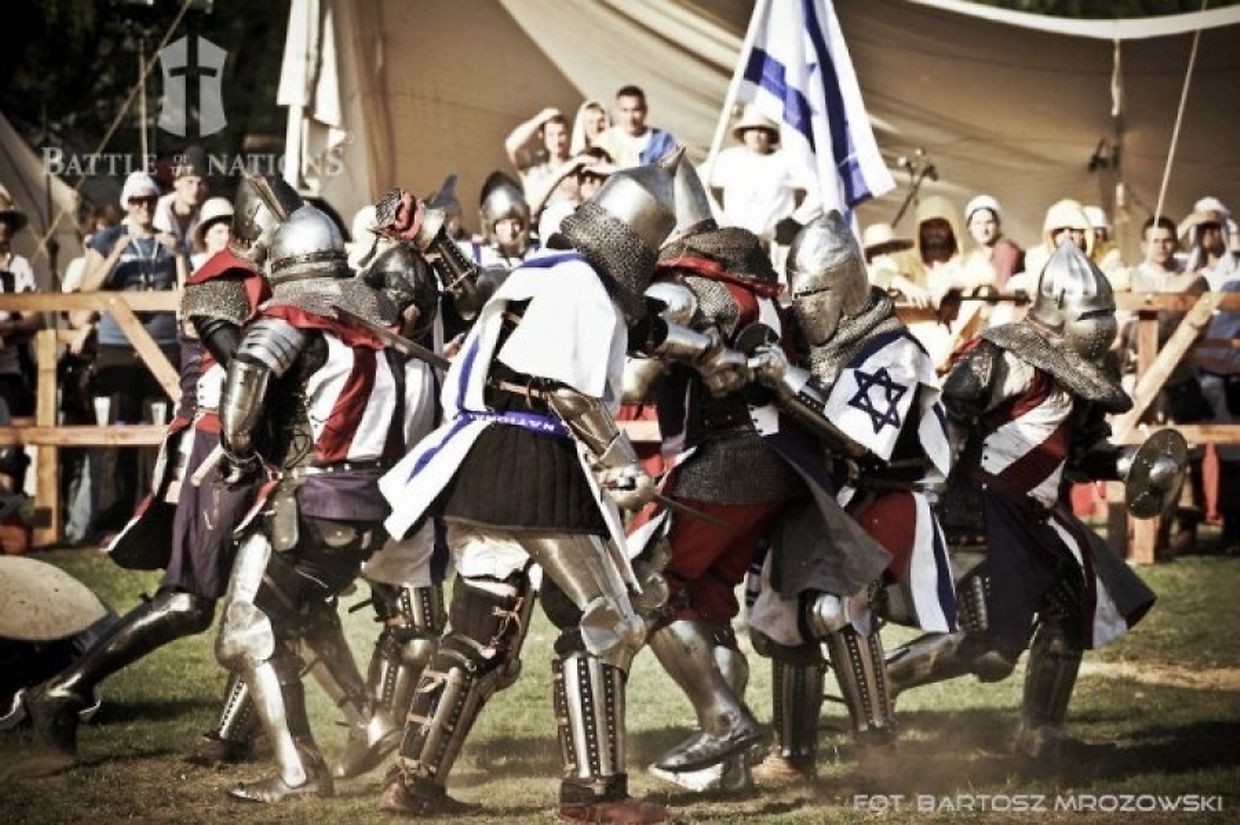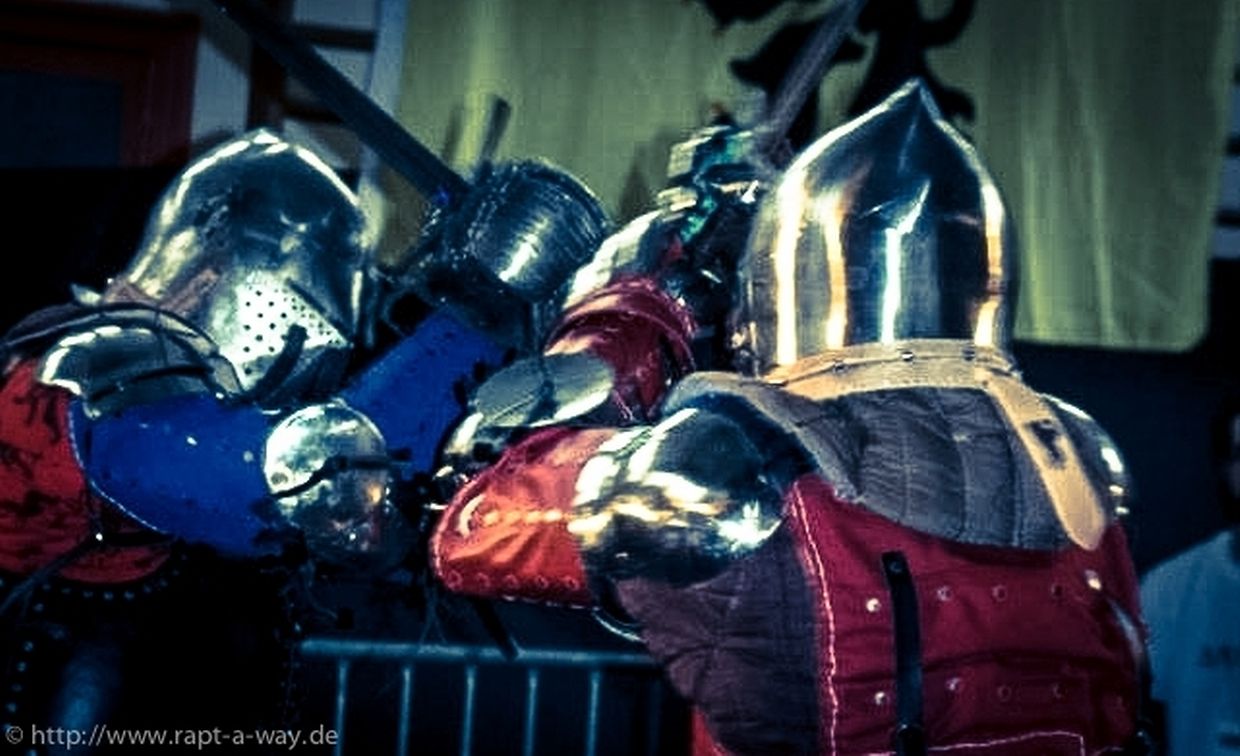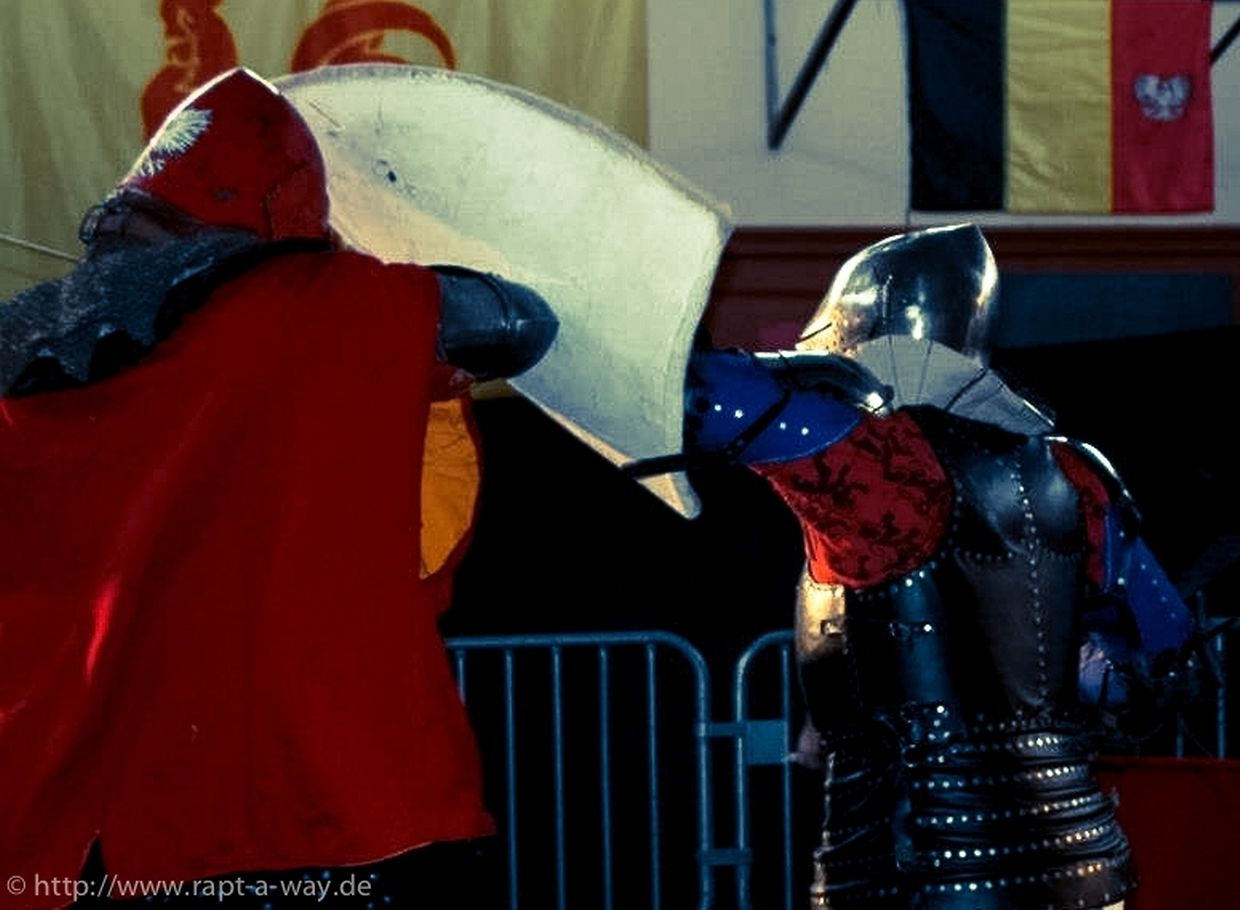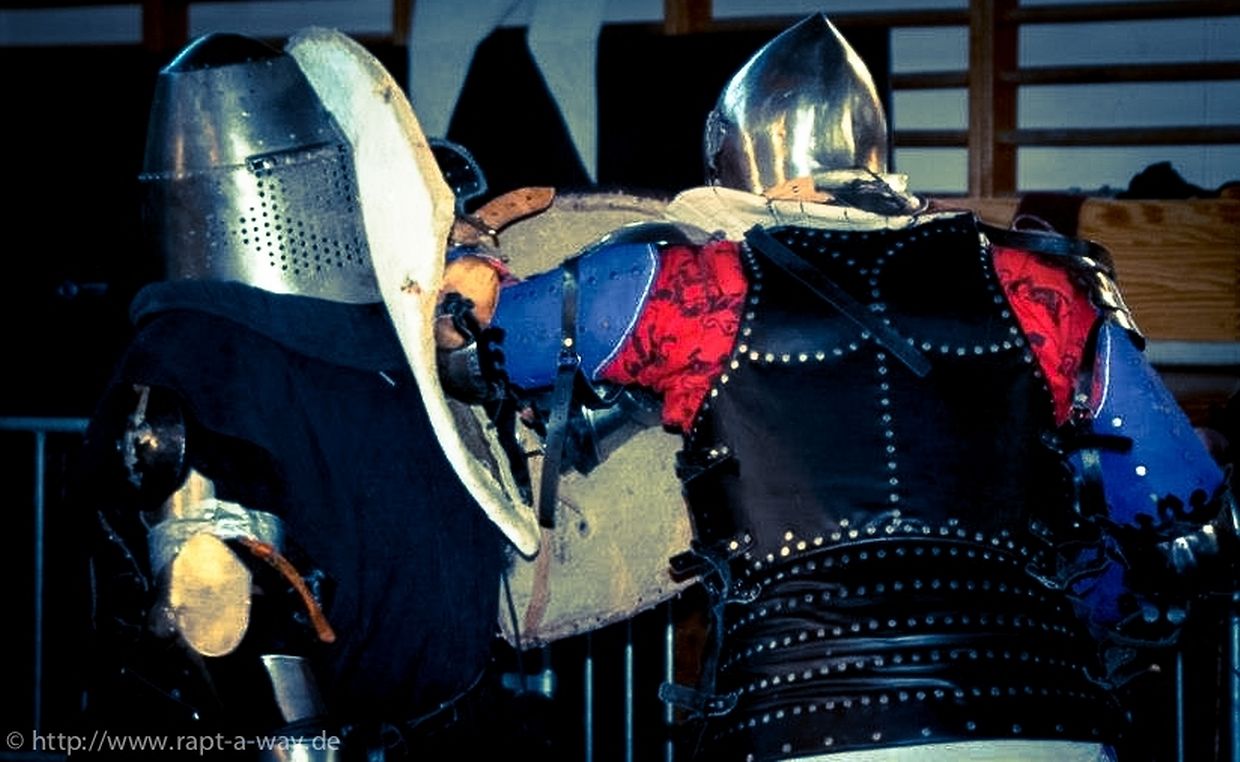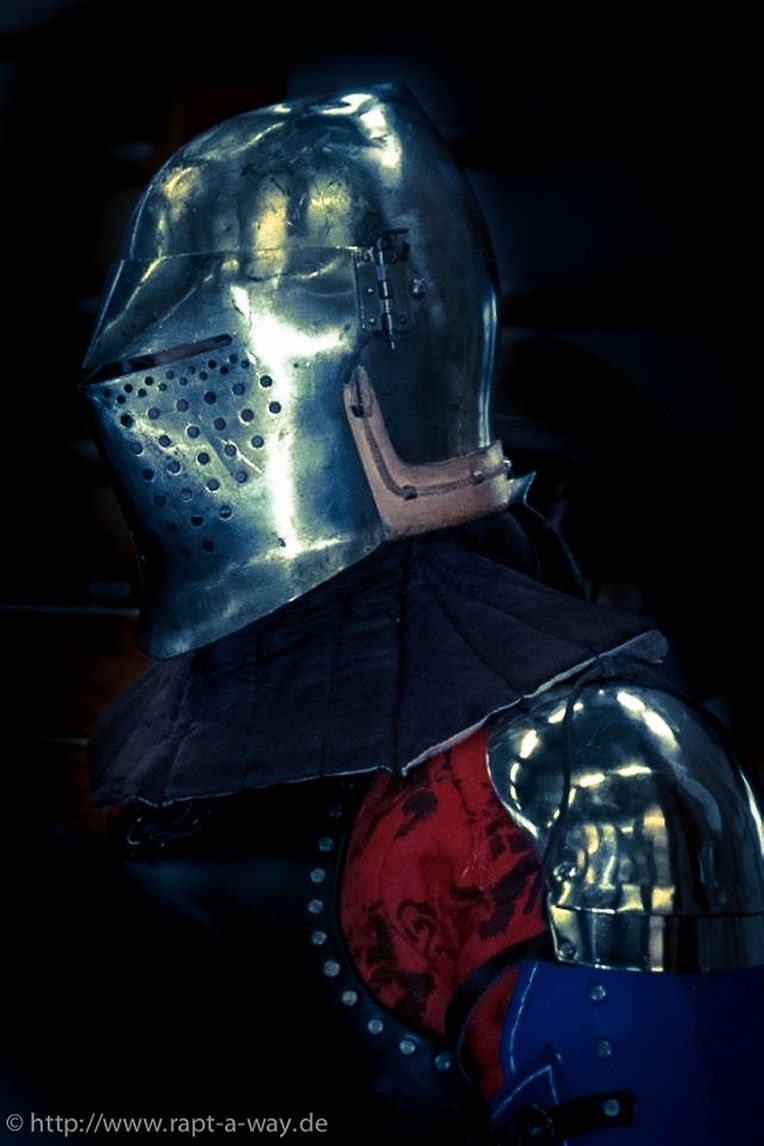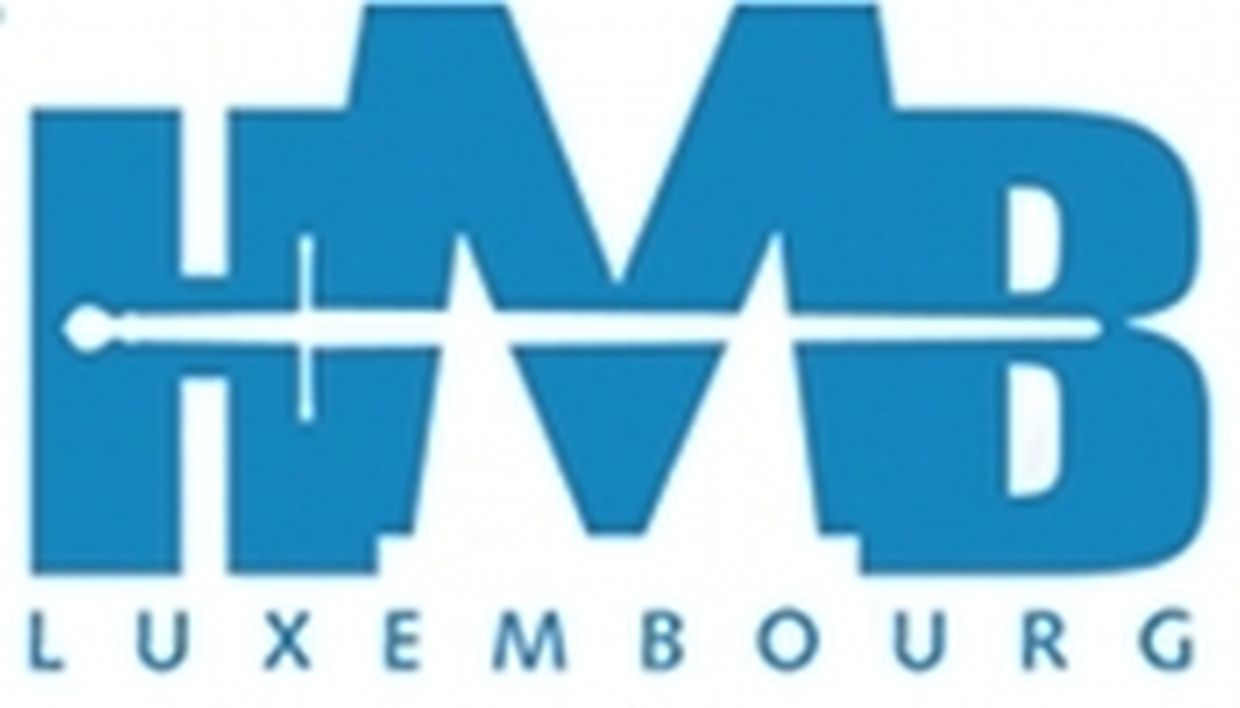 HMB-Luxembourg asbl hat es geschafft ein Team von 5 Kämpfern zusammenzustellen die dieses Jahr erstmals als Nationalteam Luxemburgs an der Weltmeisterschaft "Battle of the Nations" teilnehmen werden, welches vom 9 bis 12 Mai in Aigues-Mortes, im Süden Frankreichs stattfinden wird.
Dieses Jahr nehmen 23 Nationen teil, unter anderem: Russland, Ukraine, Weissrussland, Polen, USA, Quebec, Österreich, Italien, Deutschland, Israel, die baltischen Staaten, Dänemark, Australien, England, Argentinien, Belgien, Spanien, Kazakhstan, Neu Seeland, Tscheschiche Republik, Slovakei, Frankreich, Japan und Luxemburg.
Wir werden an den beiden Kompetitionen "Triathlon" (Duelle mit 3 Waffendurchgängen: Langschwert, Schwert und Buckler sowie Schwert und Schild) und im Buhurt 5vs5 (Mannschaftskämpfe) teilnehmen.
In den verbleibenden 5 Wochen bis zum Event werden wir einen strengen Fitness und Trainingsplan durchziehen und noch ein paar Rüstungsteile bauen um möglichst gut vorbereitet zu sein.
Neben der Meisterschaft an sich, wird auch ein grosser Markt mit ausgewählten Händlern und ein umfangreiches Rahmenprogramm geboten.
Für alle die, die nicht zum Event kommen können, besteht die Möglichkeit, die Kämpfe live online mitzuverfolgen.
Weitere Infos unter: http://www.hmb-luxembourg.net