(Video) HMB-Luxembourg asbl: Sensationeller 12ter Platz in der Weltmeisterschaft für Luxemburg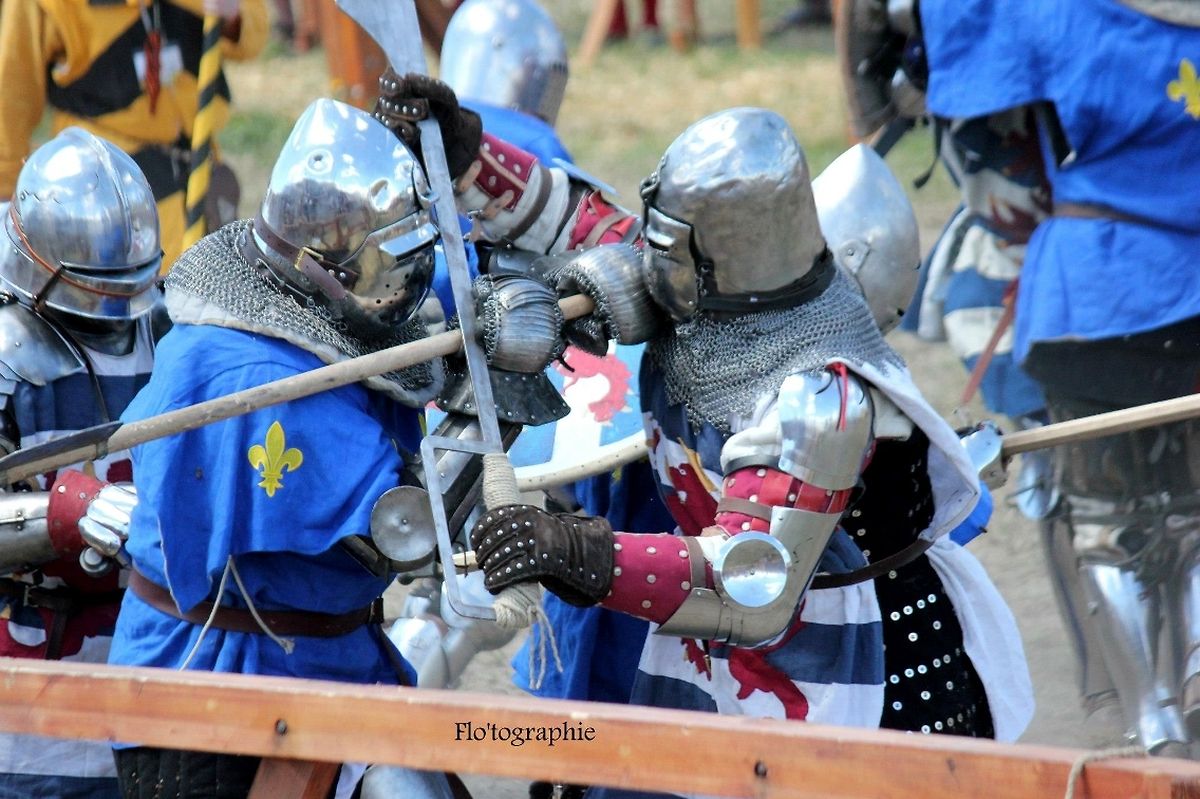 Picture Gallery
Please scroll down,
to see more pictures.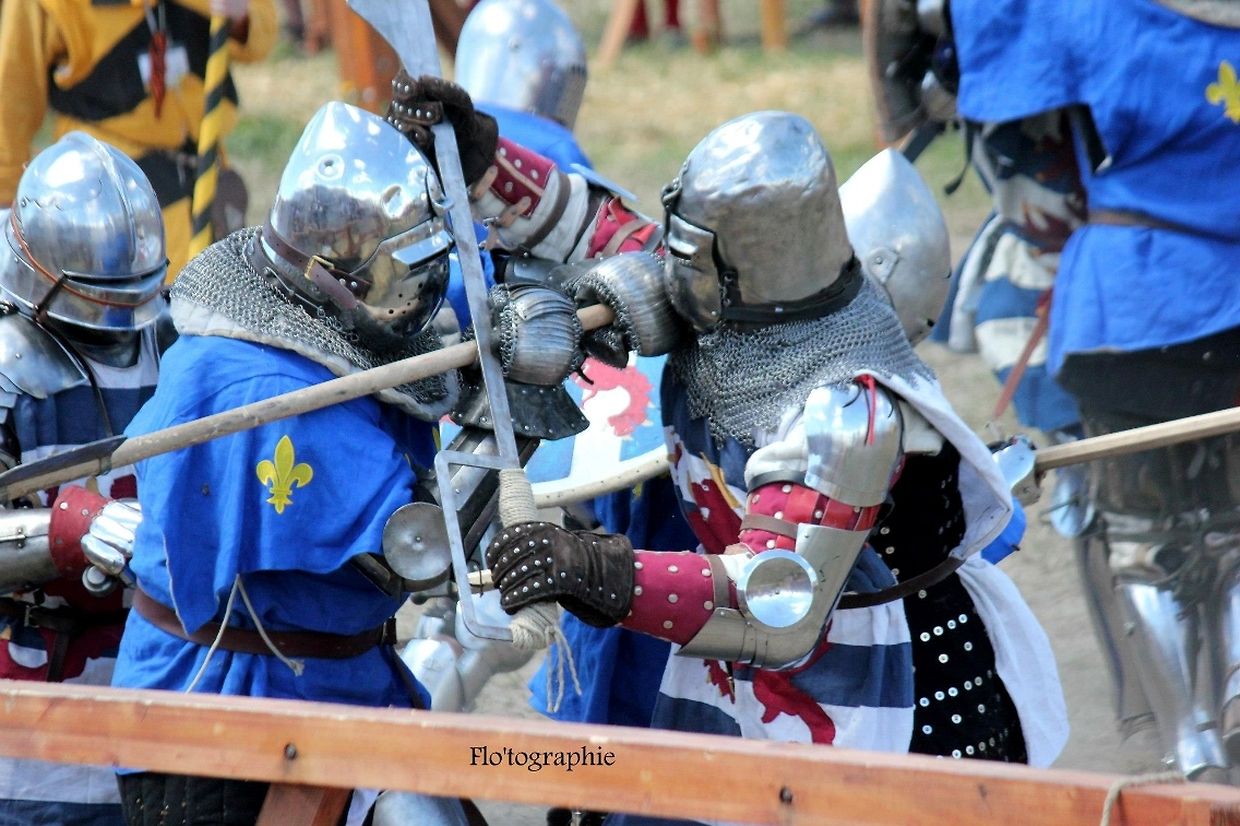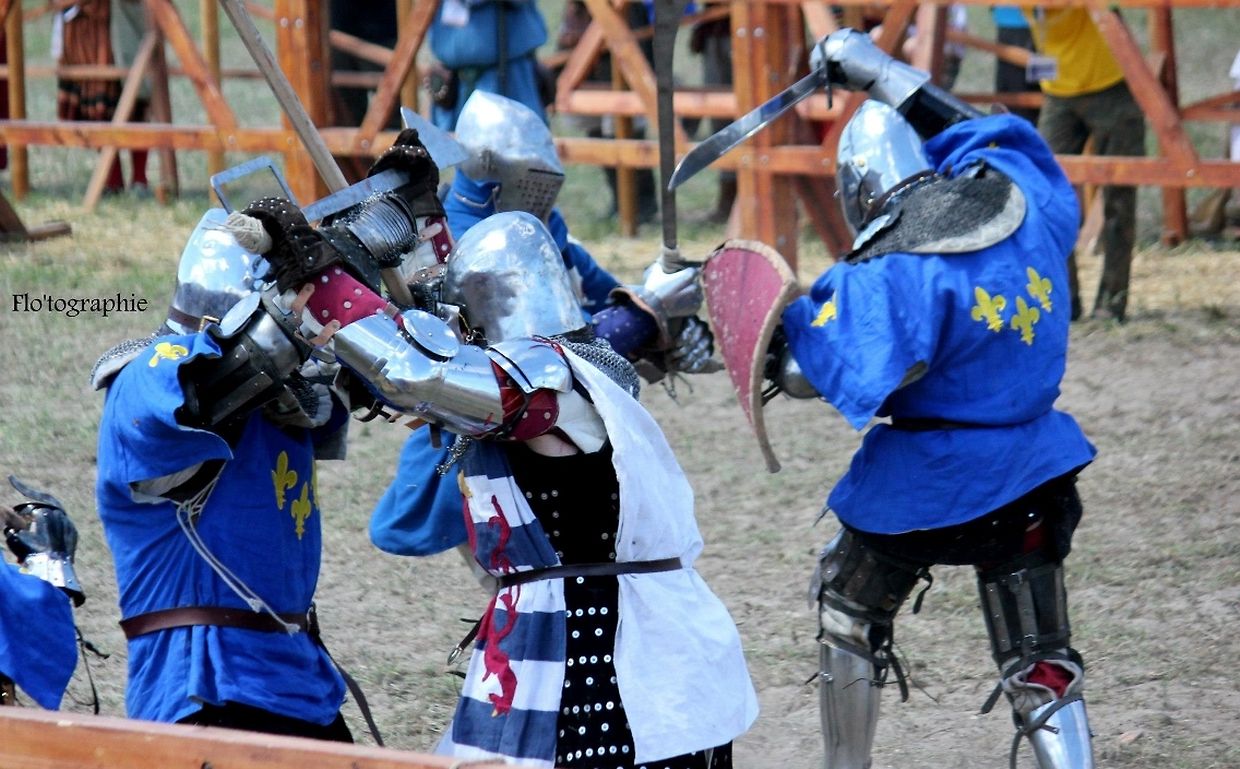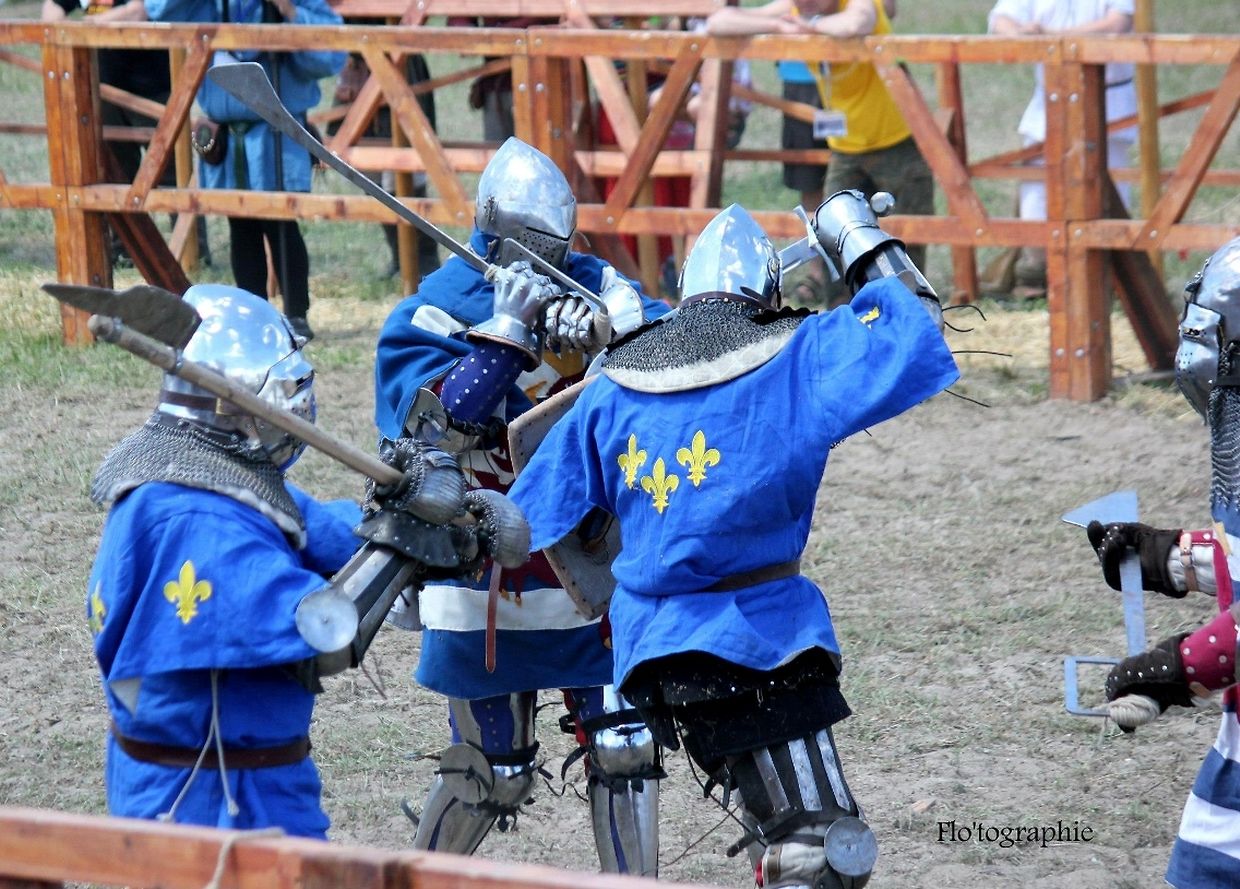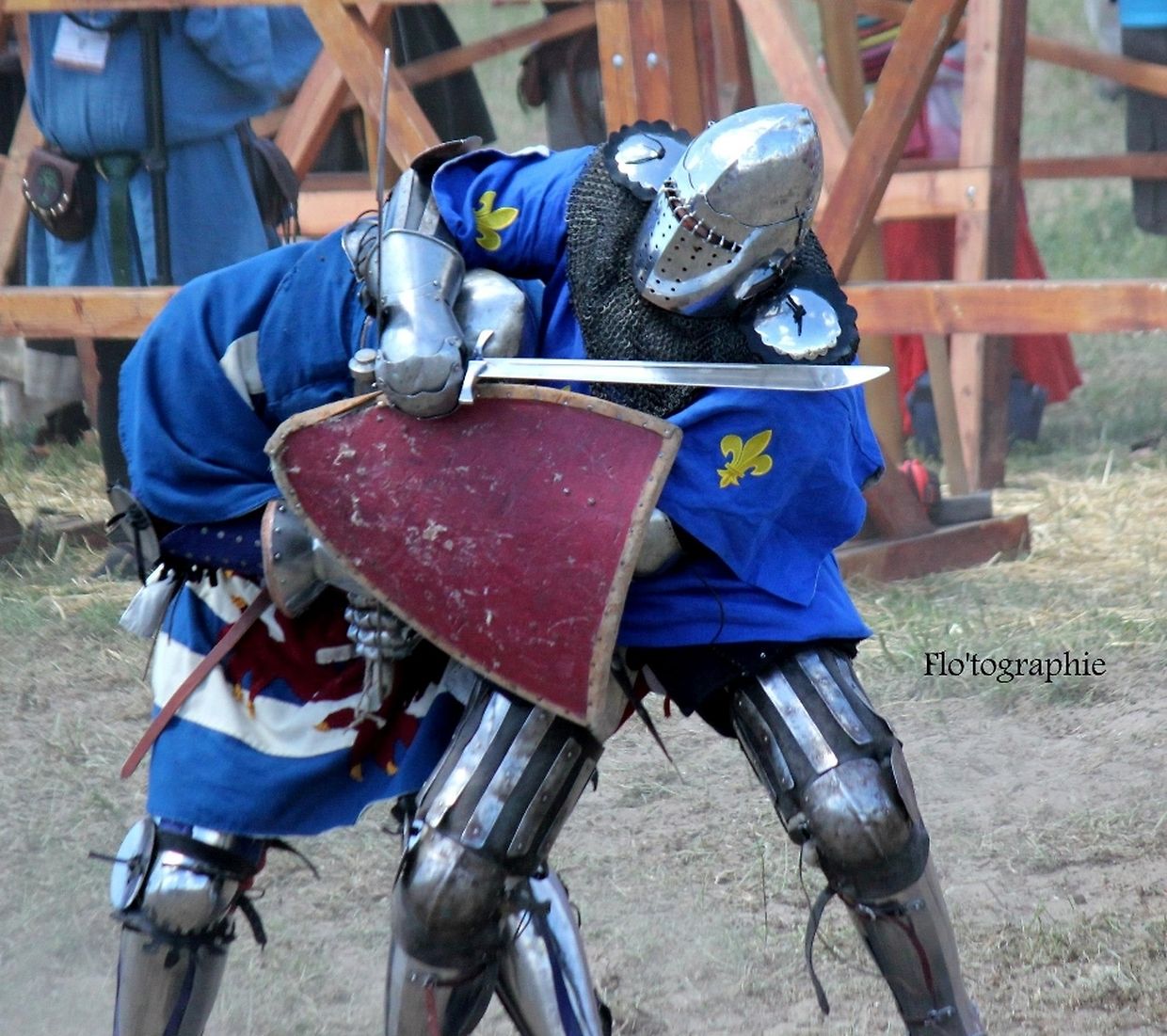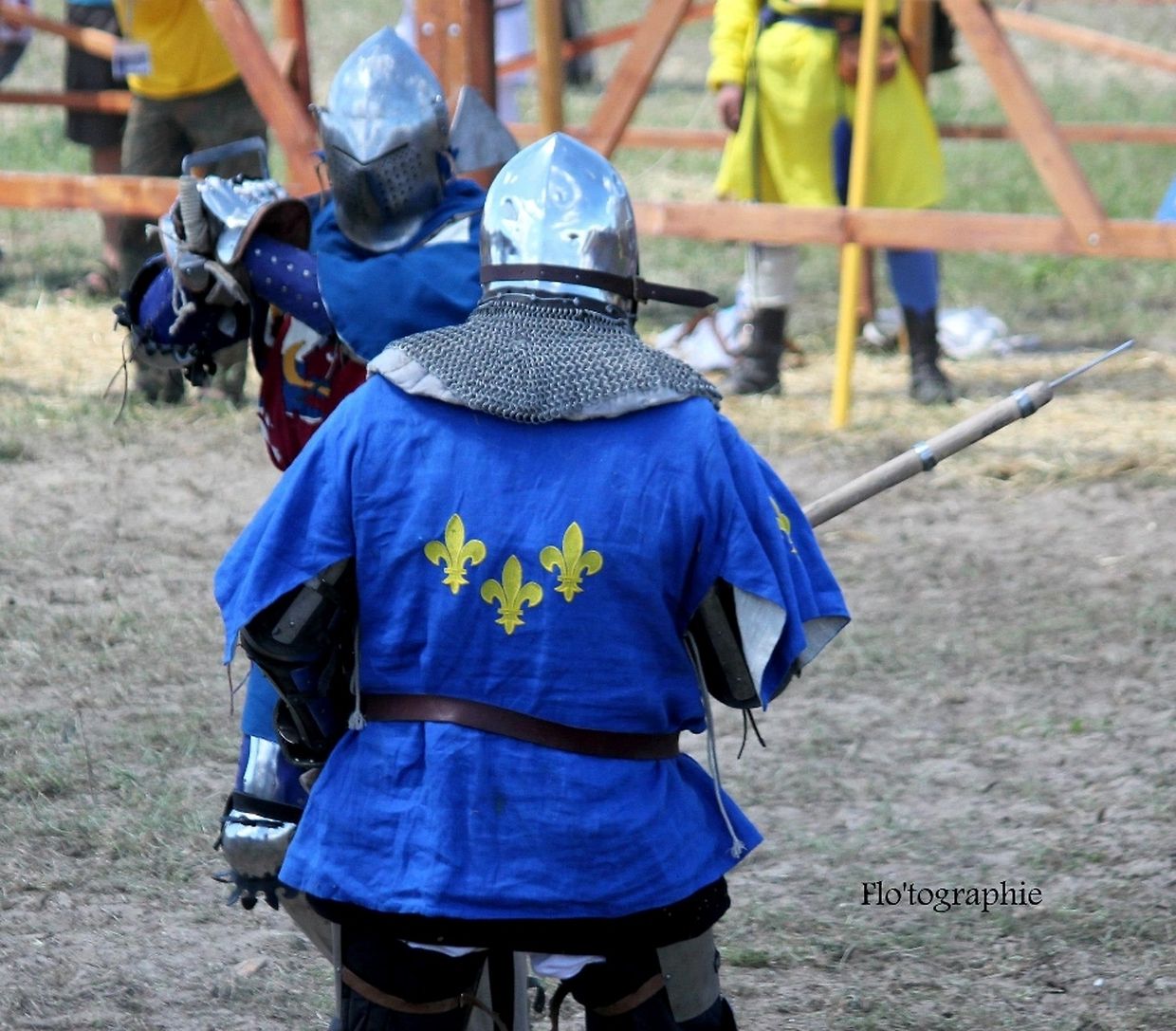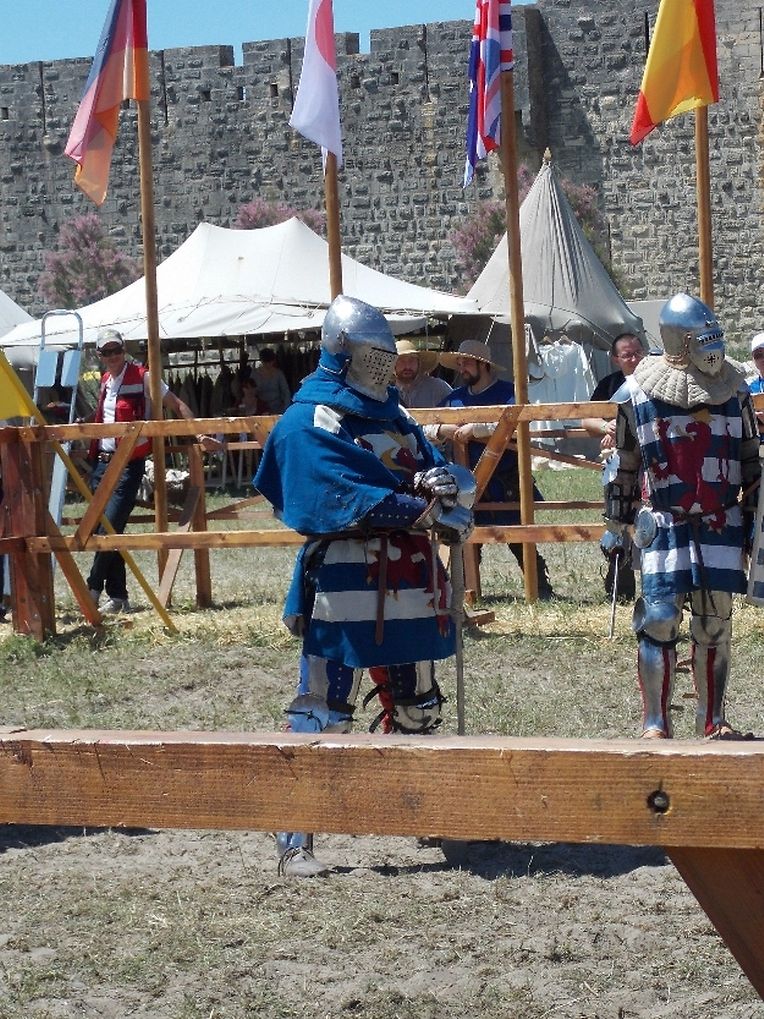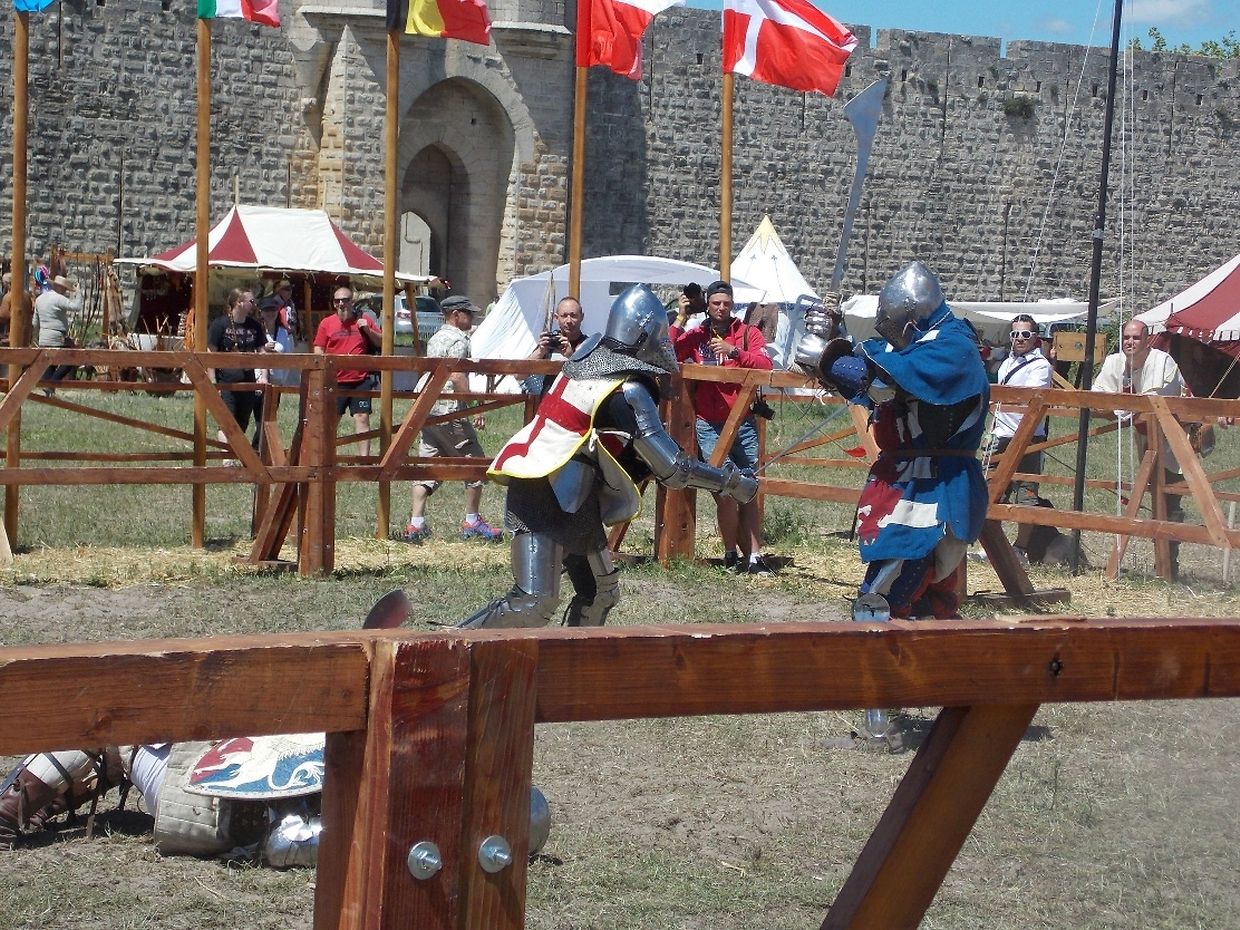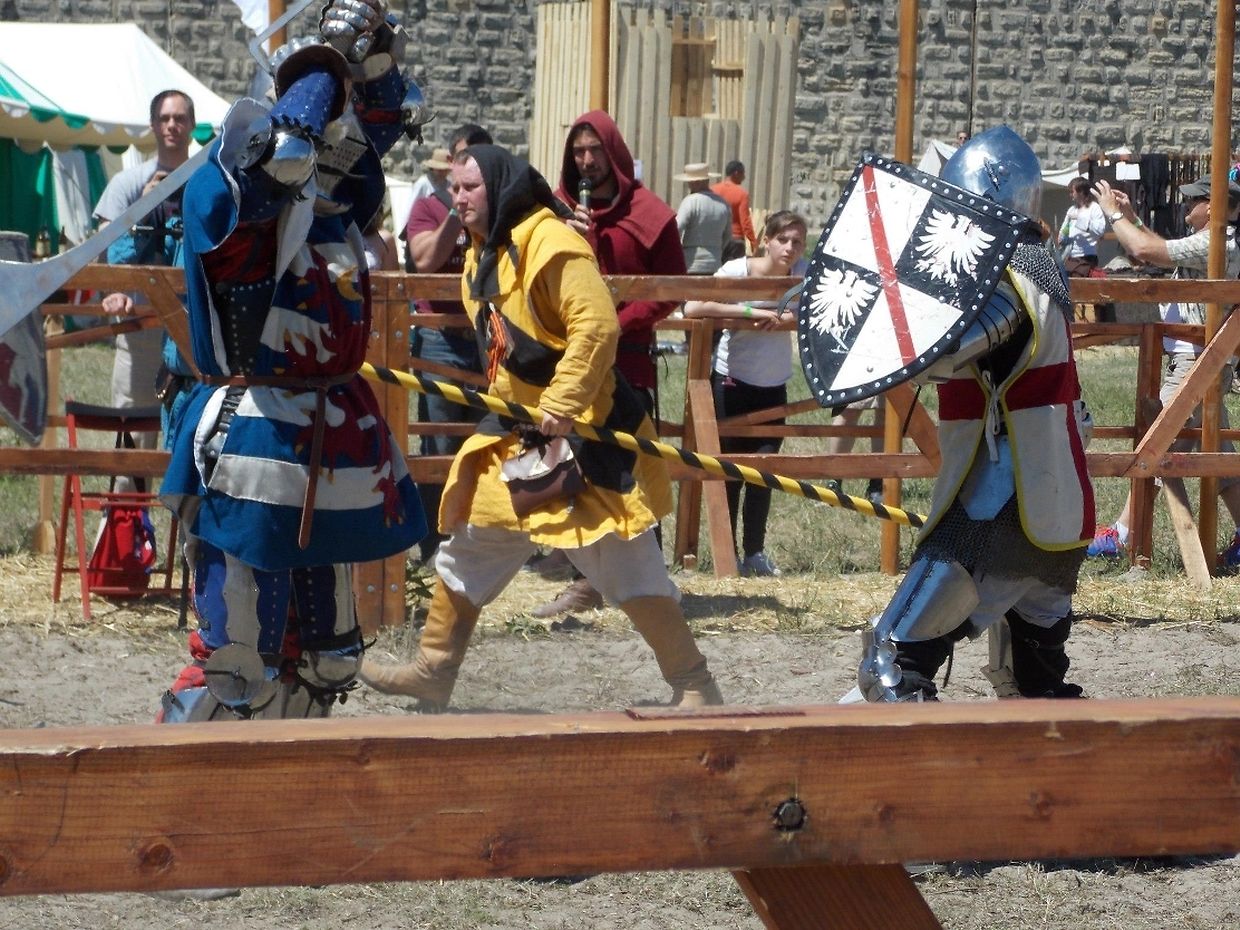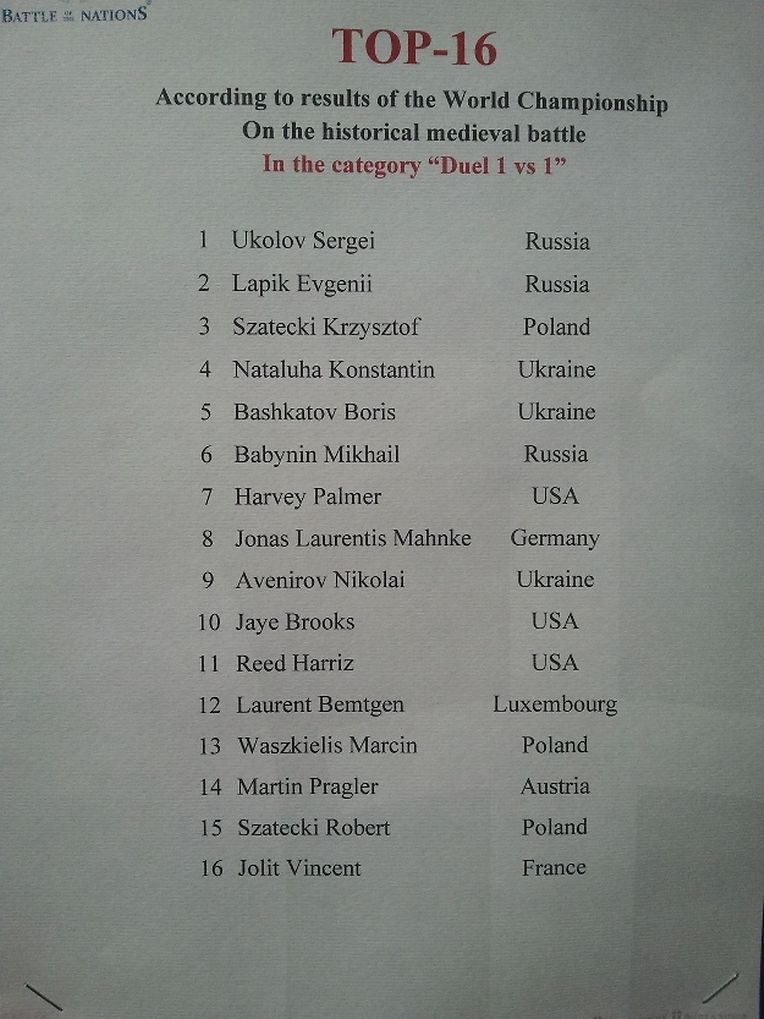 Vom 9 bis 12 Mai fannt in Aigues-Mortes die Weltmeisterschaft im gerüsteten Vollkontaktkampf statt, genannt die "Battle of the Nations"
Luxemburg war dieses Jahr mit einem team von 5 Kämpfern dabei, sowie mit 3 weiteren Kämpfern von Portugal, die dieses Jahr leider kein eigenes Team hatten.
Wir traten an in den beiden Kategorien "Duell 1vs1" und "Buhurt 5vs5"
Im Buhurt siegten wir gegen Frankreich und England jeweils 2:0. gegen Israel verloren wir 1:2. Dennoch kamen wir ins 8tel Finale weiter und mussten gegen das Top-team Polen1 antreten. Wir verloren zwar, jedoch konnten wir noch ein paar Punkte abstauben.
Im Duel 1vs1 traten 3 unserer Kämpfer an: Gerry Manderscheit, Mauricio Ramos und Laurent Bemtgen.
Mauricio und Gerry fielen in den Vorrunden leider aus jedoch konnte Laurent sich bis in das 8tel Finale hocharbeiten indem er gegen Frankreich, Israel und Italien siegte. Am Ende stand er gegen Natalhua Konstantin aus der Ukraine entegen. Nr4 Im Weltranking. Der Kampf wurde sehr knapp von Natalhua entschieden. Dennoch sorgte dies für eine ausgezeichneten 12ten Platz für Luxemburg im Weltranking im 1vs1.
Man merke an, dass dies die erste Teilnahme überhaupt von Luxemburg an solch einer Weltmeisterschaft war.
Unter allen neuen Ländern (11 von 22), war Luxemburg das mit dem besten Score im 1vs1. Im 5vs5 konnte sich England als neue Nation einen super 8ten Platz sichern.
Die ersten Plätze in allen Kategorien wurden von Russland gewonnen, dicht gefolgt von Ukraien, Weissrussland sowie Polen.
Nach der Weltmeisterschaft ist vor der Weltmeisterschaft. Daher beginnt jetzt schon die Vorbereitung auf das nächste Jahr. Videoanalyse, Rüstungen optimieren und Training ausbauen.