Lucilinburhuc asbl: Luxemburgisches Nationalteam für Battle of the Nations
(de) Picture Gallery
pictureGallery.inviteToScroll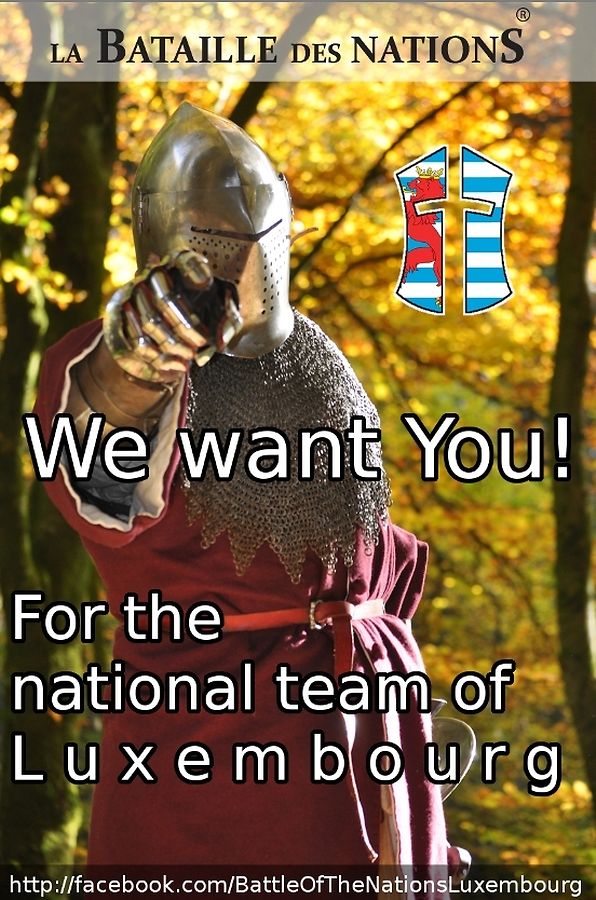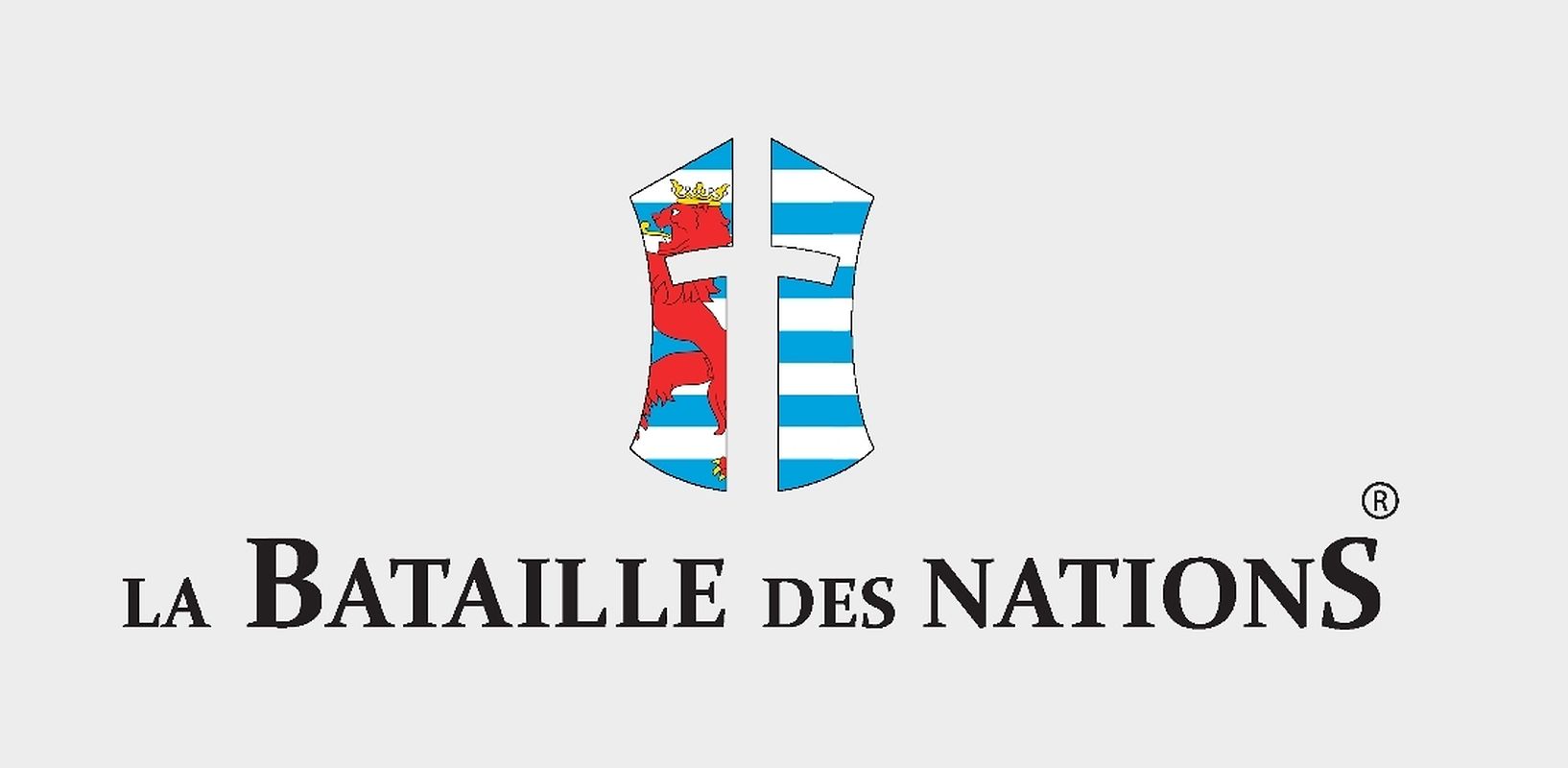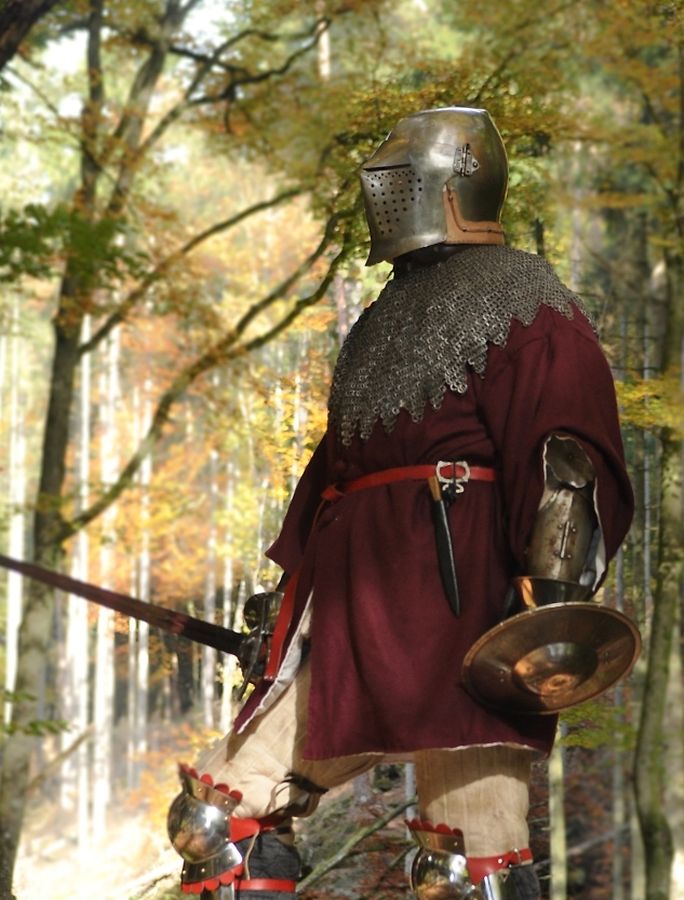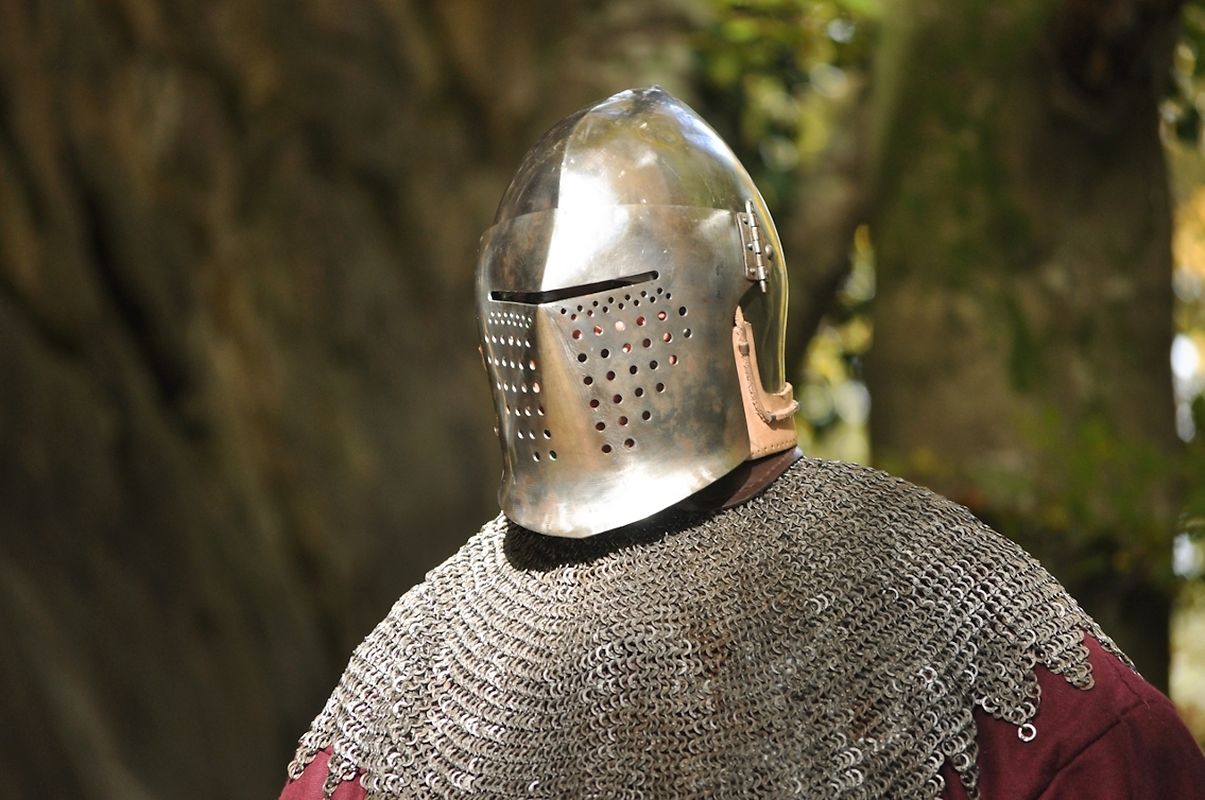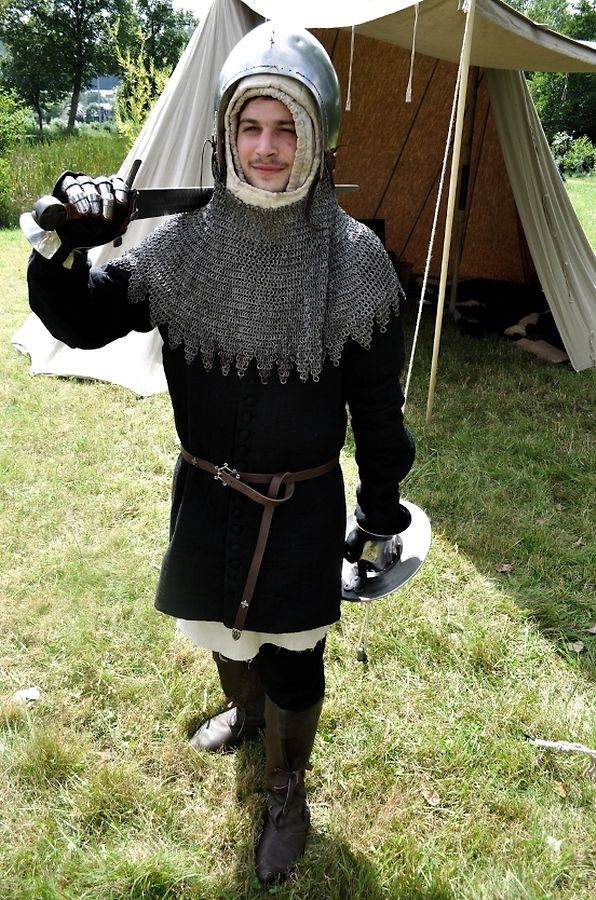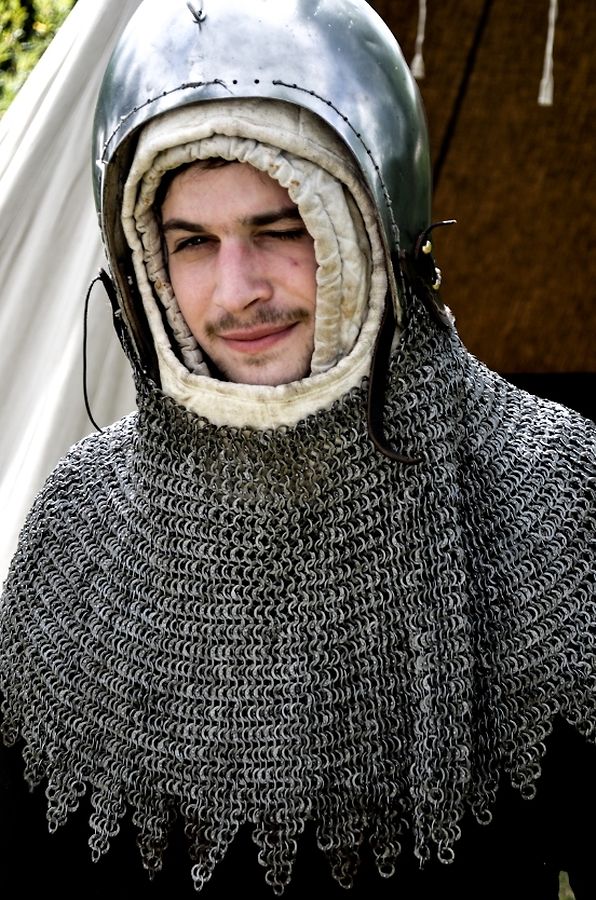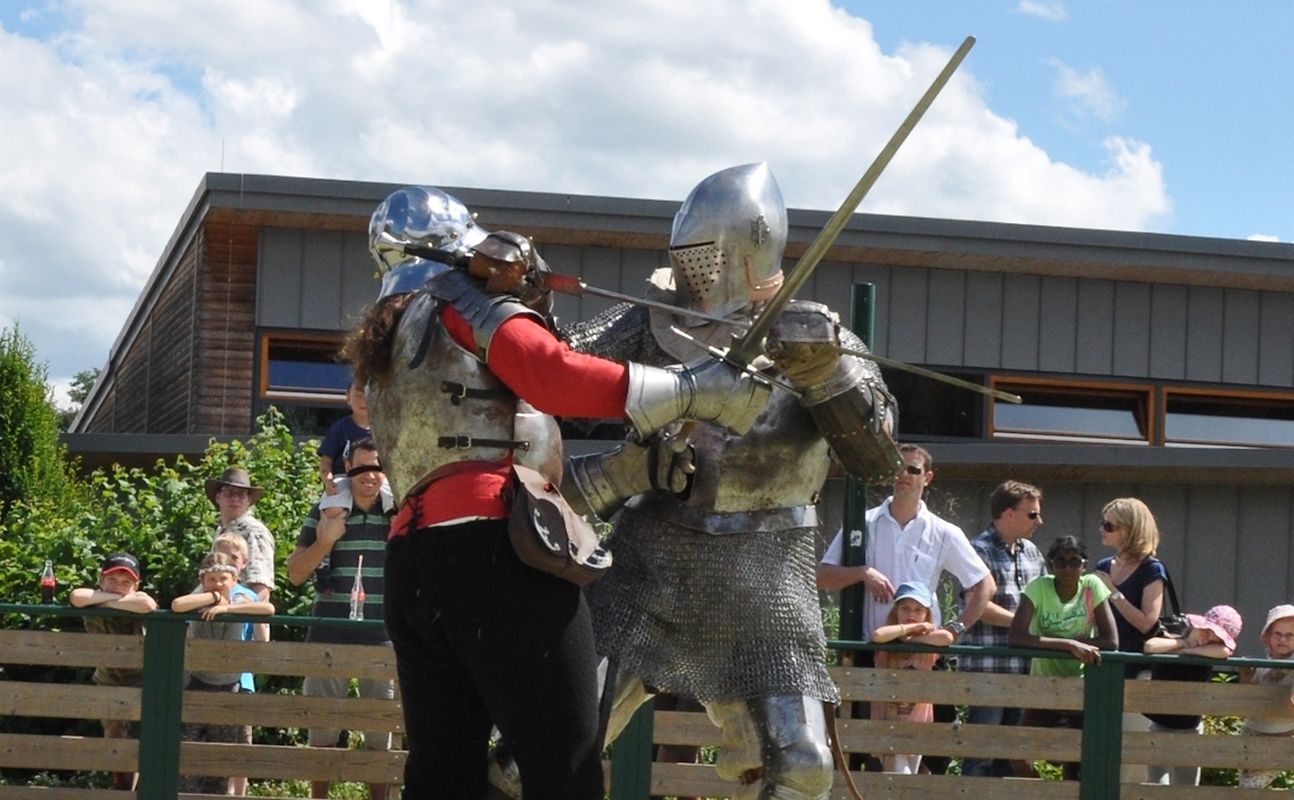 Seit bereits drei Jahren findet das sogenannte "Battle of the Nations" statt, eine internationale Weltmeisterschaft im mittelalterlichen Vollkontaktkampf.
Einige Mitglieder von Lucilinburhuc asbl, Verein für Reenactment und Historischem Fechten, versuchen nun ein luxemburgisches Nationalteam zusammenzustellen um an dieser Meisterschaft teilzunehmen.
Zu diesem Zwecke nehmen zwei Repräsentanten des Vereines an dem internationalen Meeting mit Pressekonferenz vom 30 November bis 2 Dezember in Paris teil um über die Entwicklung des Vollkontaktsports in Luxemburg zu berichten, und um alle weiteren Fragen zu klären um als Team auf diesem Event, mit mittlerweile 25 gemeldeten Ländern, teilzunehmen.
Um allerdings überhaupt erst als kämpfendes Team teilnehmen zu können, bedarf es uns noch einiger engagierter Sportler und Mitglieder, so dass wir in diesem Zuge auch gleichzeitig einen Aufruf starten um potentielle Mitglieder für diesen sehr interessanten Sport zu begeistern. Ebenso suchen wir nach Sponsoren für unser Team und für kommende Turniere die wir in Luxemburg organisieren würden.
Als kämpfendes Team planen wir für 2014 eine Teilnahme. Bis dahin nehmen die Vollkontaktsportler von Lucilinburhuc asbl an weiteren internationalen Turnieren teil, so zB das Vollkontakturnier in Montbazon, Frankreich kommendes Wochenende oder Anfang des kommenden Jahres in Bernau, Deutschland.
Weiterführende Informationen:
http://battleofthenations.ua (Hauptseite zur Meisterschaft)
http://bohurt.lucilinburhuc.net (Team Luxembourg )
http://www.facebook.com/BattleOfTheNationsLuxembourg (Fanseite auf Facebook)
http://www.lucilinburhuc.net (Vereinsseite)