HMB-Luxembourg: Gold für Luxemburg!
Picture Gallery
Please scroll down,
to see more pictures.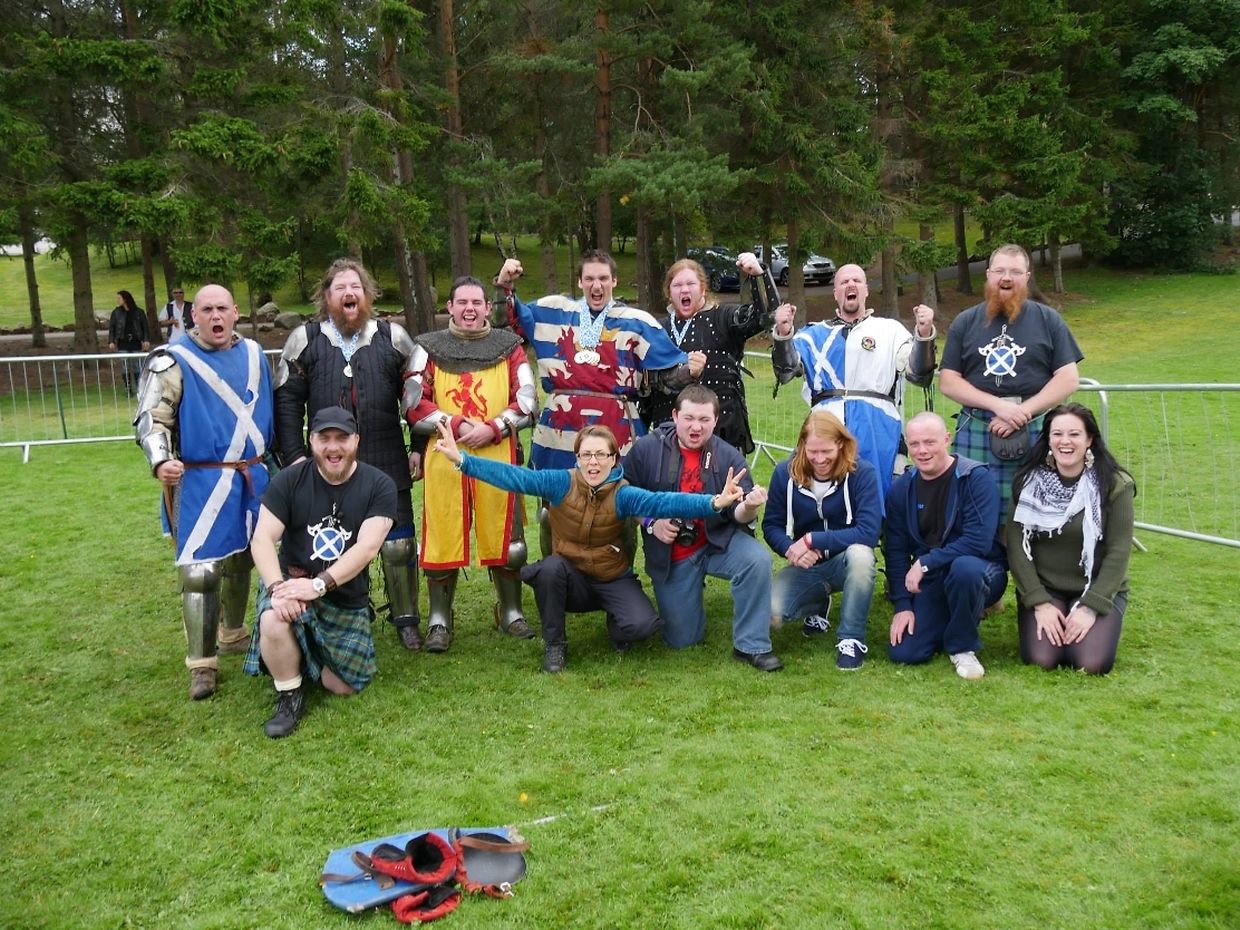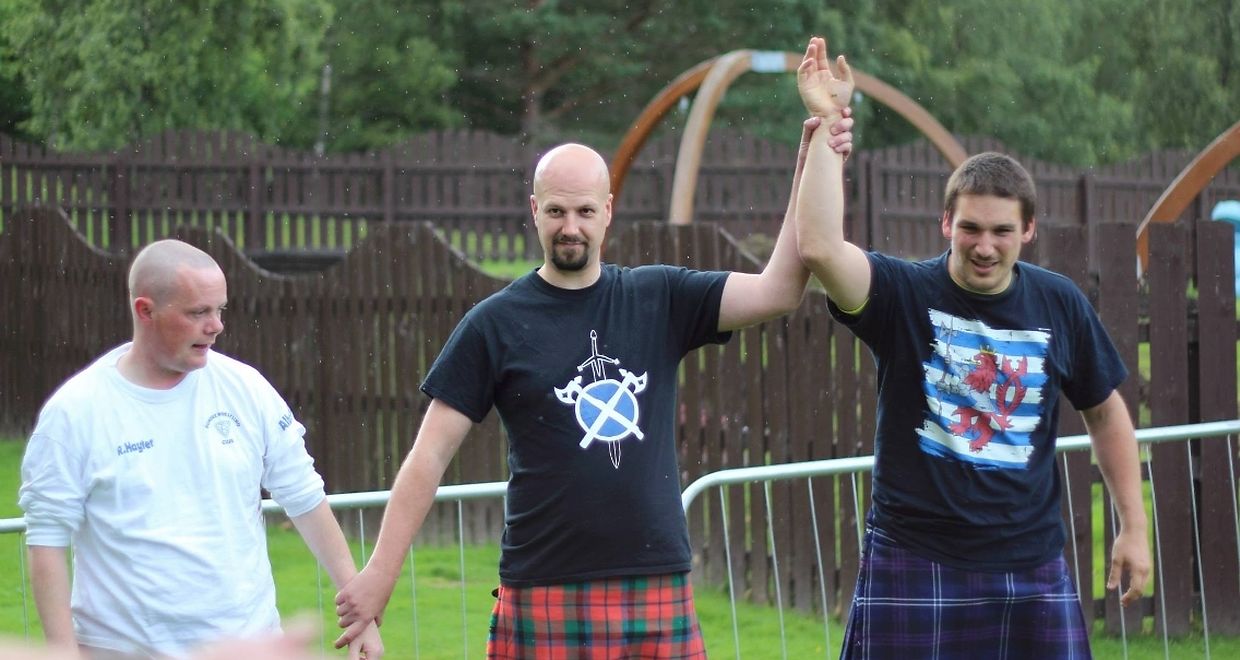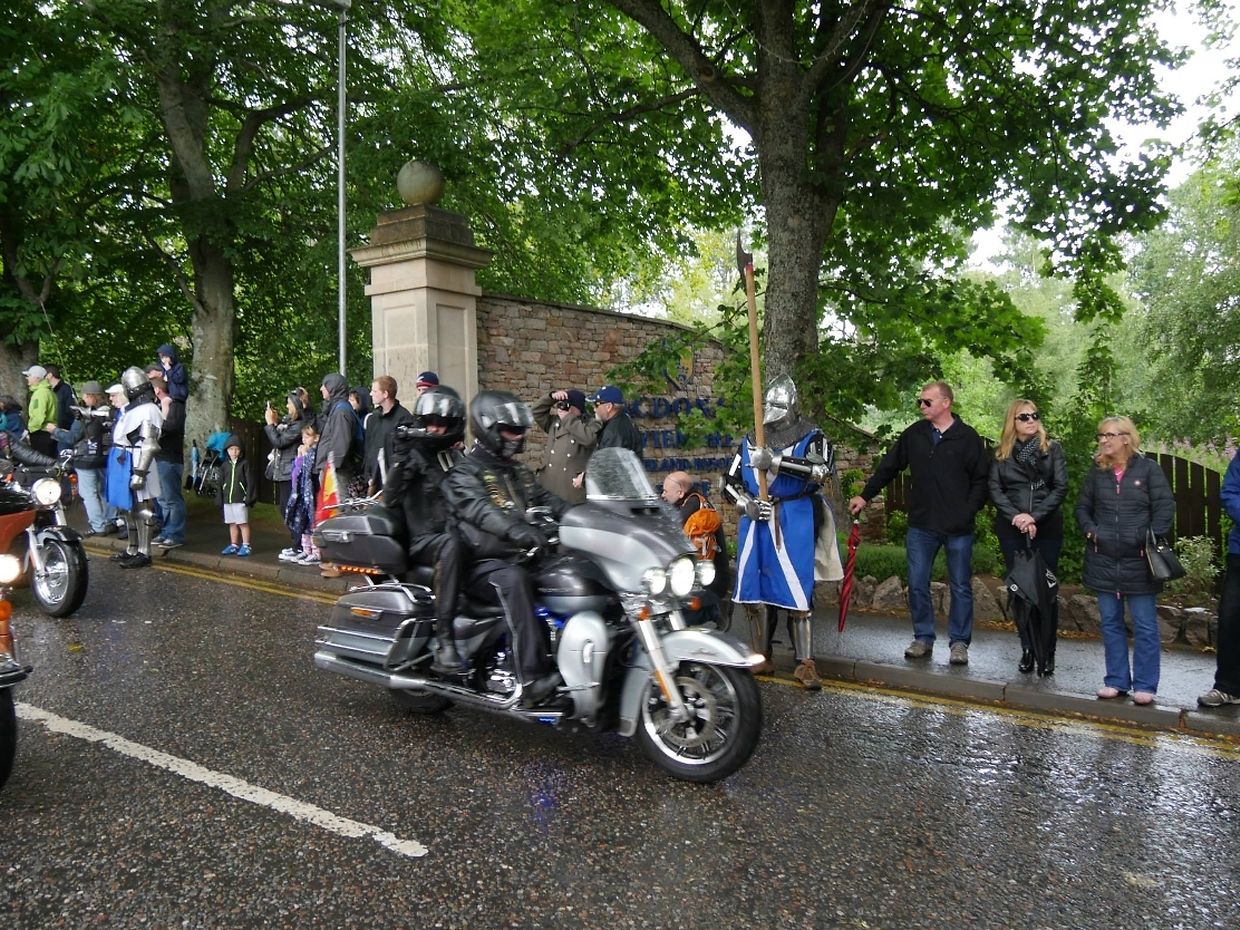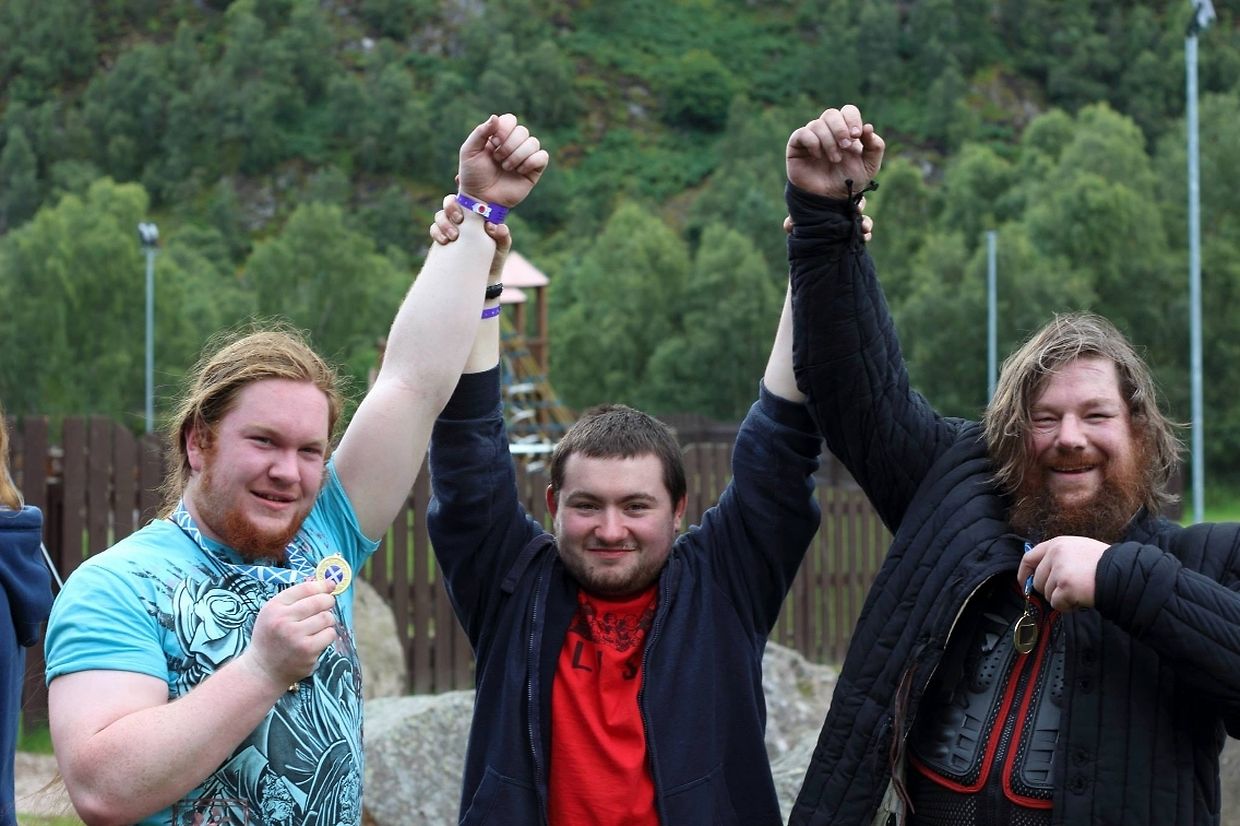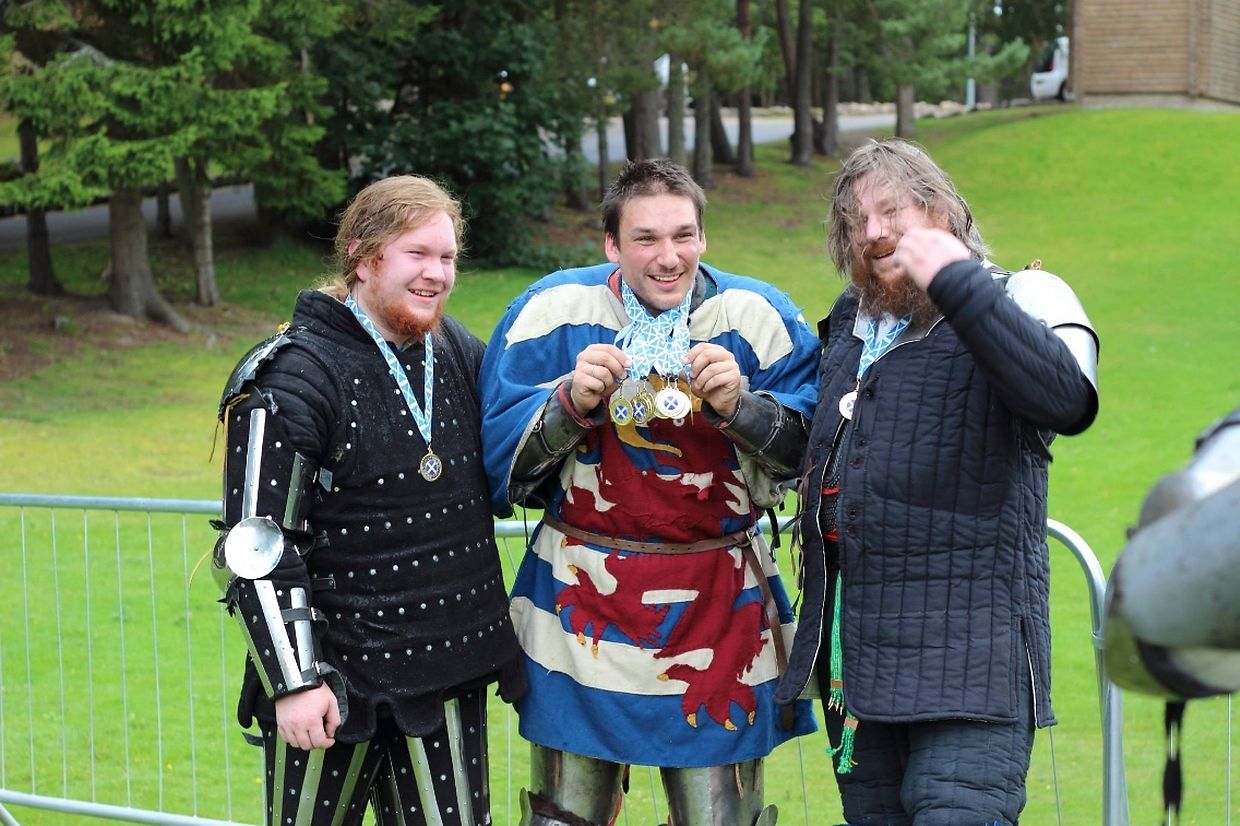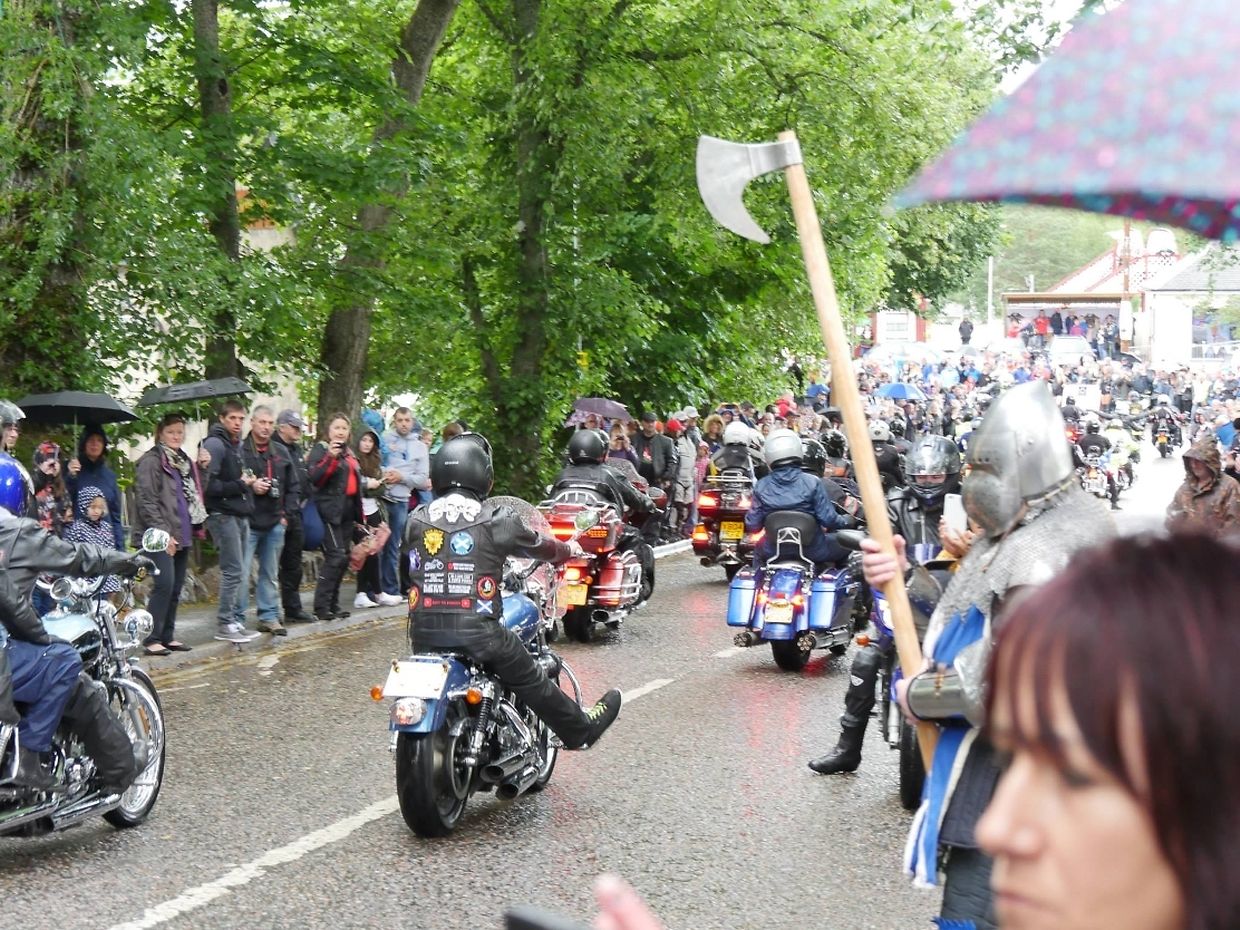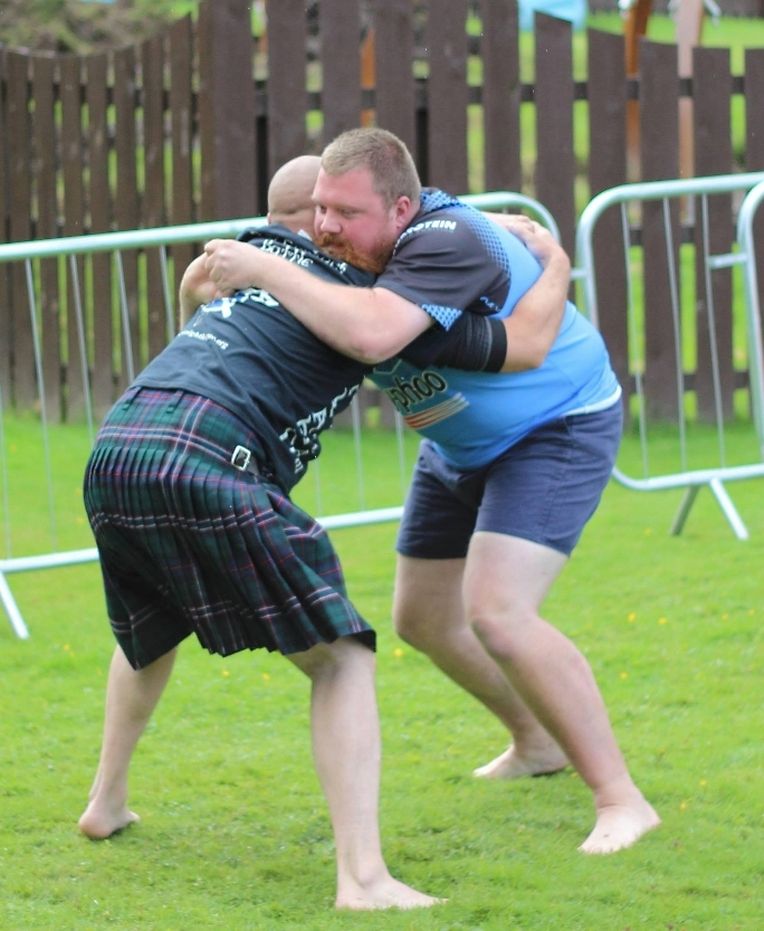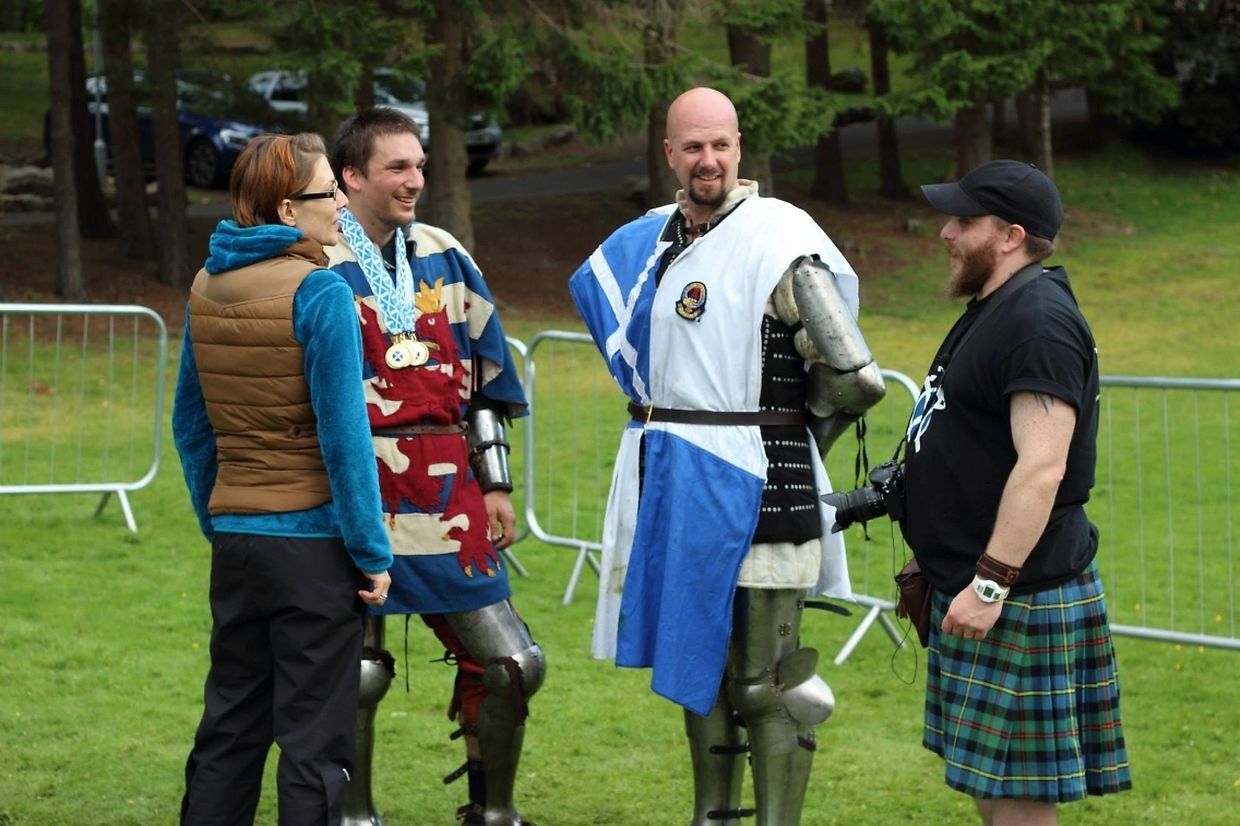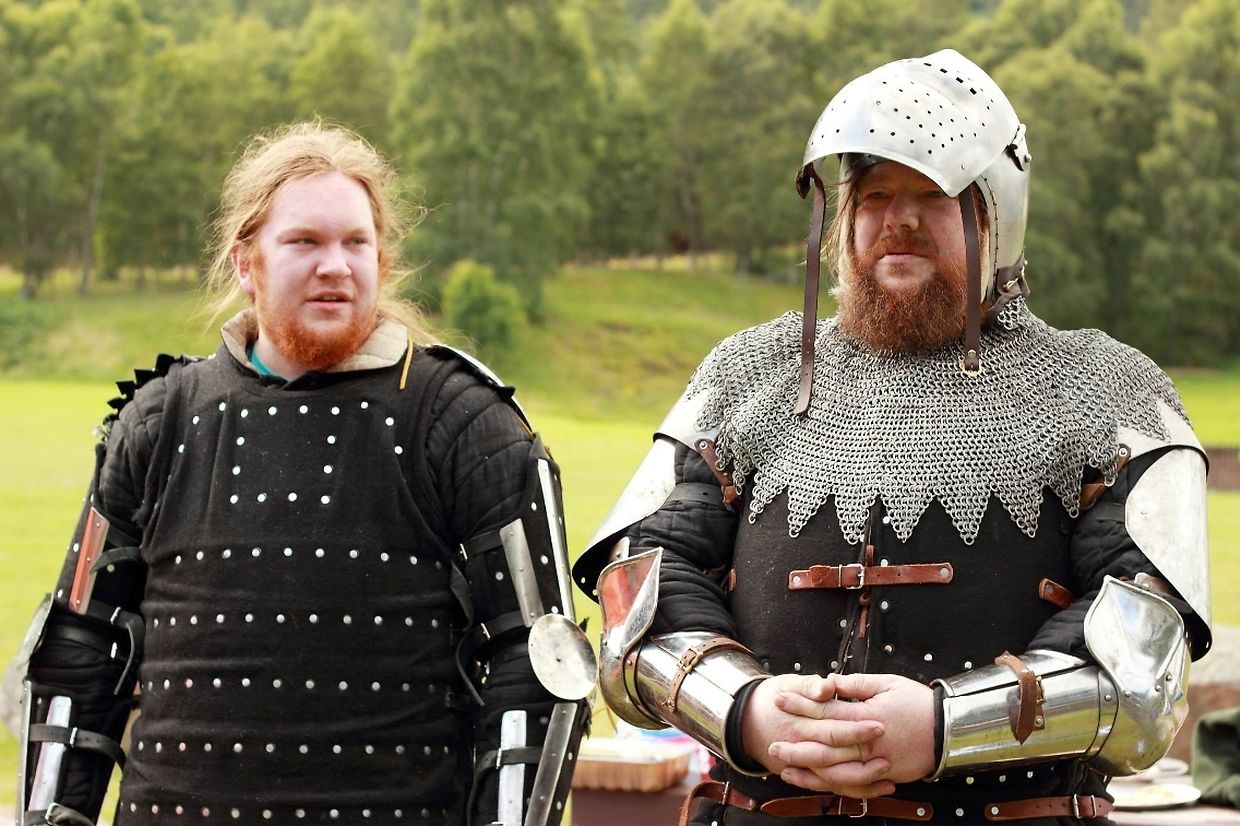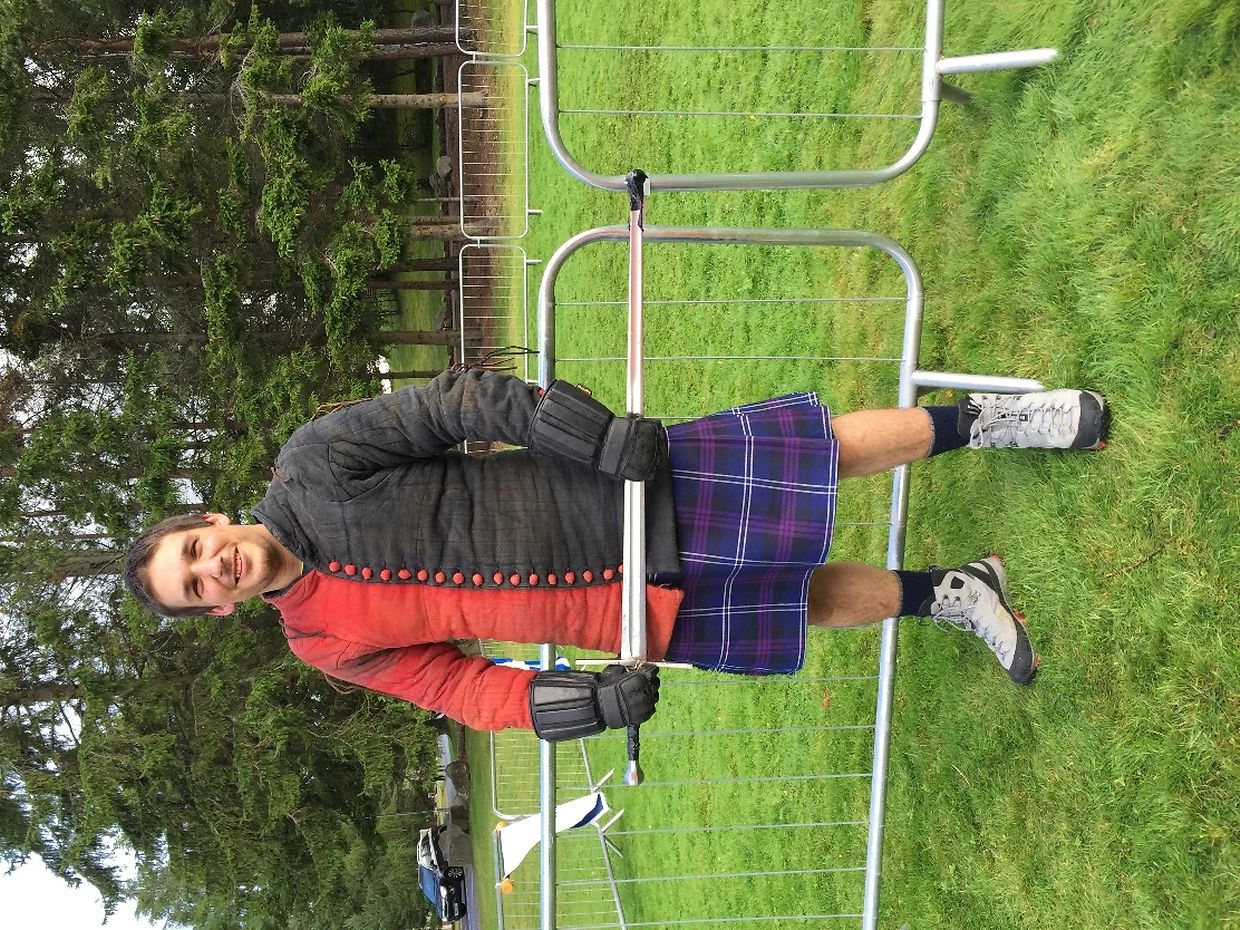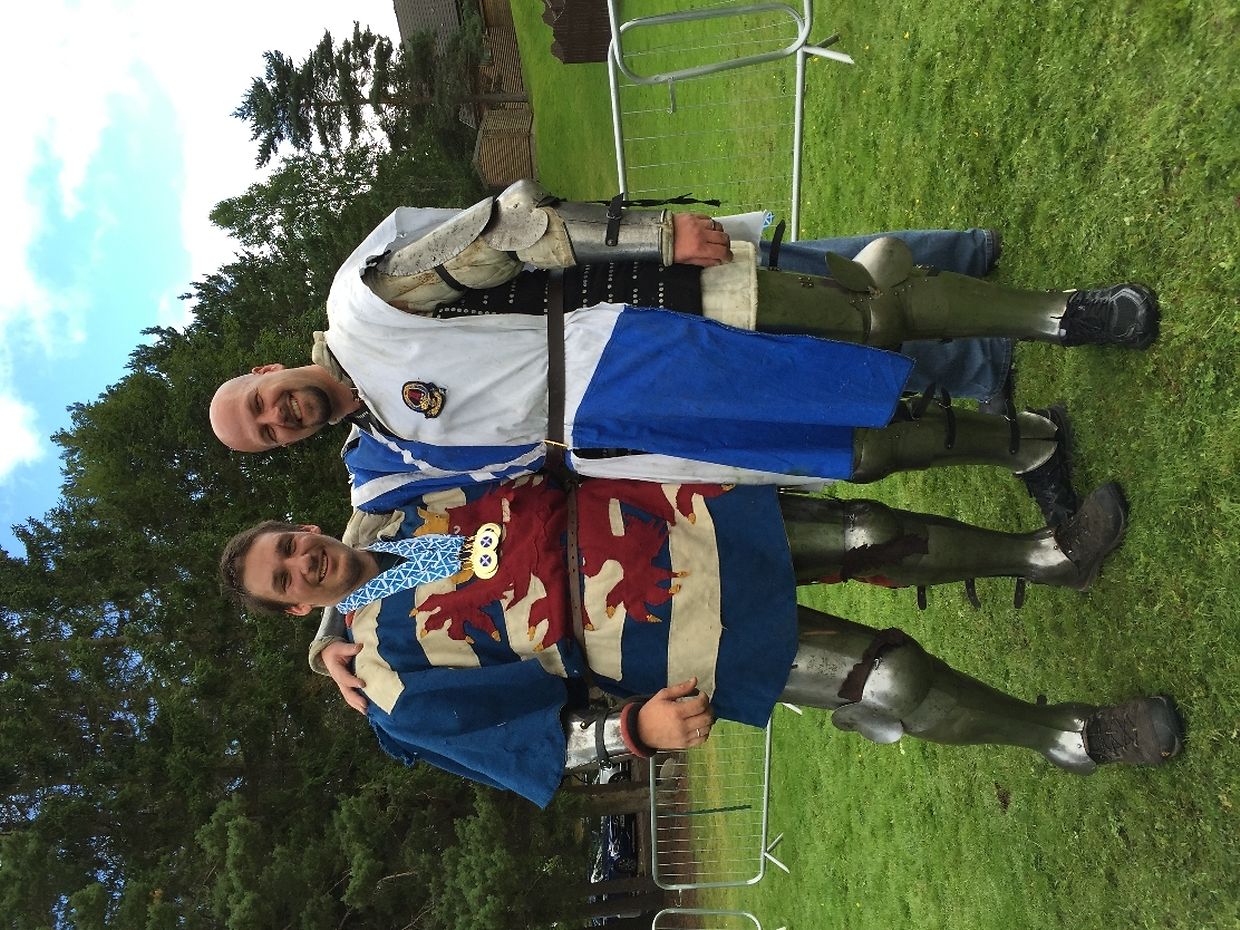 Am 29 August fand in Schottland, genauer in Aviemore ein Turnier der Scottish Knight League während des Thunder in the Glens, statt.
Das Turnier an sich fand im schönsten schottischen Wetter im Freien statt (sprich Regen und Sonne). Der Ort Aviemore war an diesen Tagen Anlaufstelle vieler Biker die das Thunder in the Glens Event besuchten. Die Scottish Knight League organisiert bereits zum zweiten Mal ein Turnier, dieses Jahr jedoch als Open Championship und erlaubte somit die Teilnahme von Kämpern weltweit. Für Luxemburg trat Laurent Bemtgen in allen Kategorien an.
Das Turnier beginn mit schottischem Backholdwrestling eine traditionelle Wrestlingform die es bereits seit vielen hundert Jahren gibt, und führte über die Kategorien des historischen Fechtens, Dolch, SingleStick und Langschwert (Gekämpft wird hier nur mit einem Polsterwams sowie einer Fechtmaske) bis hin zu mittelalterlichem Vollkontakt mit Schwert und Schild, Polearm, Langschwert und Buhurt 3vs3.
Für den Gruppenkampf 3vs3 unterstützte Laurent, Vorstandsvorsitzender des hiesigen Nationalteams in HMB und HEMA, das Team Hjaltlandi (Shetland inseln)
In allen Kategorien konnte Luxemburg Gold erlangen!