HMB - ein Sport nicht nur für Männer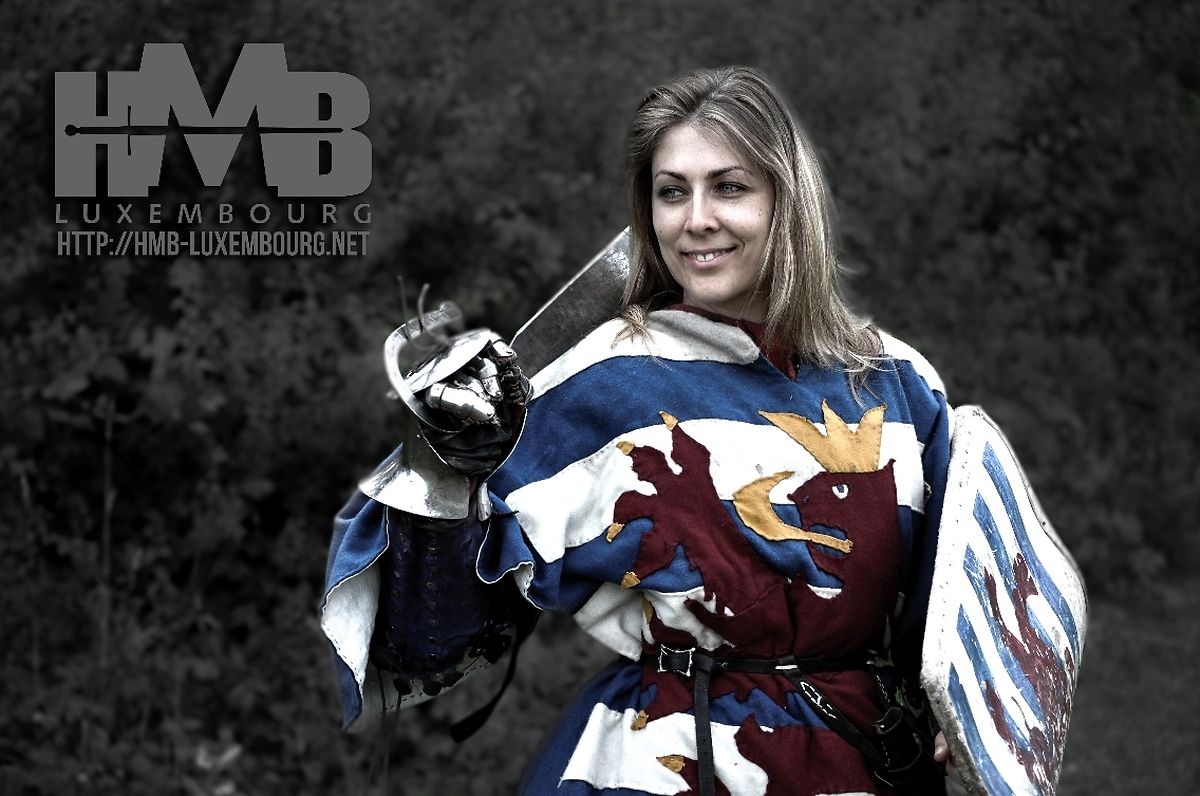 Picture Gallery
Please scroll down,
to see more pictures.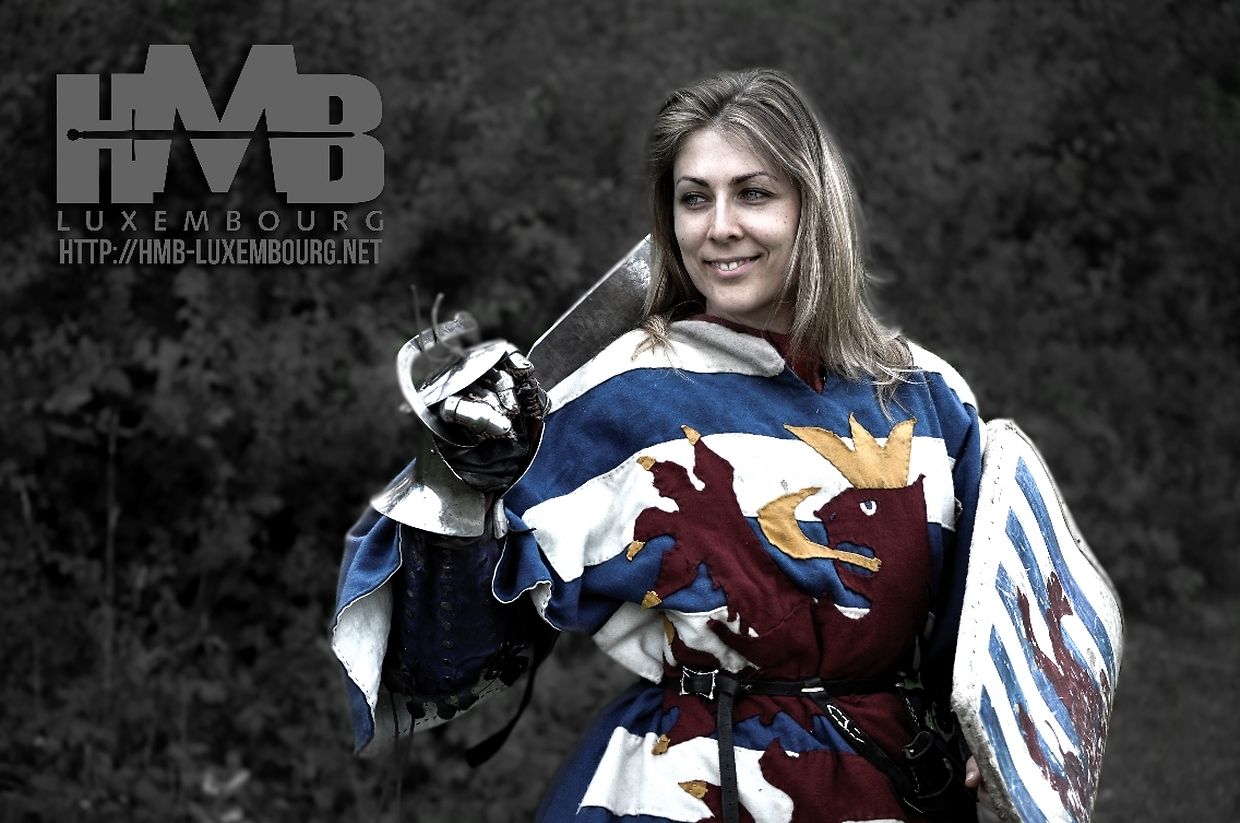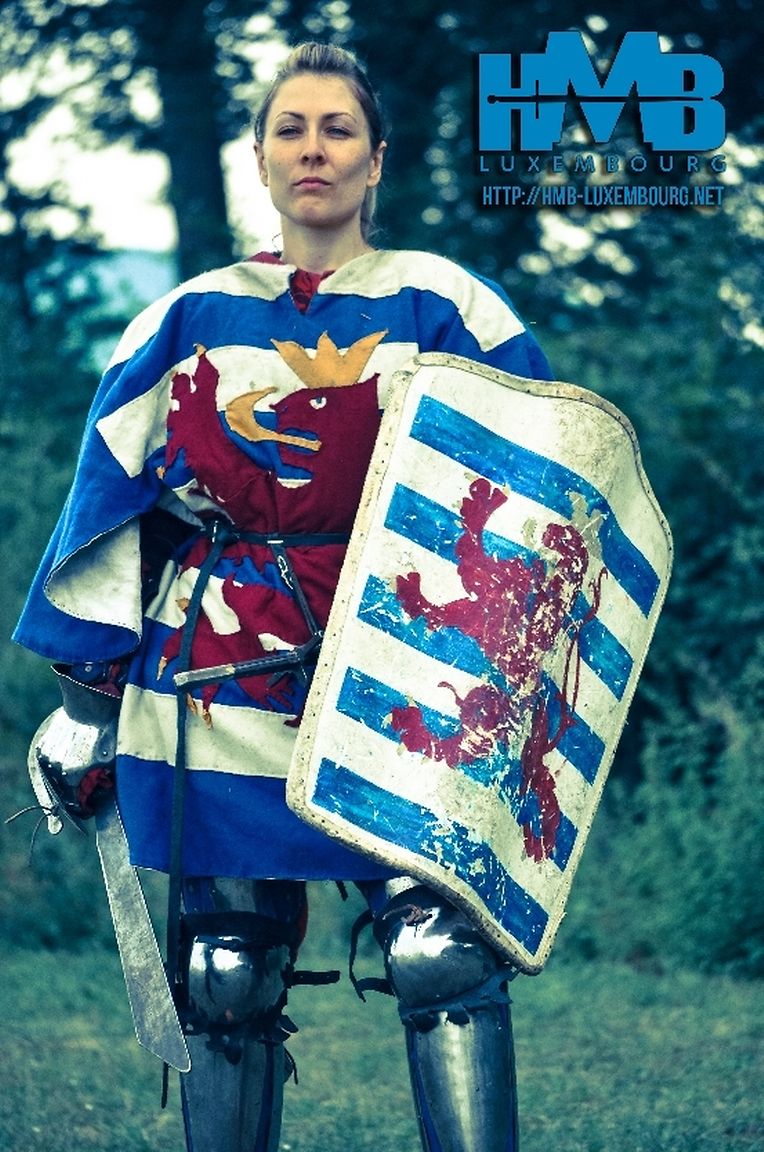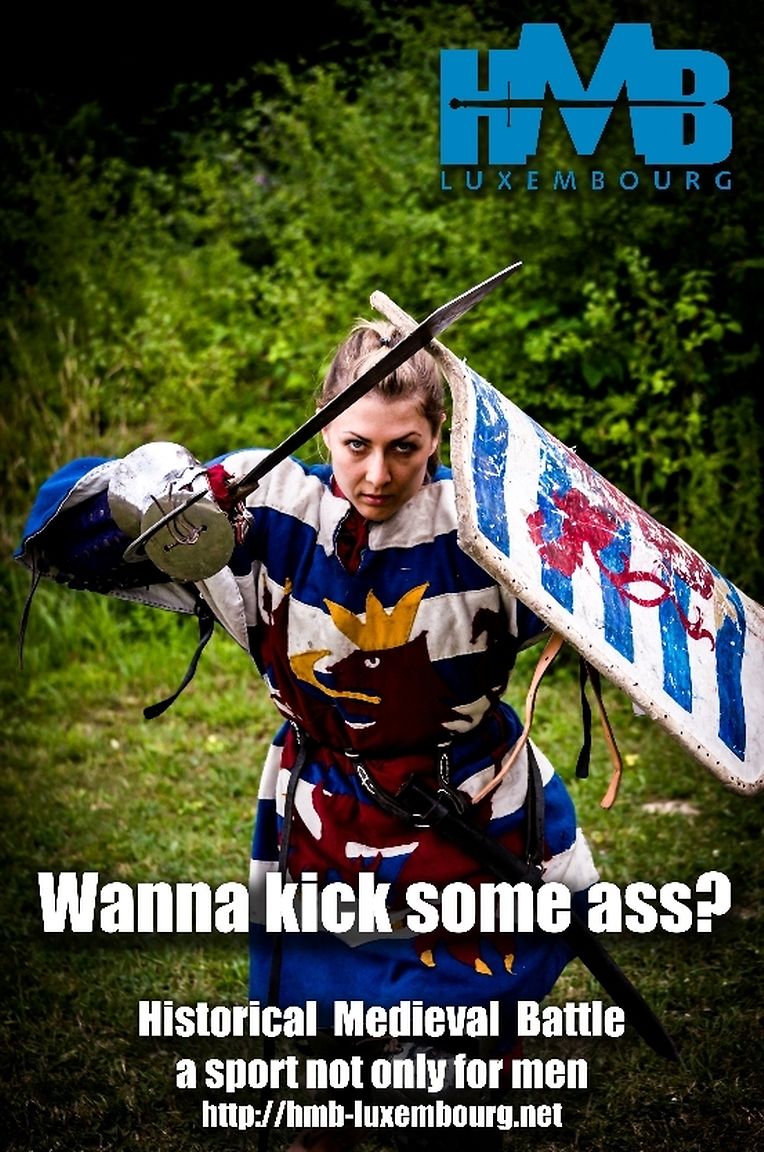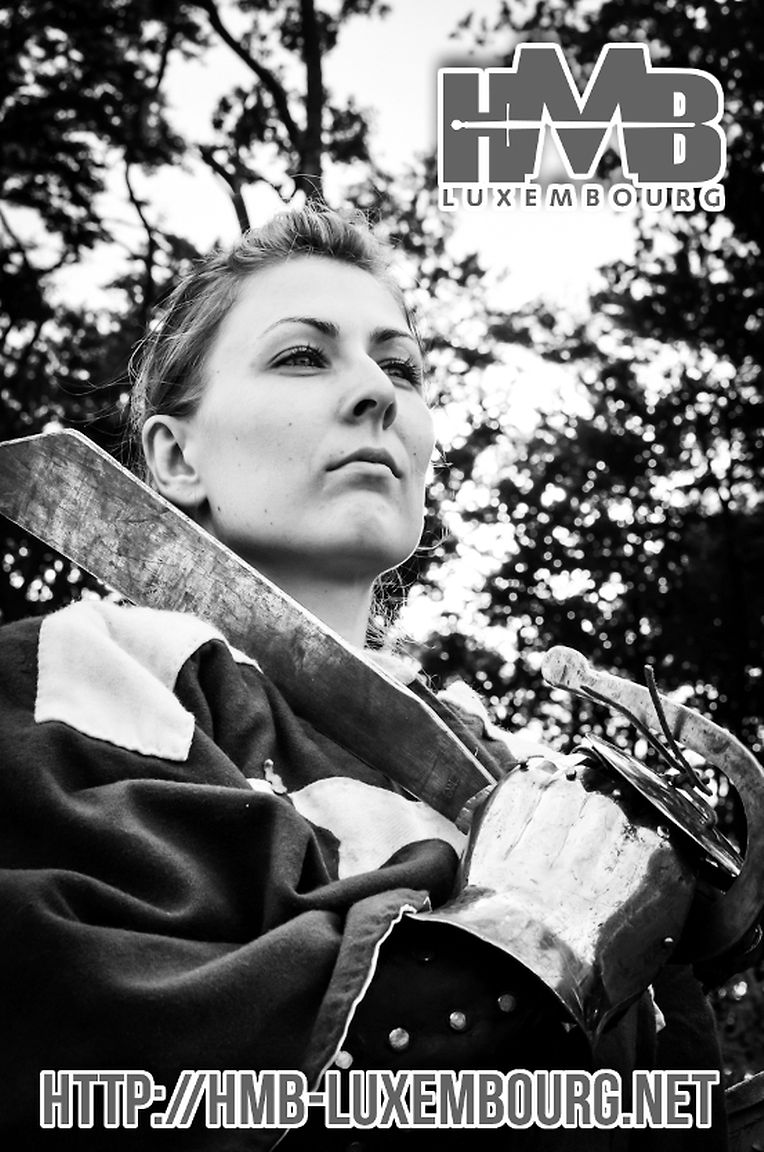 HMB-Luxembourg asbl, ein Verein der mittelalterlichen Vollkontaktschwertkampf betreibt und auch die Nationalmannschaft Luxemburgs beim "Battle of the Nations" stellt, hat eine neue Kampagne gestartet, um für diesen Sport , genannt HMB (Historical Medieval Battle), auch Frauen zu begeistern.
Unter HMB verstehen wir zweierlei Systeme: Einerseits das technischere Duell 1vs1 Triathlon, für welchen der Umgang mit Langschwert, Schwert & Buckler sowie Schwert & Schild trainiert wird, und des weiteren den Buhurt, der Gruppenkampf, bei welchem 2 Gruppen gegeneinander antreten (meist in der Kombination 5vs5) und welcher ungleich körperlich anstrengender ist. Eine Sonderform ist noch der Pro-Fight, ein Duell bei welche jedoch die Techniken des Buhurts (Kicken, Schlagen, Werfen und Ringen) erlaubt sind.
Mit der aktuellen Aktion sollen mehr Frauen für eben diesen Sport interessiert werden. Das übliche Training beinhaltet neben Techniktraining und Sparring auch viel Fitness, vor allem CrossFit und Kardio.
Wer ausserdem später auch in der Nationalmannschaft mit antreten will, wird dabei trainiert in einer etwa 14 Kilo scheren Rüstung aus Stahl anzutreten und müsste sich über kurz oder lang eine solche auch zulegen.
Für diejenigen die sich nicht so sehr in den gerüsteten Vollkontakt stürzen wollen, bieten wir Historisches Fechten mit dem Schwert an, eine Variante bei der man kaum mehr als Sportkleidung benötigt, bzw Handschuhe und Fechtmaske langfristig die wichtigsten zusätzlichen Ausrüstungsgegenstände darstellen.
Auf jeden Fall würden wir uns freuen, wenn noch mehr Frauen sich für diesen spannenden Sport interessieren werden
http://hmb-luxembourg.net