Die Harmonie Rollingergrund präsentierte ihr Galakonzert ,,Happy Hour''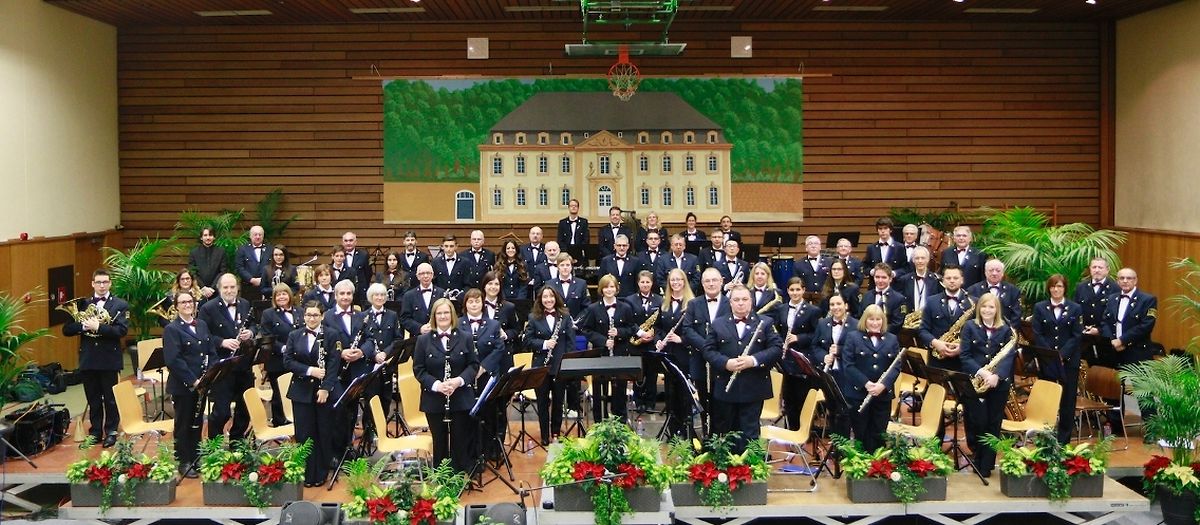 (de) Picture Gallery
pictureGallery.inviteToScroll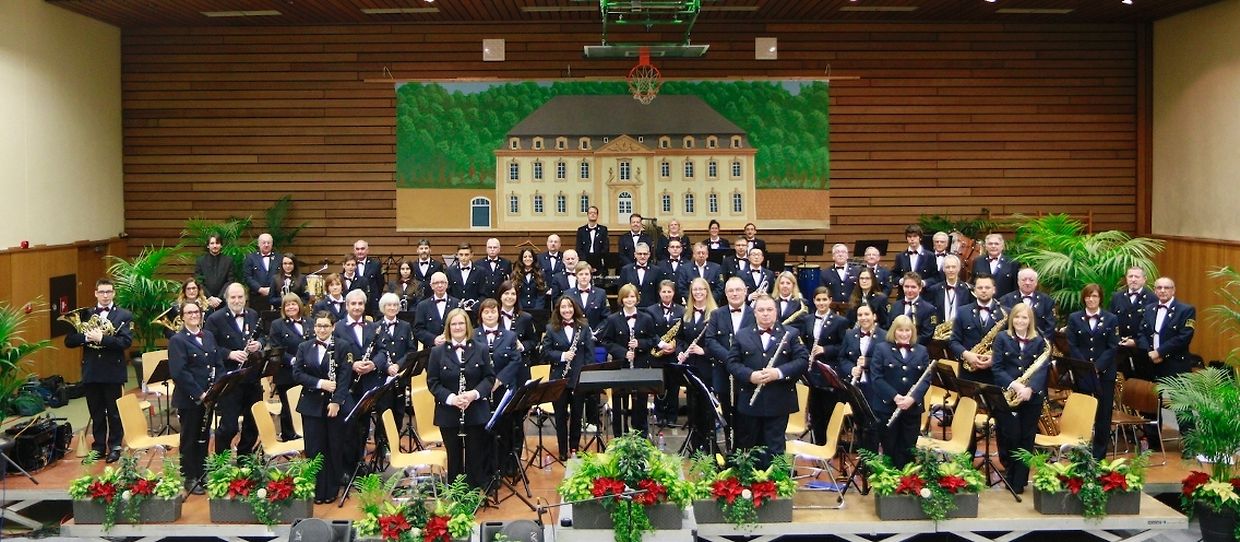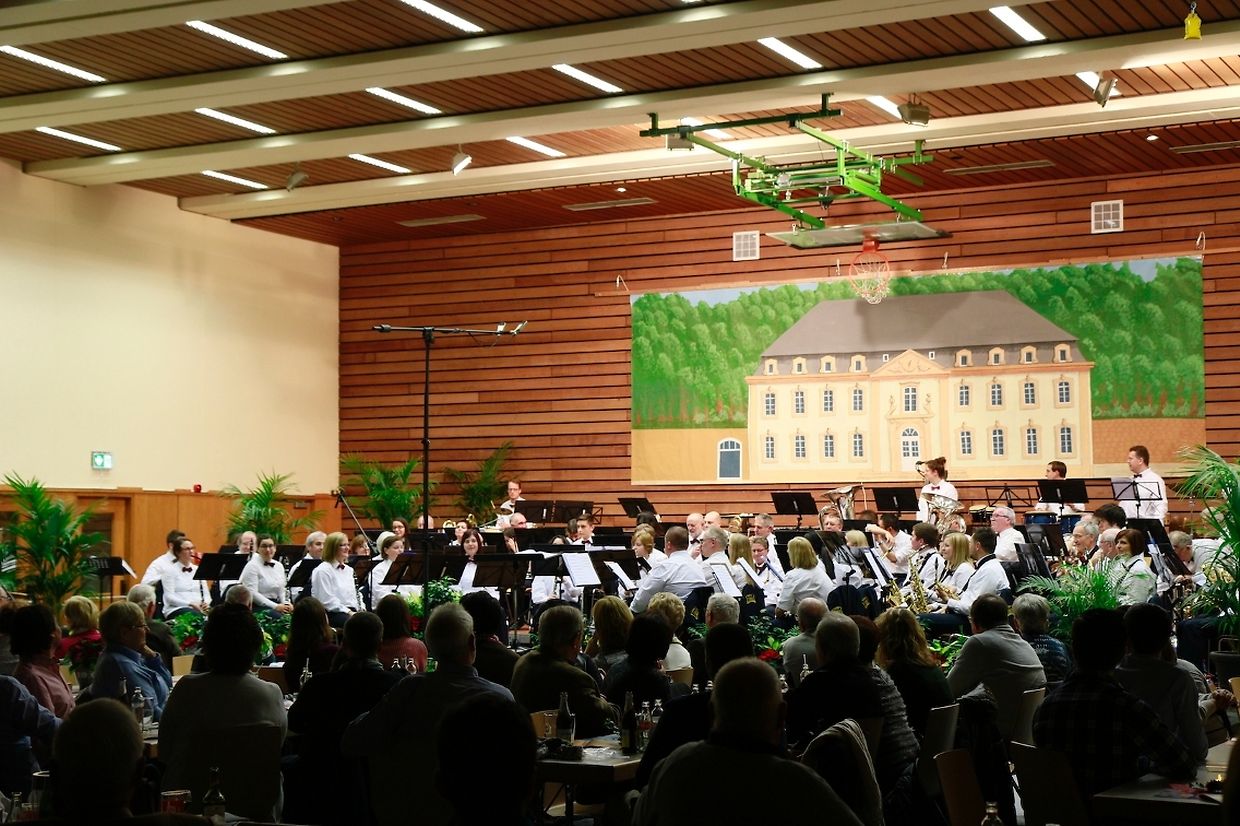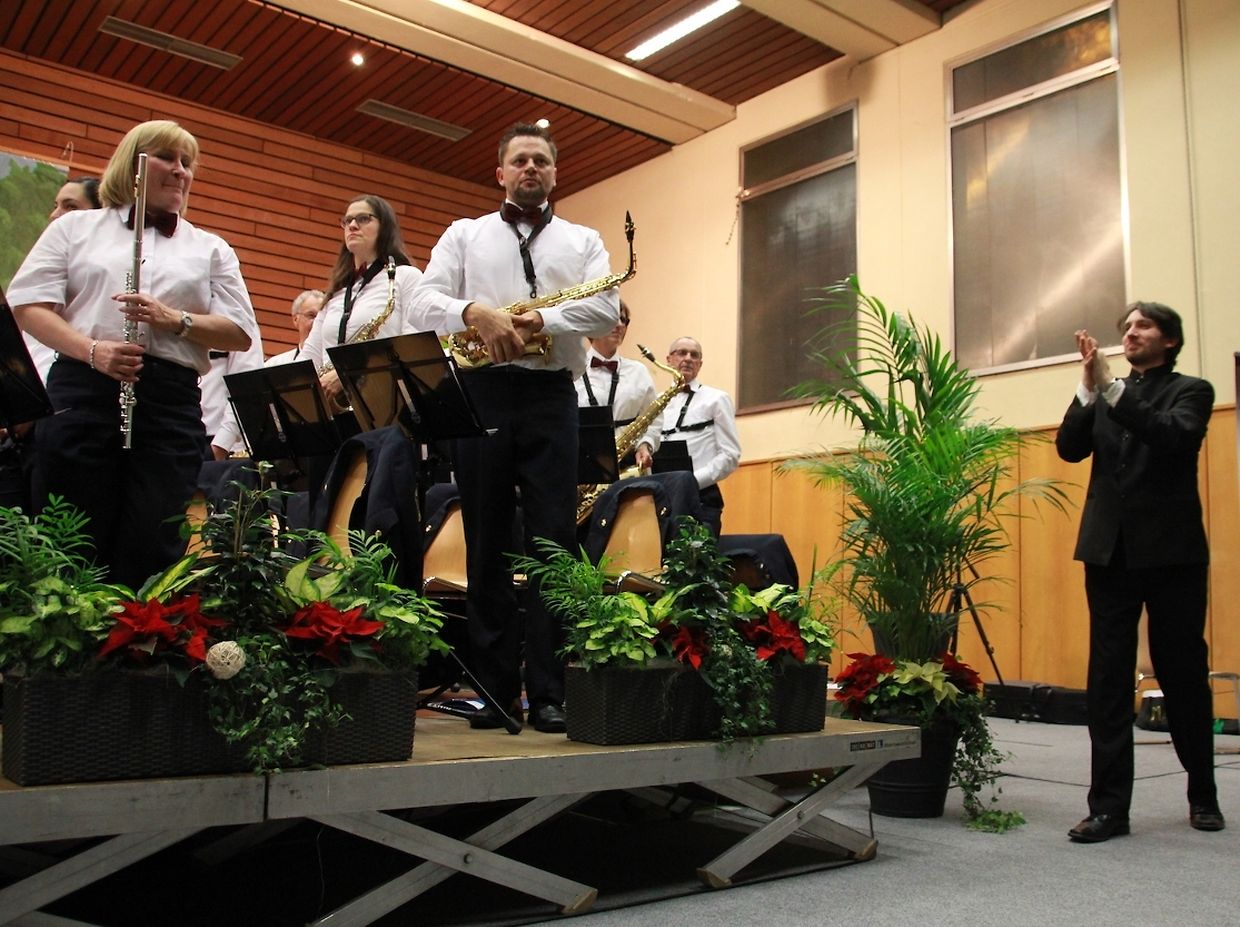 Am 3. Dezember 2016 durfte die Harmonie Rollingergrund vortragen, was sie nach Wochen sehr gut besuchter Probenbesuche für ihr Publikum vorbereitet hatte: das Galakonzert ,,Happy Hour 2016''.
Das Orchester präsentierte nach ,,Adirondack Festival Overture'' die Ouvertüre aus Rossinis Oper ,,Il barbiere di Siviglia'', sowie weitere anspruchsvolle, bekannte und beliebte Stücke und Melodien wie ,,The Legend of Maracaibo'', ,,Tom Jones in Concert'', ,,Bond … James Bond'', ,,Beauty and the beast'' sowie ,,Lough Erin Shore'', ein persönliches Lieblingsstück seines Dirigenten Ivan Boumans, das auch von selbigem neu arrangiert wurde.
Auch hatten in diesem Jahr wieder Musikanten aus den eigenen Reihen die Möglichkeit, ihr Können bei Solodarbietungen unter Beweis zu stellen. Diesmal war es das Saxophon, das eine besondere Rolle spielte: zum einen begeisterte Dan Bintz mit ,,Saxpack'' von Otto M. Schwarz, ein Stück, in dem Wechsel zwischen Alt- und Sopransaxophon stattfinden und das Freiraum zur Improvisation bietet.
Anschließend überzeugte Manon Kinnen mit ihrer Darbietung von ,,Purple Rain'' des kürzlich verstorbenen Sängers ,,Prince''.
Die Harmonie freut sich über einen gelungenen Abend und bedankt sich bei einem seit vielen Jahren sehr treuen Publikum, zu dem sich seit einigen Jahren ein neues, ebenfalls begeisterungsfähiges und unterstützendes Publikum hinzugesellt.