Welturopféierung vun der Foulschter Musik um Gala 2022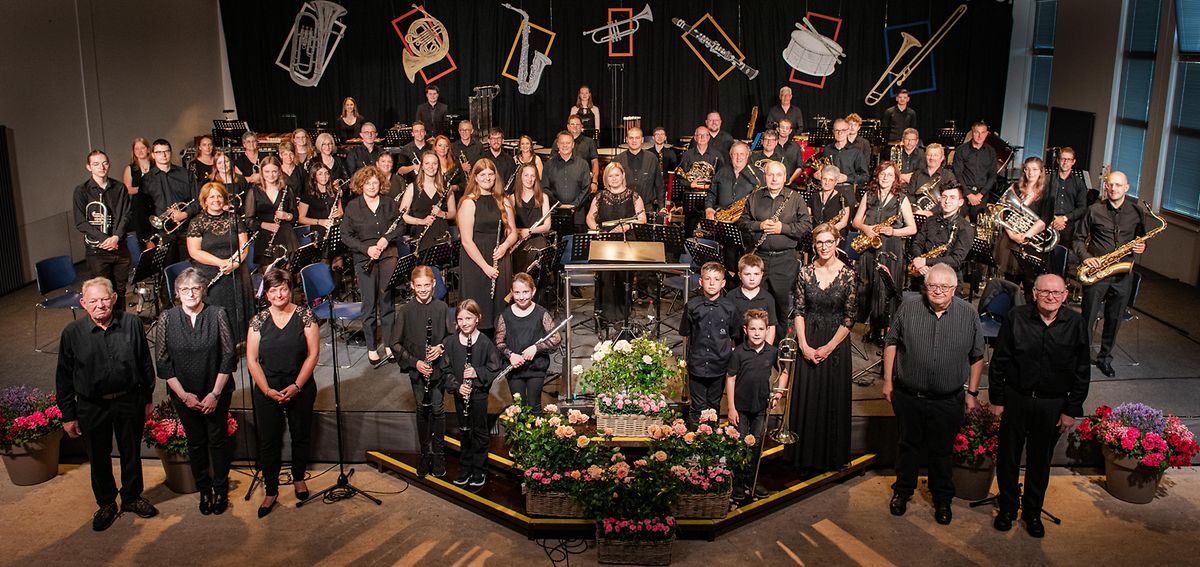 Picture Gallery
Please scroll down,
to see more pictures.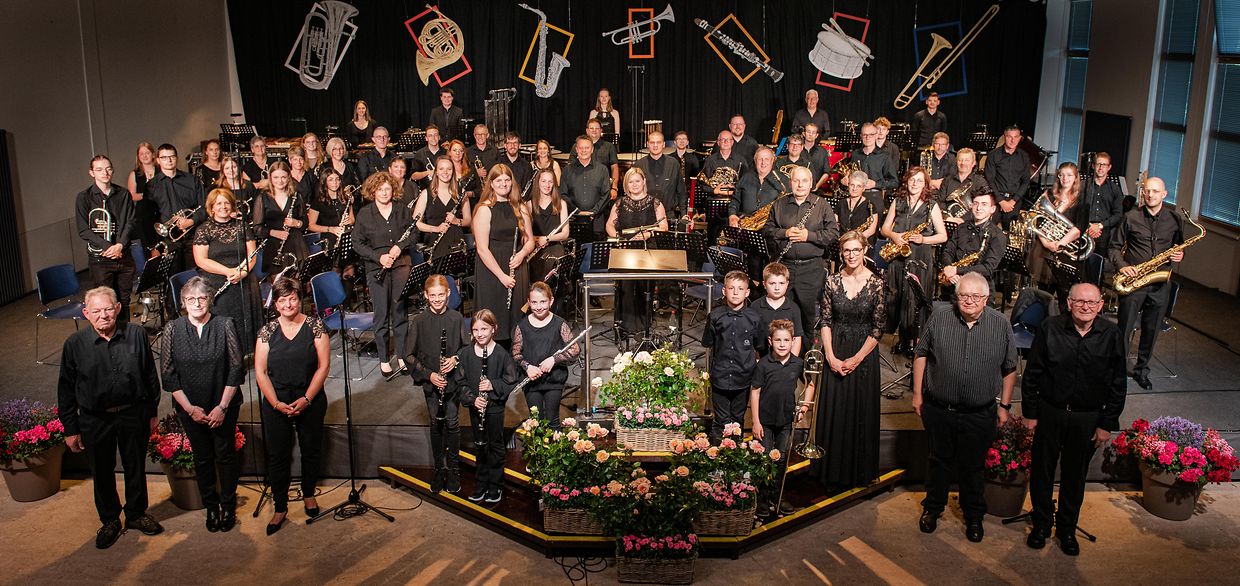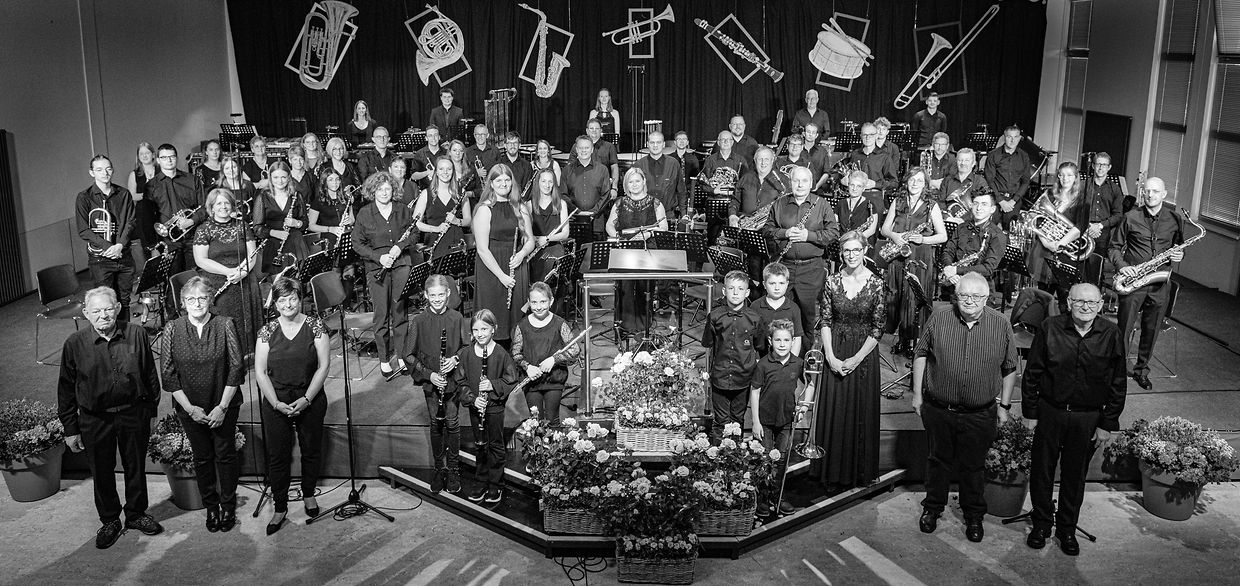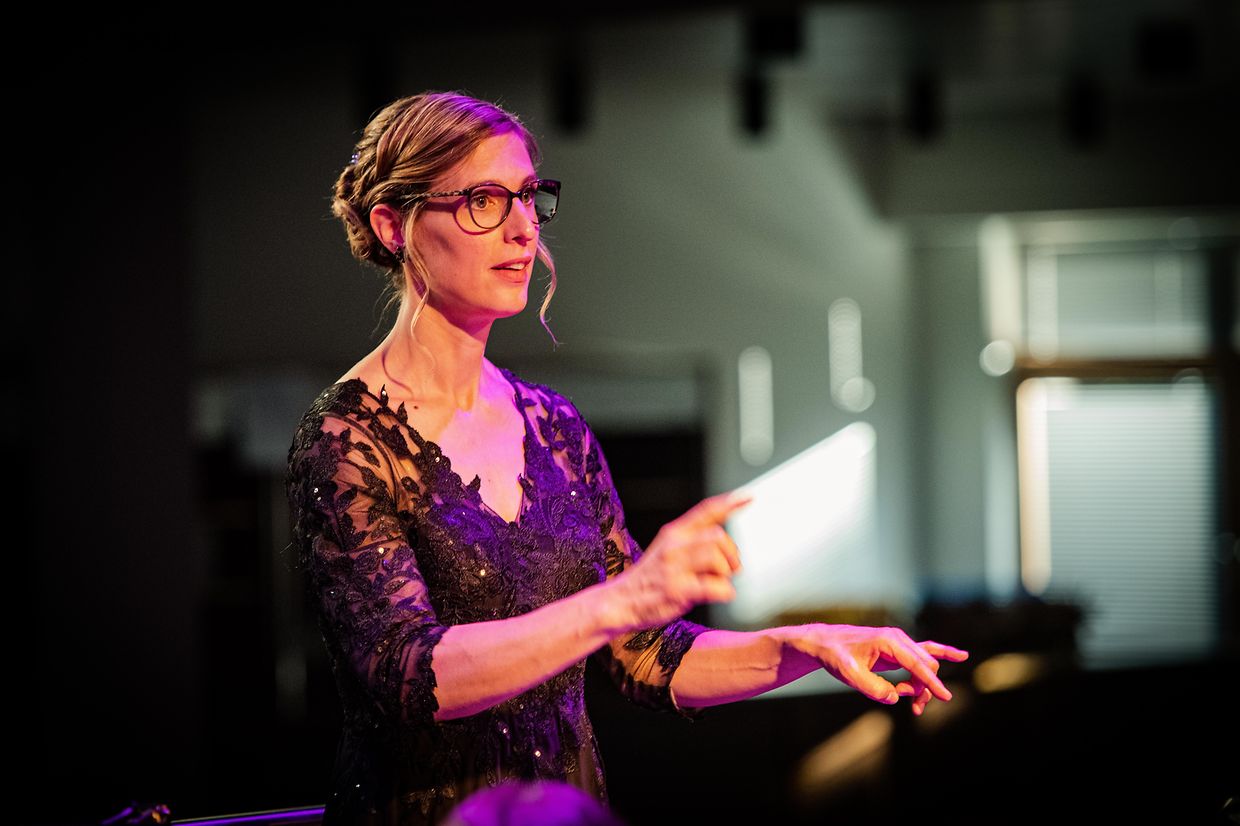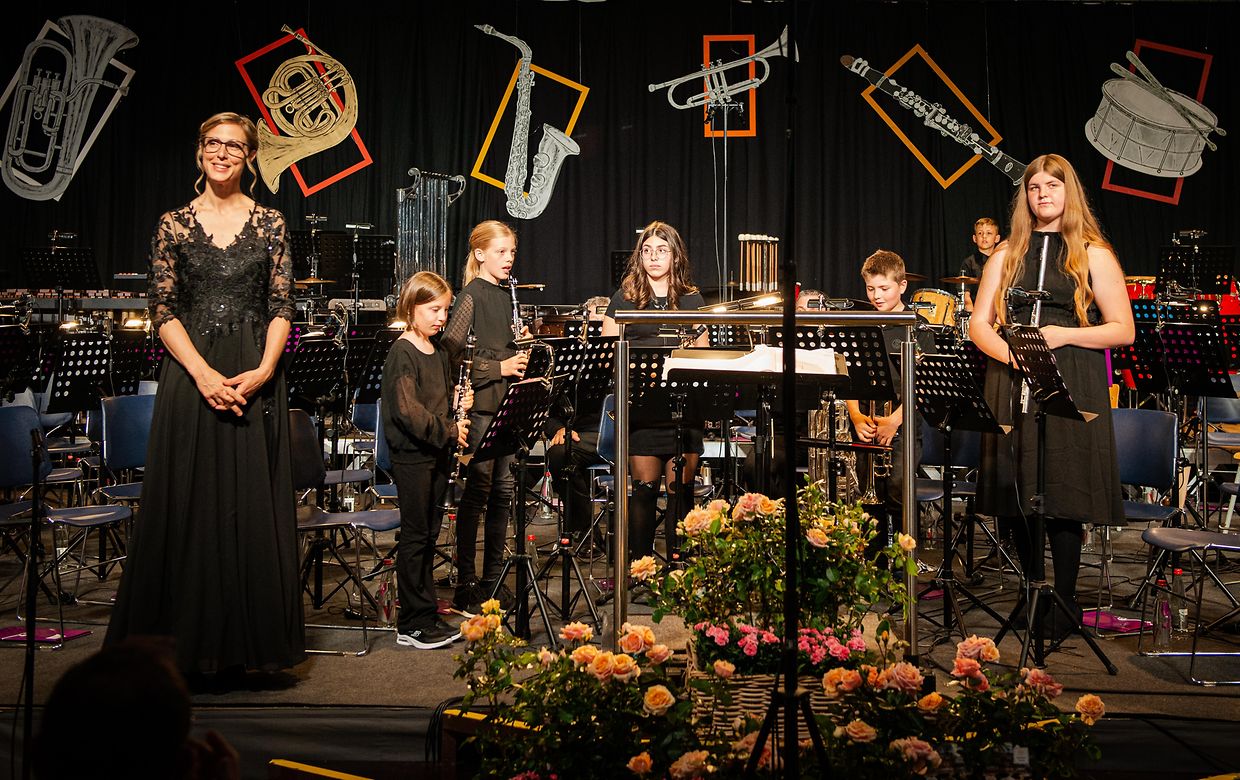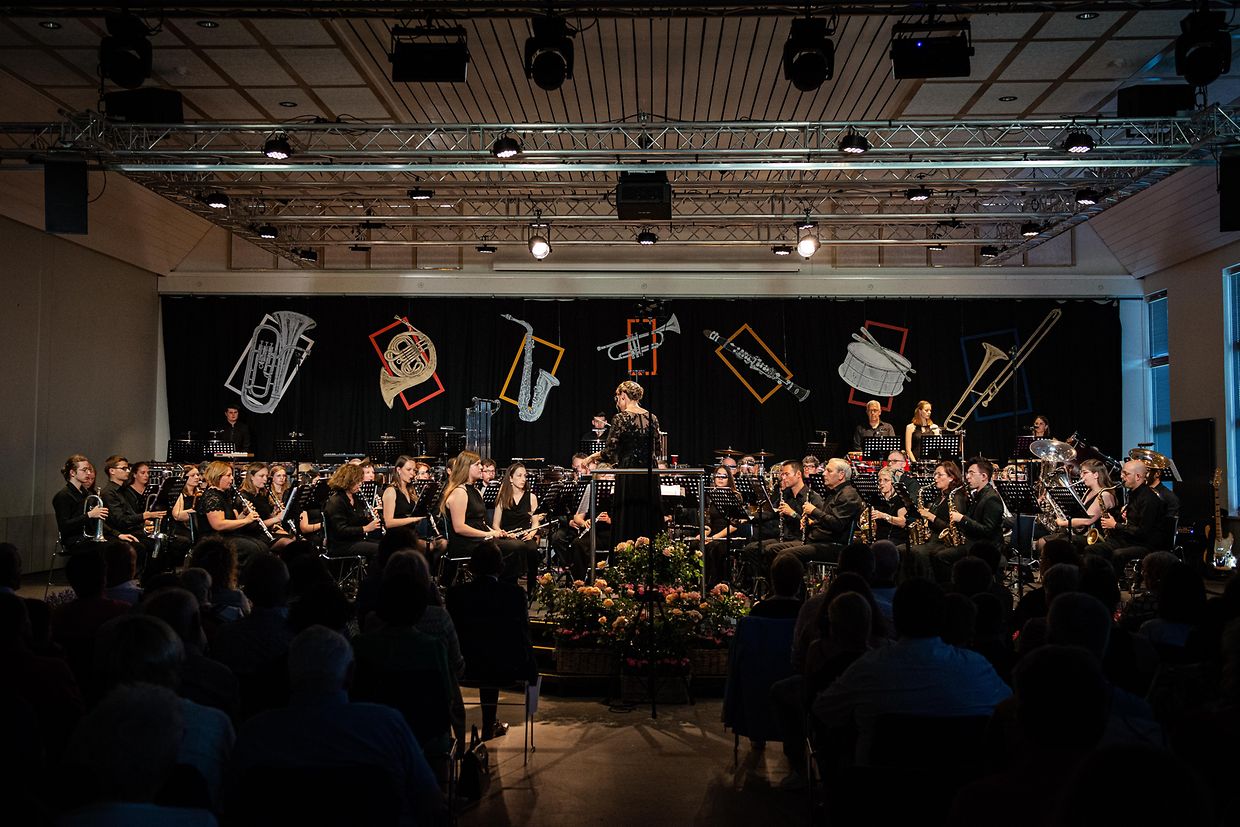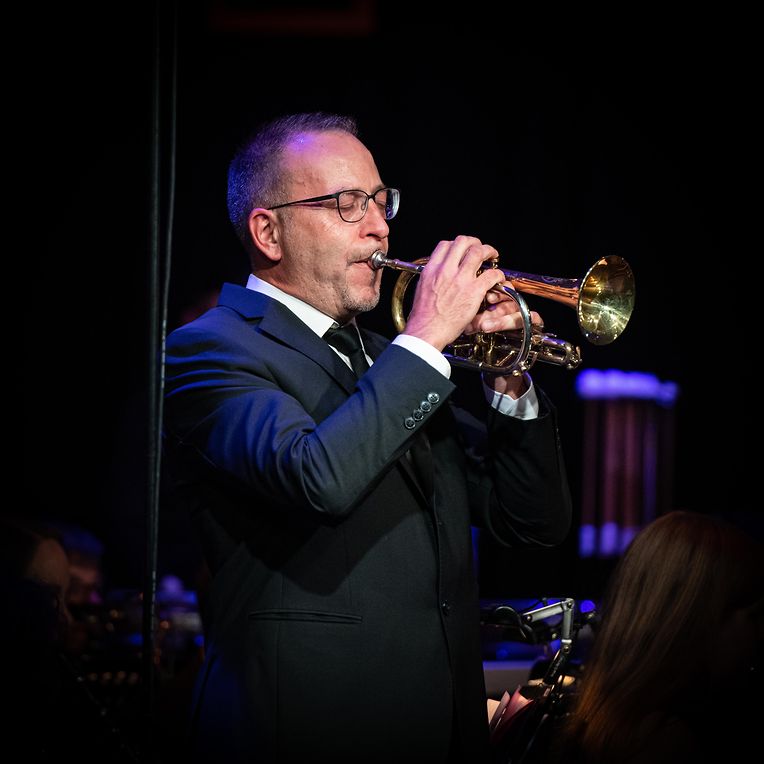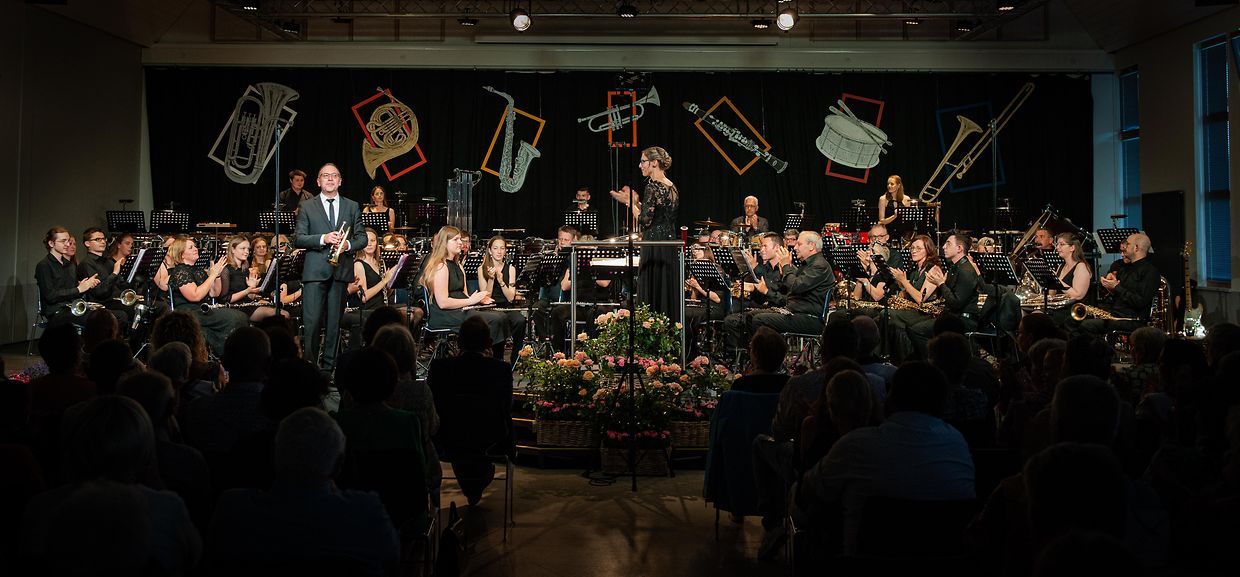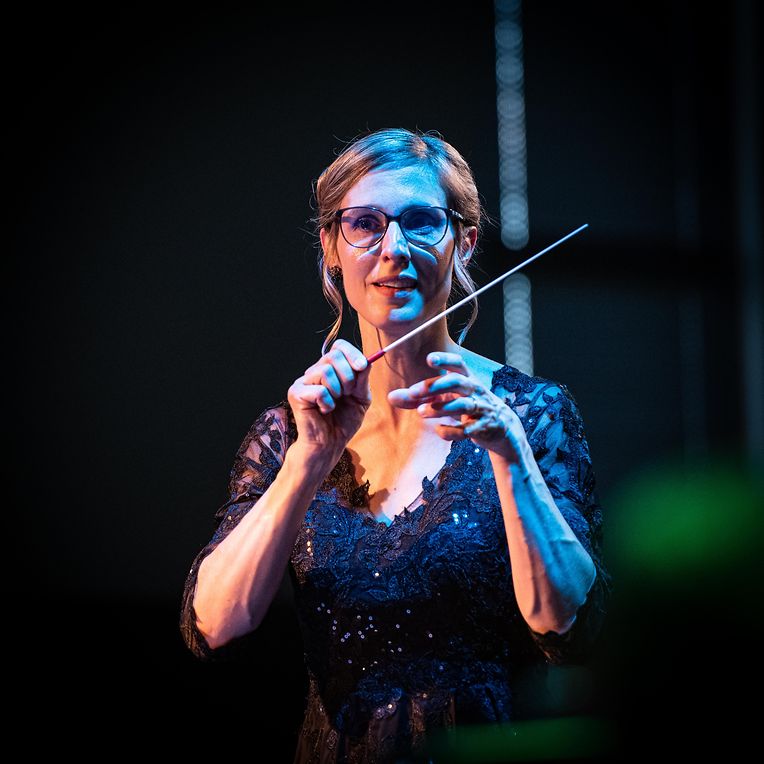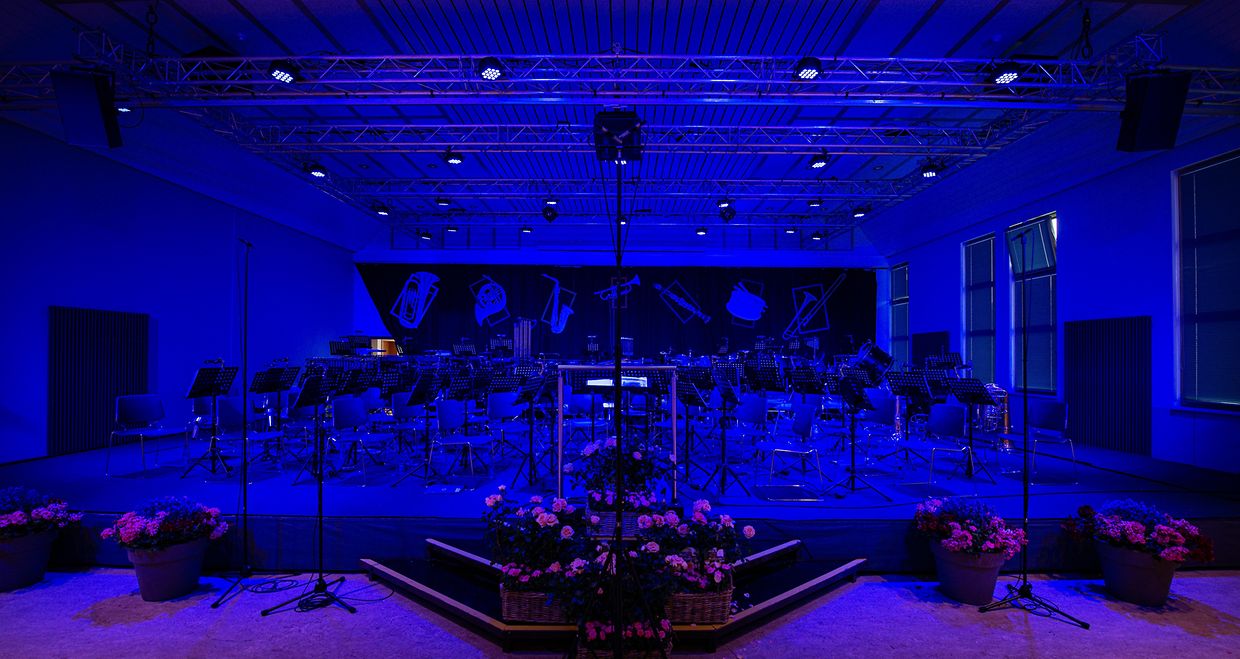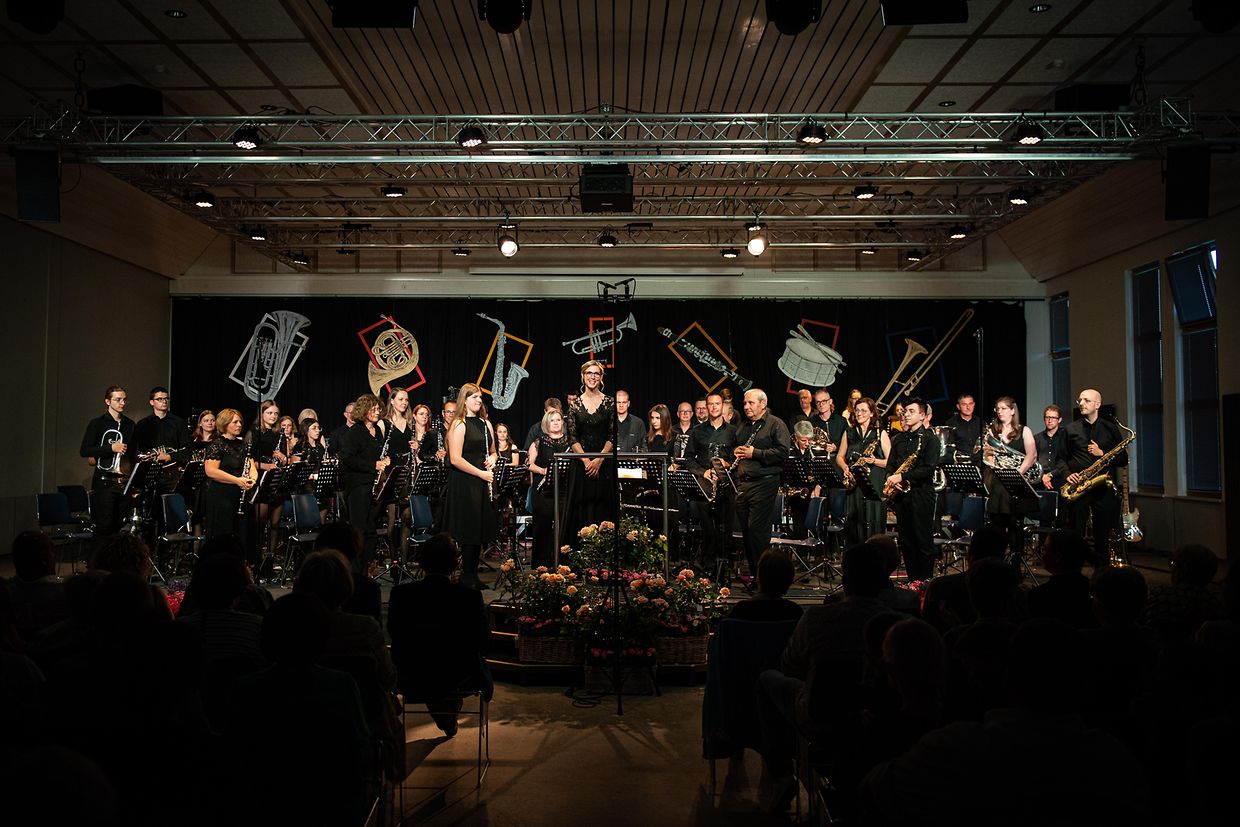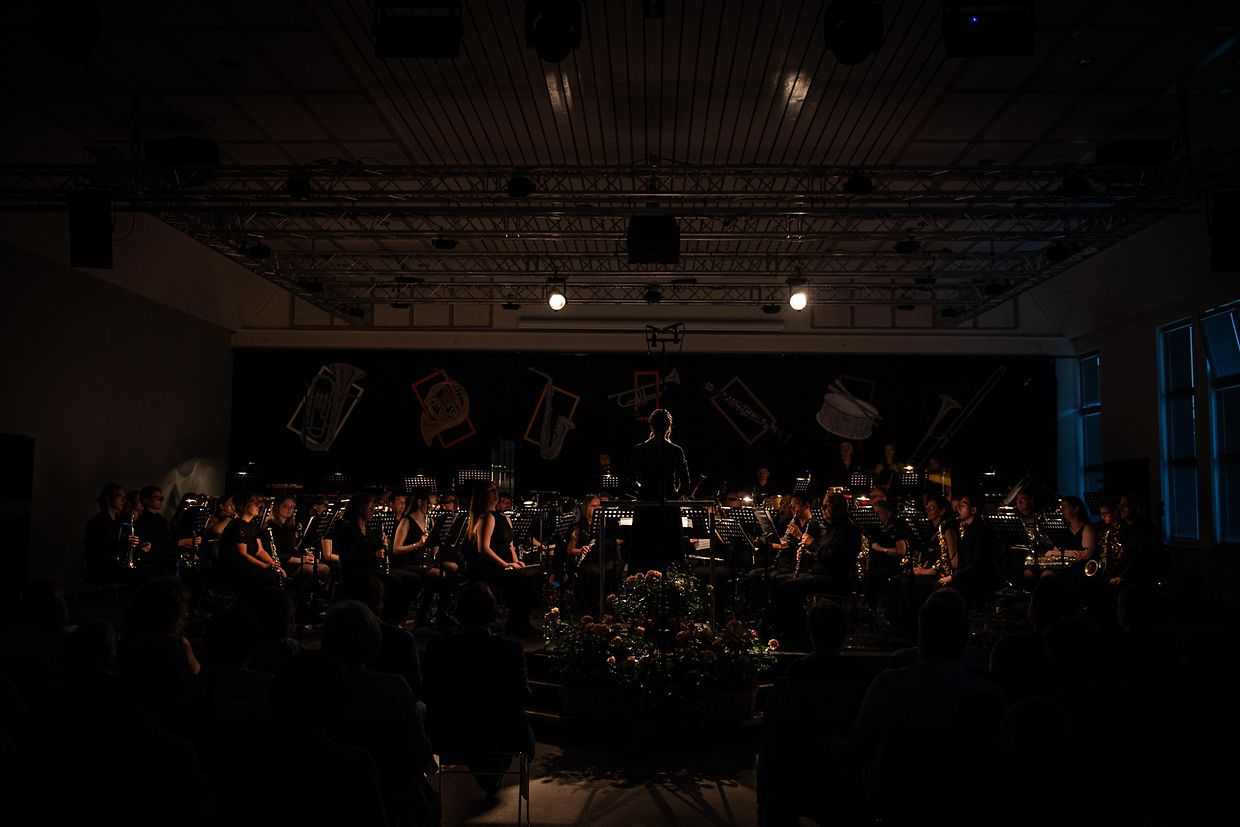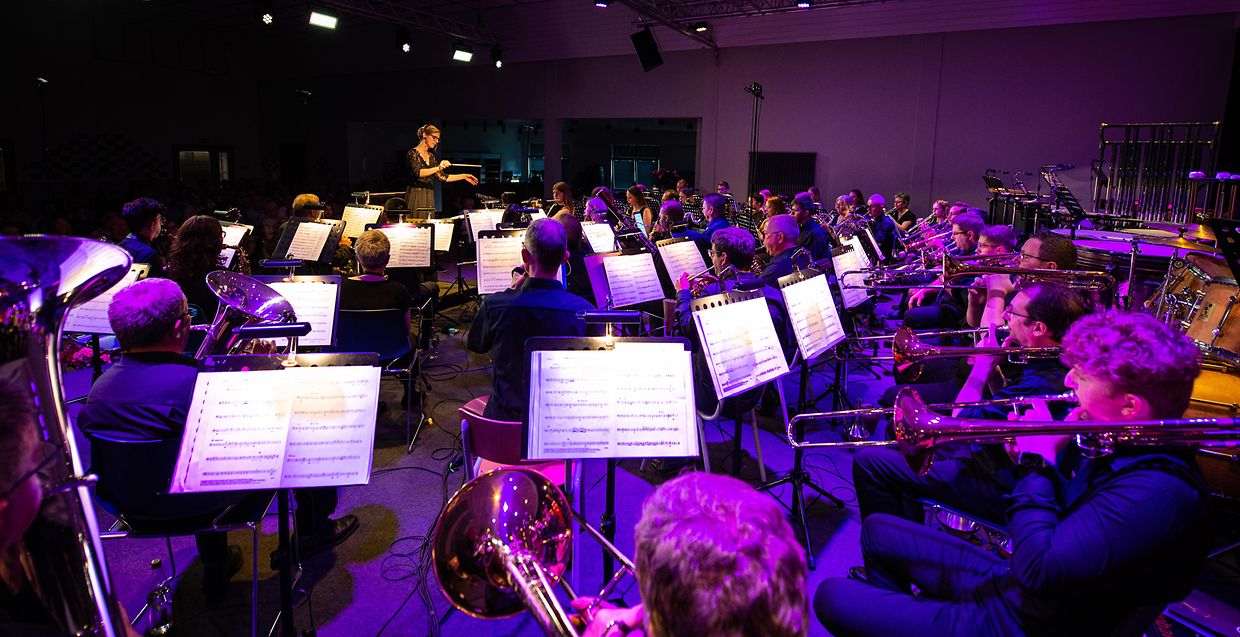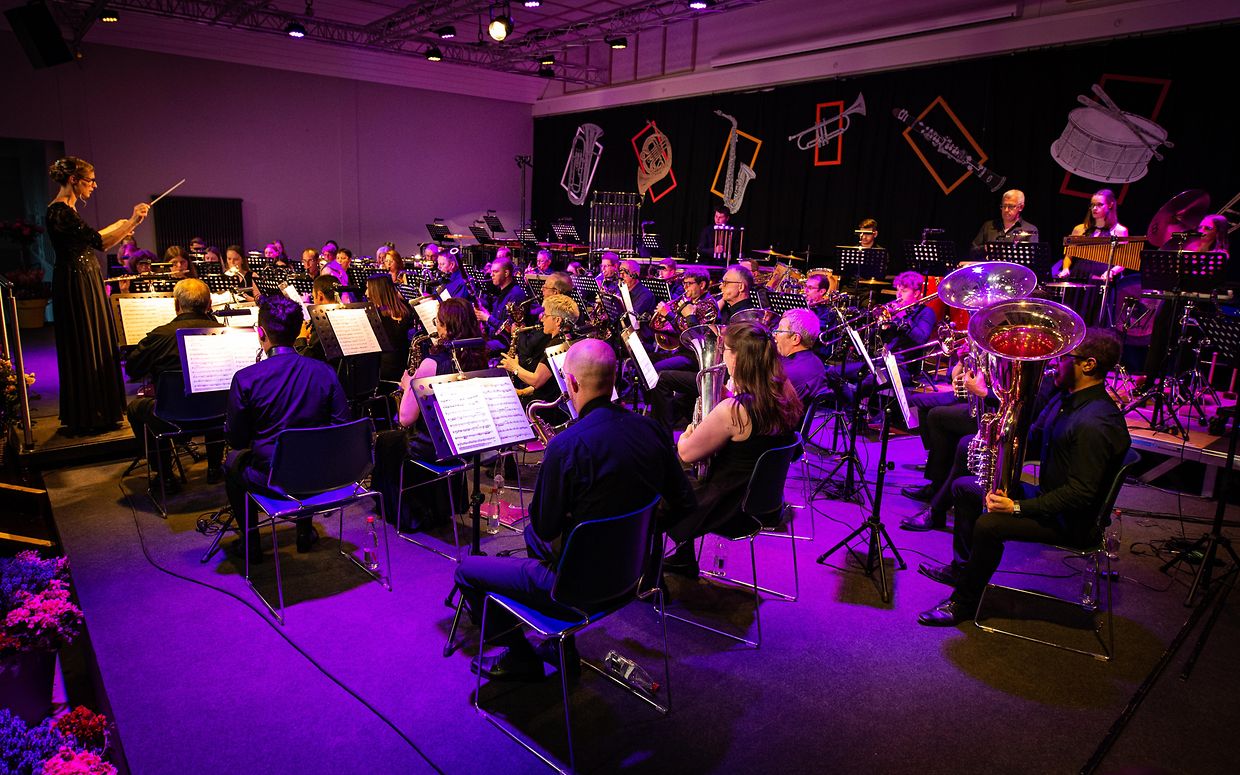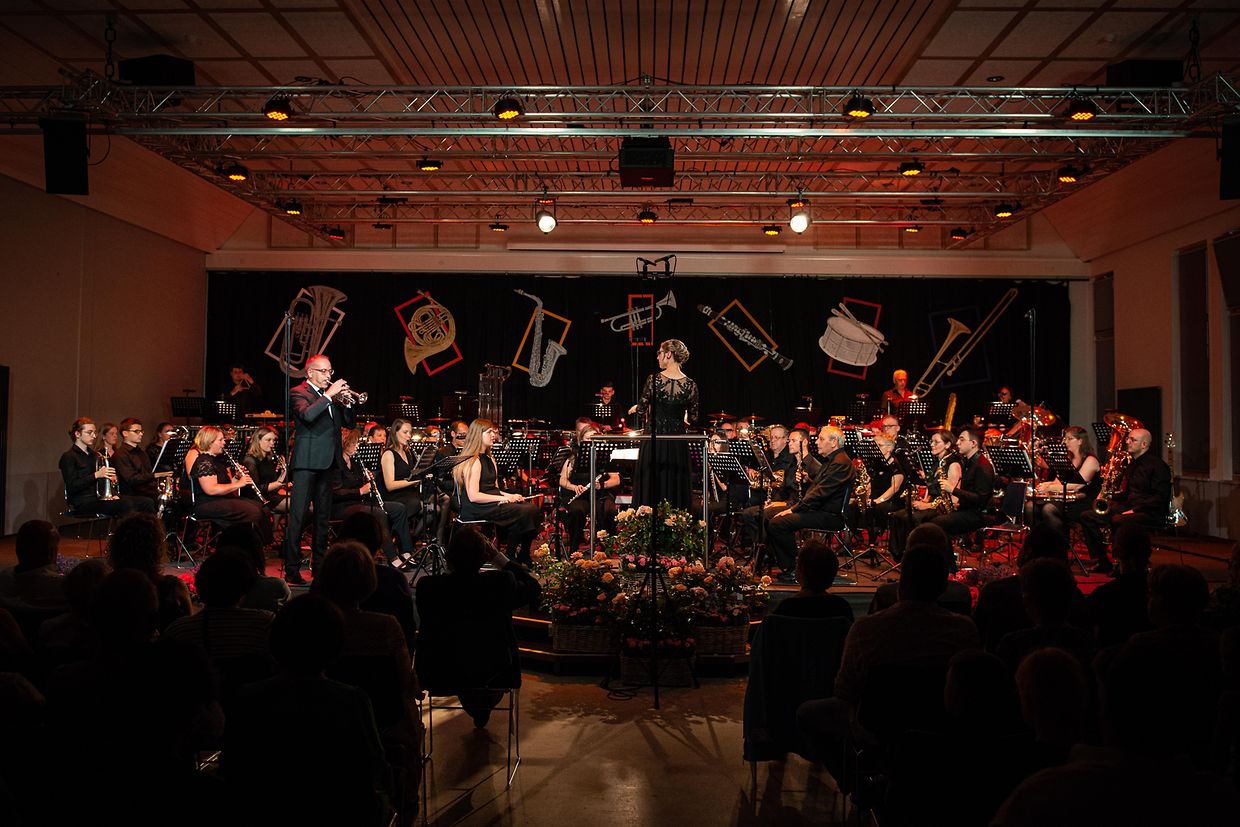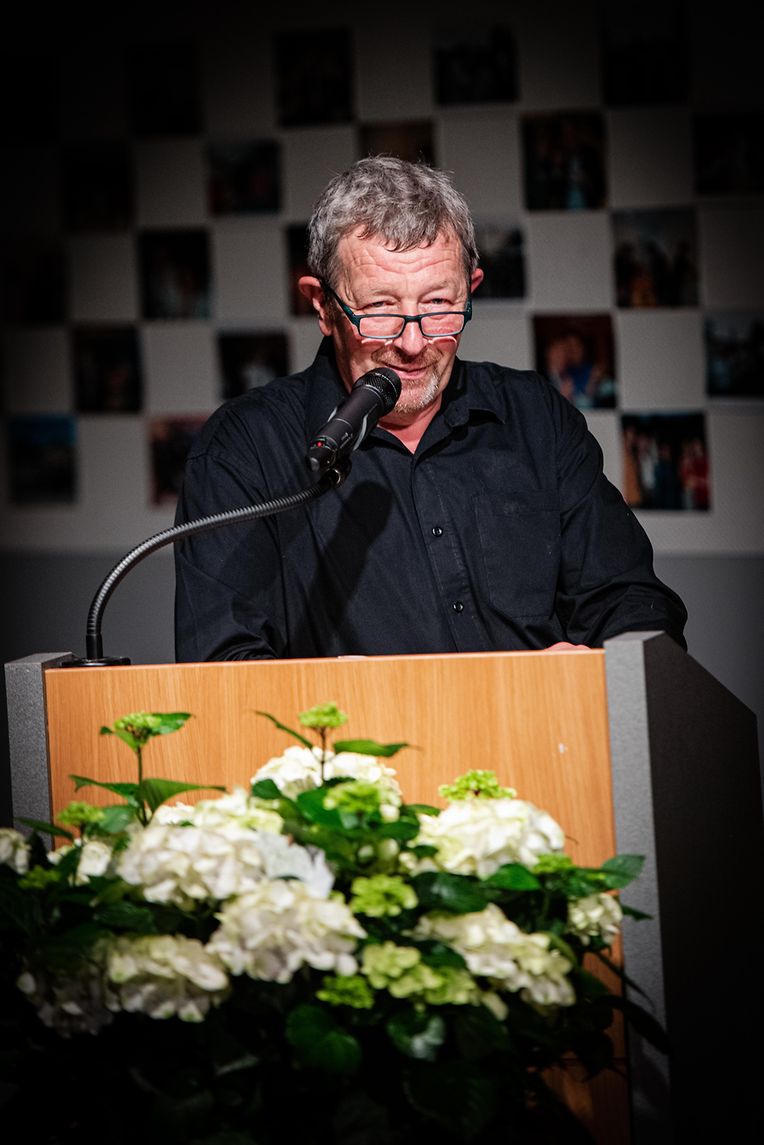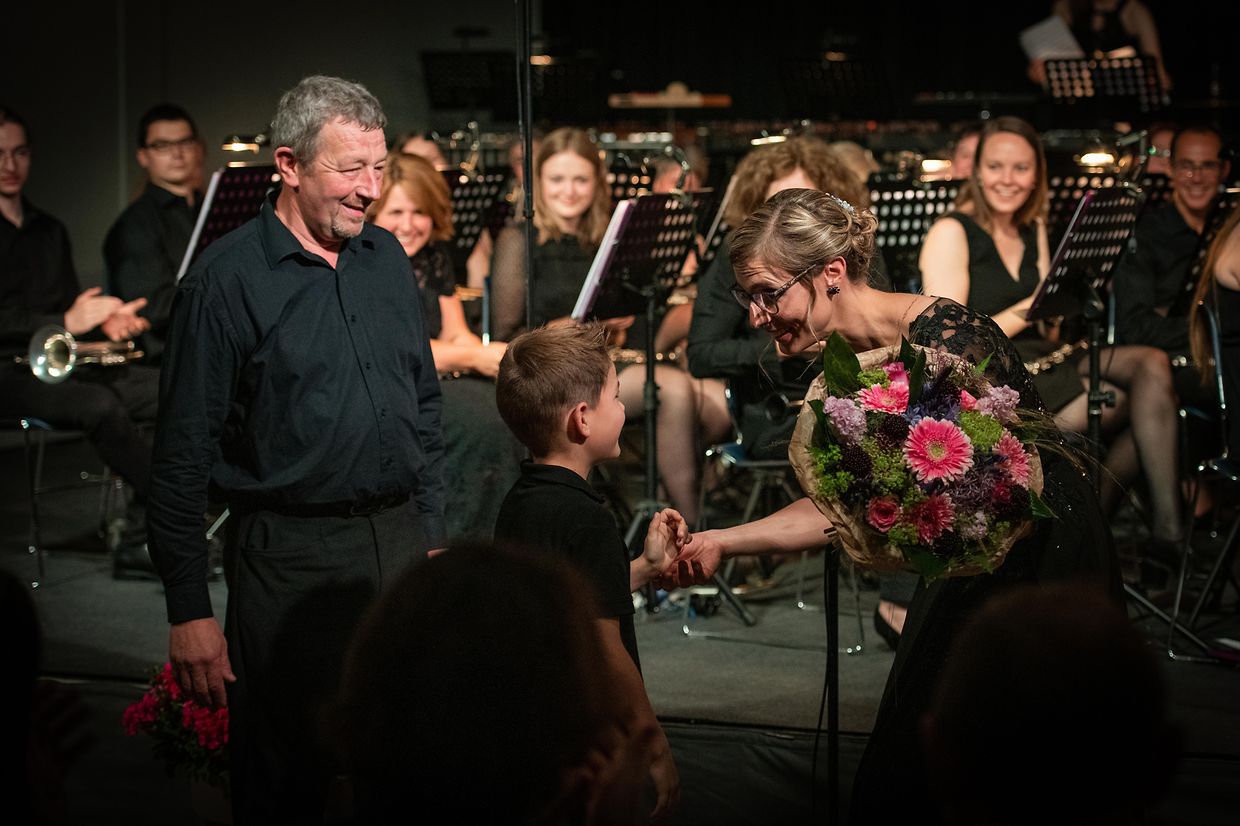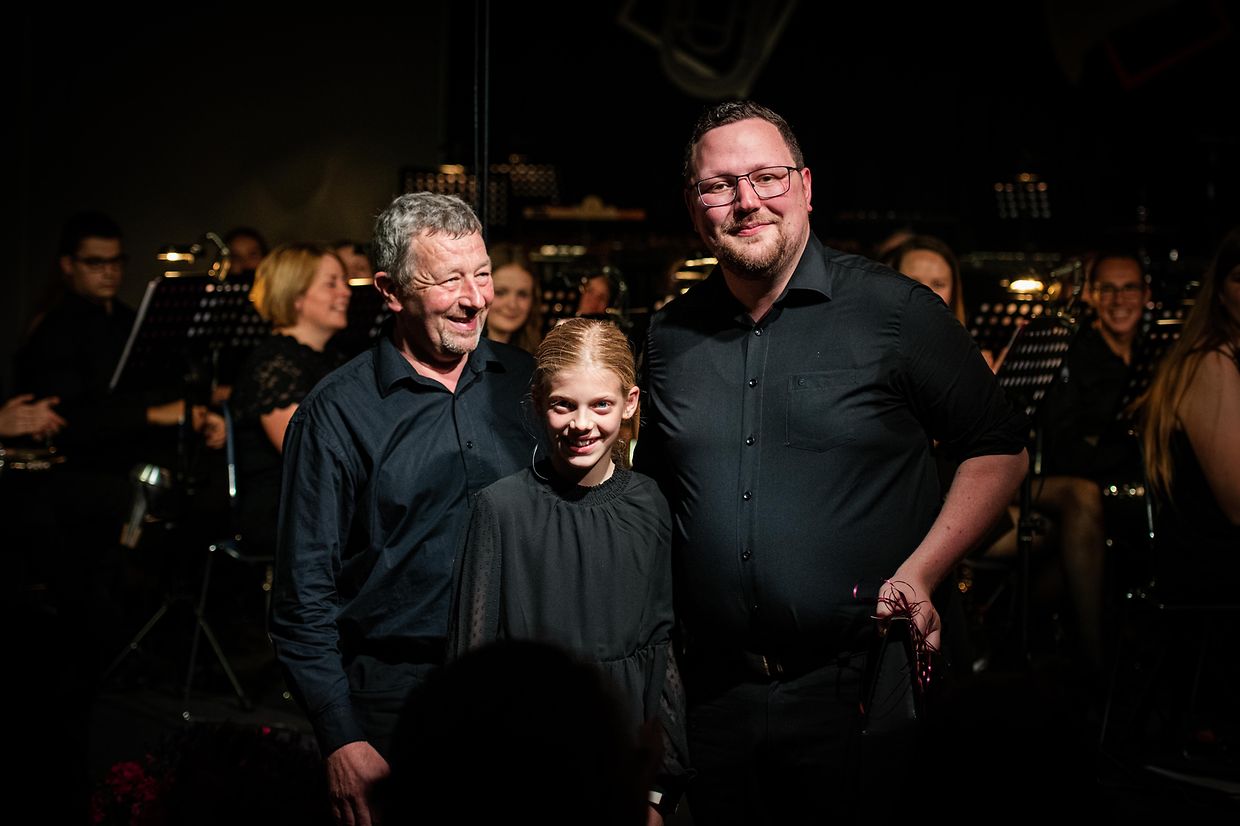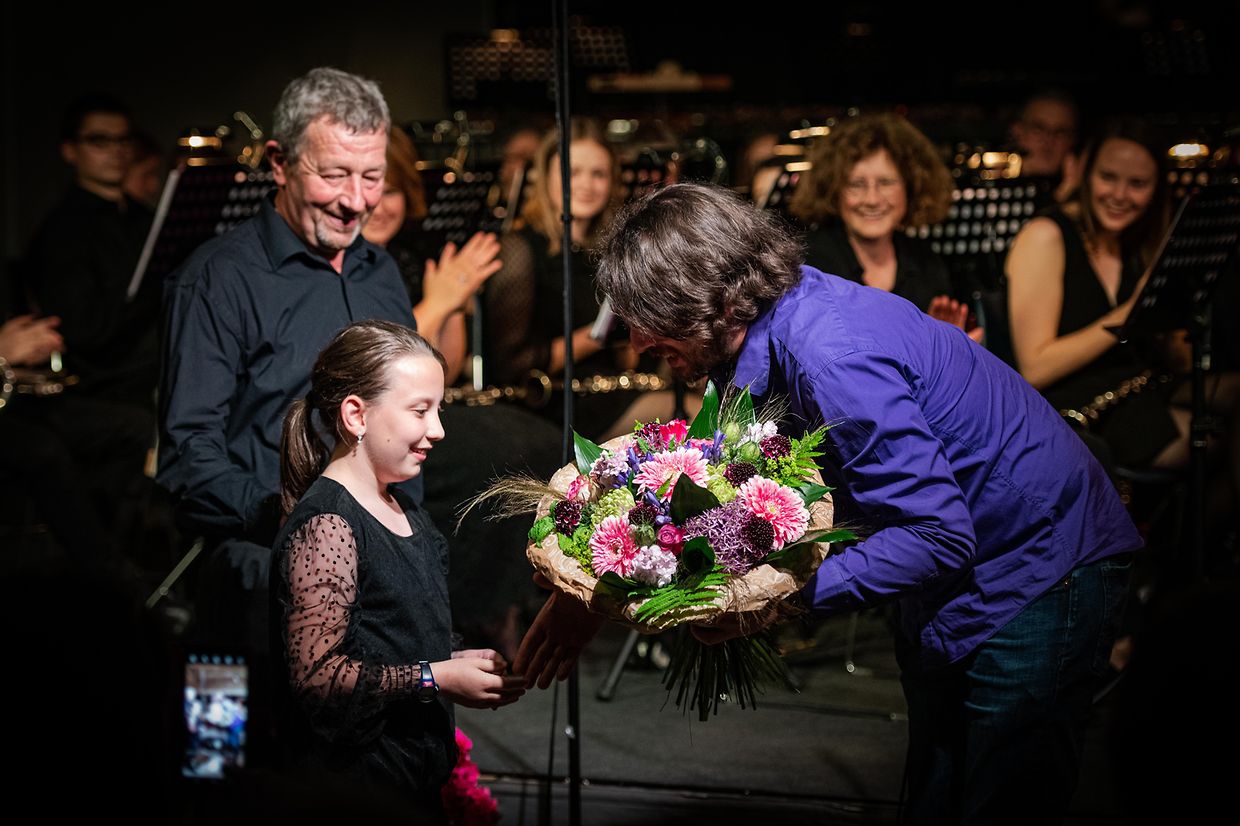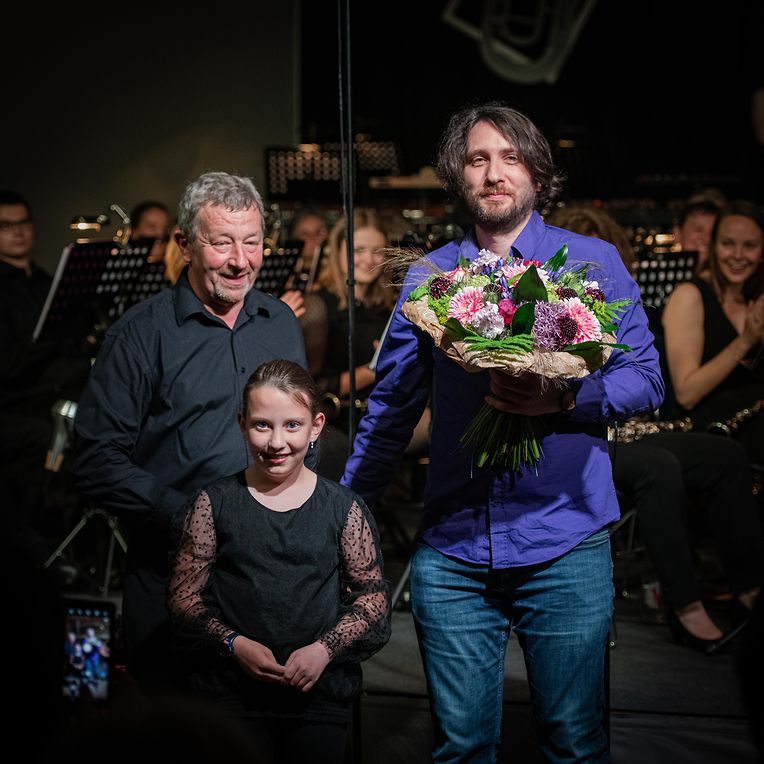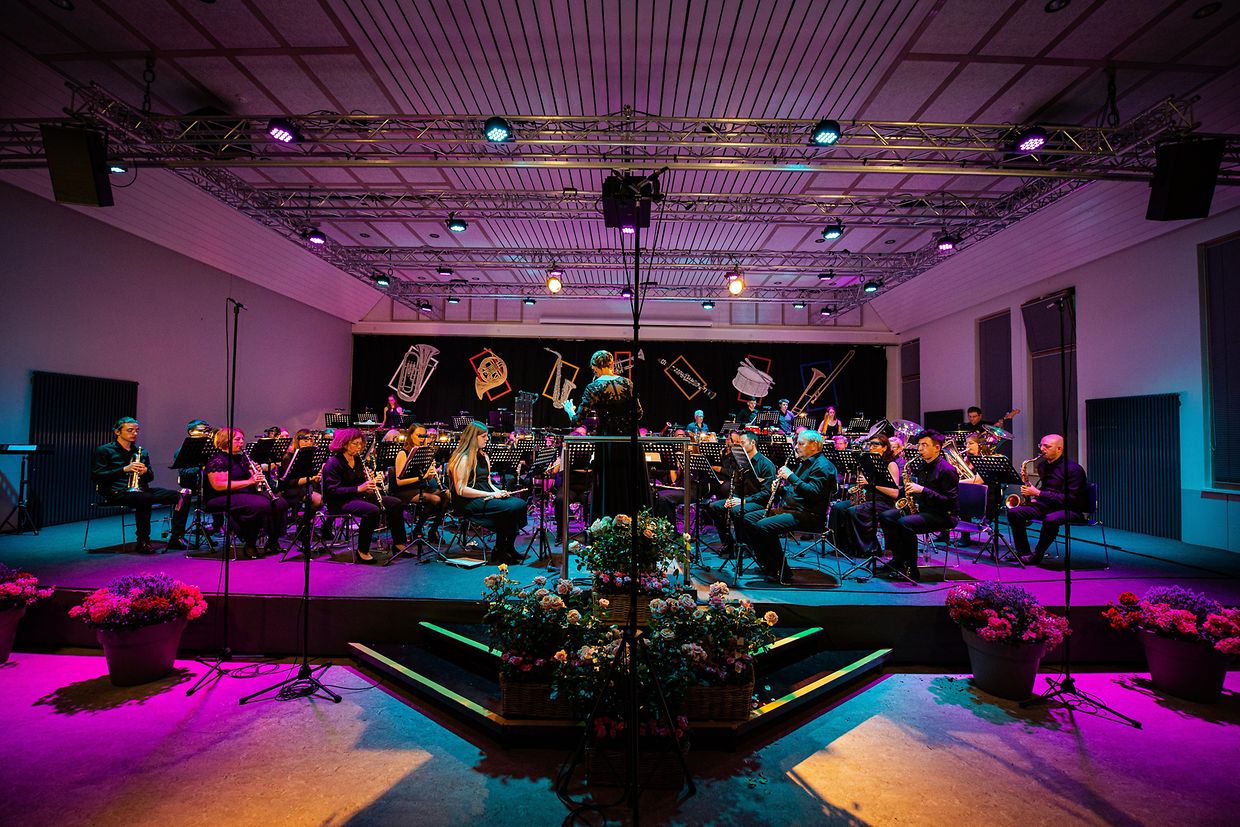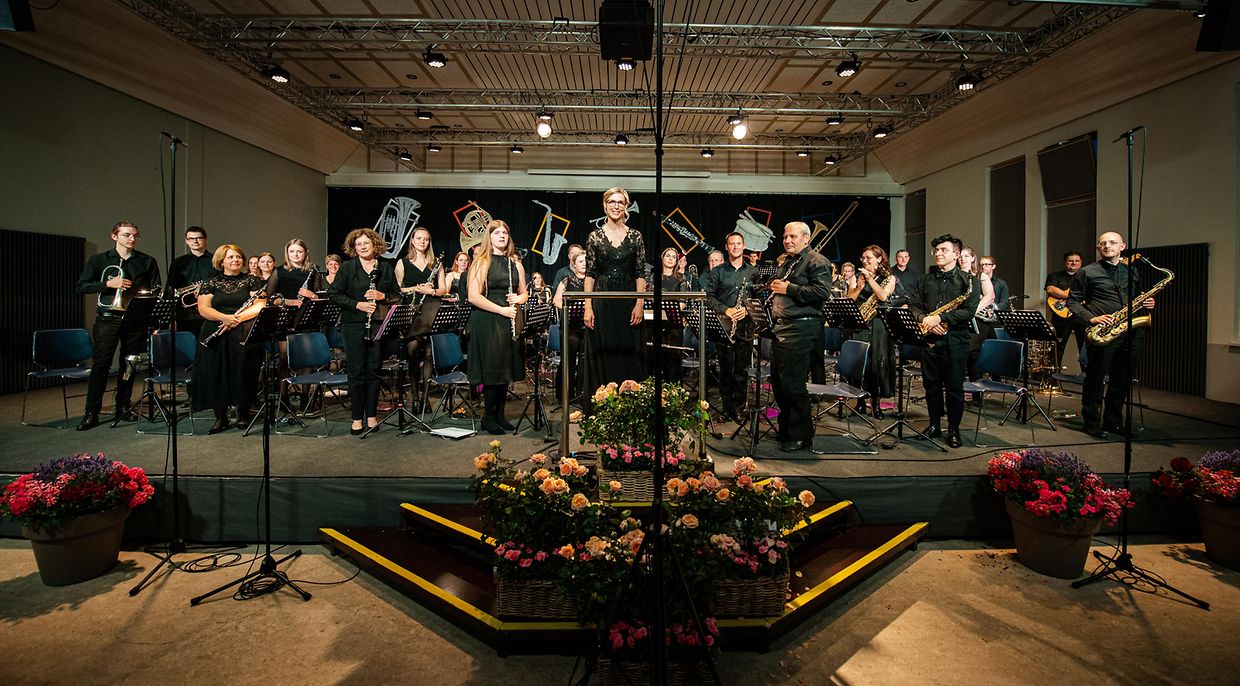 Mat de Gala Concert'en 2022 konnt d'Foulschter Musik no Corona bedéngter Paus, d'100 Joer Feierlechkeeten ofschléissen, an Kompositioun «From the Fields to the Concert Hall» komponéiert vum lëtzebuerger Komponist Ivan Boumans fir den 100. Anniversaire vun der Foulschter Musik uropféieren.
Wärend 2 Owender haten 330 Nolauschterer d'Méiglechkeet, ënnert der dynamescher Direktioun vum Laurence Steichen, an de Genoss vun der Foulschter Musik hirem Kënnen ze kommen. Wärend zwou Stonne konnten Nolauschterer de Gala genéisse mat dem bescht bekannte Solist, den Ernie Hammes, deen mat Bravour Stécker wéi : Carnival of Venise, a Flowerdale virgedron huet.
Flott duerch de Programm gefouert huet de Paul Lallemand, a fir déi faarweg Ënnermolung vum Concert huet de Chris Diedrich gesuergt.
Duerno, bei Schnittercher an engem gudde Patt ass bis an de fréie Moien zesumme gefeiert ginn.(Text ML Fotoen FH)