Uropféierung um Gala Concert vun der Foulschter Musik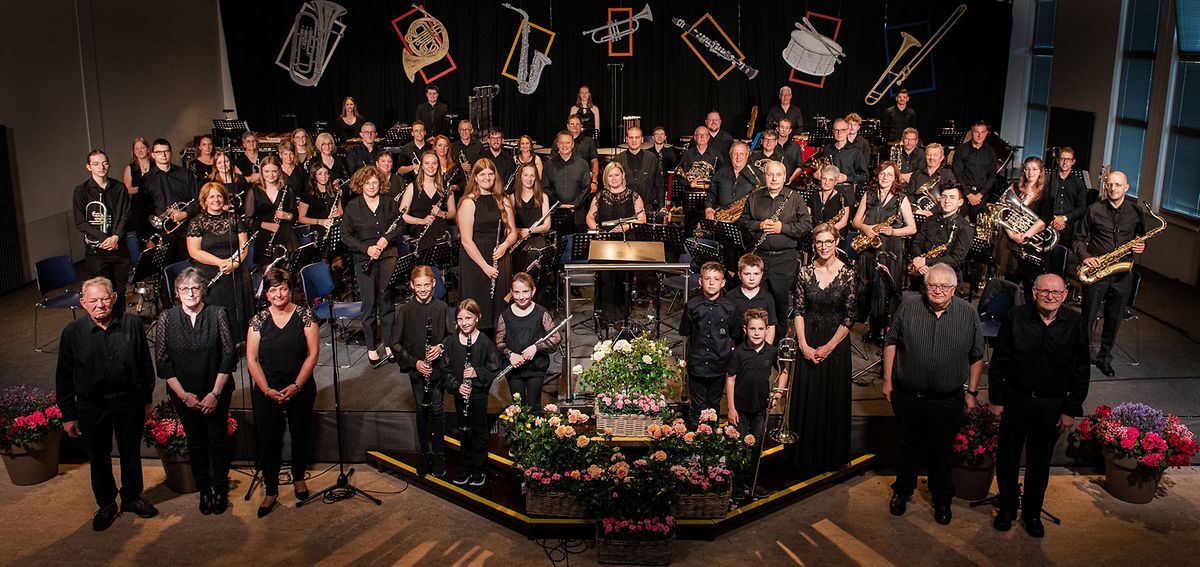 Picture Gallery
Please scroll down,
to see more pictures.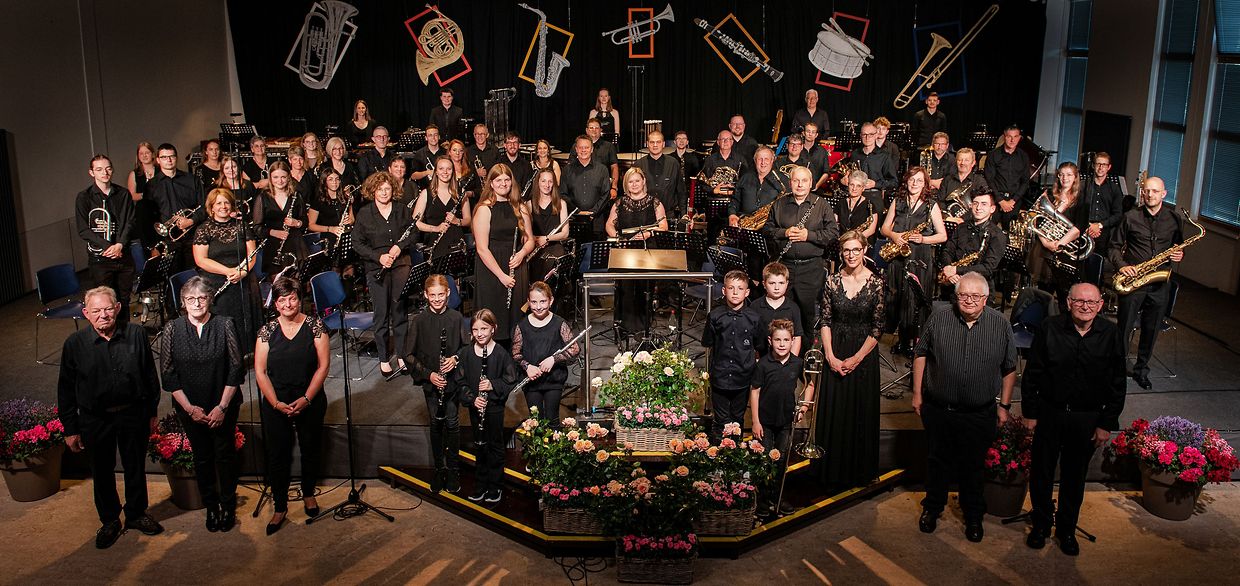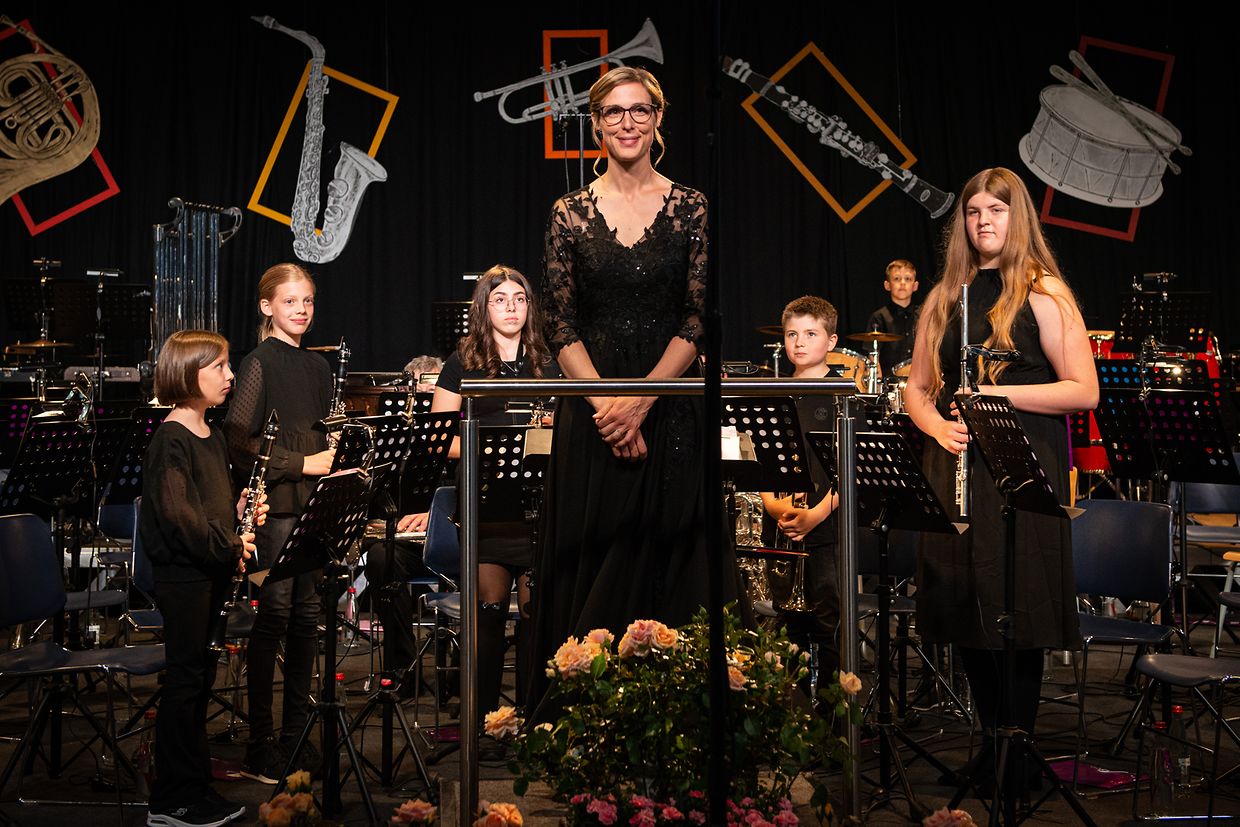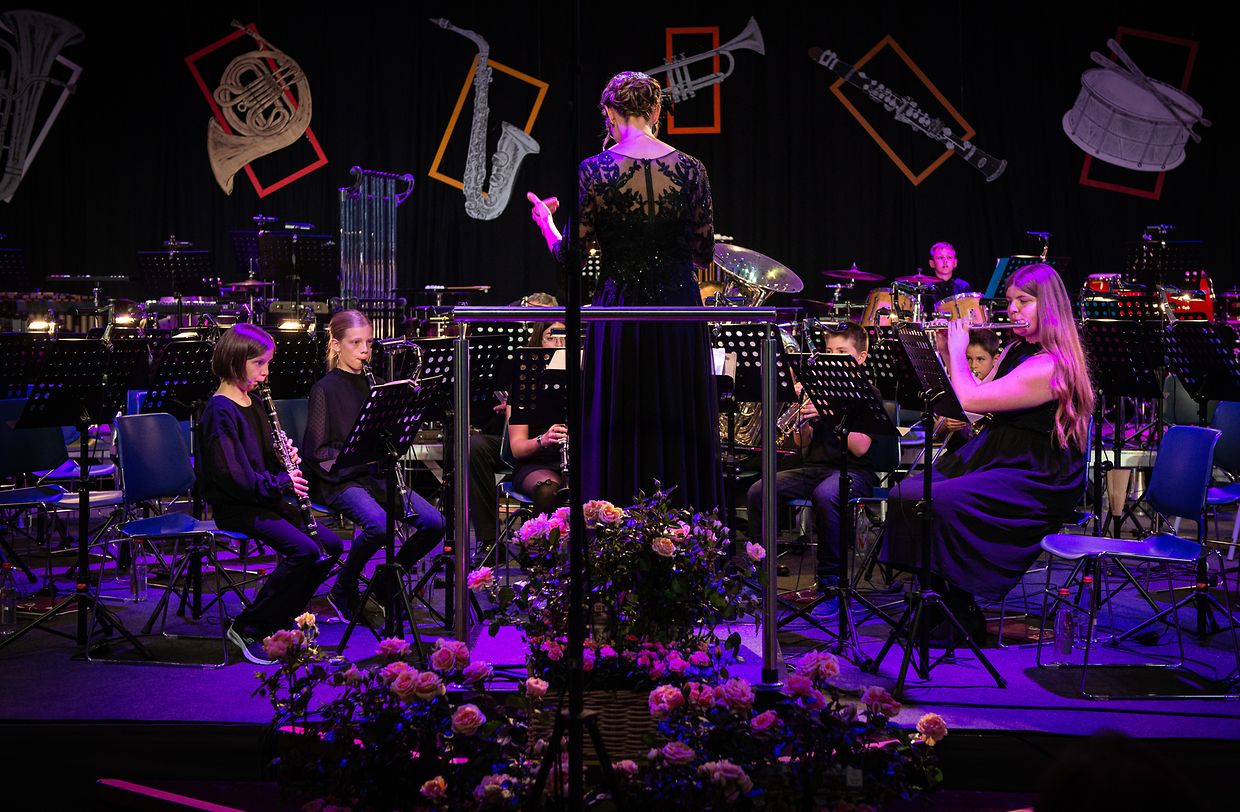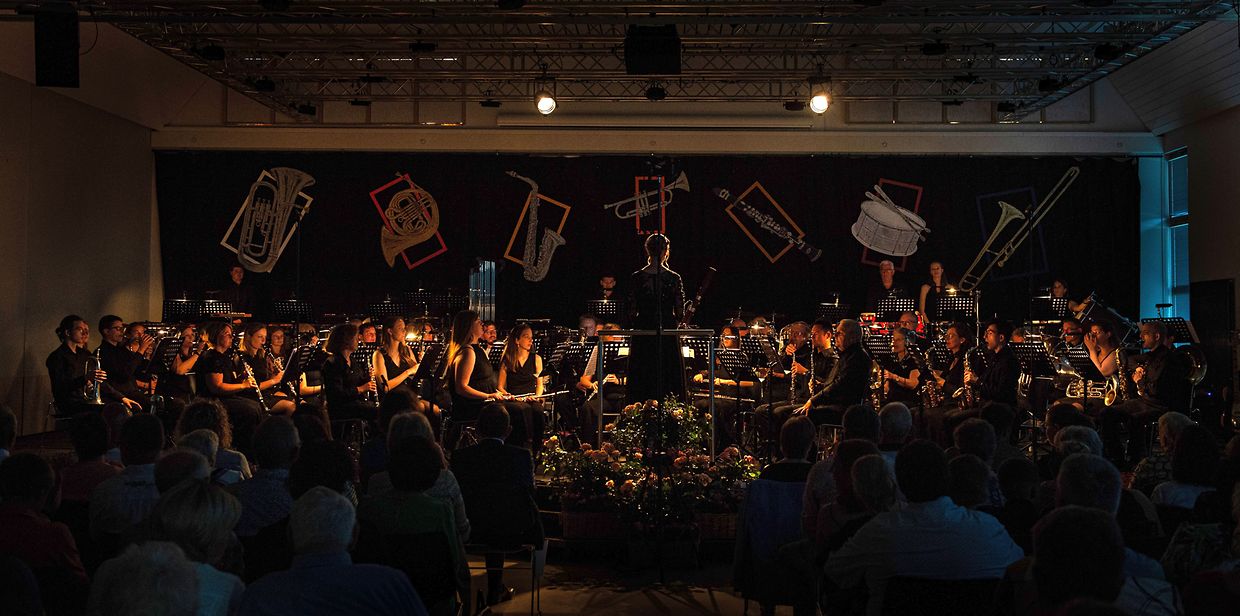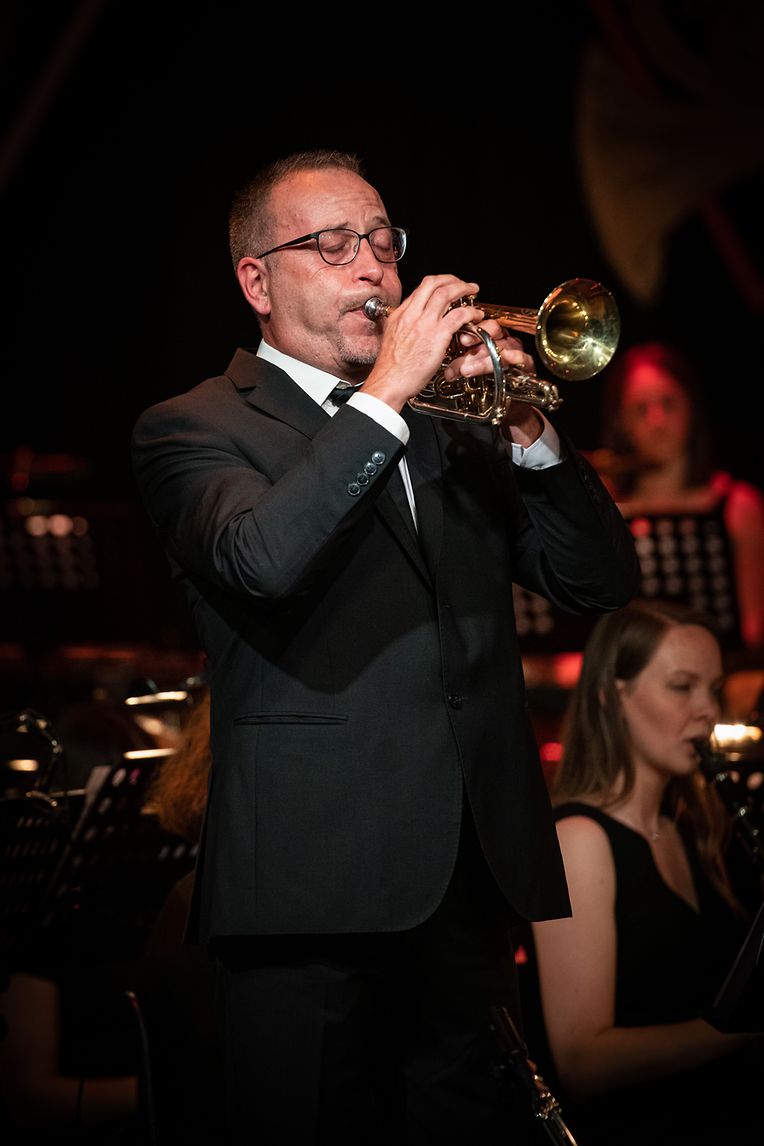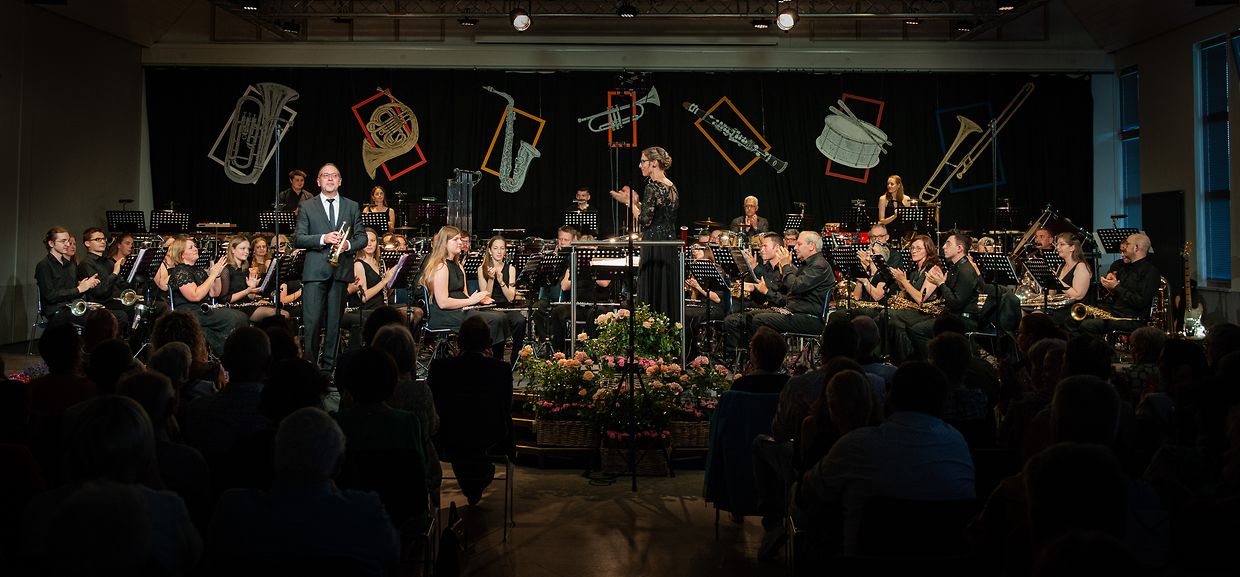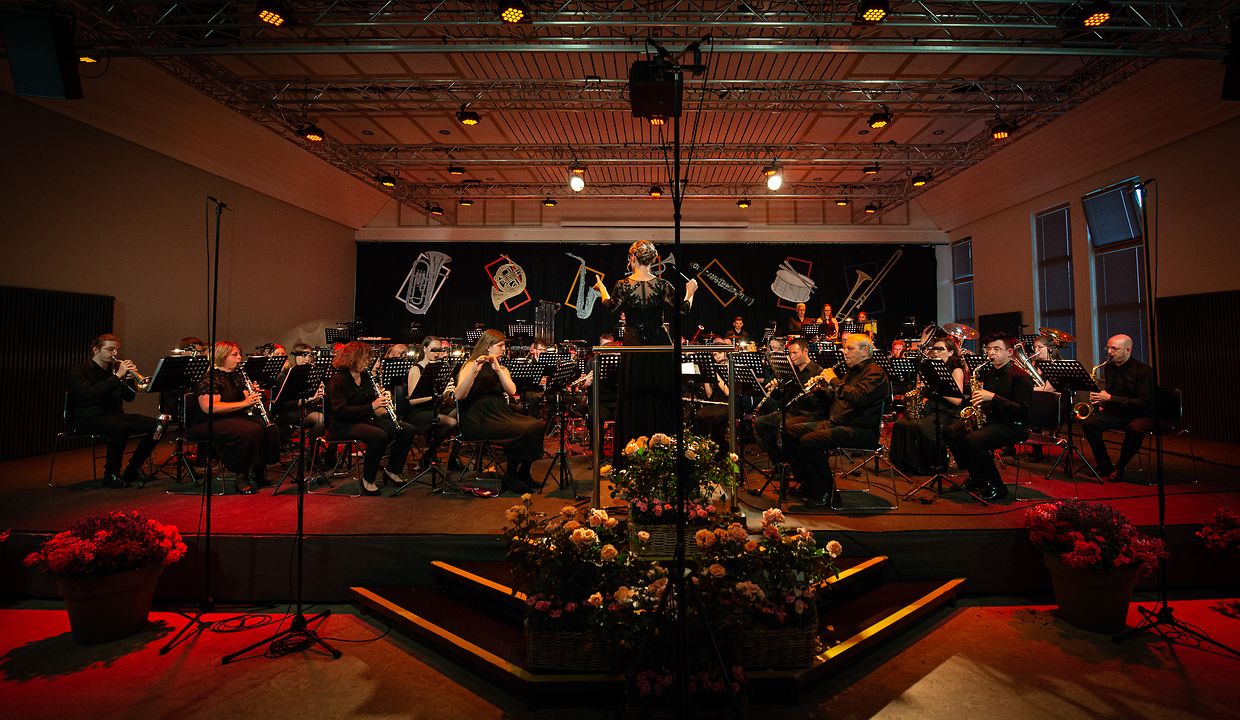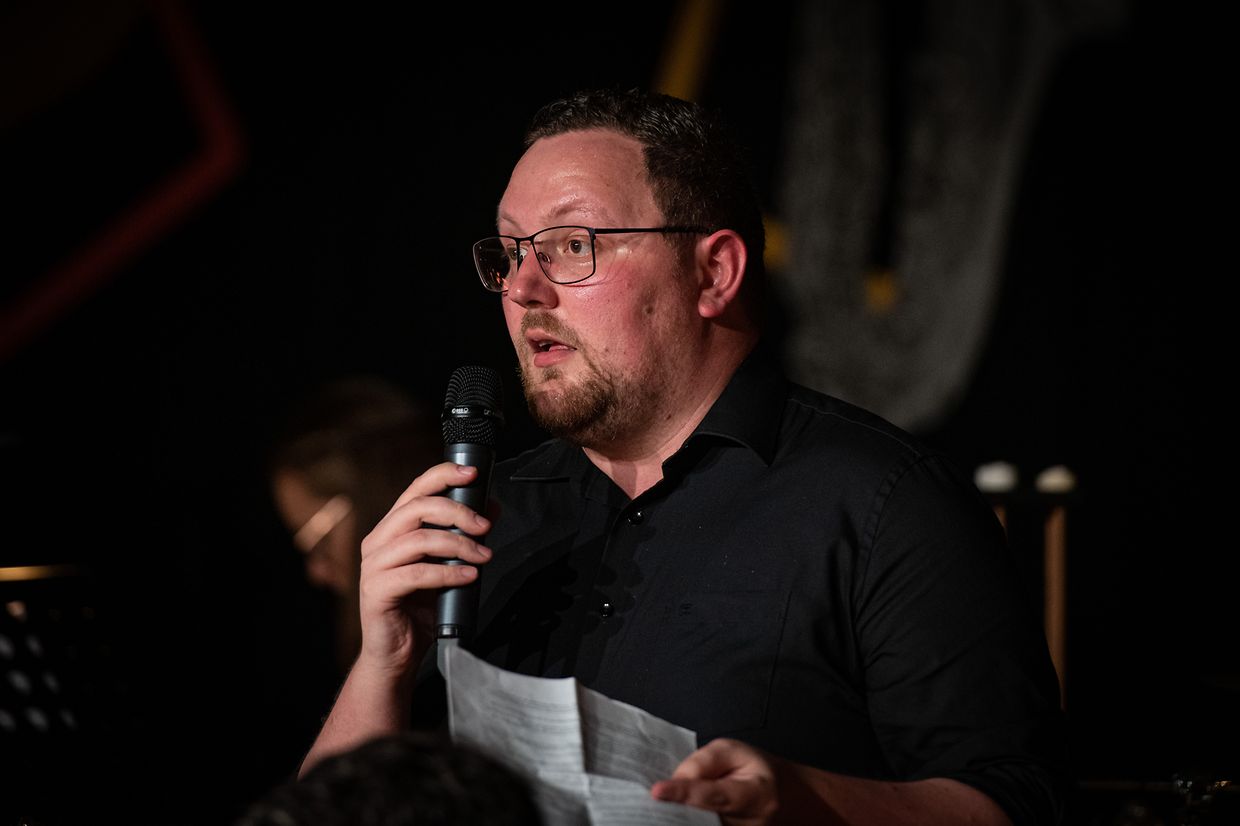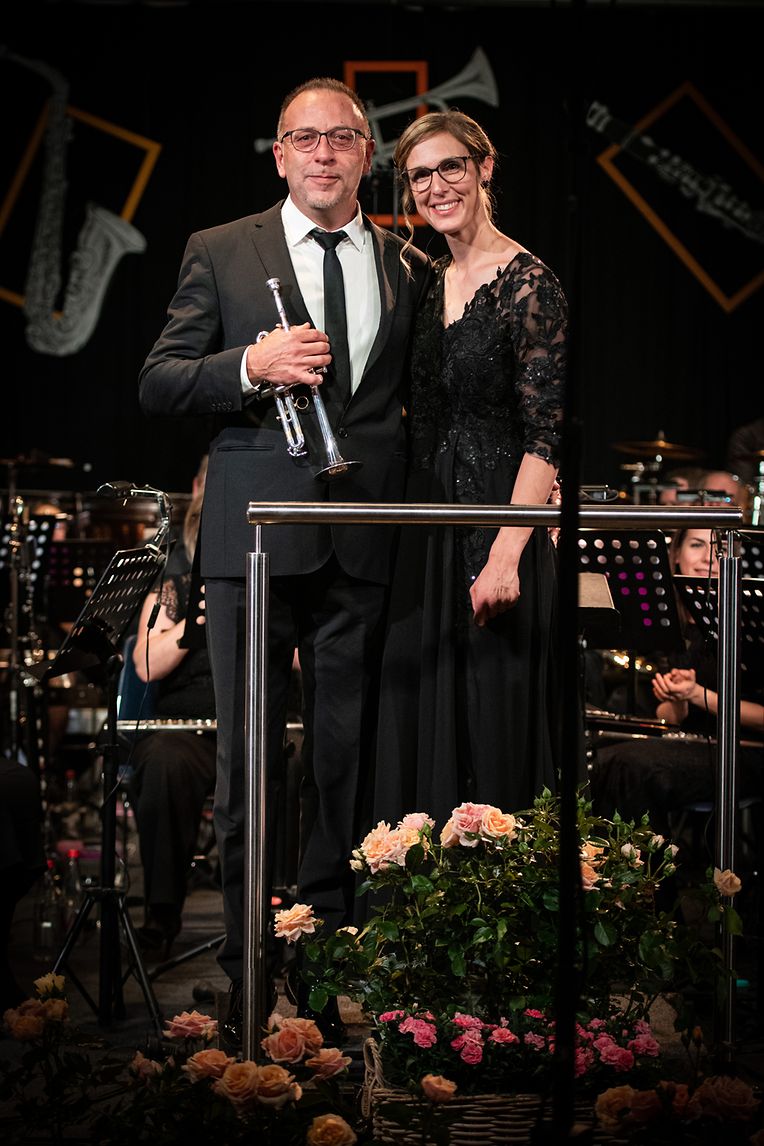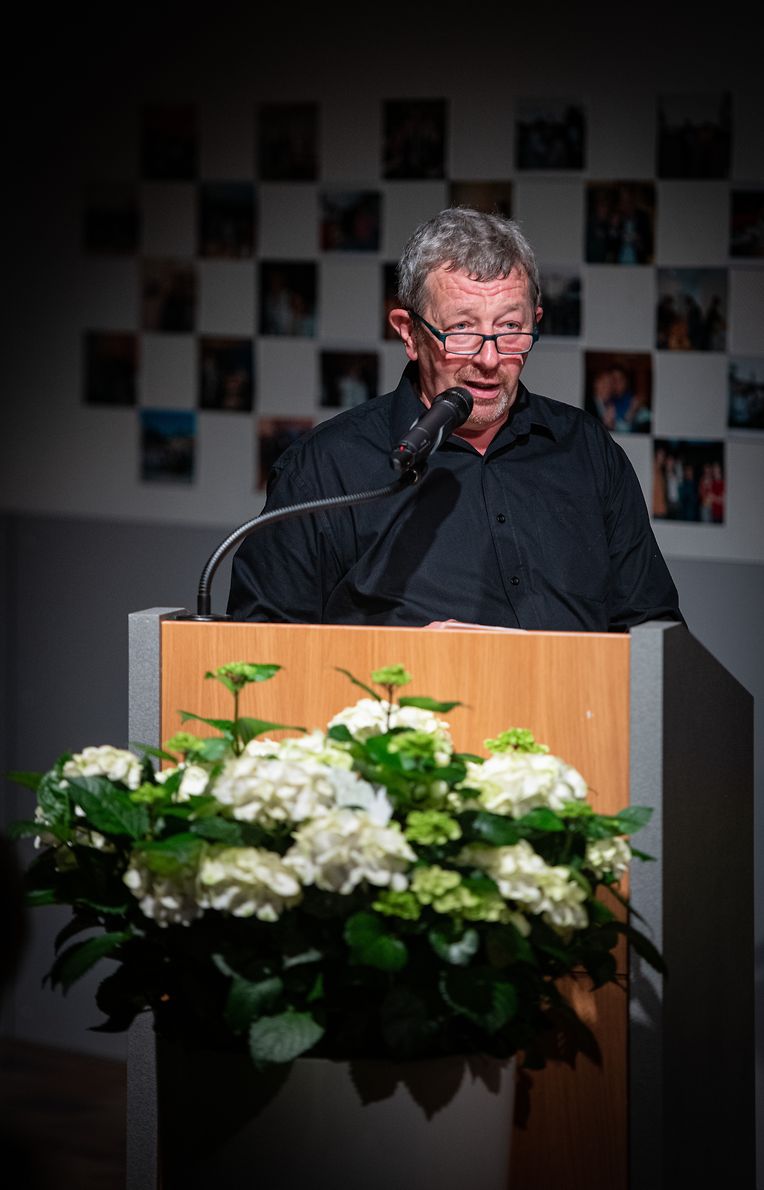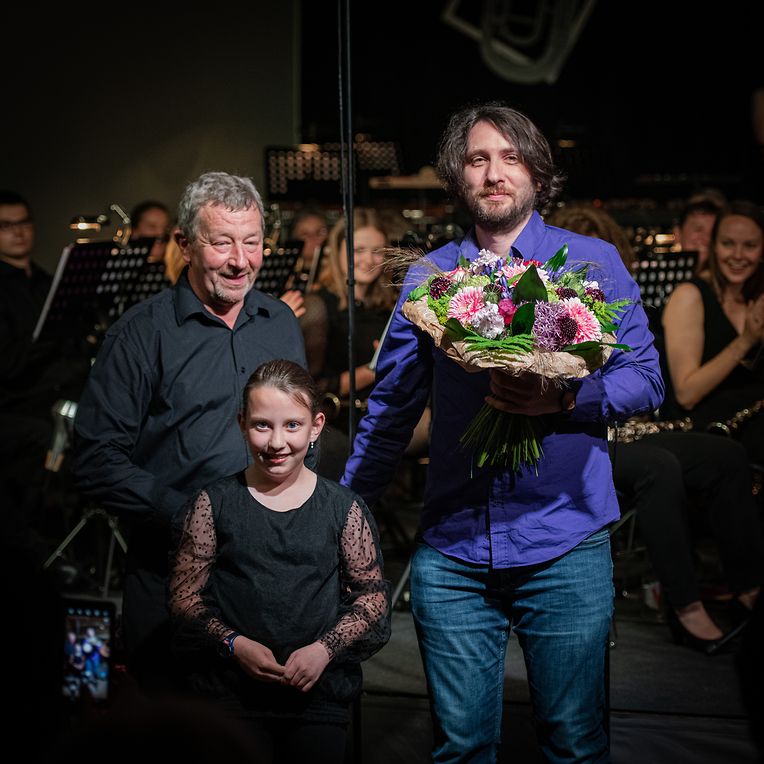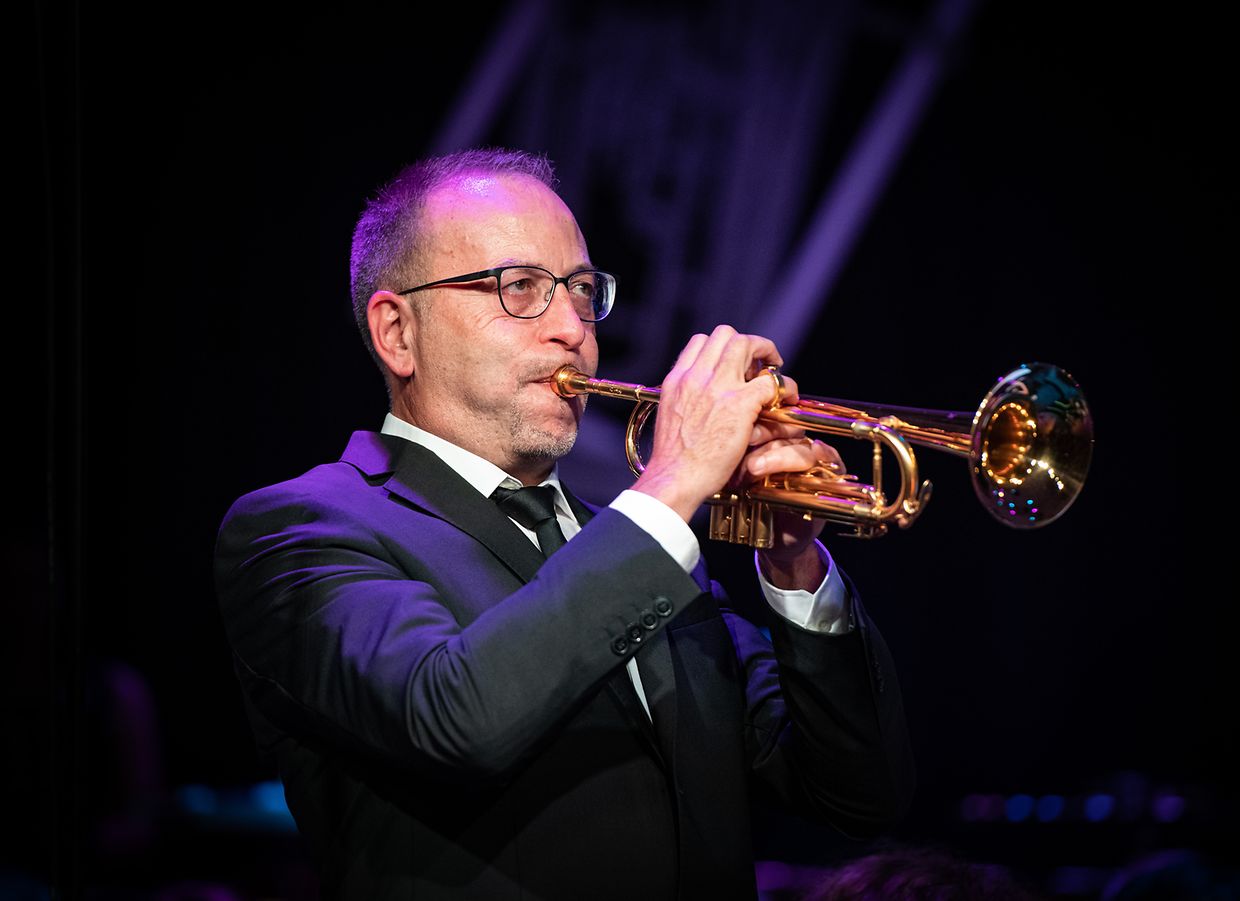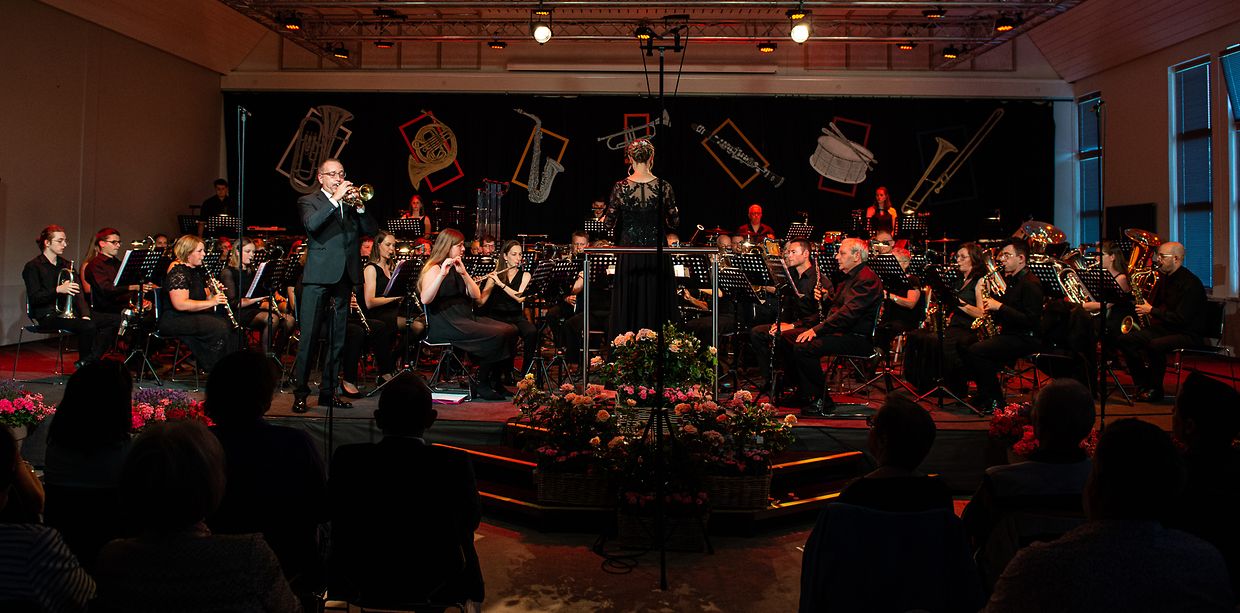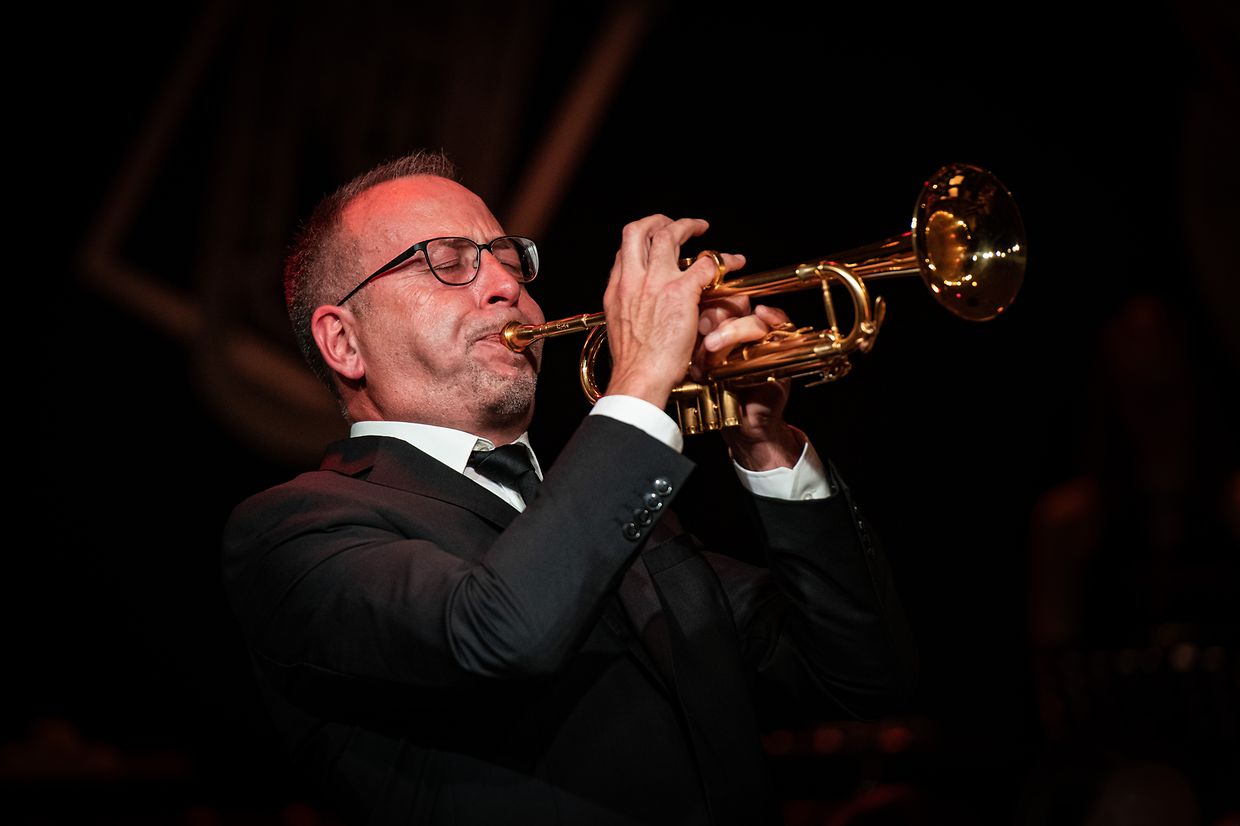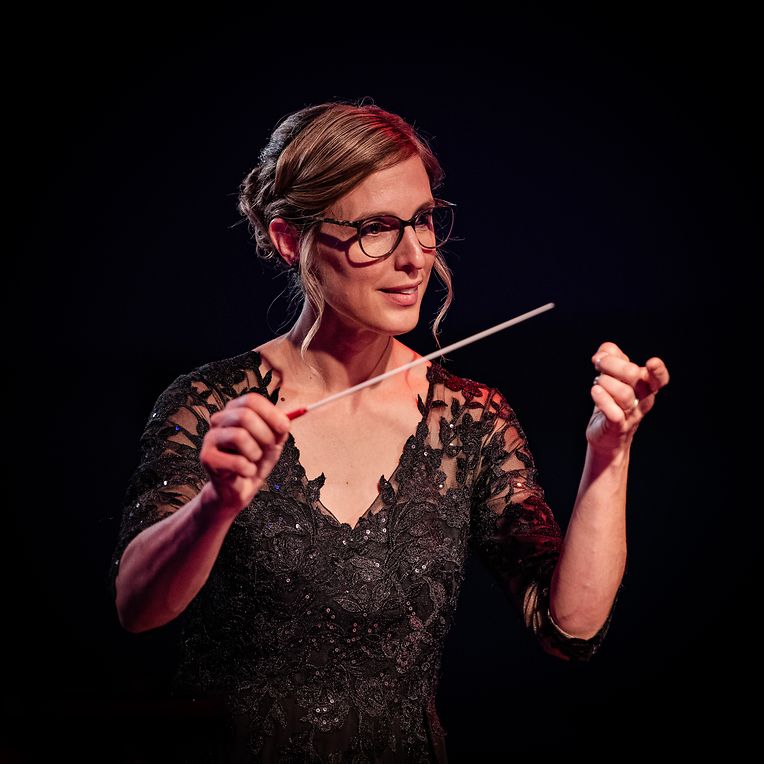 Den 11. Juni 2022 konnt Foulschter Musik, no Corona bedéngter Paus, virun engem volle Sall, ënnert der dynamescher Direktioun vum Laurence Steichen, hire Publikum begeeschteren, an Kompositioun «From the Fields tot he Concert Hall» komponéiert vum lëtzebuerger Komponist Yvan Boumans fir den 100. Anniversaire vun der Foulschter Musik uropféieren.
Gläich zu Ufank hunn déi jonk Musikanten aus dem Jugendensembel hiert Kënne gewisen. Mat Bravour hunn déi Foulschter Musikantinnen a Musikanten hir Performance ofgeliwwert, oder besser gesot gelieft.
Als Solist, an deen iwwert d'Grenzen eraus bekannten Trompettist, den Ernie Hammes konnt d'Publikum mat de Stécker Carnival of Venise, a Flowerdale verzauberen. Flott duerch de Programm gefouert huet de Paul Lallemand.
No dësem exzellente Galaconcert huet de President André Wio allen Éieregäscht, Sponsoren an Nolauschterer Merci gesot fir hir Presenz an Ënnerstëtzung, an all Musikante mat hirer Dirigentin fir déi exzellent Leeschtung vun dësem Galaconcert gelueft.
Musiker mat hirem Chef si vun dem begeeschterte Publikum eréischt no zwou Zugabe vun der Bün entlooss ginn.
Duerno , bei Schnittercher an engem gudde Patt ass bis an de fréie Moien zesumme gefeiert ginn.
Iwwregens, den nächste Samschden, den 18.Juni, kënn Dir eis och, oder nach emol lauschtere kommen. Plazen fir de Concert, deen um 20.00 Auer am Foulschter Kulturzentrum ufänkt, kann een um 23 62 04 04, oder iwwer mail : gala2022@foulschtermusik.lu reservéieren. (Text M.L. Fotoen F.H.)