Zweet Ronn vun den LBF Clubmeeschterschaften 2019/2020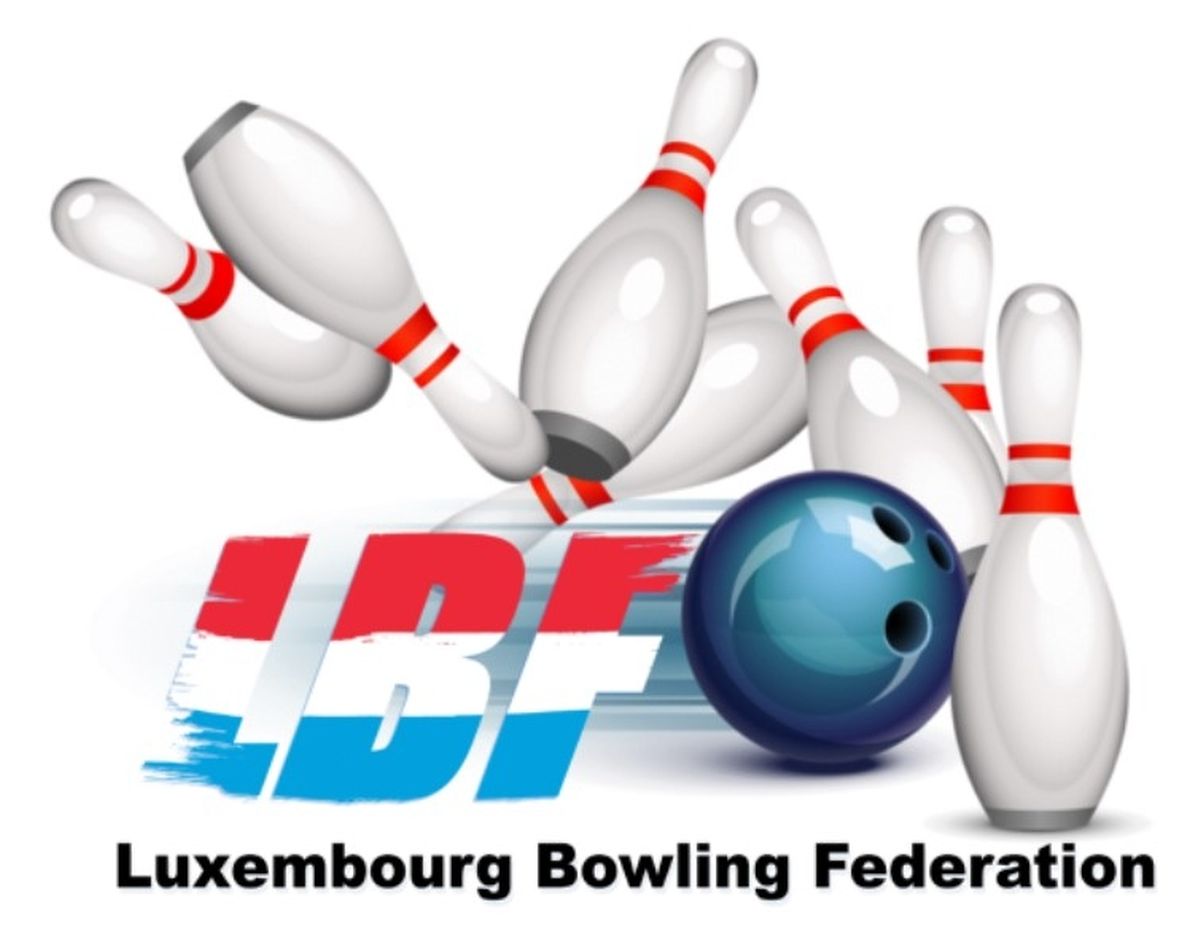 (de) Picture Gallery
pictureGallery.inviteToScroll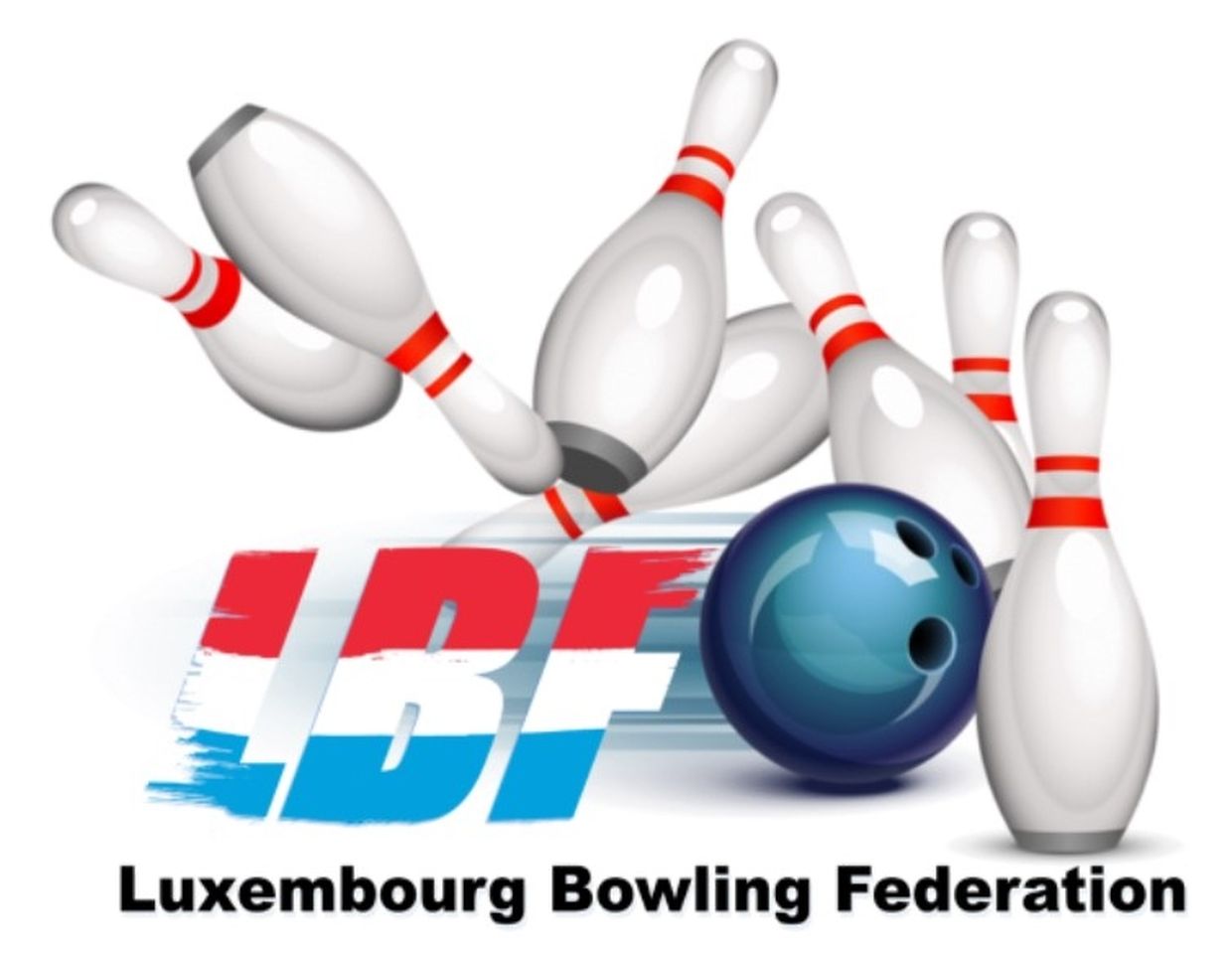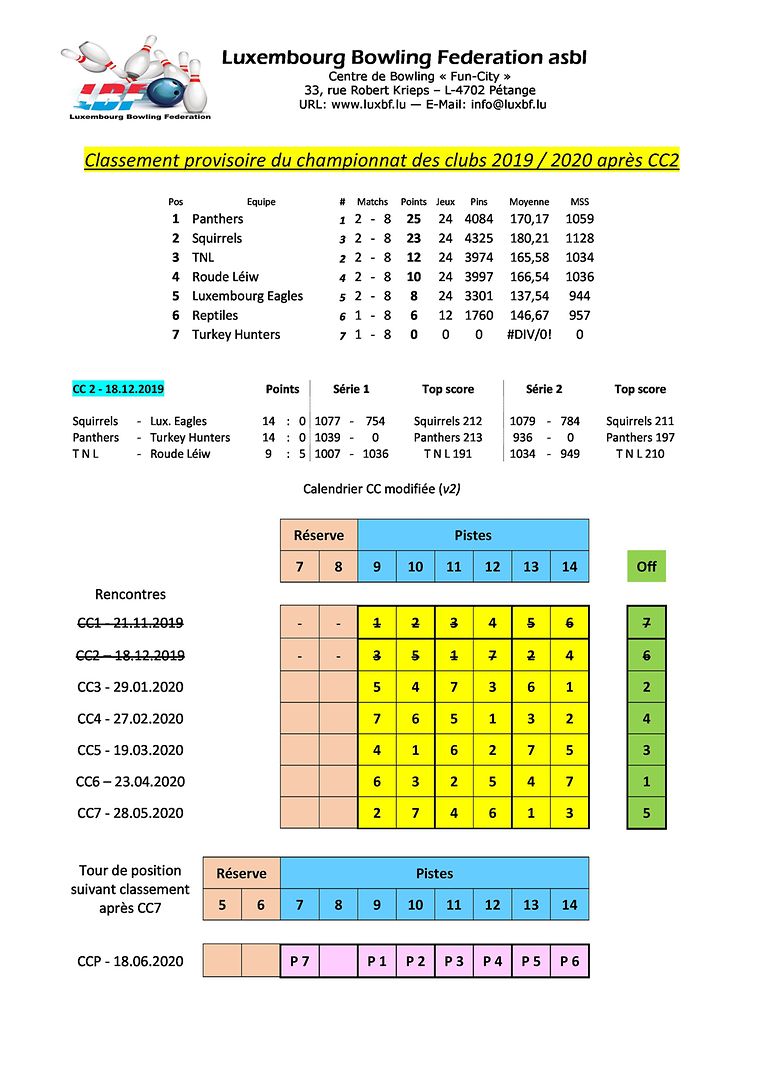 Den 18. Dezember huet déi zweet Ronn vum der 2019/2020 Clubmeeschterschaft stattfonnt.
D'Panthers bleiwen un der Spëtzt vum virleefegen Klassement mat 25 Punkten no enger relativ einfacher Ronn well d'Géignerteam vun den Turkey Hunters net konnt present sinn. Mat nëmmen 2 Punkte manner sinn d'Squirrels op der 2. Plaz mat 23 Punkten. D' TNL stinn op der 3. Positioun mat 12 Punkten. De nächste Spilldag ass den 29. Januar 2020. All d'Resultater op www.luxbf.lu
Le 18 décembre s'est jouée le deuxième tour du championnat des clubs 2019 / 2020.
Les Panthers restent en tête du classement provisoire avec 25 points après un tour assez facile car l'équipe adverse des Turkey Hunters n'a pas su être présent. Avec que 2 points de moins, les Squirrels en 2ème position et 23 points. En 3ème position on trouve les TNL avec 12 points. La prochaine journée de jeu sera le 29.01.2020. Tous les résultats sur www.luxbf.lu
On December 18, the second round of the 2019/2020 club championship was played.
The Panthers remain at the top of the provisional standings with 25 points after a fairly easy lap as the opposing team of the Turkey Hunters was unable to attend. With only 2 points less, the Squirrels in 2nd position and 23 points. In 3rd position we find the TNL with 12 points. The next matchday will be on 29.01.2020. All results on www.luxbf.lu