(Fotostreck) And the Winners are.....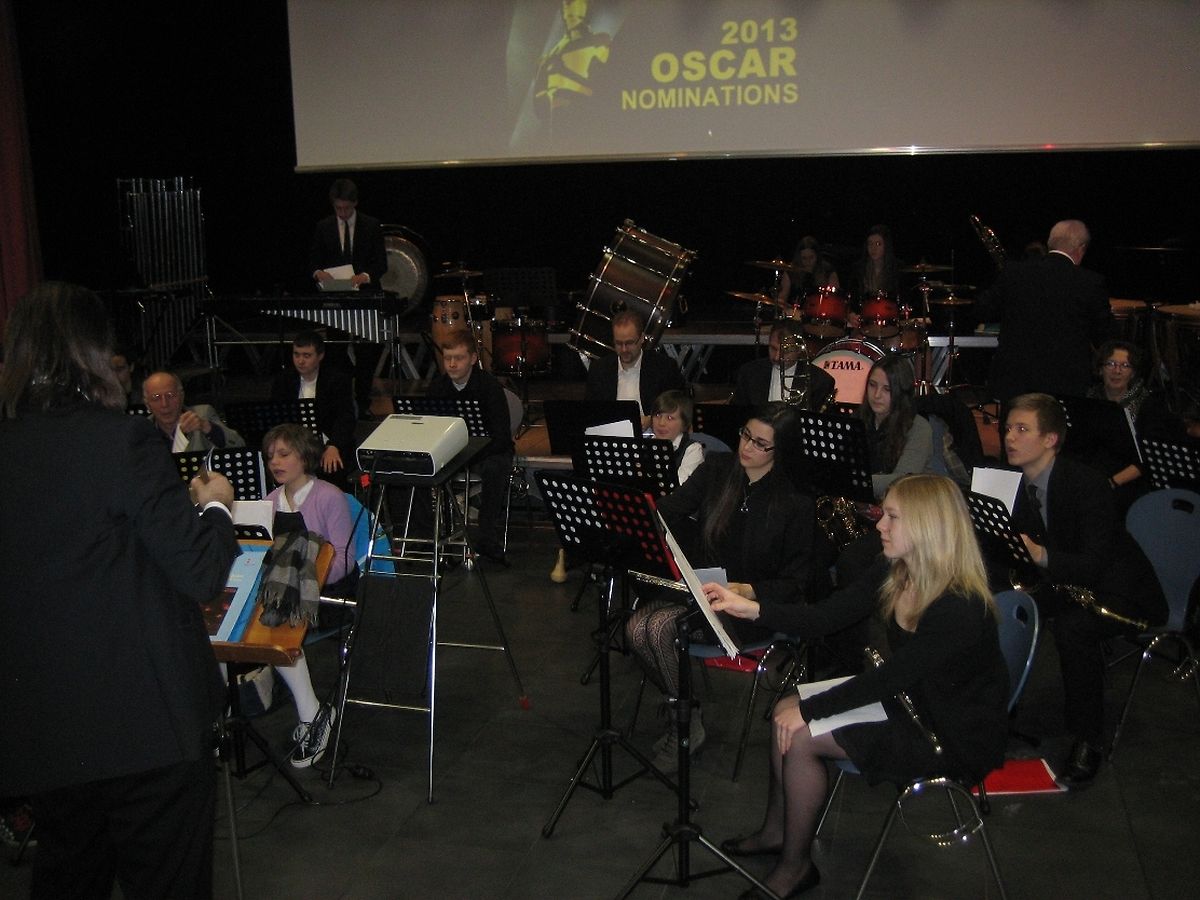 Picture Gallery
Please scroll down,
to see more pictures.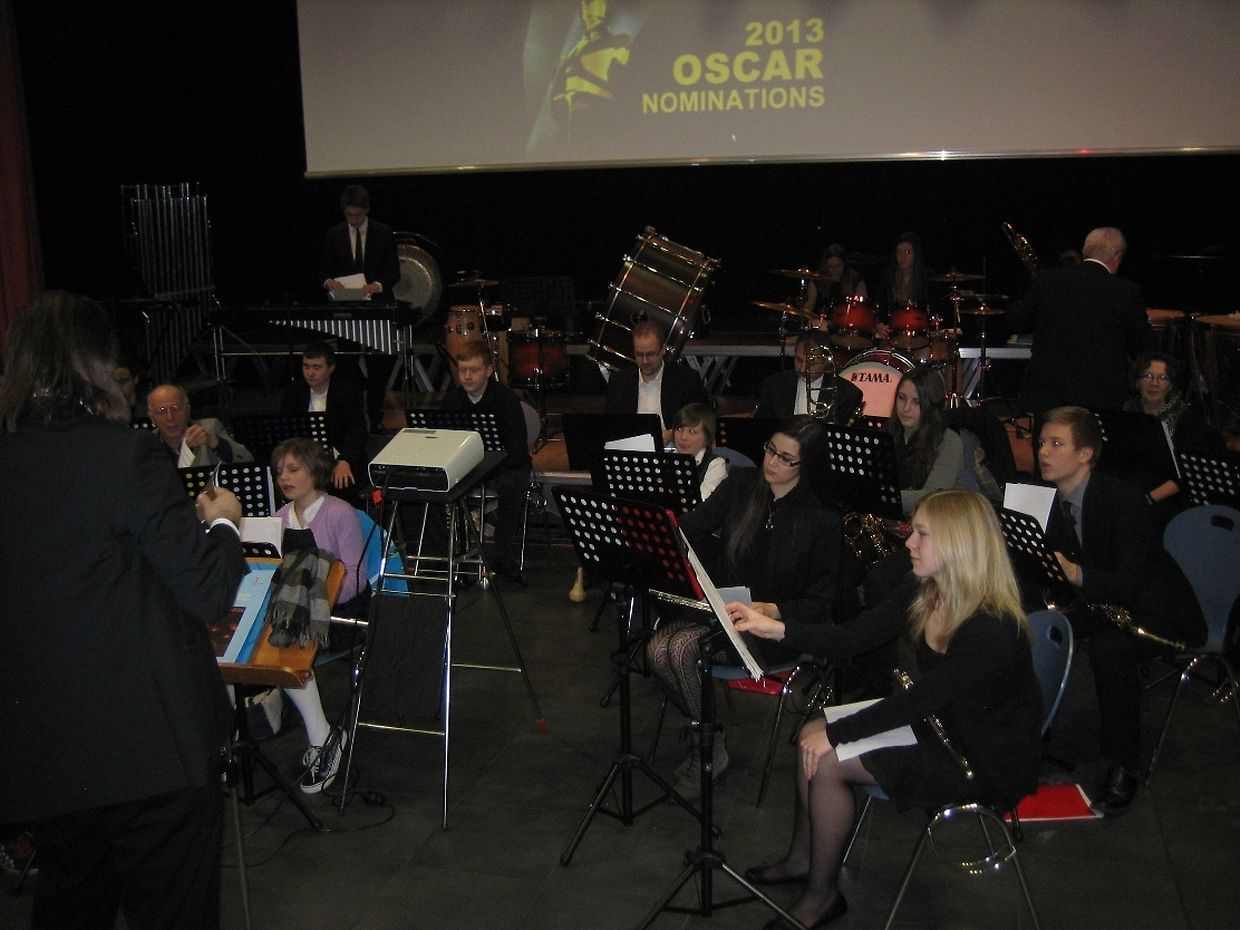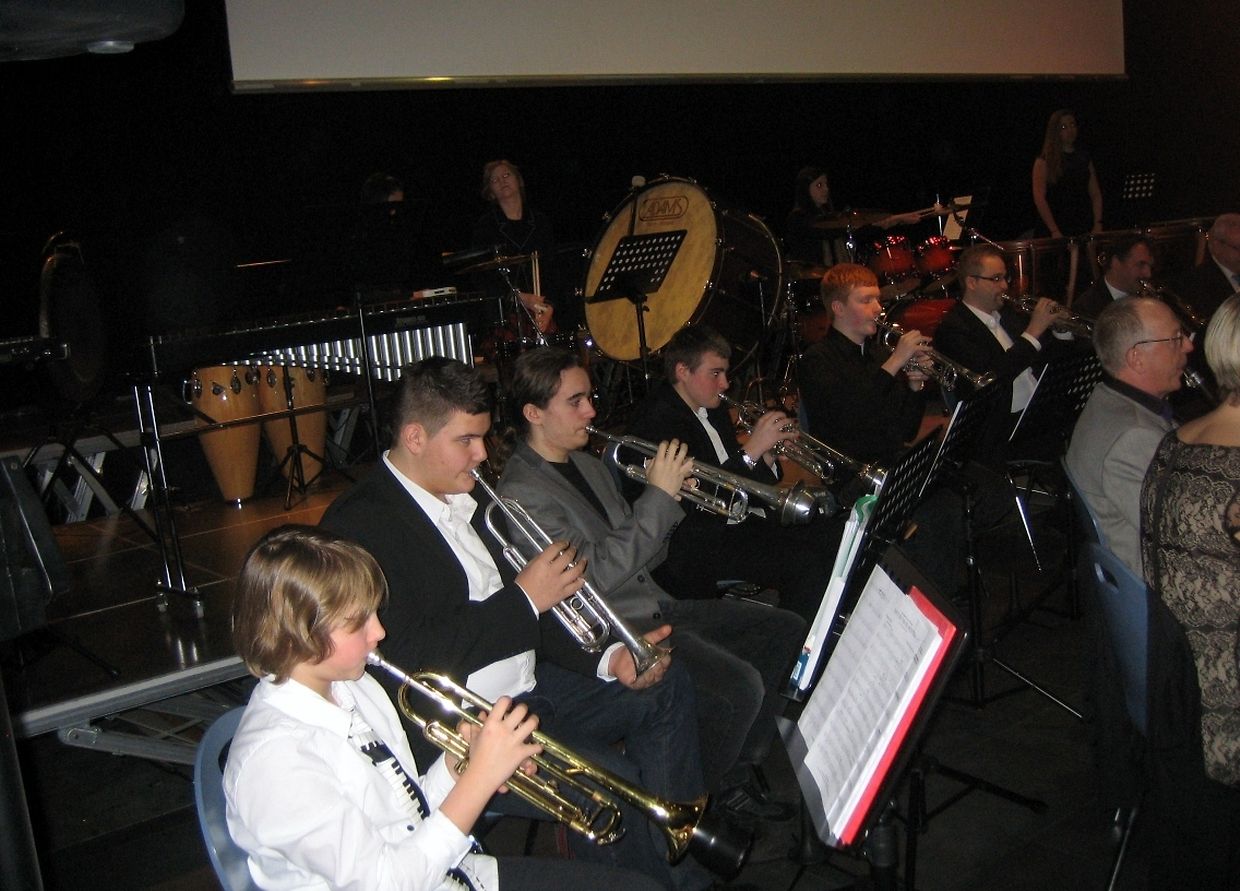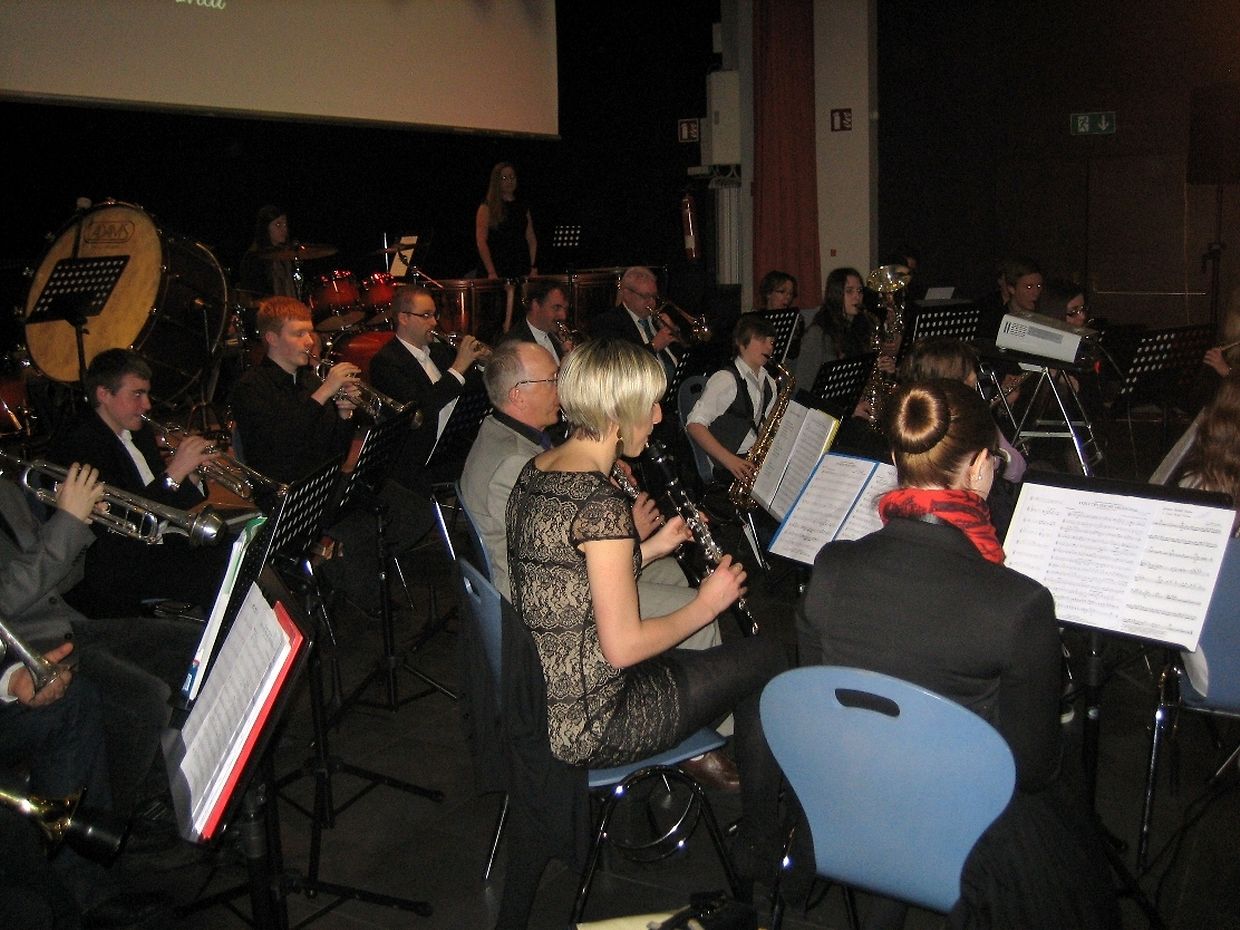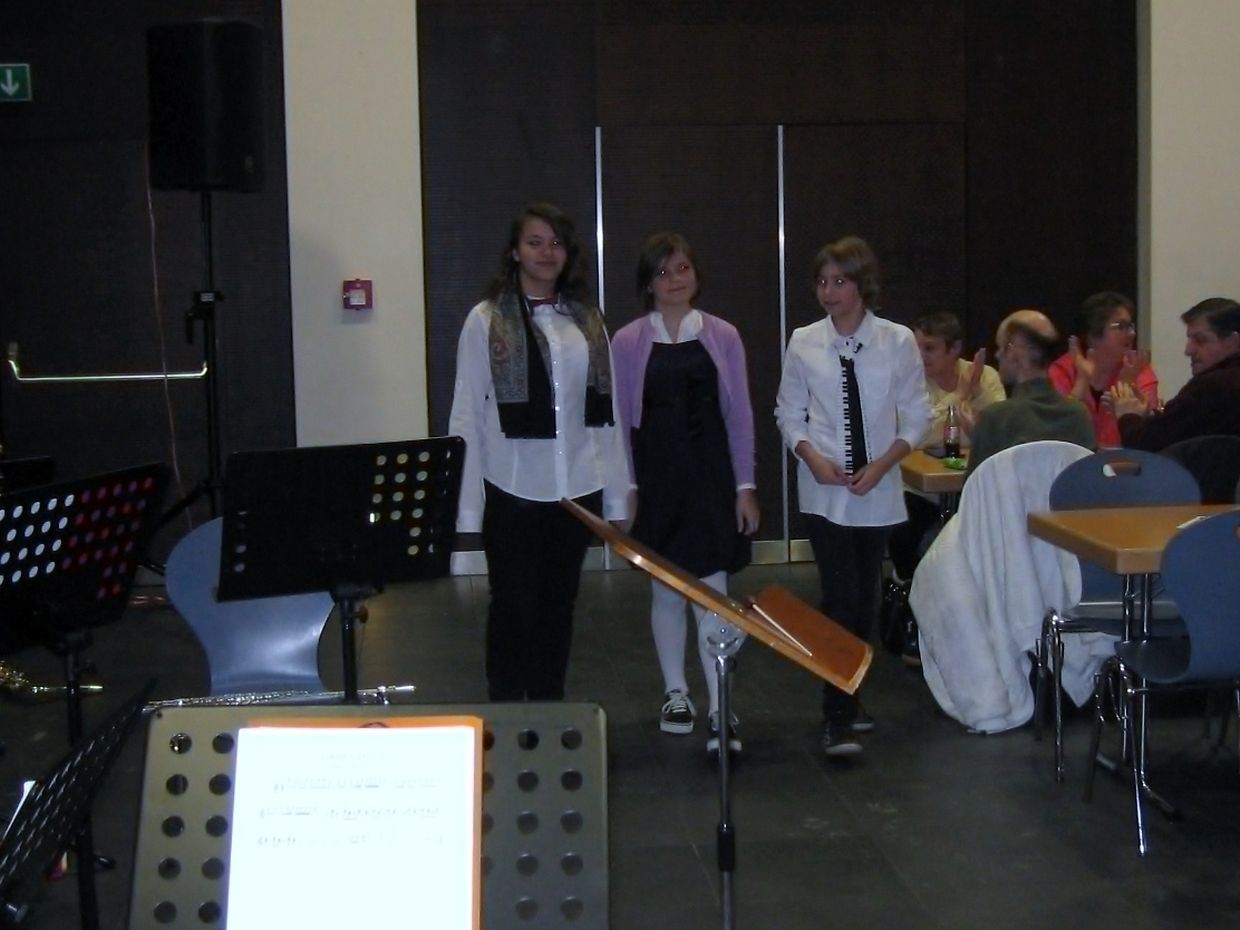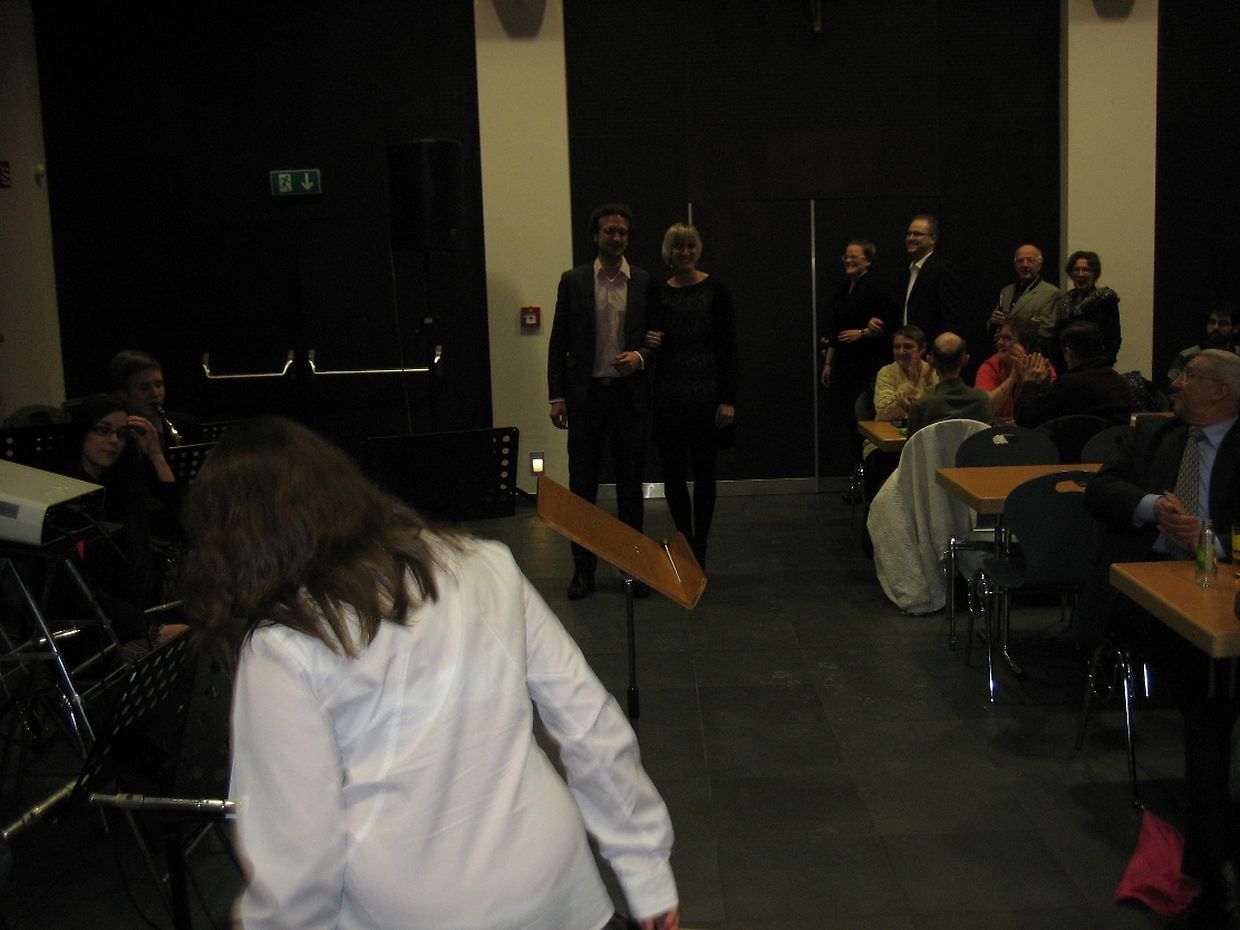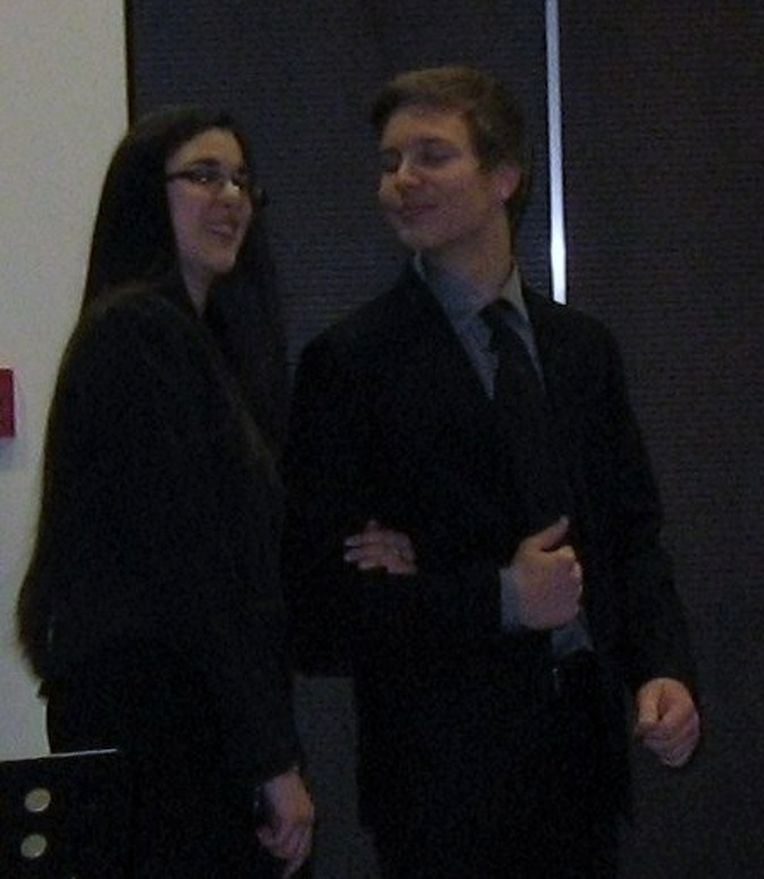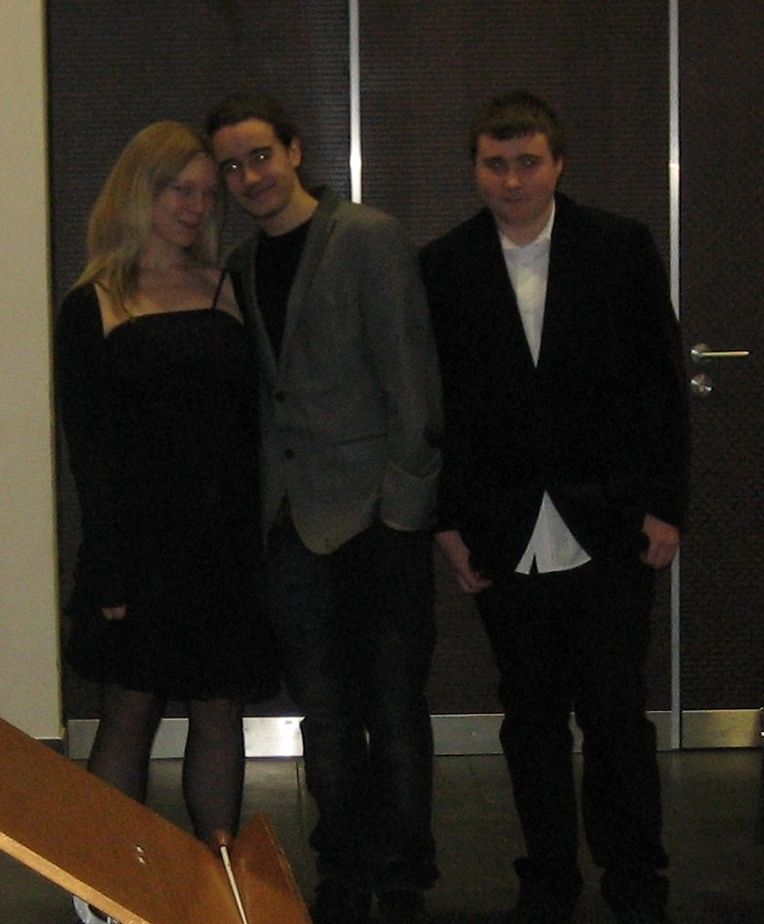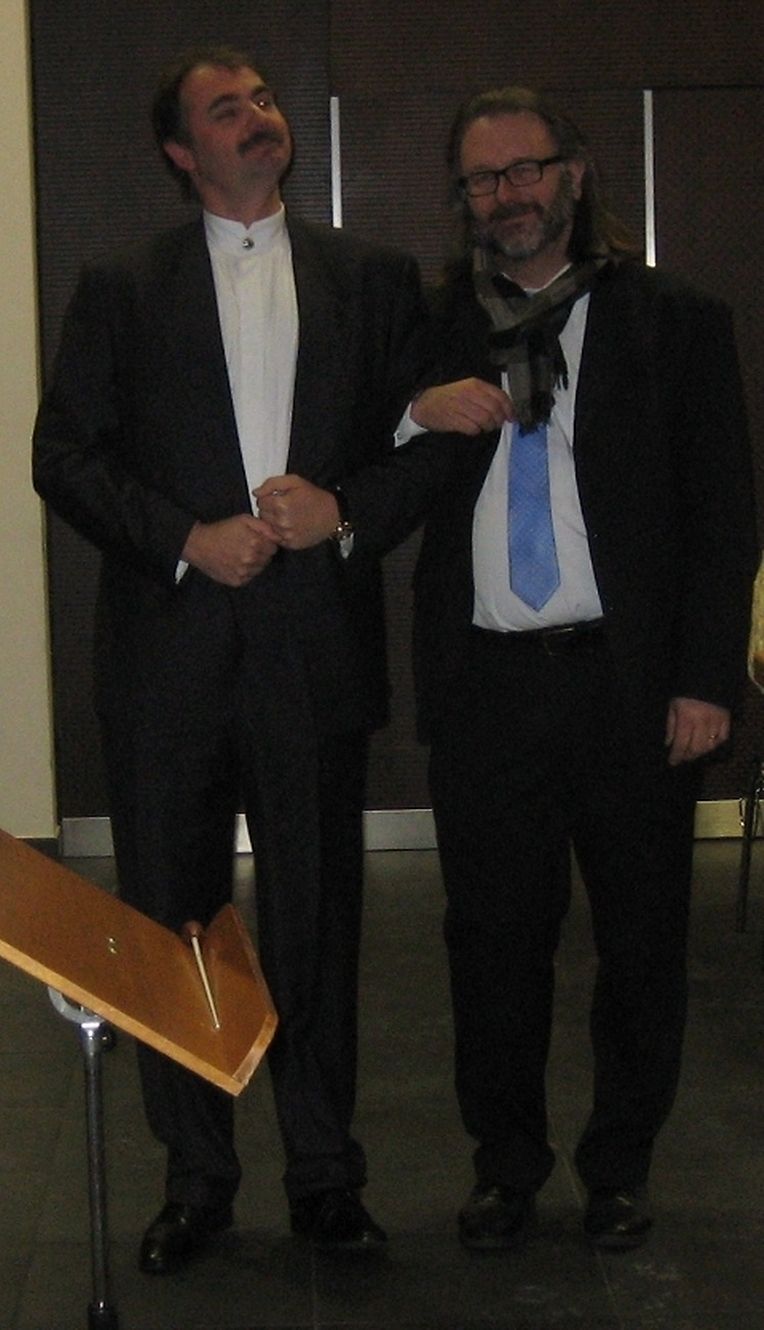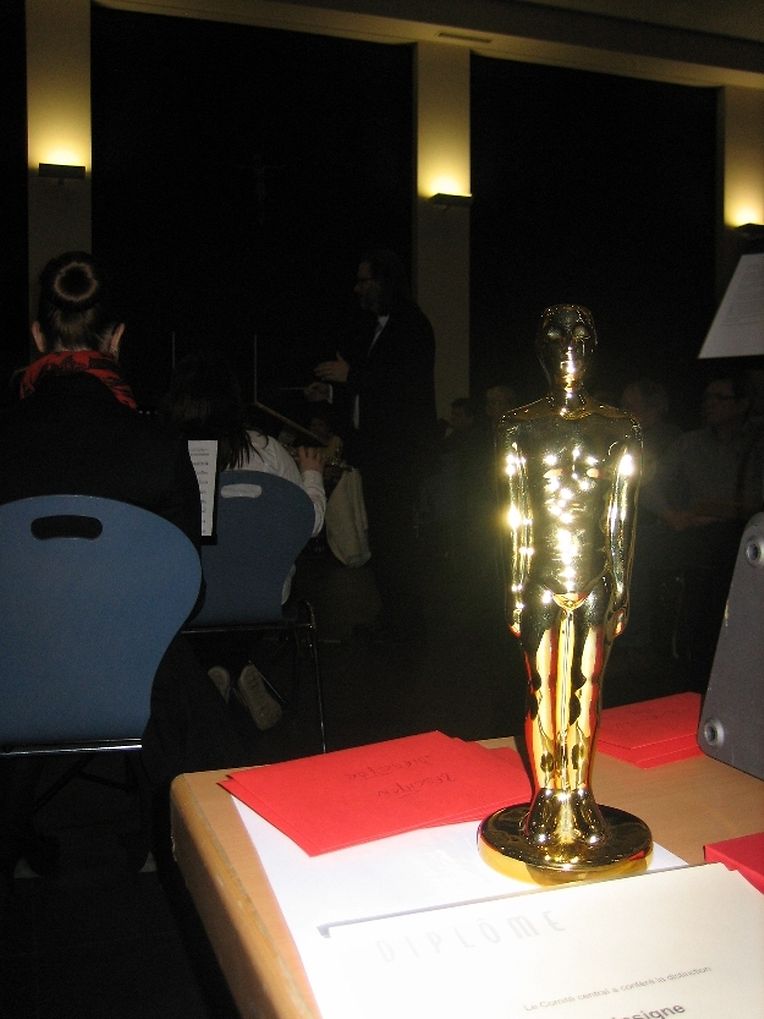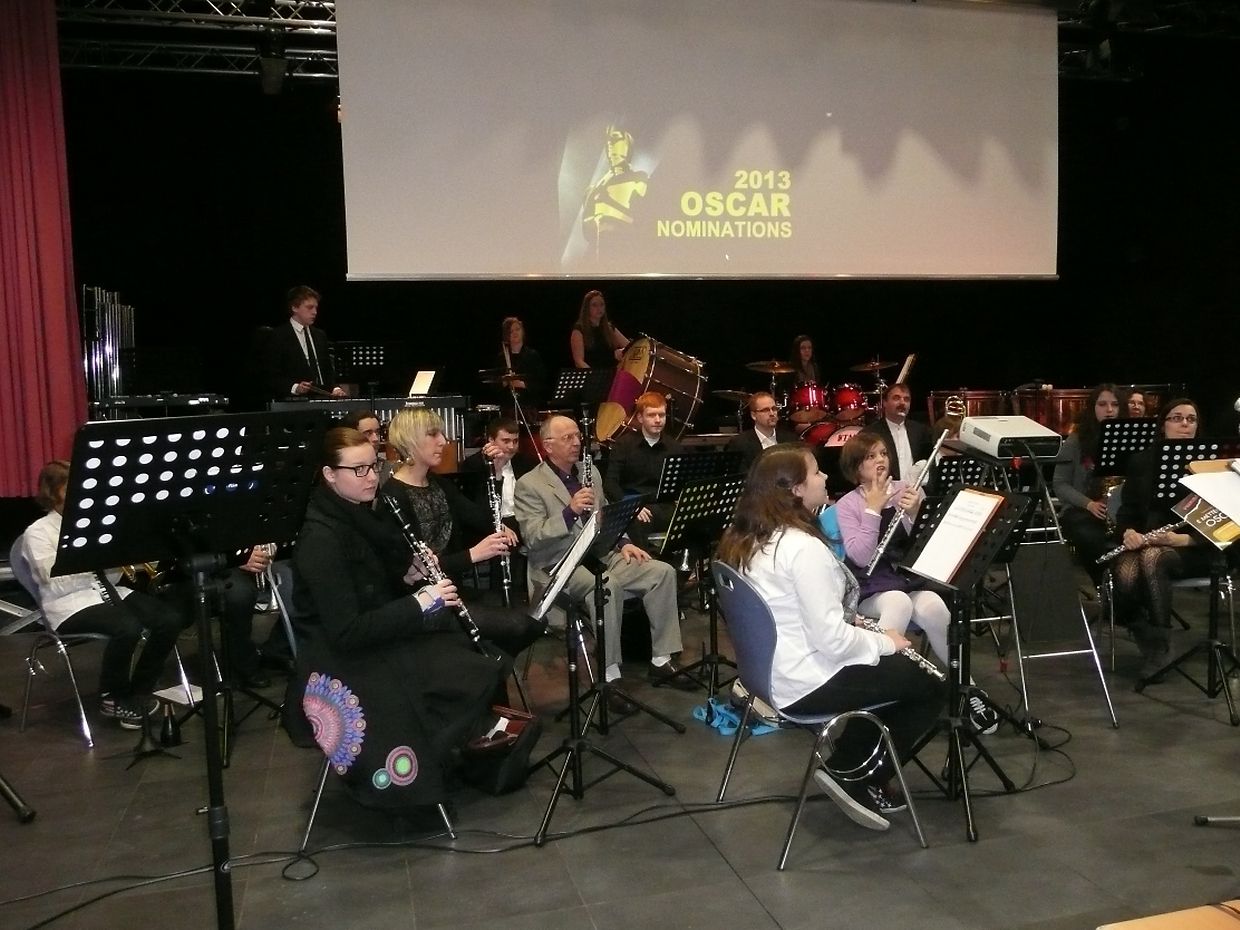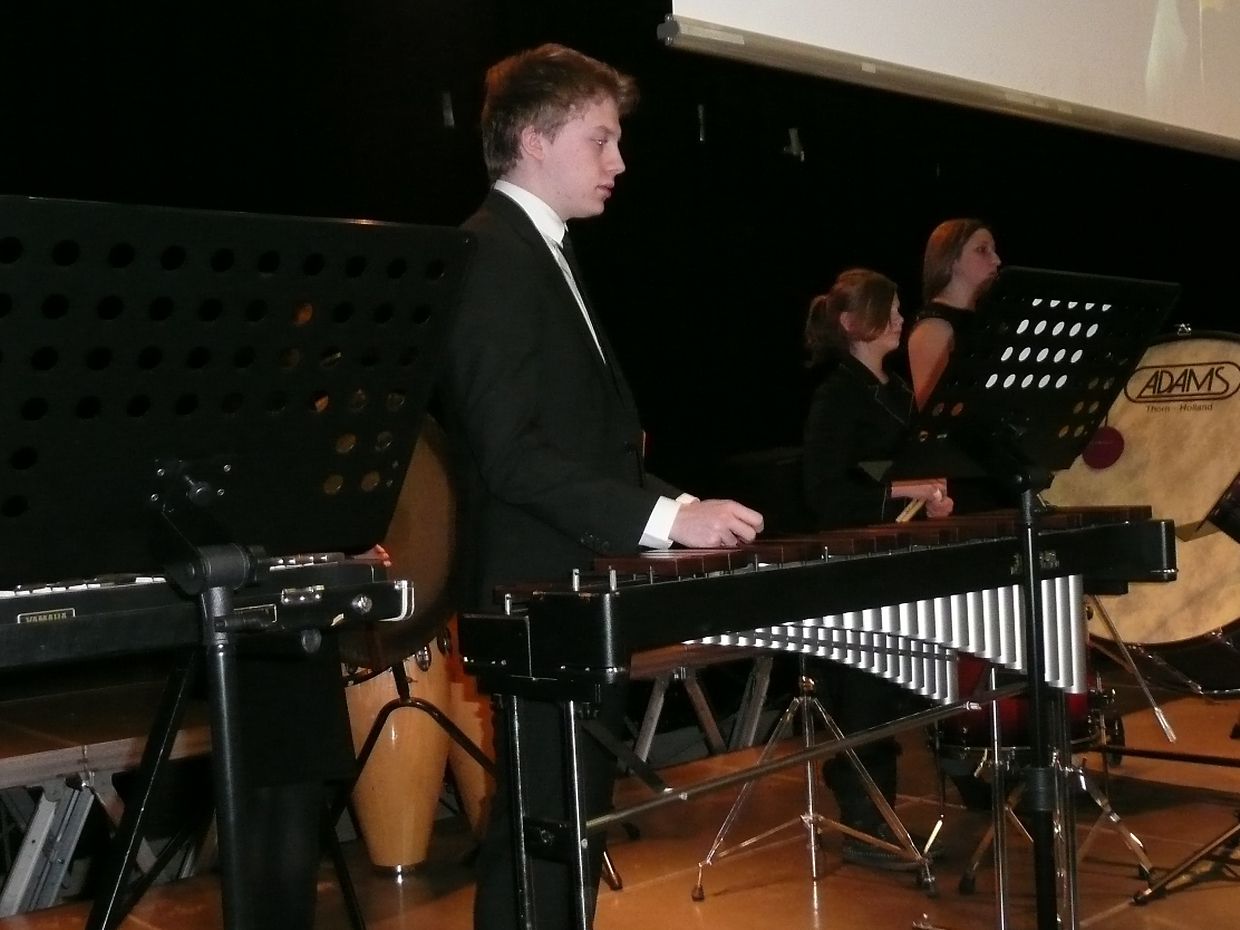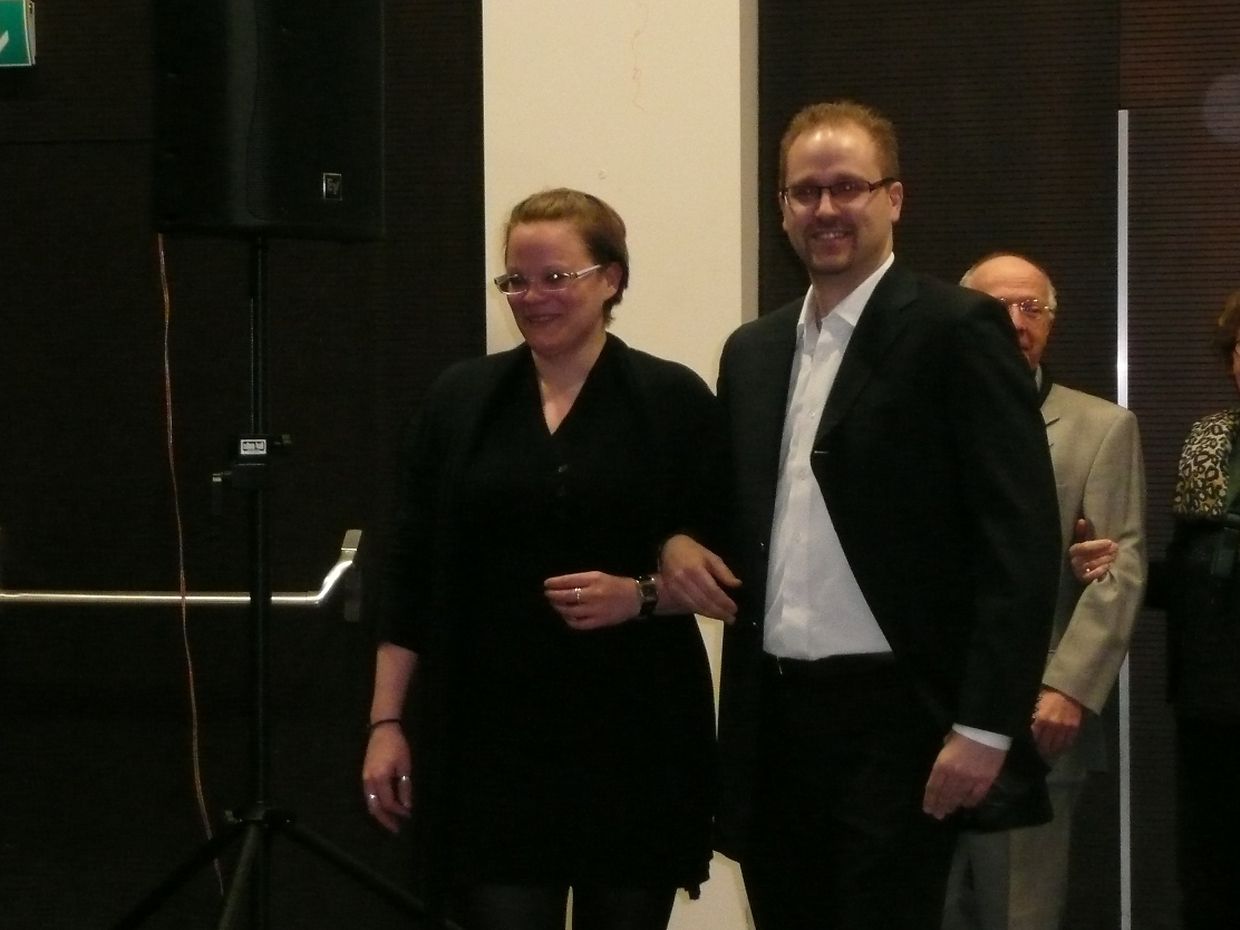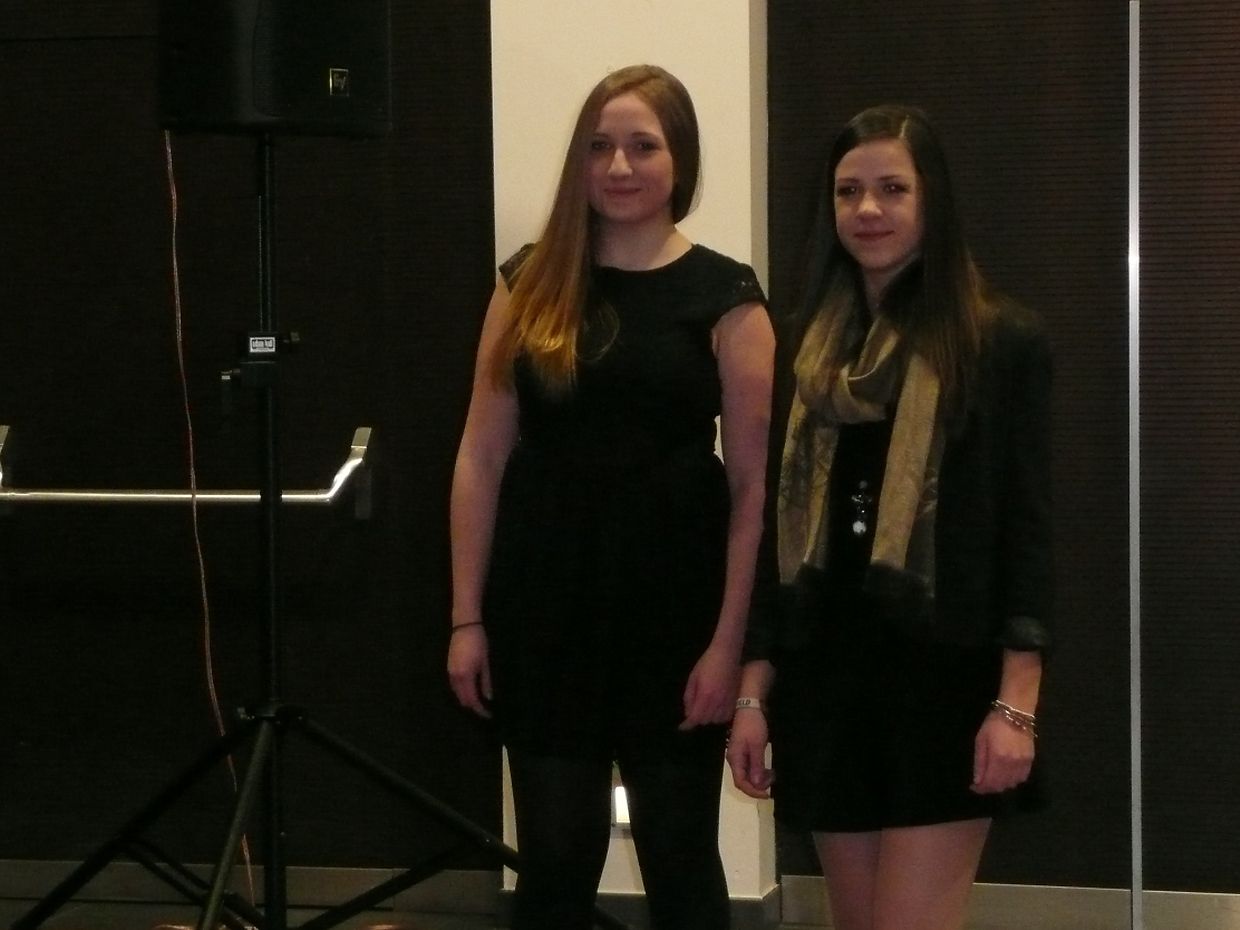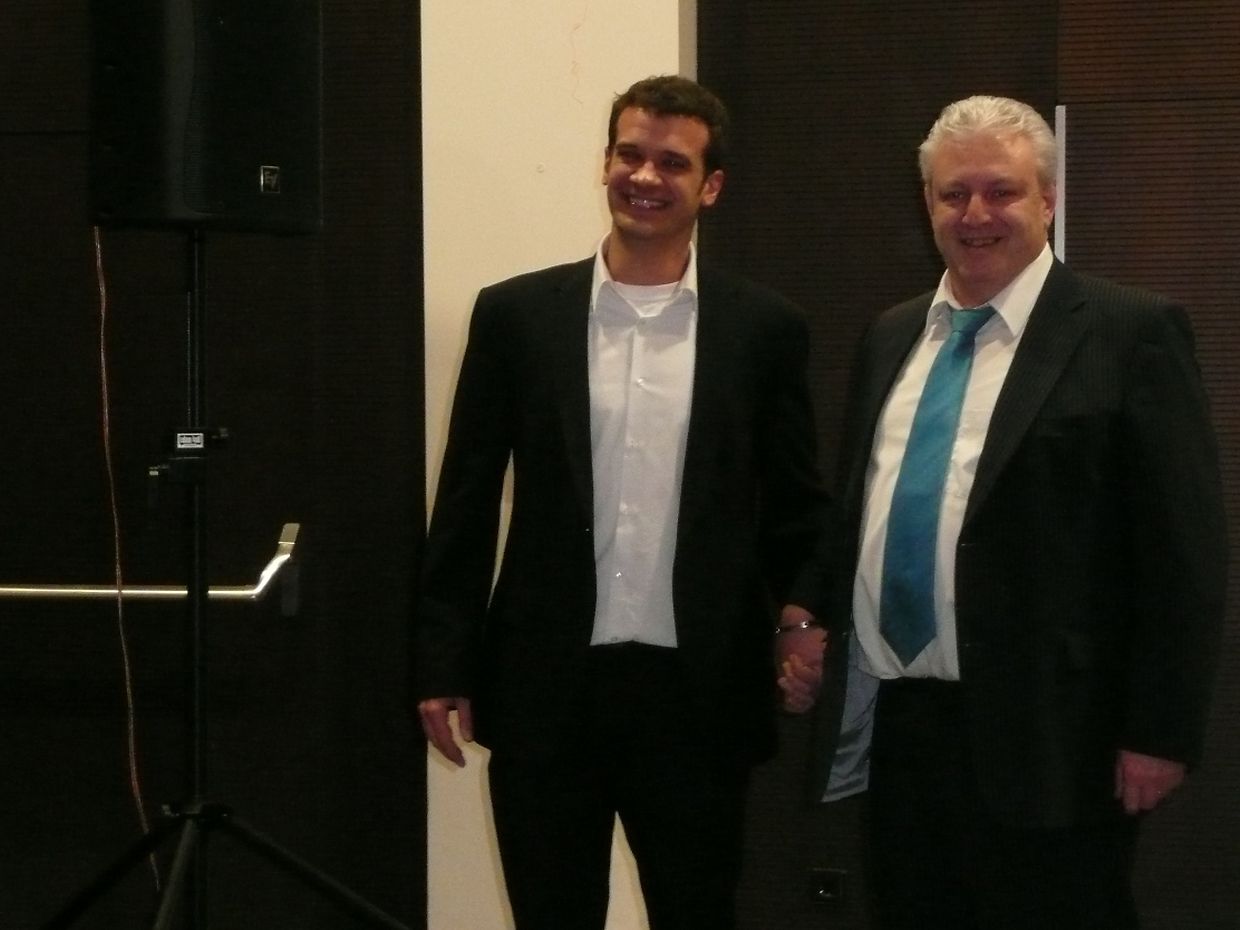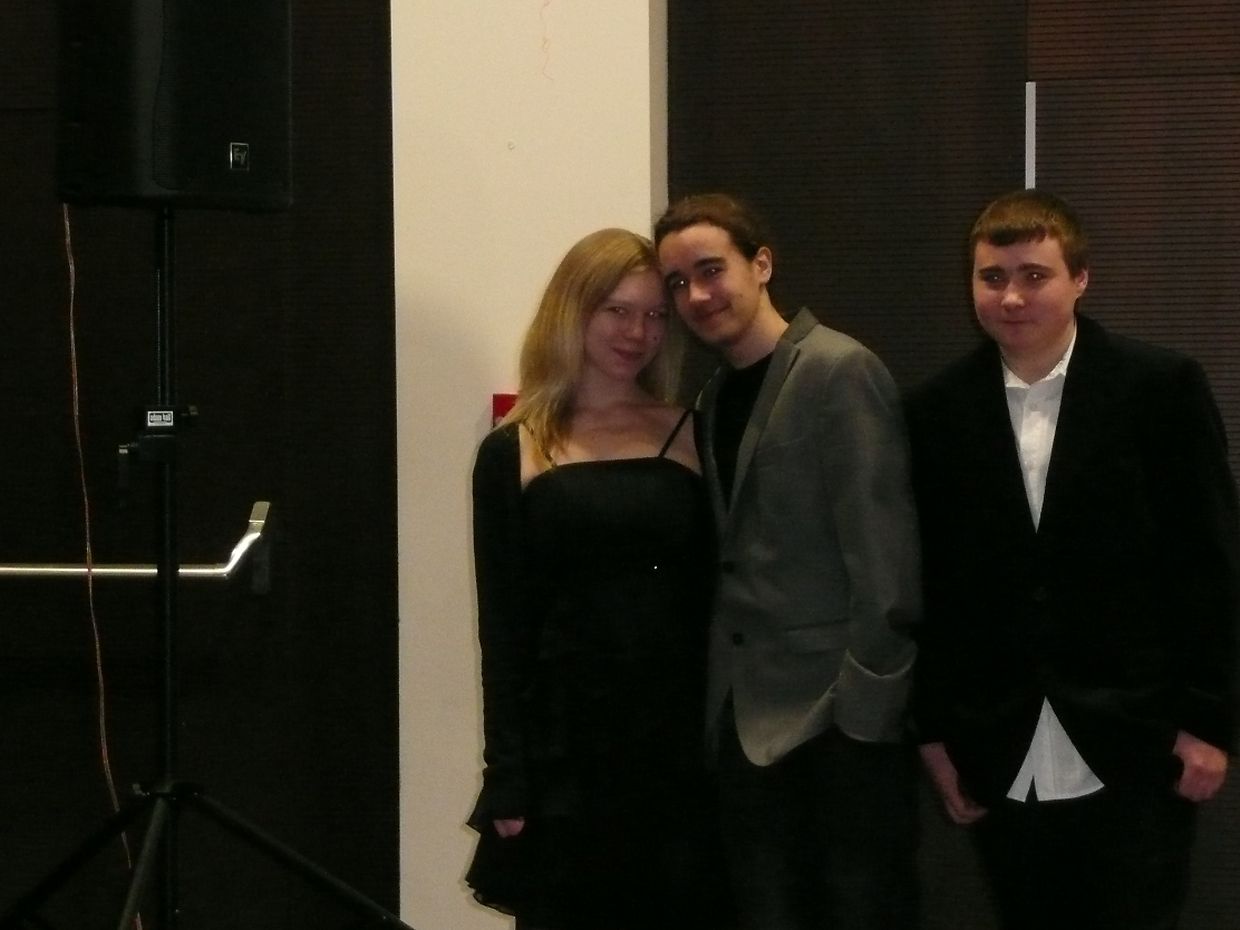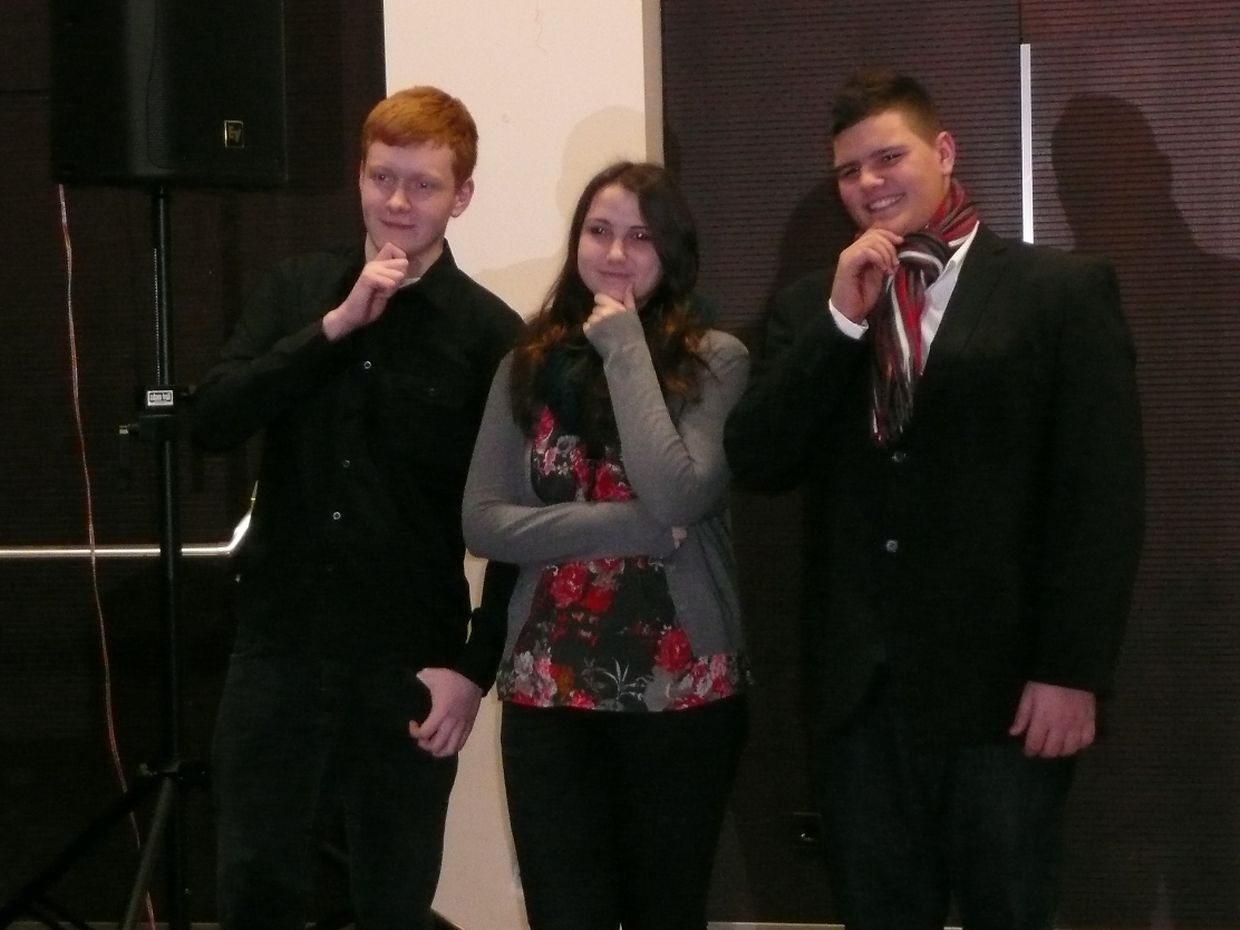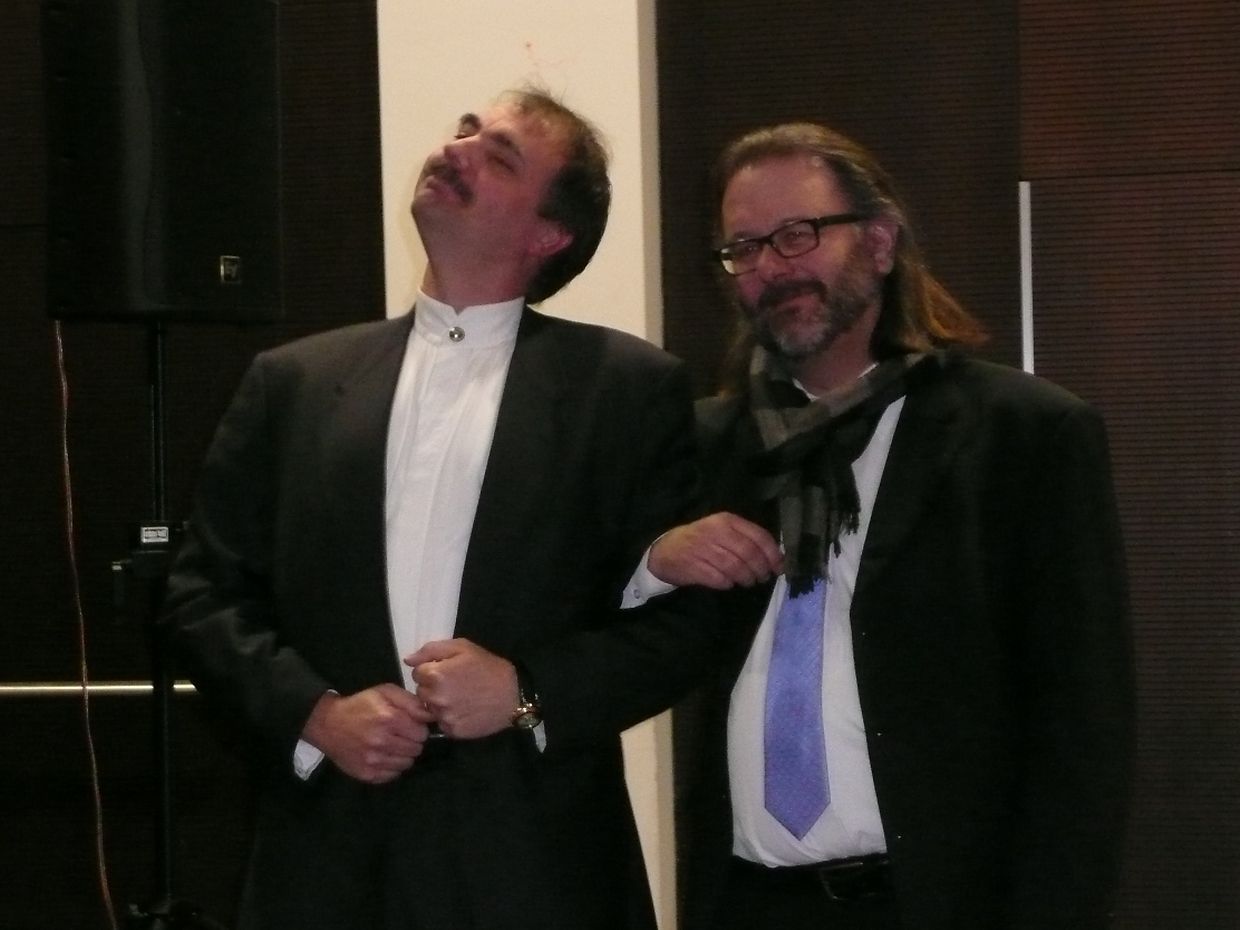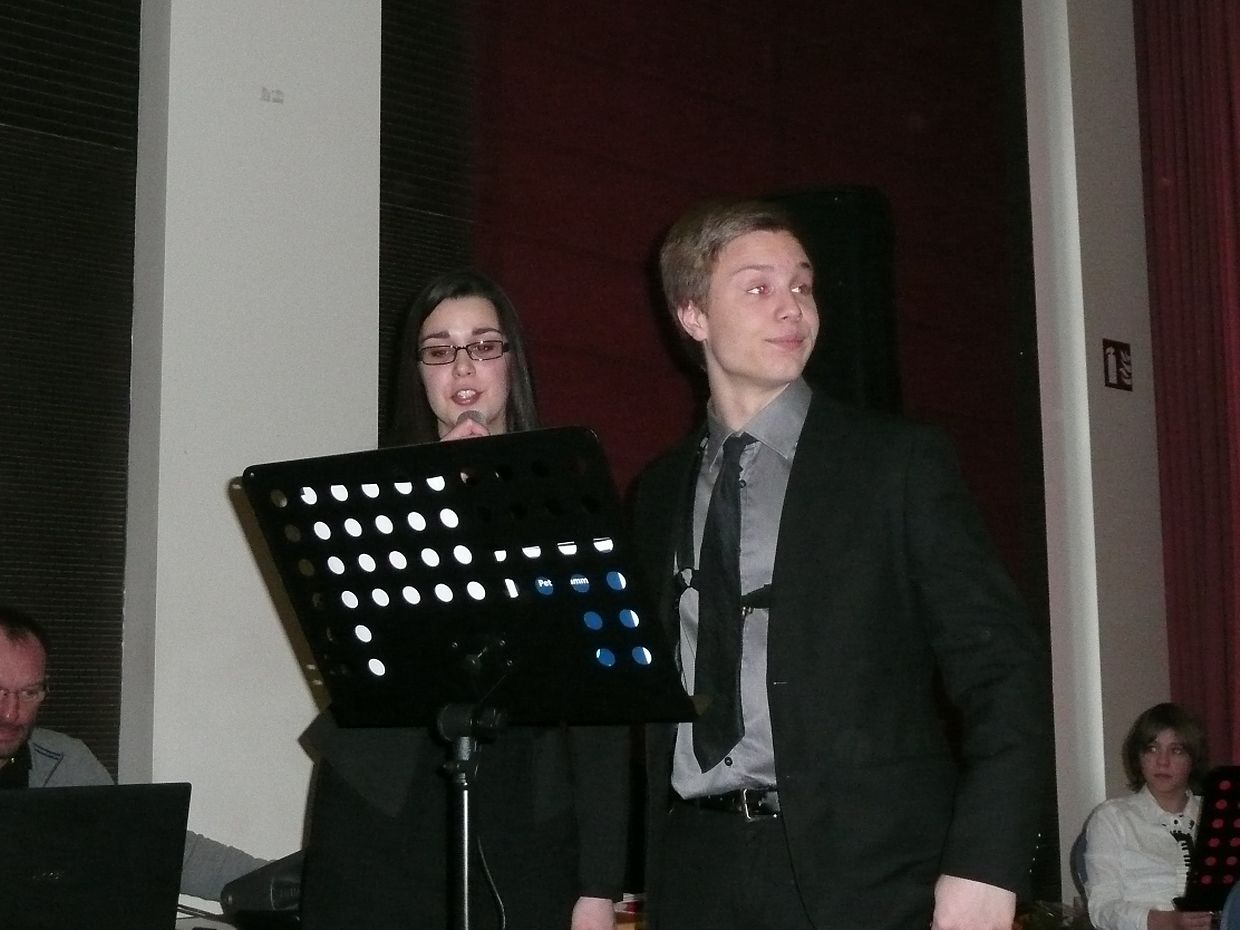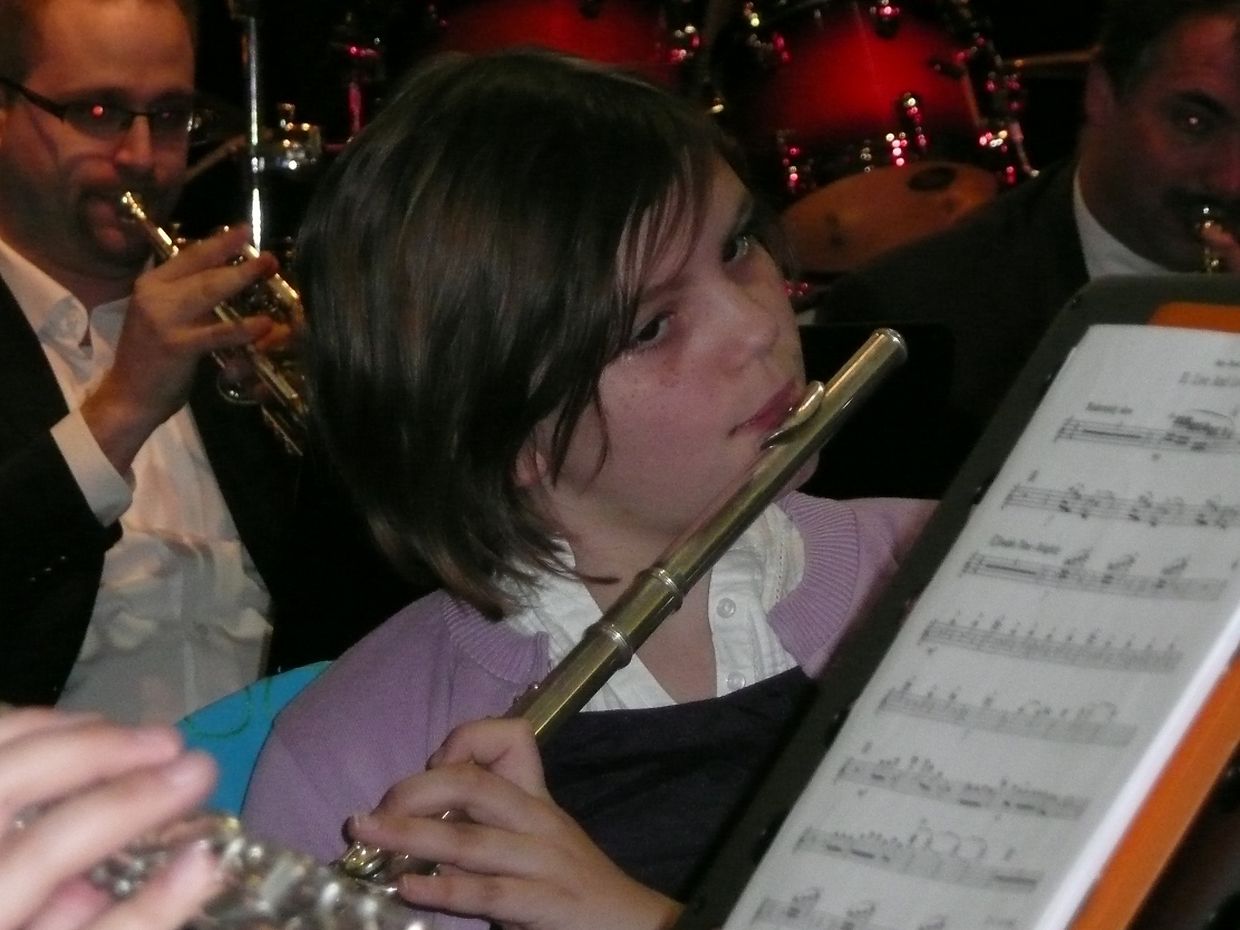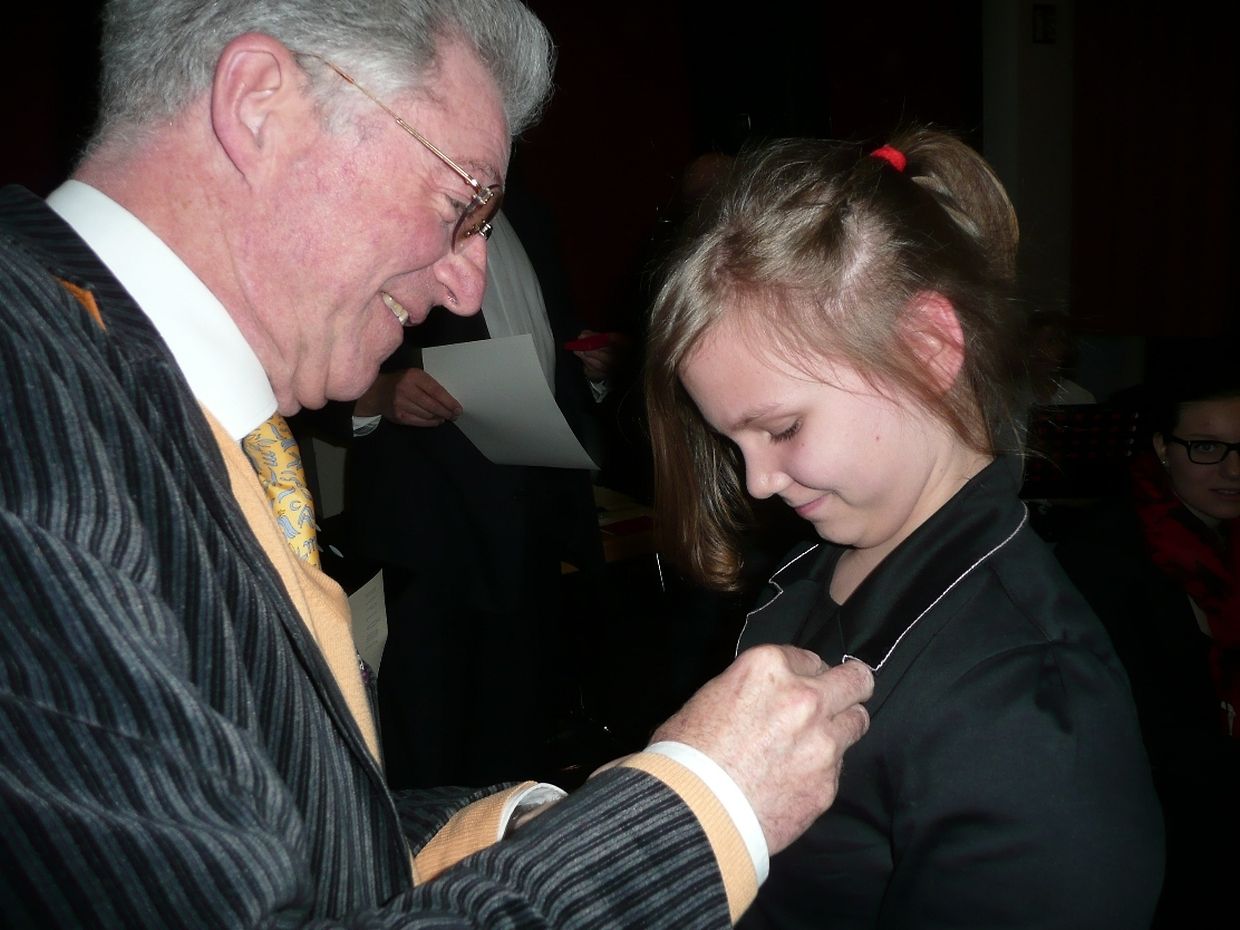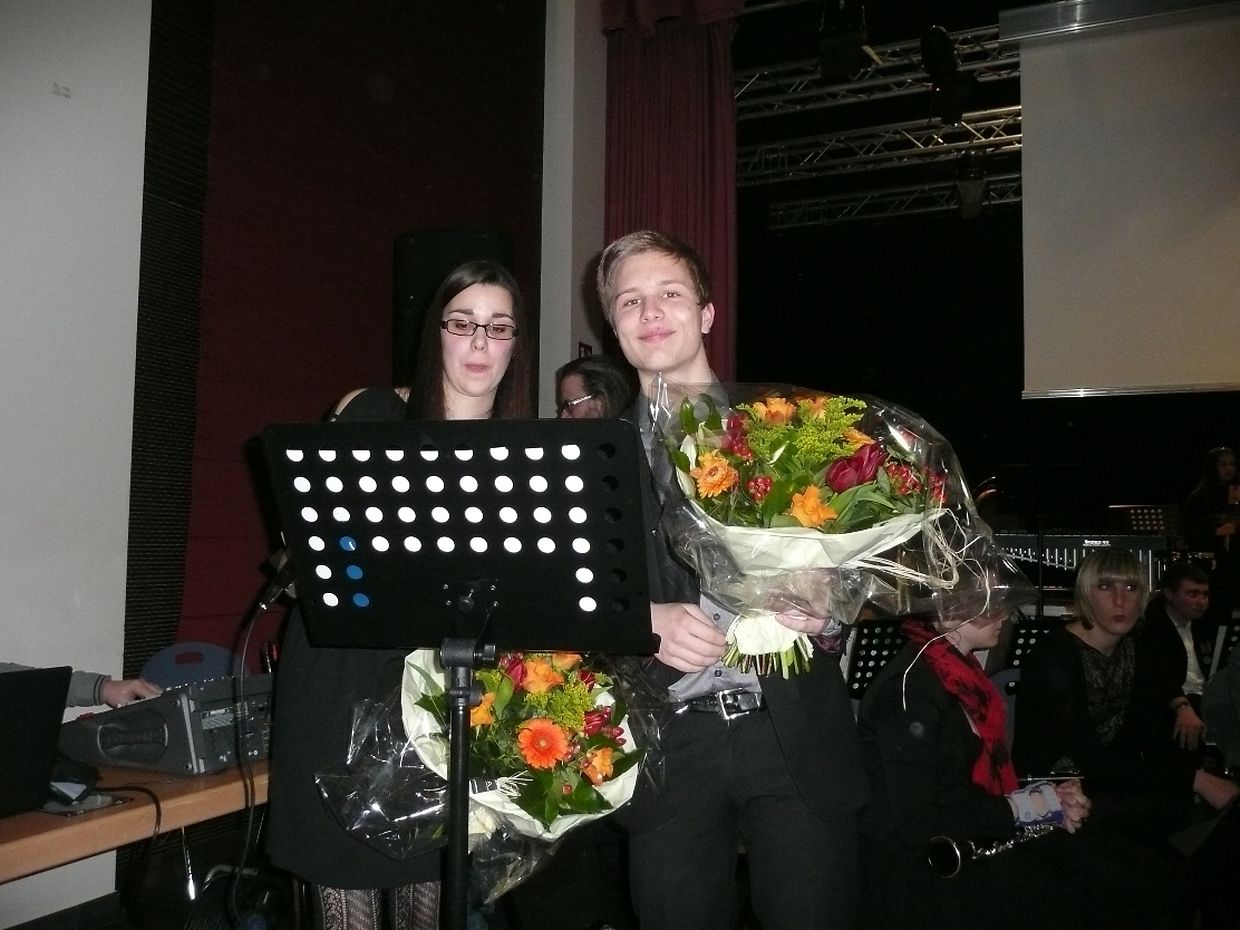 Meilleur scénario: CHARIOTS OF FIRE
Meilleure Comédie musicale: EVITA
Meilleur Film d'agent secret: JAMES BOND
Meilleur Réalisateur: GEORGE LUCAS (STAR WARS)
Meilleure Adaptation TV-Cinéma; THE MUPPETS
Meilleure Musique de Film: LION KING
Meilleure Actrice: KEIRA KNIGHTLEY (PIRATS OF THE CARIBBEAN)
Meilleur ACTEUR: MEL GIBSON (BREAVEHAERT)
Meilleure Film d'Animationj: LION KING
Meilleur Film: LORD OF THE RINGS
Nodeem d'Musikantinnen an d'Musikanten iwwert den fictiven rouden Teppech an de Sall koum sinn, ass et mat der Oscar Verdeelung lass gang. D'Ana an de Jeremy hun déi jeweileg Gewënner ugekennegt an d'Harmonie des Jeunes ennert der Leedung vum Jean-Claude Limpach hun dann déi entspriechend Musek zum Gewenner gespillt.
Et war e flotten Nometteg an den Hapt Oscar haaten ouni Zweifel d'Musikantinnen a d'Musikanten mat hirem Chef verdingt.
Wien lo Loscht kritt huet bei esou flott Manifestatiounen dobai ze sinn an zu esou enger flotter Equipe ze gehéieren, dee kann weider Informatiounen op www.harmoniepetange.com fannen oder mat mail op dscheiden@gmail.com ufroen.