Autojumble 2020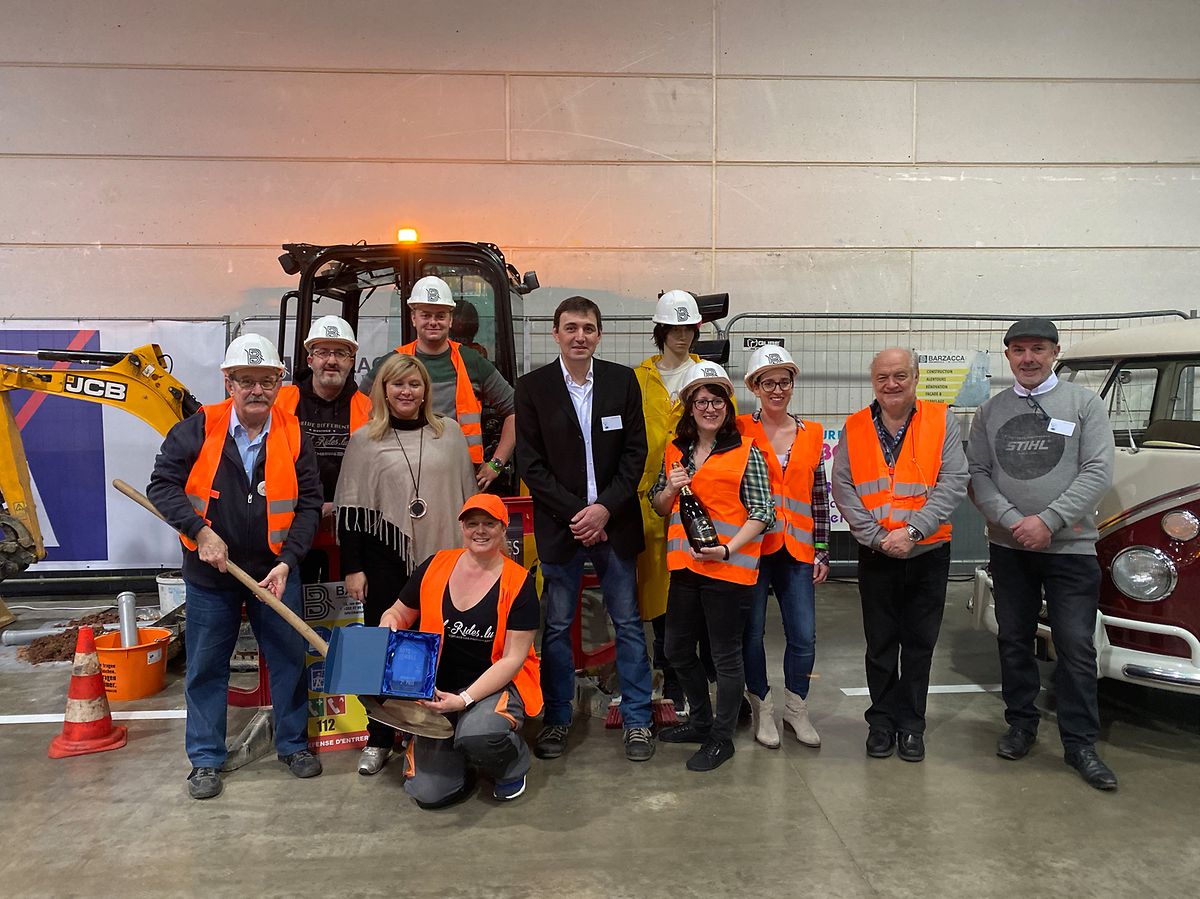 Picture Gallery
Please scroll down,
to see more pictures.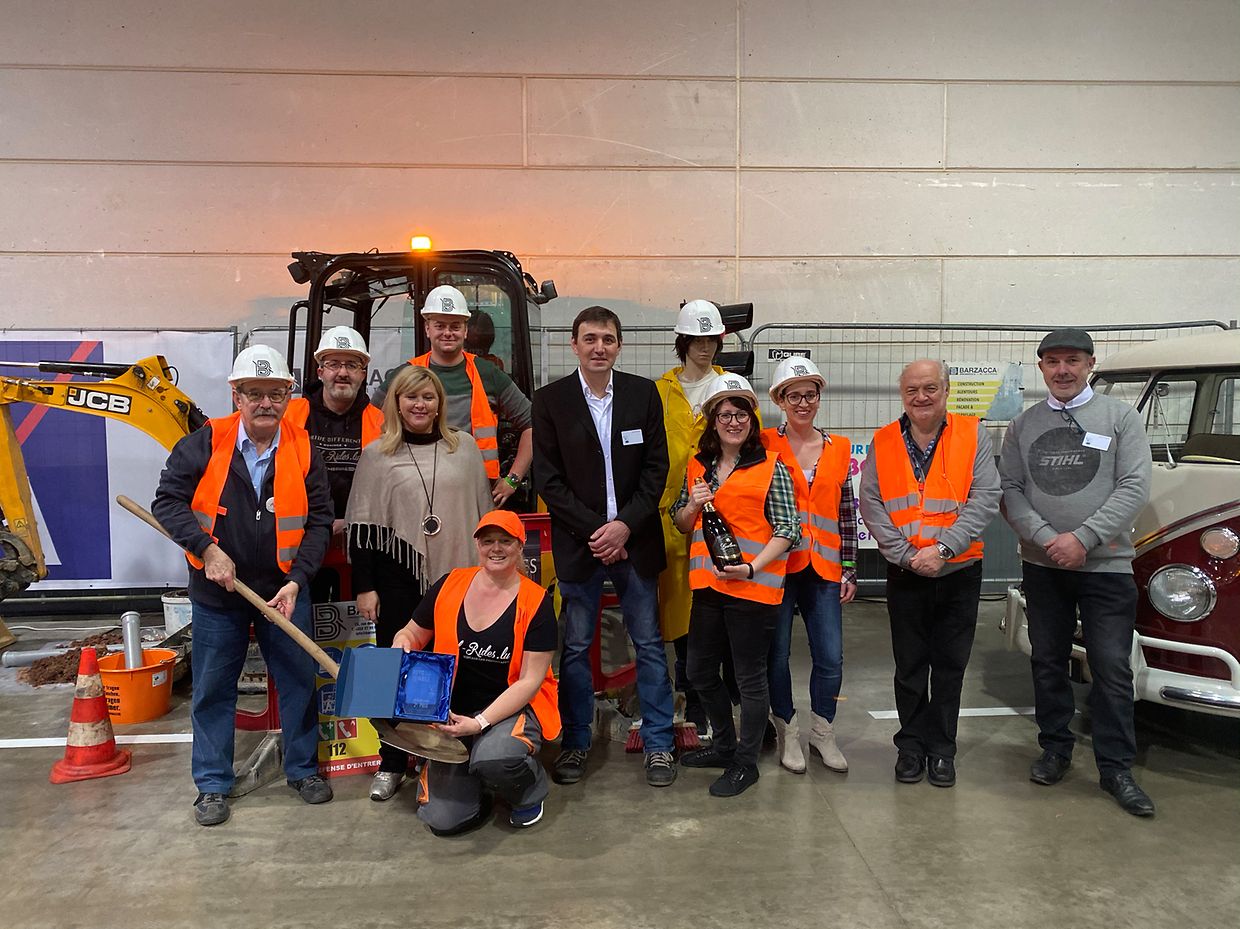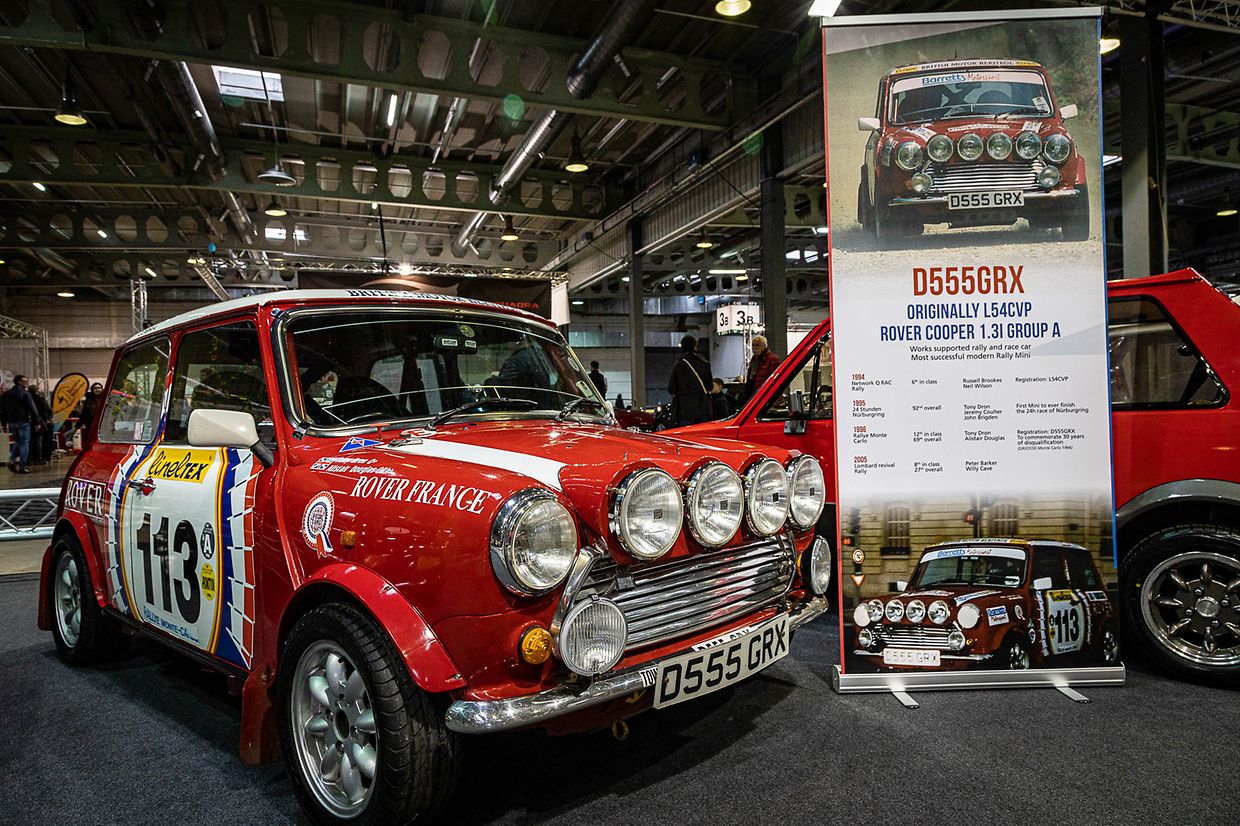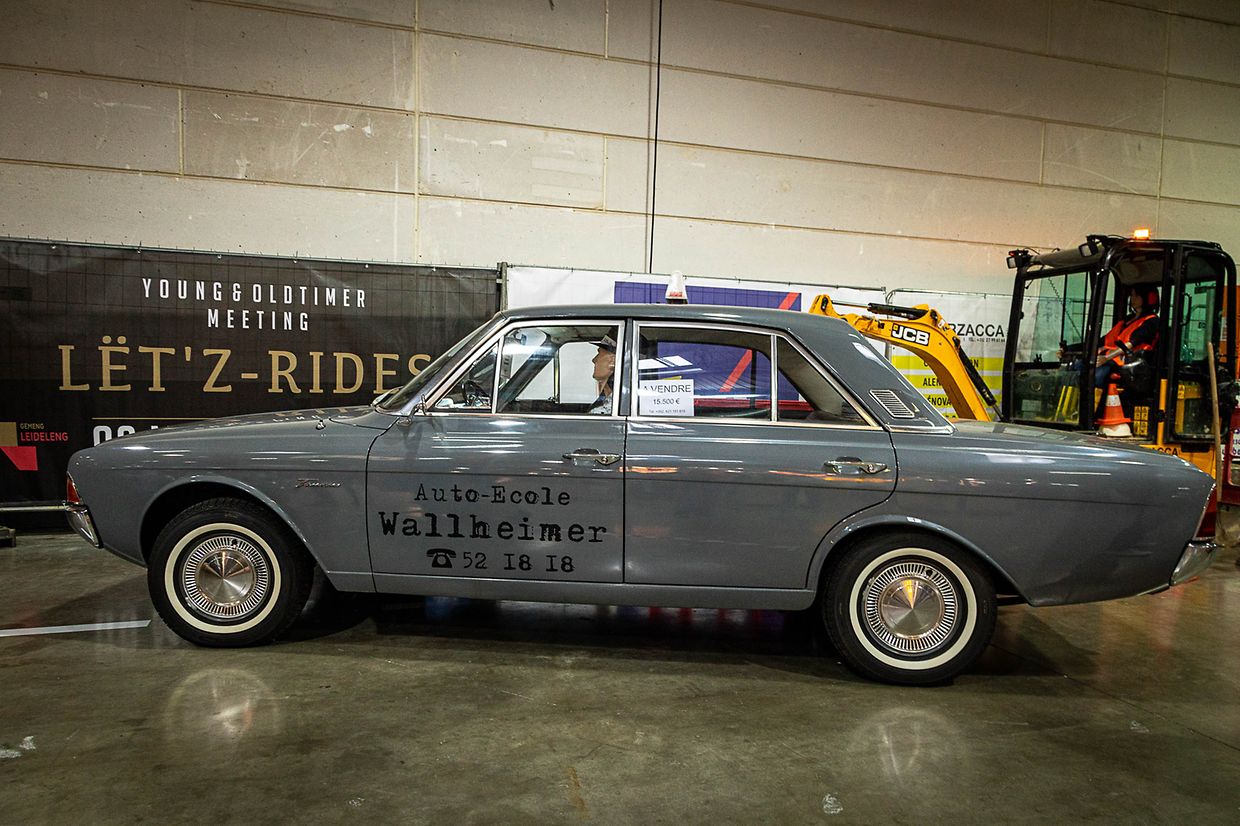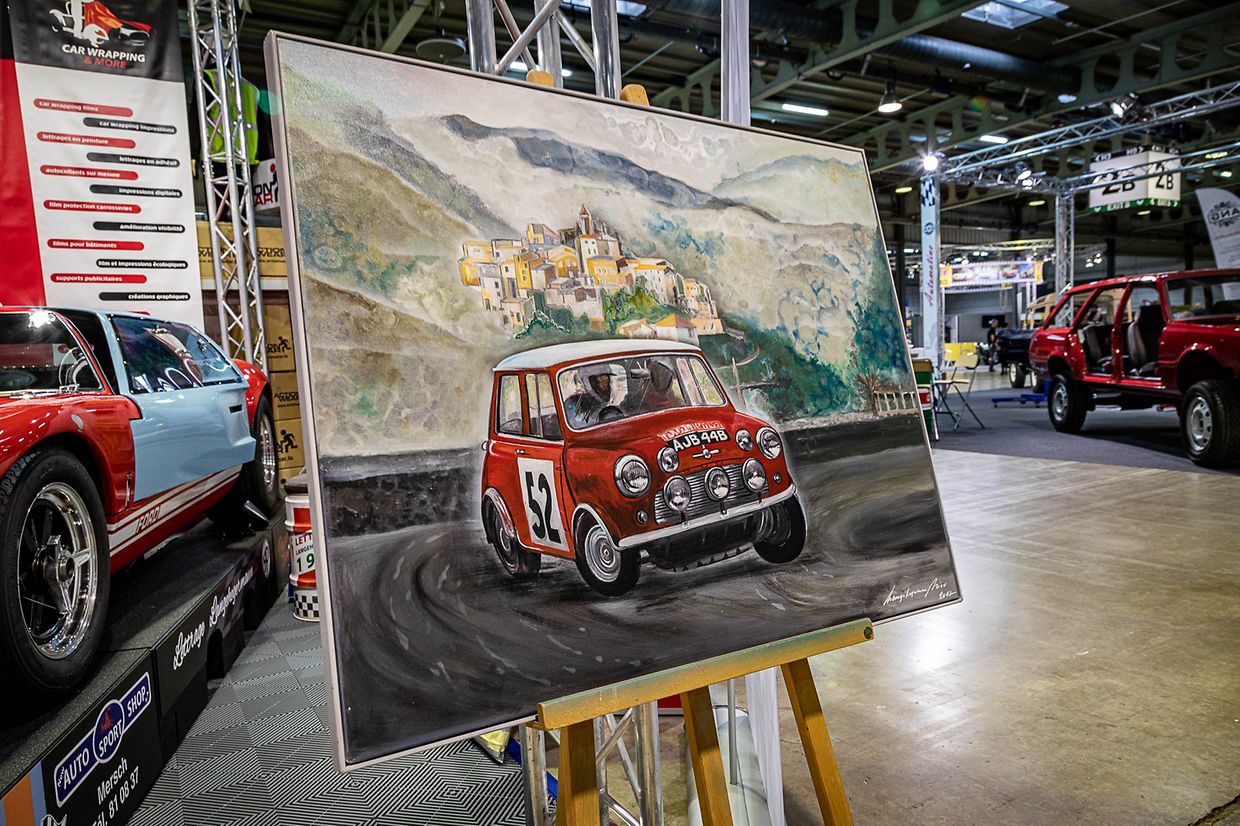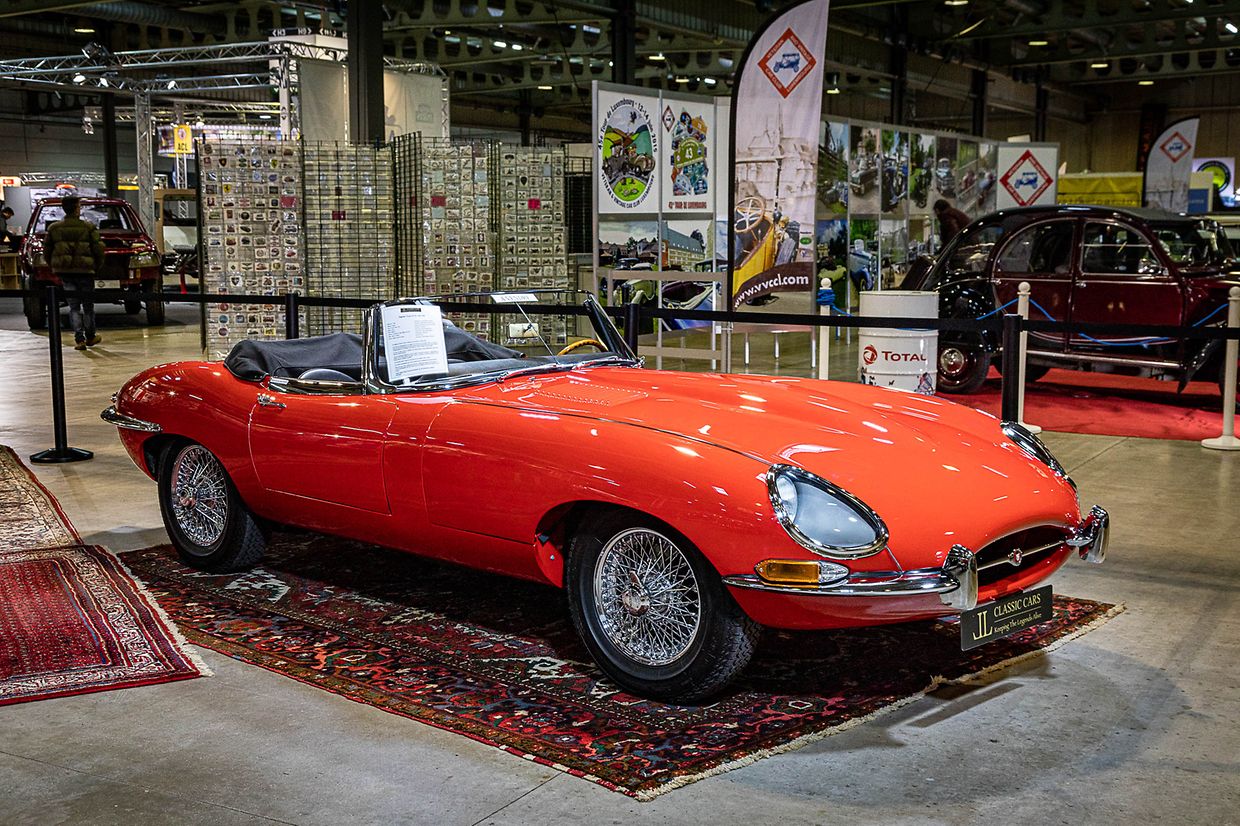 De Start fir Oldtimersaison war de Weekend vum 7 an 8 Mäerz an der Luxexpo the Box mat der LOF hirem alljäerlechen Autojumble. Dës Ausstellung vun historesche Gefierer vun den Oldtimercluben aus Lëtzebuerg an eise Nopeschlänner fënnt all Joer Ufank Mäerz statt an lockt vill Visiteuren op den Kierchbierg. Och eng Réi Verkafsstänn, eng Bourse an Entreprisen an Garagen haten hir Stänn opgeriicht.
Och dëst Joer waren em déi 4500-5000 Visiteuren komm fir déi flott Ausstellung ze bewonneren an flott Oldtimer Gespréicher ze feieren. Als Special Guest war passend zum Thema "Legendary Mini" den Paddy Hopkirk den ganzen Weekend do fir sengen villen Fans Autogrammen ze ginn a Fotoen ze maache. Och säi legendäre Mini mat dem hien 1964 de Rallye de Monte Carlo gewonnen huet war ausgestallt.
Donieft gouf et de ganze Weekend iwwer extra Workshoppen zum Thema Oldtimer an de Sonnden den Mëtteg gouf eng Renault R4 fir 12.000 Euro versteet.
Mir haten dëst Joer zesummen mam Käferclub Lëtzebuerg ee Stand zesummen mam Thema "Chantier zu Lëtzebuerg": An Kooperatioun mat der Firma Barzacca s.a.r.l. haten mir an den Halen eng kleng Baustell mat engem Bagger opgeriicht wou Oldtimer am Stau stoungen an mir waren alleguerten passend zu eisem Chantier gekleet. Do war natierlech Freed ëmsou méi grouss wei mir vun der LOF den Präis kruten fir deen 2 schéinsten Stand. Gewonnen huet dëst Joer verdingt Capri Frënn mat engem super flotten Stand: si haten sech vill Méi ginn an eng al Garage als Stand opgeriicht. Den drëtte Präis goung un Young CVM Steesel mat hirer Ausstellung vun Militärgefierer vun fréier.
Mir haten een ganz flotten Weekend an freeën eis elo schonn op 2021.
Link zu den Fotoen : old-rides.lu