Nojemer Schülerband überraschte die "Nojemer Mammen"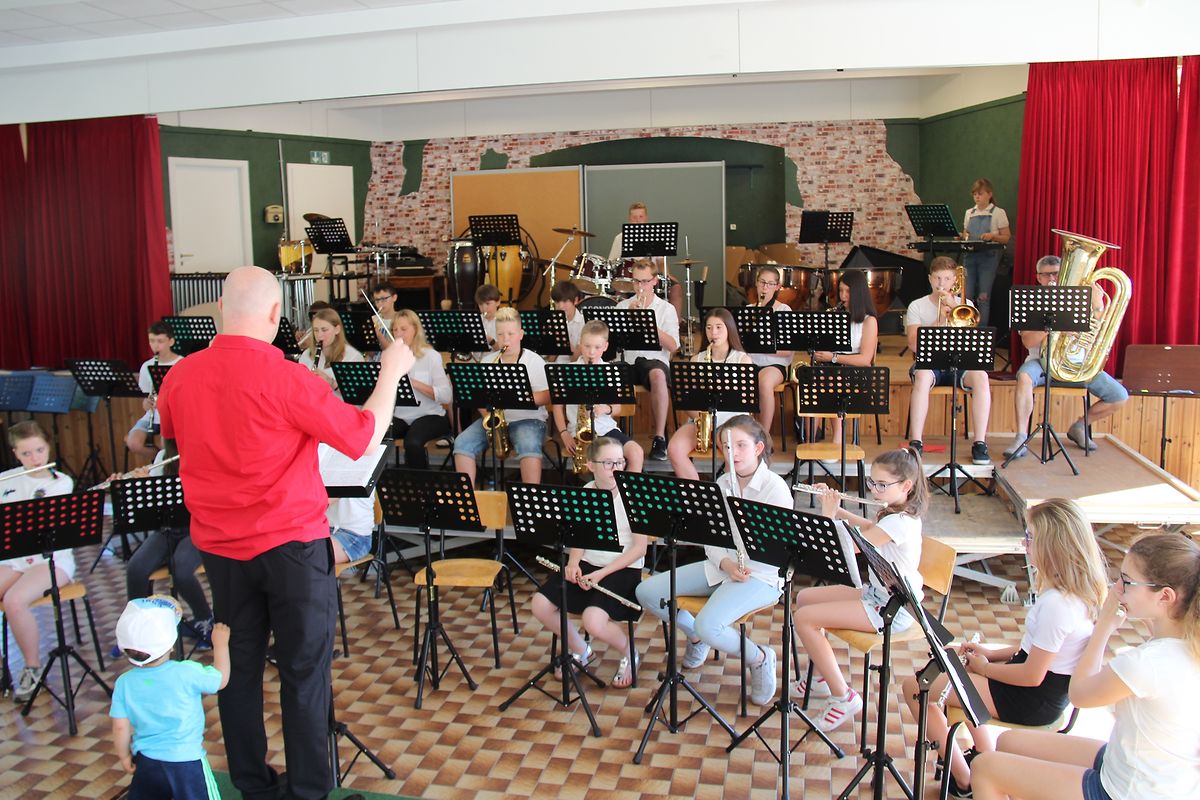 (de) Picture Gallery
pictureGallery.inviteToScroll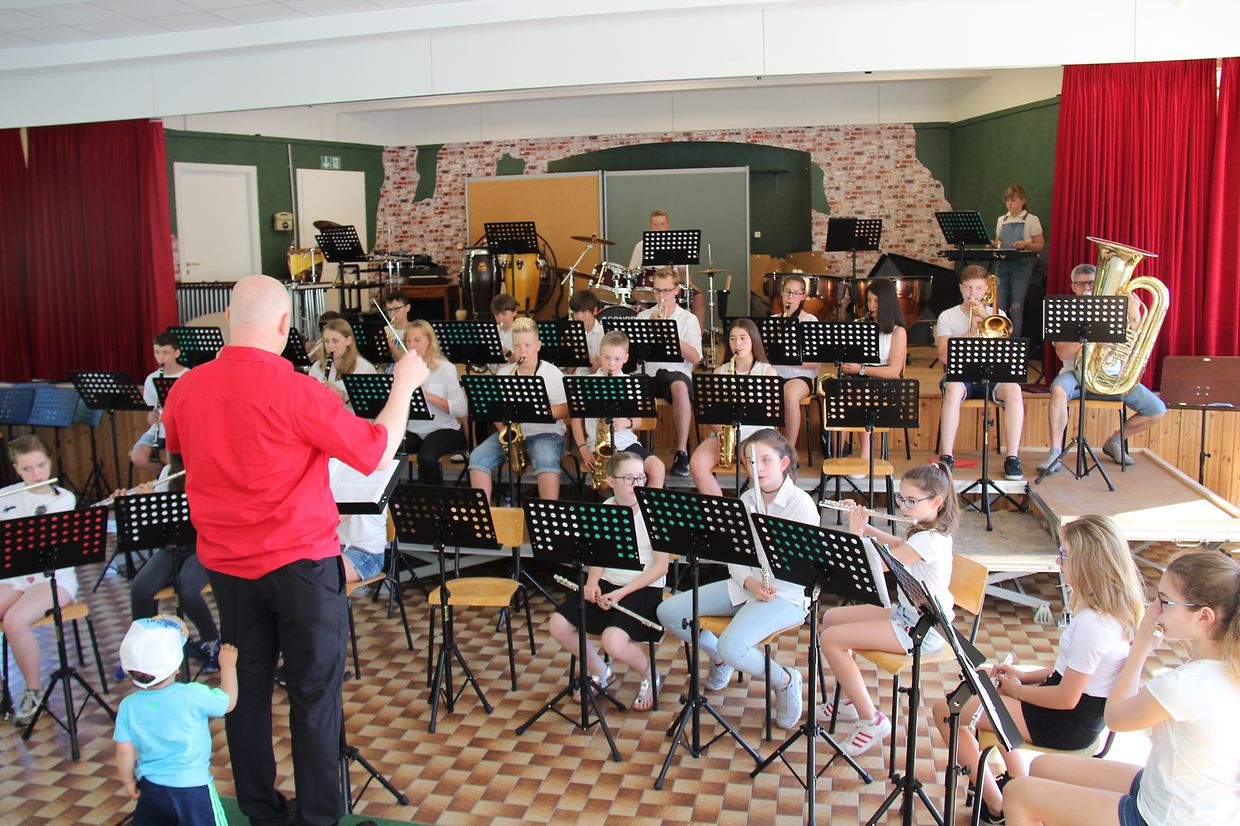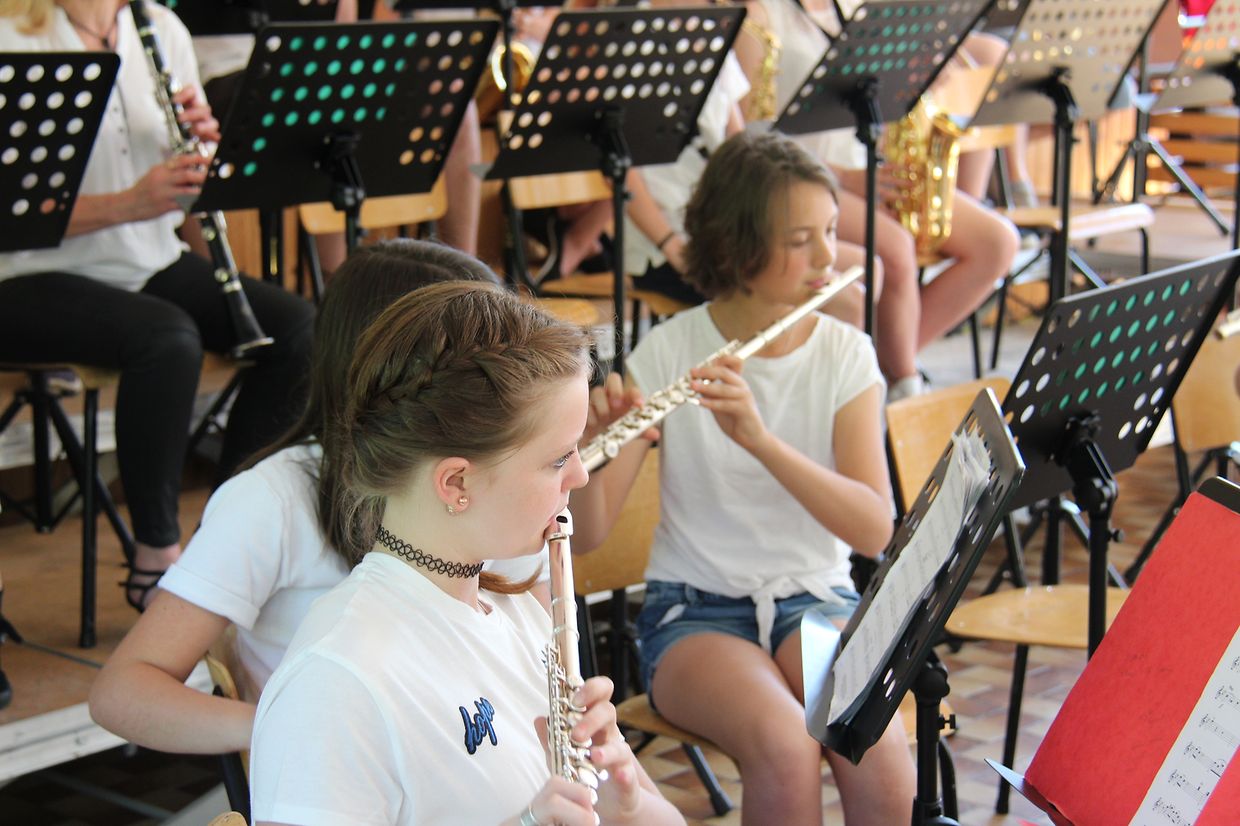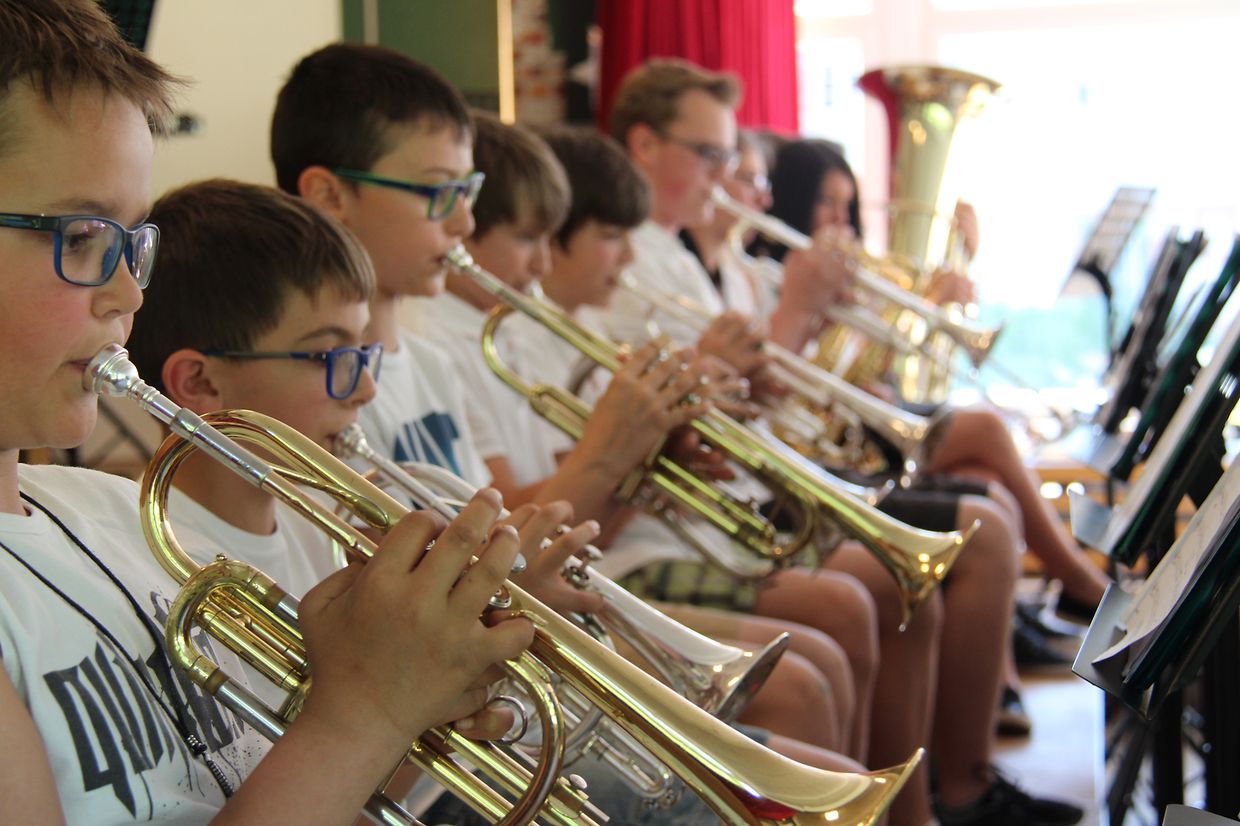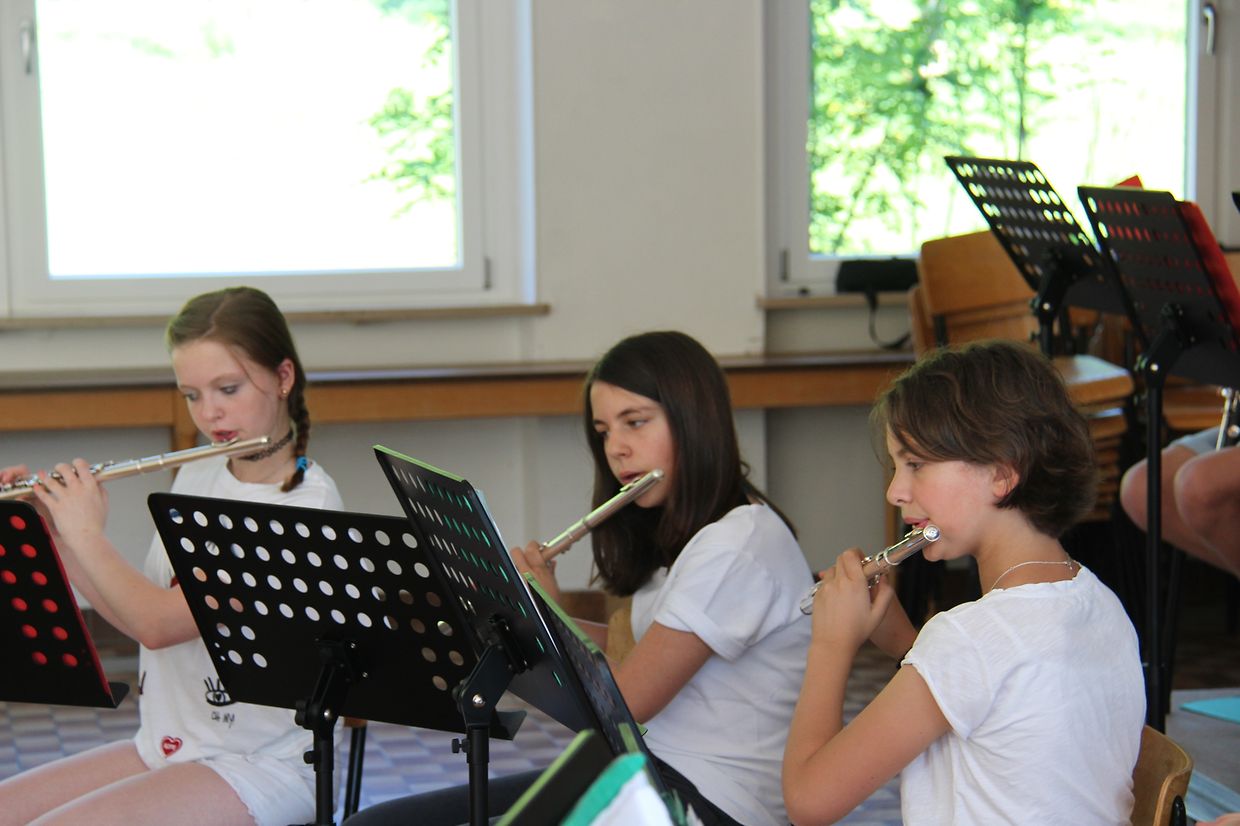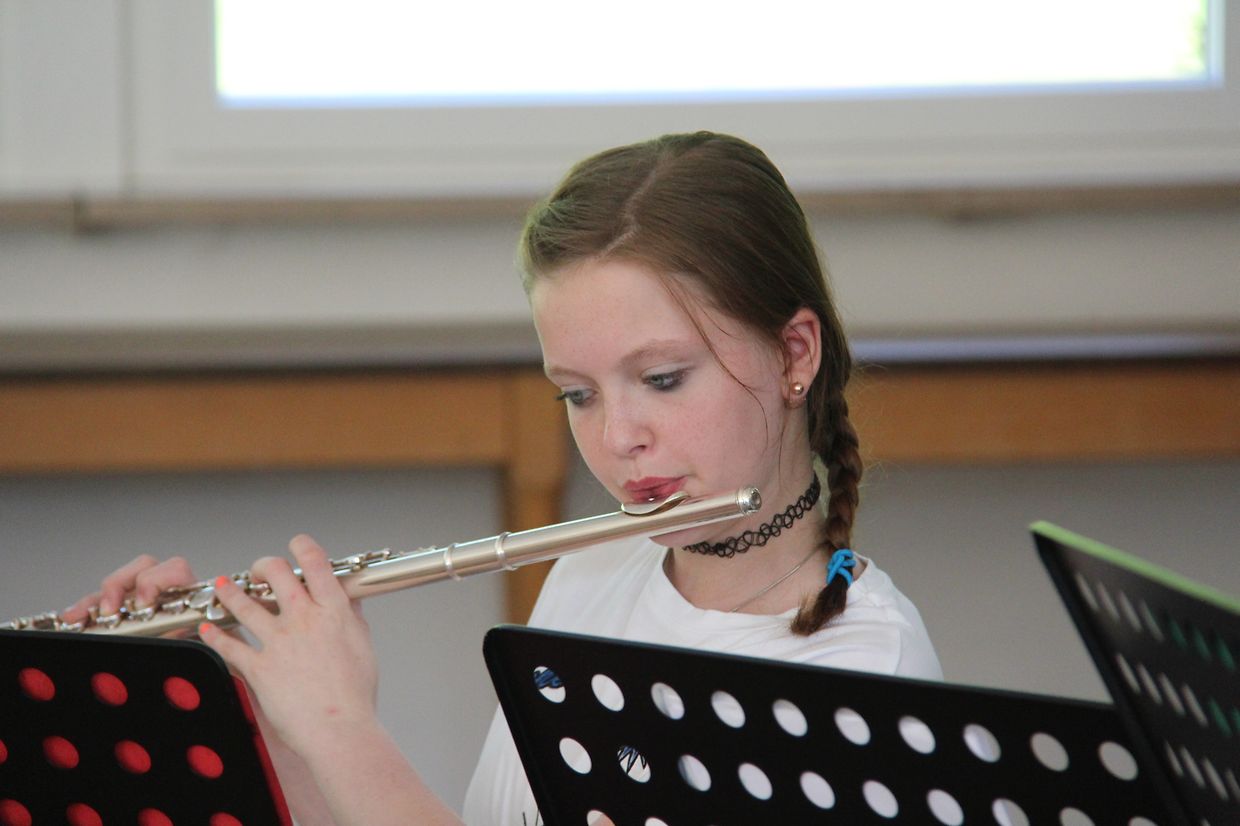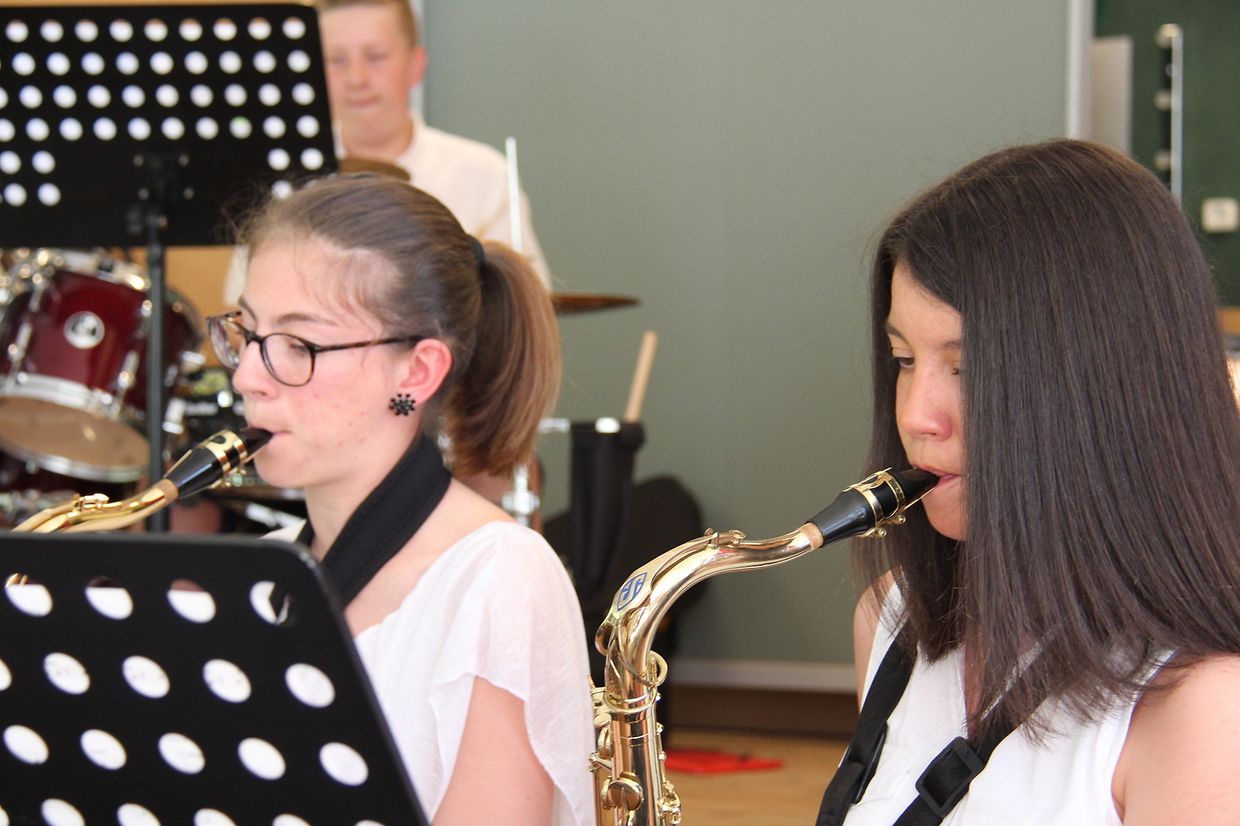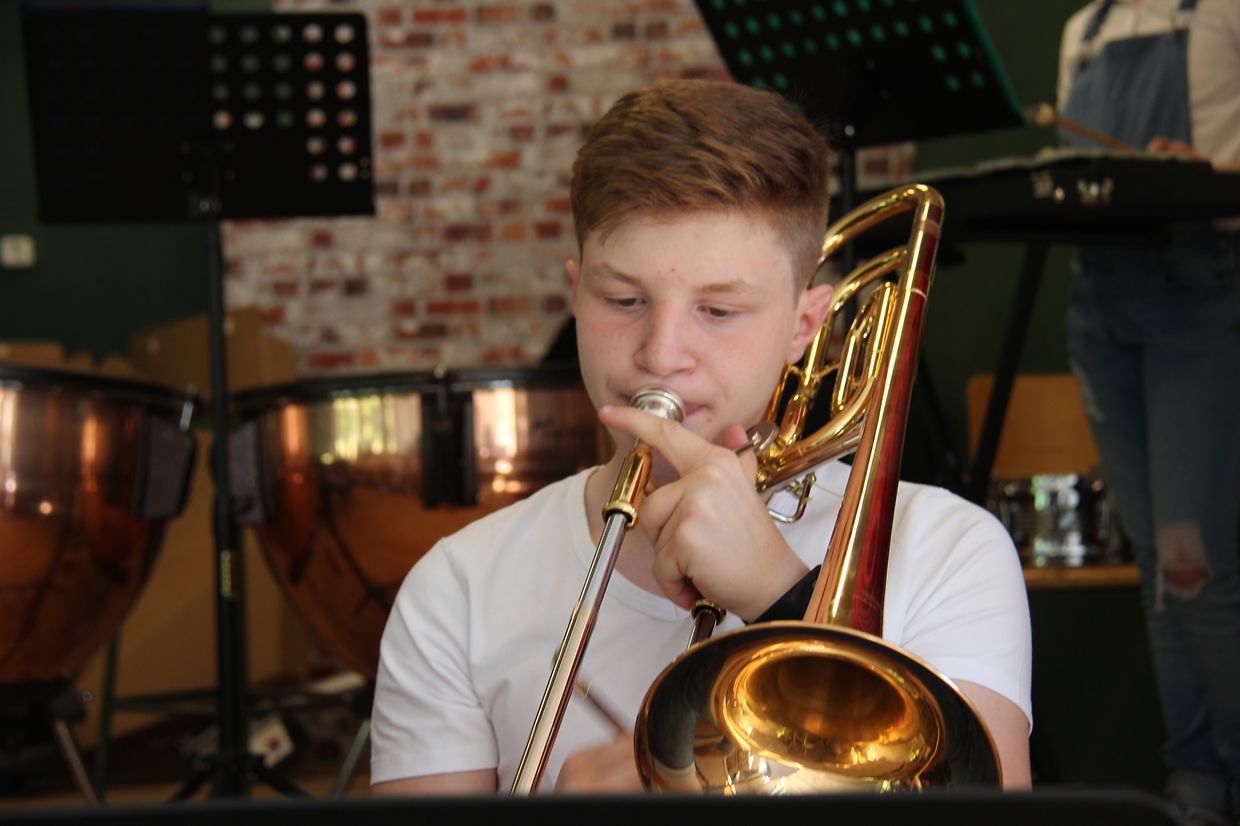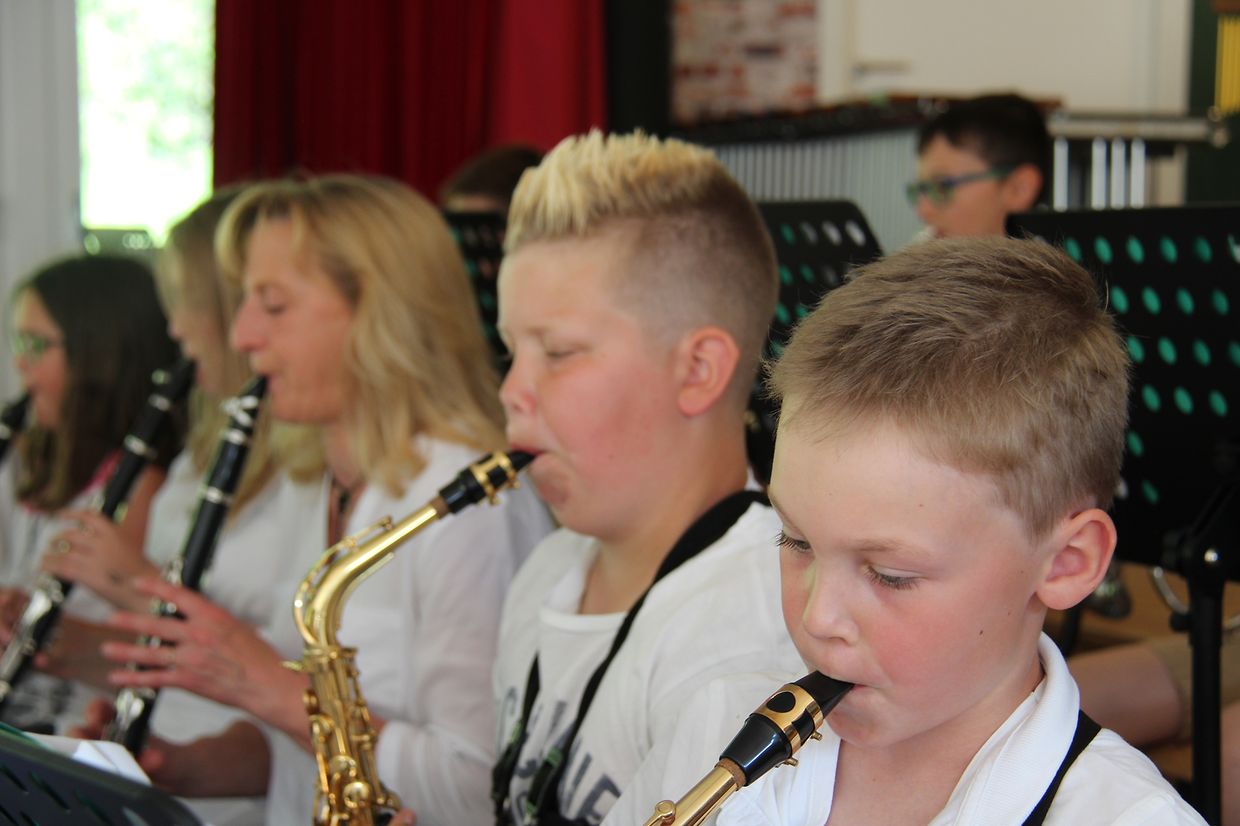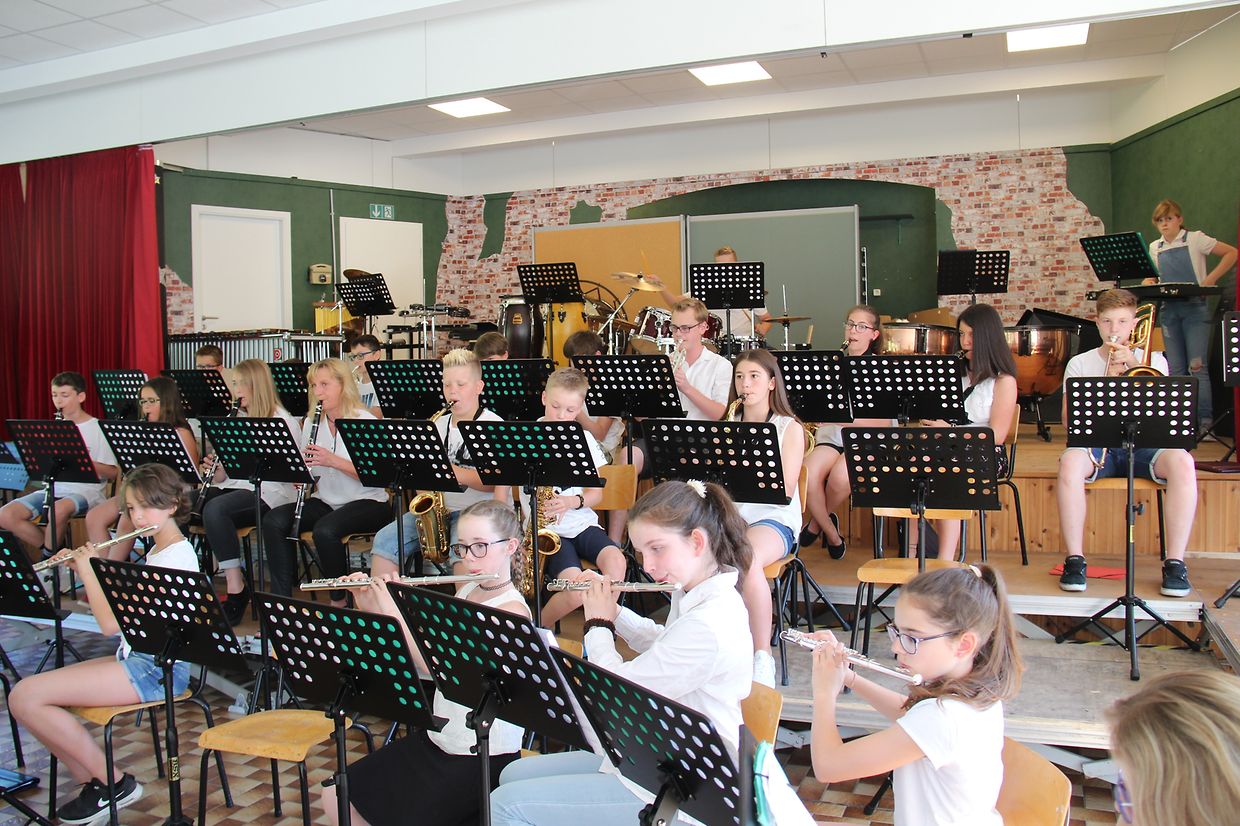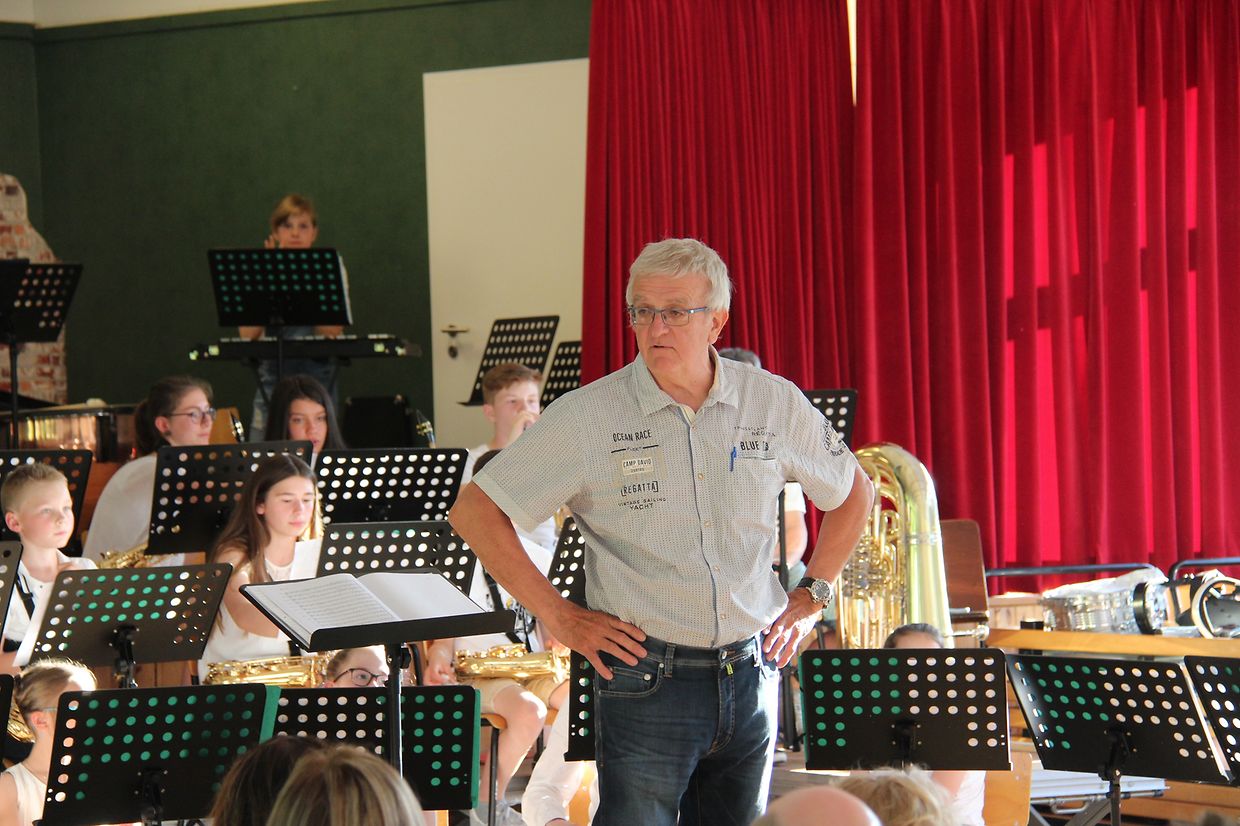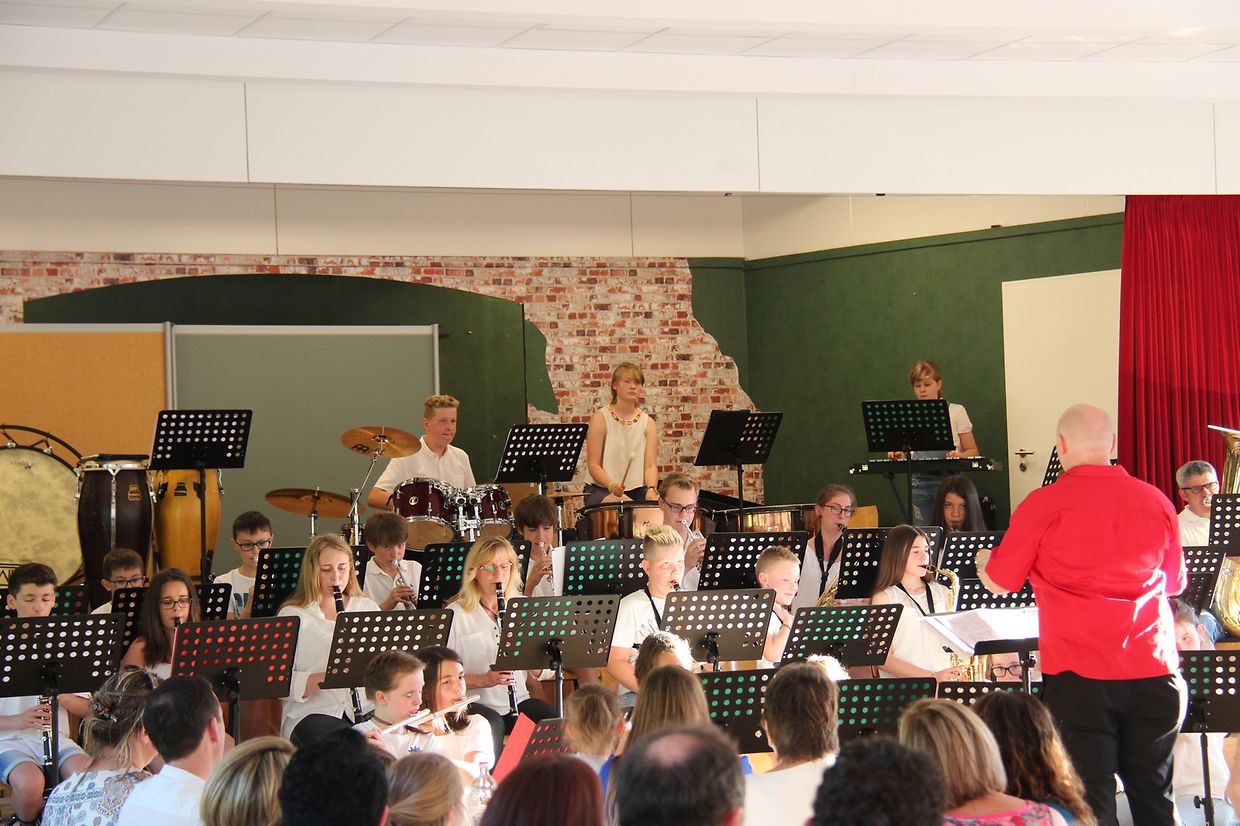 Vor wenigen Tagen hatte die Nojemer Musik gemeinsam mit dem Club des Jeunes zur traditionnellen "Mammendagfeier" eingeladen. Gleich zu Beginn der Feier spielte die "Nojemer Schülerband" ein abwechslungsreiches Concert. Unter der Leitung von Breger Fränz wussten die jungen Musikanten in allen Registern zu überzeugen. Gespielt wurden Werke wie "Ghostbuster", "Abba Hits for Kids", "Barcarole & Can Can", "Sesame Street Theme" sowie ein Arrangement von "Pirates of the Caribbean". In dem anspruchsvollen Solo "Bongo Dancing" wusste Julie Scheuren mit ihren flinken Händen zu überzeugen. Nach dem Titel "Mombassa Beat" übernahm Präsident Roger Schneider das Wort und bedankte sich vor allem bei den Müttern im Festsaal. Vor allem durch ihren unermüdlichen Einsatz über das ganze Jahr hinweg, sowohl in der Familie, als auch innerhalb des Musikvereins, gebühre ihnen ein großes Lob und er forderte einen kräftigen Applaus. Nach dem letzten Musikstück "Music from Cars" bedankte sich das Publikum bei den jungen Musikanten und wurde dann auch noch mit zwei schwungvollen Zugaben belohnt. Im Anschluss an das Konzert wurden alle Mütter beschenkt.