Der "Haupeschmaart" auch dieses Jahr wieder ein voller Erfolg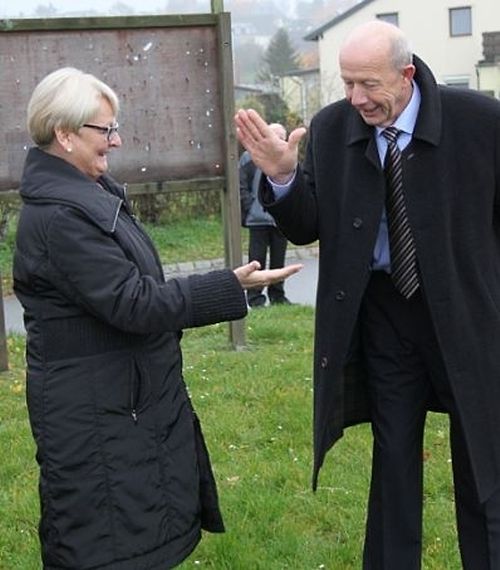 Picture Gallery
Please scroll down,
to see more pictures.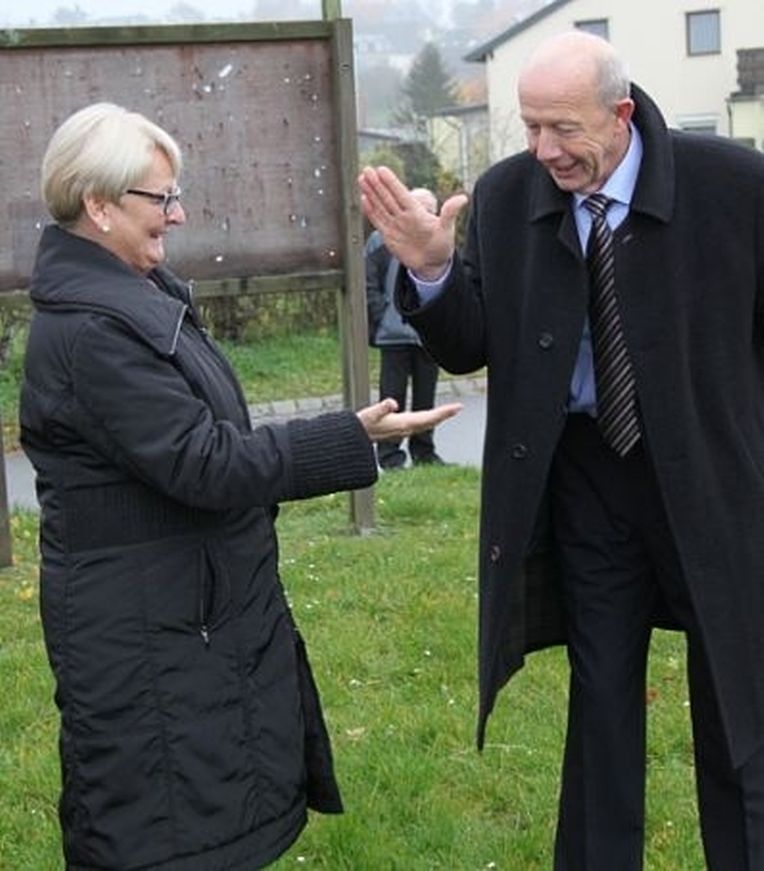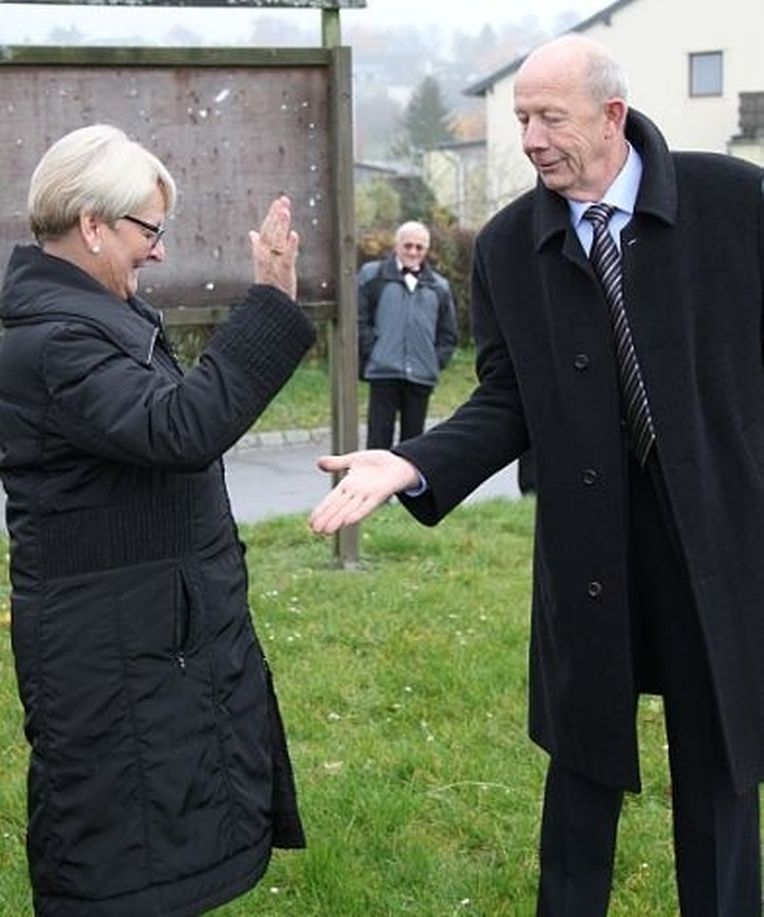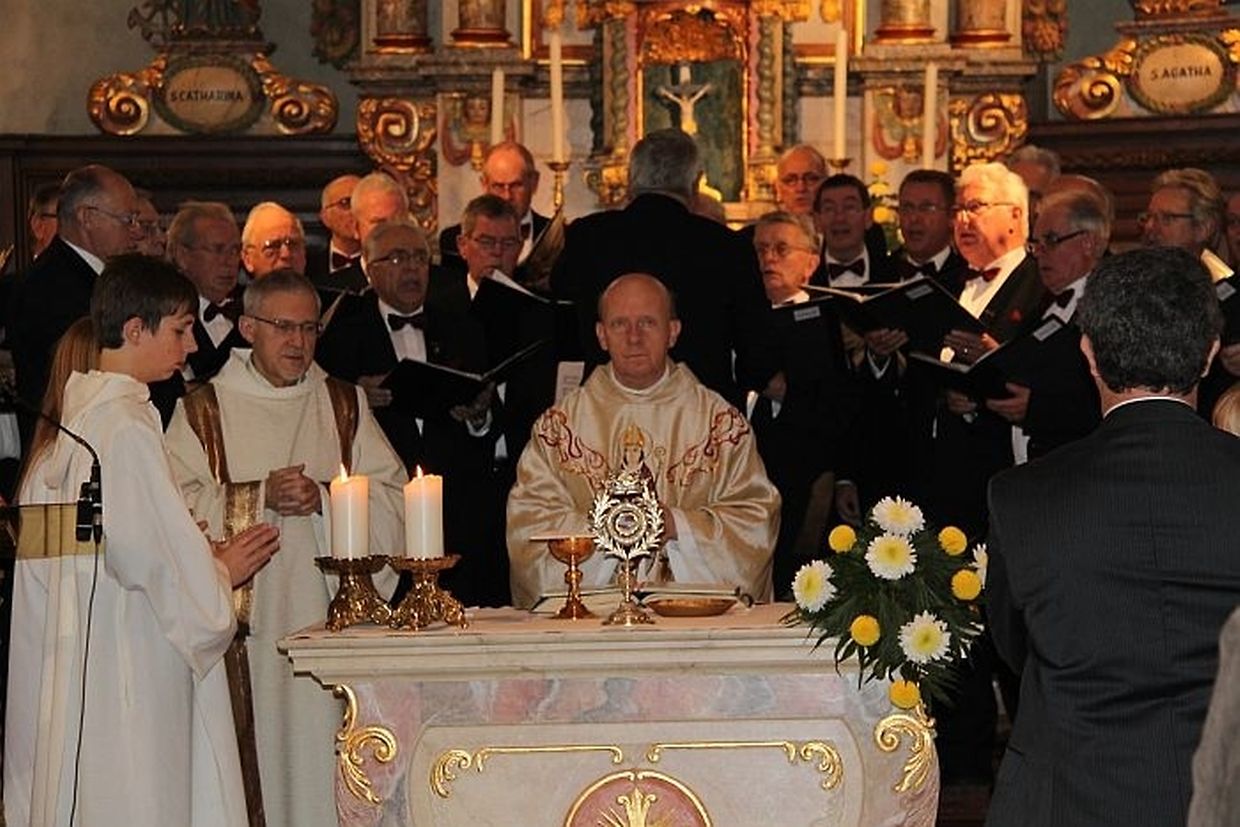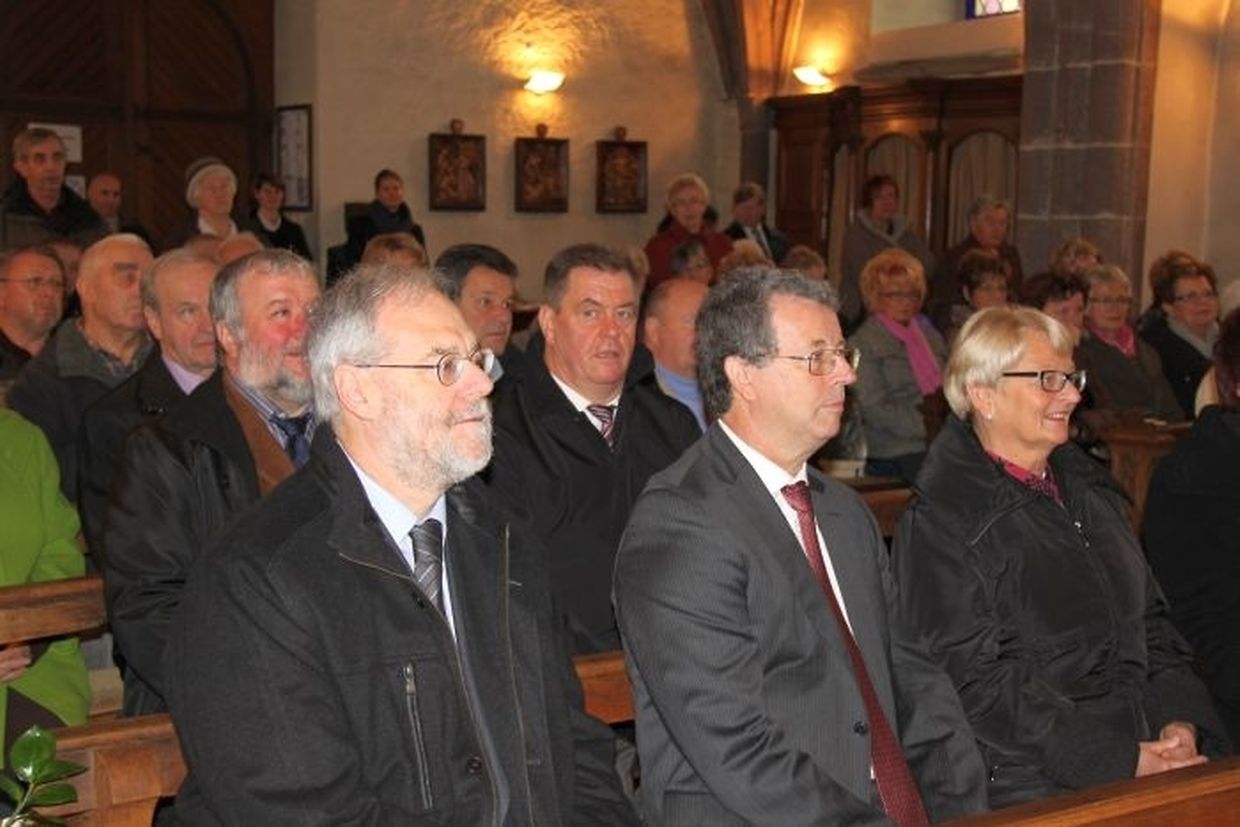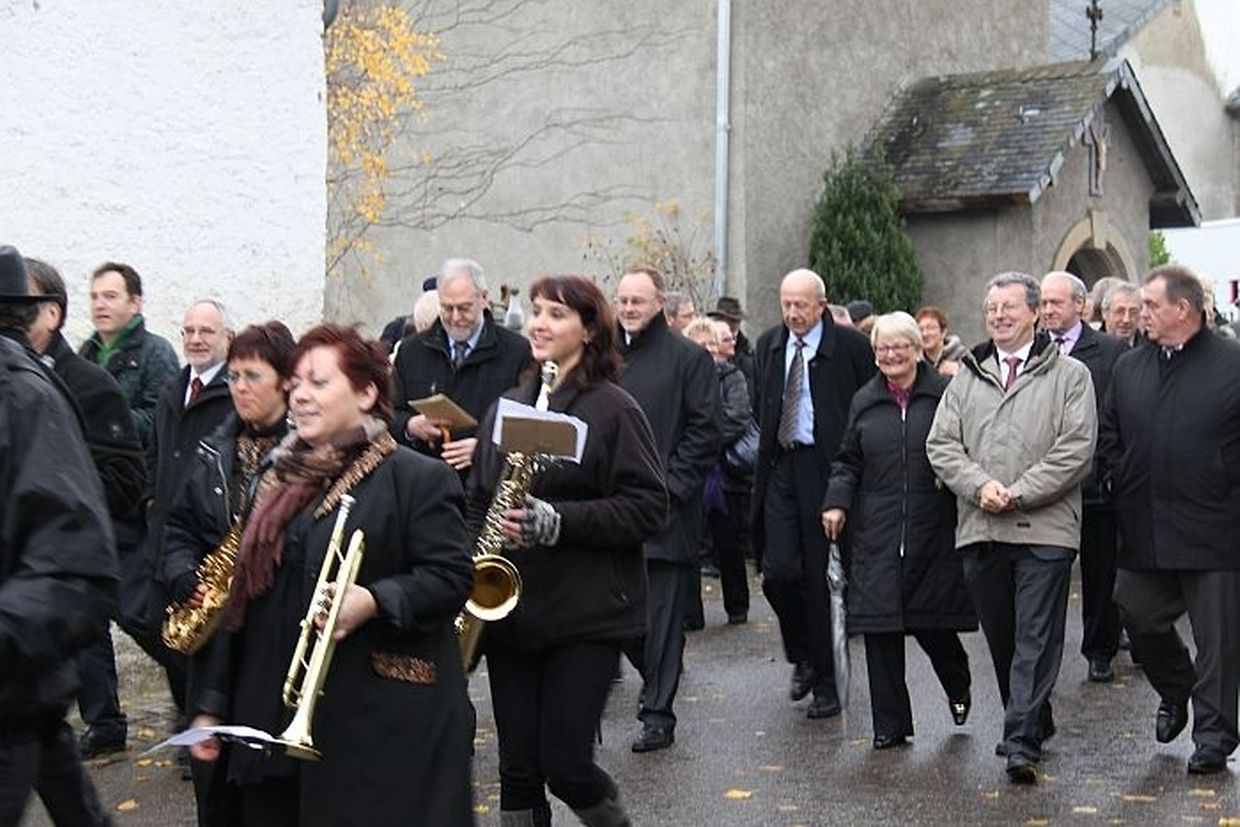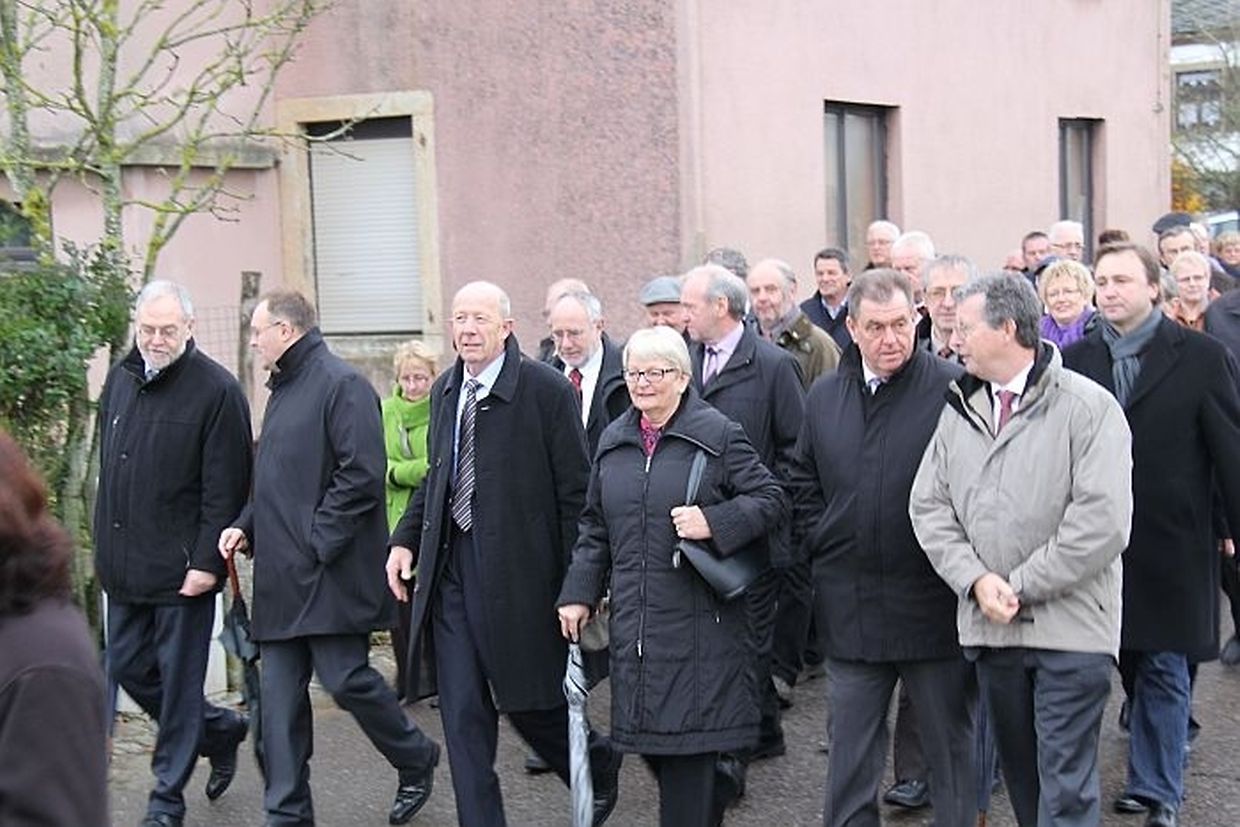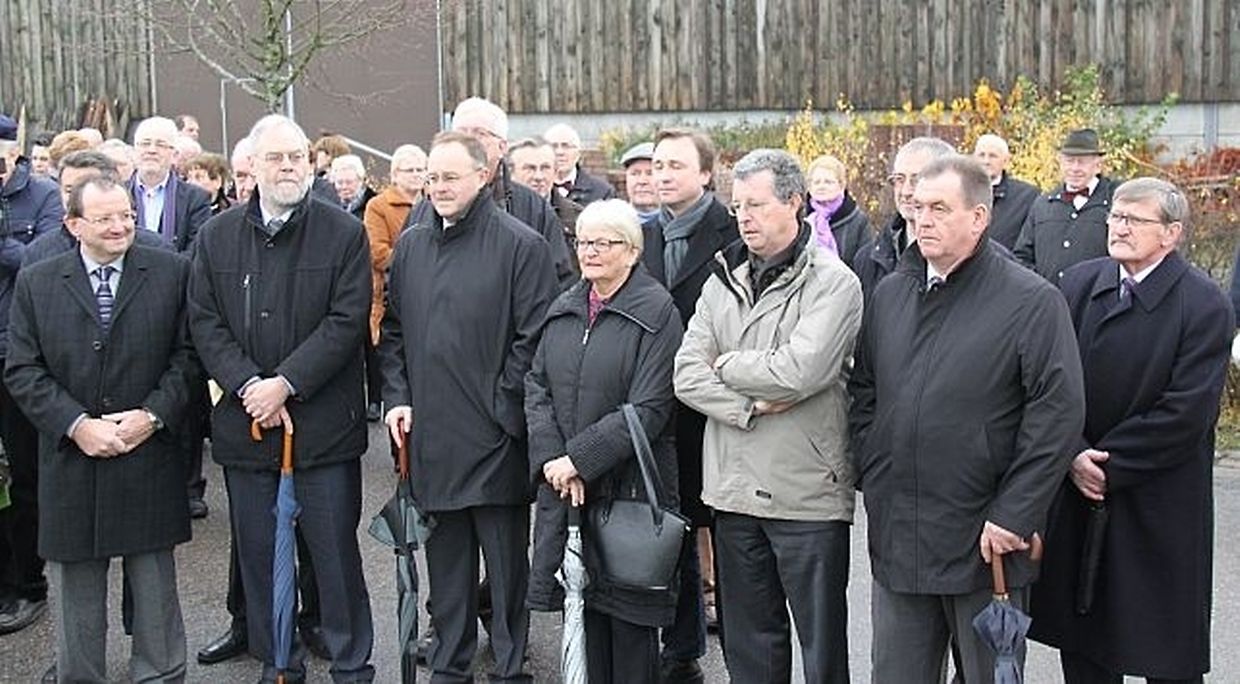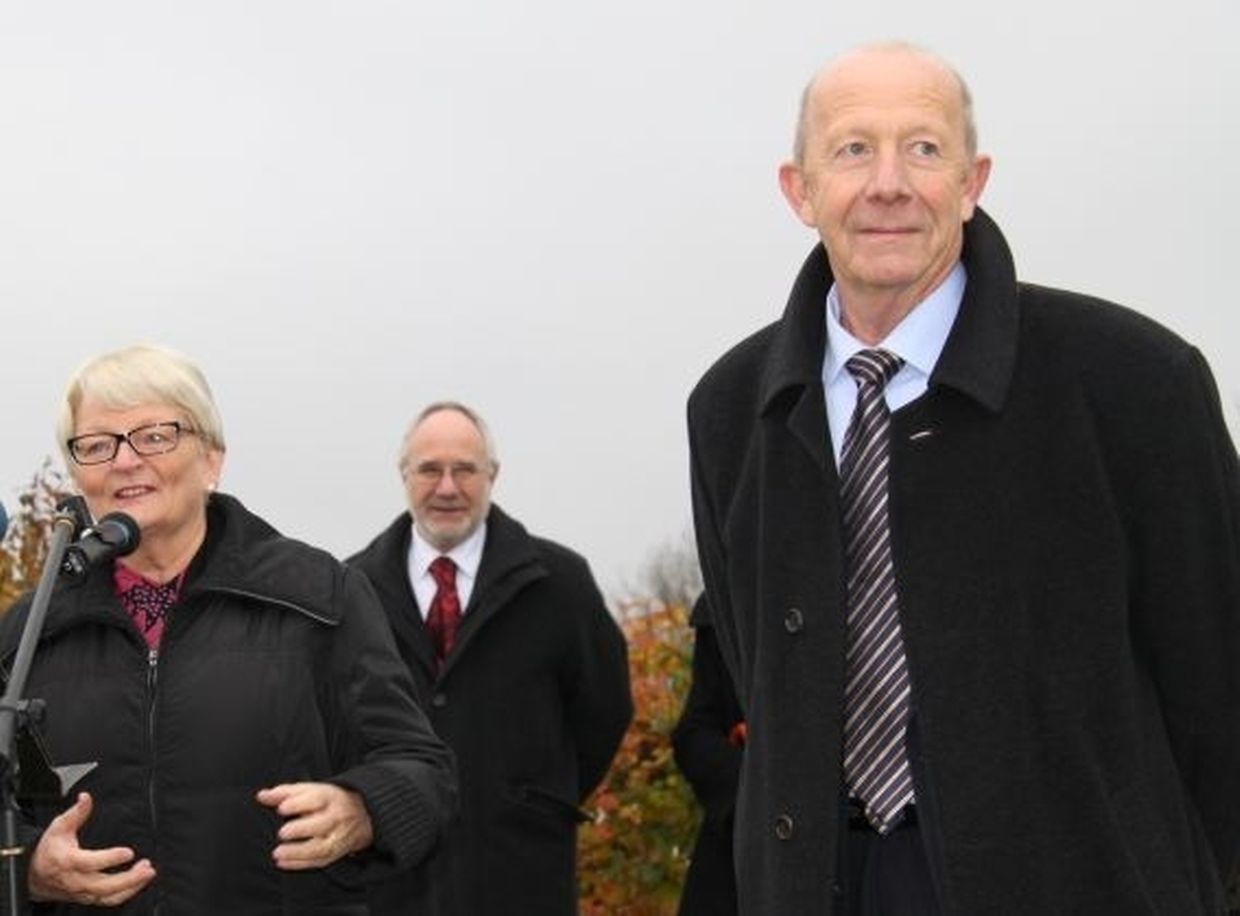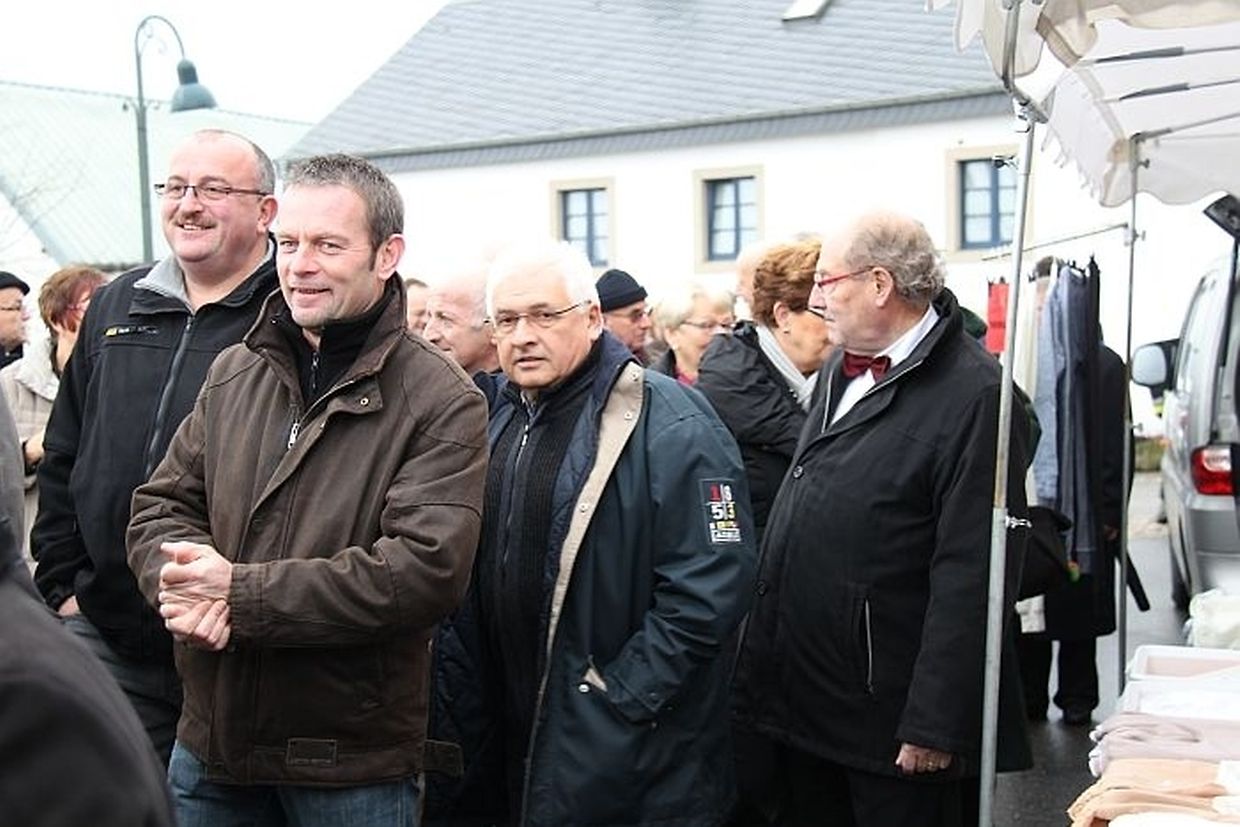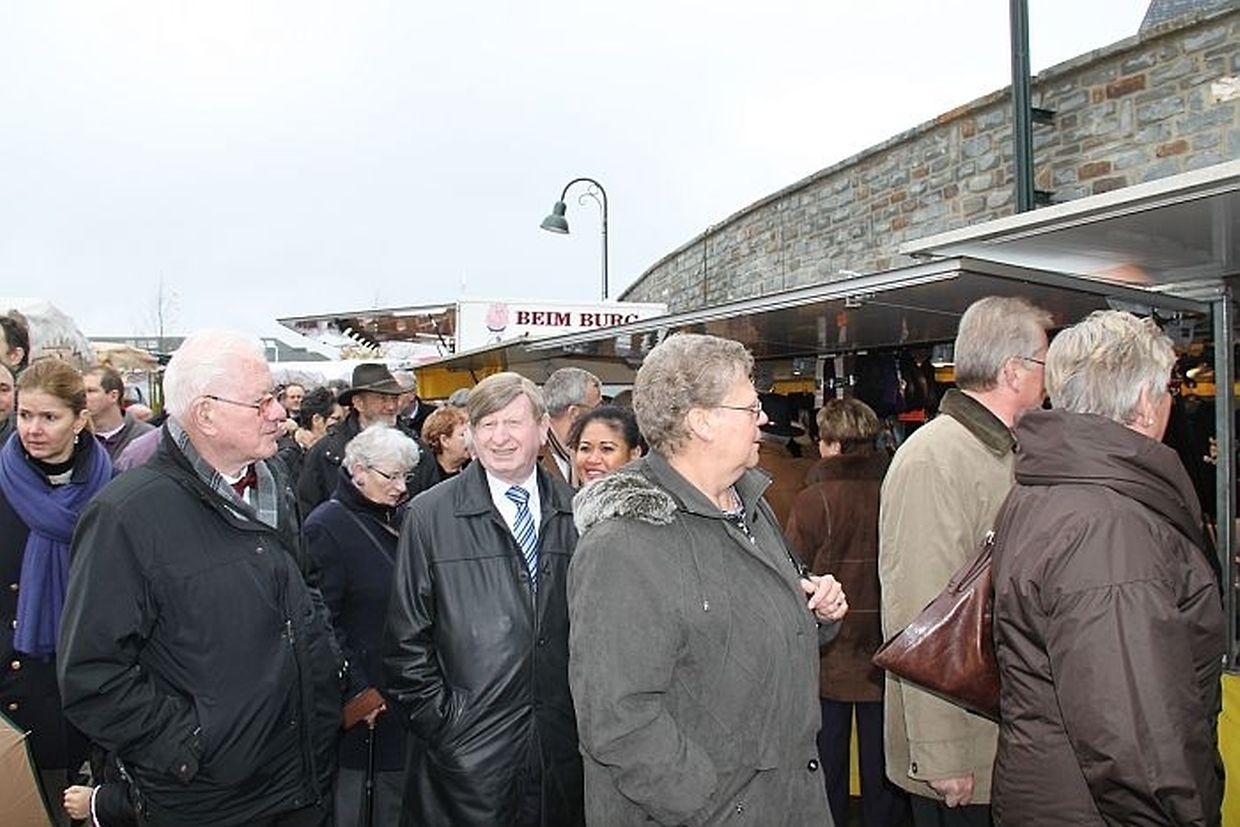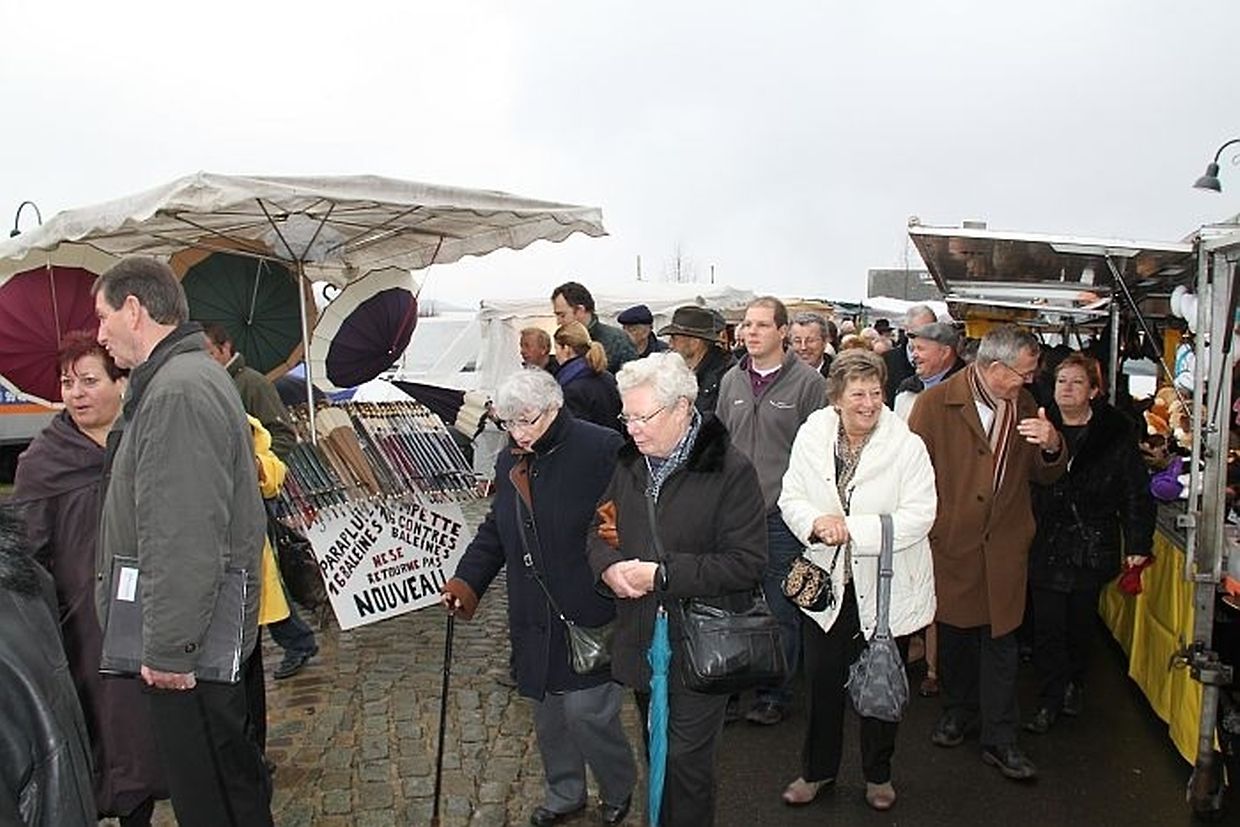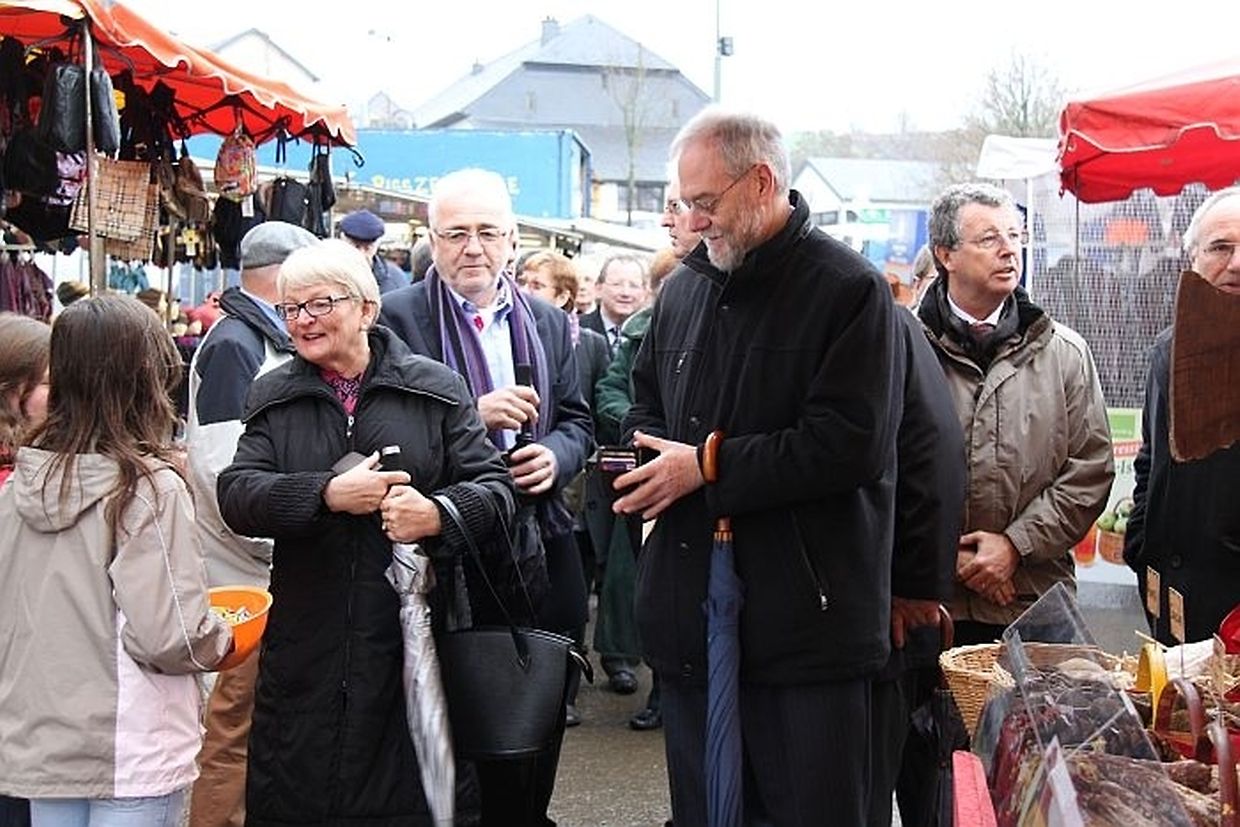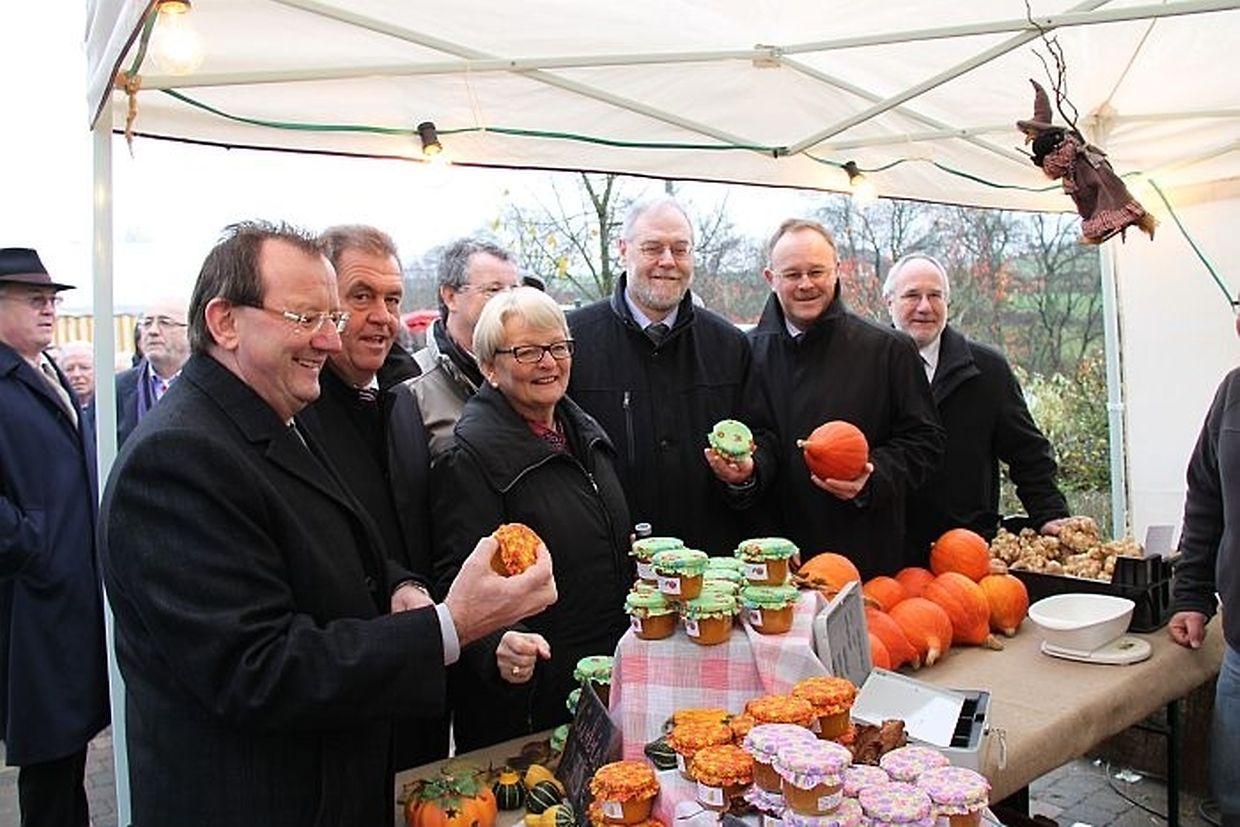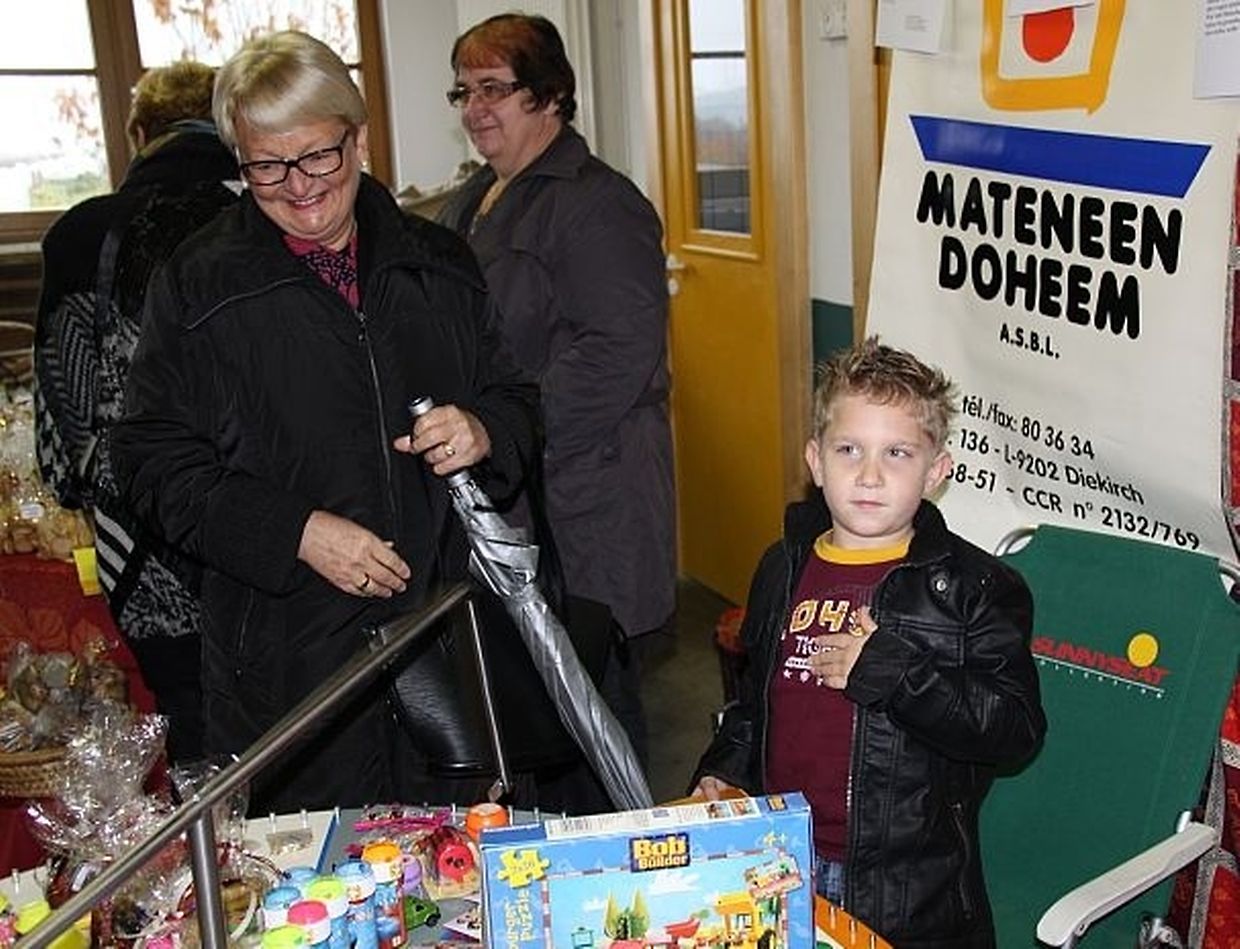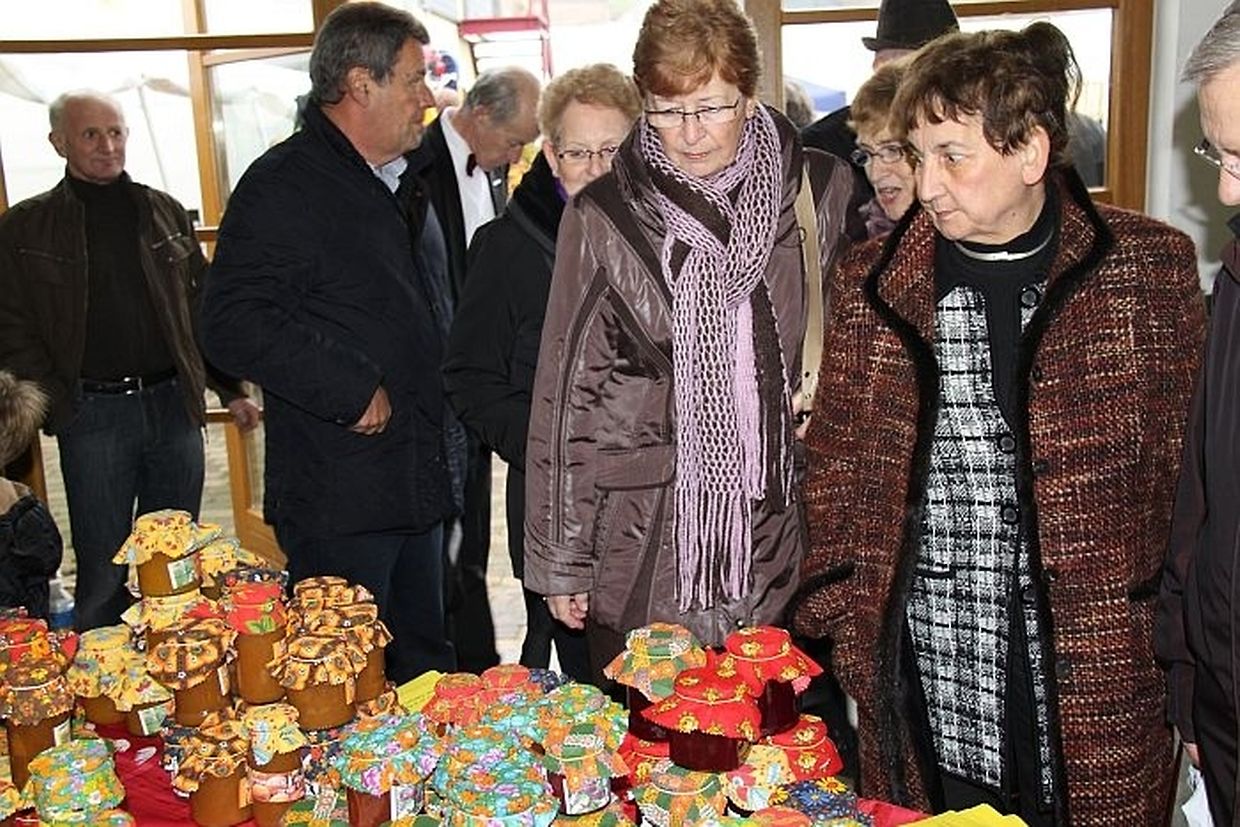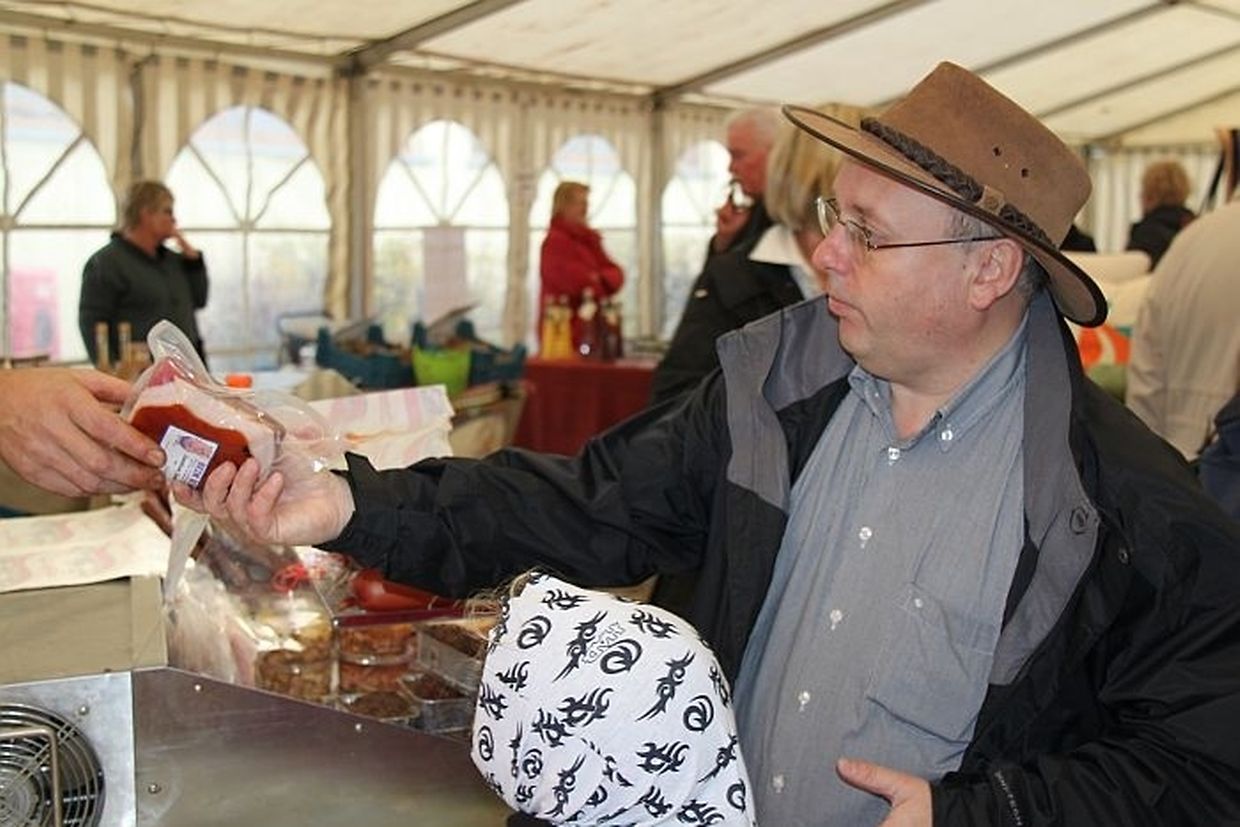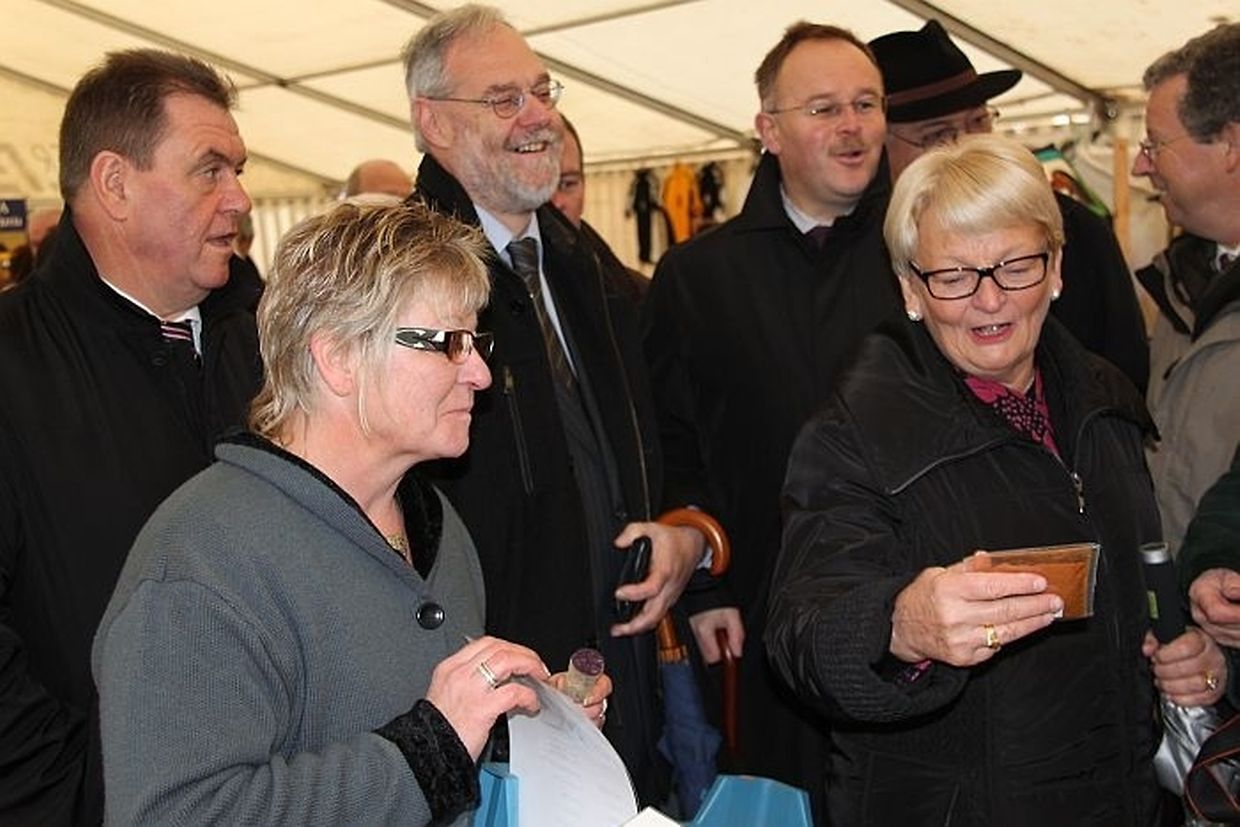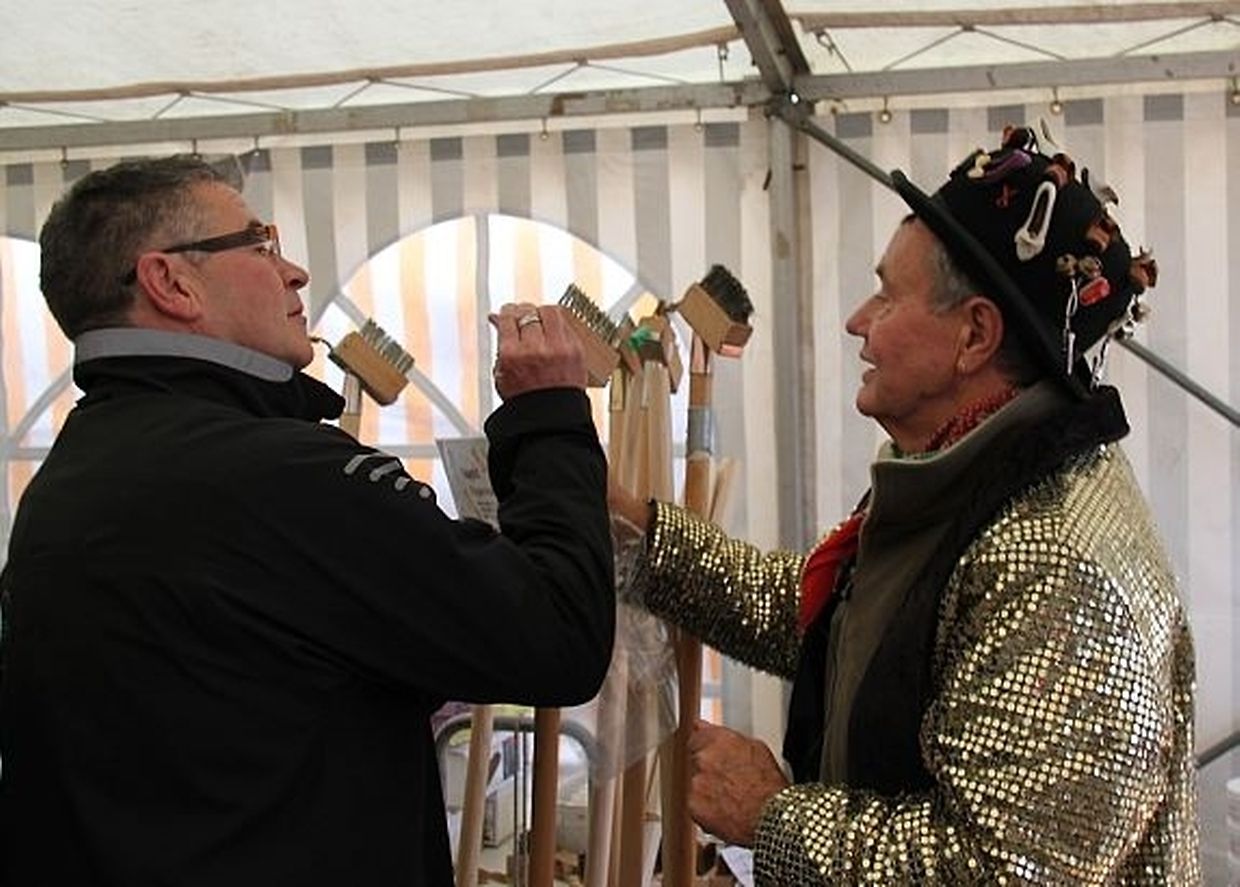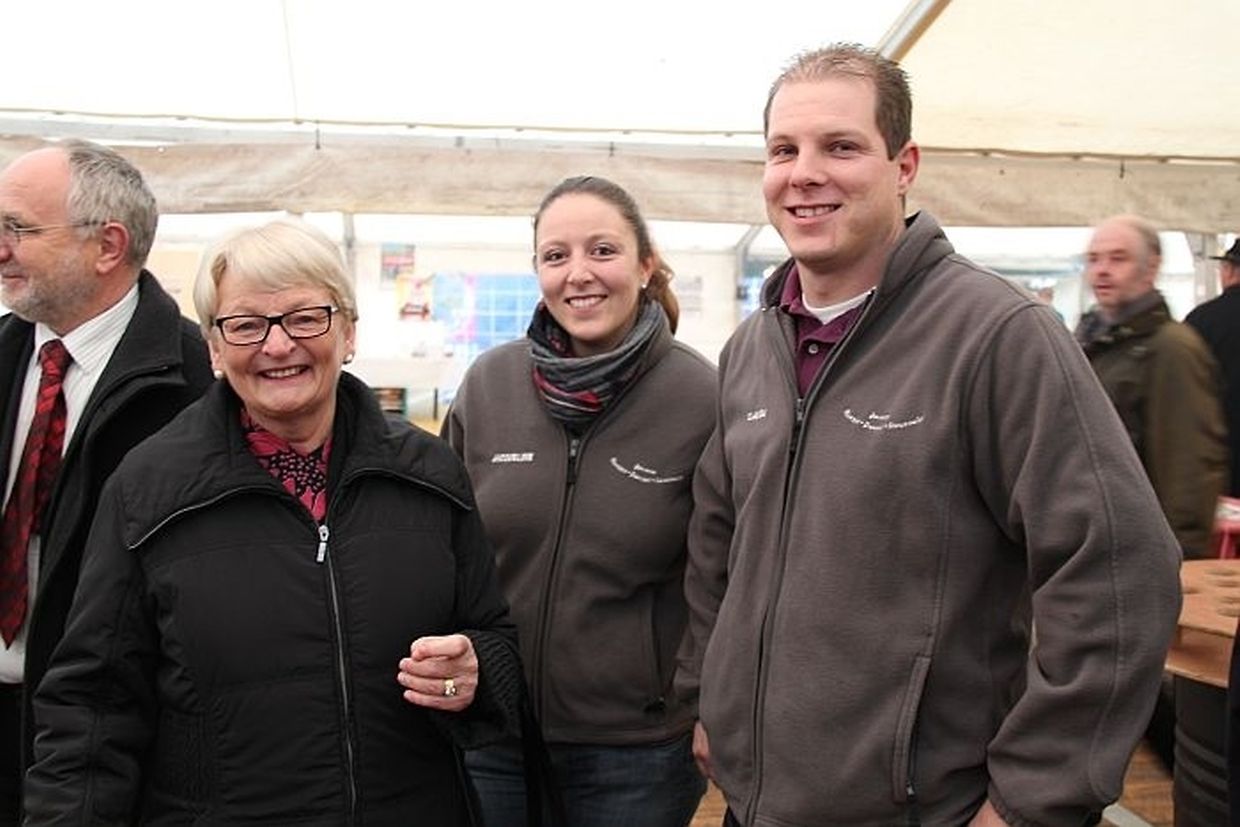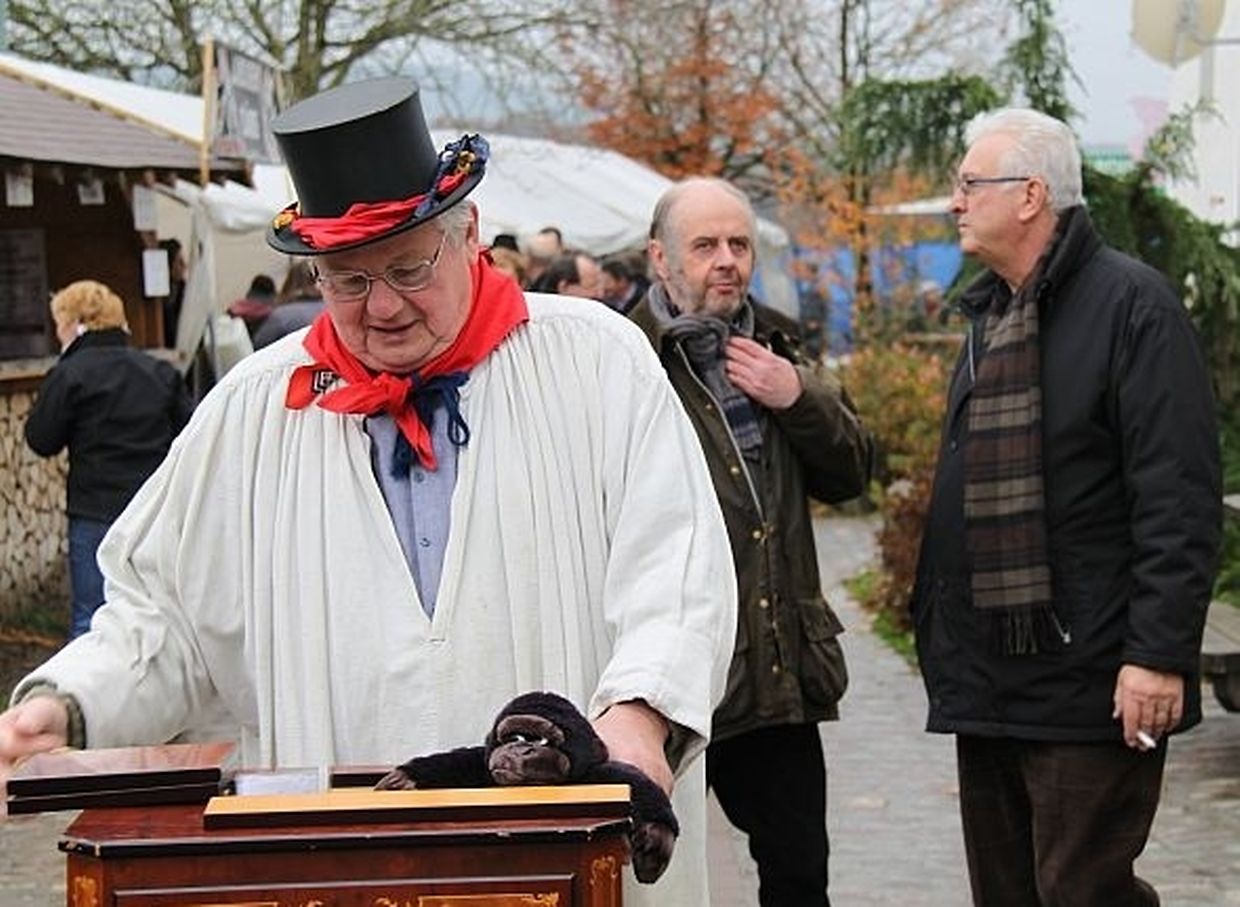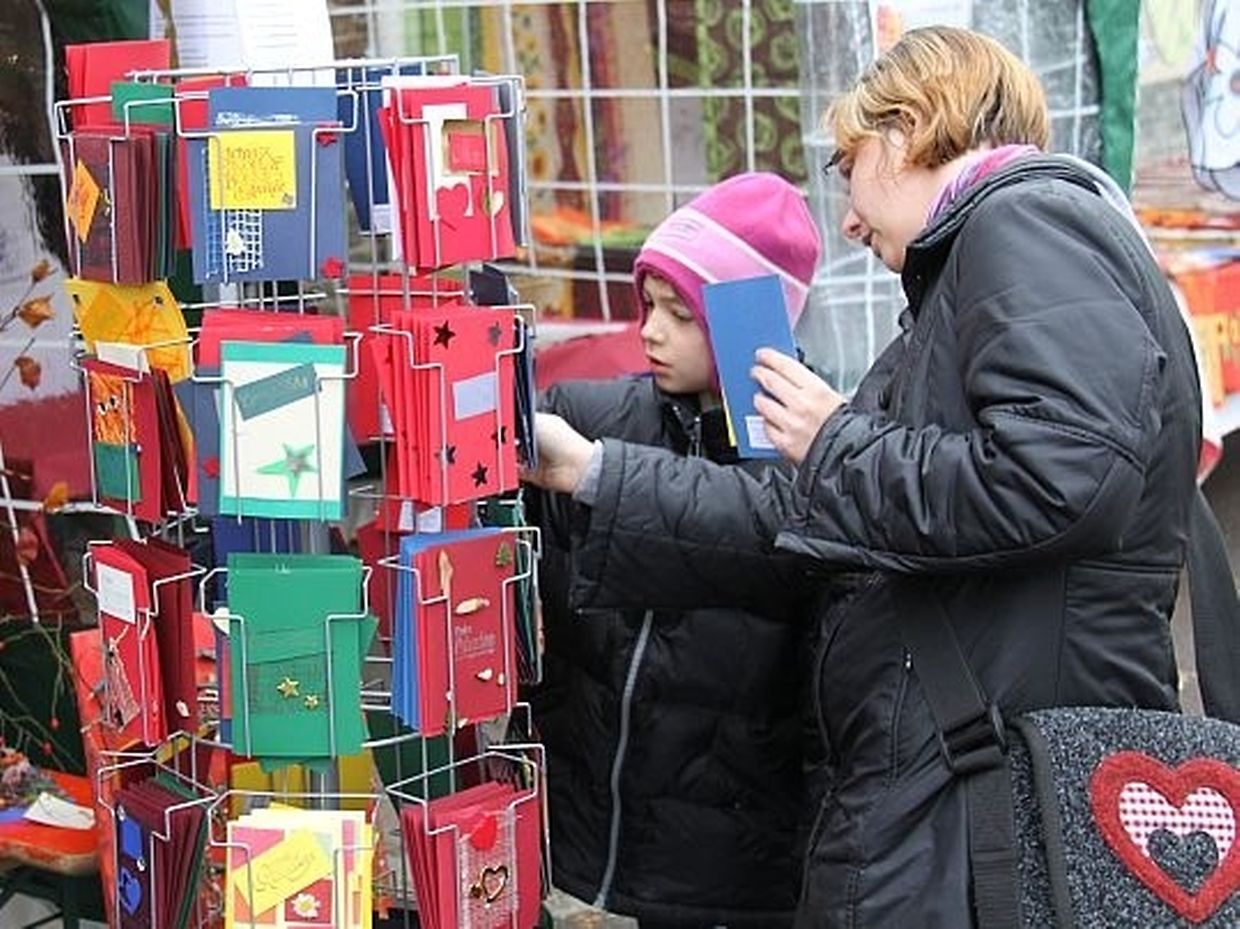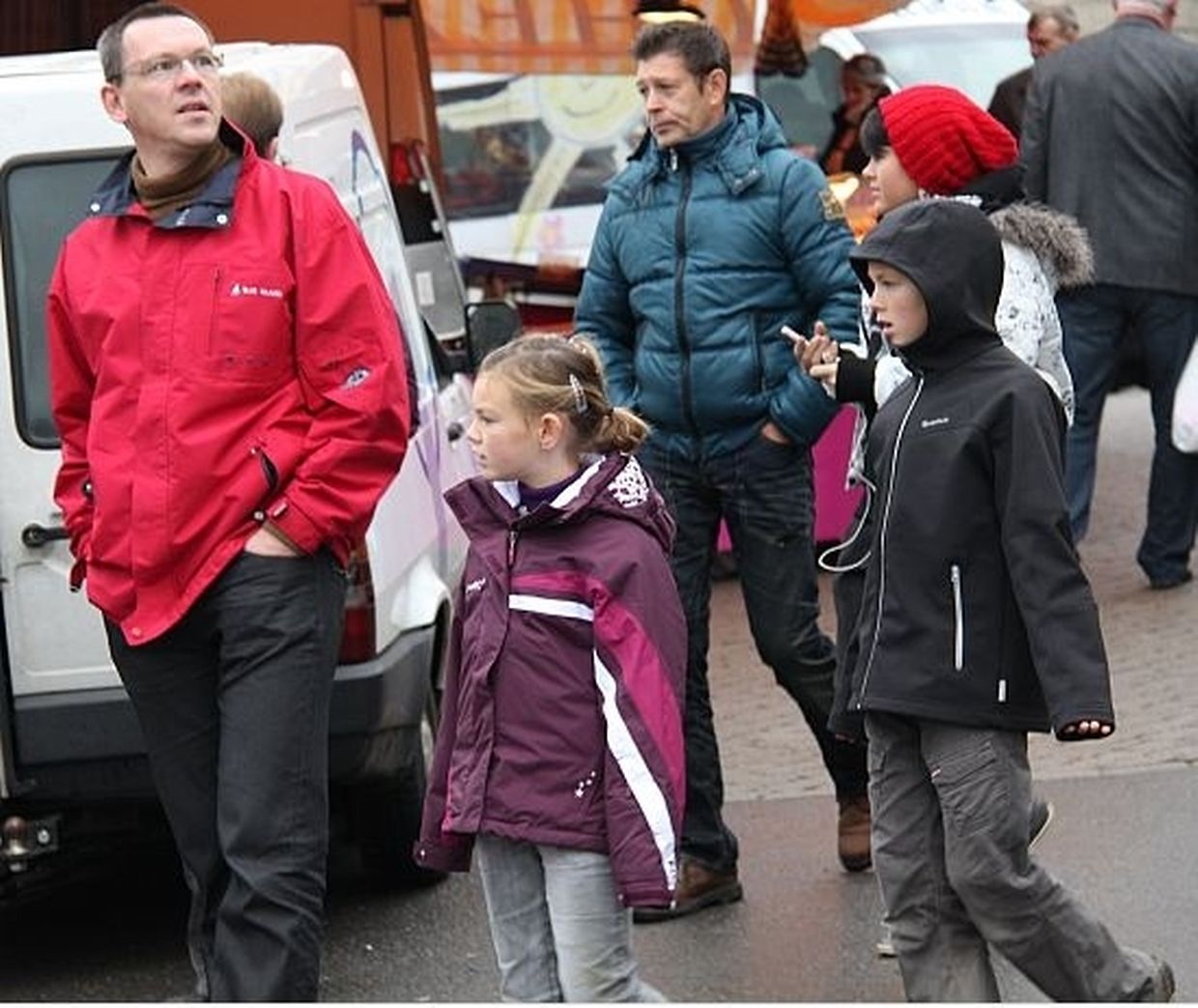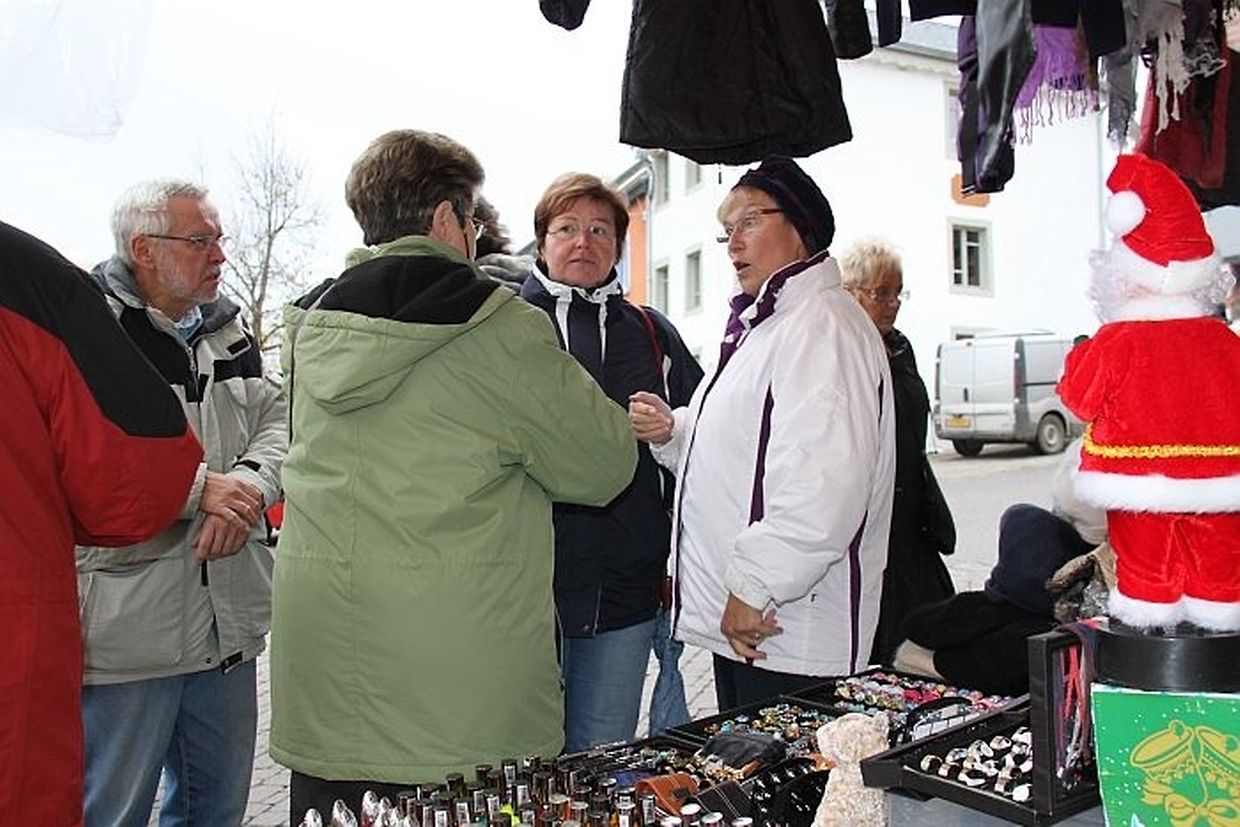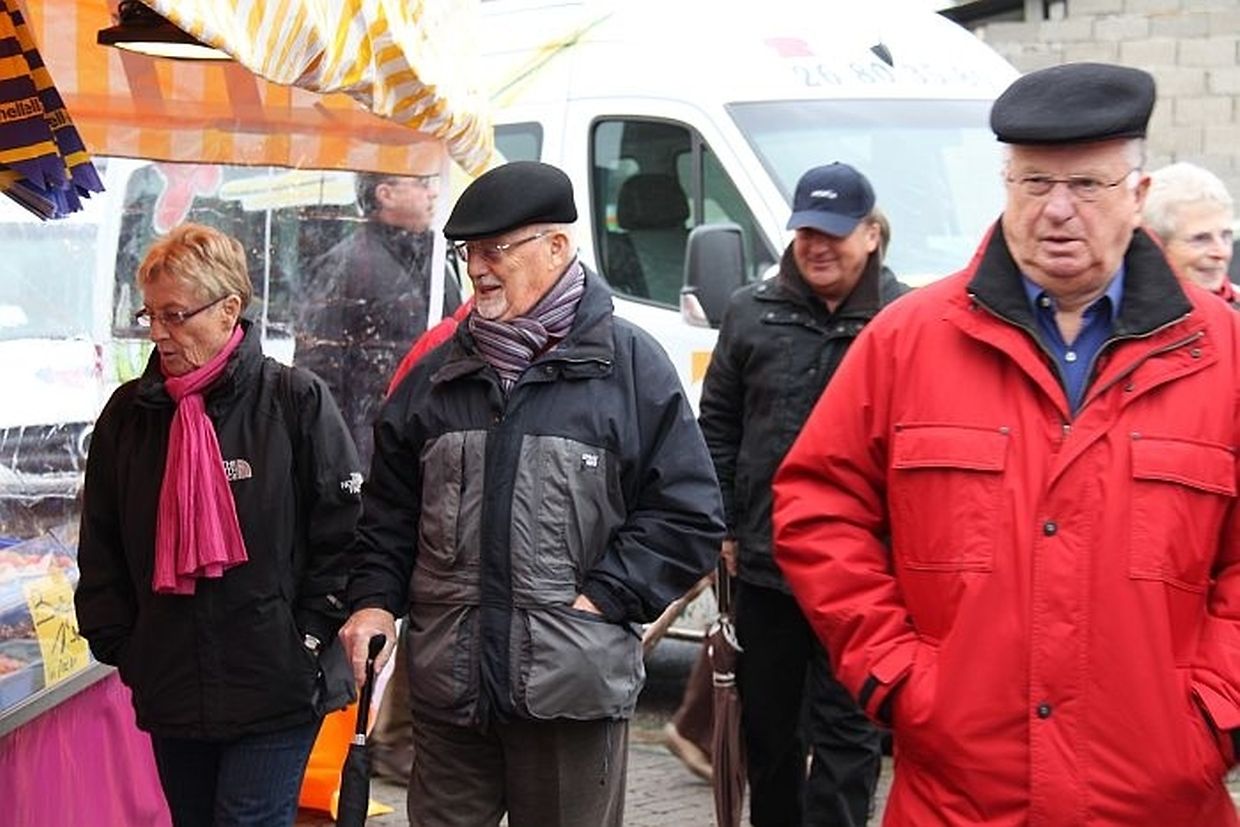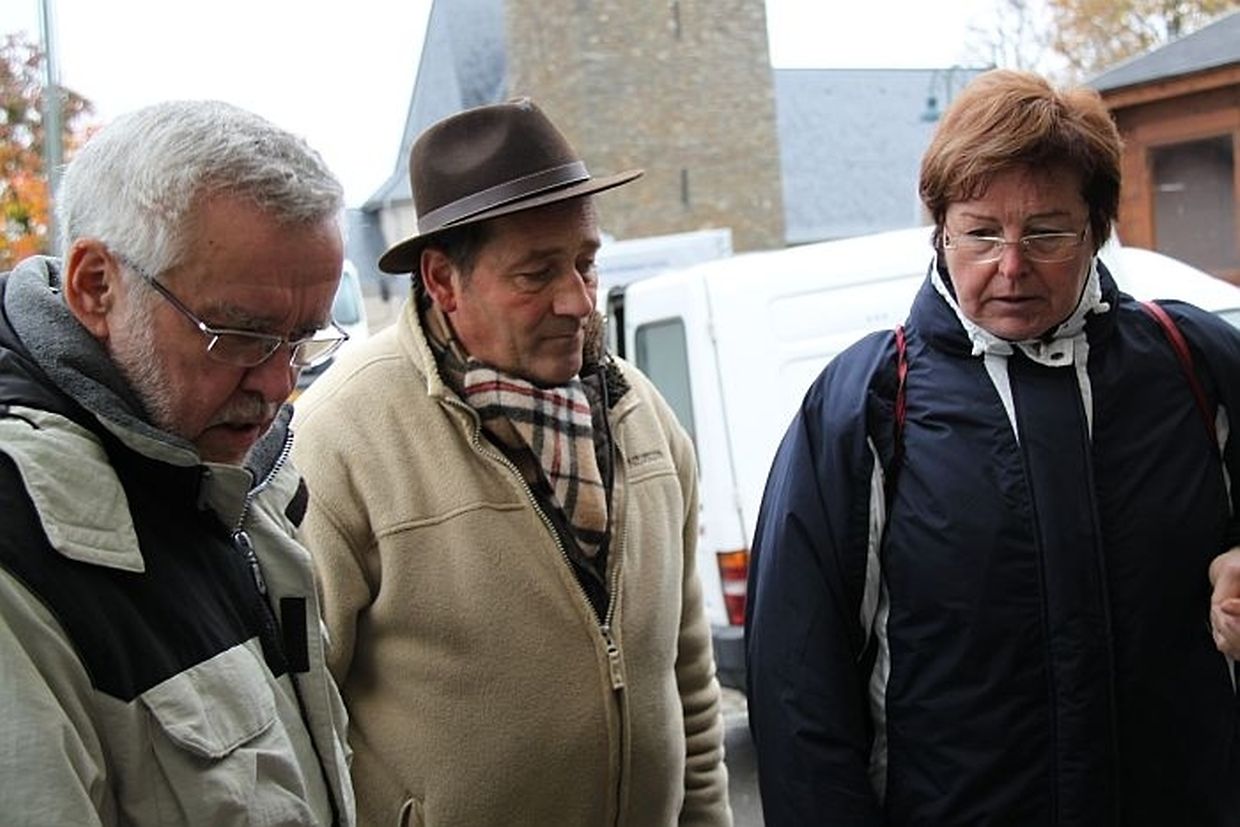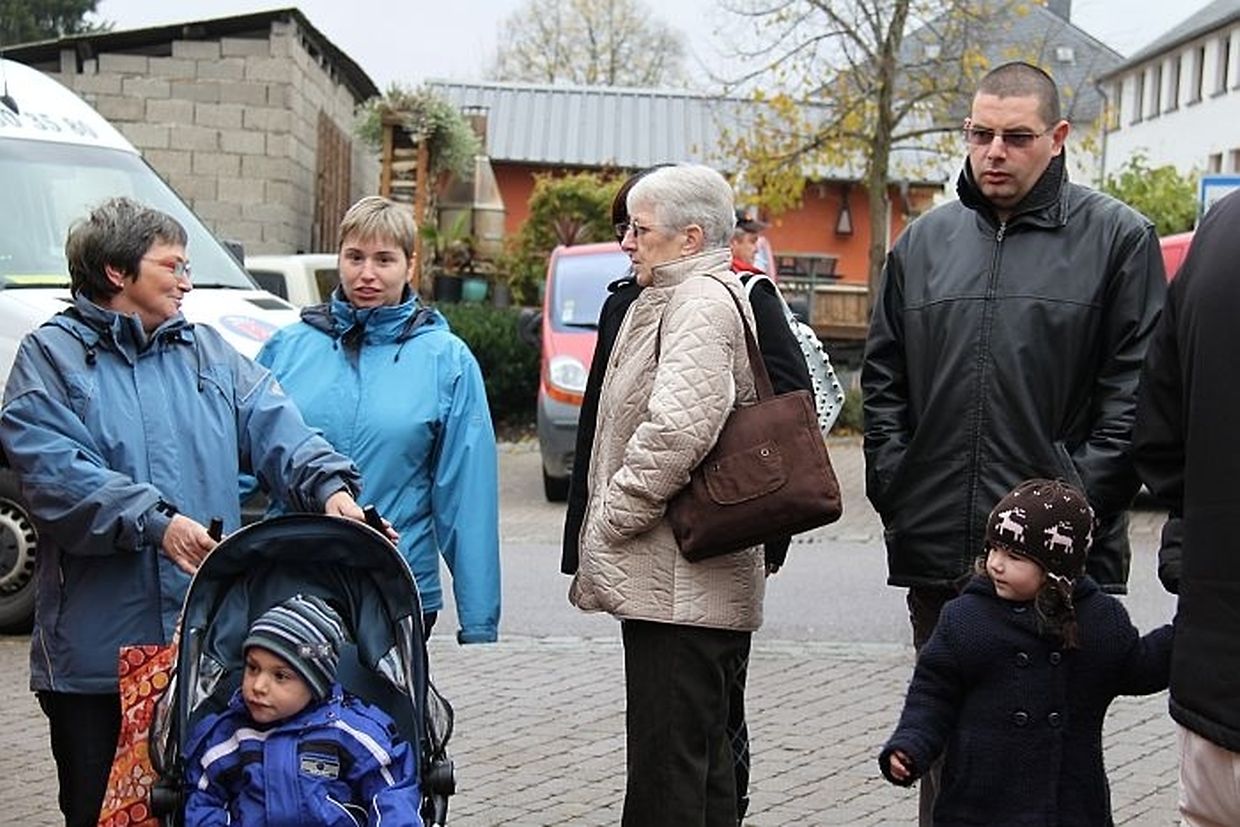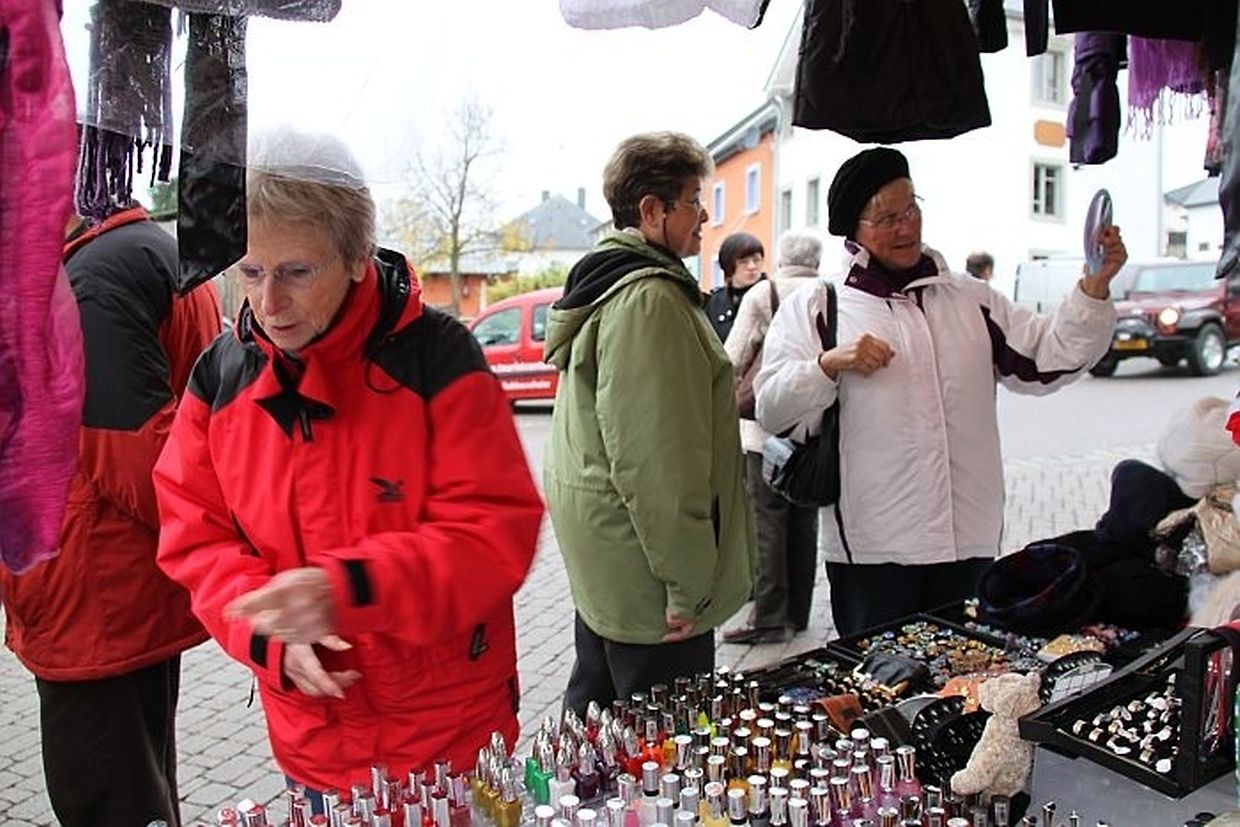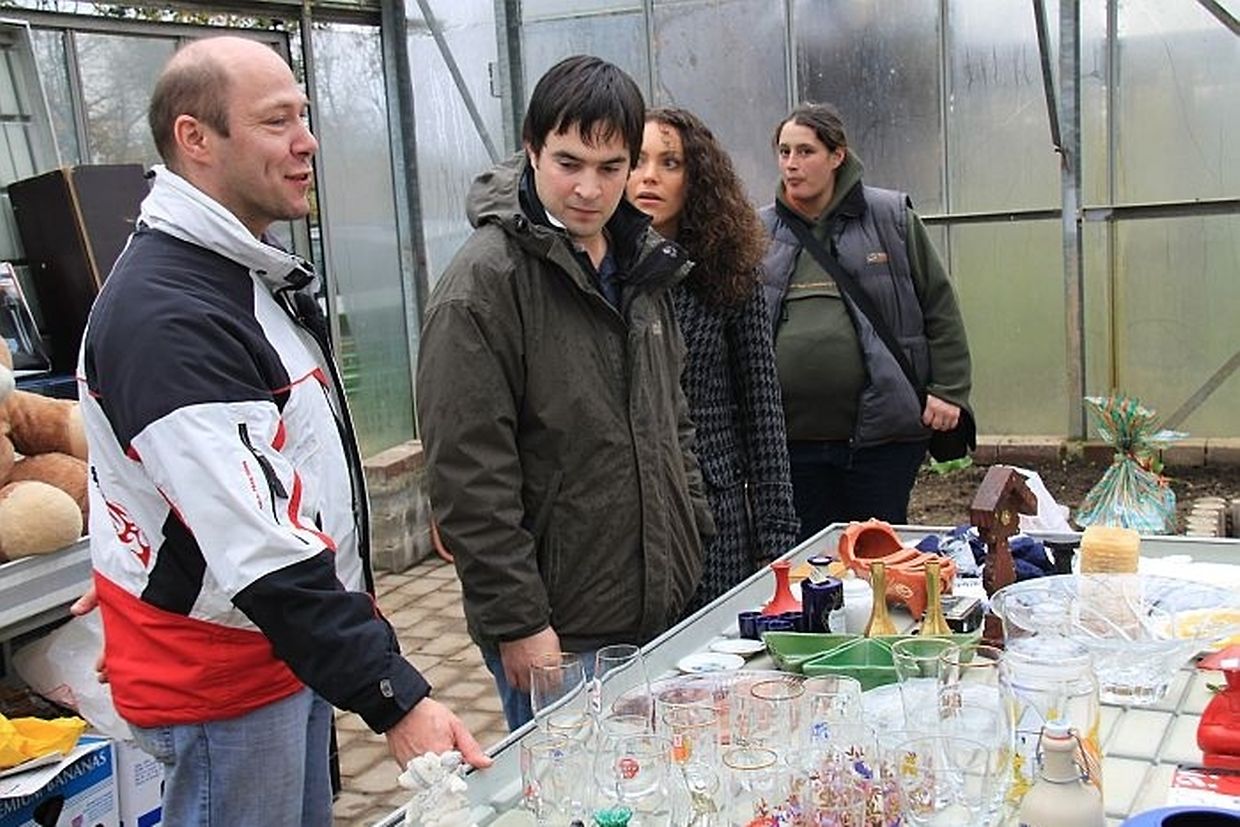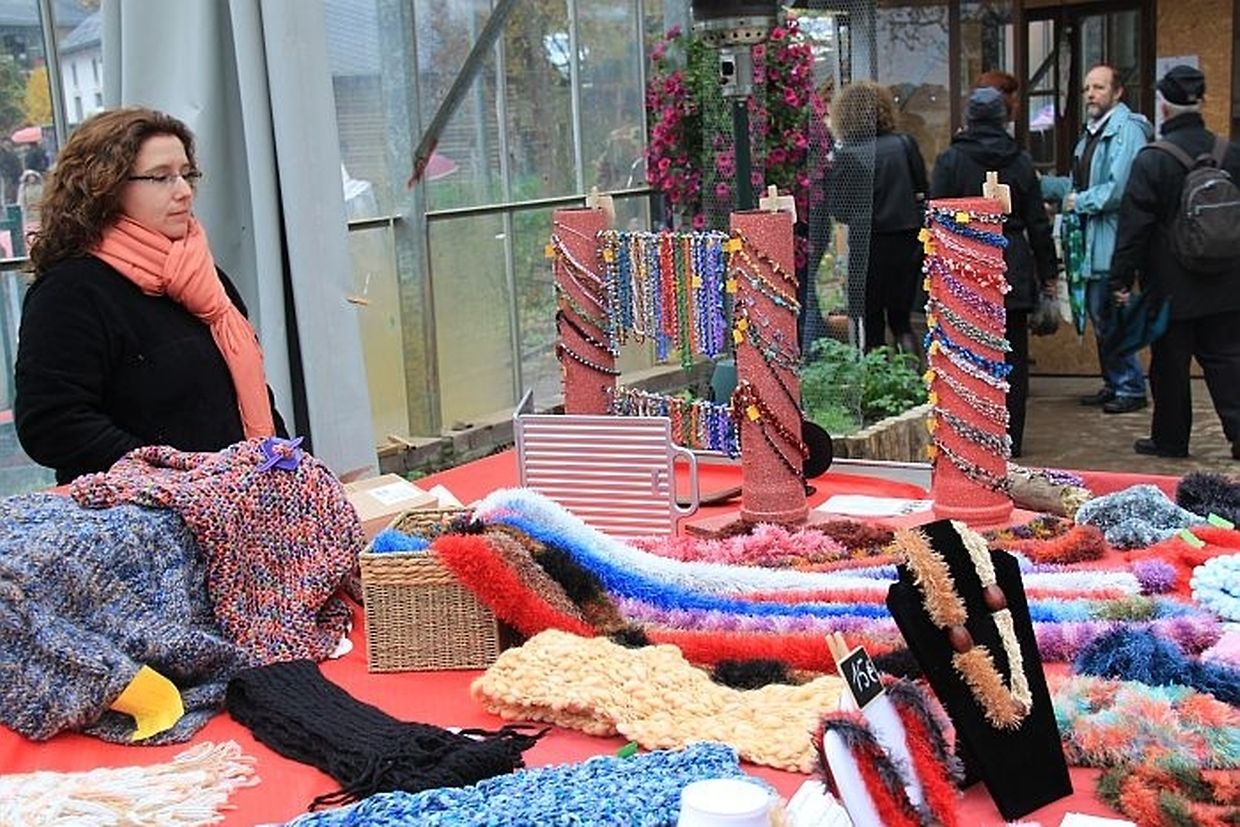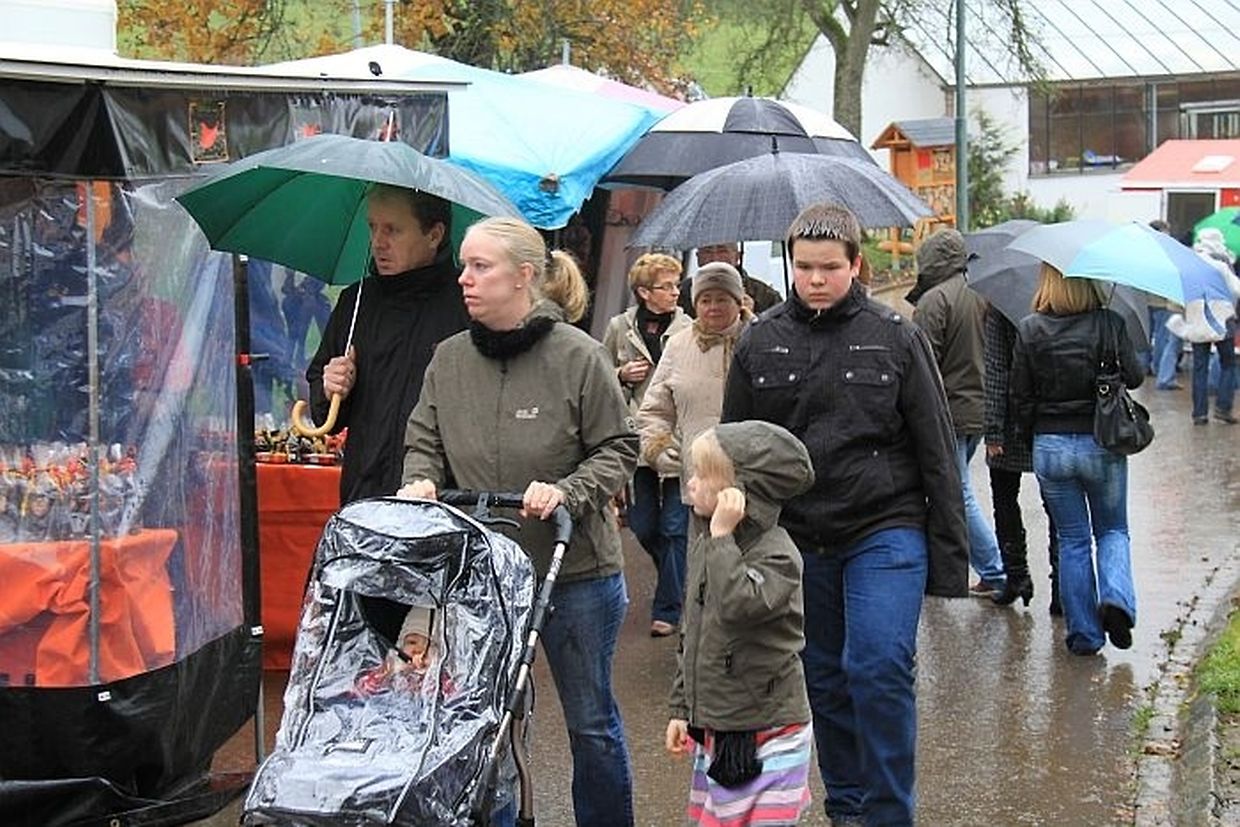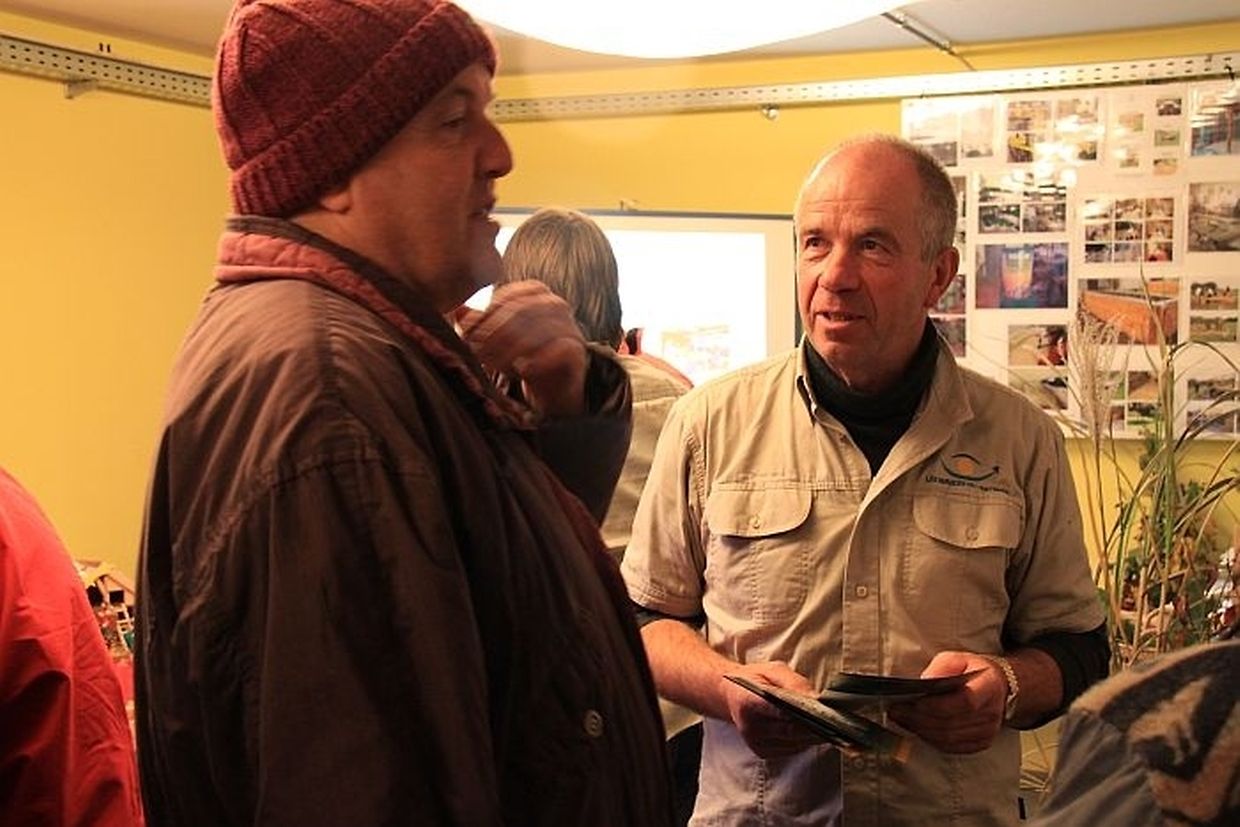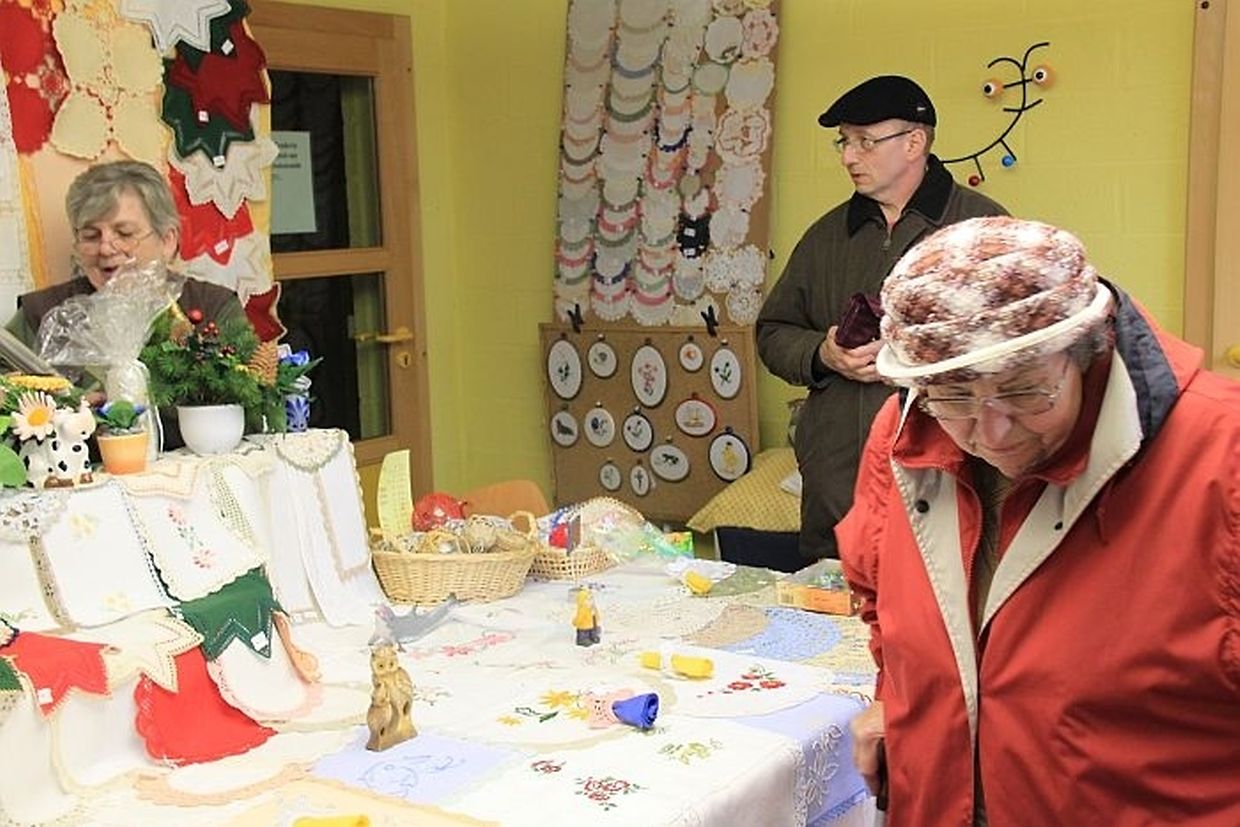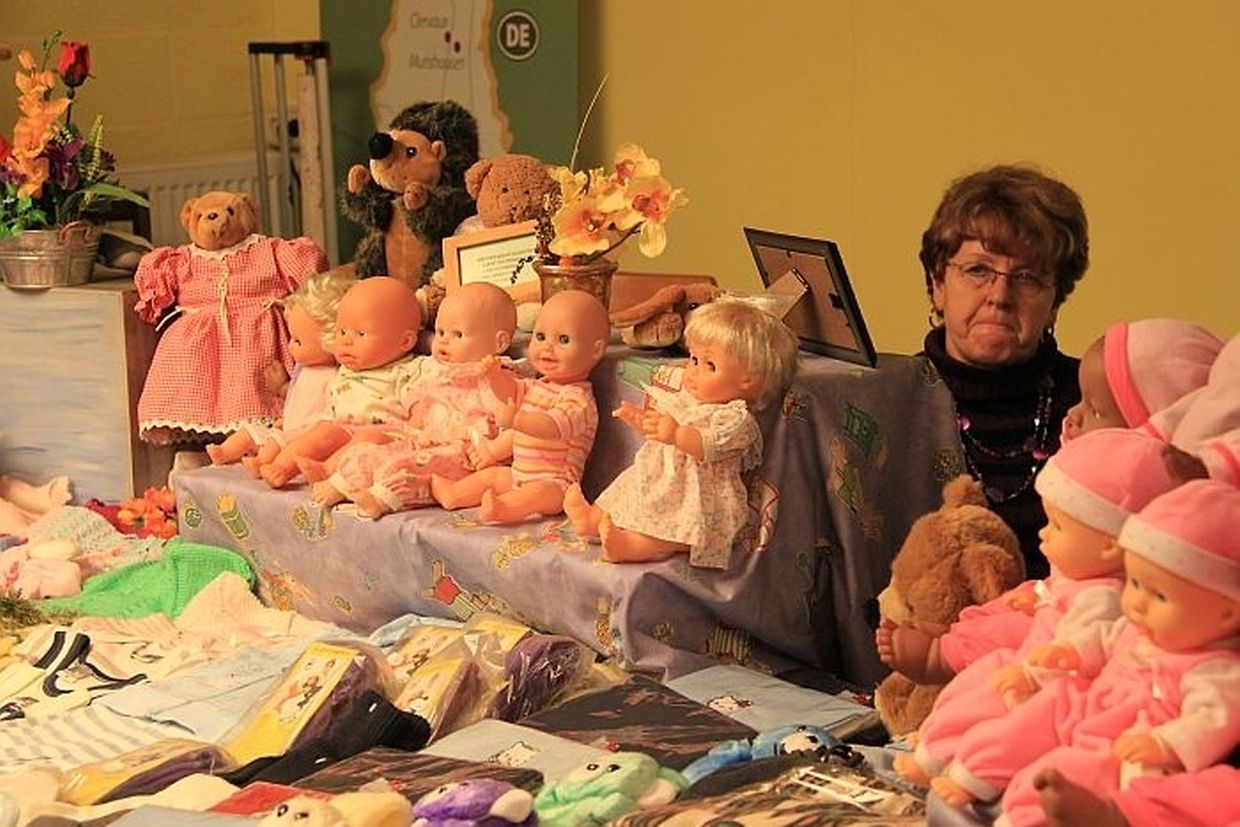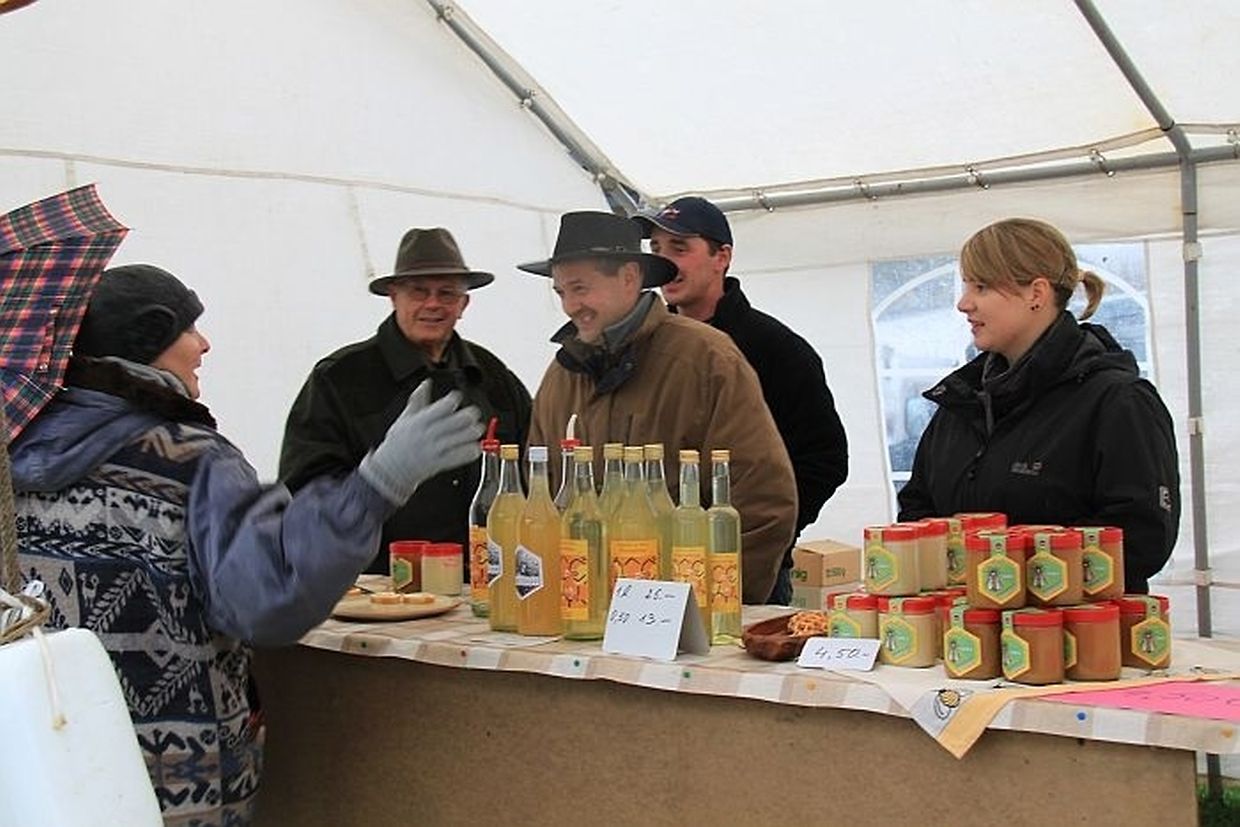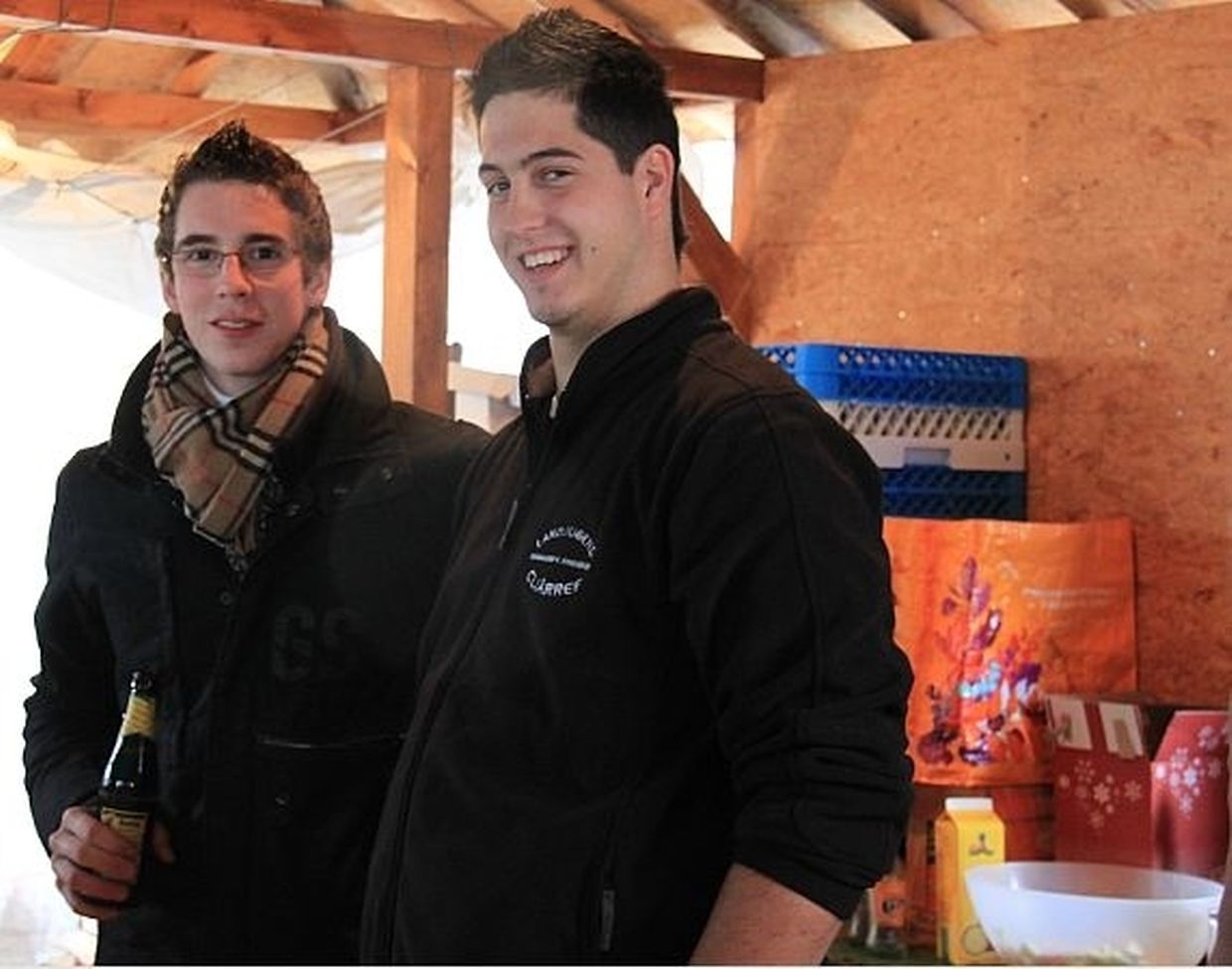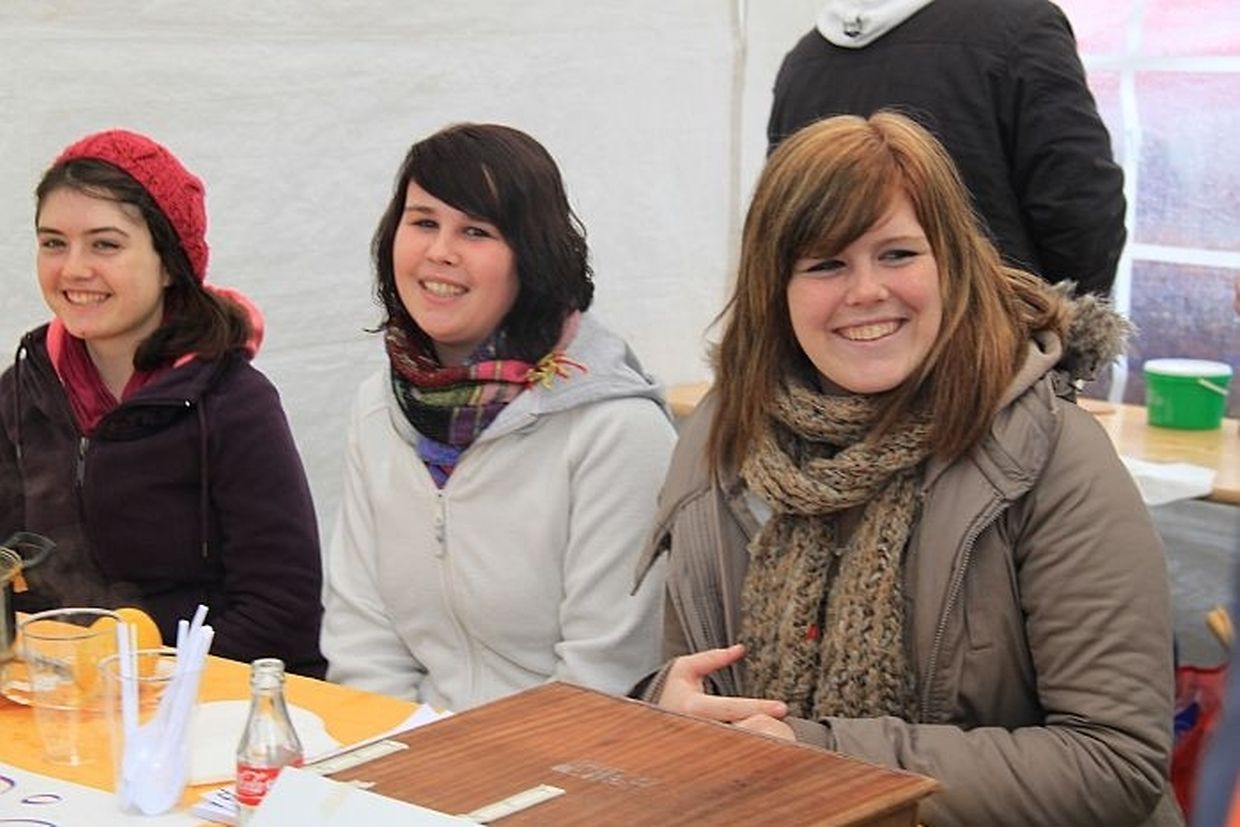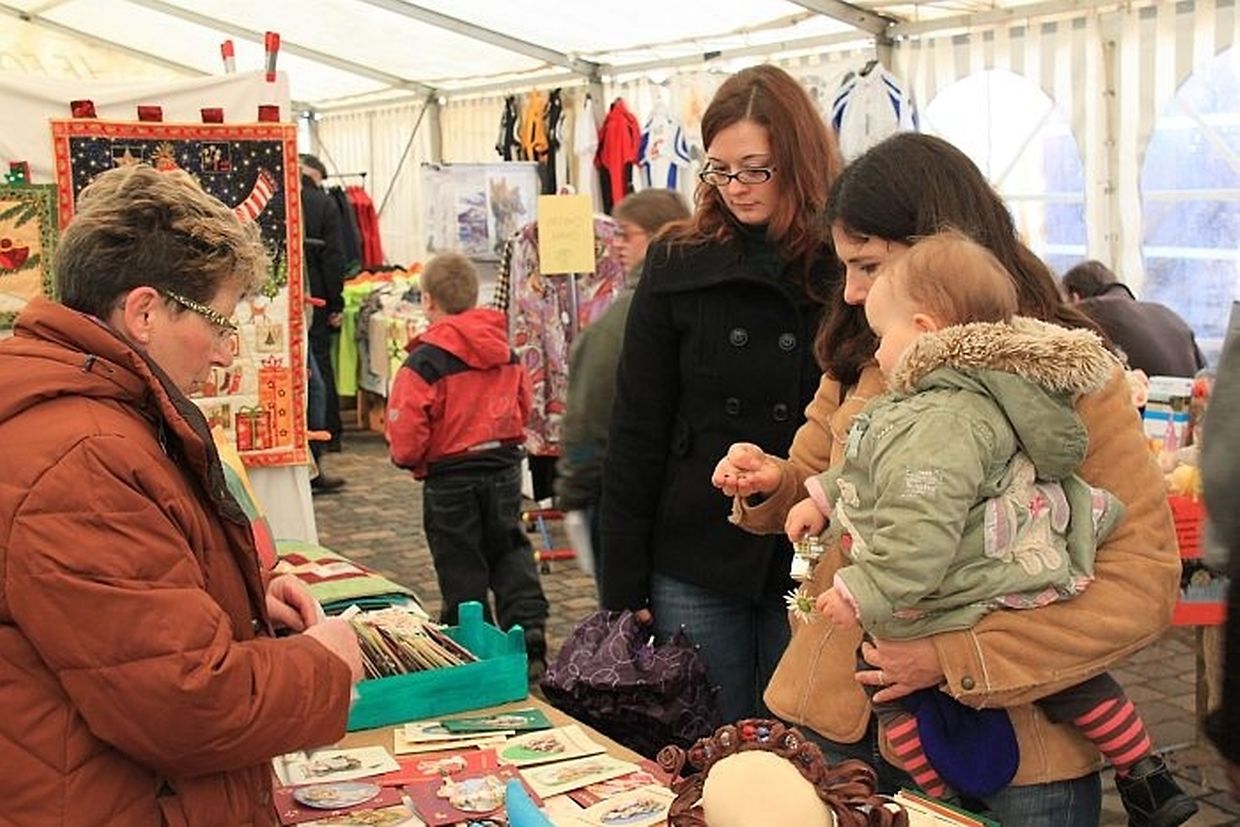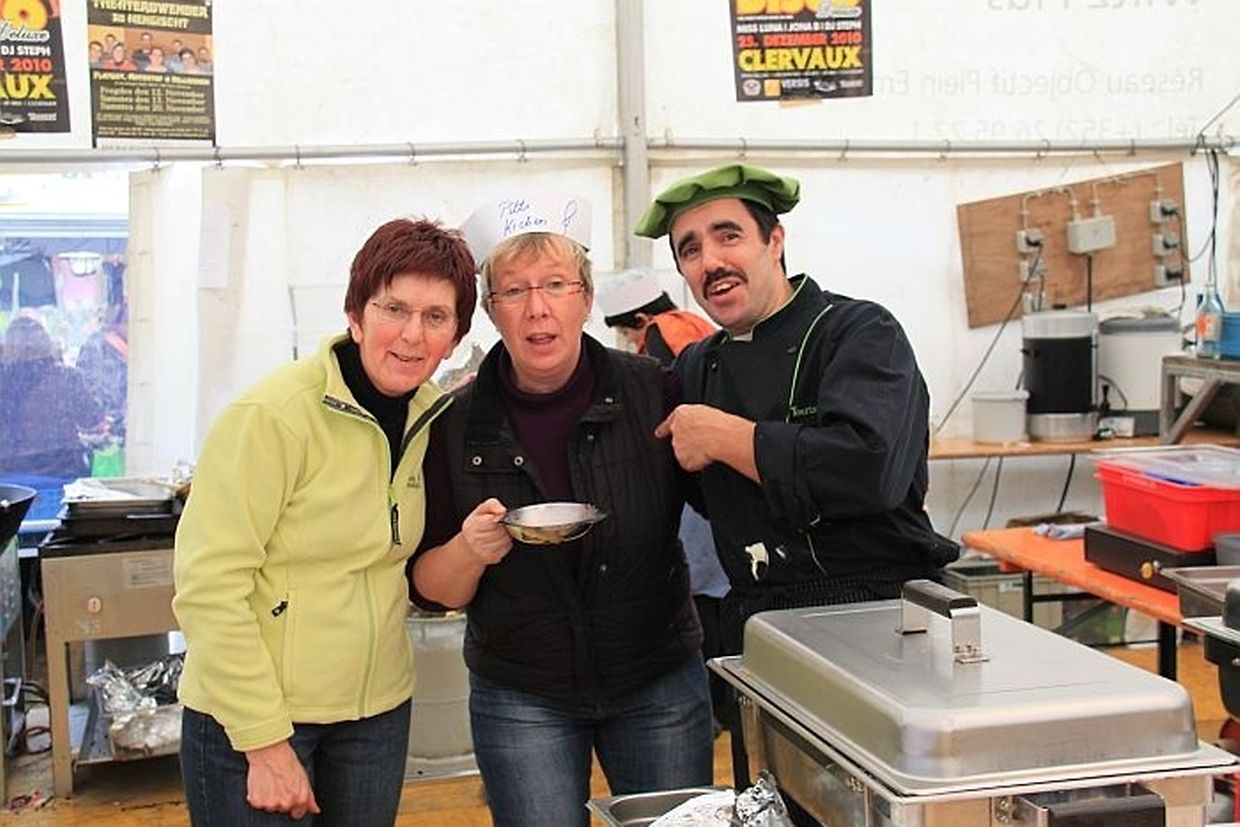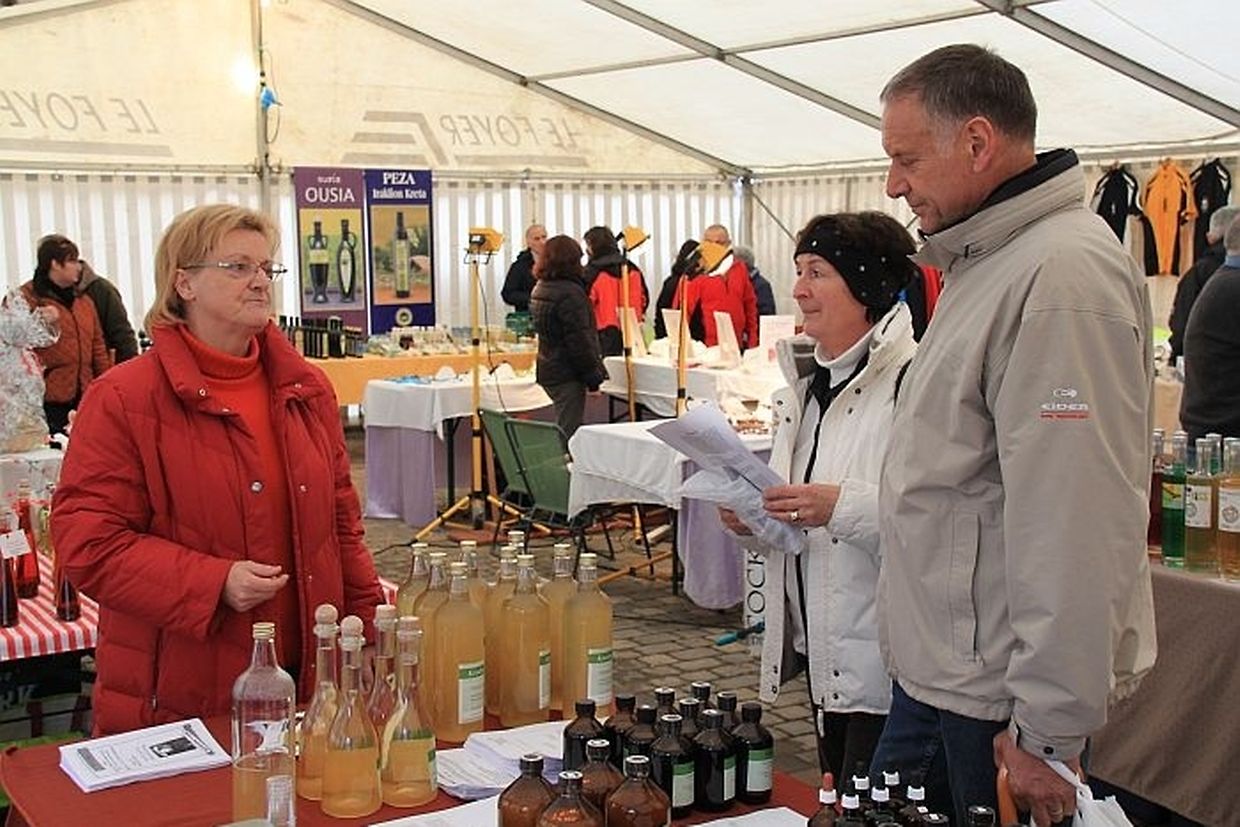 Trotz grauem November-Wetter hatten auch dieses Jahr wieder zahlreiche Besucher den Weg zum "Haupeschmaart " nach Munshausen gefunden, wo die "Robbesscheier" und der "Sammeshaff" erneut Zentrum des Geschehens waren.
Nach der "Haupeschmass", die von Dechant Jos Roemen und Diakon Jempi Schuller zelebriert und vom"Steinder Mannenkoor's" aus den Niederlanden gestaltet wurde, begaben sich die Ehrengäste gegen 10.30 Uhr im Umzug zum Marktkreuz am Ortsausgang. SI-Präsident André Joly und Ministerin Marie-Josée Jacobs eröffneten dort den "Haupeschmaart" nach alter Tradition mit einem doppelten Handschlag . André Joly konnte neben Marie-Josée Jacobs u. a. auch die Minister Marco Schank, und Romain Schneider, verschiedene Abgeordnete aus dem Norden sowie Emile Eicher, Abgeordneter und Bürgermeister der Gemeinde Munshausen begrüssen.
Wildgulasch; Judd mat Gaardebounen; Träipen mat Äppelkompott, gekochter Schinken mit Bratkartoffeln und Beilagen, Kaffee und Kuchen standen gegen die Mittagszeit auf dem "Haupeschmaartmenü" der im Restaurant Robbesscheier und im Sammeshaff angeboten wurde.
Mehr als 80 verschiedene Austeller boten eine bunte Palette von Waren an und für musikalische Unterhaltung sorgten das Duo "Los Figaros" sowie die niederländische Bigband "Johny T an the Half Souls" . Auf dem "Haupeschmaart" wurden sowohl von den Dorfvereinen als auch von Marktleuten auch diverse kulinarische Spezialitäten angeboten.