Winter Lights mat der Solistin Zoé DIAS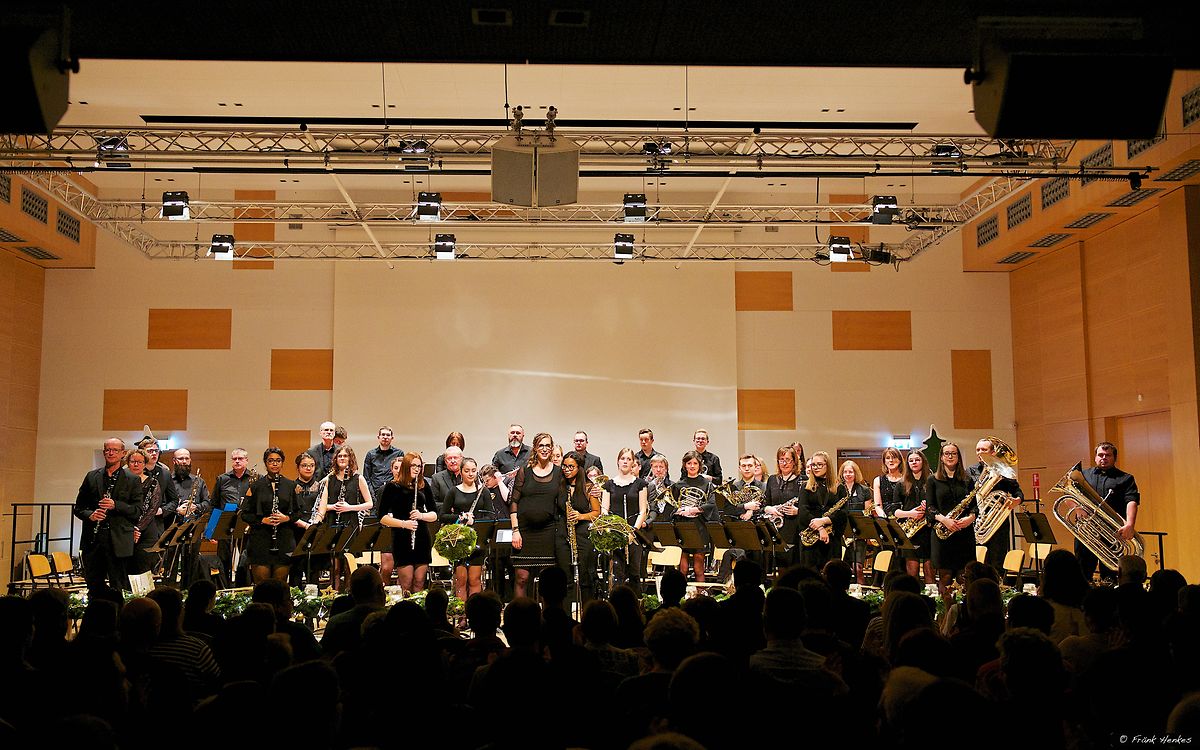 Picture Gallery
Please scroll down,
to see more pictures.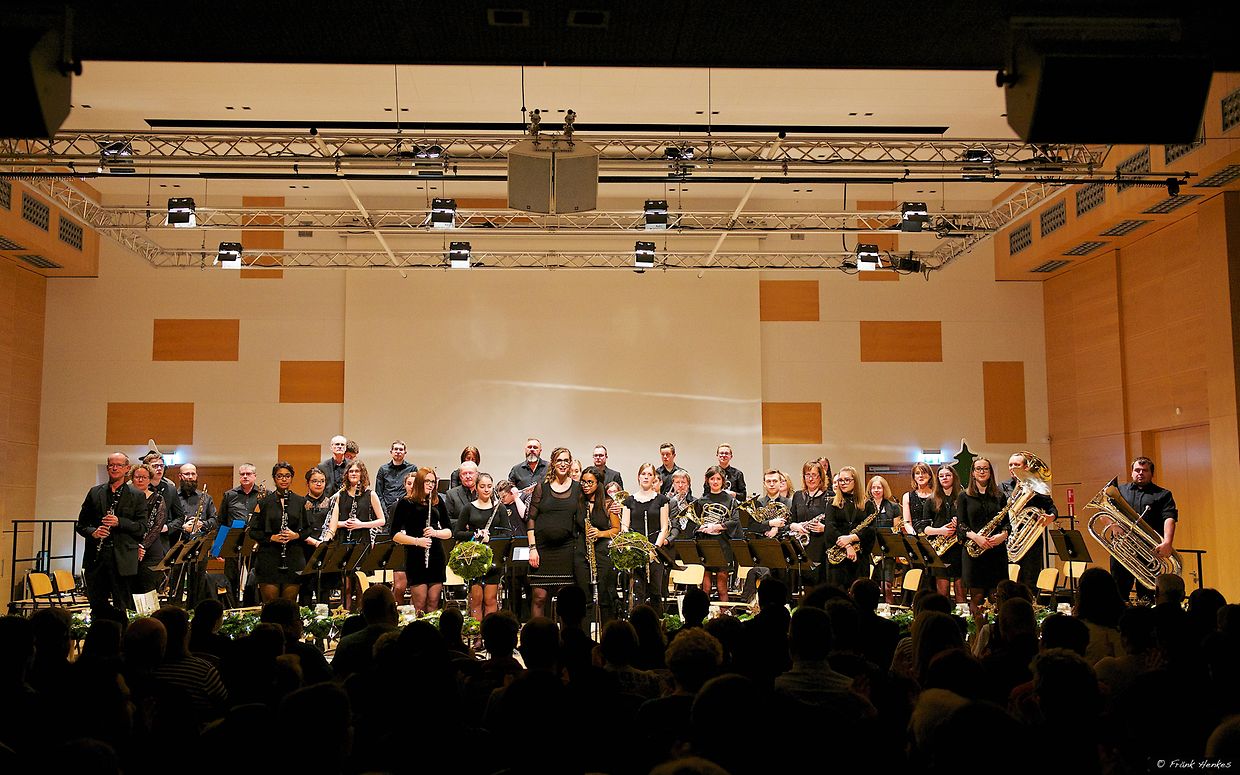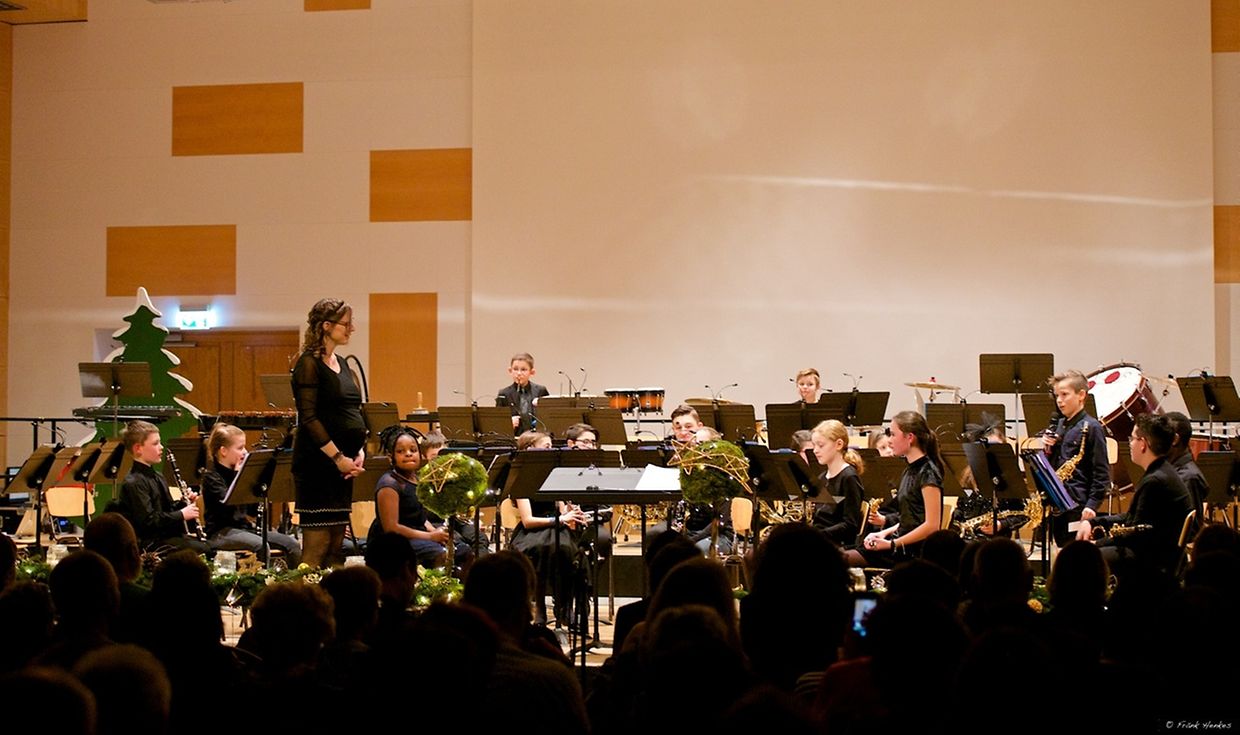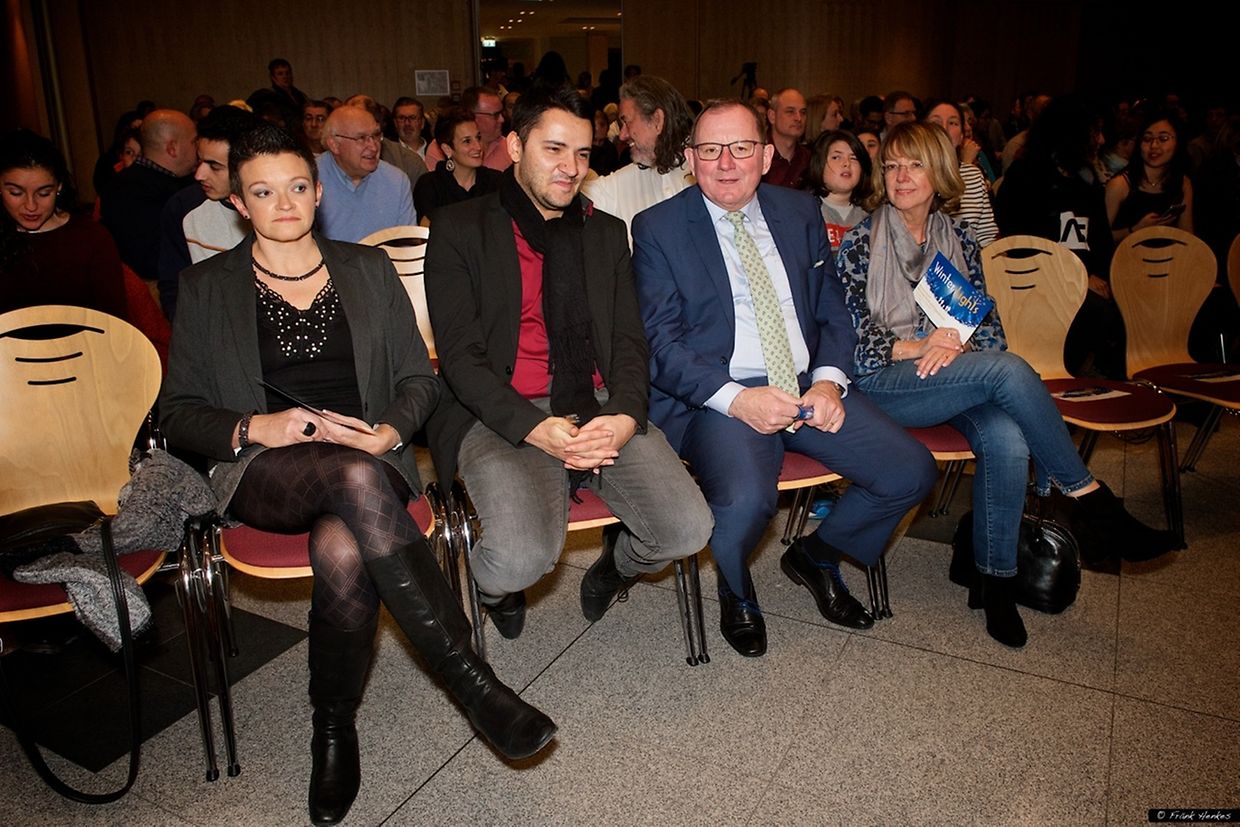 Fir den 3. Advent haten Mäerzeger Musek an hiren Ugda's Jugendensembel op den schon's traditionnellen Wanterconcert agelueden.
Et ass ugaang mat de Stécker Promenade a My little clarinet vun de jonken Musiker, wouvun nit manner wi 12 vun hinnen hiren 1. Optrëtt haten.
Dourno huet Mäerzeger Musek de Concerto d'Amore gespillt, ir d'Solistin Zoé DIAS um Saxophone Sopran bei Oboe Concerto in D minor vum Alessandro Marcello hirt Instrument sou richteg zur Geltung bruecht huet an hiren Applaus genéisse konnt. No Lord of the Rings ass d'Zoé bei Oblivion als Solistin opgetratt, wou si hirt Talent bewisen huet. Dourno goufen Ratatouille, Three Times Blood, Guten Abend, gute Nacht gespillt an als Zugab White Chrismas vum Naohiro Iwai. Béid Formatiounen stungen ënner der Direktioun vun der Dirigentin Laurence STEICHEN.