Wanterconcert zu Mäerzeg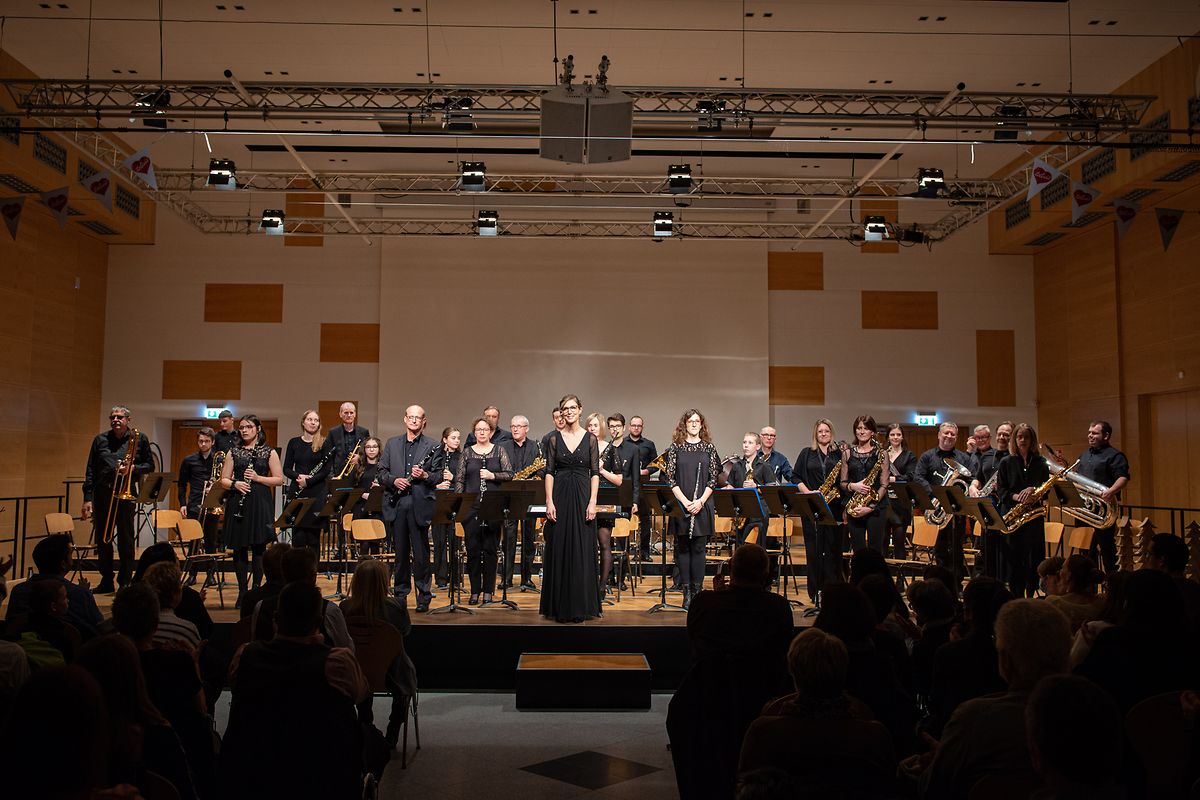 Picture Gallery
Please scroll down,
to see more pictures.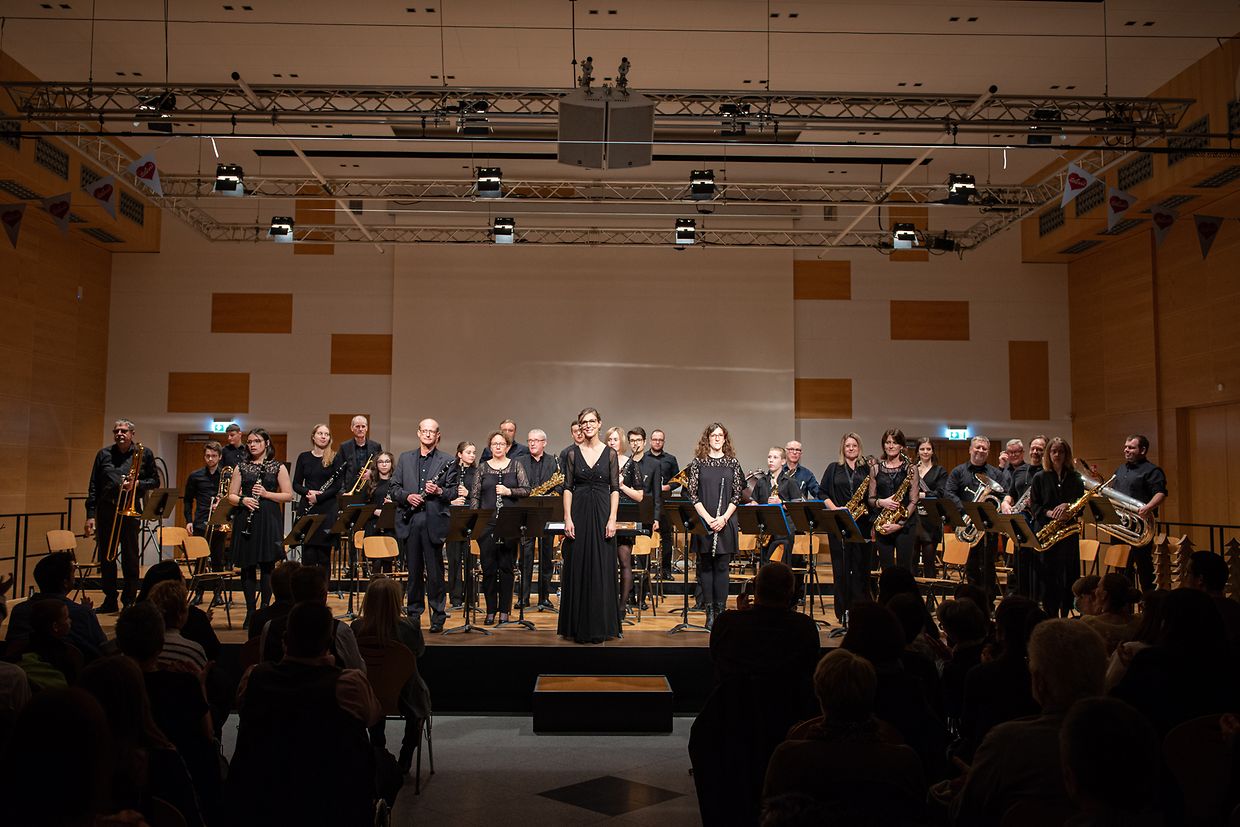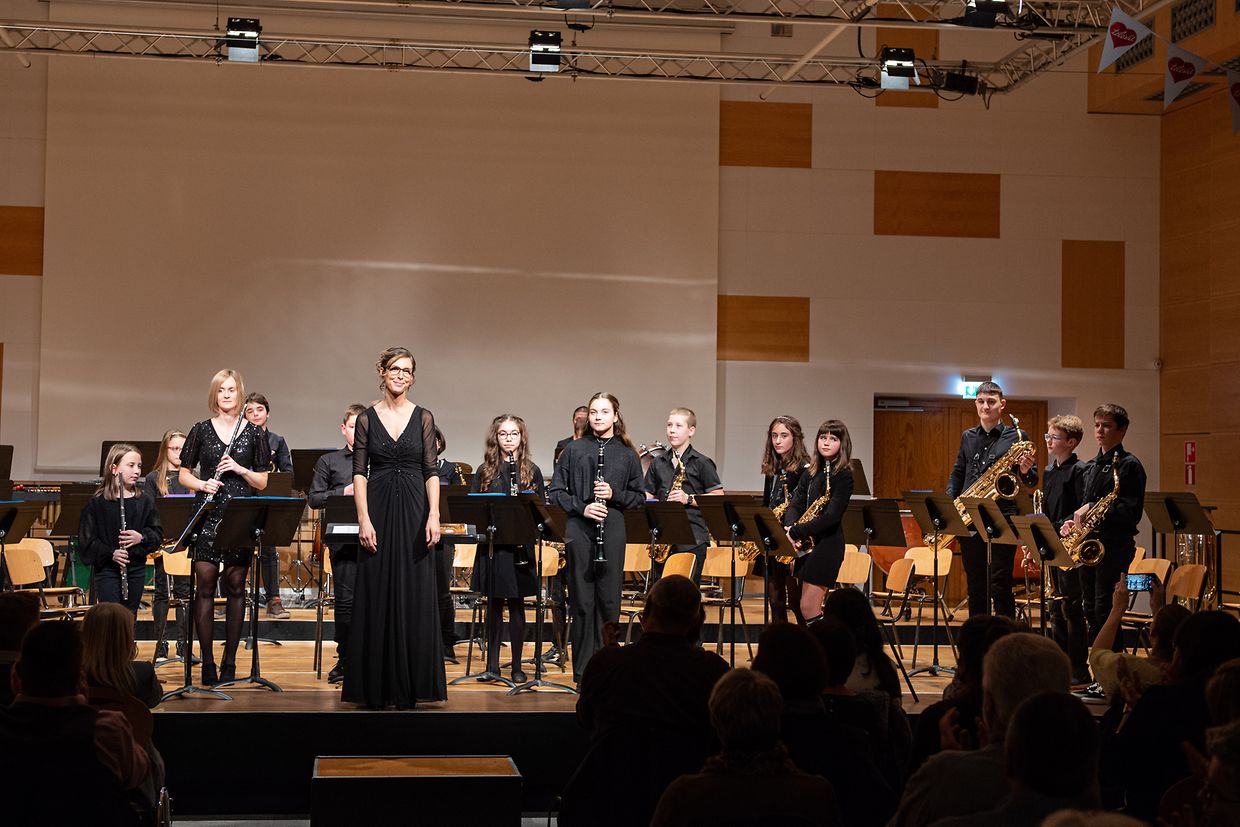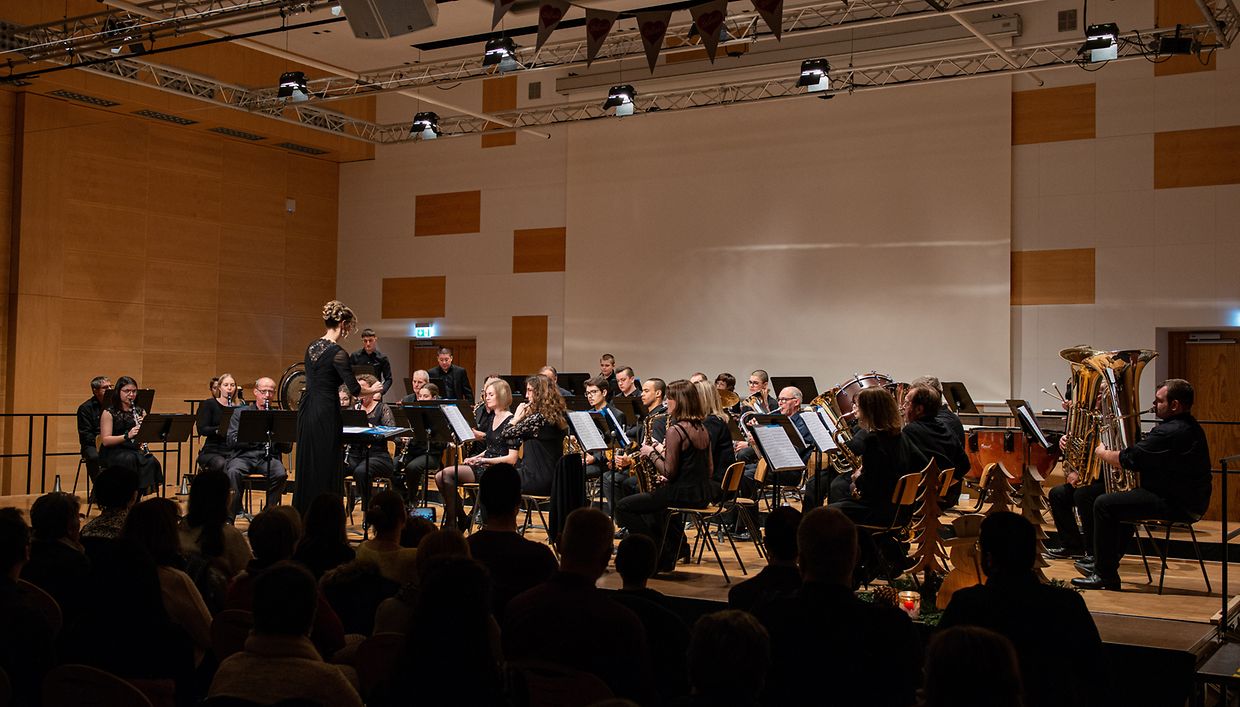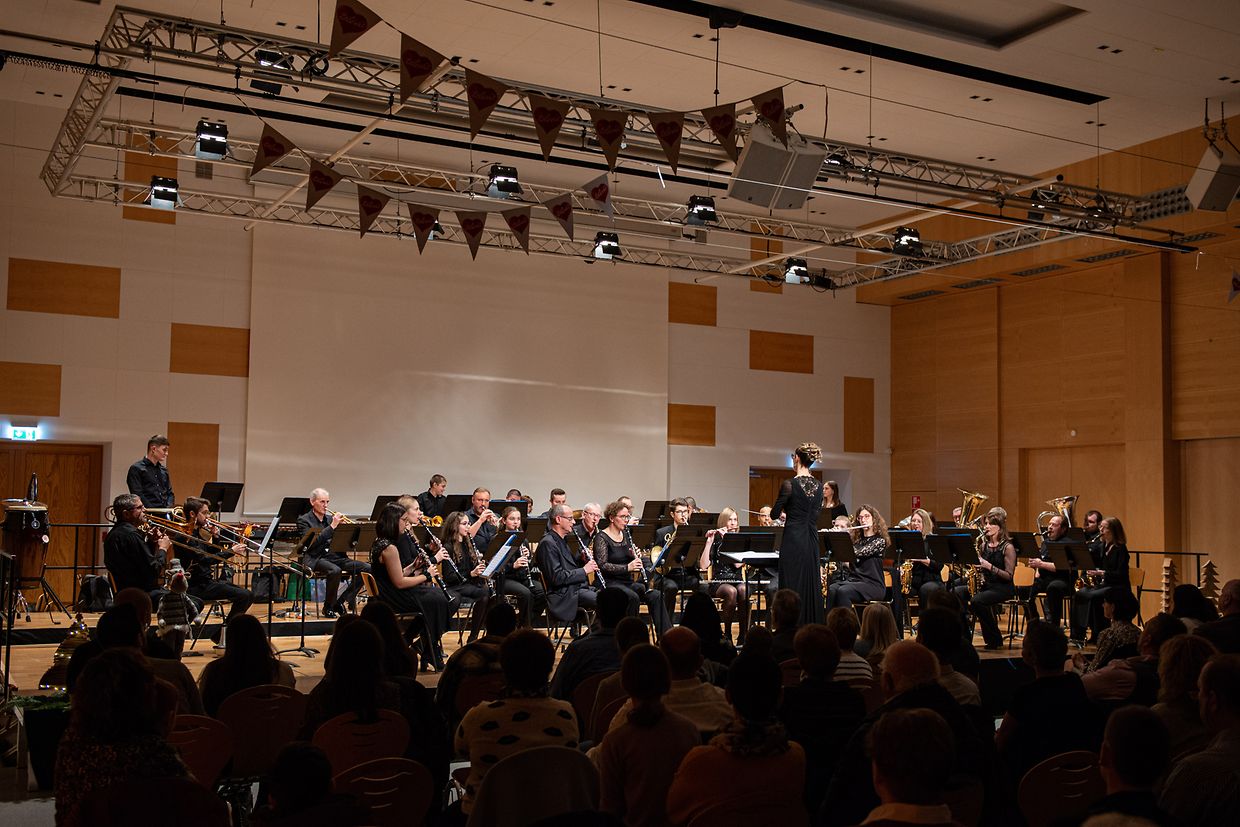 Für den 18. Dezember hatte die Mäerzeger Musik mit ihrem Jugendensembel ins Centre Turelbaach eingeladen.
Unter der Direktion von Laurence Steichen eröffnete das Jugendensembel mit Smile und Song den musikalischen Abend. Danach übernahm das grosse Orchester, ebenfalls mit Dirigentin Laurence Steichen. Mit Alcazar, Schmelzende Riesen, Beauty and the Beast bis Hindenburg, Liverpool Sound Collection, The Spirit of Christmas wusste man die rund 170 Zuhörer zu begeistern die dann noch 2 Zugaben forderten.
Das Publikum war sichtlich erfreut mal wieder bei einem Konzert dabei zu sein nach den vielen Monaten der Pandemie.