Benefizconcert vun der Mierscher Musek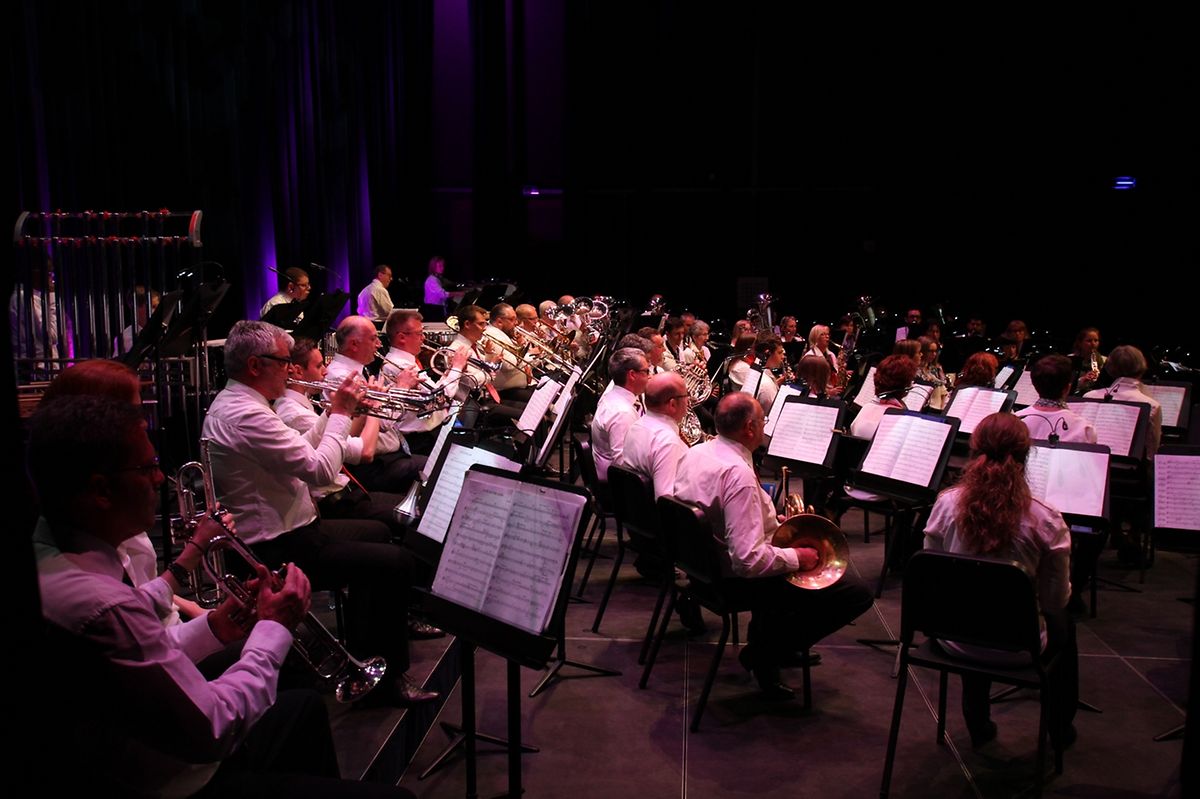 (de) Picture Gallery
pictureGallery.inviteToScroll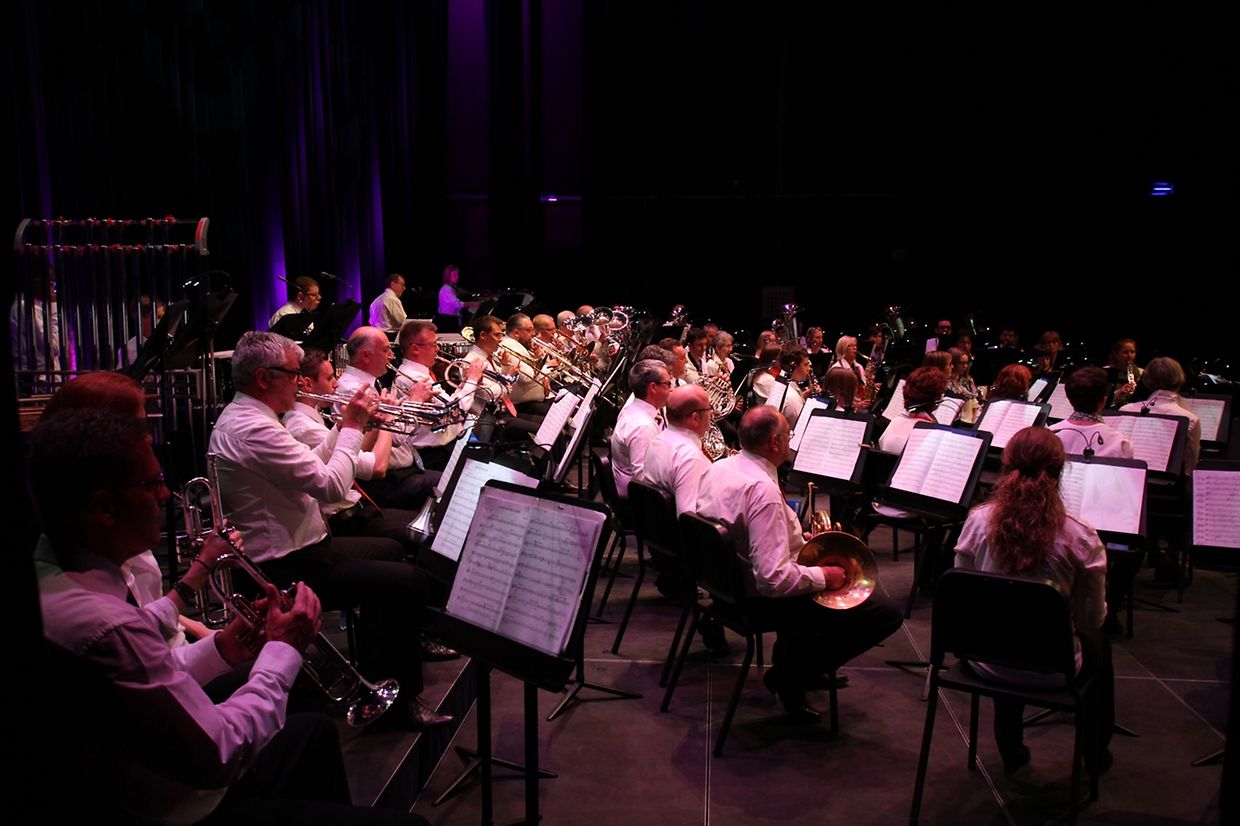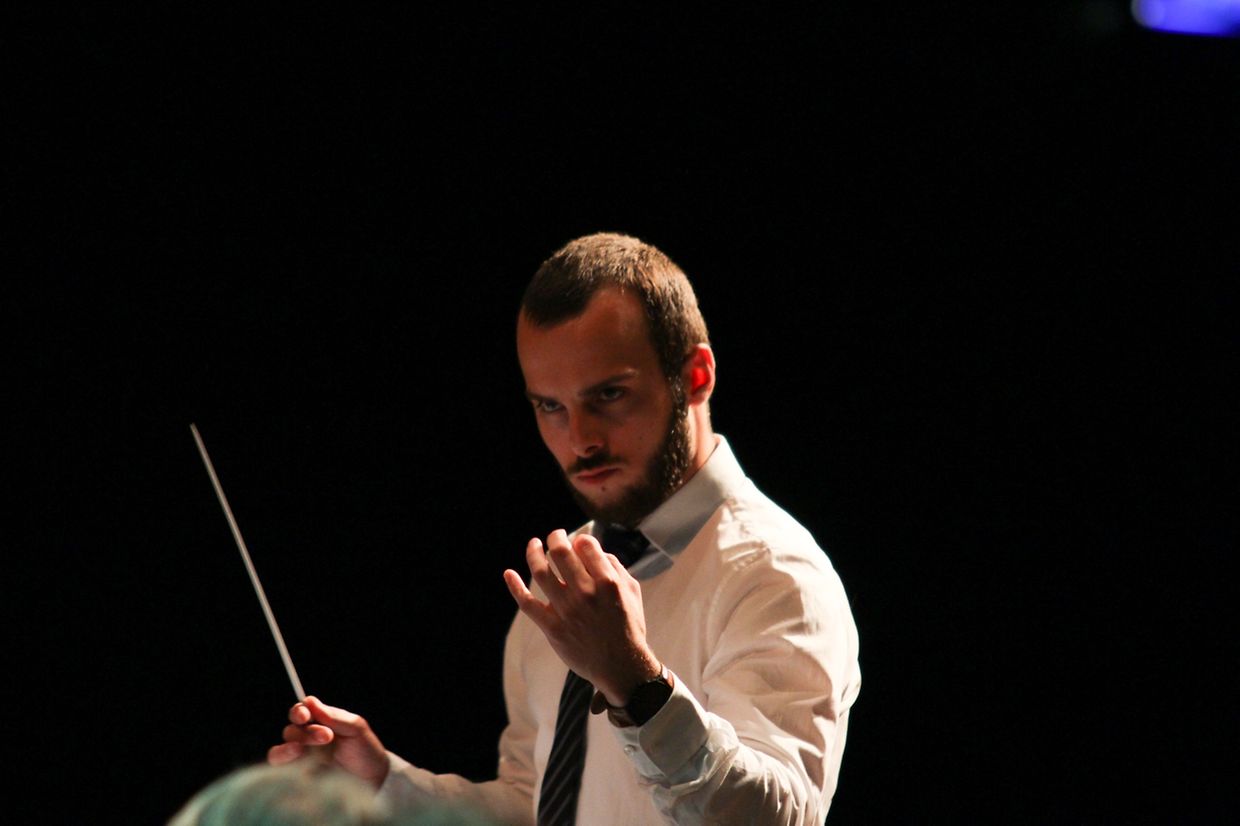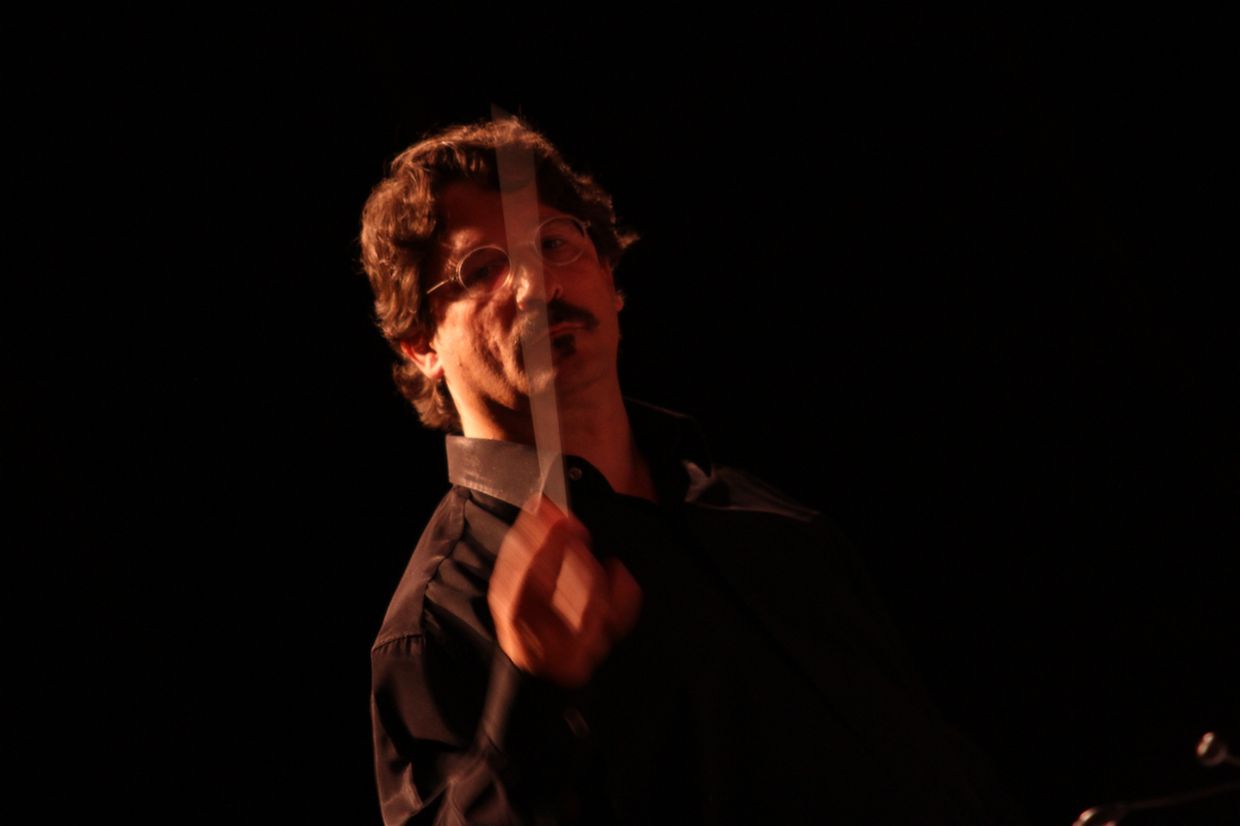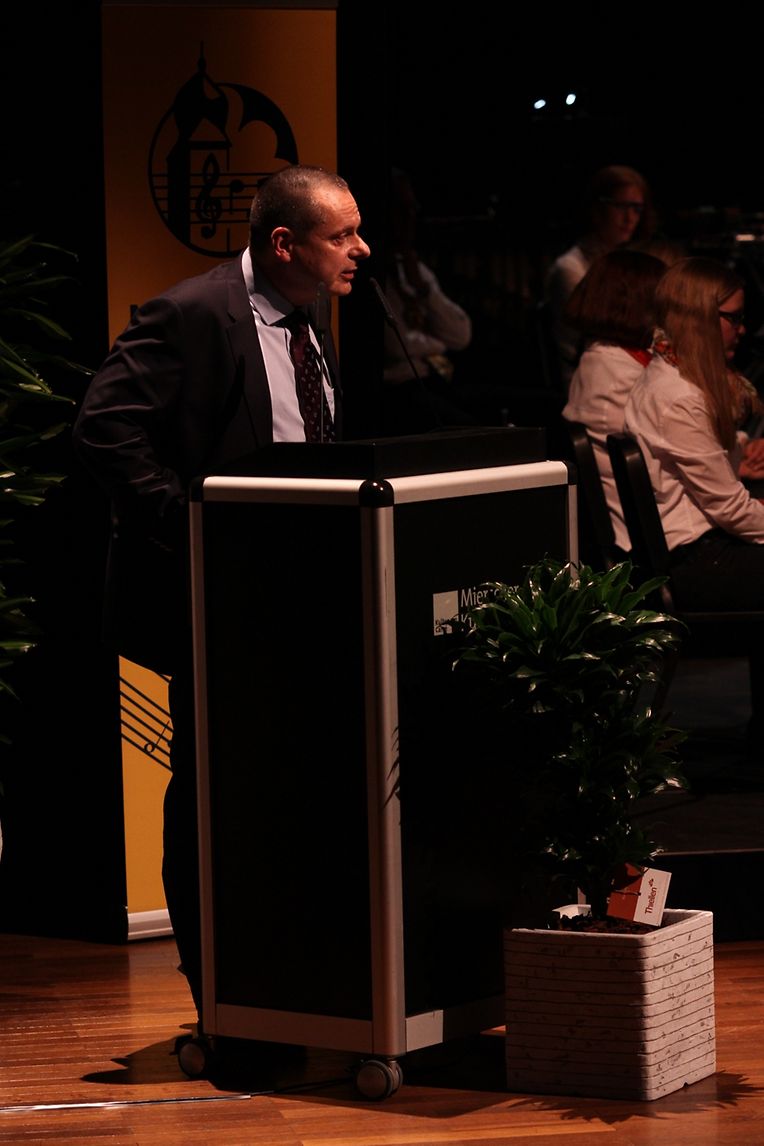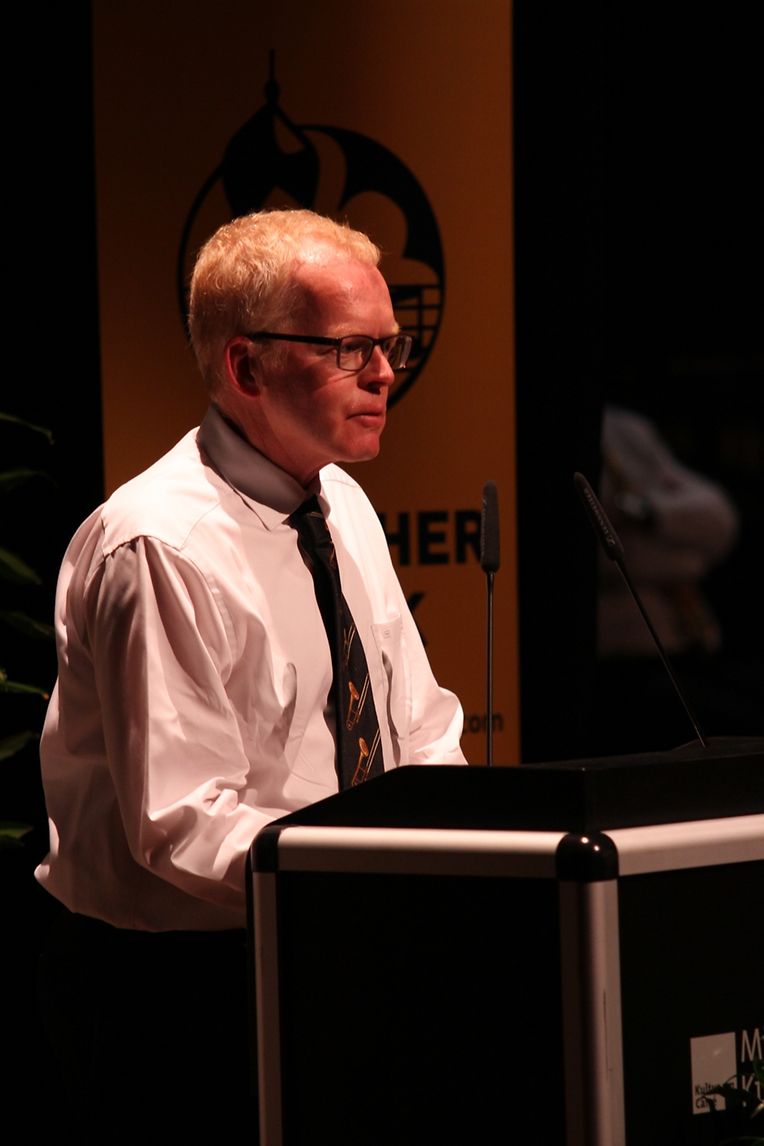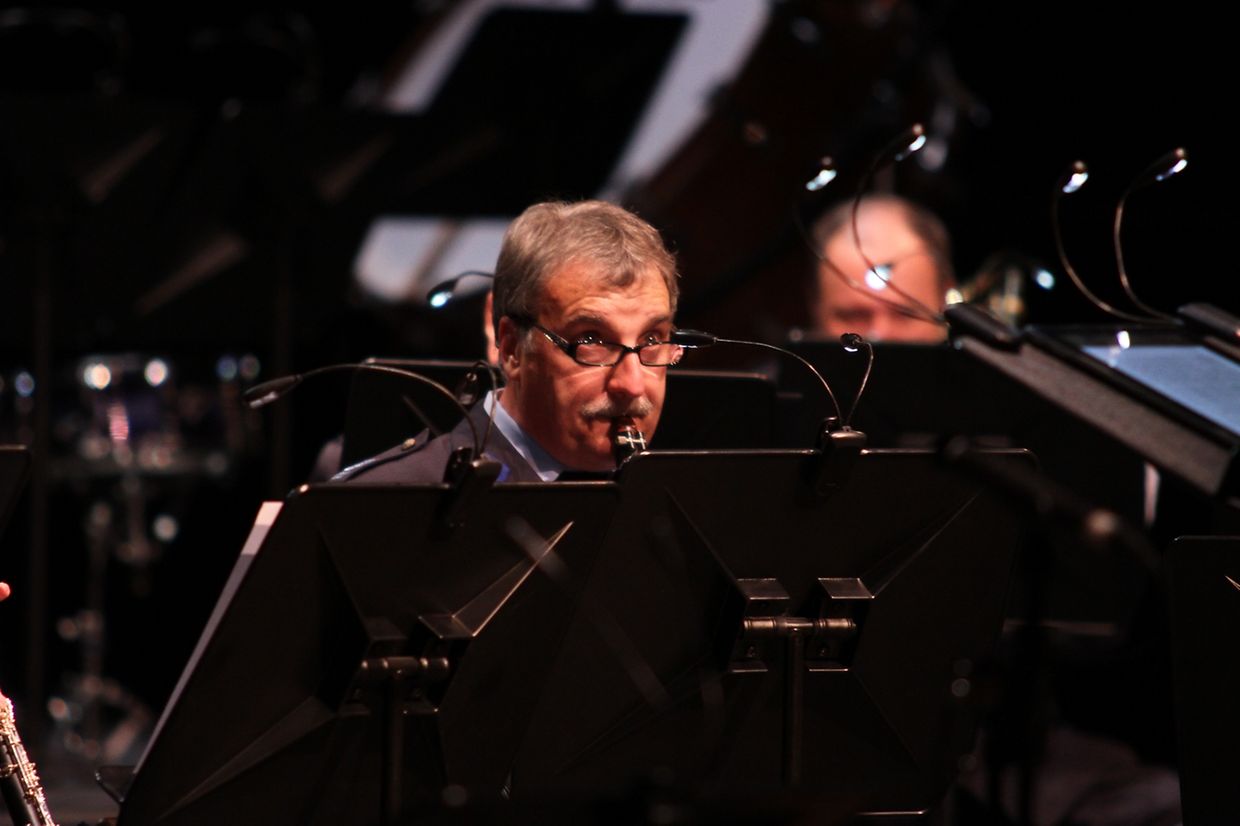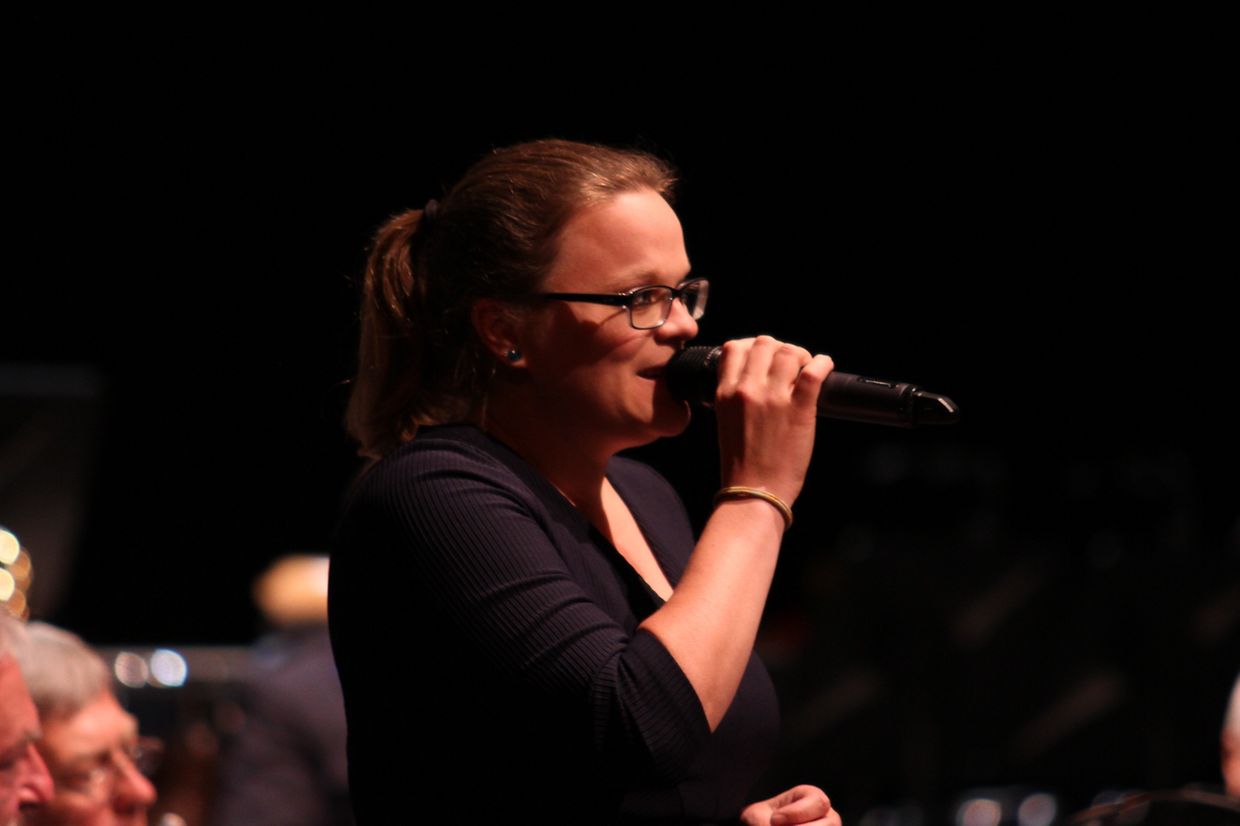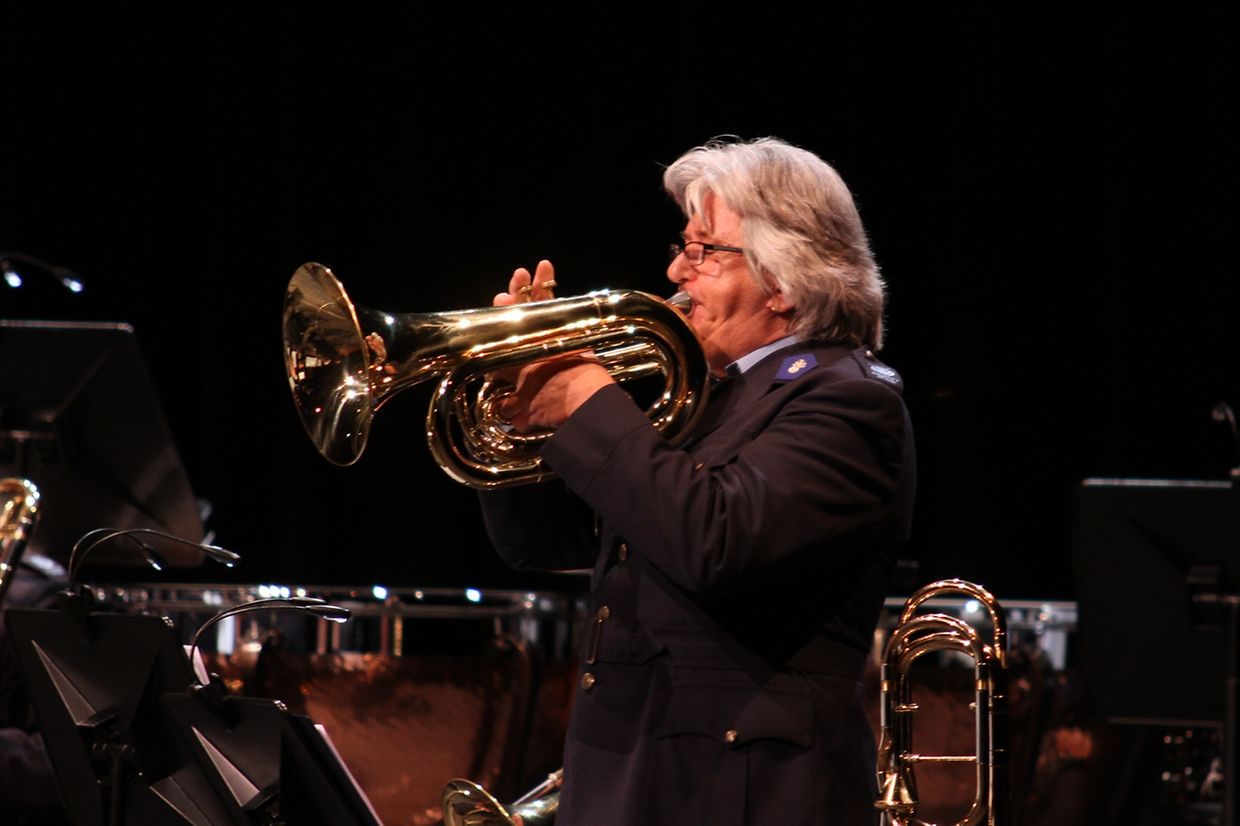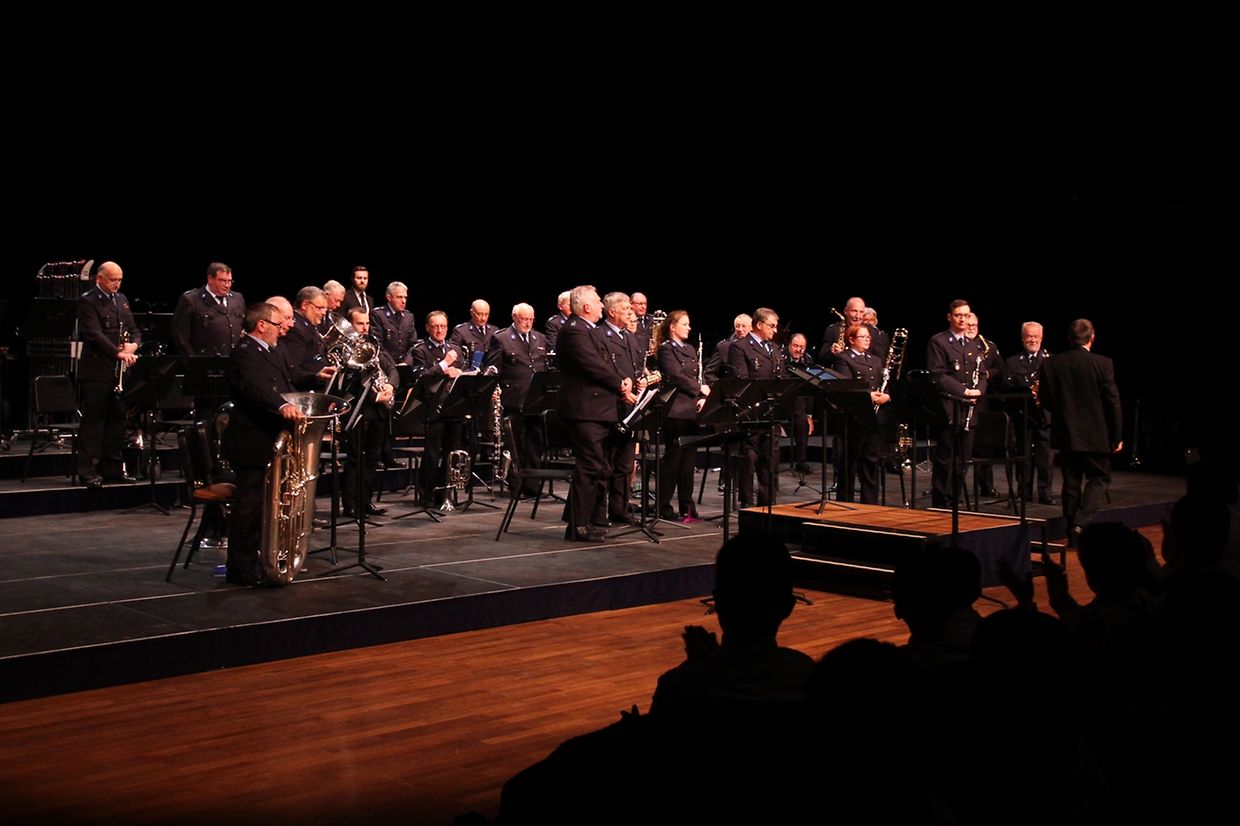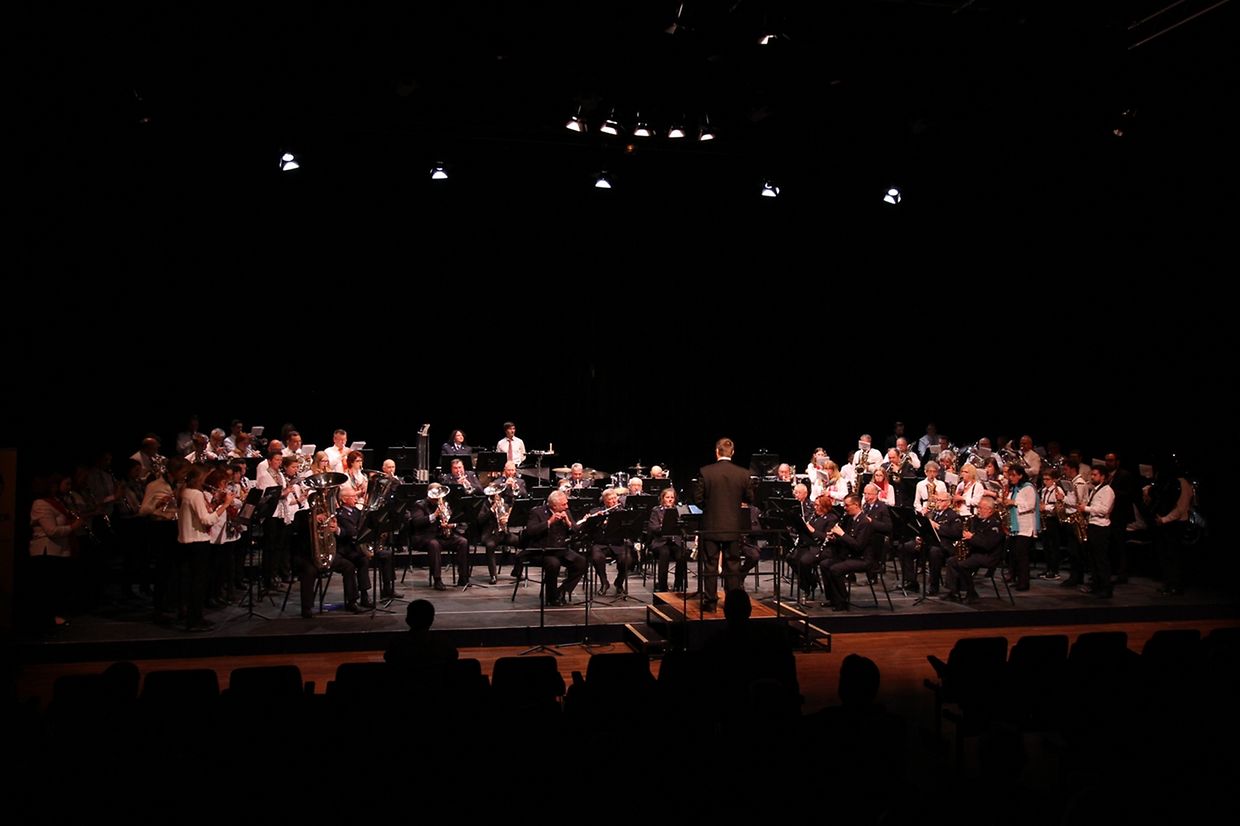 De 6. Mee 2017 huet d'Mierscher Musek op säin traditionelle Fréijorsconcert an d'Mierscher Kulturhaus agelueden. Als Invité war dëst Joer Douane's Musek zu Gaascht. Am 1. Deel woost d'Mierscher Musek mat hirem Chef Maurizio Spiridigliozzi mat Stécker wéi Fate oft he Gods an Os Passaros do Brasil ze iwwerzeegen. Virgestallt gouf och den neie Sous-Chef, de Ben Brosius, dee säi Kënnen och direkt ënner Beweis gestalt huet an den 1. Deel vun der Sinfonietta No 1 dirigéier huet.
D'Quête vum Fréijorsconcert war zu Gonschten vun der Fondatioun Lëtzebuerger Blannevereenegung. An deem Kader huet den neien Direkter vum Blannenheem, den Här Dr. Grün, den zahlreichen Auditeuren puer Erklärungen iwwer dës Fondatioun mat op de Wee ginn.
No der Paus wosst Douane's Musek ënnert der Leedung vum Markus Willems mat bekannte Melodie wéi Fanfare for the Common Man, A Night in Tunisa oder The Show must go on de Public ze ënnerhalen. Begleet gouf Douane's Musek vun hirer Sängerin, dem Kim Scheiden, wat seng gesangkënscht ënnert anerem bei One Moment in Time ze beweise wosst. Ënnert anerem ass hat och an der Mierscher Museksschoul täteg.
Zum Ofschloss hu béid Museken sech zesummen op d'Bühn gestallt fir de Leit als Zugab nach ee schmassege Marsch ze spillen.