Dhafer Youssef Quartet en Concert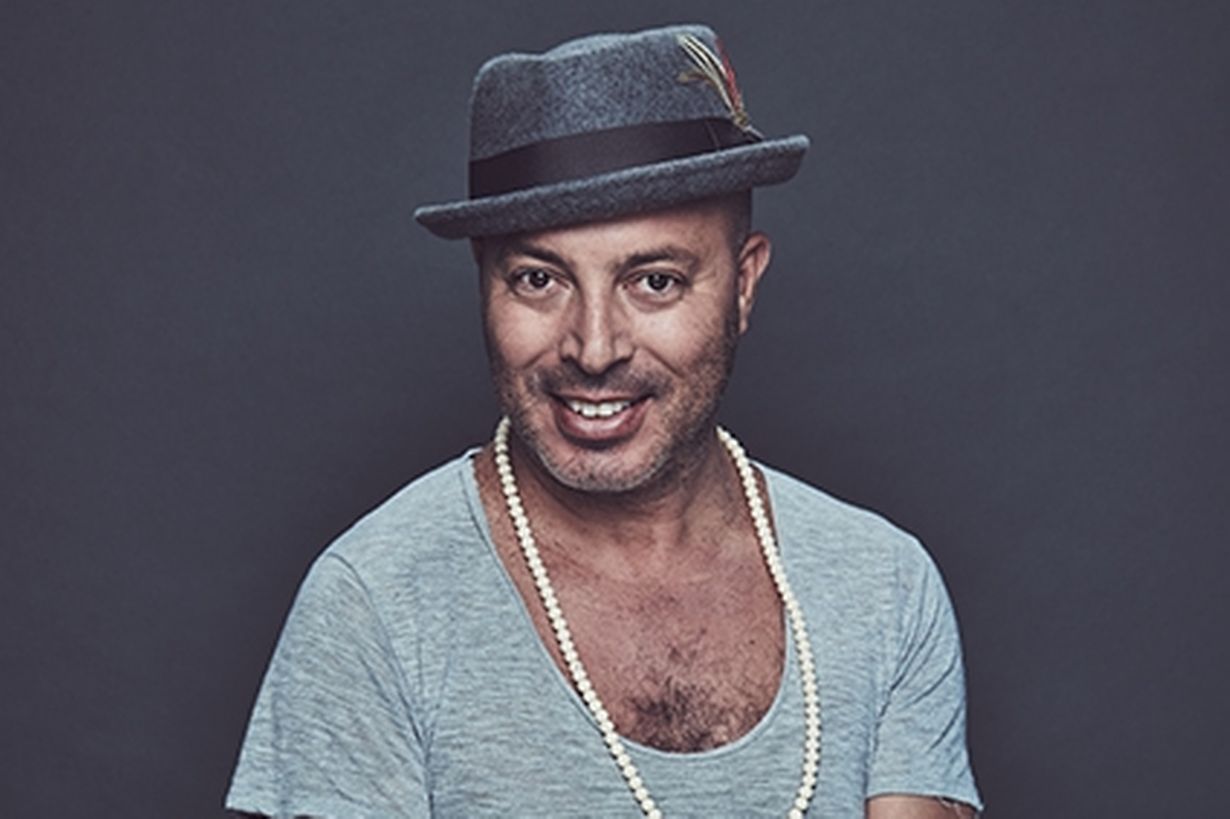 Dhafer Youssef: Oud, Gesang. Isfar Sarabski: Klavier. Matt Brewer: Bass. Ferenc Nemeth: Schlagzeug. Zusammen mit drei erstklassigen Jazzmusikern nimmt Dhafer Youssef, Ausnahmemusiker und Meister der Oud, das Publikum mit auf eine einzigartige, bezaubernde Reise orientalischer Klangwelten gepaart mit New Yorker Groove. Musik von betörender Schönheit!
Youssef erweist sich als faszinierender Grenzgänger zwischen Tradition und Moderne bei dessen Musik sich orientalische Klangwelten mit der Kraft des Jazz zu einer aufregenden Einheit verbinden. Dhafer Youssef wurde am 19. November 1967 in Teboulba, einem kleinen tunesischen Dorf geboren. Seine einzigartige Stimme mit sphärischer Höhe, schreibt sich in die lange Traditionslinie der Muezzins ein. Es ist sein Großvater, der ihm den Gesang lehrte. Dhafer Youssef lädt mit seiner einzigartigen Stimme, zu einer betörend schönen Klangreise, einer musikalischen Begegnung zwischen Orient und Okzident ein.

Er ist ein Meister an der Oud, ein temperamentvoller Sänger und Komponist, der auf den Bühnen der Welt zuhause ist und die musikalische Begegnung mit Stilen wie der elektronischen Musik oder dem Jazz sucht.

Nach dem Erfolg seines Albums "Birds Requiem", das von der Kritik hoch gelobt wurde (Le Monde kürte das Werk in der Kategorie "Jazz" zum besten Album des Jahres 2013), veröffentlichte der Oud-Virtuose mit beeindruckender Stimme sein aktuelles Album "Diwan of Beauty And Odd" - in dem er die faszinierende Entdeckung von Schönheit und Fremdheit feiert. Hier treffen sphärische Vokalkunst und introvertierte Zupfklänge auf treibende, energetische Rhythmen - eine faszinierende und sogkräftige Mischung. Dieses Album konnte Youssef mit vier hochkarätigen Musikern – dem Pianisten Aaron Parks, dem Bassist Ben Williams, dem Drummer Justin Faulkner, sowie dem Trompeter Ambrose Akinmusire realisieren.
Foto: Flavien Prioreau
Sa, 30.03.2019 / 20H00
Erwachsene: 35 € / Cube Card: 29 € / < 26 Jahren: 17 €
Kartenvorverkauf: + 352 521 521 / info@cube521.lu / www.cube521.lu
Cube 521
1-3, Driicht L-9764 Marnach