52 Fahrzeuge bei der "Night of the long knives"
(de) Picture Gallery
pictureGallery.inviteToScroll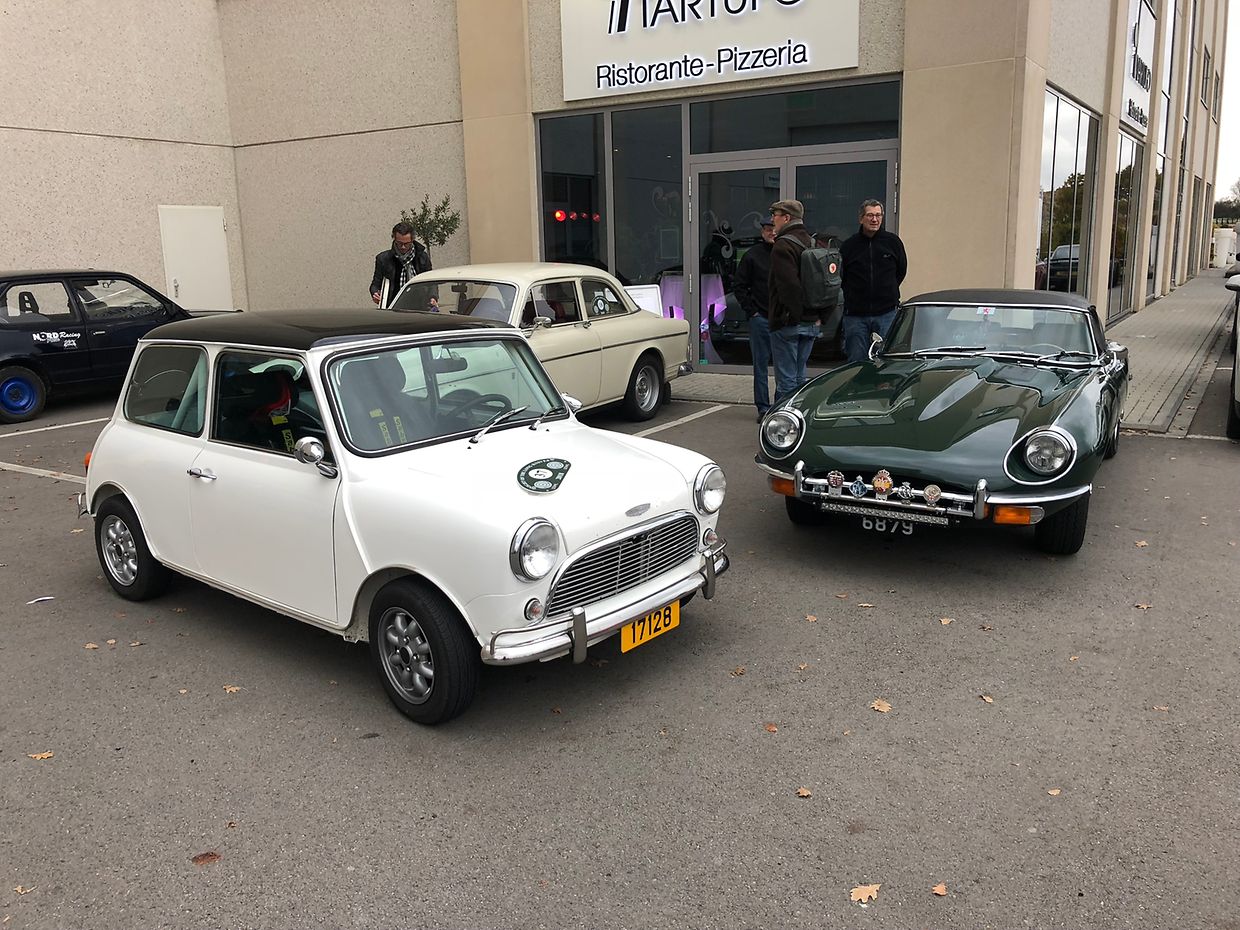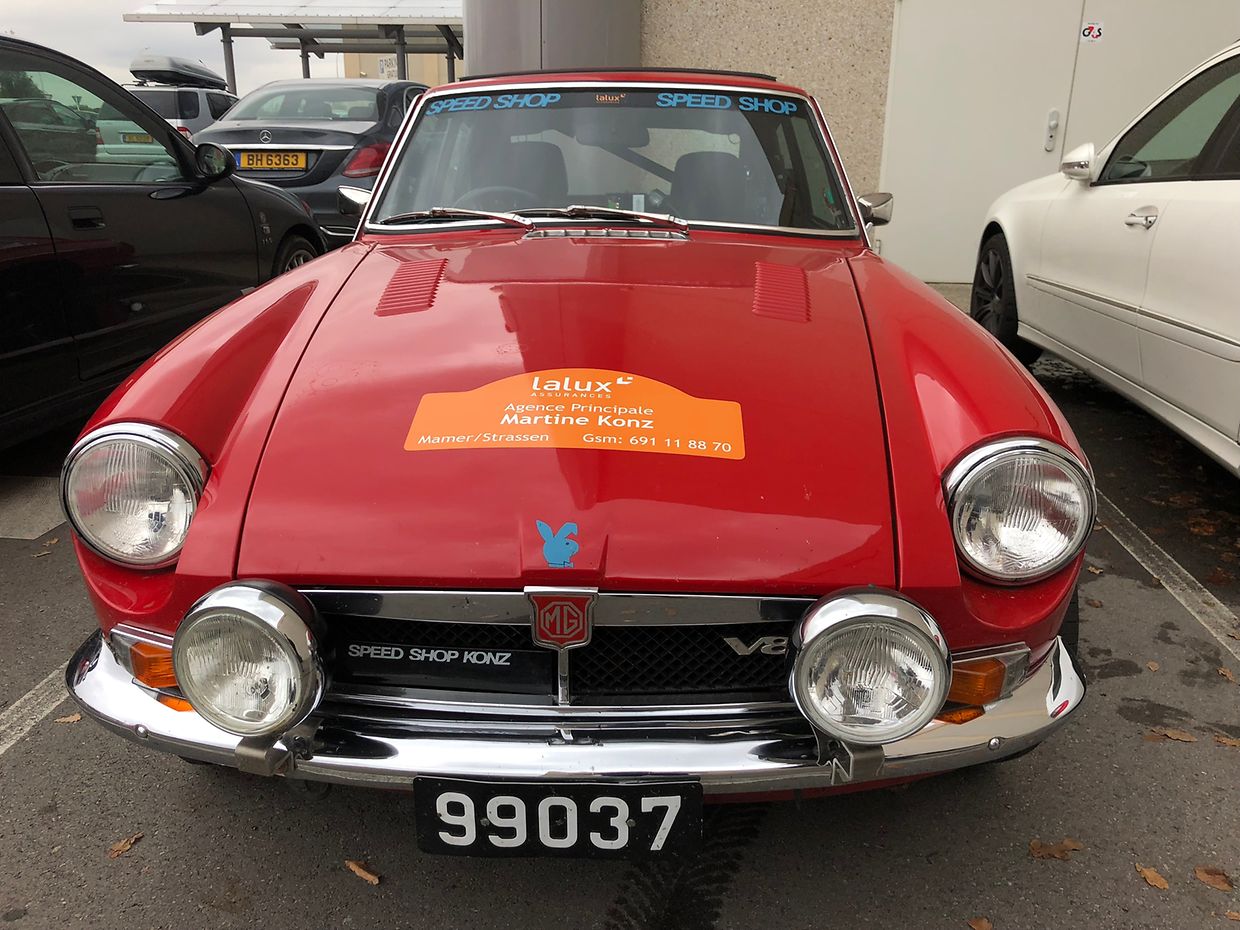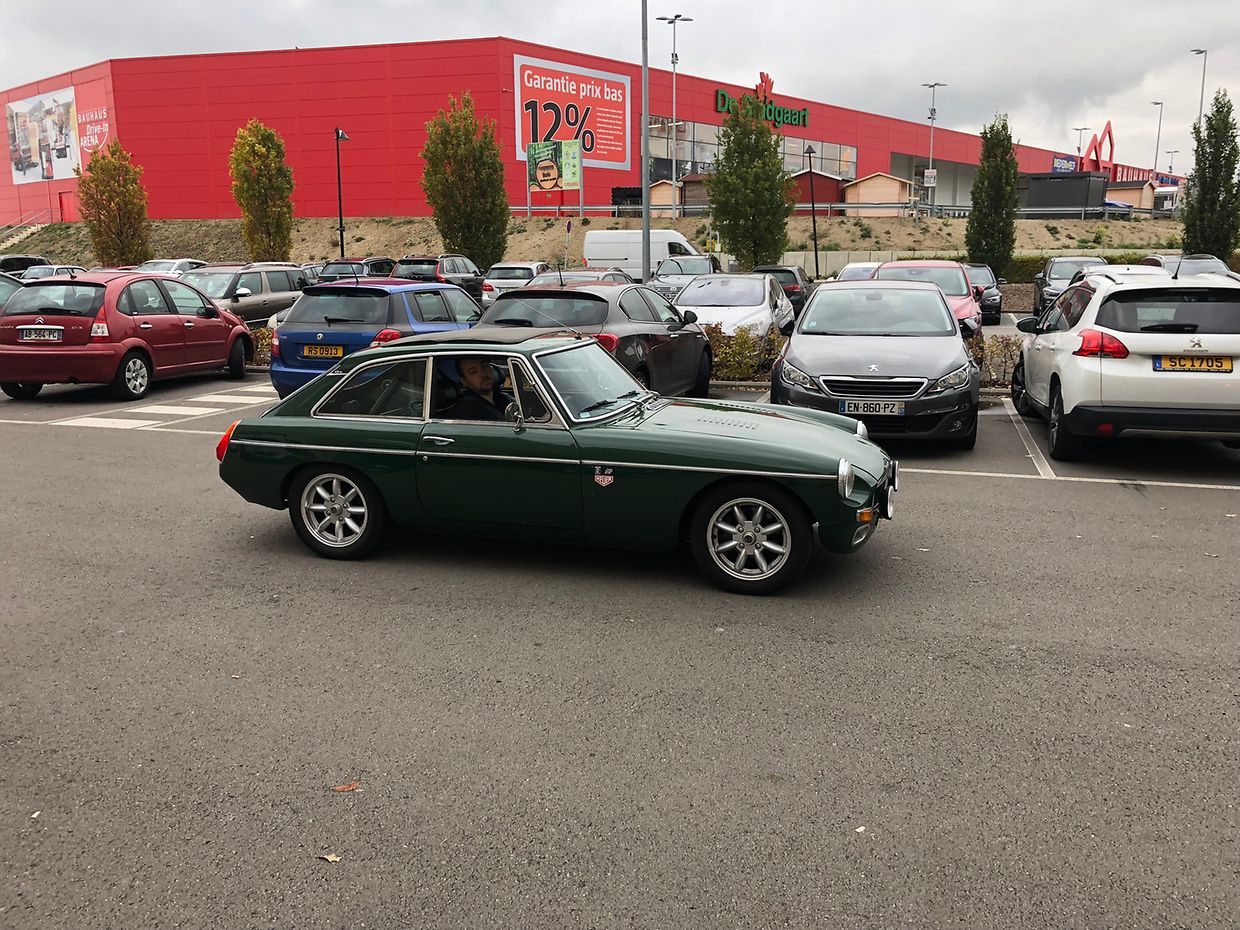 Der "British Sports Cars Owners Club" hatte gerufen, 52 Teams waren gekommen: Am Samstag, dem 27. Oktober, fand die nächtliche Orientierungsfahrt "Night of the long knives" des Clubs für britische Fahrzeuge statt. Start- und Zielort war der Parkplatz des Möbelhauses im Gewerbegebiet in Capellen.
Cheforganisator Jean-Marie Schmit und seine freiwilligen Helfer hatten erneut alles gegeben, um den Teilnehmern nicht nur eine anspruchsvolle Strecke durch den Westen und den Norden des Landes zu bieten, sondern um Ihnen die Orientierung in der Dunkelheit auch möglichst kompliziert zu machen - getreu dem Motto: man wächst mit der Herausforderung.
Gestartet waren die Teams in zwei unterschiedlichen Kategorien: "Touristen" und "Experten". Die ältesten Fahrzeuge im Feld waren zwei MG B aus dem Jahr 1964.
Nach gut vier Stunden Fahrt trafen alle Teams wieder in Capellen ein, wo die befahrenen Wege und die erarbeiteten Lösungen bei einem gemeinsamen Abendessen diskutiert wurden.