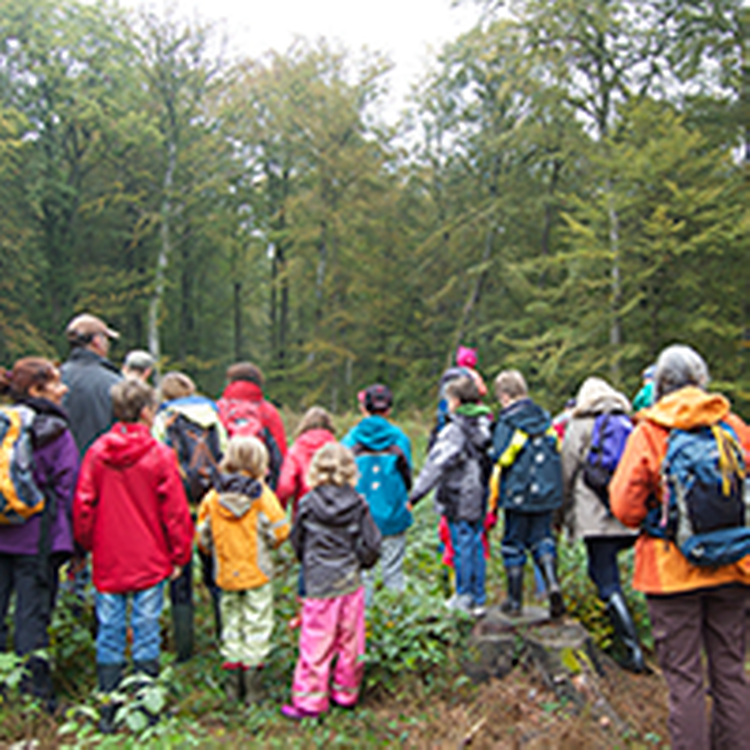 Familienaktivität.
francophones bienvenus / also available in English.
Mit Matsch spielen ist eine wunderbare sensorische Erfahrung. Den Matsch durch die Finger fließen lassen, die Finger in die nasse Erde hineindrücken, der Geruch vom nassen Sand, das Platschen vom Matsch wenn er auf den Boden fällt. Matsch ist Kinderglück!

Dieser Workshop dreht sich um Matsch in all seinen Formen. Wir würden uns freuen, wenn Keiner sauber nach Hause geht.

Fais pas ci, fais pas ça !
Jouer dans la boue est une ultime sensation pour les petits et pour les grands. Faire dégouliner la boue entre les doigts, enfoncer les doigts dans la terre humide, sentir l'odeur du sable mouillé, entendre le plouf de la boue qui tombe. Quel bonheur pour le cœur d'un enfant. Cet après-midi tournera donc autour de la boue et se salir sera incontournable et pour une fois on oubliera le «mais chéri, il ne faudra pas te salir».

Please get dirty !
What a wonderful soothing sensory sensation playing with … mud can be! Scientists have discovered something that children have always known - playing in the mud can lift your mood. Many kids these days never know the outdoors beyond the school playground or their own backyards, if they even have one. Getting kids outside to play creates happy memories with the one most primal element in our world: nature. So join us and get dirty!
So. von 13:30 bis 16 Uhr
"Op der Drëps" in der Nähe von Mamer.
Mehr Info und Anmeldung:
http://www.familljen-center.lu/gruppen/Matsch-Familie-Kinder.php