Metal & Pipes

Picture Gallery
Please scroll down,
to see more pictures.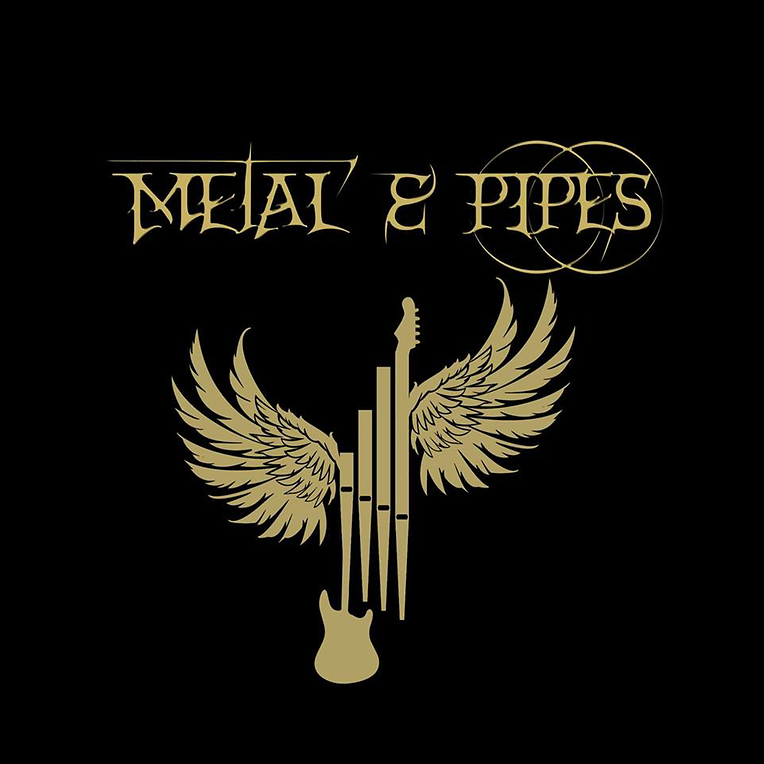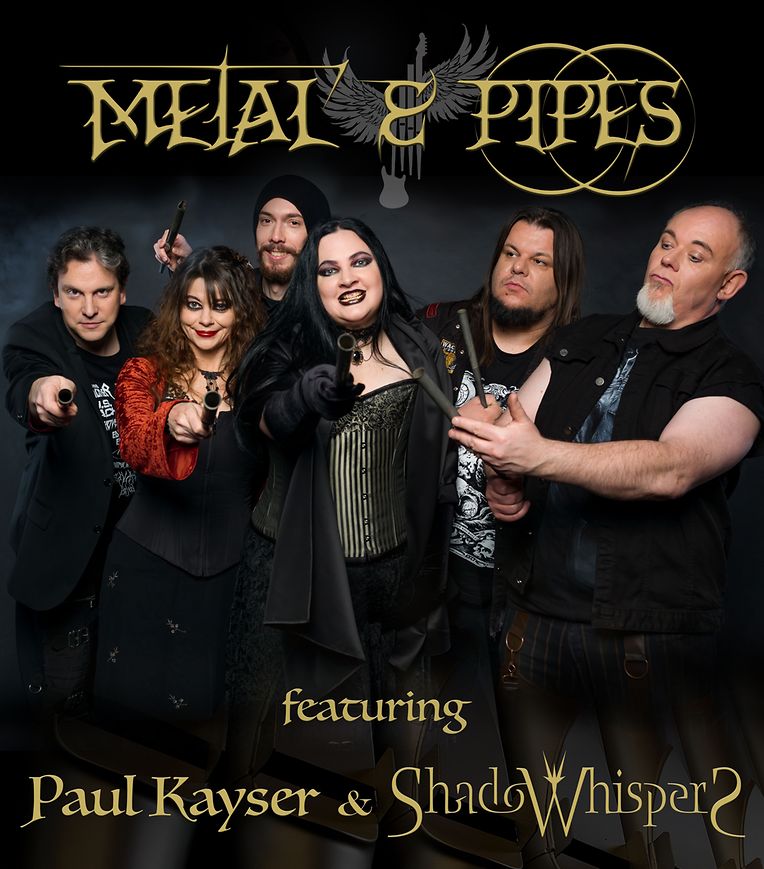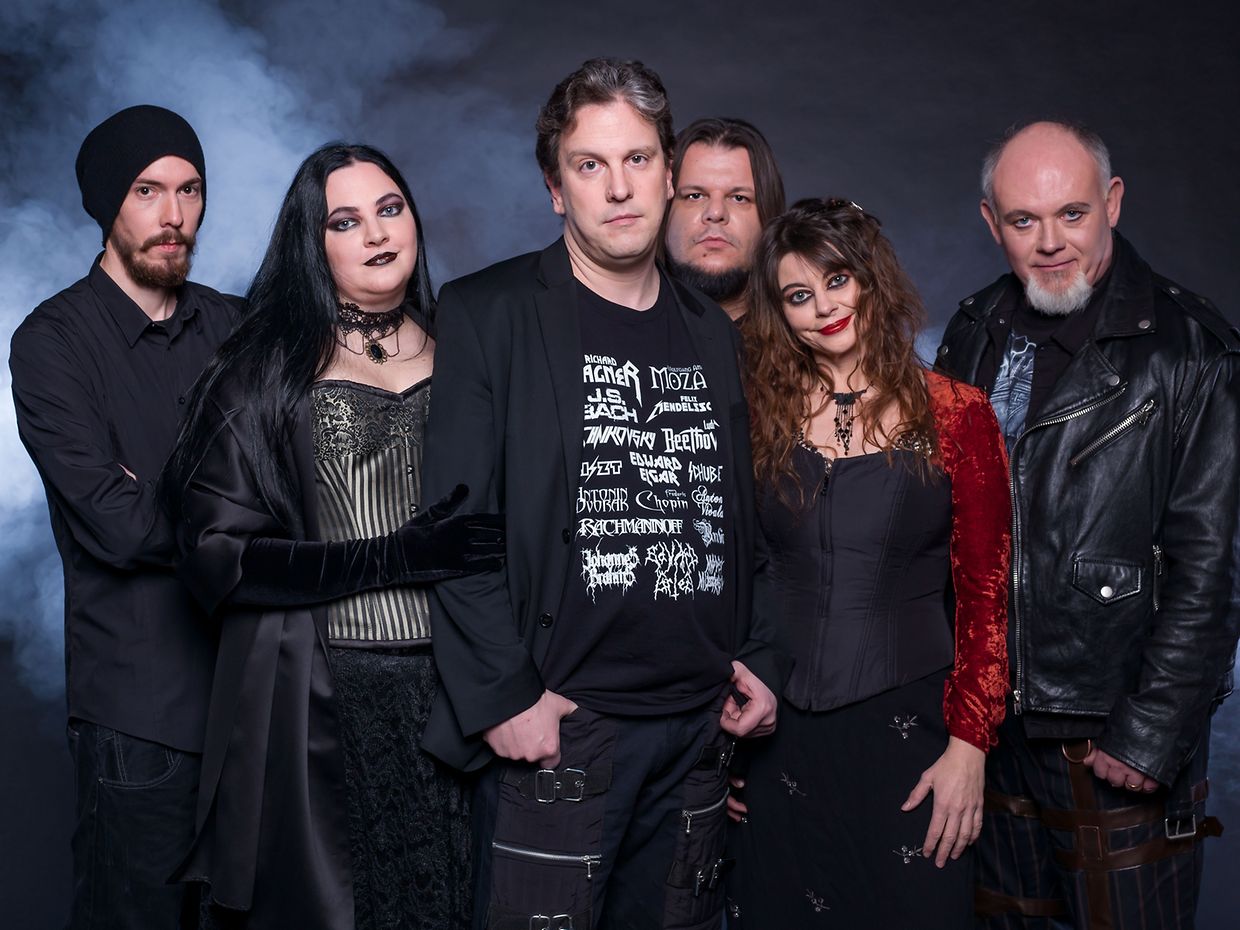 Bei dem brandneuen Projekt "Metal & Pipes" der luxemburgischen symphonic Metal Band ShadoWhisperS und dem Organisten Paul Kayser handelt es sich sozusagen um einen REMIX zwischen klassischer Musik und Rock bzw. Metal Musik. Dies mag auf den ersten Blick erstaunlich wenn nicht sogar unmöglich zu sein, wenn man sich allerdings näher mit dem Metal Genre befasst, erkennt man klare Parallelen zur klassischen Musik, zum Beispiel in den Harmonien, in Melodieführung und in der Suche nach Virtuosität. Zahlreiche Musiker im Metalbereich geben klassische Komponisten als Vorbild ihrer Musik an.
"Metal and Pipes" vereint klassische Musik und die Klangvielfalt der Pfeifenorgel mit den düsteren Klängen und den härteren Riffs des "Symphonic Metal". Das Repertoire der sechs Musiker umfasst bekannte Orgelstücke der Klassik (u.a. die Suite Gothique von L. Boëllmann, Lascia chio pianga von G.F. Haendel, ...) in einer gemeinsamen Interpretation, sowie Kompositionen der Metal Band (Guardian of the Threshold, Vampire, The Reign,...), in Arrangements mit Orgel und freien Interpretationen des Organisten Paul Kayser.
"Metal and Pipes" ist ein Projekt der "Shadows' Night asbl" (Förderverein), die sich zum Ziel gesetzt hat, Rock und Metal Musik zu fördern und im Besonderen luxemburgische Bands zu unterstützen.
Weitere Informationen: http://shadowhispers.com/metal-pipes