Erfollegräiche Gala-Concert am Tramsschapp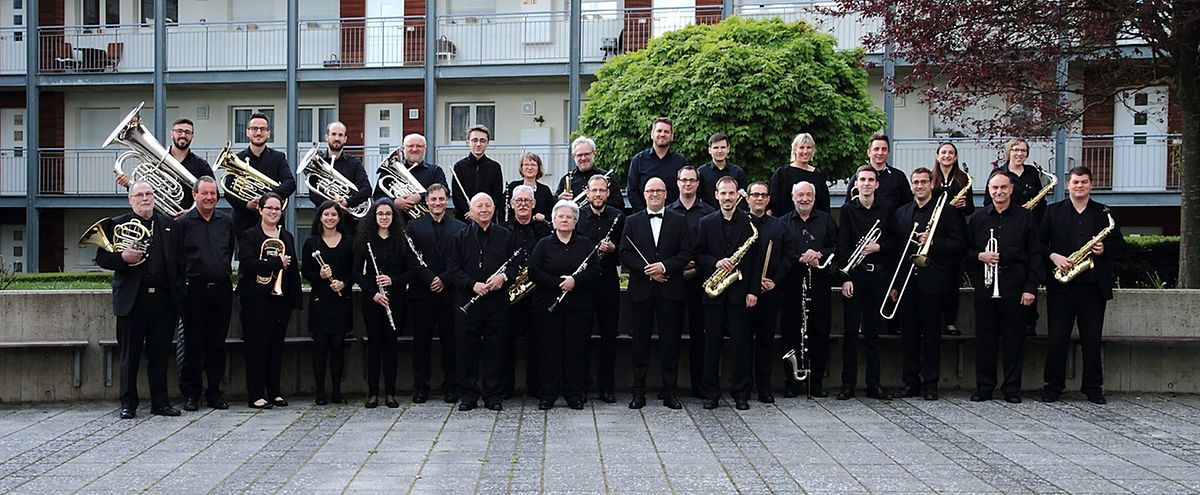 Picture Gallery
Please scroll down,
to see more pictures.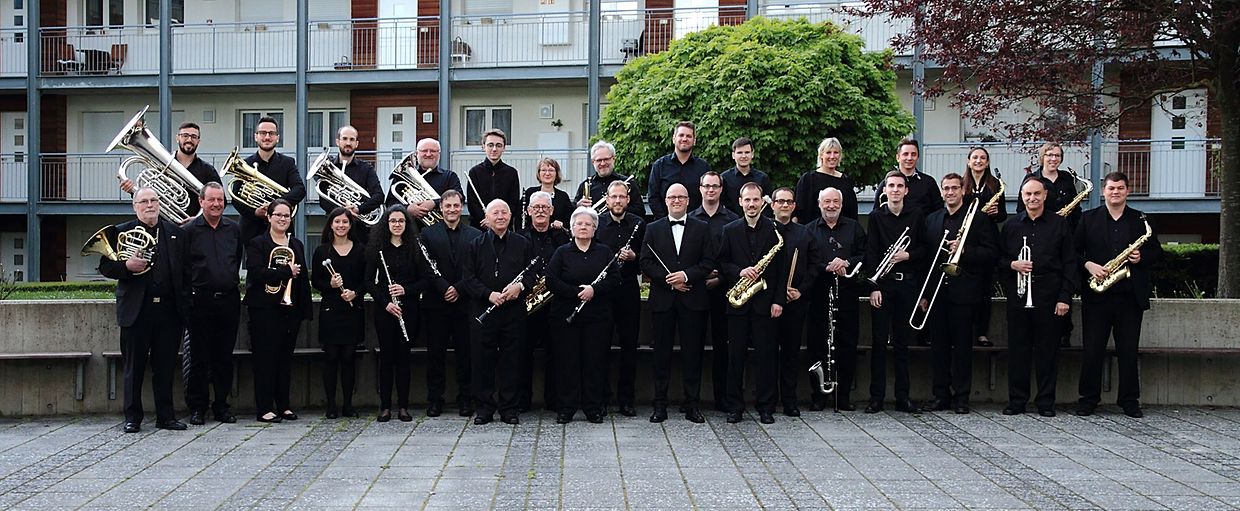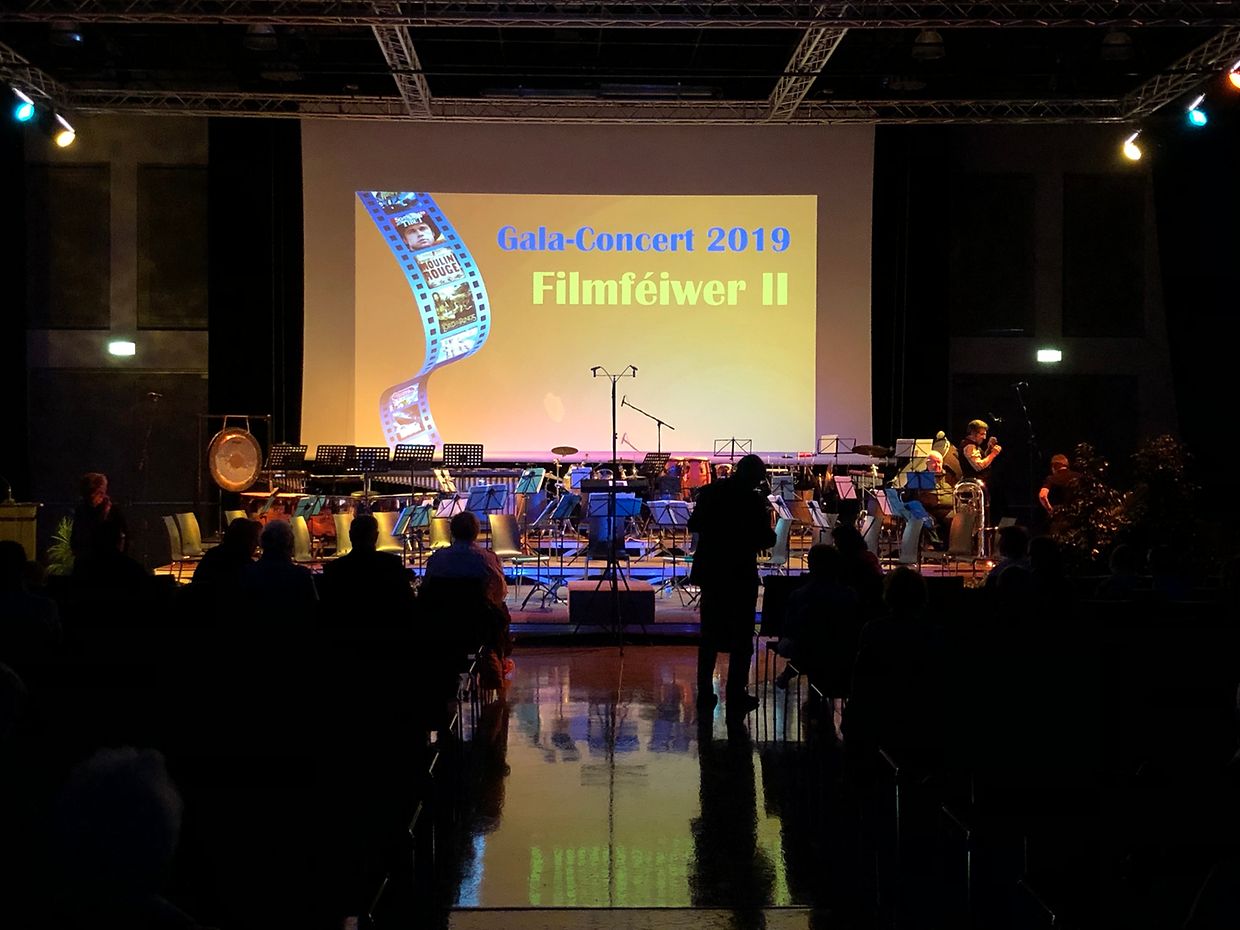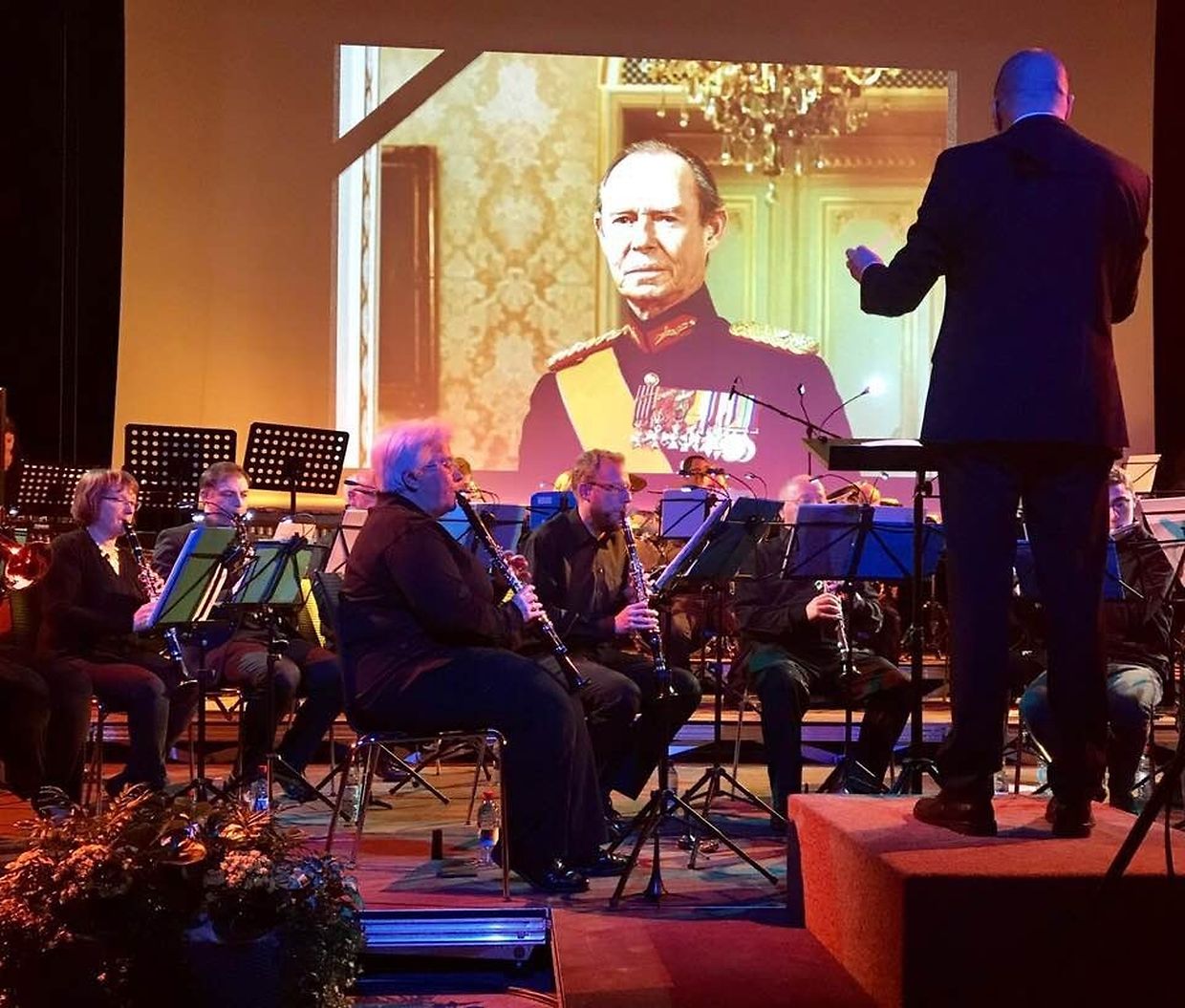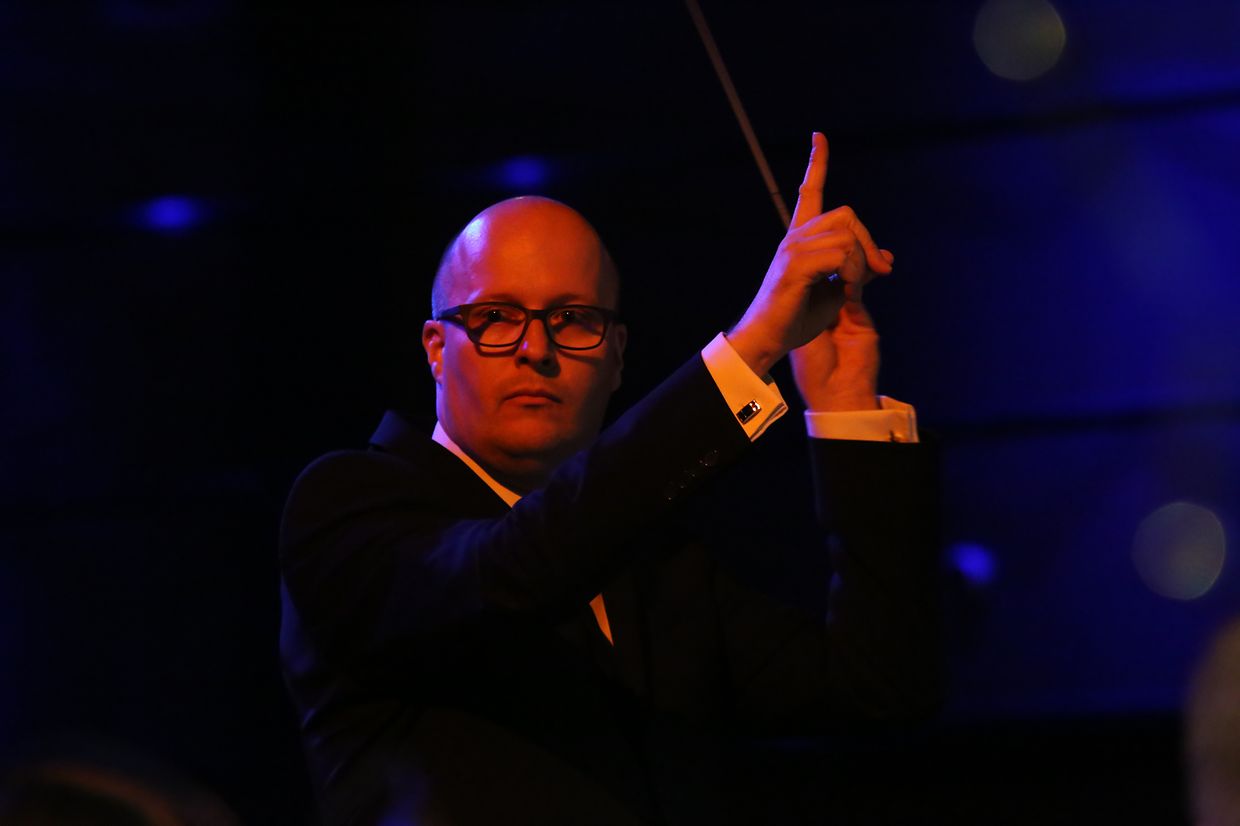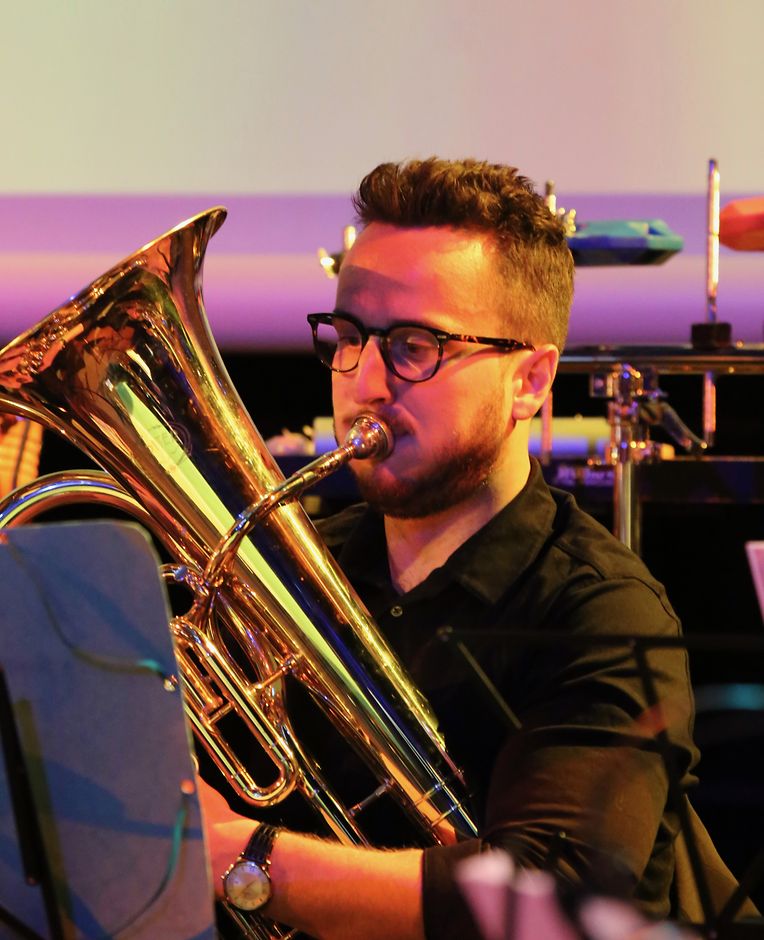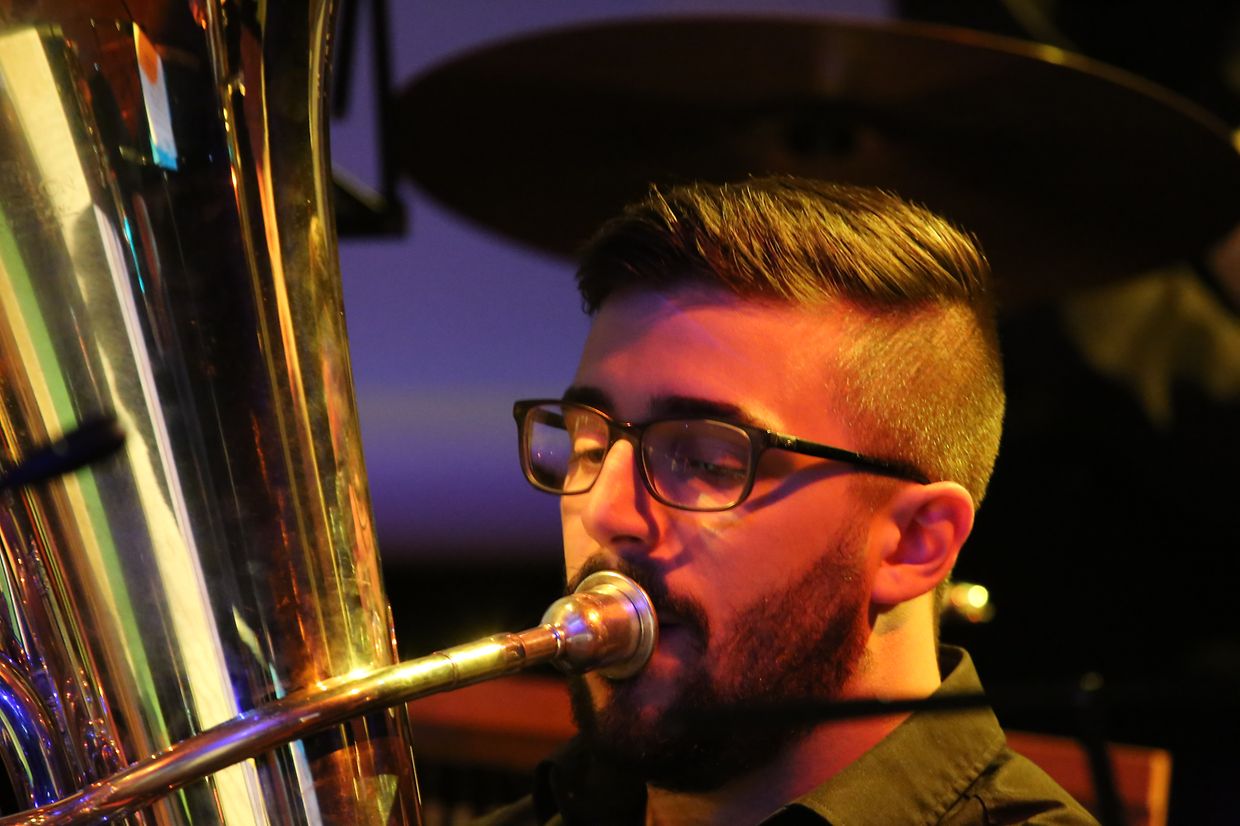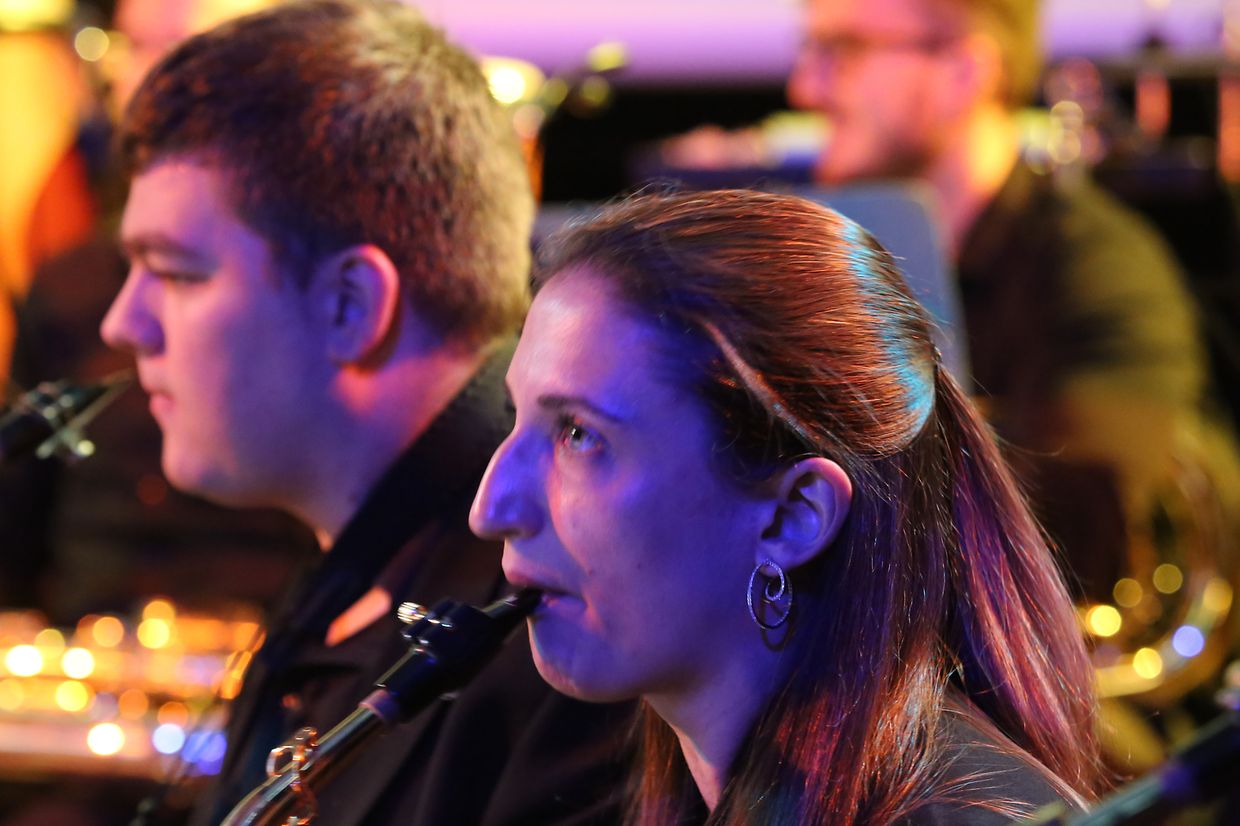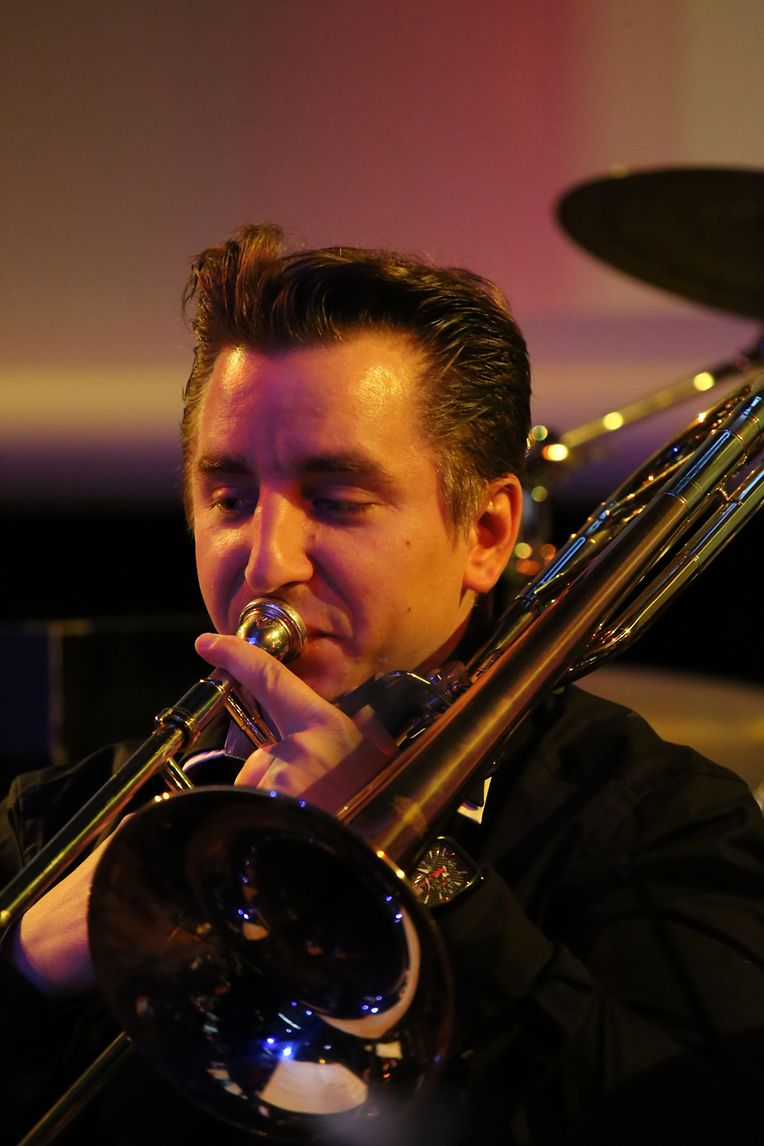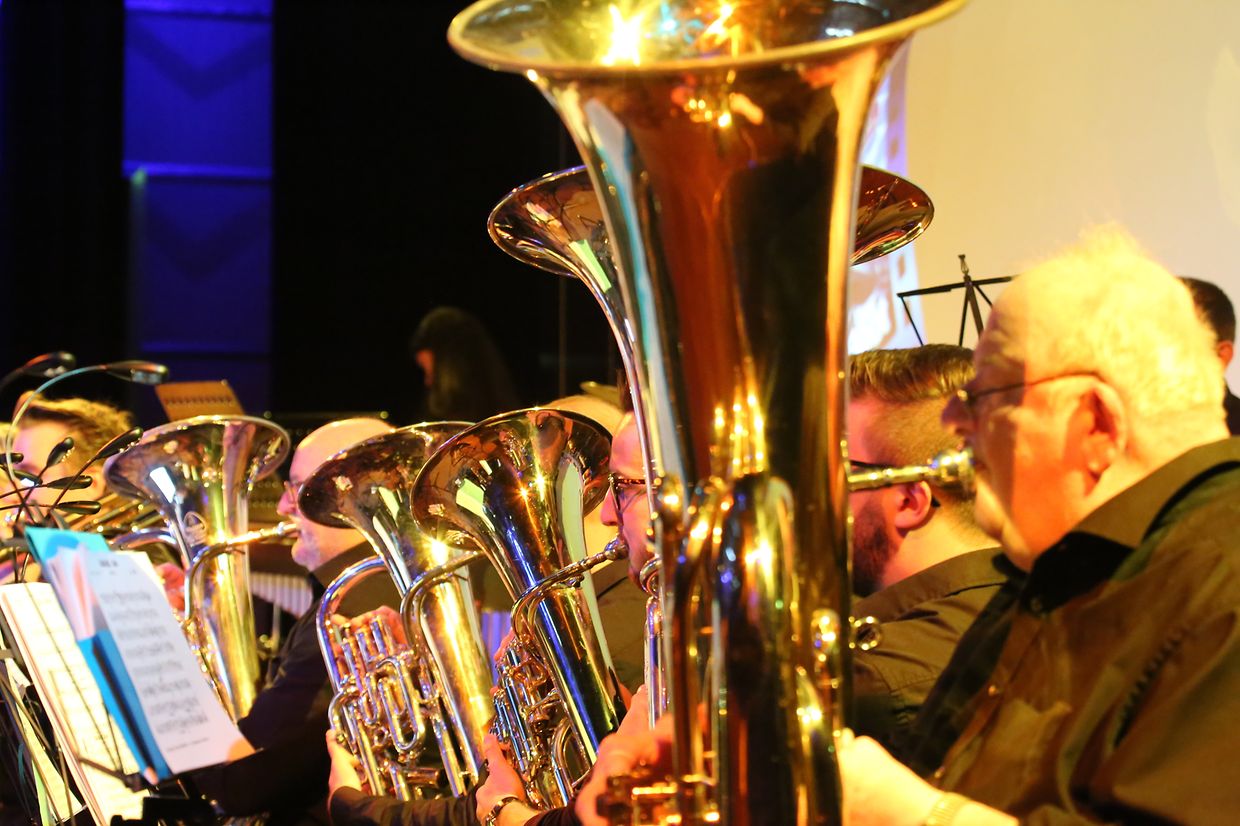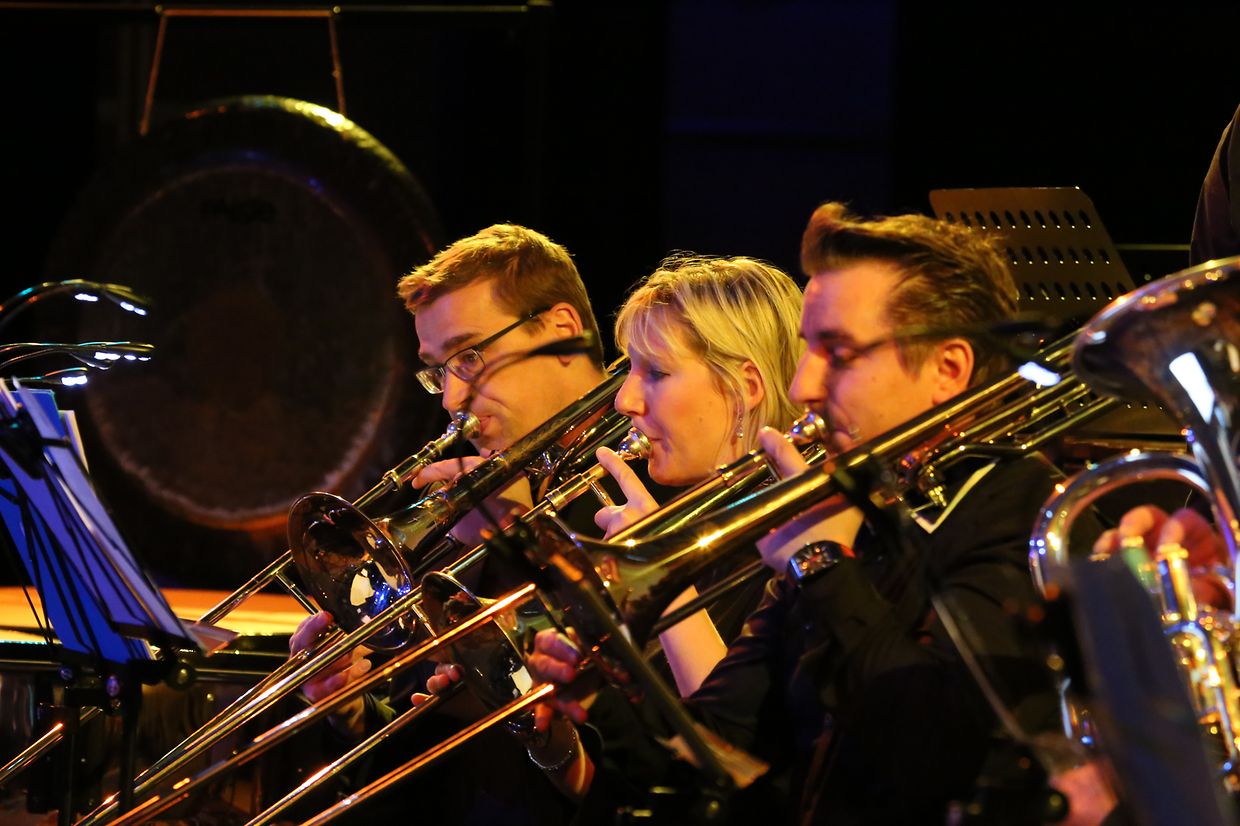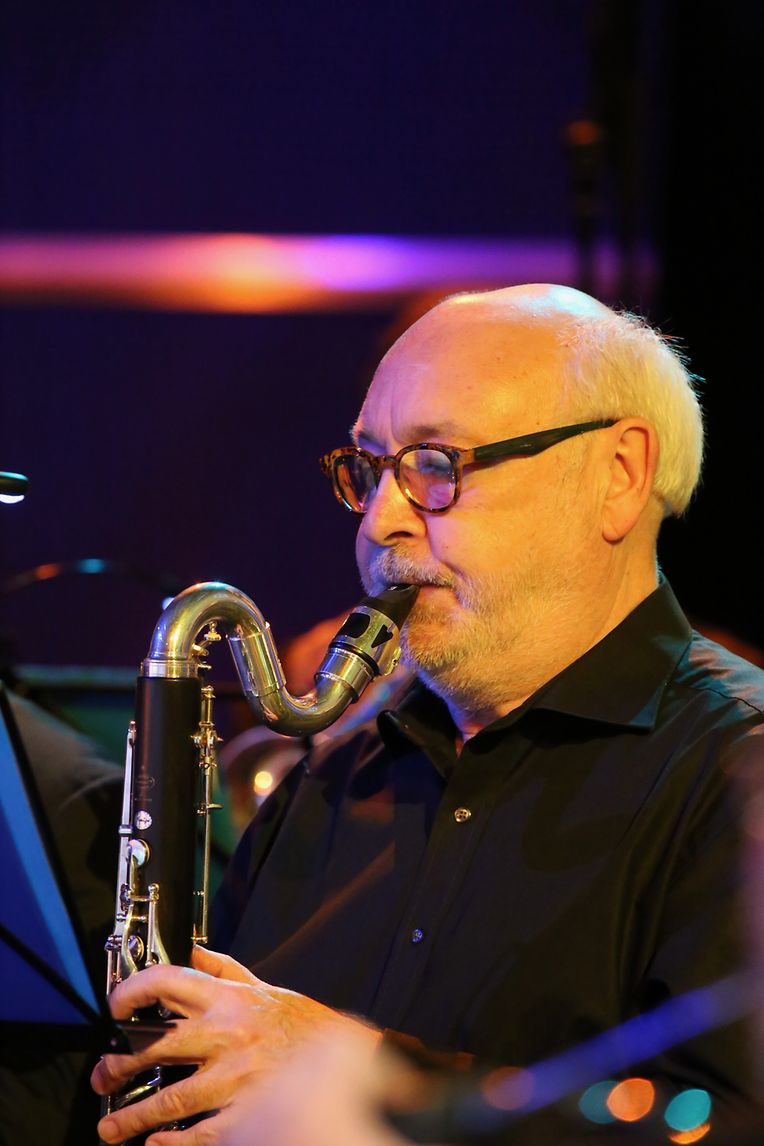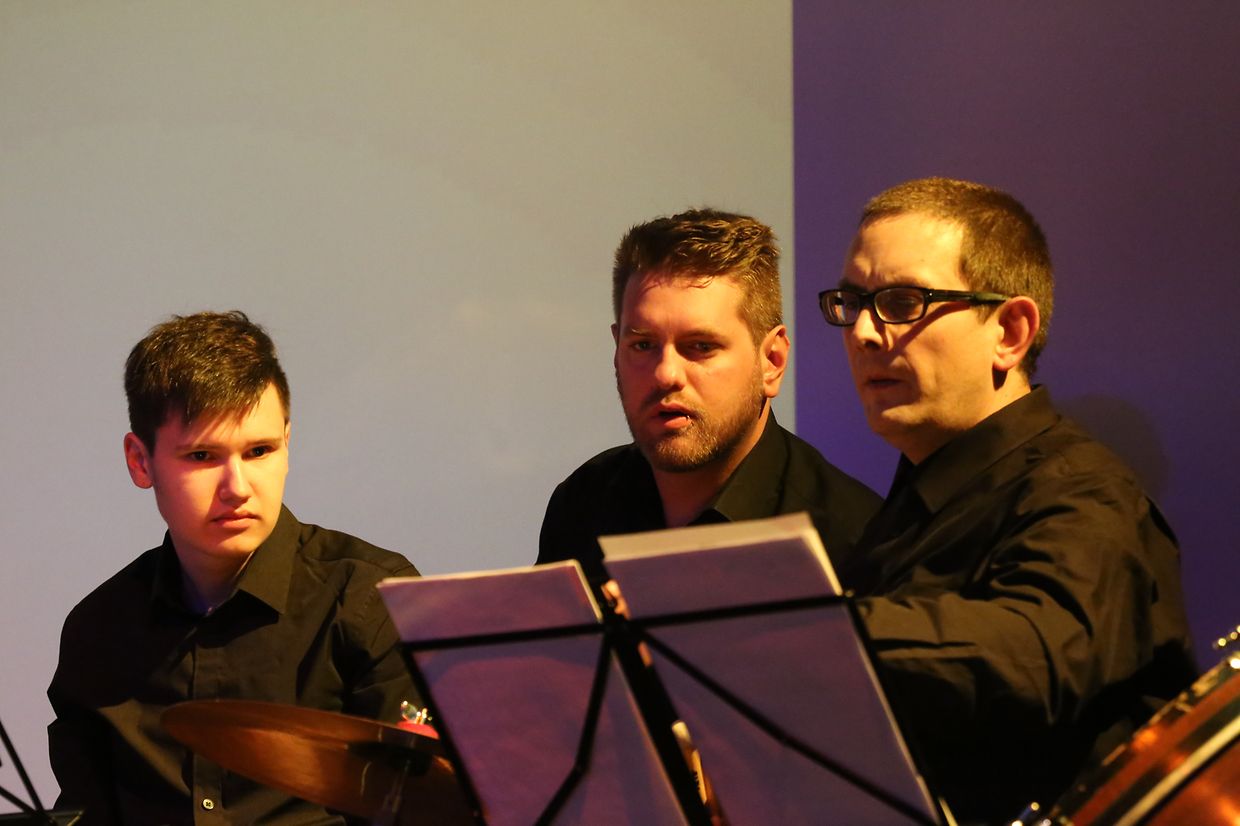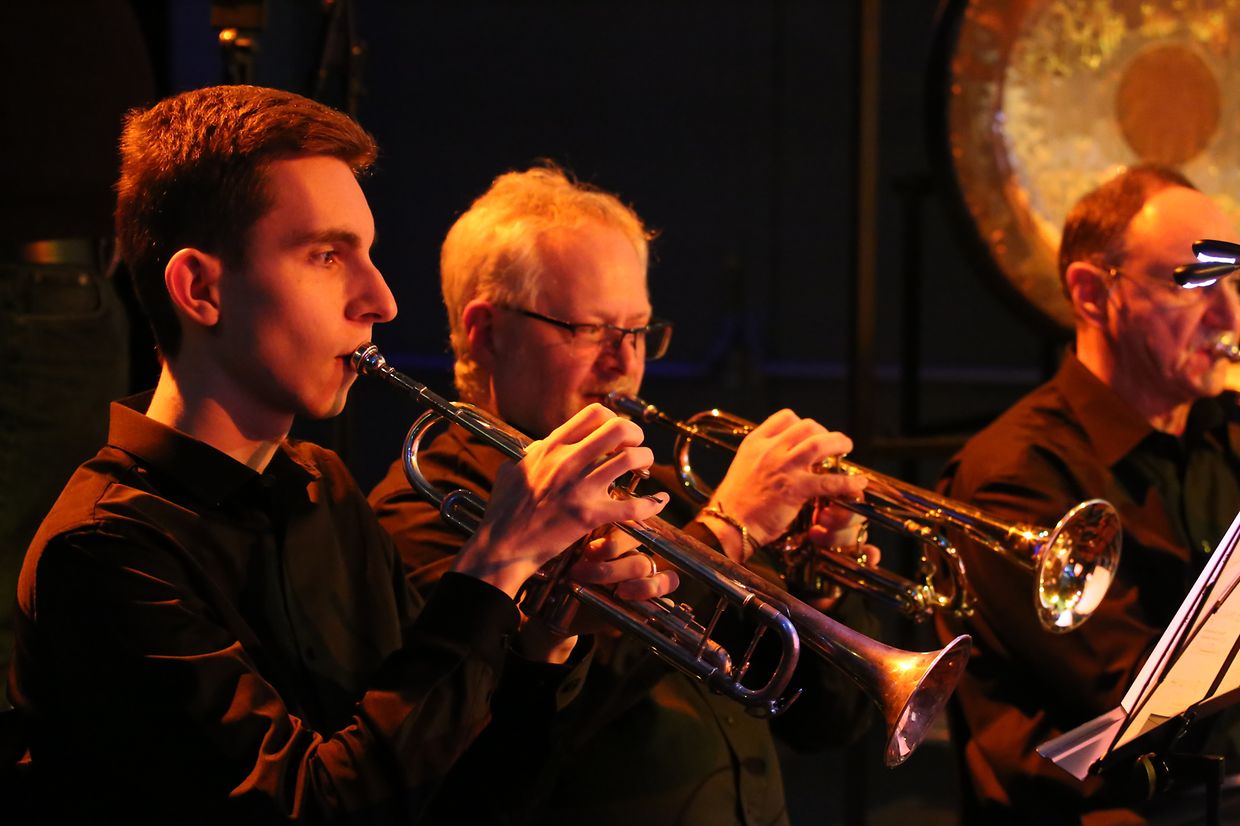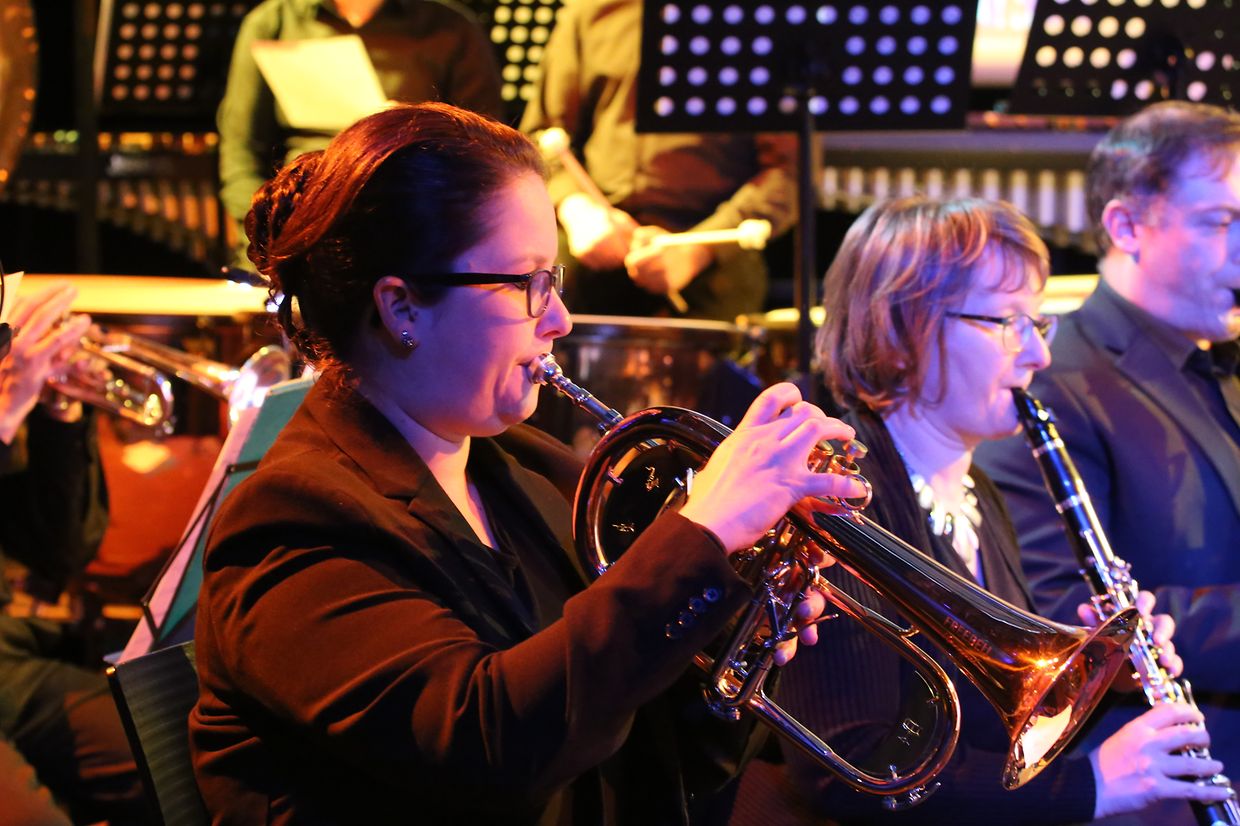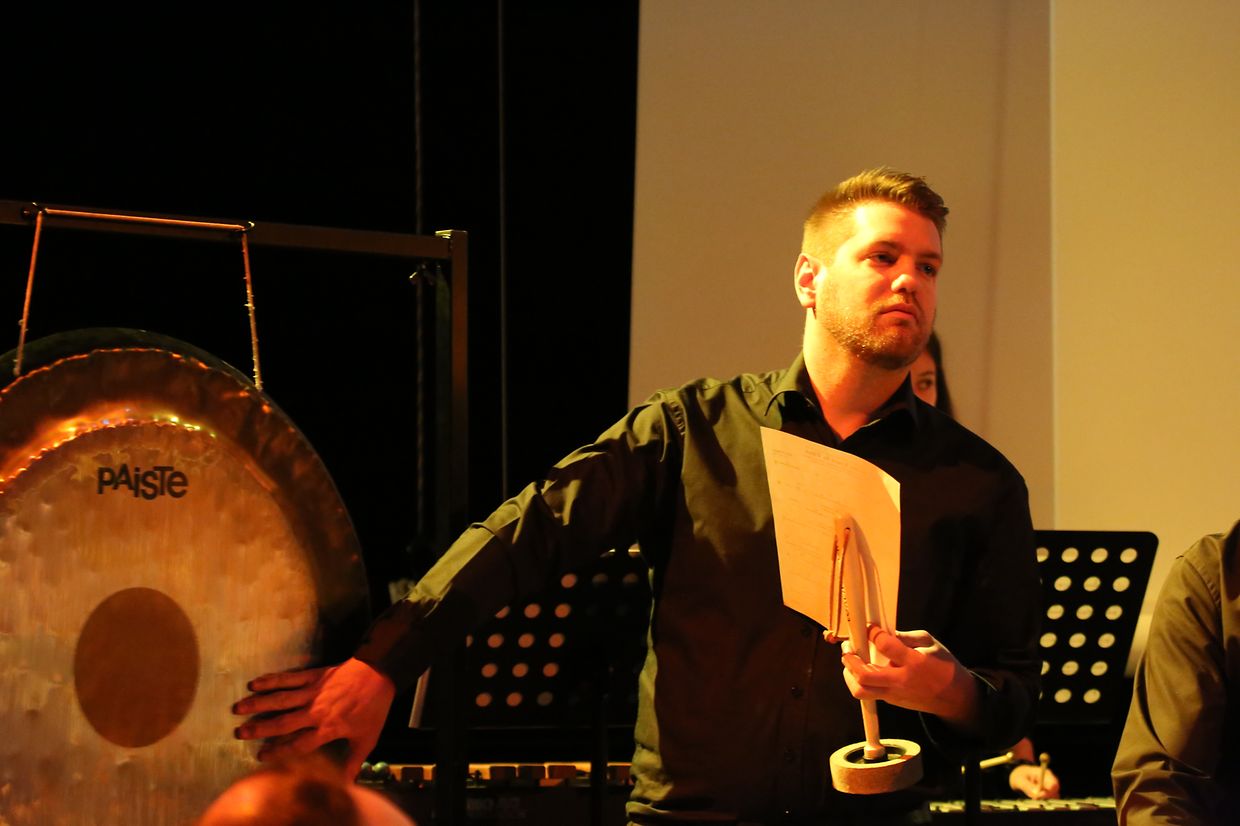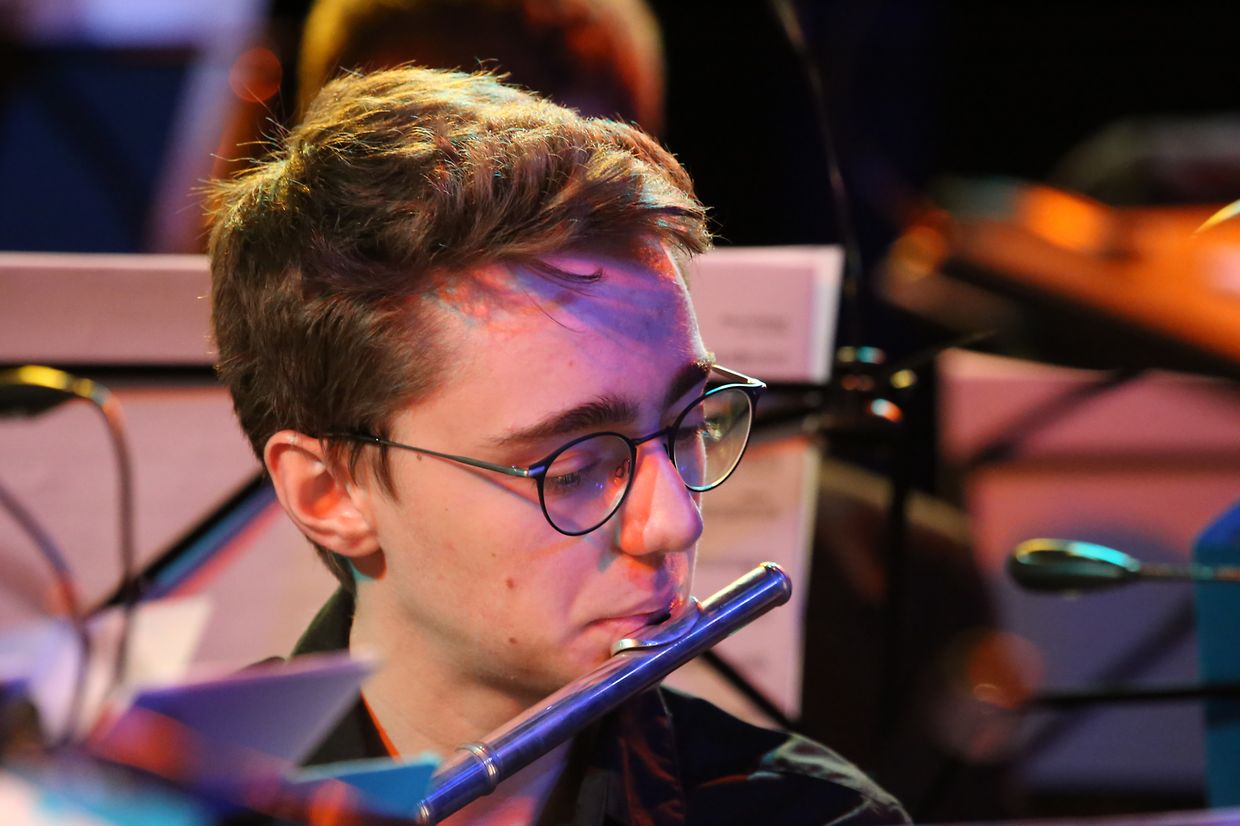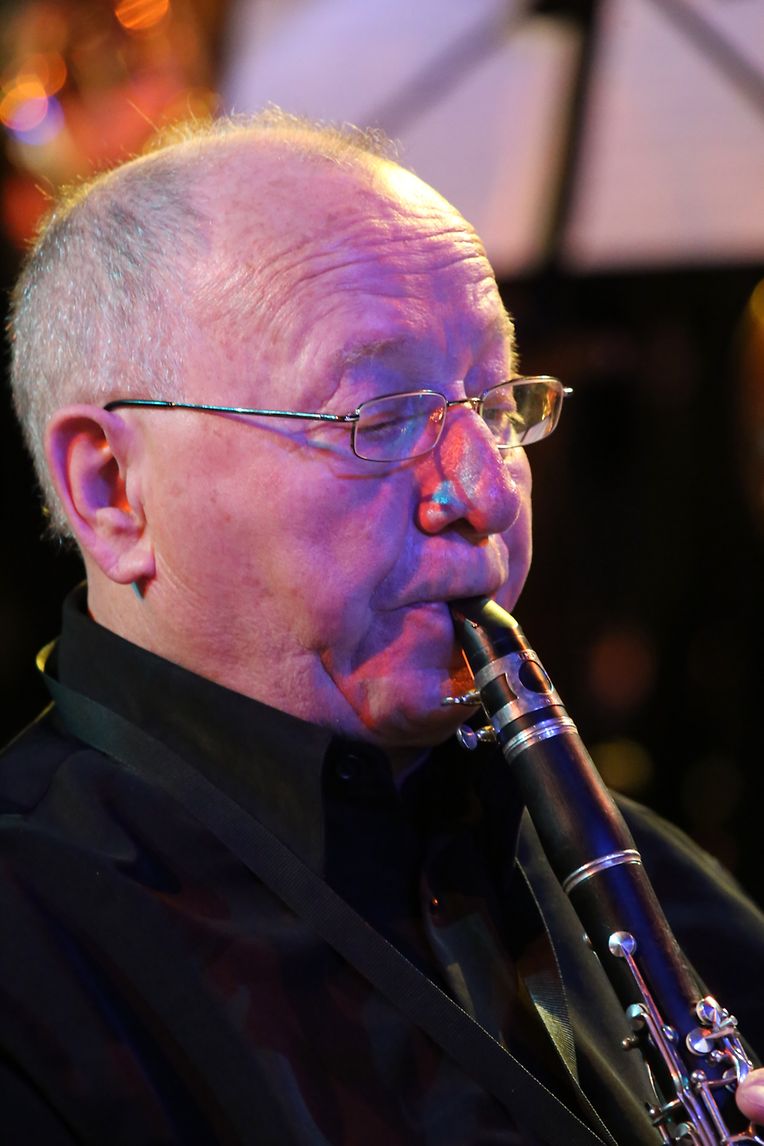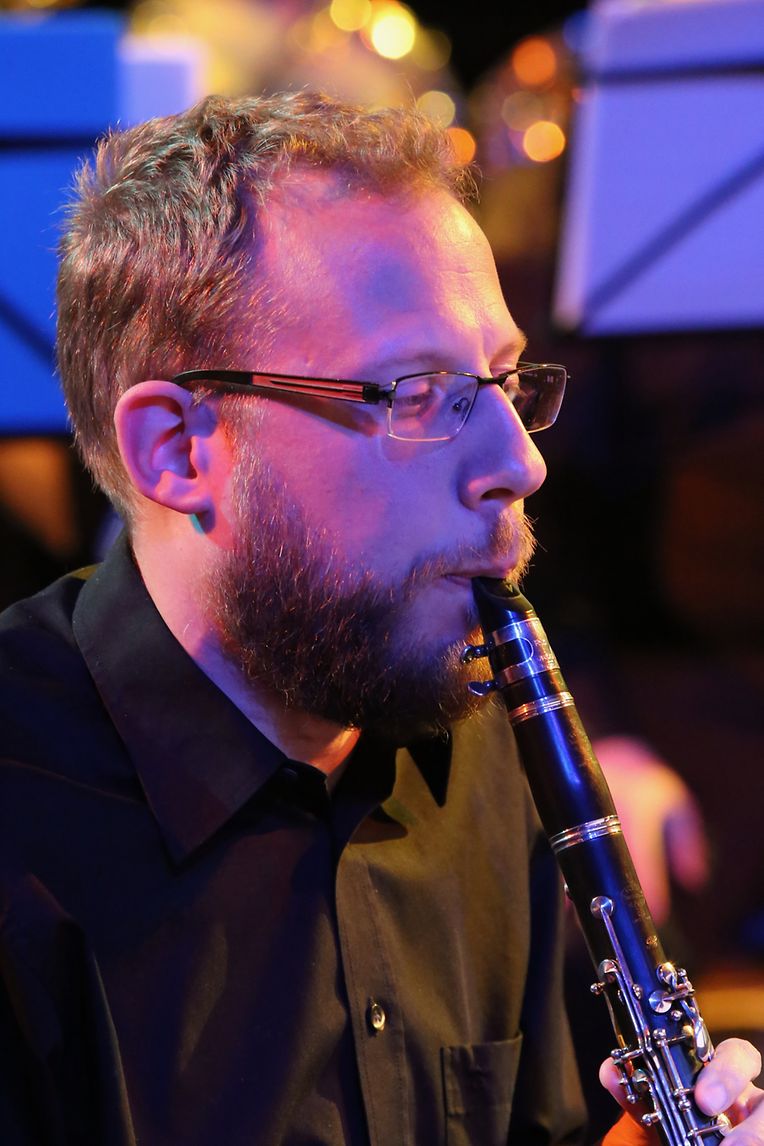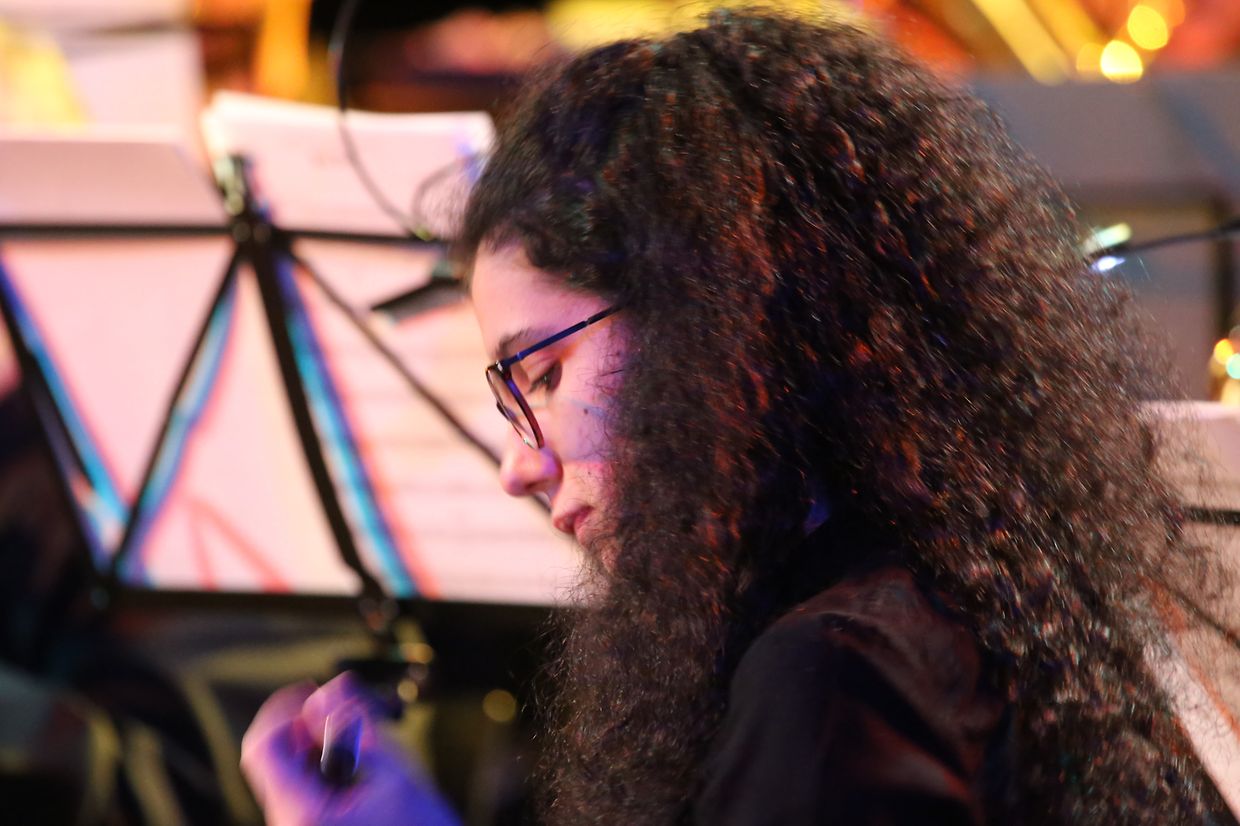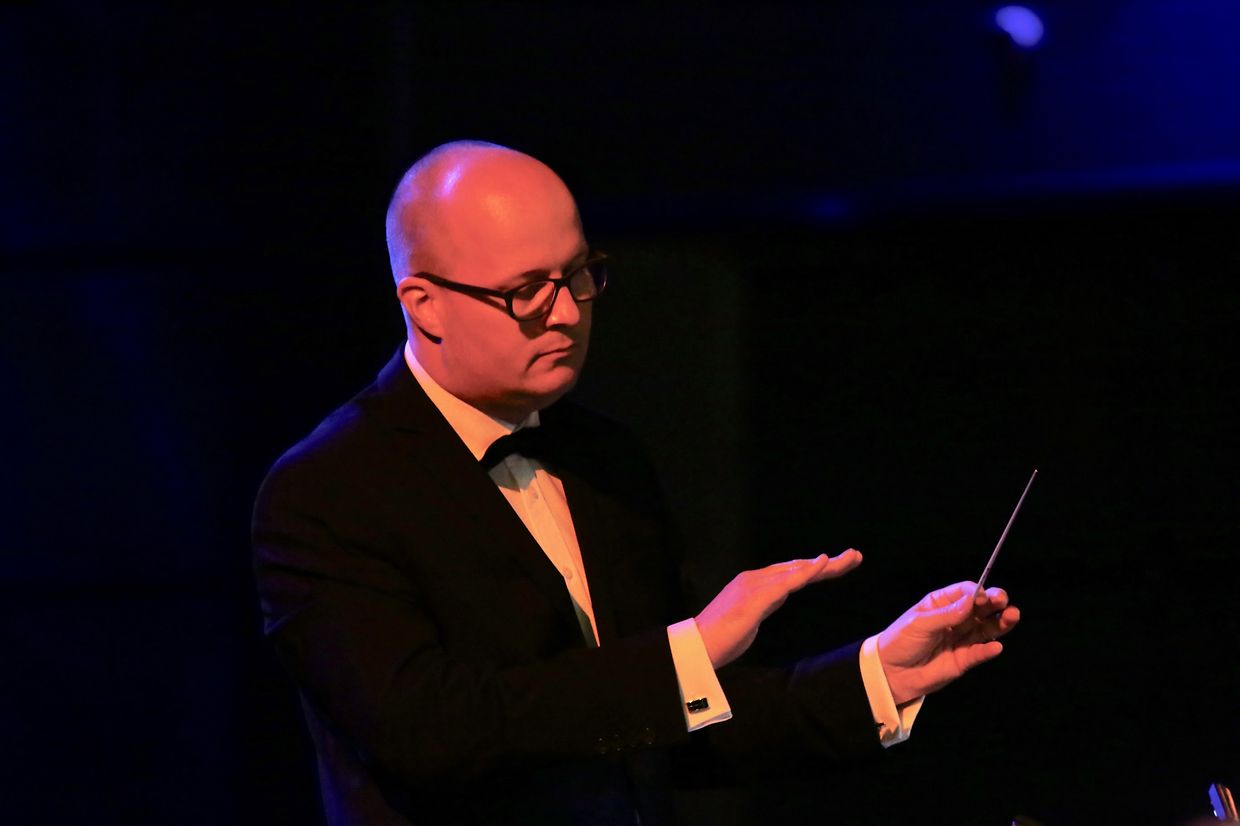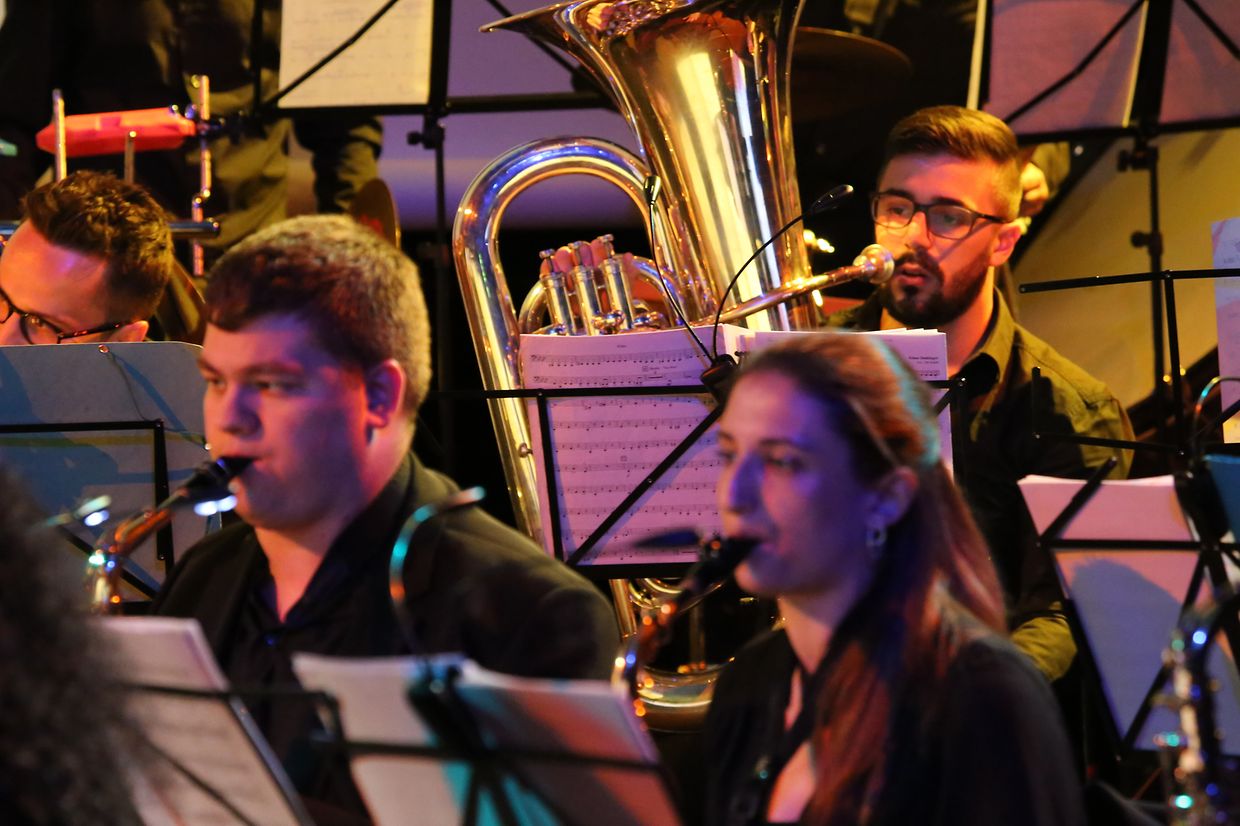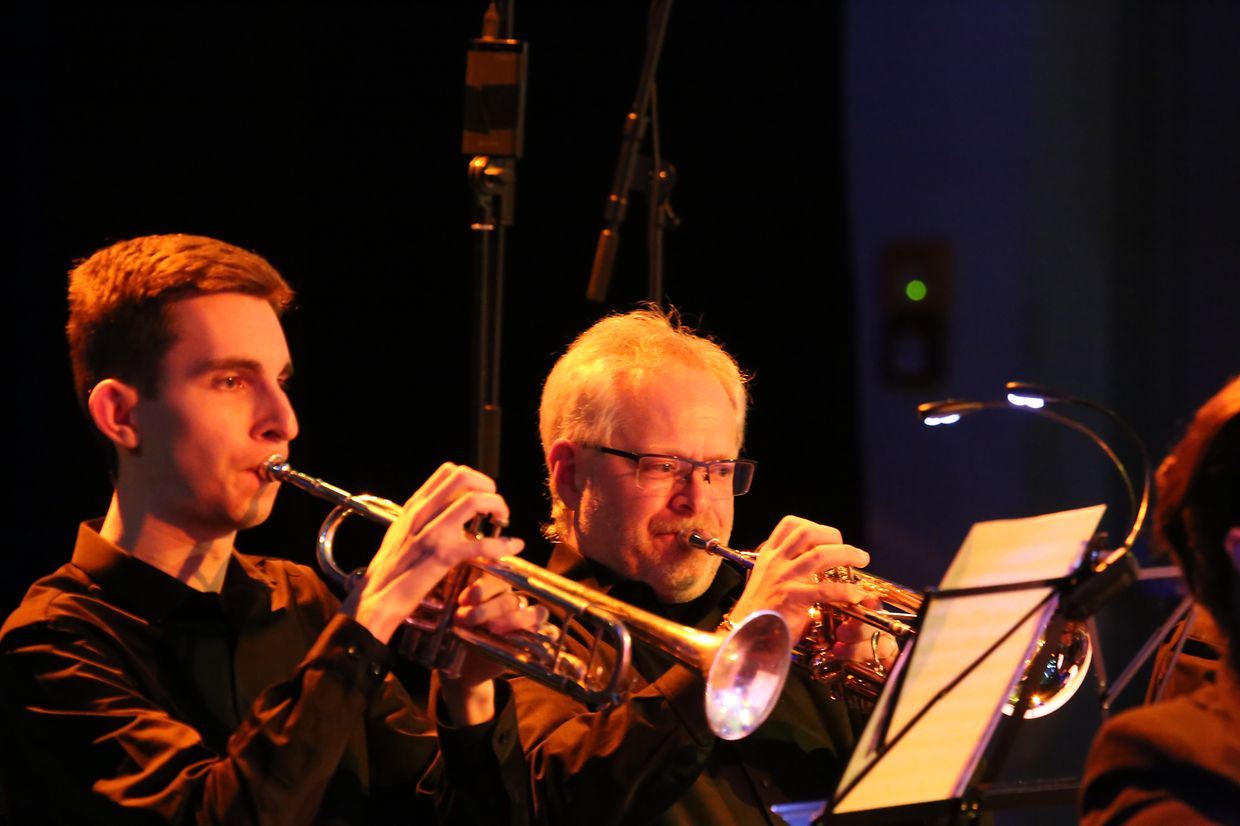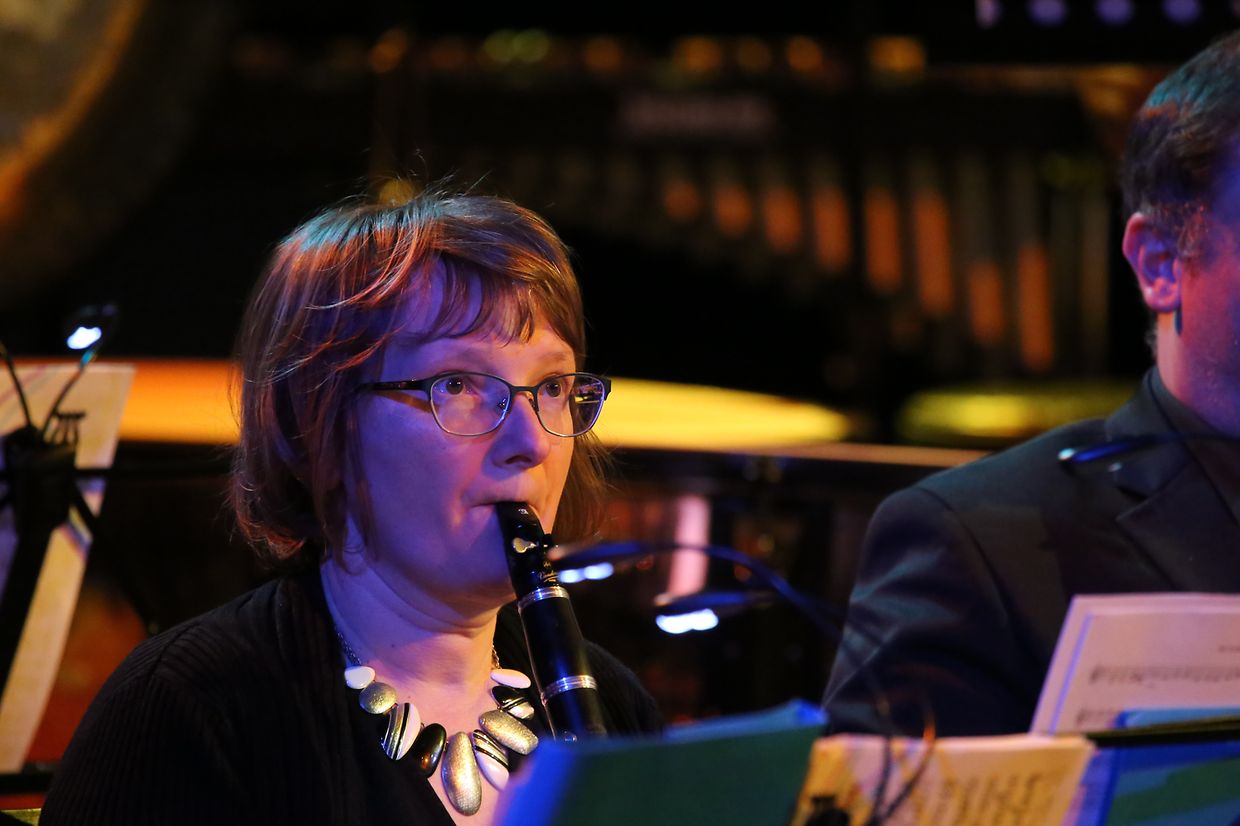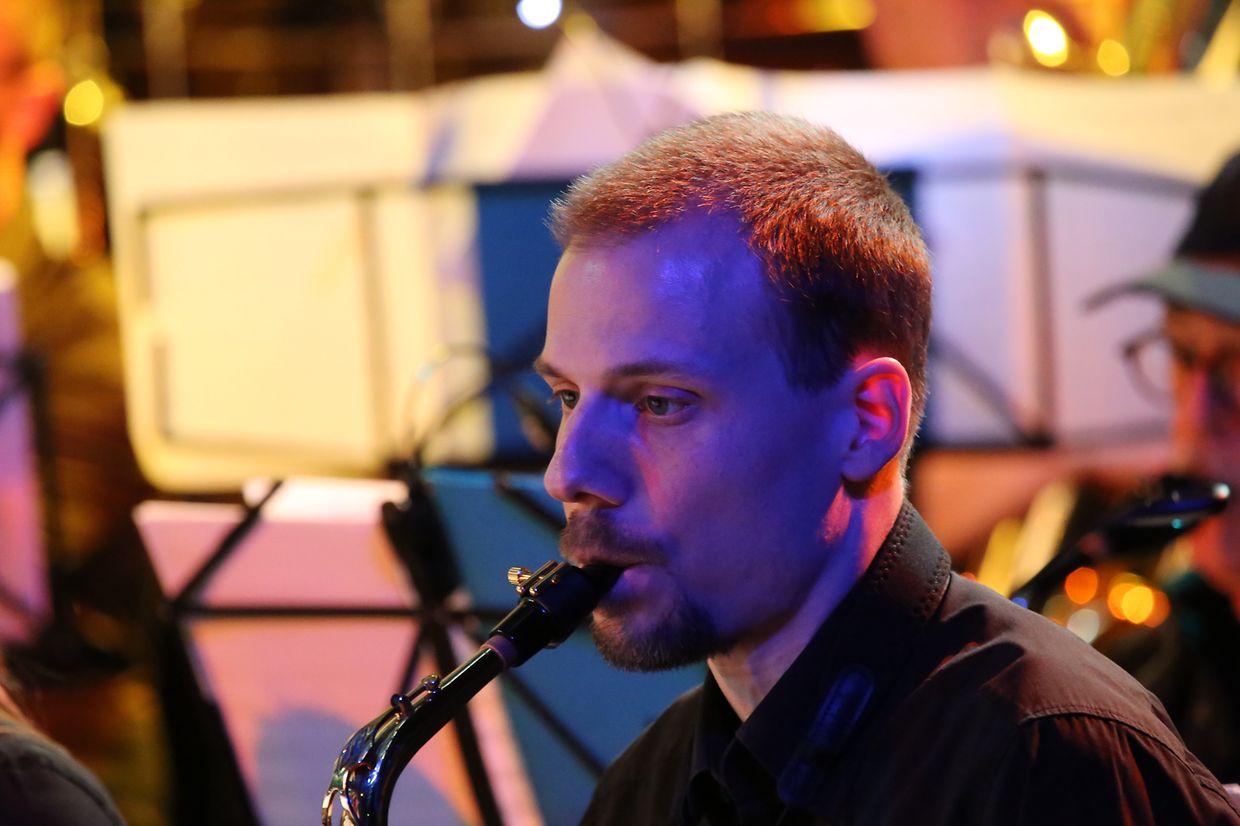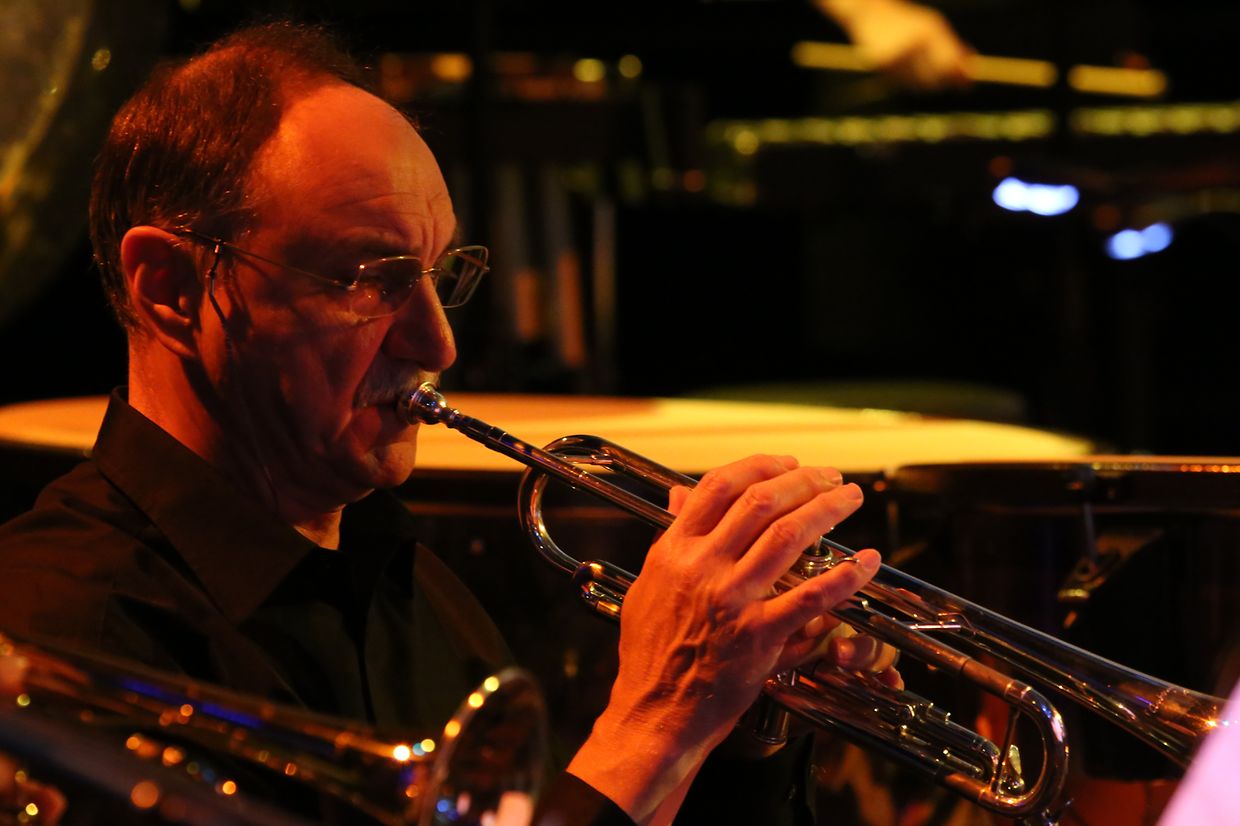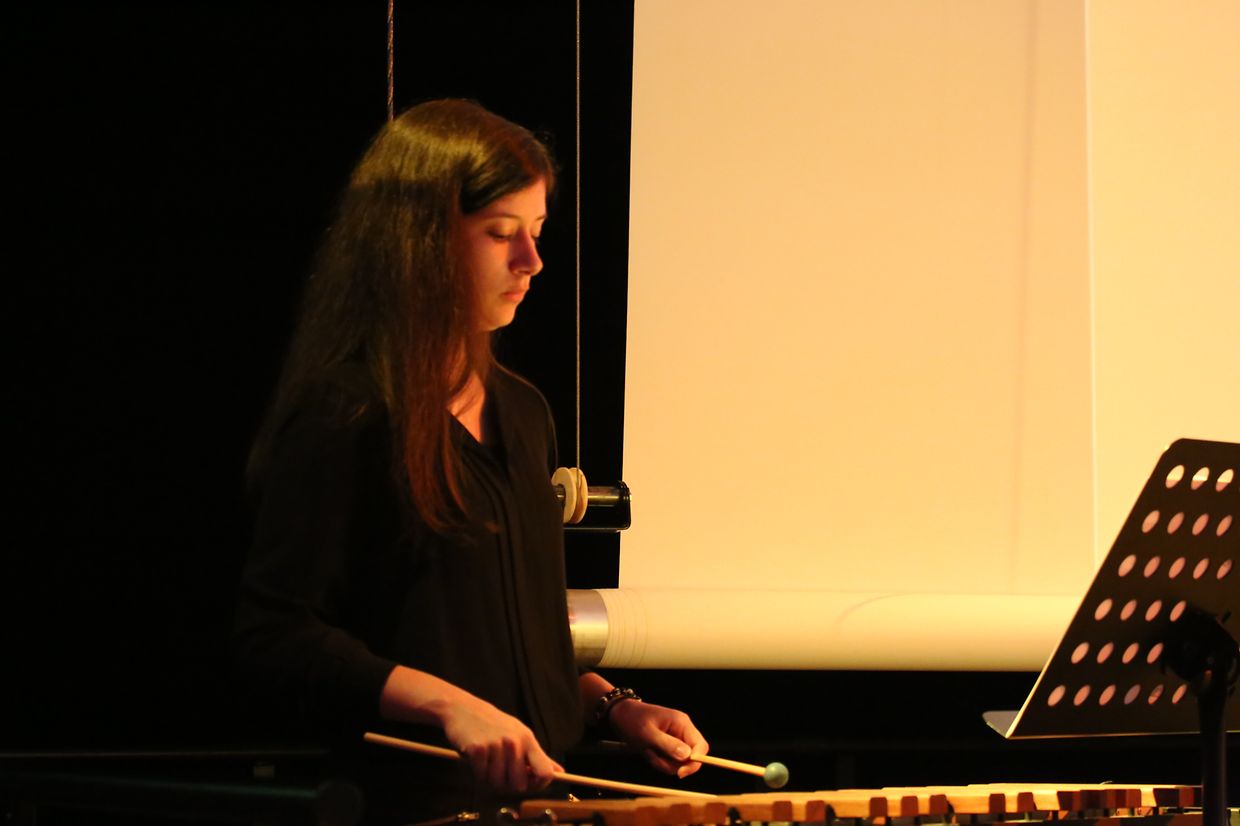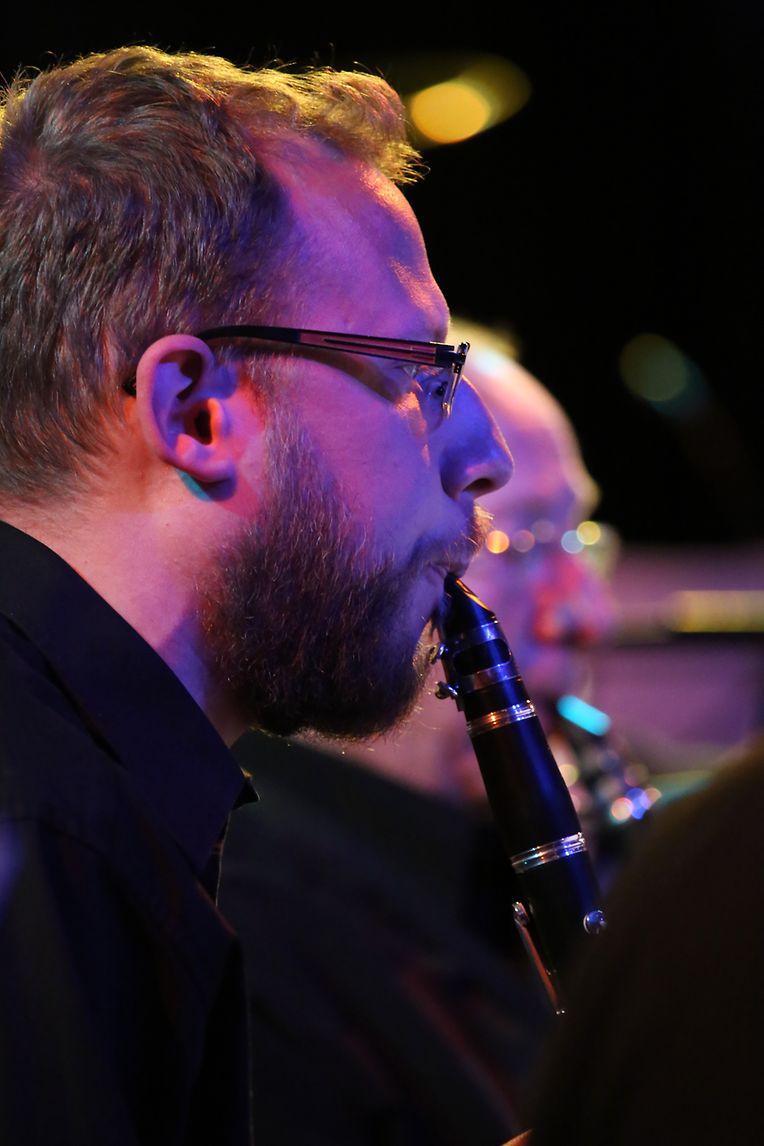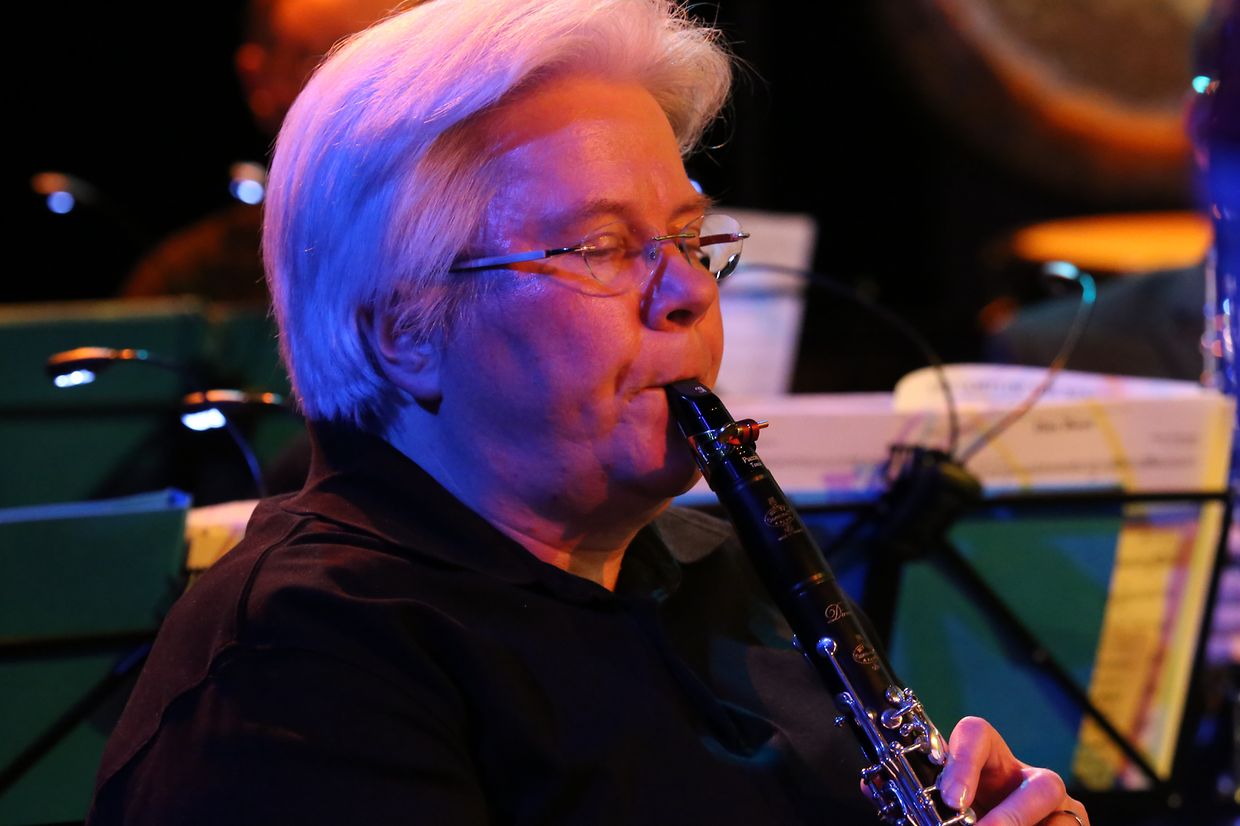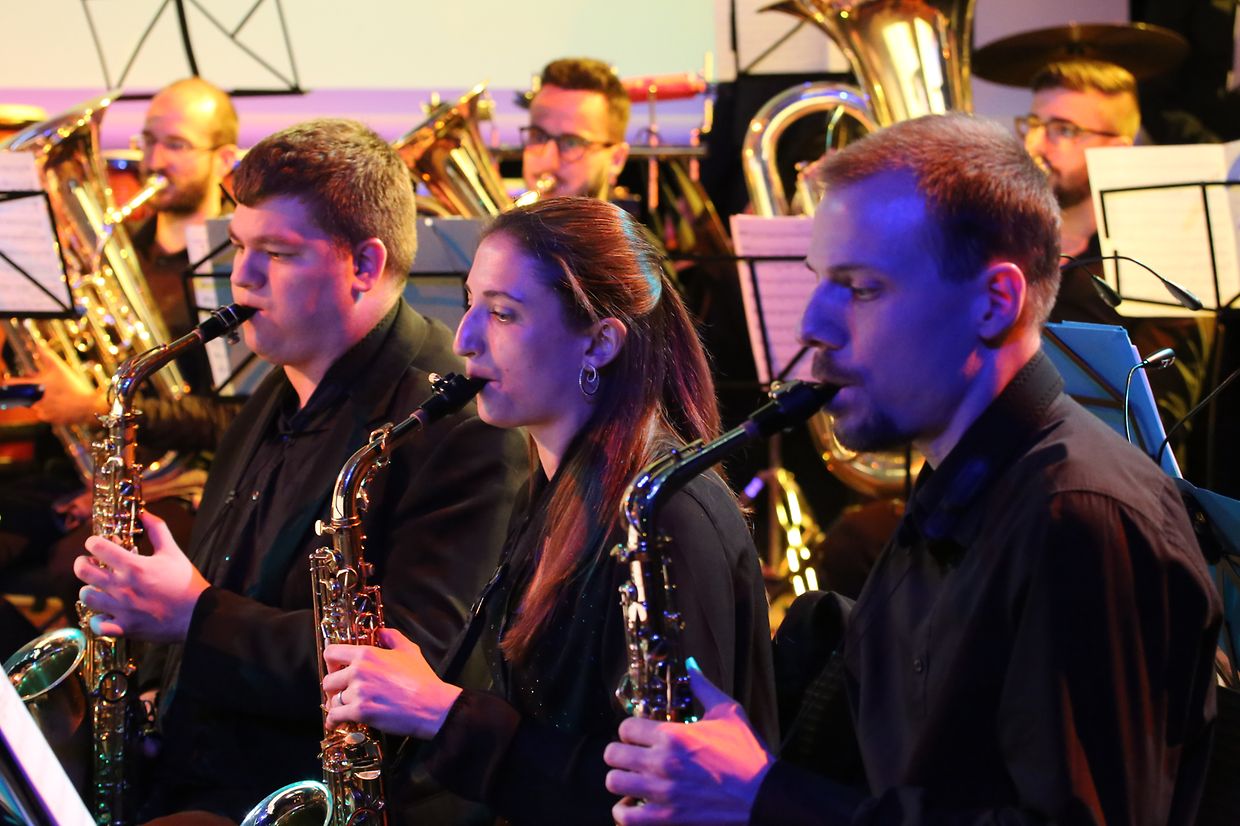 D'Stad- a Lampertsbierger huet huet de 4. Mee säi Gala-Concert ënnert dem Thema Filmféiwer II am Tramsschapp gespillt. Nodeems d'Stad- a Lampertsbierger Musek zejoert Musek aus der Welt vun Hollywood & Co presentéiert huet – a well dëse Repertoire esou grouss ass – huet si dem begeeschtere Publikum dëst Joer nach eemol an déi fantastesch Welt vum Film entféiert.
Zu Éieren vum Grand-Duc Jean
De Concert huet mat enger Gedenkminutt fir de Grand-Duc Jean ugefaangen. De Marsch Grand-Duc Jean vum Nicky Kirsch, deen Dirigent vun der Lampertsbierger Musek vu vun 1928 bis 1935 a vun 1939 bis 1949 war, gouf uschléissend musikalesch un ee grousse Lëtzebuerger geduecht.
Concert an 3 Deeler
Am 1. Deel, dee vun der Stad- a Lampertsbierger Musek, ënnert der Leedung vun hirem Dirigent Christian Block gespillt gouf, si Stécker aus de Filmer "Das Boot", "Moulin Rouge", "The Hunchback of Notre Dame", "Shrek", "La Boum" a vum Ennio Morricone presentéiert ginn.
D'Formatioun "Sax4tett huet den 2. Deel encadréiert. Sie hunn Musek aus de Filmer "West Side Story", "Schindler's List" a "An American in Paris". Dës Formatioun ass am Joer 2010 gegrënnt ginn a spillt säit 2014 an der aktueller Besetzung. Mam Lynn Gloden (Saxophon Sopran), Esther Weber (Saxophon Alt), Kevin Massinon (Saxophon Tenor) an André Hever (Saxophon Bariton – deen och President vun der Stad- a Lampertsbierger Musek ass) hunn sie dem Publikum d'Klangvillfältegkeet vum Saxophon demonstréiert.
Zum Ofschloss vum Concert, huet d'Stad- a Lampertsbierger Musek Wierker aus de Filmer "Seven Years in Tibet", "Twins" a "The Lord of the Rings" zum Beschte ginn.
Mat grousser Begeeschterung huet de Publikum nach 2 Zugabe gefuerdert. D'Musek huet mam "Highlights from Harry Potter" a "John Williams in Concert" säi Kënnen nach eng Kéier ënner Beweis gestallt.
Museker gesicht
Wëllt och Dir bei der Stad- a Lampertsbierger Musek aktiv matmaachen? Dir sidd häerzlech wëllkomm. Eis Prouwe sinn all Freidegowend am Centre Sociétaire um Lampertsbierg. Weider Detailer op eisem Site hmll.lu oder op eiser Facebook-Säit fb.com/hmll.lu
Eis nächst Sortien
Sonndeg, de 26. Mee Participatioun op der Schlussprëssessioun
Samschdeg, den 1. Juni Concert um ING-Marathon
Freideg, de 7. Juni Concert op der Place d'Armes
Sonndeg, den 30. Juni Concert um Porfest um Lampertsbierg
Sonndeg, de 14. Juli Concert um Scoutsfest um Lampertsbierg