2500 € fir Bletz a.s.b.l.

Picture Gallery
Please scroll down,
to see more pictures.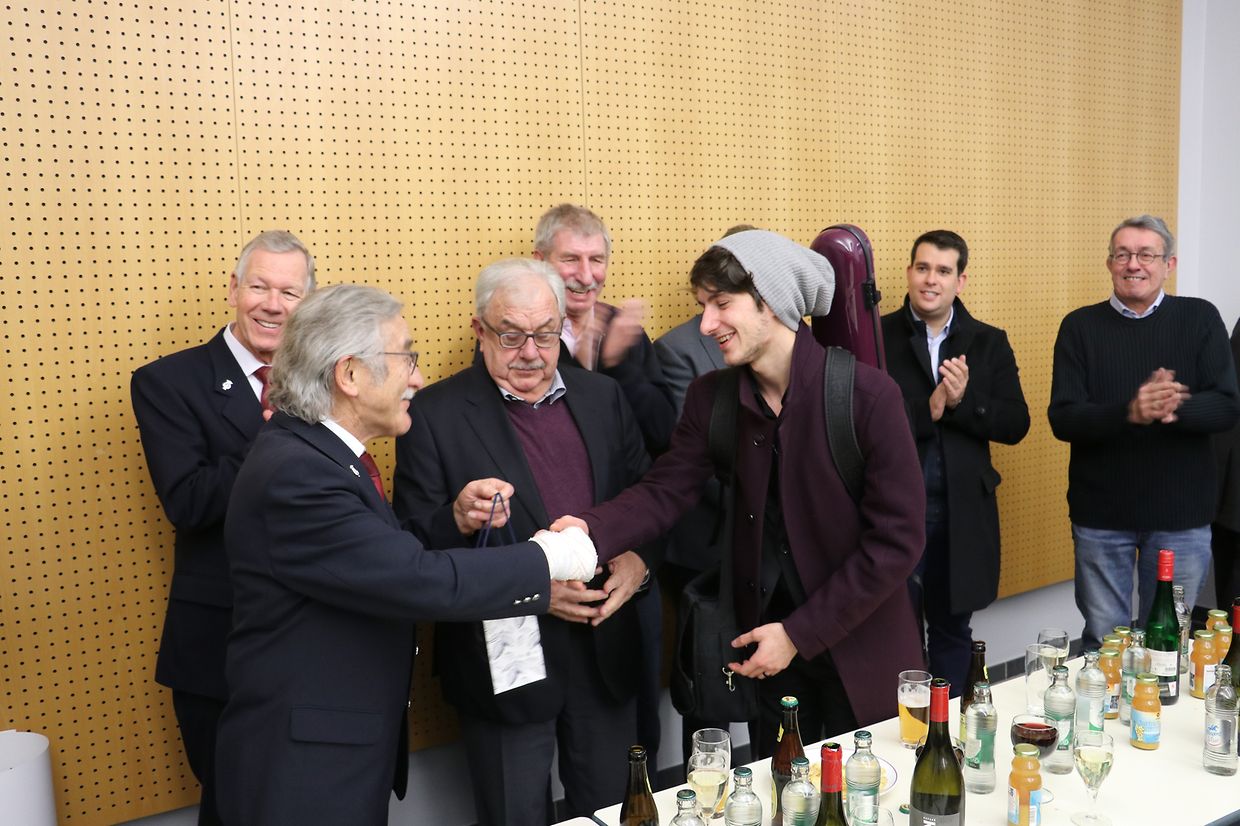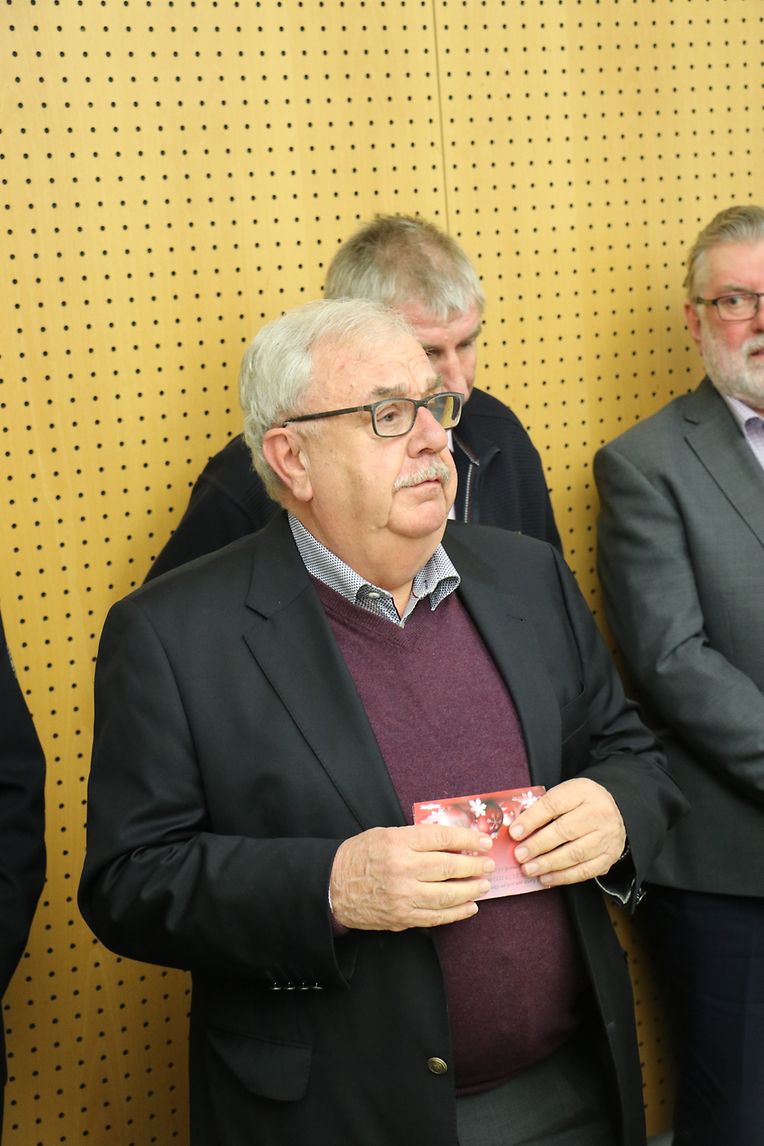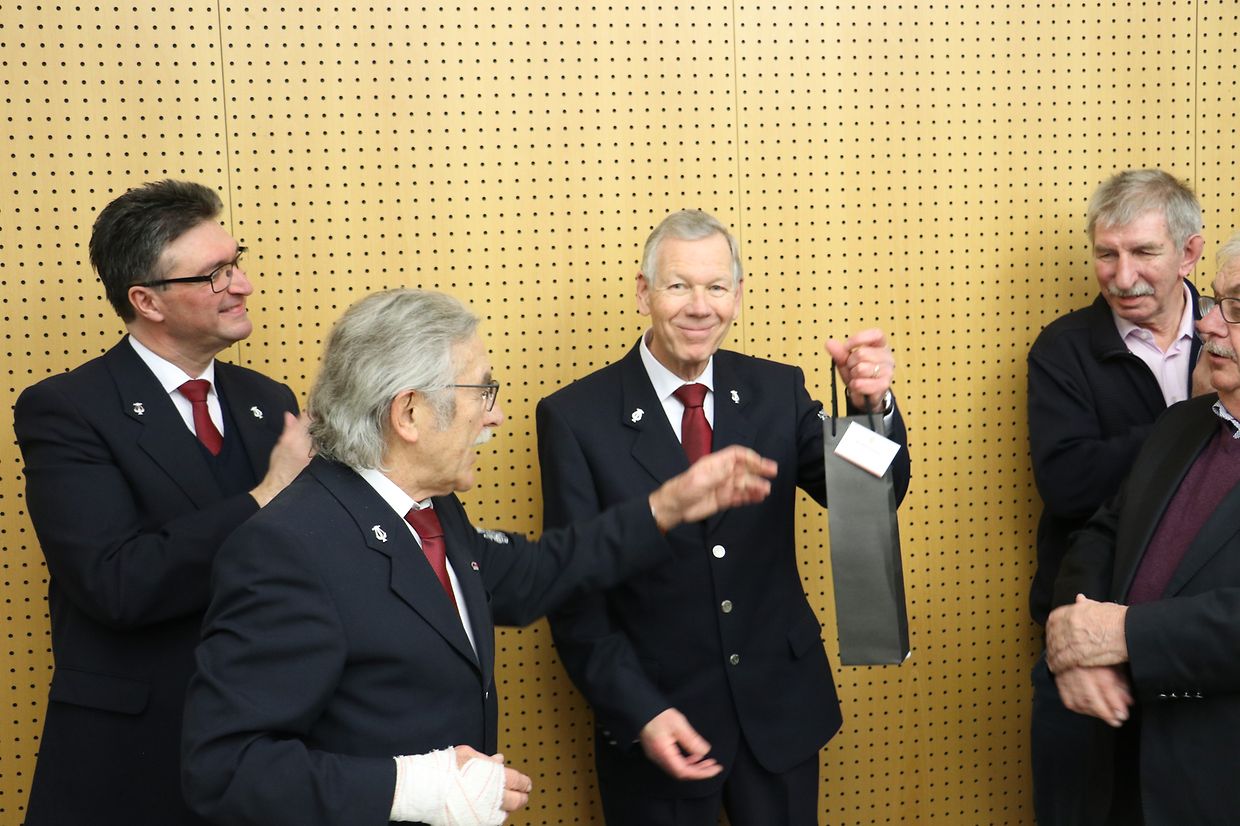 Fir di 28. Kéier haat d'Fanfare Hueschtert op Stiefesdag an d'Kierch zu Hueschtert invitéiert fir hiren traditionelle Concert de Bienfaisance. No der Begréissung duerch de Präsident Emile Wagner huet de Claude Bache den 1. Deel ugekennegt mam Modeste Mussorgsky sengem "Great Gate of Kiev". Duerno goung et weider mam Antonin's New World. Als speziellen Akt haat de Chef Claude Hoffmann de Schindler's List op de Programm gesaat. D'Fanfare gouf dobäi vum Solist Ruben Dorneanu op der Géi begleet. Virun der Paus kruten d'Leit an der, bis op di läschte Plaz besate, Kierch nach "The Legend of the Amber Room" ze héieren. An der Paus huet d'Nicole Backes vu "Bletz a.s.b.l." hir Associatioun kuerz viergestallt. D'Sonja Satorius huet duerno den 2. Deel ugesoot. Nom Jacob de Haan sengem Odilia goufen et da méi modern Kreschtlidder. Matt "The most wonderful time of the year" an "In the Christmas Mood" goung de Concert op en Enn. Well de Public d'Fanfare net wollt goen loossen hunn se nach de Welthit "Last Christmas" zum Beschte ginn. Nom Concert konnt d'Fanfare, a Präsenz vum Buergermeeschter e Scheck vun 2500 € un d'Associatioun Bletz iwwerreechen. Beim engem Patt, offréiert vun der Gemeng, goung den Owend op en Enn.