GALA-CONCERT HARMONIE MUNICIPALE HOSINGEN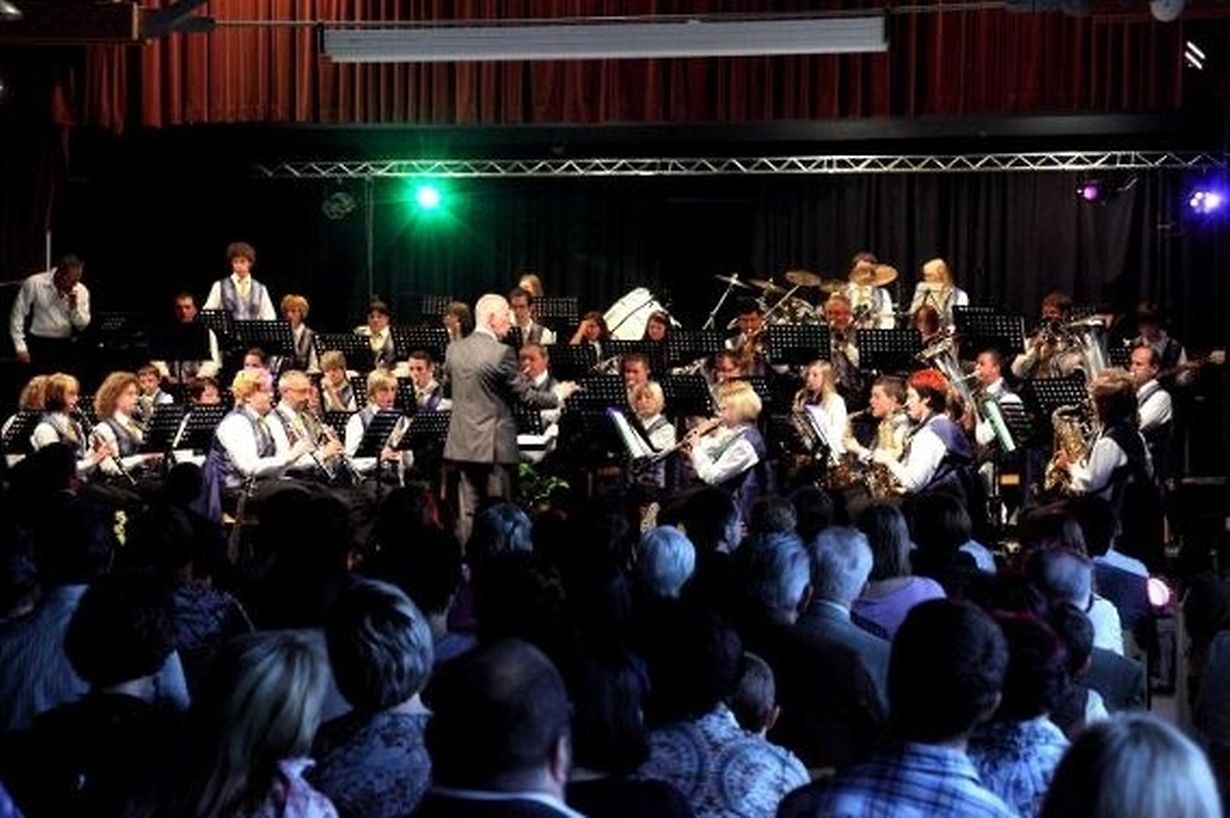 D'Houser Musik invitéiert op hire Gala-Concert
Samsdes, den 15. Juni 2013 um 20.00.Auer am Centre Culturel zu Housen.
Ennert der Direktioun vum Eric Sennhenn kritt dir een flotten an
ofwiesslungsreichen Programm gebueden.
Den Thema vum Concert ass BIG BAND SOUND MEETS HOSINGEN
Mir präsentéiren iech folgenden Programm:
- Rock Explosion
- Duke Ellington
-The Blues Factory
-Glenn Miller Medley
-Tribute To Count Basie
- A Tribute To Frank Sinatra
- Big Band Memories
- Crooner's Serenade
- Adele in Concert
- James Last Golden Hits
Den Entrée ass frai.