2. "Kannerfuesparty" mit dem Orchester "Lisa Mariotto" in Heinerscheid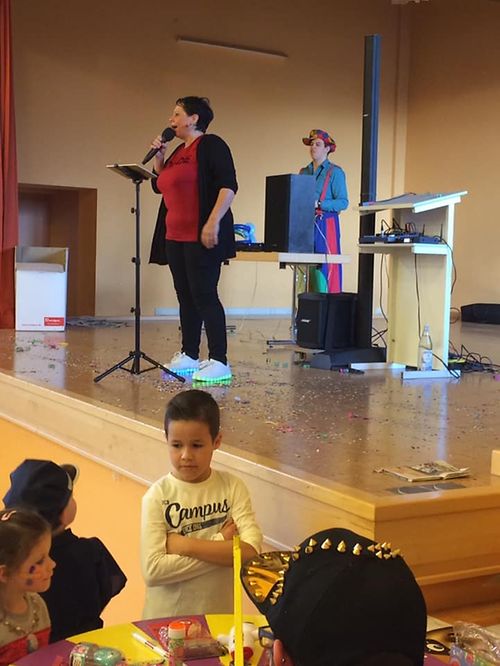 (de) Picture Gallery
pictureGallery.inviteToScroll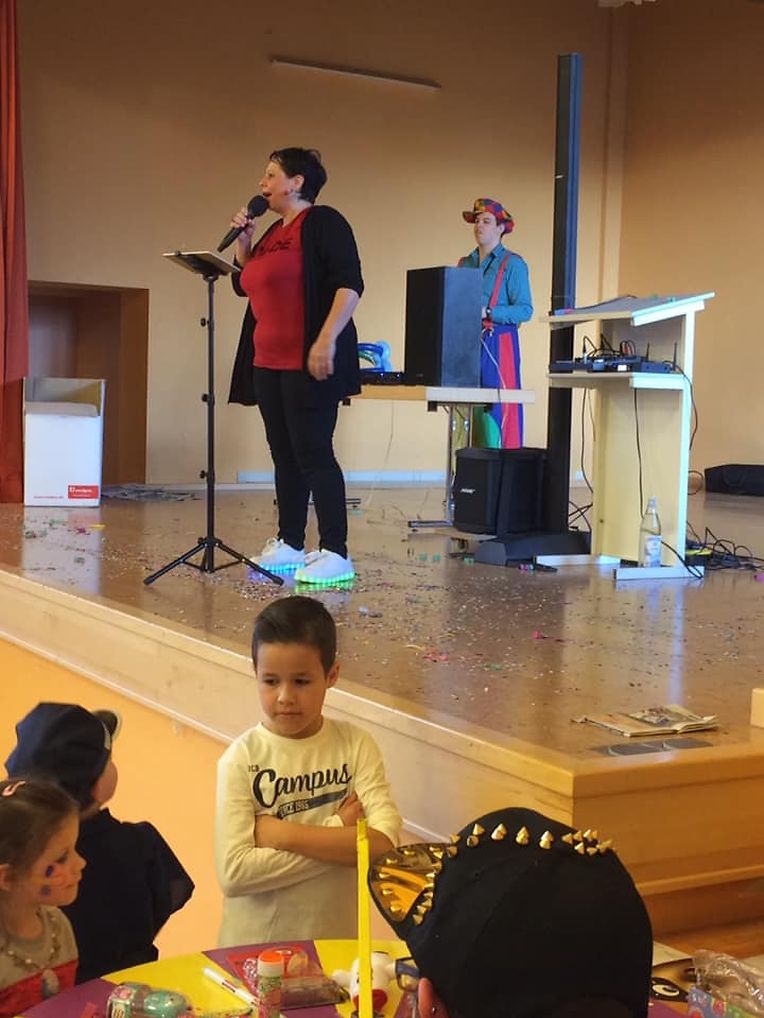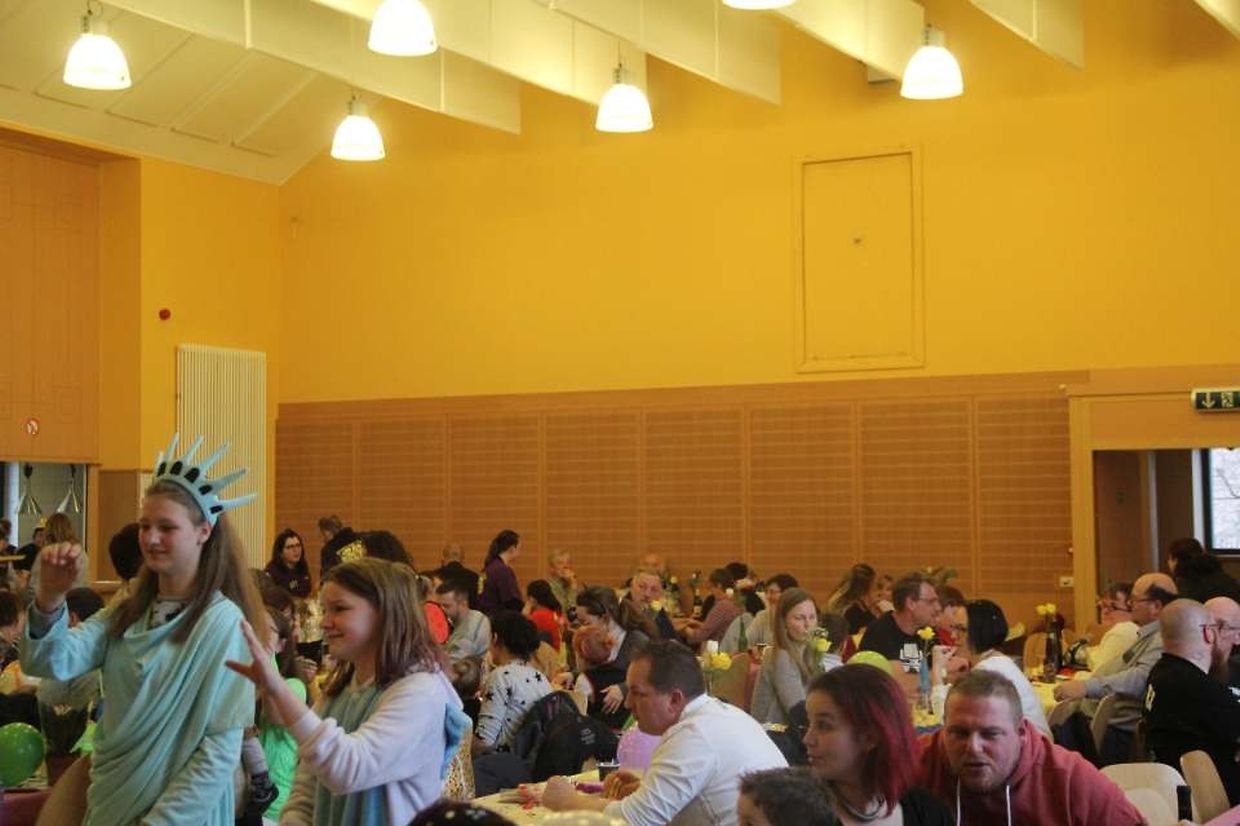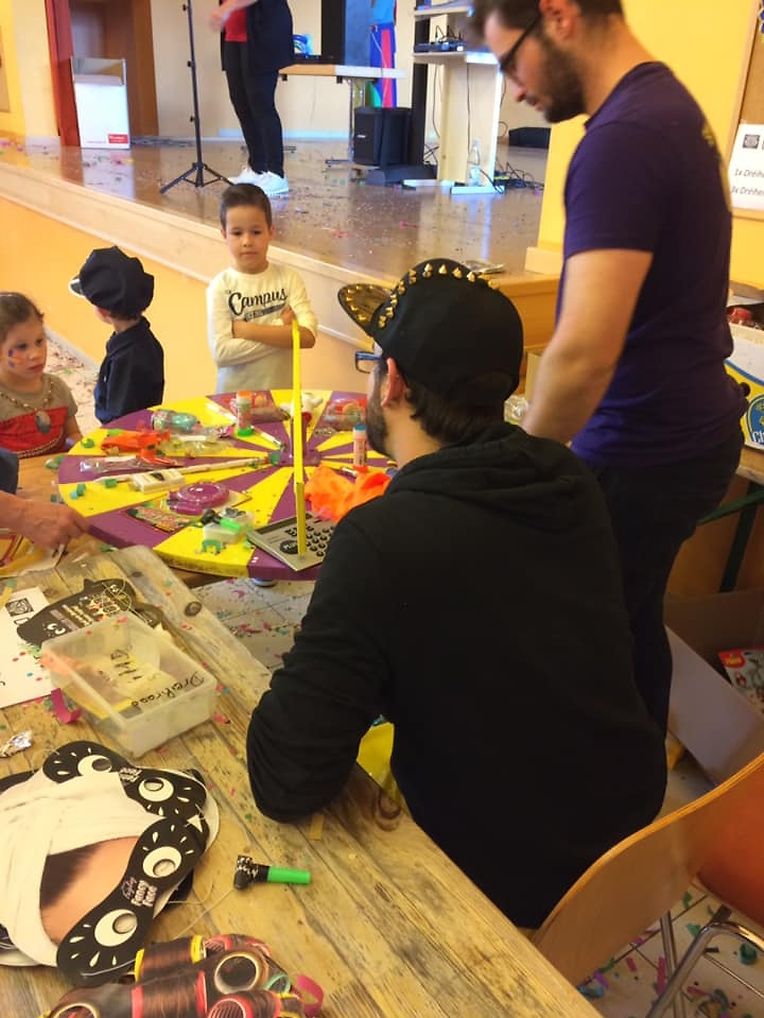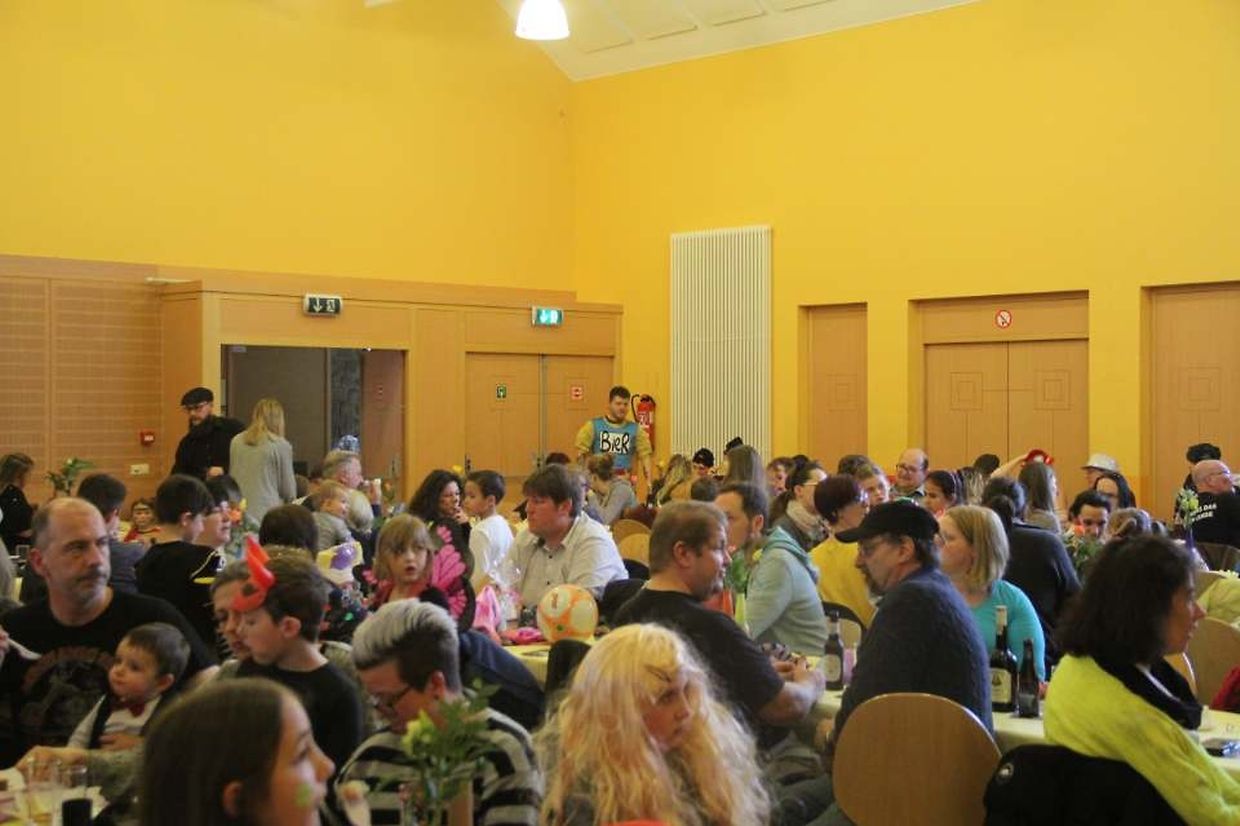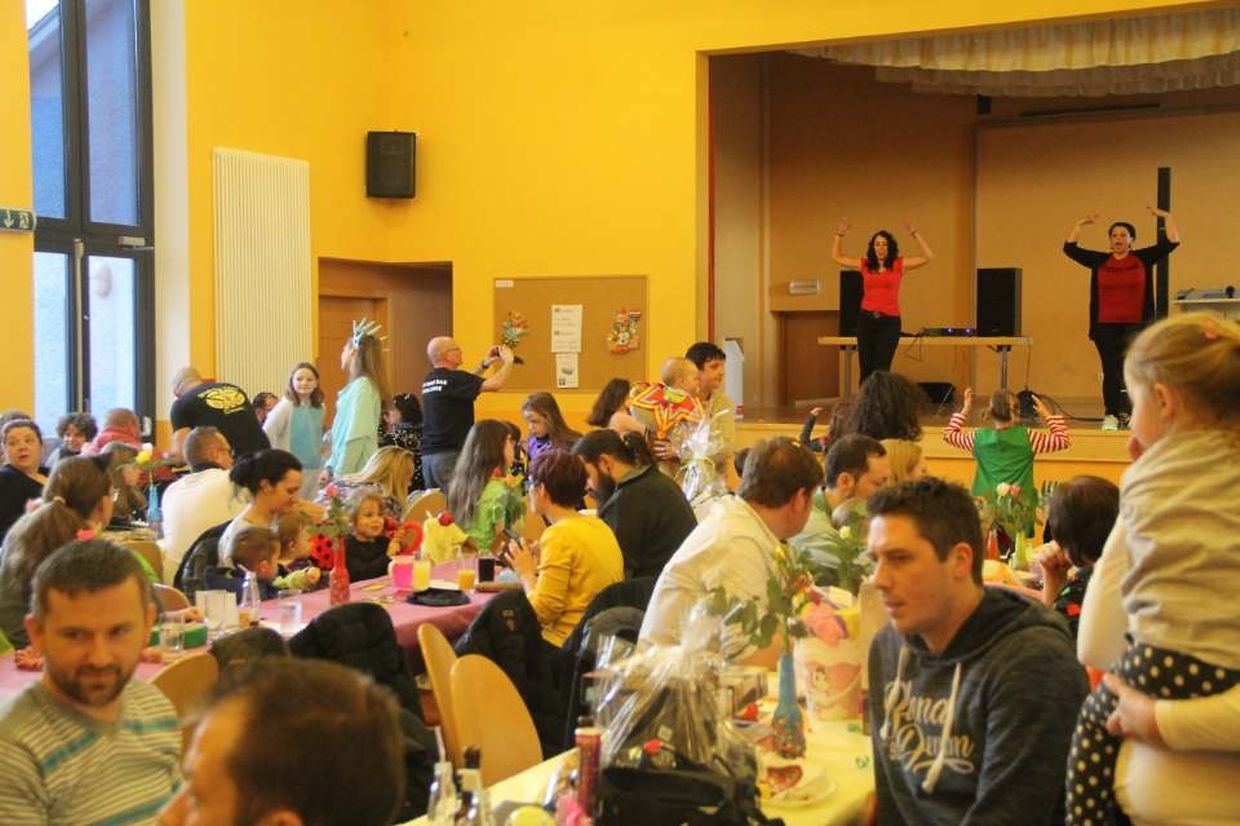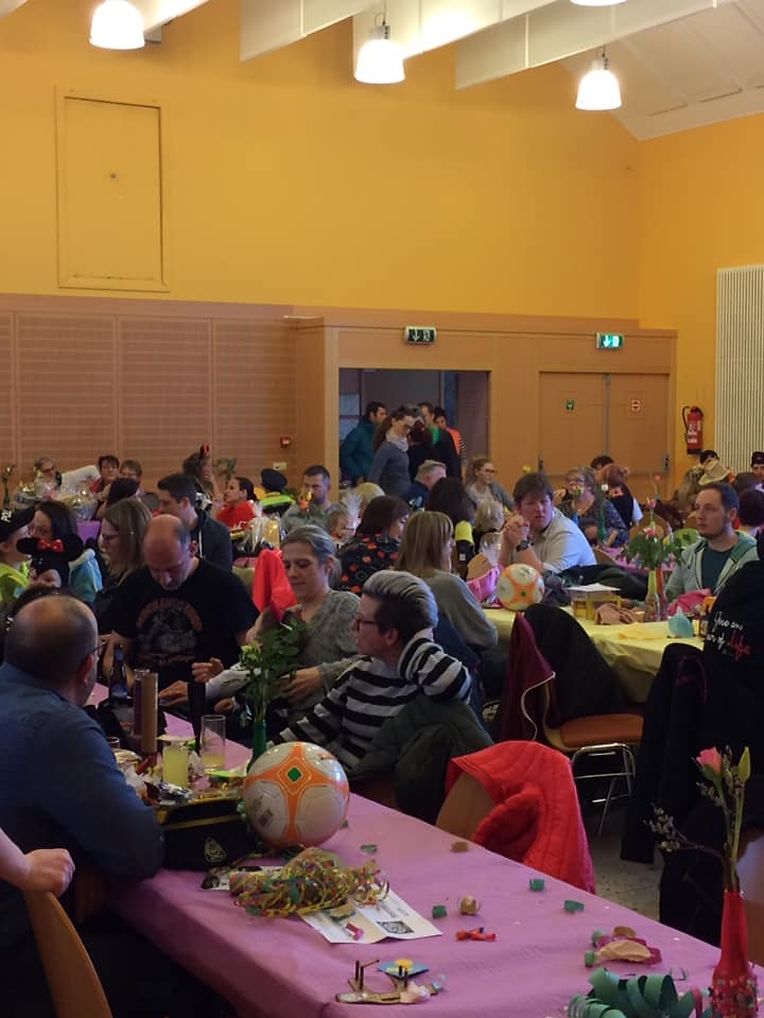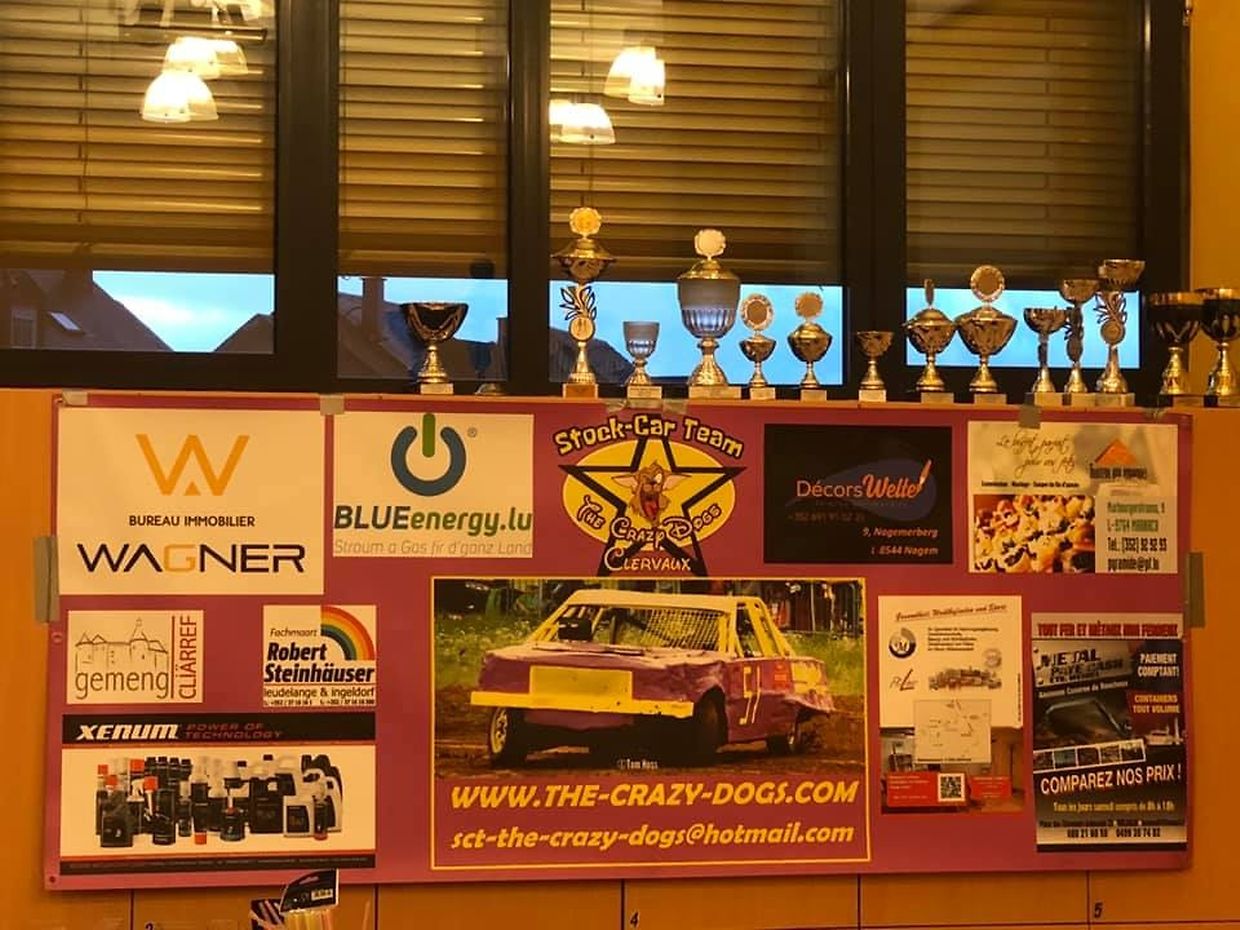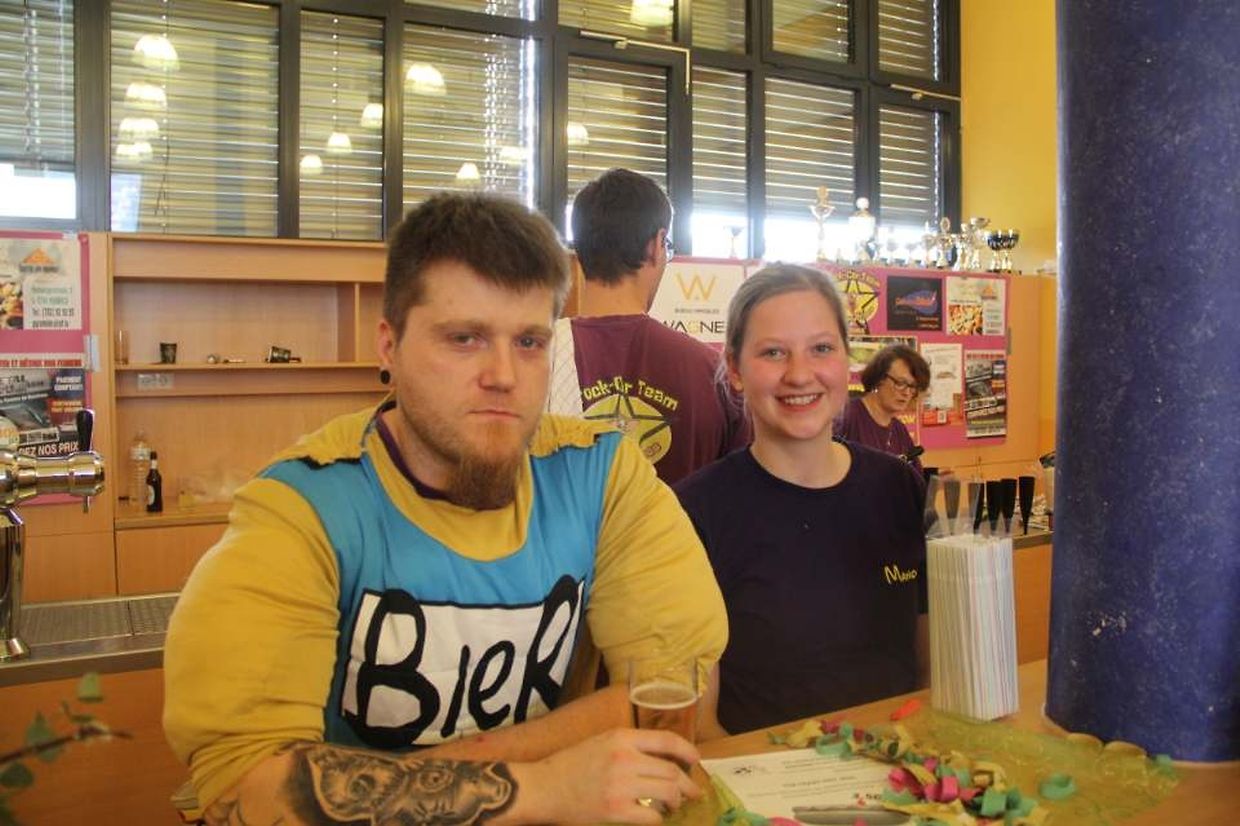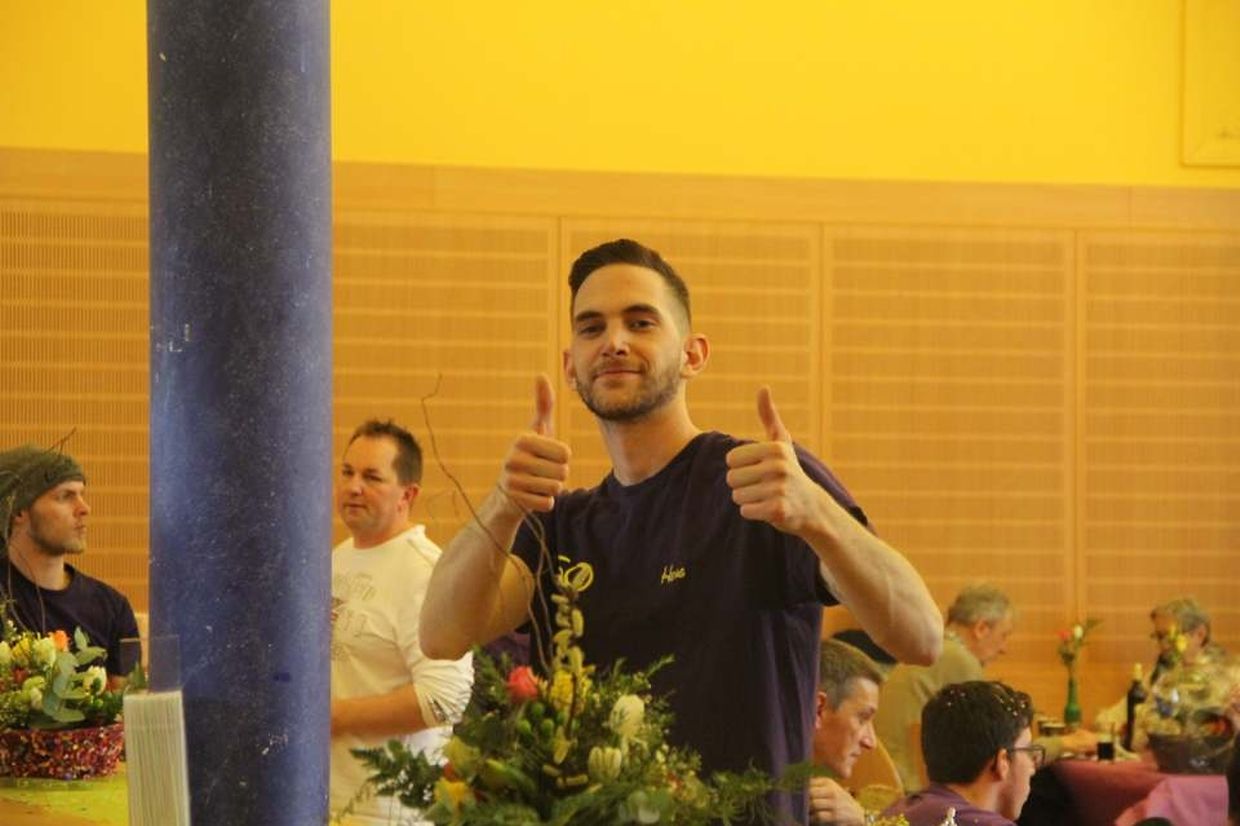 Am vergangenen Sonntag, den 10. März 2019 richtete das Stock-Car Team The Crazy Dogs Clervaux seine zweite Auflage der "Kannerfuesparty mam Lisa Mariotto" in den Räumlichkeiten des Centre Culturel in Heinerscheid aus. Wiederum konnte ein absolut begeistertes Publikum für diese Veranstaltung gewonnen werden. Ob Gross oder Klein kam jedermann absolut auf seine Kosten ...
Mit viel Eifer, Einsatz und Motivation konnten die Hausherren des ansässigen Stock-Car Team The Crazy Dogs Clervaux eine tolle Veranstaltung anbieten. Nebst einer aufschlussreichen und eigens erstellten Informationsbroschüre über die Vereinsaktivitäten, welche an sämtliche Haushalte der Gemeinde Clervaux verteilt wurde, wurden ebenfalls zahlreiche Plakate ausgehängt und unzählige Vorverkaufstickets verkauft.
Sicherlich war man jederzeit bedacht eine tolle Veranstaltung anzubieten jedoch wurden die Erwartungen wie im vergangenen Jahr mehr als übertroffen. Unzählige Gäste konnten bei dieser Veranstaltung begrüsst werden. Ein mehr als herausragendes Musikprogramm, organisiert und angeführt von der bestbekannten luxemburgischen Musikerin Lisa Mariotto und ihrer gesamten Crew krönte die Veranstaltung komplett ab. Für das jüngere Publikum wurde neben einer grossen Kindertombola und einem Drehrad mit tollen Gadgets ebenfalls eine einzigartige Kinderanimation angeboten. Als zusätzliches Highlight wurde wiederum eine umfangreiche und tolle Tombola für Erwachsene angeboten.
Mit viel Begeisterung waren die präsenten Kinder zu Werke. Konfetti, Luftschlangen, leckeres Gebäck und hausgemachte Brötchen wie auch der mittlerweile berühmtberüchtigte "Crazy Hot-Dog" und beste Getränke konnten alle anwesenden Personen jederzeit bestens zufriedenstellen. Abgerundet wurde dieses Angebot von freundlichem und jederzeit stets hilfsbereitem Service seitens des Veranstalters. Das "Centre Culturel" in Heinerscheid glich wahrgenommen jederzeit einem wahren Tollhaus und die Stimmung war bestens.
Der Veranstalter selbst möchte bei dieser Gelegenheit wiederum und nochmalig herzlichst gerne der Musikerin Lisa Mariotto und Ihrer gesamten Crew ein grosses Kompliment für ihr Engagement und ihre ausgezeichnete Performance ausdrücken.
Zusätzliche Informationen können unter www.the-crazy-dogs.com und via Mail an sct-the-crazy-dogs@hotmail.com nachgefragt werden.
Mit sportlichen Grüssen
Sven FRANK
Im Auftrag des
Stock-Car Team The Crazy Dogs Clervaux (Fotos bereitgestellt : Herr Theo Jaaques)