Neujahrskonzert 2020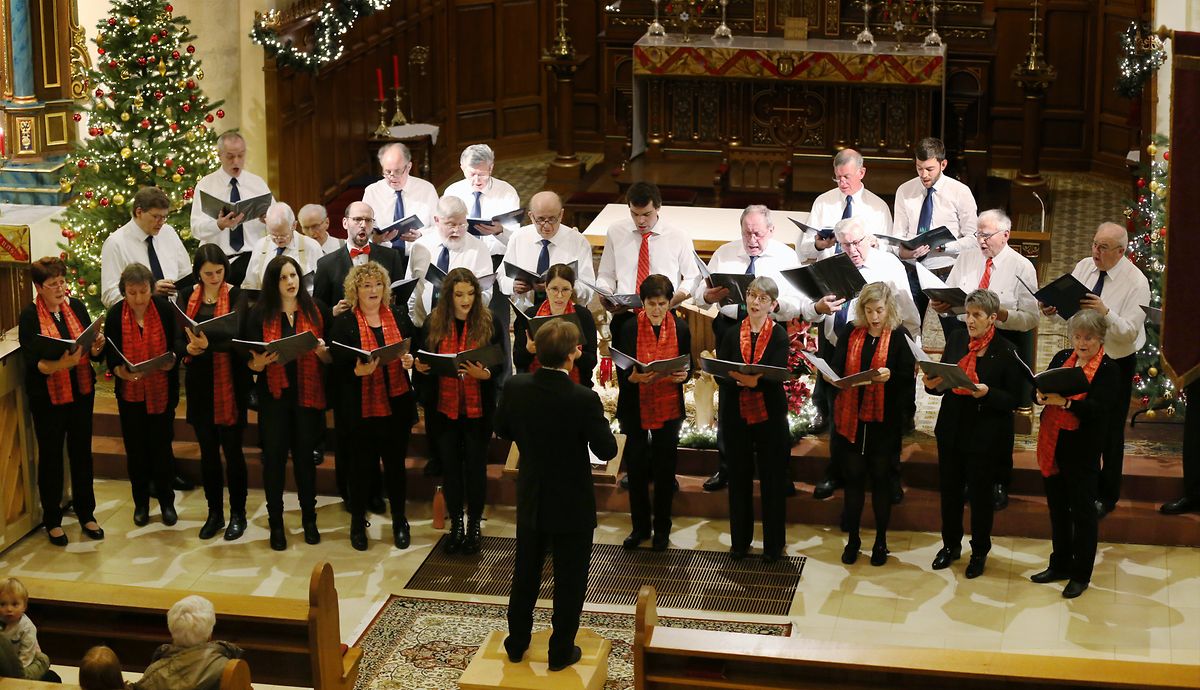 Picture Gallery
Please scroll down,
to see more pictures.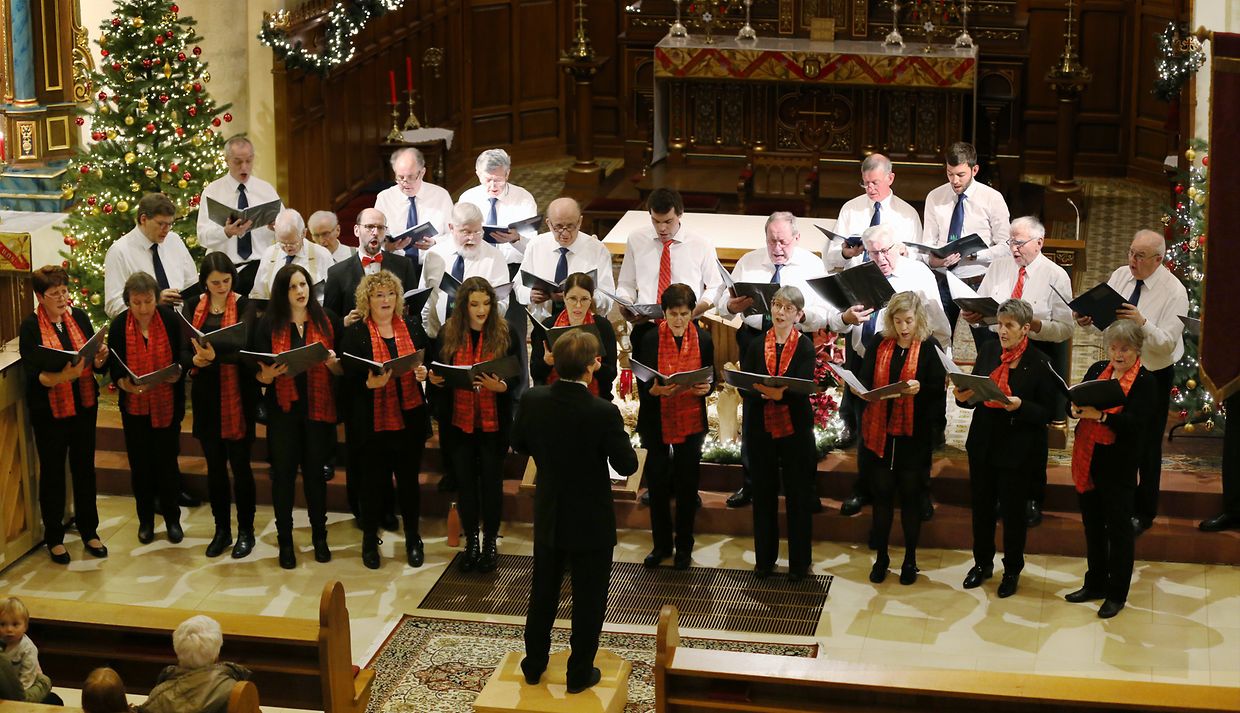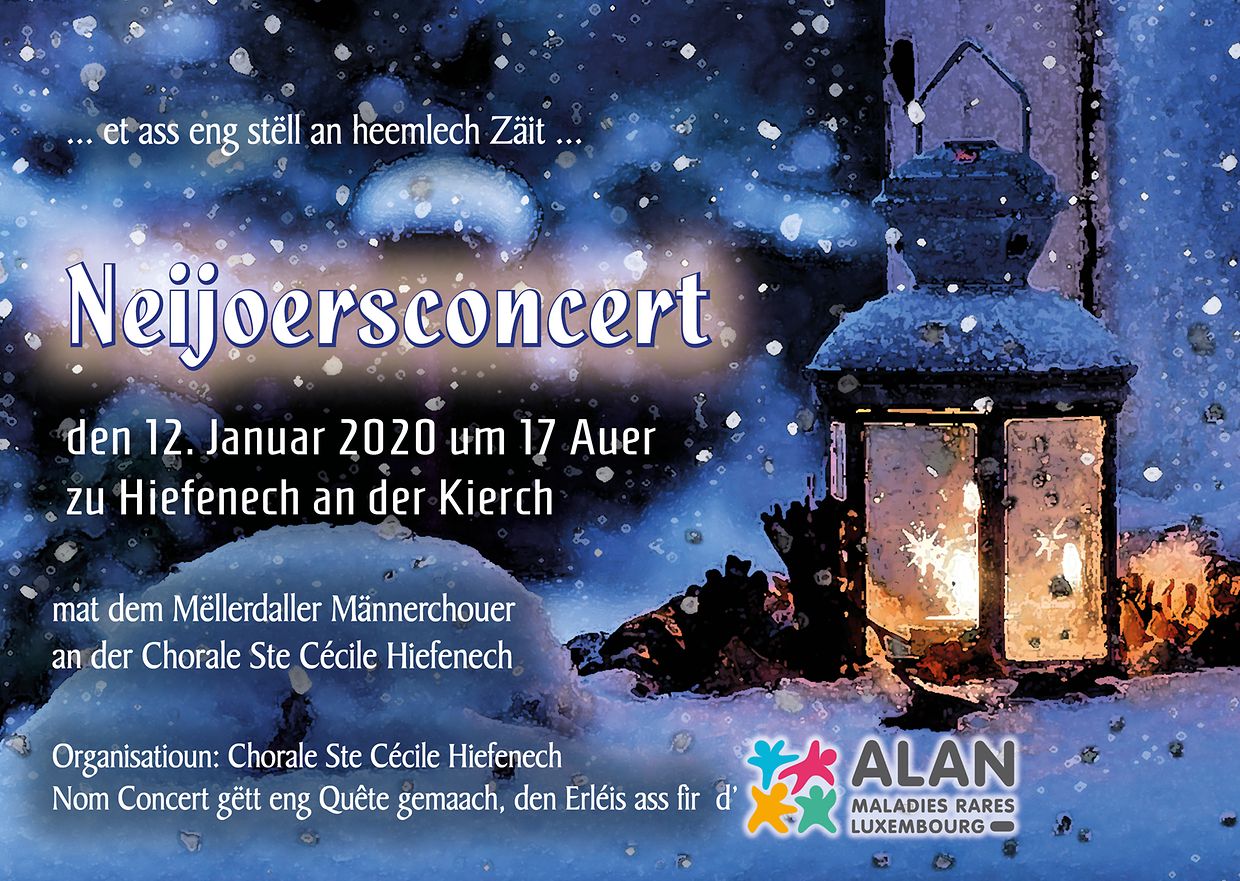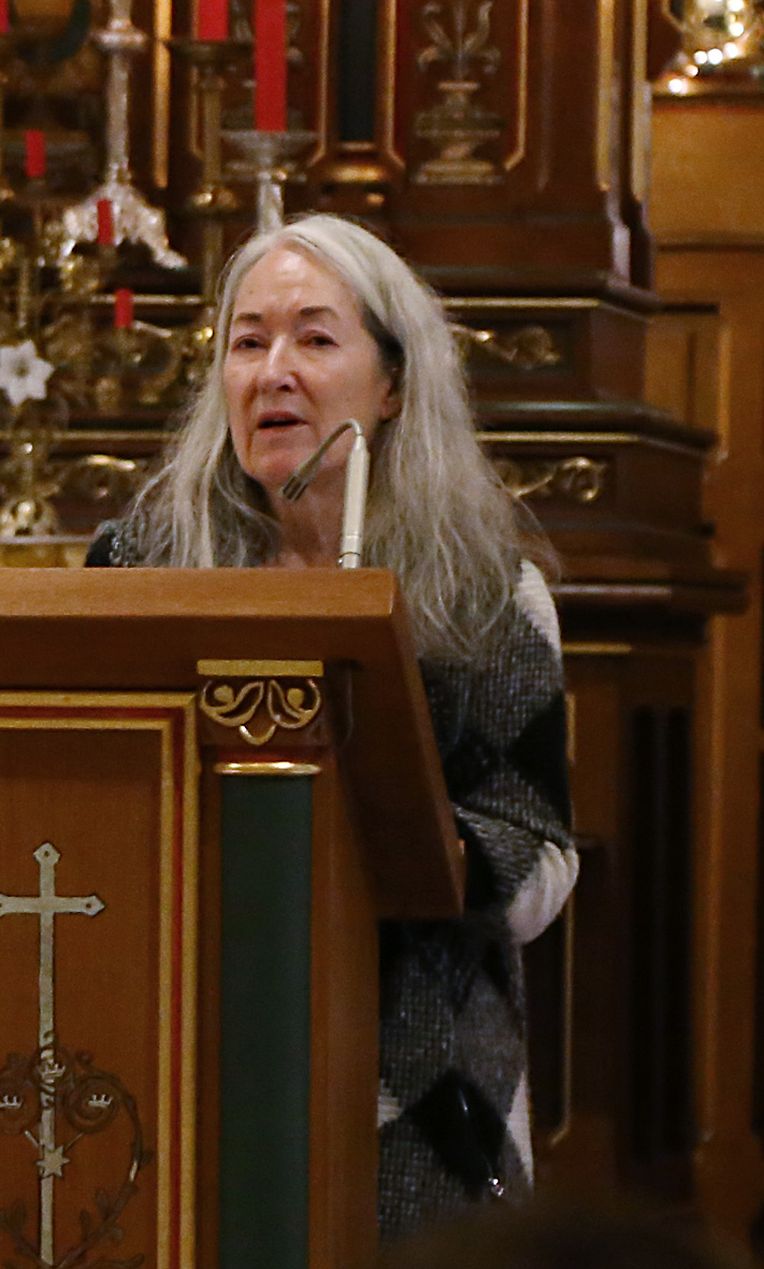 Die Organisation des diesjährigen Neujahrskonzerts hatte die Chorale Ste Cécile Heffingen übernommen.
Gemeinsam mit dem Mëllerdaller Männerchouer bot der Heffinger Chor am Sonntag, dem 12. Januar vor dem Hintergrund des festlich geschmückten Chorraums einen stimmungsvollen, der Jahreszeit angepassten Liederreigen dar.
Den Anfang machte die Chorale Ste Cécile unter der Leitung von Serge ROSEN mit einem Winterbouquet von sieben bekannten Christmas Carols.
Anschließend trugen beide Chöre gemeinsam vier Weihnachtslieder in drei verschiedenen Sprachen vor, darunter auch das luxemburgische Lied "Aus dem Himmelssall".
Mit "O Du Fröhliche" ließ der Mëllerdaller Männerchouer unter der Leitung von Jemp ORIGER die Weihnachtsstimmung ausklingen und stimmte das Publikum mit der Europahymne "Ode an die Freude" auf das Beethoven-Jahr ein. Mit Werken wie "Im Abendrot" von Schubert, "Intrada a cappella" von Lorenz Maierhofer und dem irischen Folksong "Down by the Salley Gardens" fand das festliche Konzert in der voll besetzten Kirche seinen Abschluss. Begleitet wurden beide Chöre am Klavier von Roger RECHT, die Moderation hatte Marc LINDEN übernommen.
Nach dem Konzert fand eine Spendenaktion für ALAN – Maladies rares Luxembourg statt. Die Vizepräsidentin dieser gemeinnützigen Vereinigung erläutert die Mission von ALAN: die Lebensqualität von Menschen und Familien, die von einer seltenen Erkrankung betroffen sind, zu verbessern. Die Vision von ALAN: Ein Umfeld fördern, in dem Menschen mit einer seltenen Erkrankung durch Anerkennung, Chancengleichheit und eine verbesserte Lebensqualität ihr volles Potential verwirklichen können. Weitere Informationen finden Sie unter www.alan.lu
📷: Ben WAGNER