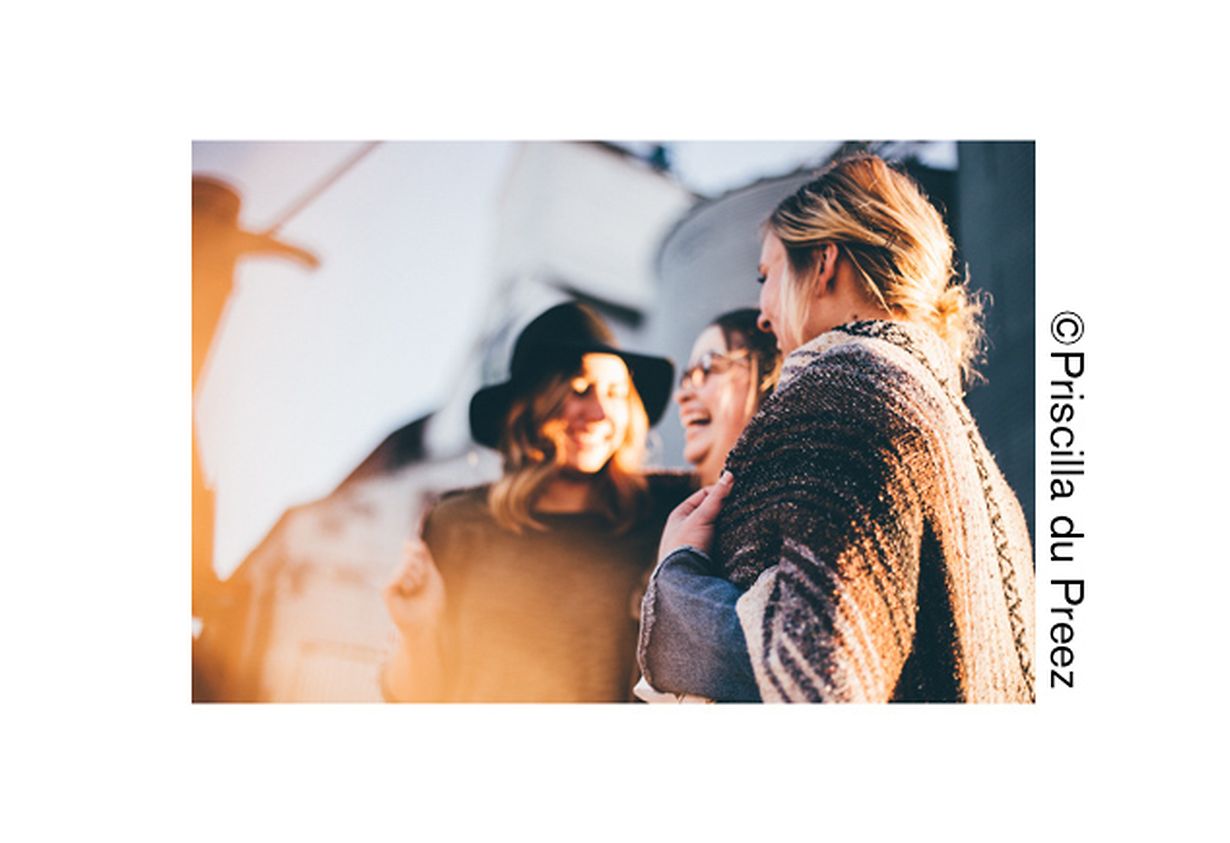 Mir schwätze gäre lëtzebuergesch mat Eech a léieren Eech gäre kennen! Kommt a loosst is ee schéinen an ongezwongene Poterowend matenee verbréngen. Fräien Entrée!

Venez approfondir vos connaissances en luxembourgeois pendant un moment de conversation conviviale, ludique et détendue. Entrée libre!

Unter dem Motto « Poterowend », lädt die Integrationskommission der Stadt Grevenmacher alle weltoffenen, kulturell interessierten und luxemburgisch- sowie anderssprachigen Mitbürger/Innen herzlich zu einem geselligen Treffen ein. Der Eintritt ist frei.

A "mesa da conversa" é organizada pela comissão de integração da vila de Grevenmacher. Venha ouvir e falar a língua luxemburguesa connosco. E gratuito, sem inscrição nem compromisso. Entrada gratuita!

Come and join us to learn or improve your Luxembourgish during a social get-together. Everyone is welcome, whether you have been born and raised in Luxembourg or just came here last week. Come and have a chat, and network with fellow locals. Participation is free, no registration needed.

Org. Kulturhuef Bistro & Commission consultative communale d'Intégration de la Ville de Grevenmacher
www.kulturhuef.lu
19:00-22:00
Kulturhuef Bistro