Galaconcert vun der Fanfare Gouschteng-Beyren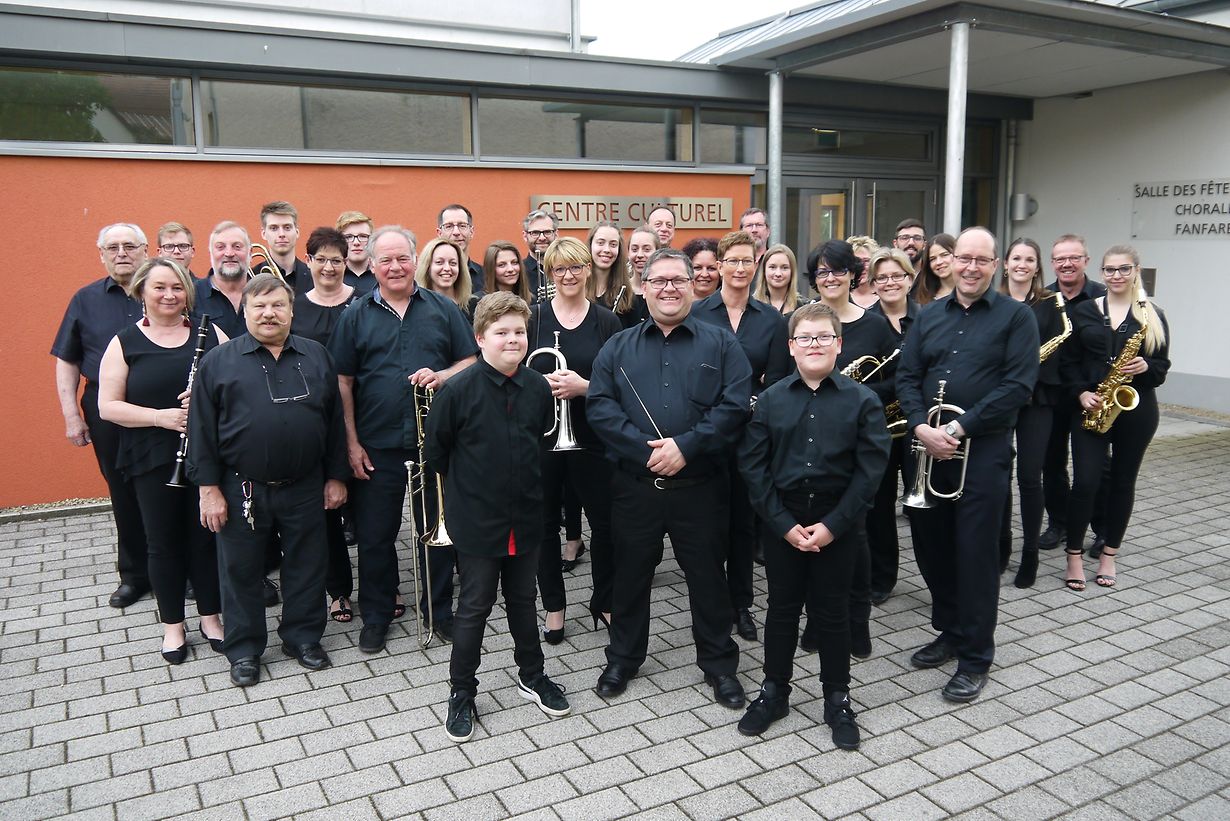 Ënnert dem Motto "Eng musikalesch Zäitrees"
D'Fanfare Gouschteng-Beyren huet de Publikum viru kuerzem op eng musikalesch Zäitrees matgeholl. Ennert der Direktioun vum Didier Wein kruten d'Leit un Hand vun den eenzele Stécker déi verschidden Epochen, déi d'Museksgeschicht (Evolutioun vun den Instrumenter an den Orchester) duerchlieft huet, erkläert. De President Alain Thill – alias Doc Emmet Brown – huet wéi all Joer amüsant duerch den Owend moderéiert.
Den éischten Deel vum Programm ass bei der Steenzäit ugaangen an huet zum Schluss vum 19. Joerhonnert opgehal: "Meet the Flintstones", "Sur un marché persan", "Astérix et Obélix contre César", "Rondo Barocco" a "Strauss Bonbons" sinn ënner anerem gespillt ginn. An och dem Ludwig van Beethoven seng Ouverture zu "Egmont" hat d'Gouschtenger Musek um Pult leien.
Am zweeten Deel stoung du Musek aus dem 20. an 21. Joerhonnert um Programm. Matt Lidder wéi "The Princess and the Frog", "New York, New York", "Eighties Flashback", "Super Hits of the 90s" an "Party Dance Mix" ass de Publikum matgerass ginn. Eréischt no 2 Zugaben konnten d'Musikanten d'Bühn erëm verloossen.
Nom Concert gouf natierlech och nach den een oder anere Patt zesumme gedronk.