Show-Cooking: Masters of Korean cuisine in Luxembourg (Video)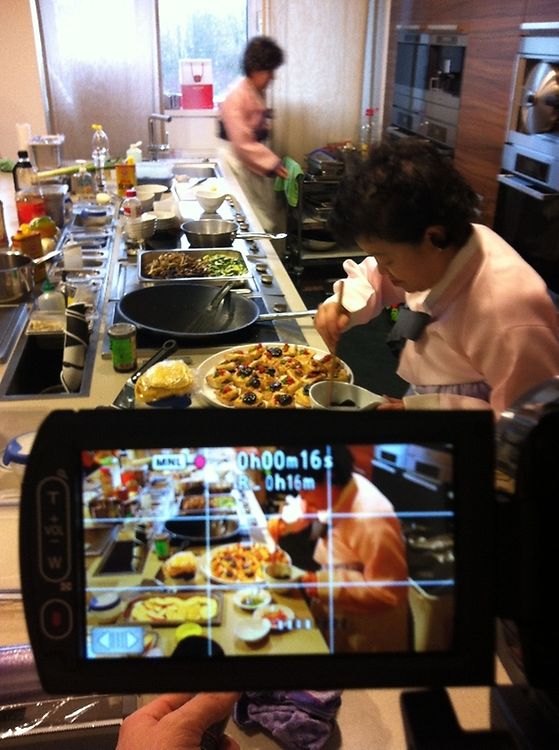 Korea has a long history of cooking. Korean food is one of the most important key words that explains the nation of Korea. It contains not only history, religion and tradition but also the way of thinking, lifestyle and sentiment of Korean people.

To present the characteristics of Korean food, the association "les Amis de la Corée au Luxembourg" invited masters of Korean cuisine to the Miele-Kitchen-Shop in Gasperich. There, Orie Duplay, founder and president of "Les Amis de la Corée" in Luxembourg, explained a long list of Korean dishes, from Kimchi to Bibimbap.

Korea is hidden between Japan an China - many people don't know about this unique culture. But Koreans are the Latins of Asia - emotional, expressive and spontaneous.

"Les Amis de la Corée" organize mostly cultural events and has also a stand at the "Bazar International".