mywort-Leserreporter am schnellsten: Erste Findel-Fotos der neuen Cargolux Boeing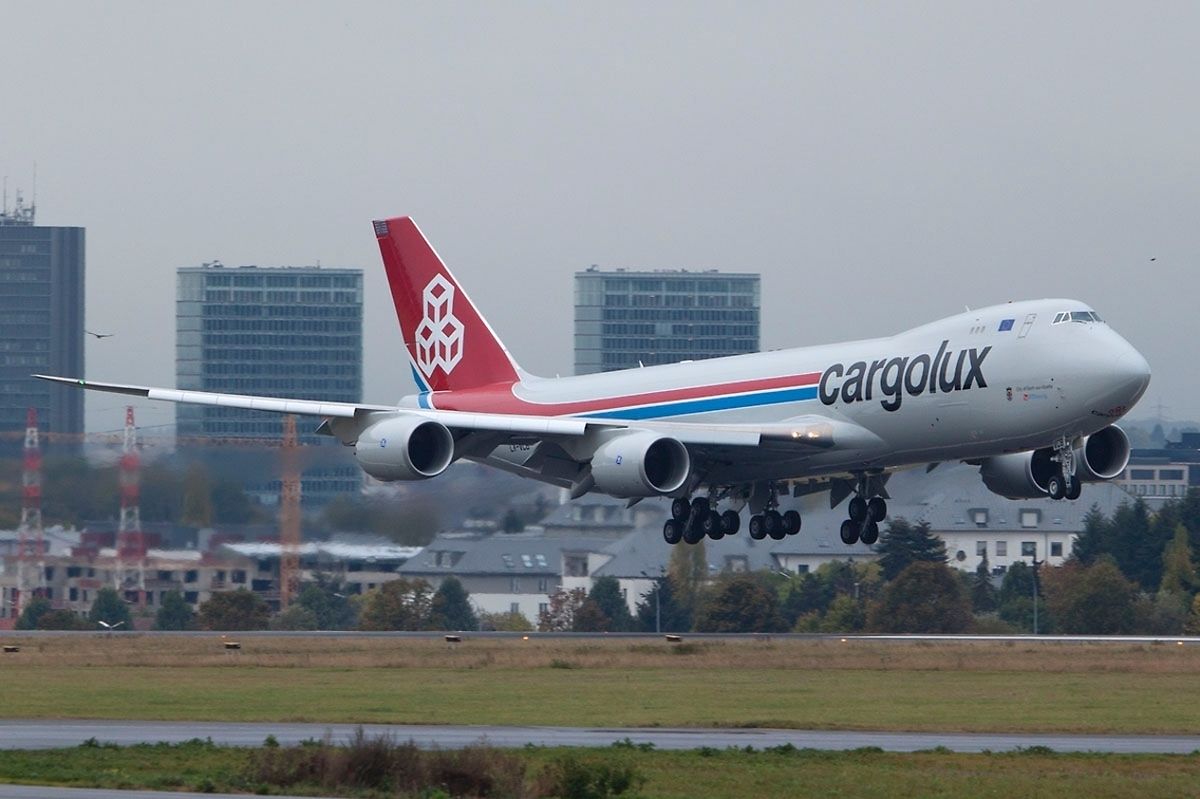 Picture Gallery
Please scroll down,
to see more pictures.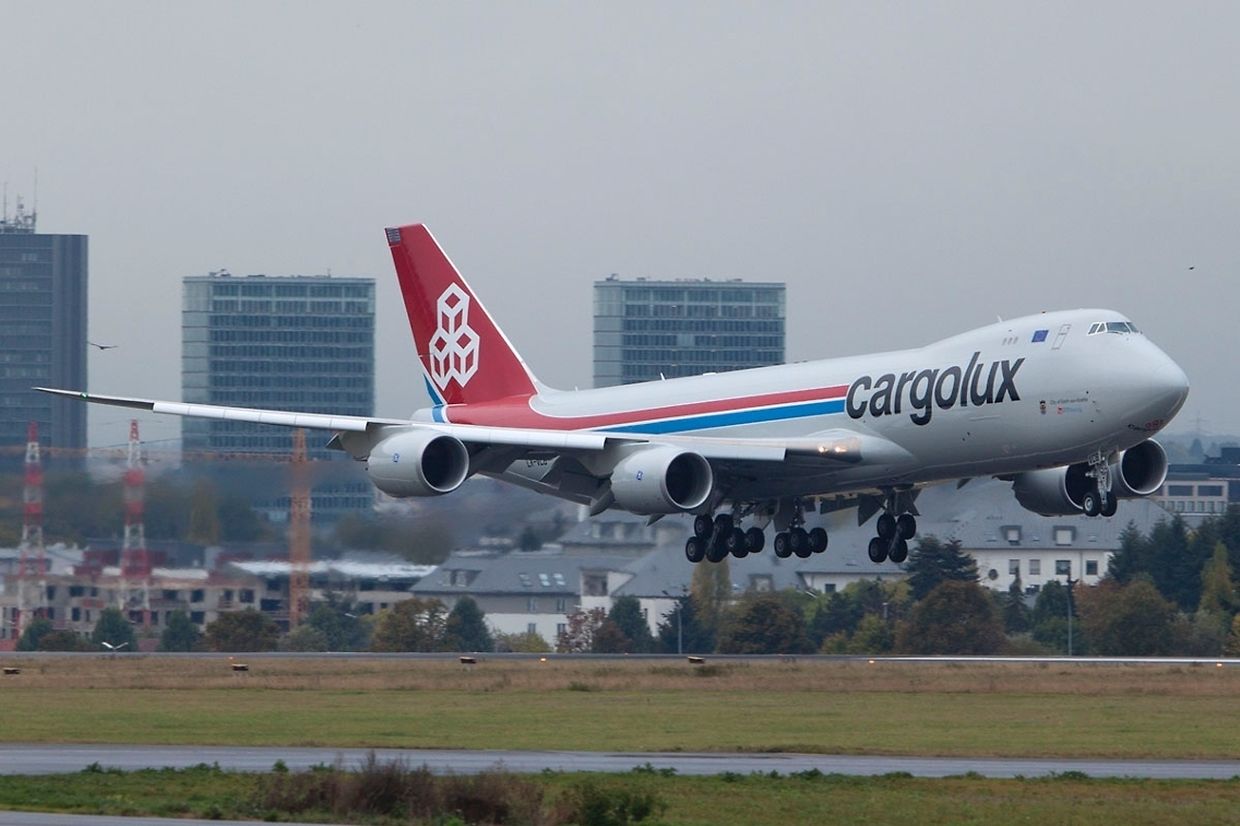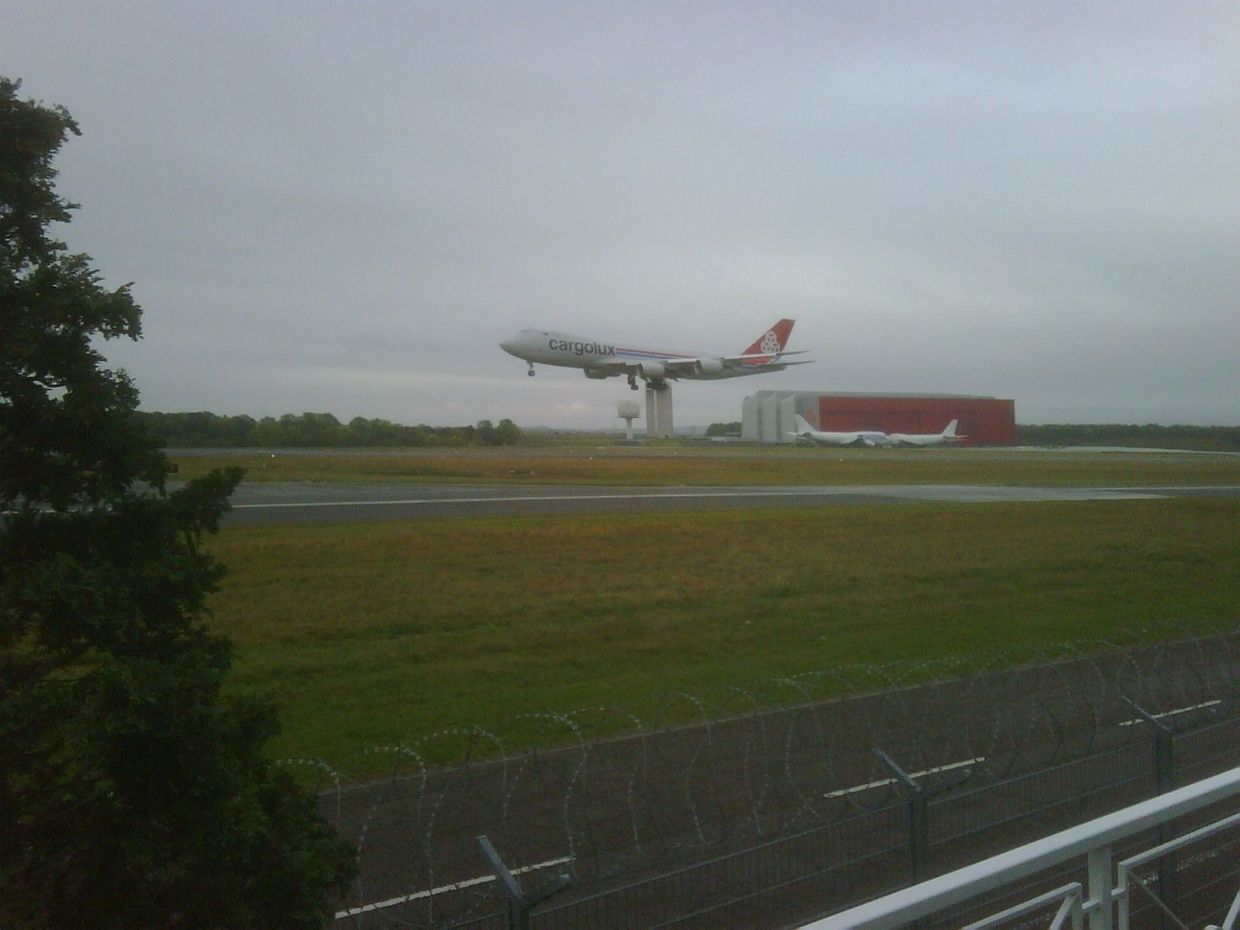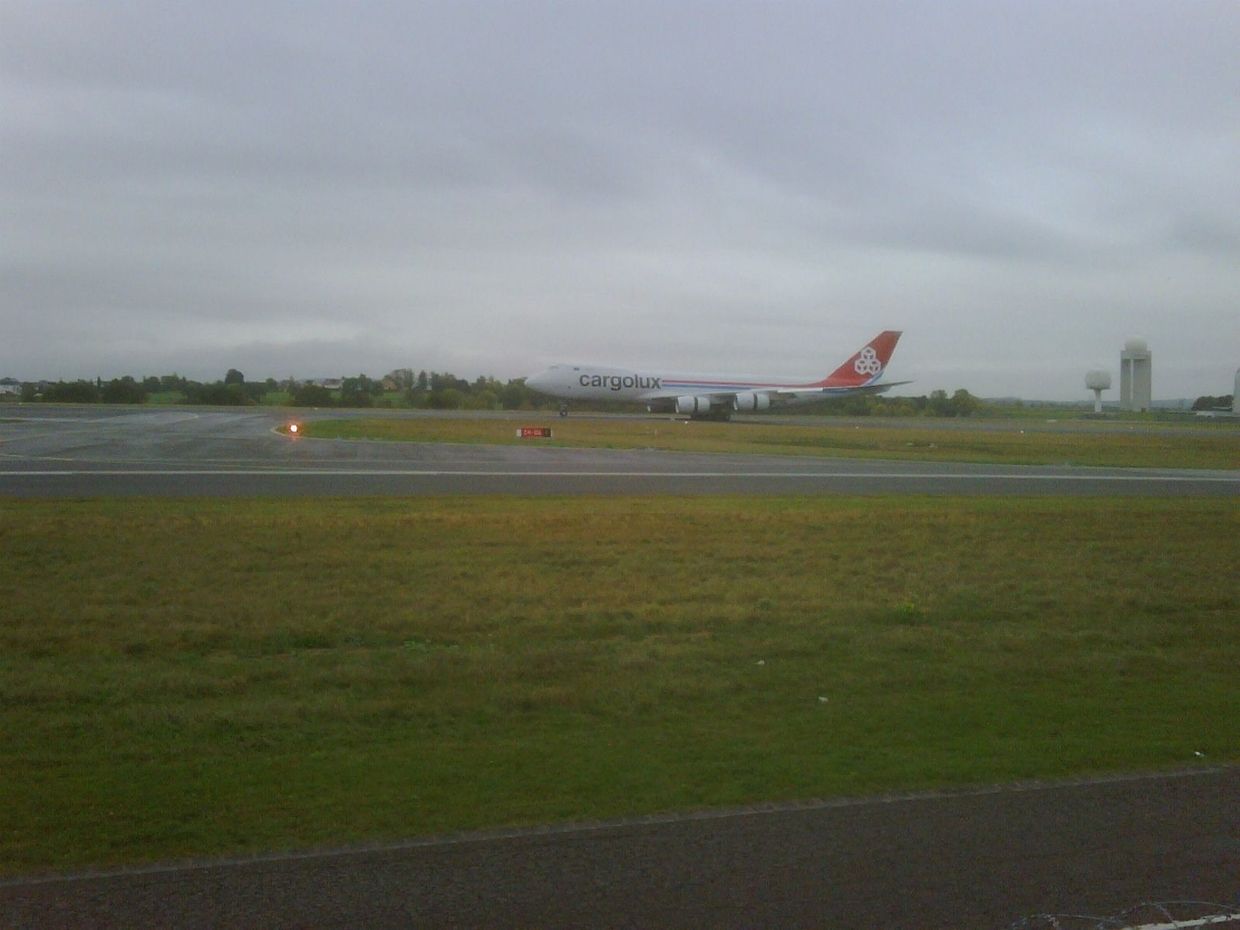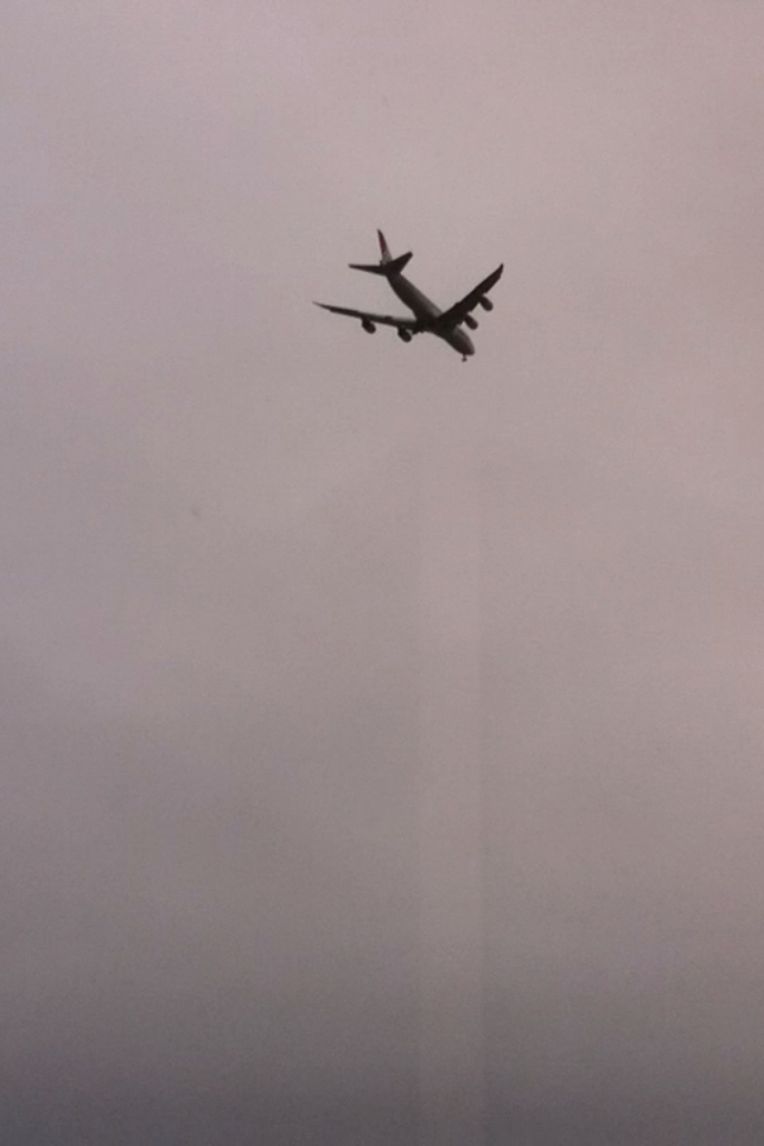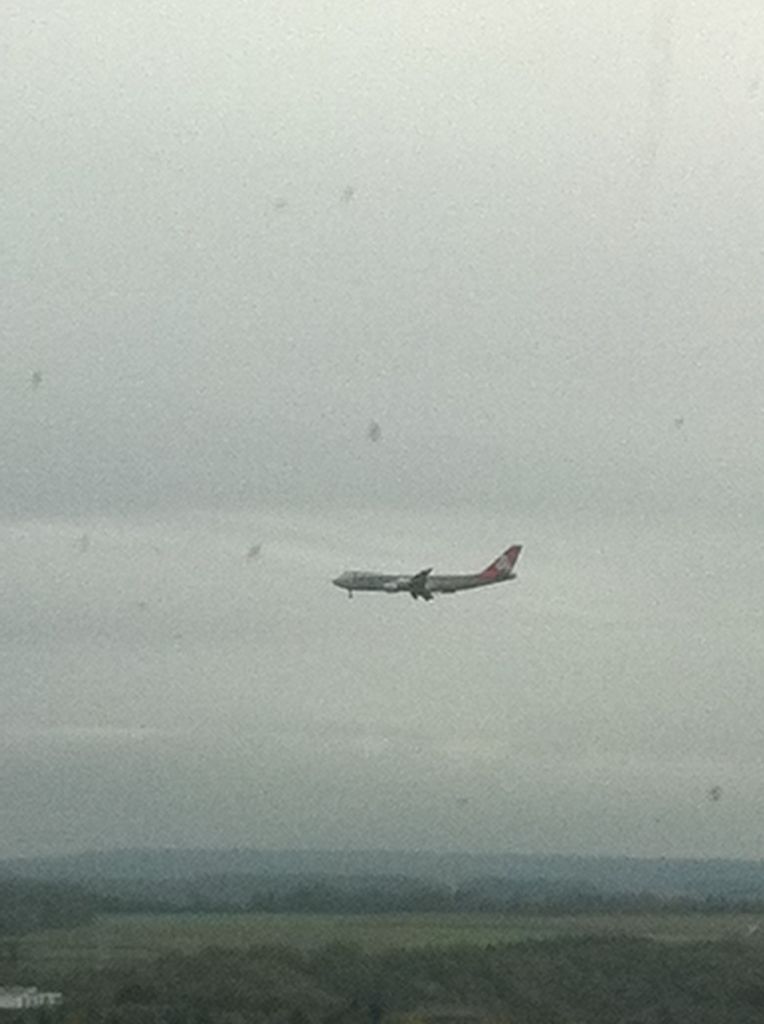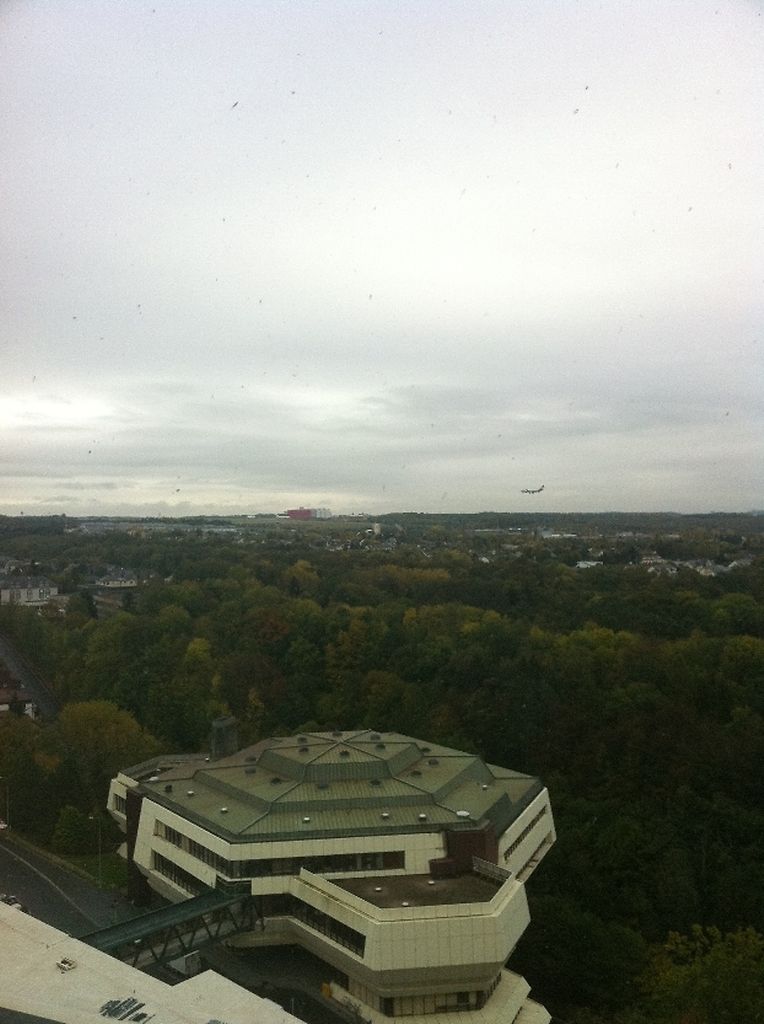 mywort-Leserreporter Alain Draut hat das erste Findel-Foto der neuen Cargolux 747-800F auf mywort.lu gepostet, geschossen hat er es in Gasperich, und später auch sein Video nachgereicht. Auch Philippe Calmes hat zugeschlagen, vermutlich vom Hochhaus auf Kirchberg. Das beste Foto schoss wohl Peter Bakema (als Zusatz-Info zu diesem Artikel).
Sie alle gewinnen eine trendige mywort-Leserreportertasche.
Fotoreihe: Foto 1 Peter Bakema, Foto 2 + 3 gingen uns per Email zu, Foto 4 Alain Draut, Foto 5 und 6 Philippe Calmes.
Sie waren auch bei dieser Landung dabei? Schicken Sie uns Ihre Bilder, Fotos und Videos, und Eindrücke. Für besten Beiträge gibt's nochmal eine Tasche.
Hier auch der erste Text-Beitrag von Alain Draut (beigefügt die zwei Beiträge von Philippe Calmes):
Die neue Boeing 747-8 F für Cargolux wurde heute morgen gegen 10 Uhr 18 über Luxemburg-Stadt gesichtet. Der erste Frachter ist auf den Namen "City of Esch-sur-Alzette" getauft.
Der Flieger machte beim ersten Landeanflug einen so genannten "flyby", einen Willkommensgruß an den Heimatflughafen, und landete danach bei einem zweiten Anflug.