De 16h30 à 17h30 : Atelier en anglais avec Laura Code d'activité: AT280919EN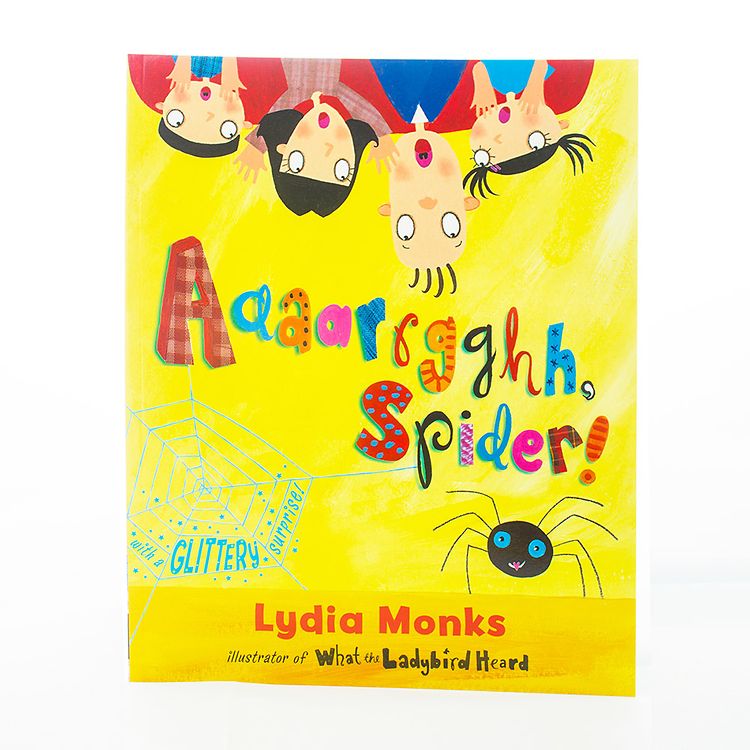 Do you like sharing your house with spiders?
Livre thème: "Aaaarrgghh, Spider!" by Lydia Monks
Activité: We will read this lovely story about whether a spider makes a good pet, make our own pet spider and if time allows share some spidery poems and rhymes.
Objectifs: Make us think about what makes a good pet, learn more about spiders and think about family life from a spider's point of view.
Âge: 3-6 years
Prix: 8€ pour membre et 12€ pour non-membre / Kulturpass bienvenu
Minimum 4 enfants
Inscription obligatoire!
Pour s'inscrire, veuillez nous envoyer un email (info@iletaitunefois.lu) ou nous téléphoner (26.19.68.78)en précisant nom, prénom, âge de l'enfant, numéro de carte de membre et code d'activité : AT280919EN.