De 15h à 16h : Atelier en anglais avec Mariline Code d'activité: AT231119EN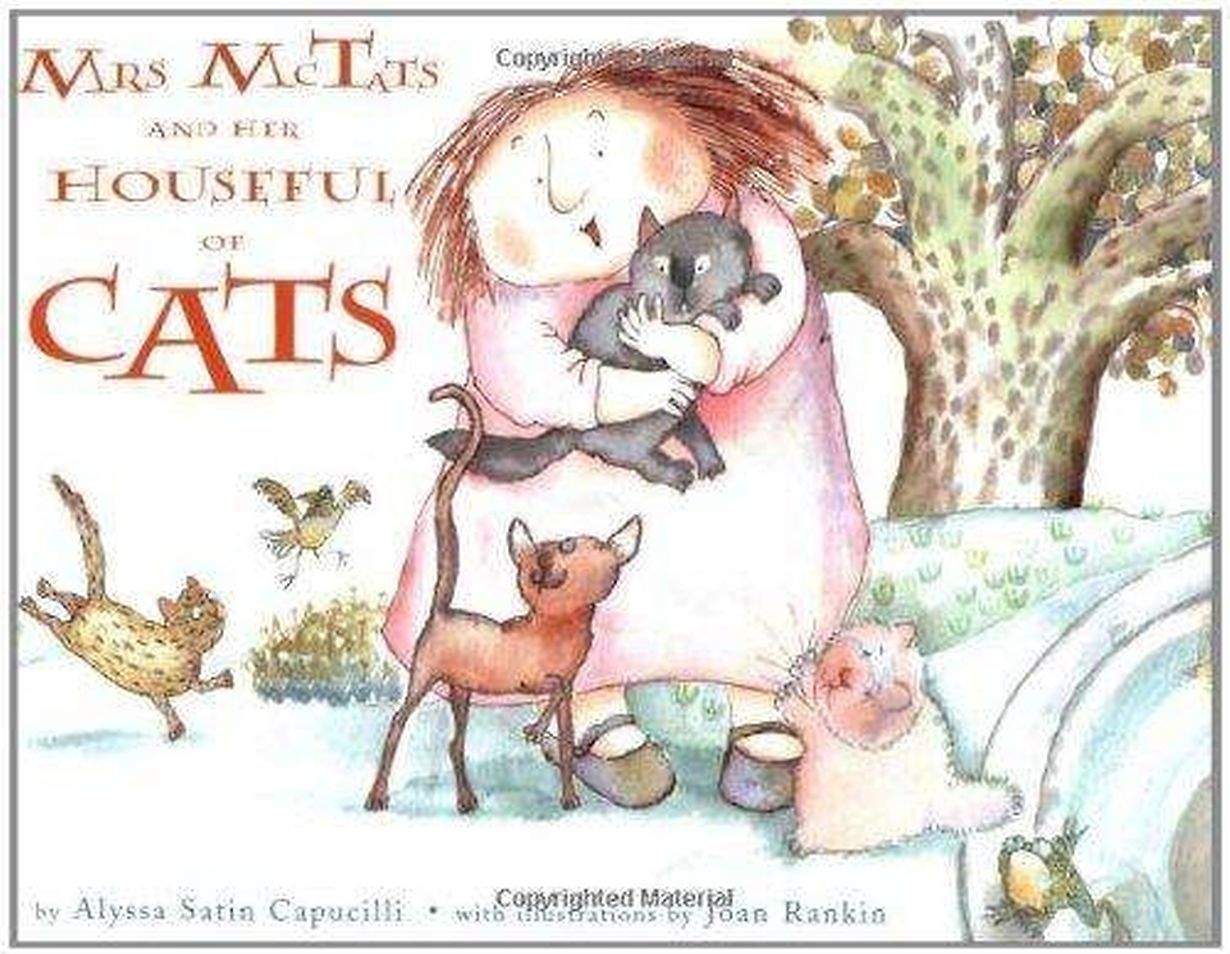 Livre thème: "Mrs. McTats and Her Houseful of Cats" by Alyssa Satin Capucilli
Activité: By reading this book together, we will see how animals can bring love in your home and also can take up a lot of space .
Then , let's play a game : which animal is what ?
We will create a super cat mask and finally sing and dance with "Yes, I can"
Objectifs: think about the purpose of animals in the family, be creative by making an artsy mask.
Âge: 3-6 years
Prix: 8€ pour membre et 12€ pour non-membre / Kulturpass bienvenu
Minimum 4 enfants
Inscription obligatoire!
Pour s'inscrire, veuillez nous envoyer un email ou nous téléphoner en précisant nom, prénom, âge de l'enfant, numéro de carte de membre et code d'activité: AT231119EN.