"Taste of Africa" eröffnet Pop-up Store in Ettelbrück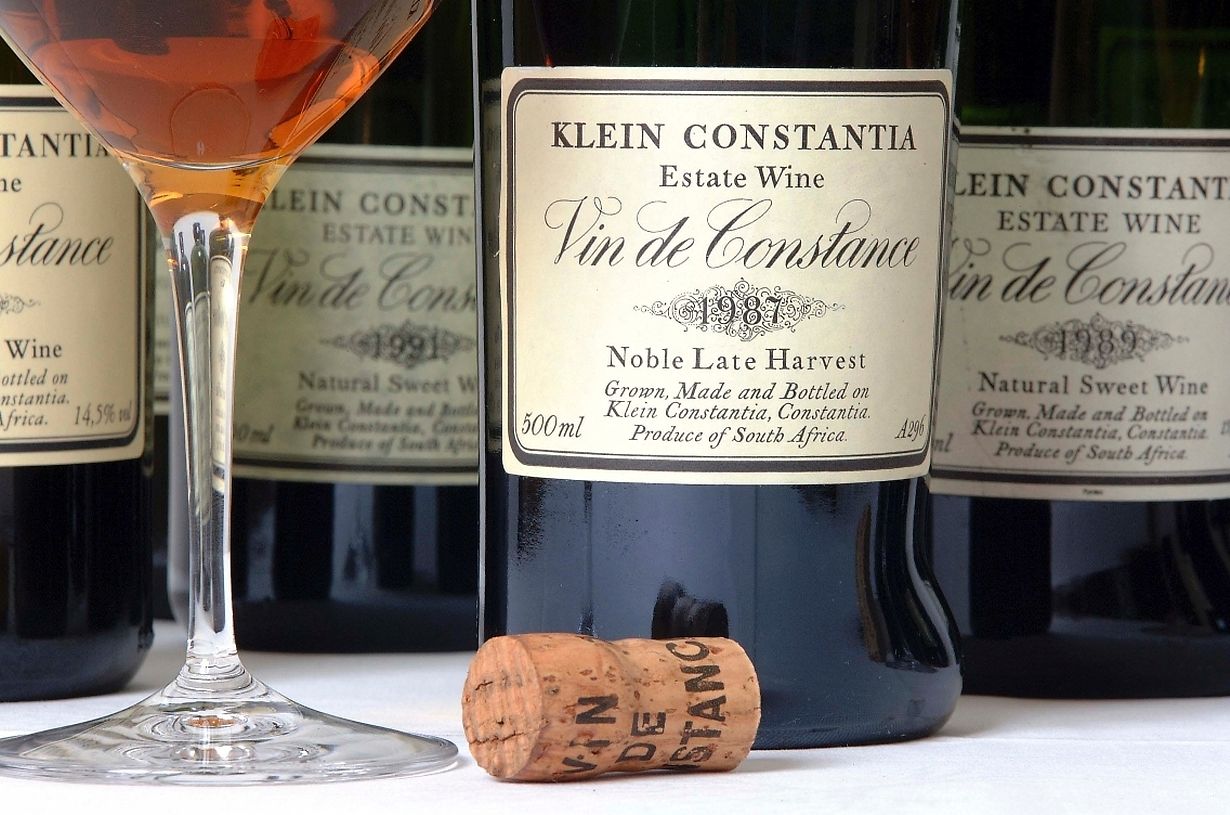 Der Pop-up Store "Taste of Africa" wird am 23. November in der Grand-Rue N°105 in Ettelbrück eröffnet.
Taste of Africa bietet eine große Auswahl an südafrikanischen Spitzenweinen an. Neben vielen Rot- und Weißweinen werden auch einige Rosés und sogar Sekte, die in Südafrika als "Méthode Cap Classique" bezeichnet werden, angeboten. Taste of Africa arbeitet seit vielen Jahren mit ca. 25 Weingütern zusammen. Darunter einige bekannte Klassiker wie Kanonkop, Klein Constantia, Hartenberg, Rust en Vrede und De Toren. Aber Taste of Africa ist auch dafür bekannt die Winzer zu finden, die noch zu absoluten Geheimtipps gehören, wie Rall, Stark-Condé, Kershaw oder Raats Family Wines. Für die Weihnachtszeit werden außerdem Olivenöle und andere Köstlichkeiten aus Südafrika ins Sortiment aufgenommen. Gerne werden auch Geschenkkörbe für Sie zubereitet.
Die Kunden haben die Möglichkeit eine Auswahl an Weinen zu probieren und an verschiedenen Themen-Weinproben teilzunehmen.
Kalender:
23. November : Eröffnung des Pop-up Store « Taste of Africa »
23. & 24. November: Fiona Bührer vom Saxenburg Wine Estate wird Ihre Weine persönlich vorstellen
2. Dezember: Lia Poveda vom Weingut Bouchard Finlayson wird Ihre Weine persönlich vorstellen
11. Dezember: Anne's Kitchen wird den Pop-up Store besuchen und Ihre Bücher persönlich vorstellen und signieren.
Öffnungszeiten:
Montag bis Donnerstag : 14.00-18.00 Uhr
Freitag und Samstag : 10.00 – 18.00 Uhr
An den verkaufsoffenen Sonntagen: 11. und 18. Dezember