Escher Konservatorium: Aleksandar Madžar begeistert mit Van Beethoven und Ravel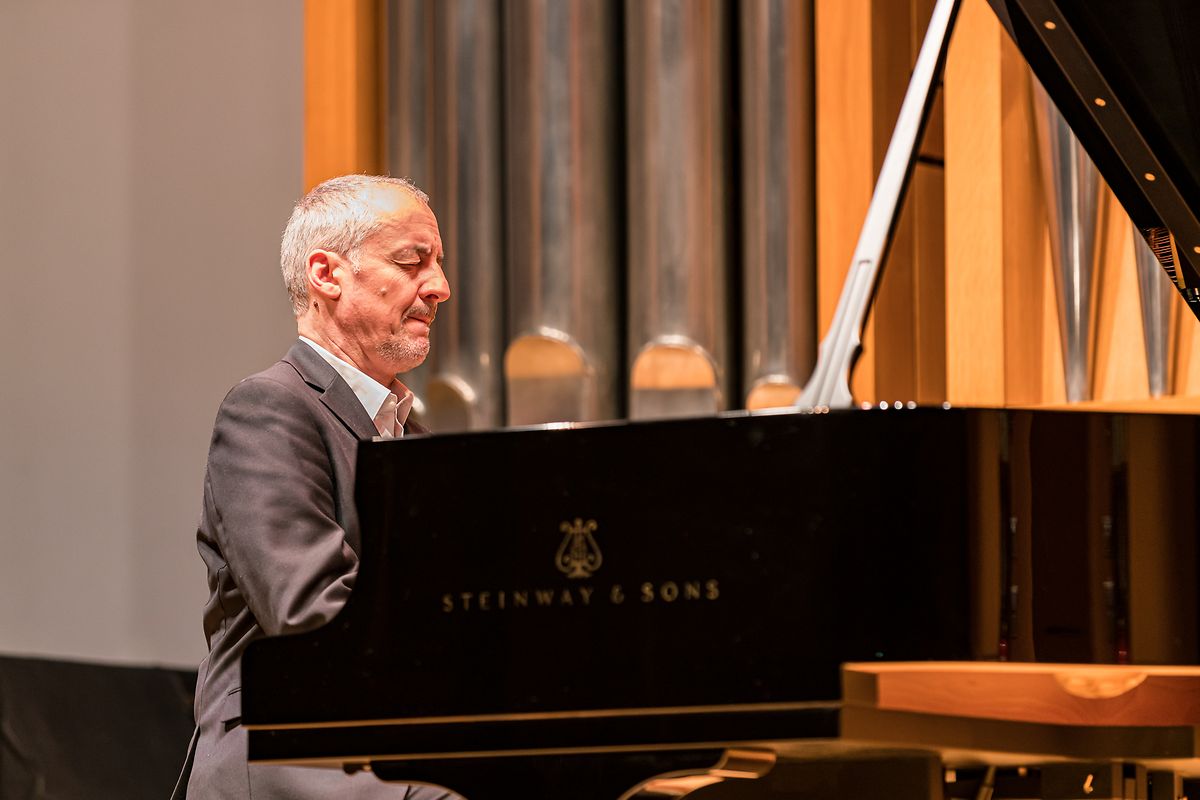 Picture Gallery
Please scroll down,
to see more pictures.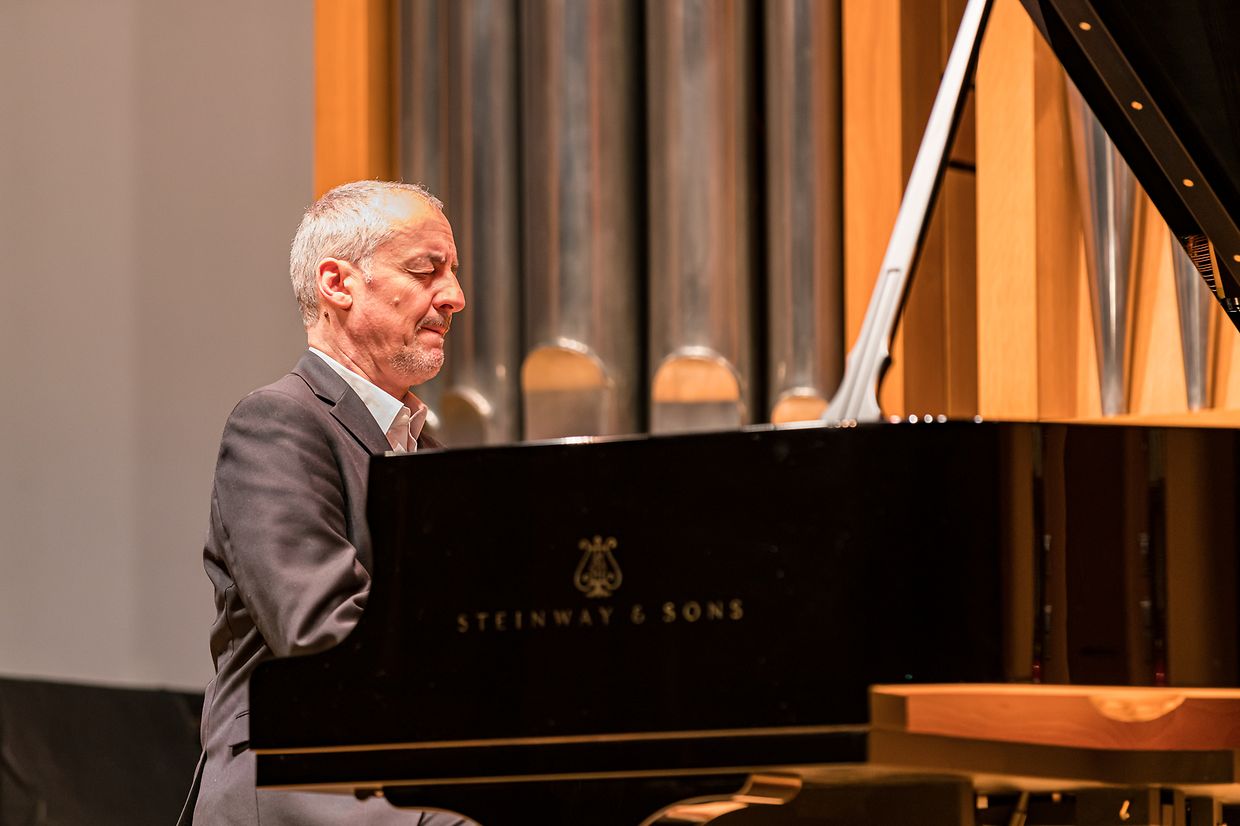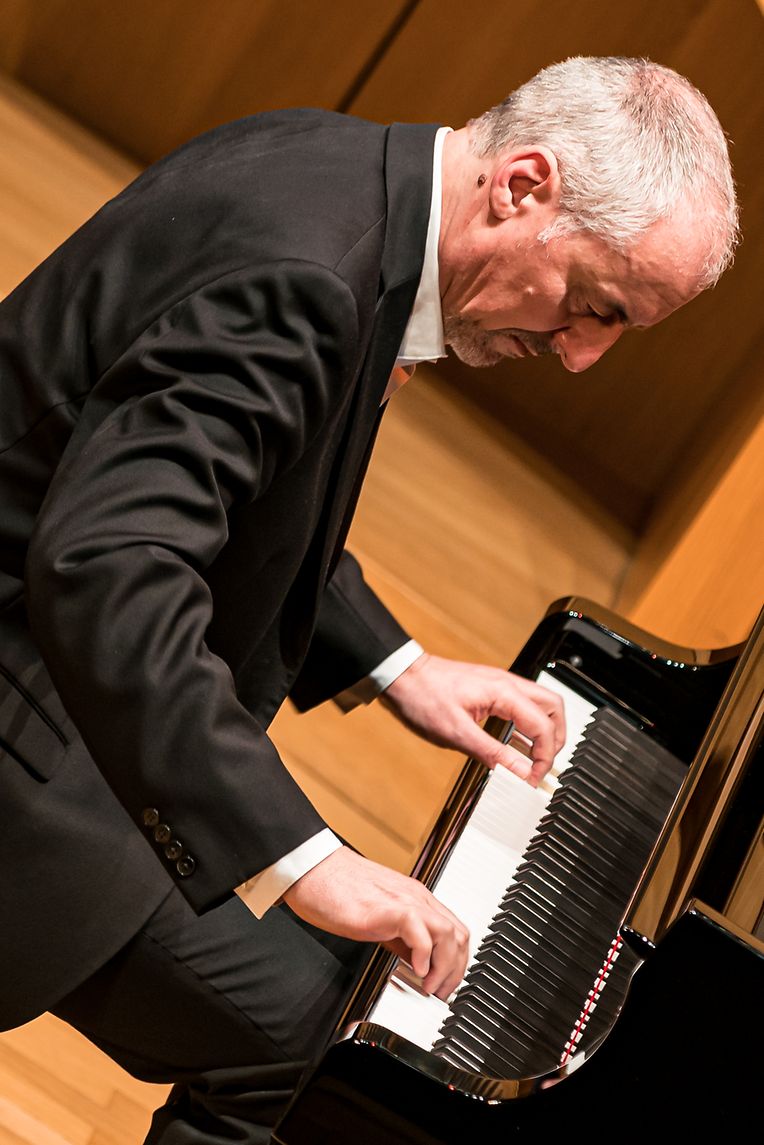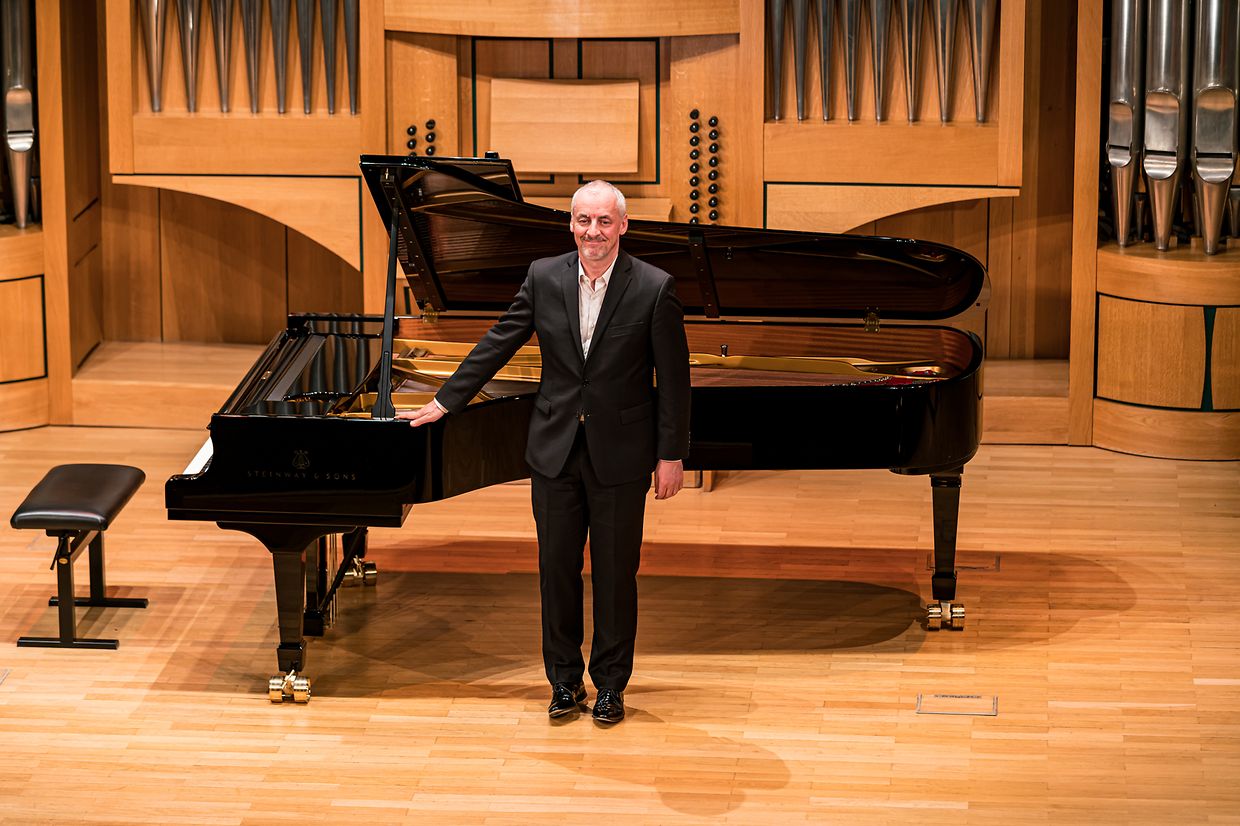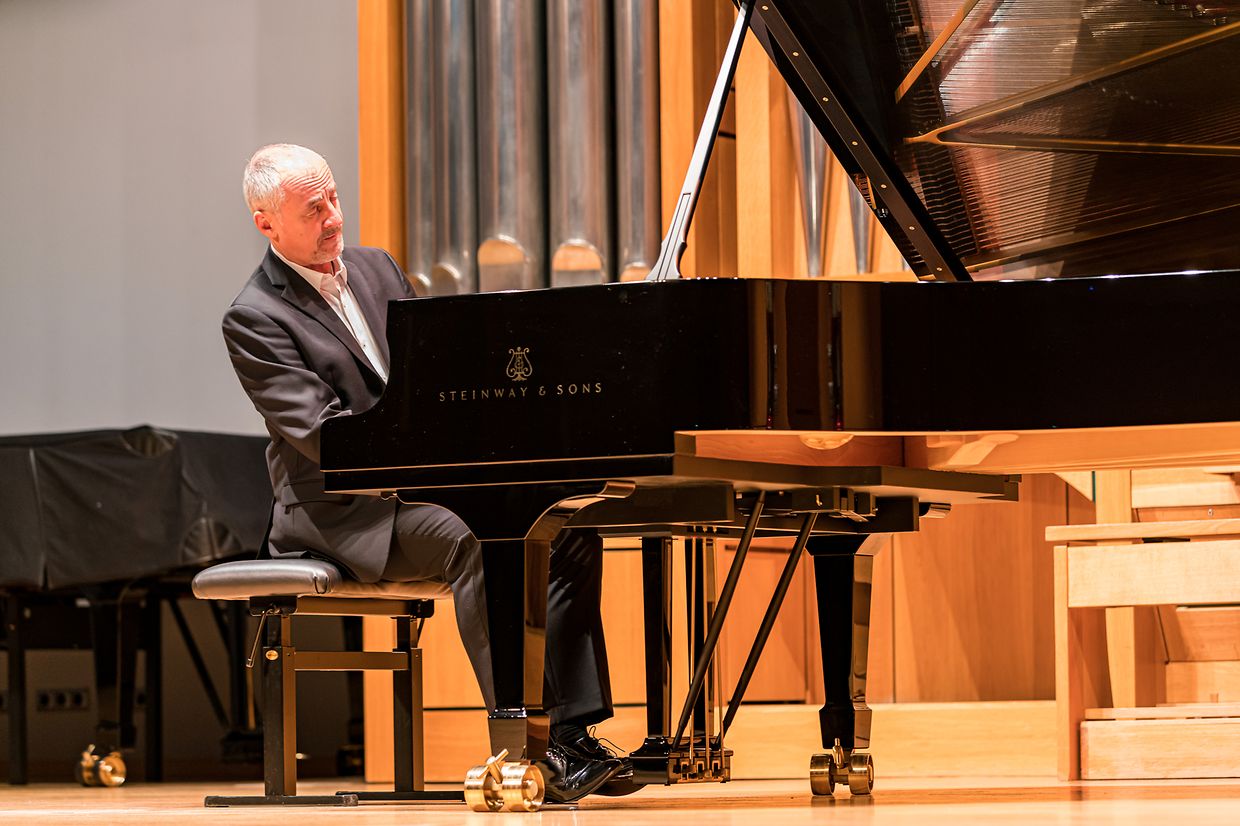 Aleksandar Madžar begeisterte am Samstagabend sein Publikum im "Escher Conservatoire" mit Werken von Ludwig van Beethoven und Maurice Ravel.
Aleksandar Madžar ist 1968 in Belgrad geboren. Zunächst hat er Klavier mit Gordana Malinovic und mit Arbo Valdma an der Musikakademie in Belgrad studiert. Später arbeitete er mit Elisso Virsaladze in Moskau und mit Daniel Blumenthal in Brüssel. Aleksandar Madžar ist Träger zahlreicher Preise. 1990 ist er zunächst mit den Berliner Philharmonikern unter Iván Fischer aufgetreten. Es folgten Auftritte in ganz Europa, Nord- und Südamerika und in Asien. Aleksandar Madžar unterrichtet am Koninklijk Conservatorium in Brüssel.
Demnächst stehen weitere interessante Konzerte auf dem Programm des "Conservatoire de Musique de la Ville d'Esch-sur-Alzete". So präsentieren am 25. Februar mehrere Lehrende am Konservatorium "Le baroque européen dans tous ses états" im Rahmen der Reihe "Les Enseignants du Conservatoire".
Nach Aleksandar Madžar am vergangenen Wochenende werden sich mit dem "Franz Von Chossy Quintet" am 4. März weitere Künstler von internationalem Renommee auf der Bühne des Auditoriums im Konservatorium präsentieren. Im Werk "When the World comes home" beschäftigt sich das Quintett mit der Frage: "Wie klingt die Vertreibung von Adam und Eva aus dem Paradies?".
In diesem Zusammenhang sei auch erwähnt, dass die "Brass Band du Conservatoire" am 6. März im Rahmen von Esch 2022 bei einer Veranstaltungsreihe der Vereinigung "Ensemble Esch 2022" in der Escher Herz-Jesu-Kirche im Stadtteil Esch-Grenz zu sehen und zu hören sein wird.
Weitere Informationen zum Escher Conservatoire - Le Conservatoire de Musique de la Ville d'Esch finden Sie auf www.conservatoire.esch.lu.