QUEENMANIA - Best of Queen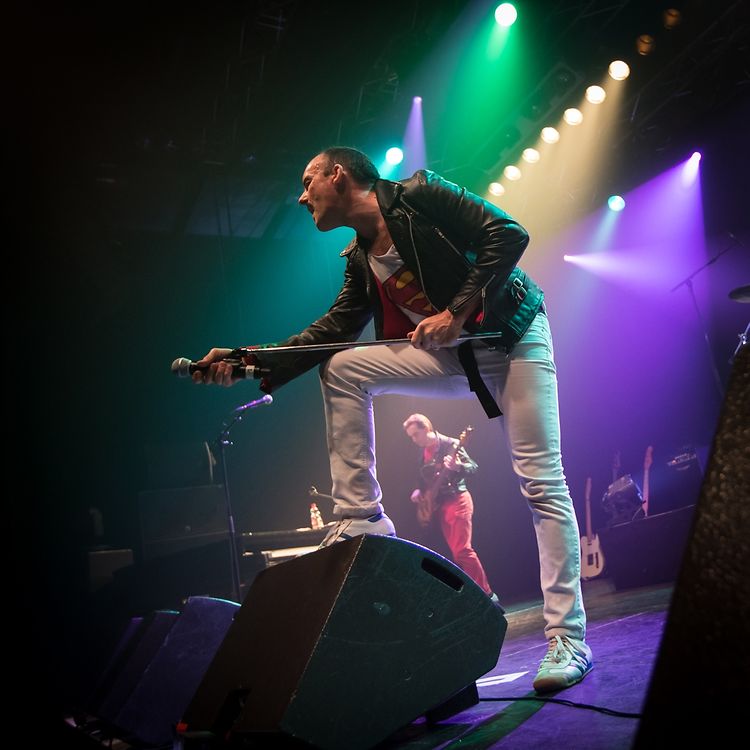 20 H

"Who wants to live forever" ist nur einer der vielen Hits, die Freddie Mercury und seine Band "Queen" unsterblich machen. QUEENMANIA nimmt sein Publikum mit auf eine musikalische Zeitreise durch die Rockgeschichte der größten Rockband aller Zeiten.

Bereits beim zweiten Titel "I want it all" hat Rob Comber, alias Freddie Mercury, das Publikum auf seiner Seite. Alt und Jung genießen Seite an Seite die spektakuläre Show, die an keinem der größten Hits wie "Another One Bites The Dust", "A Kind Of Magic", "We Will Rock You" oder "Radio Ga Ga" vorbeikommt. The Bohemians erweisen sich als dynamischste und aufregendste Queen-Tribute-Band, die derzeit weltweit auf Tour ist. Zahlreiche originalgetreue Kostüme und Requisiten lassen die legendären Queen-Konzerte lebendig werden.

The Show must go on!
Dauer: 120 Min. + 20 Min. Pause

TICKETS
Kat. Golden Circle: 49 EUR
Kat. A: 42 EUR
Kat. B: 37 EUR
Kat. C: 32 EUR
Erhöhter Preis an der Abendkasse möglich

Ticket Service Echternach
phone + 352 26 72 39-500 (Mo-Sa 9-20 Uhr) | ticket@trifolion.lu
oder unter: www.luxembourg-ticket.lu
Veranstalter | Organisateur: Kultopolis