En Dag an der Natur 2021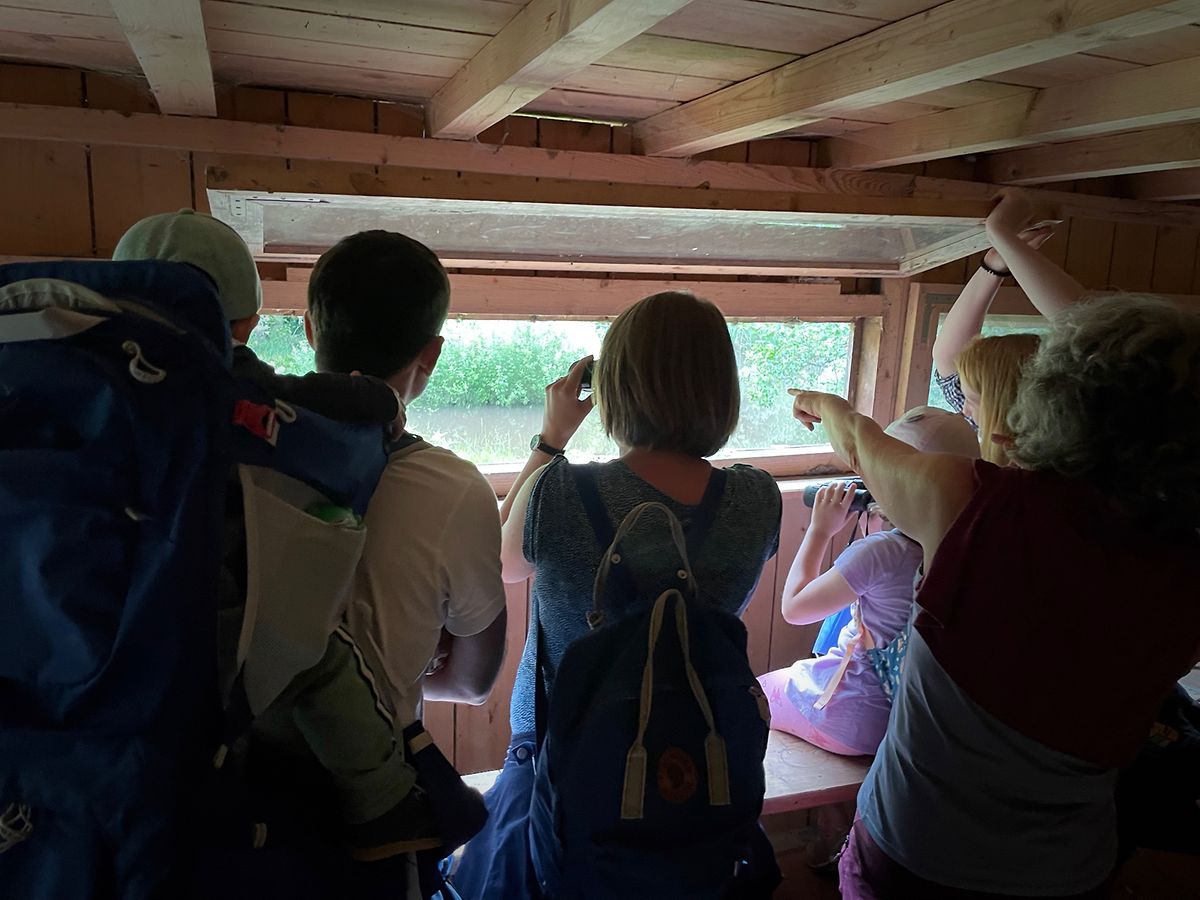 Picture Gallery
Please scroll down,
to see more pictures.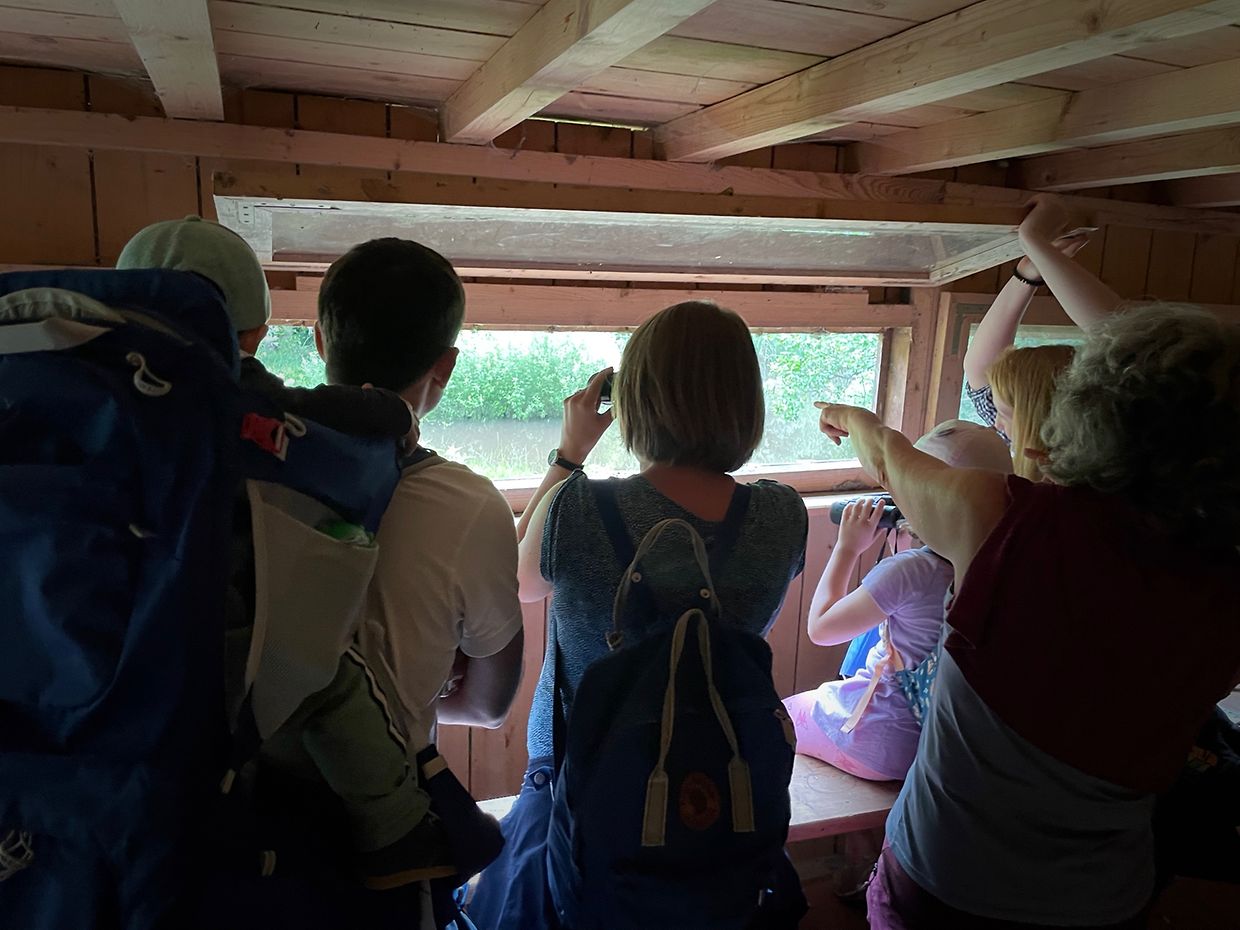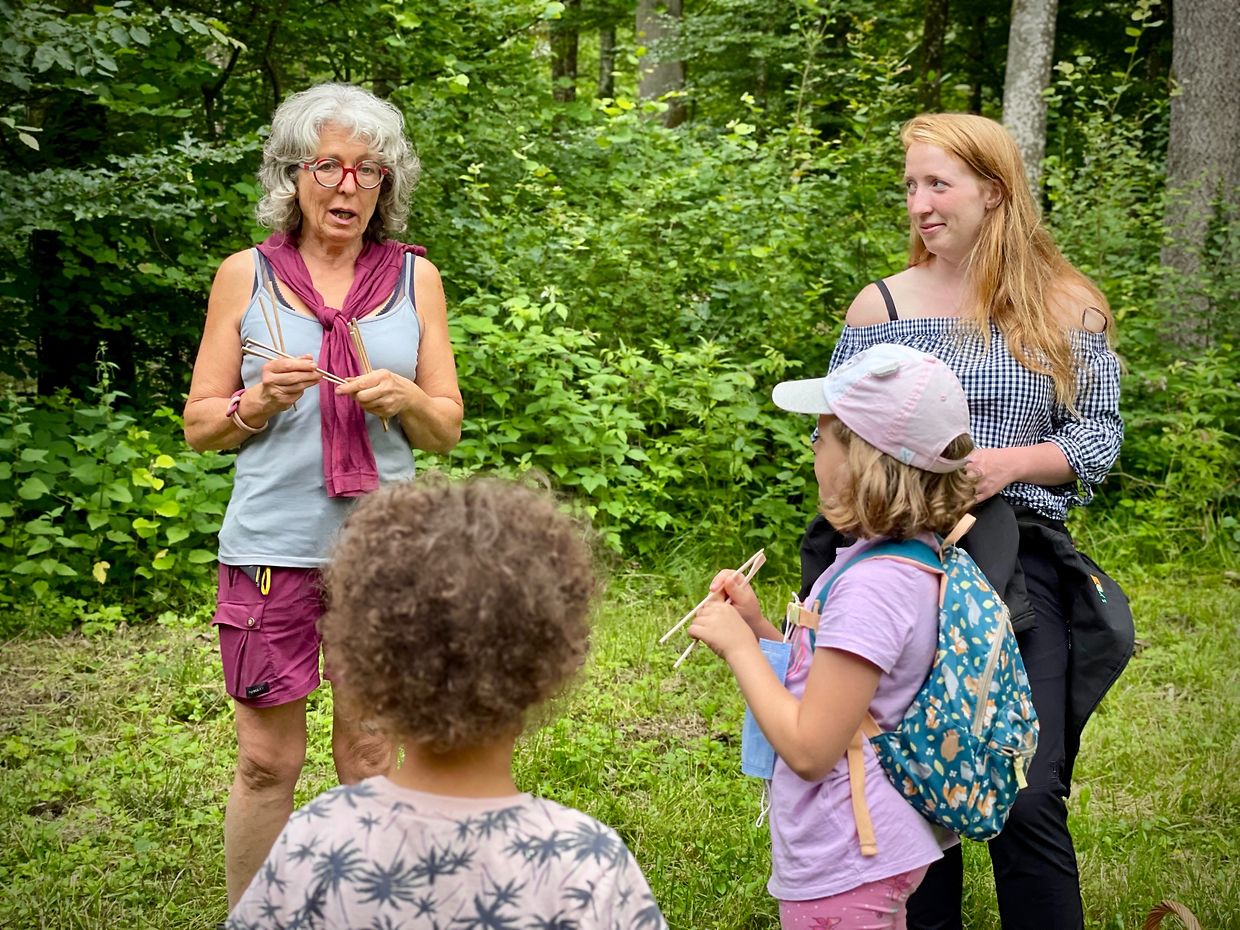 Processed with Focos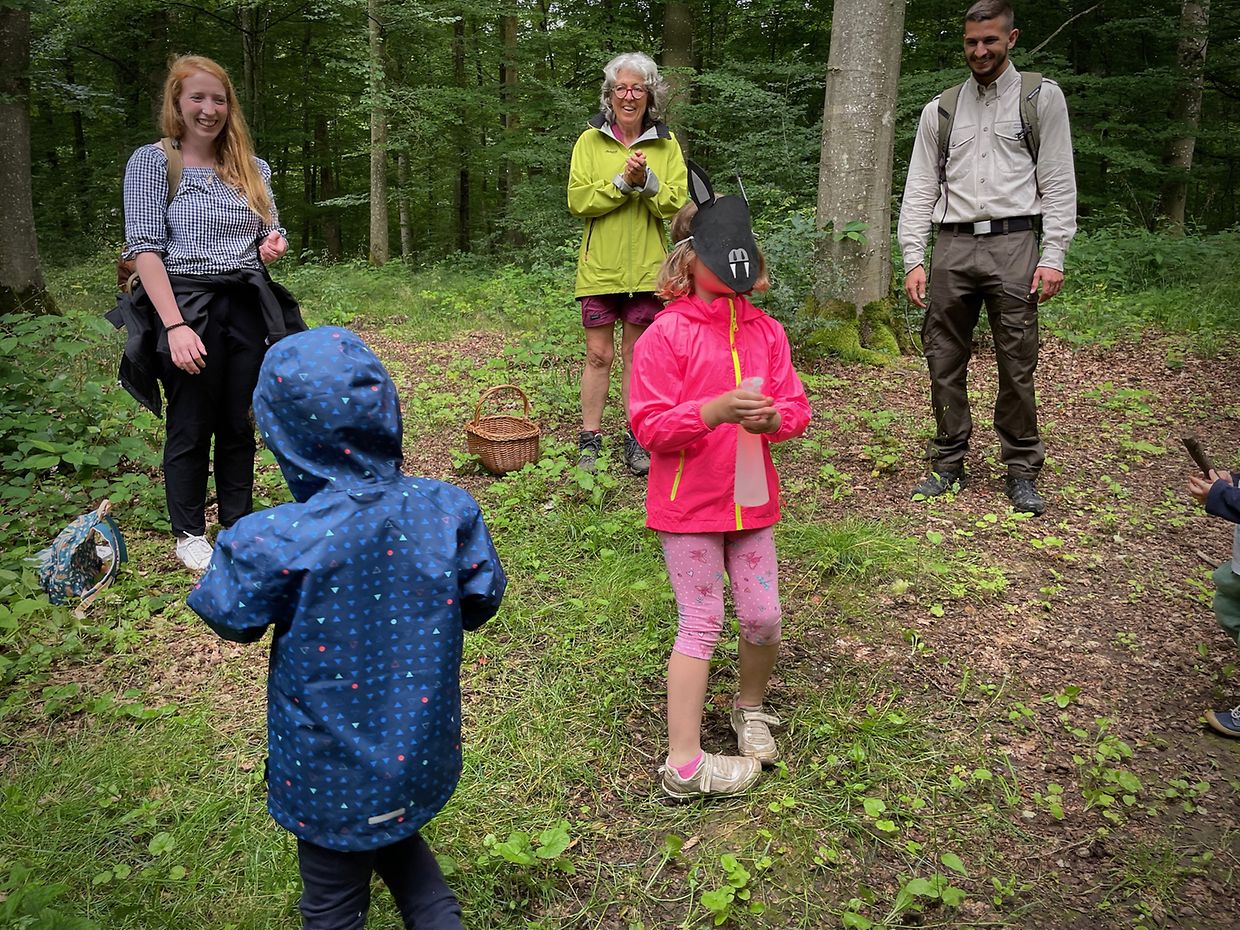 Leschte Samschden huet den Dag an der Natur stattfonnt. D'SICONA an de Fierschter hunn enger klenger Grupp vu Leit d'Méiglechkeet ginn eis heemesch Déieren- a Planzewelt ob eng spannend a lieweg Aart a Weis z'entdecken.
Sief et d'Bedeitung vun de Beem, d'Vullebeobachtung oder d'Degustatioun vun op der Plaz gepléckten Hammbieren, et war fir all Virwëltztut eppes dobäi.
E grousse Merci un d'SICONA an un d'Naturverwaltung fir dëse flotten Dag.