St Patrick's Day at House 17.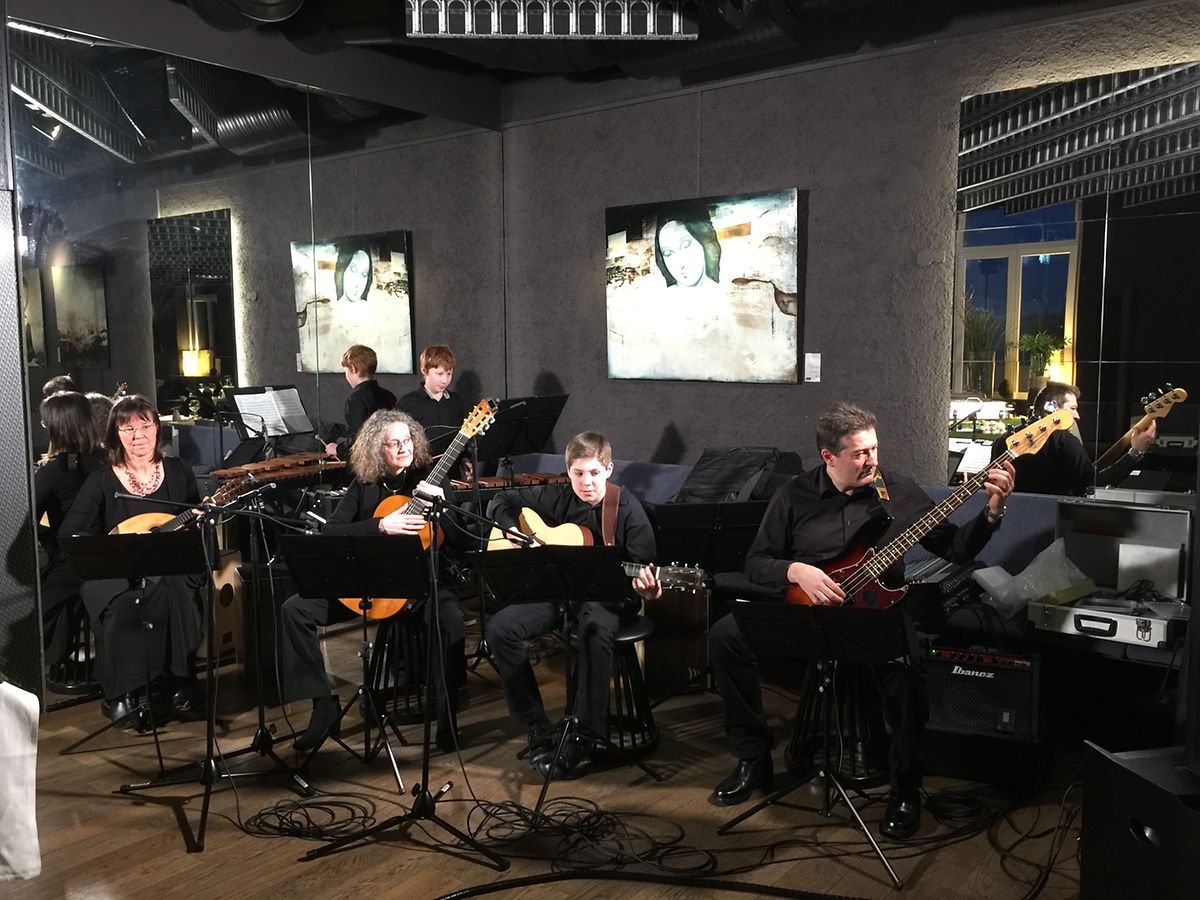 (de) Picture Gallery
pictureGallery.inviteToScroll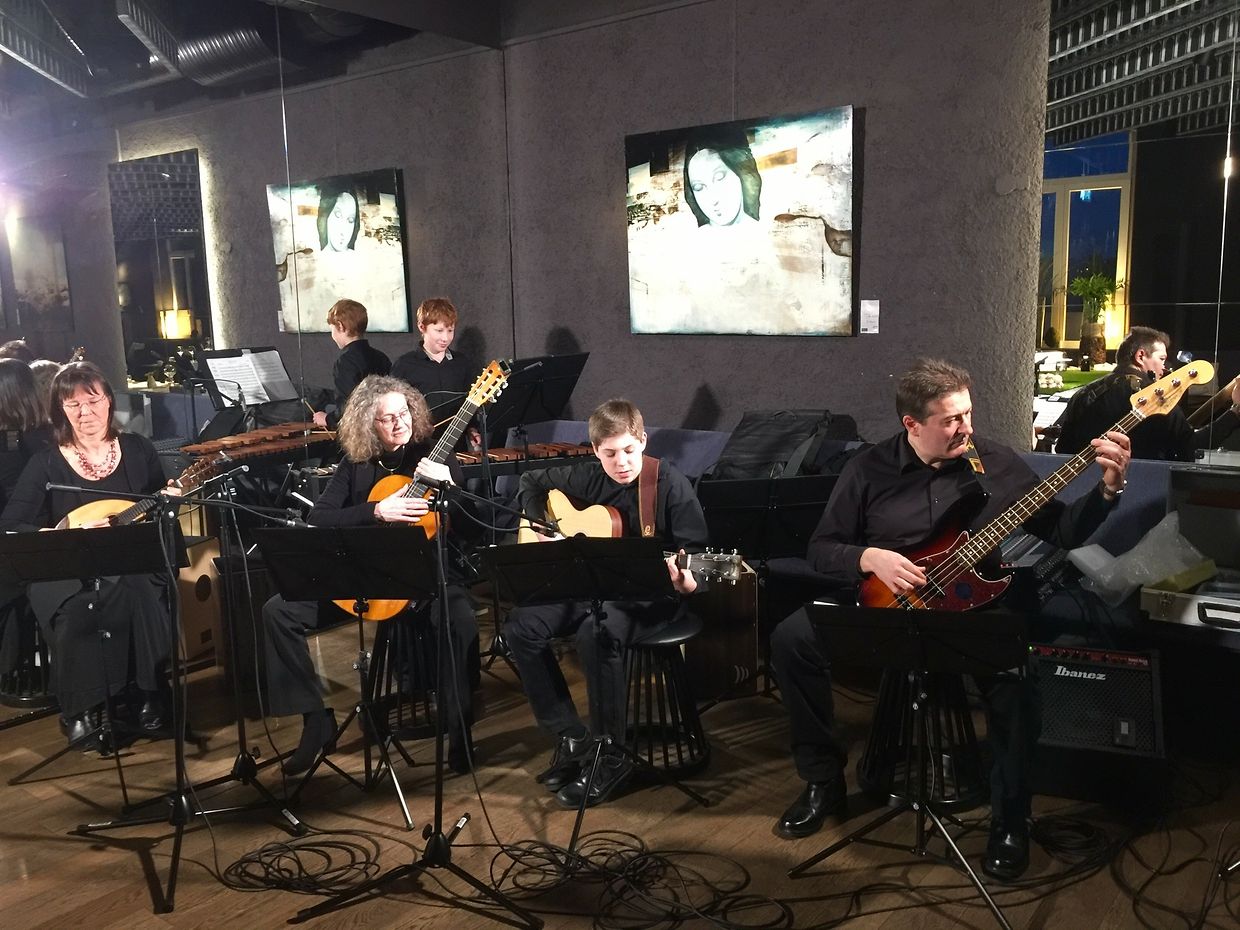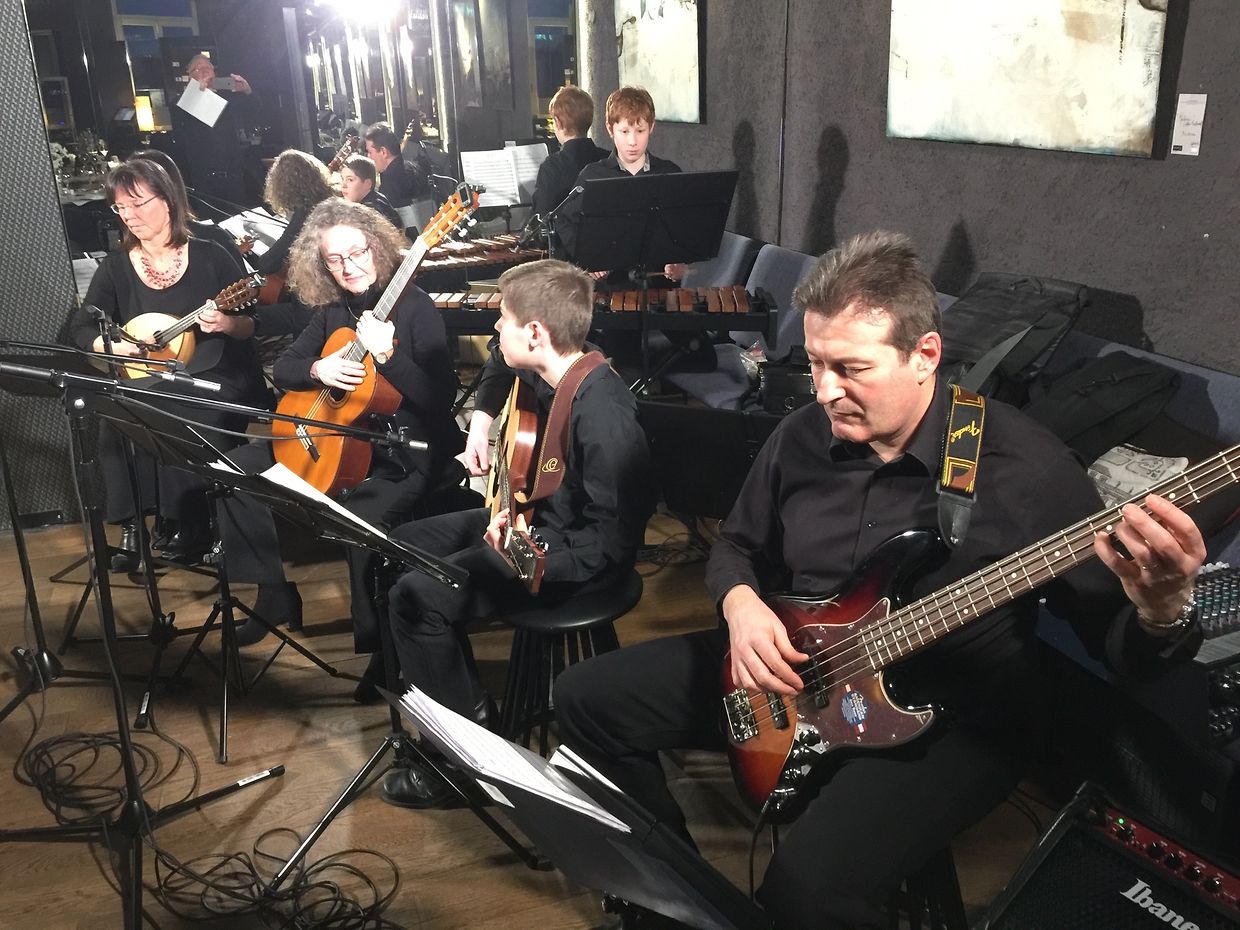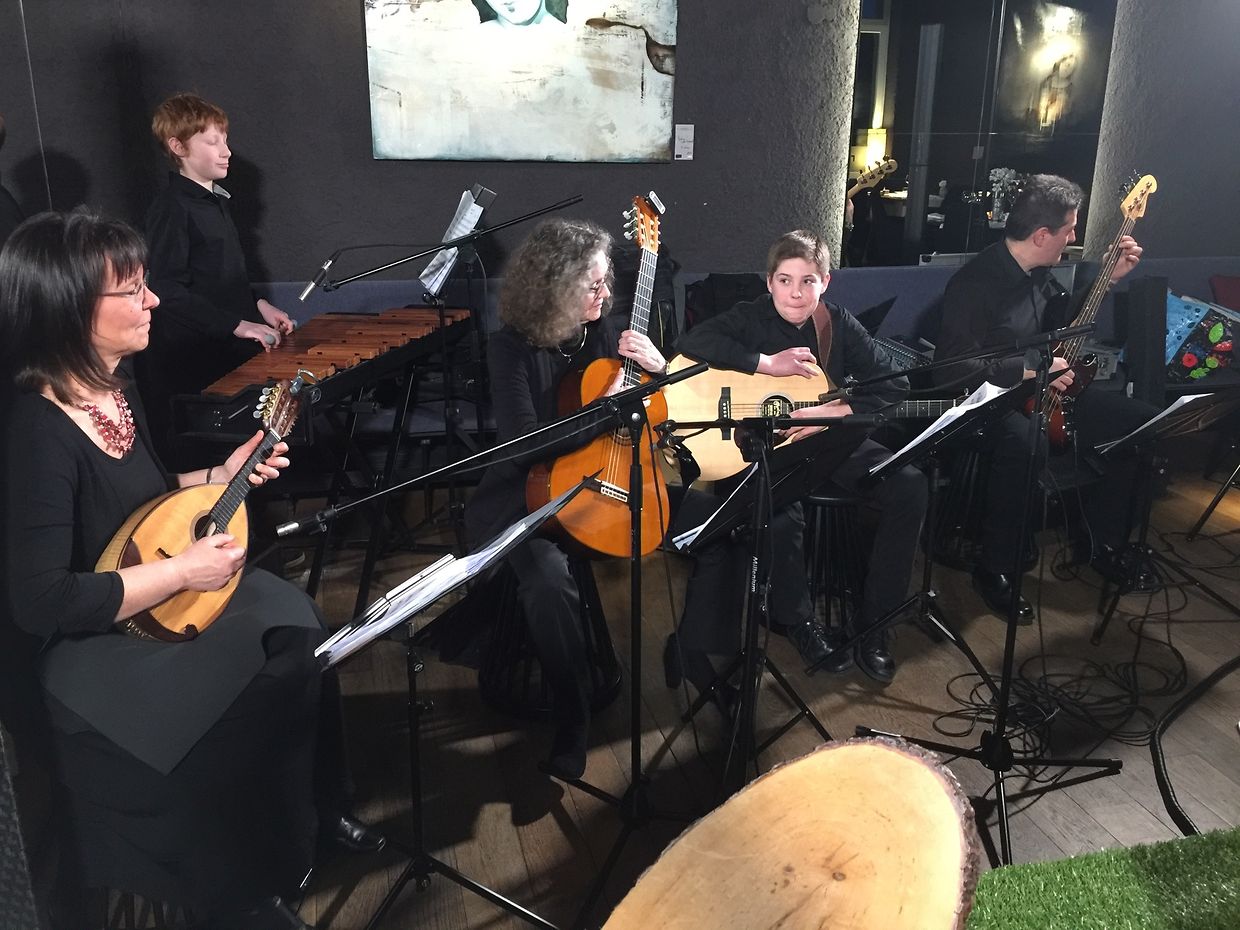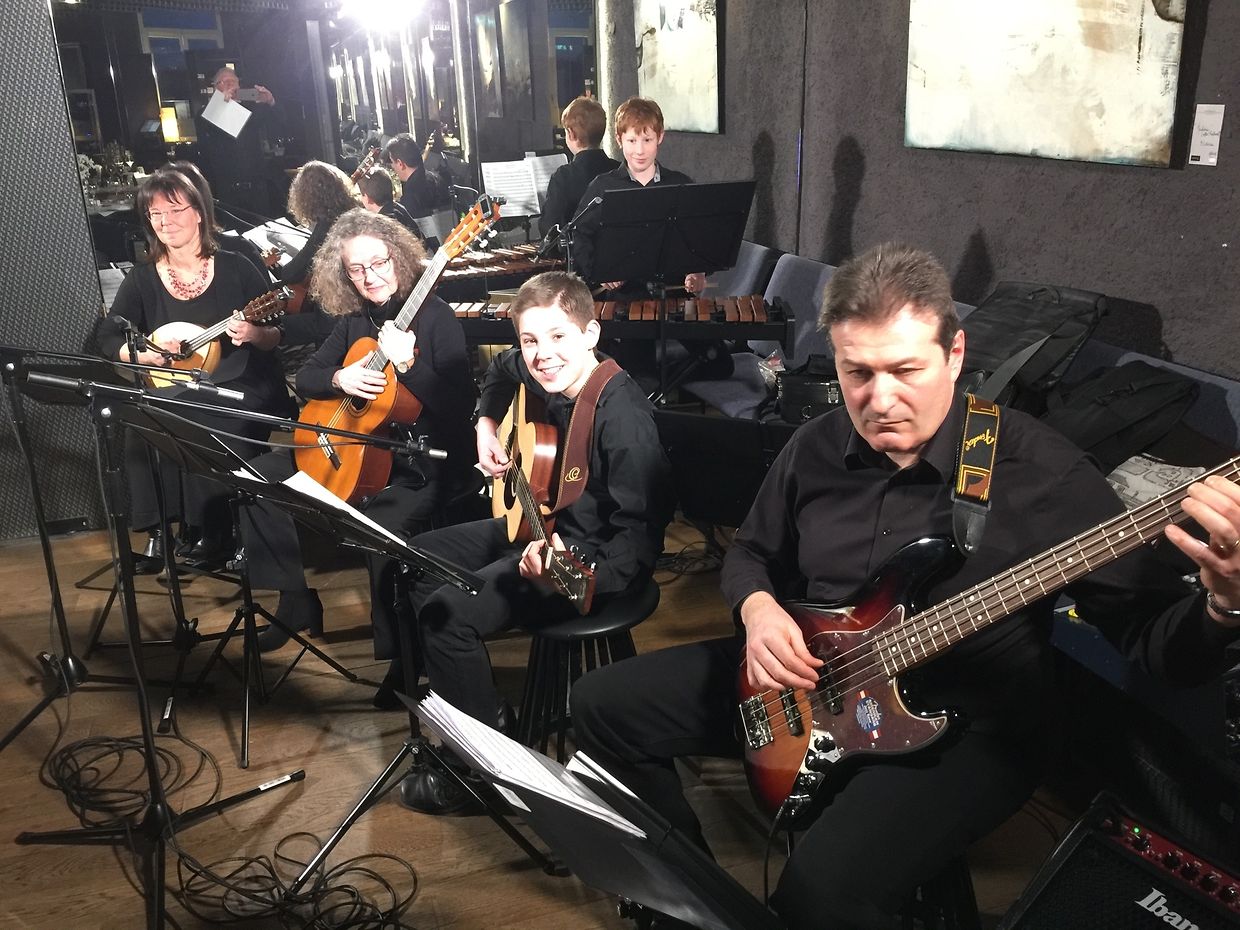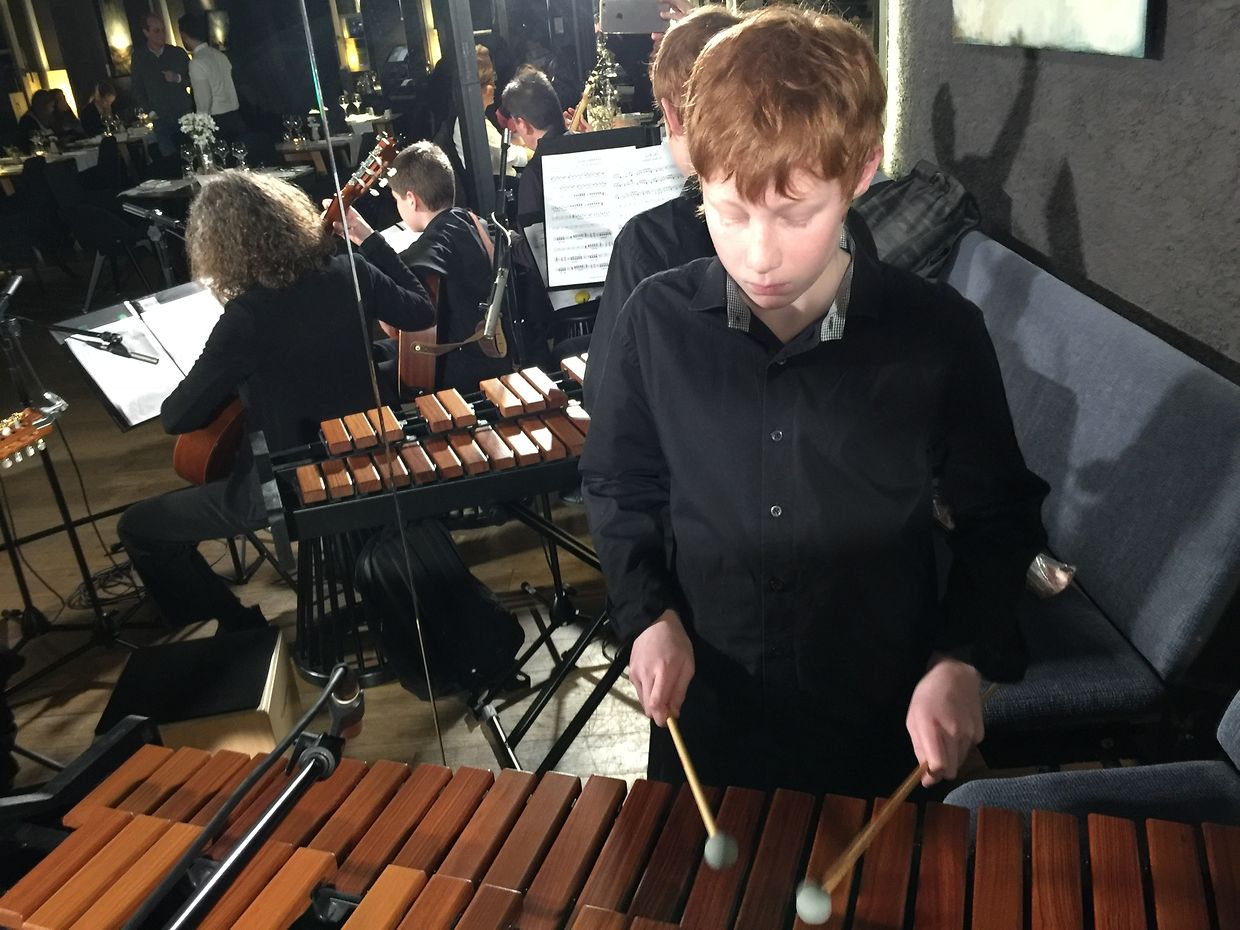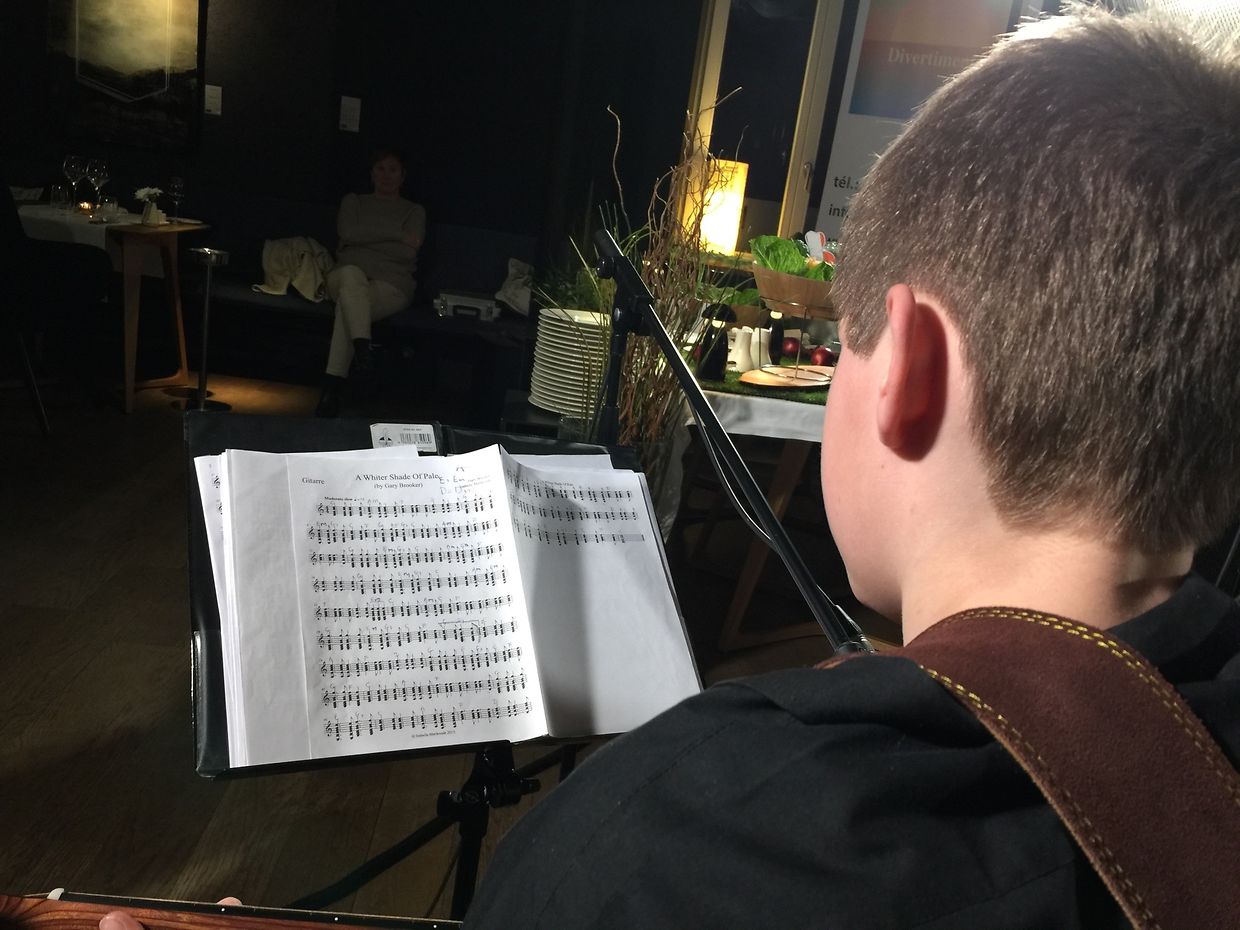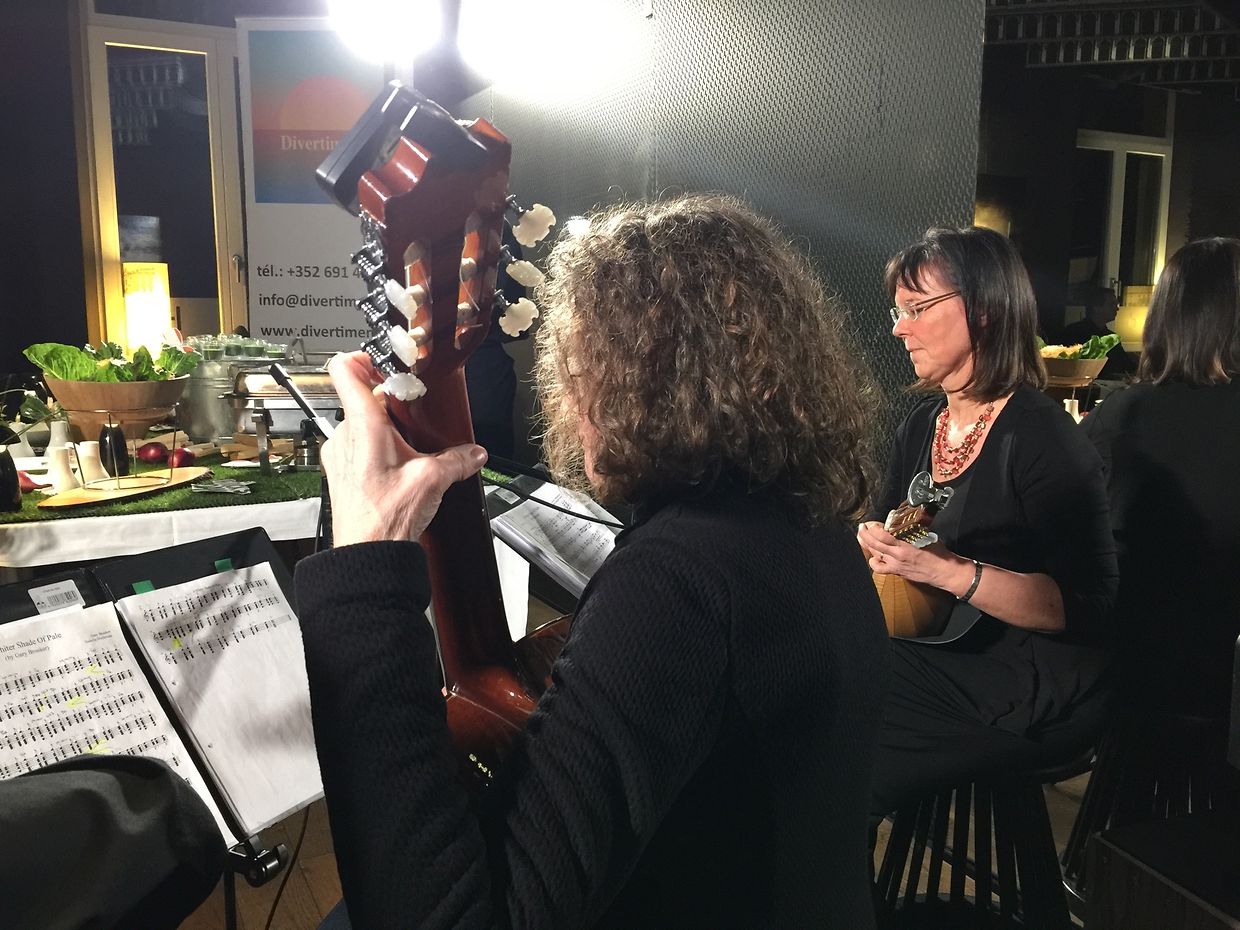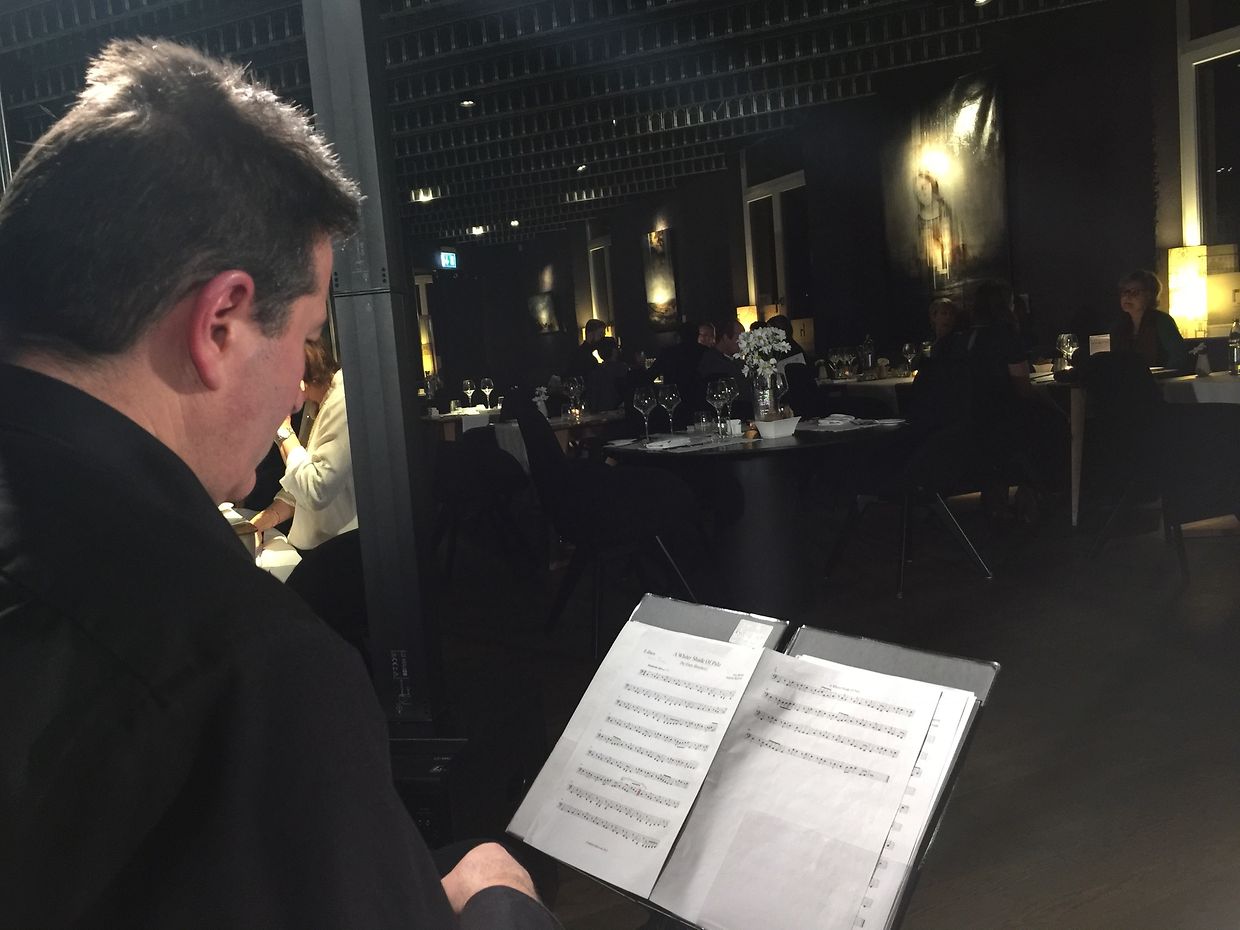 Divertimento spielte zum irischen Nationalfeiertag.
Dass die Iren ihren Nationalfeiertag zu feiern wissen, ist bestens bekannt. House 17 hatte auch zum St Patrick'Day geladen und ein excellentes Buffet vorbereitet, das bei den Gästen grossen Anklang fand. Für das Musikalische war an diesem Abend das Musikensemble Divertimento zuständig. Mit gediegener Background Music spielten sich die Musiker mit Eigenarrangements der Leiterin Isabelle Merlevede in die Herzen der zahlreichen Gäste. Ein 90 minütiges Non-sop-Programm mit bestbekannten Melodien aus Rock-Pop, sowie der Film- und Schlagerwelt war den meisten Leuten von der Qualität und dem angenehmen Sound her, echt nicht lang genug. Die Kombination von gutem Essen und schöner Musik hat bei den Anwesenden einen optimalen Eindruck hinterlassen. Sehr grossen Anklang fanden unter anderem El Condor Pasa, The Rose, Let Your Love Flow and nicht zu vergessen das bestbekannte Halleluja von Leonard Cohen.
Weitere Informationen unter house17.lu und divertimento.lu im Internet, auf Facebook und Youtube.